Throwback trends seem to be on a seasonal cycle now, too. Now that mercury has dropped (have you found your perfect winter coat yet?), another blast from the past has resurfaced from the deep ends of our wardrobes. World, get ready to reacquaint yourself with Jamiroquai hats or, put differently, winter bucket hats.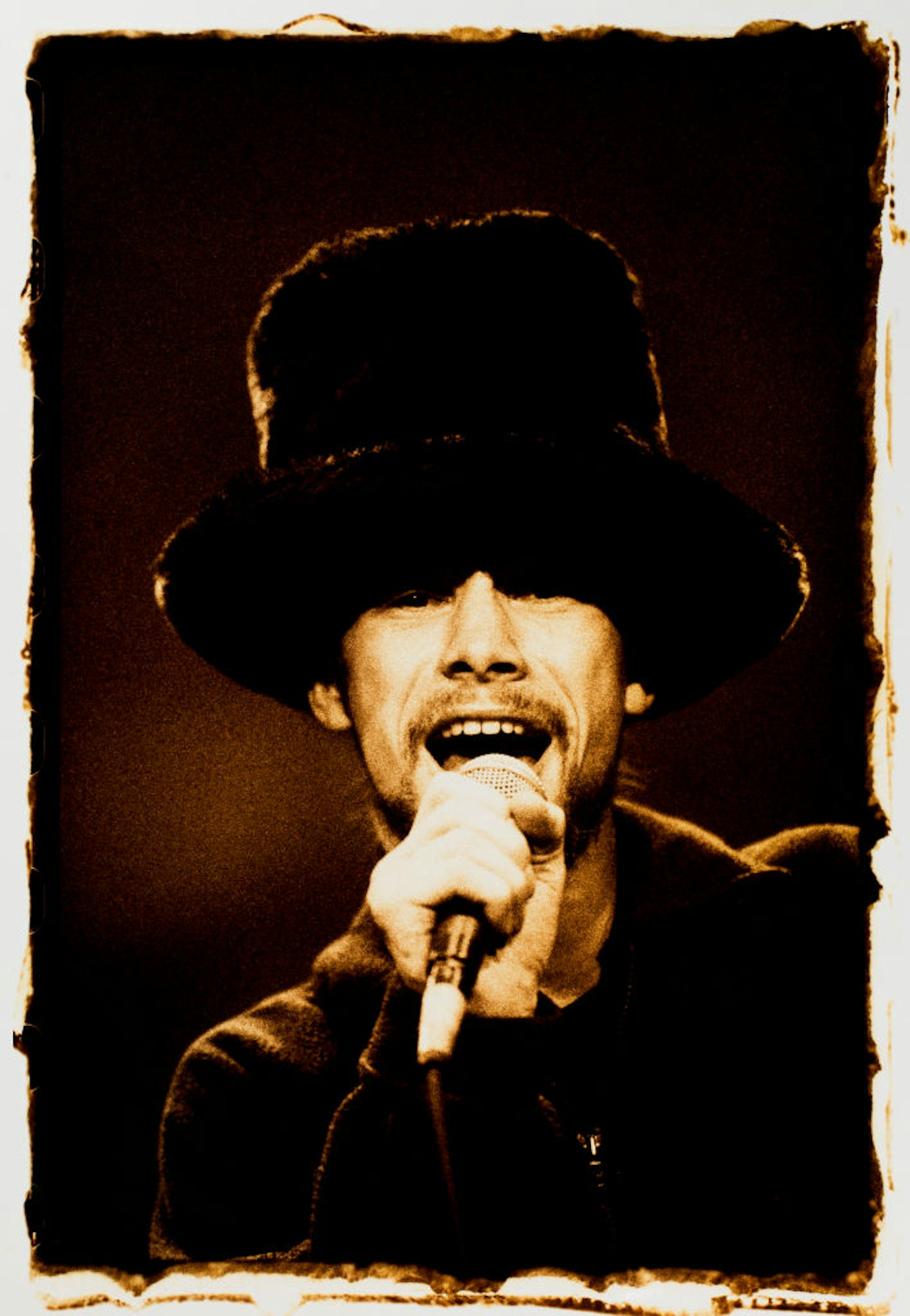 If your scalp starts perspiring at the sheer thought of the fuzzy topper, we don't blame you. But funk and acid jazz fans of the first hour are no stranger to the synthetic accessories, nor are they unfamiliar with the impracticalities of hats made from 100% polyester. The London band Jamiroquai was wedded to, well, funky headwear and was synonymous with the oversized furry bucket hat. For those not in the know (hi, Gen-Z), a quick Google search will clarify this haute fashion reference.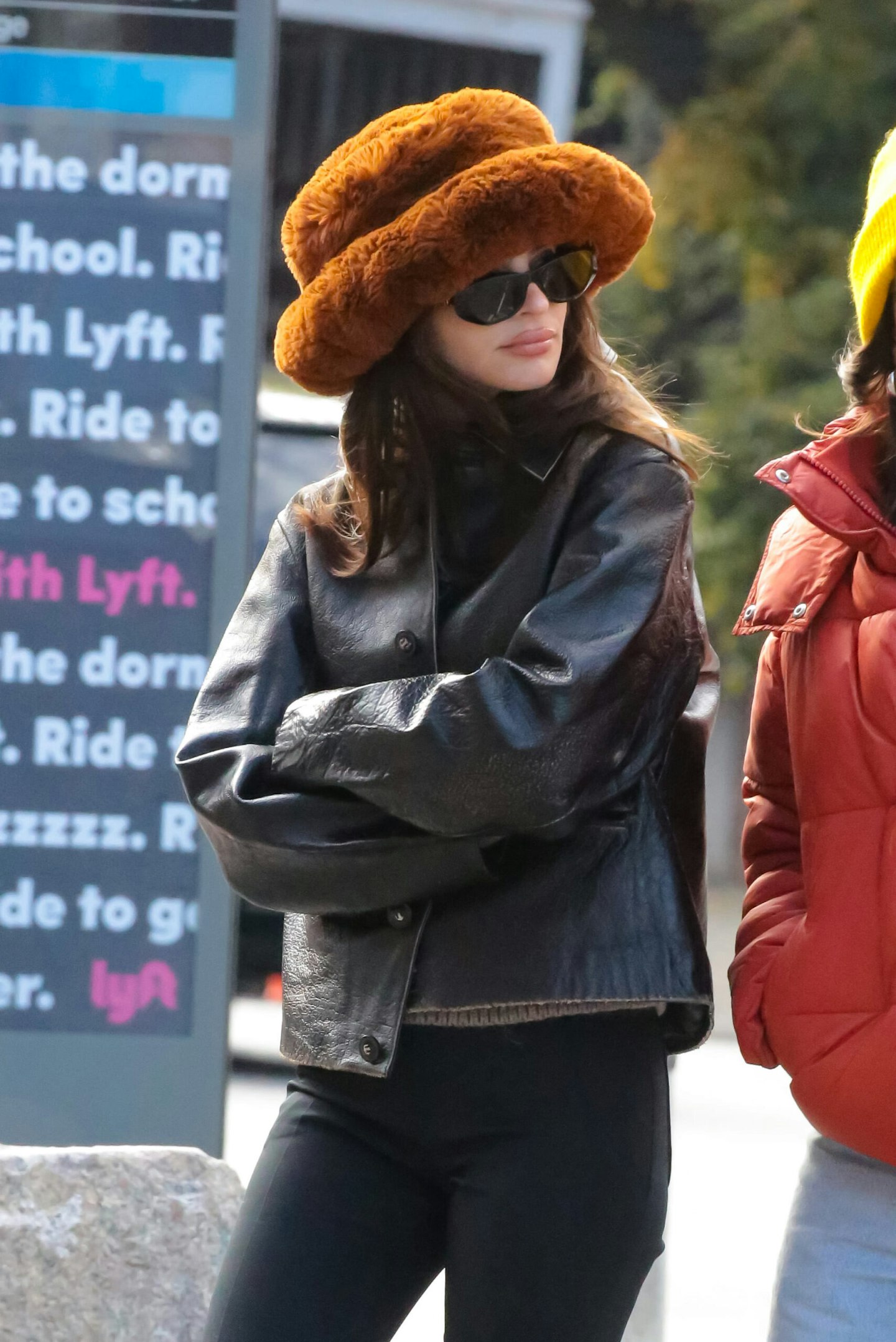 But today's poster child of the oversized hat is no longer Jay Kay - sigh. No, instead it's the usual culprits, reclaiming our past sartorial sins as their latest wardrobe staple. And they're not wearing them to raves either. No. Instead, Emily Ratjakowskiand co. take them out on a coffee run.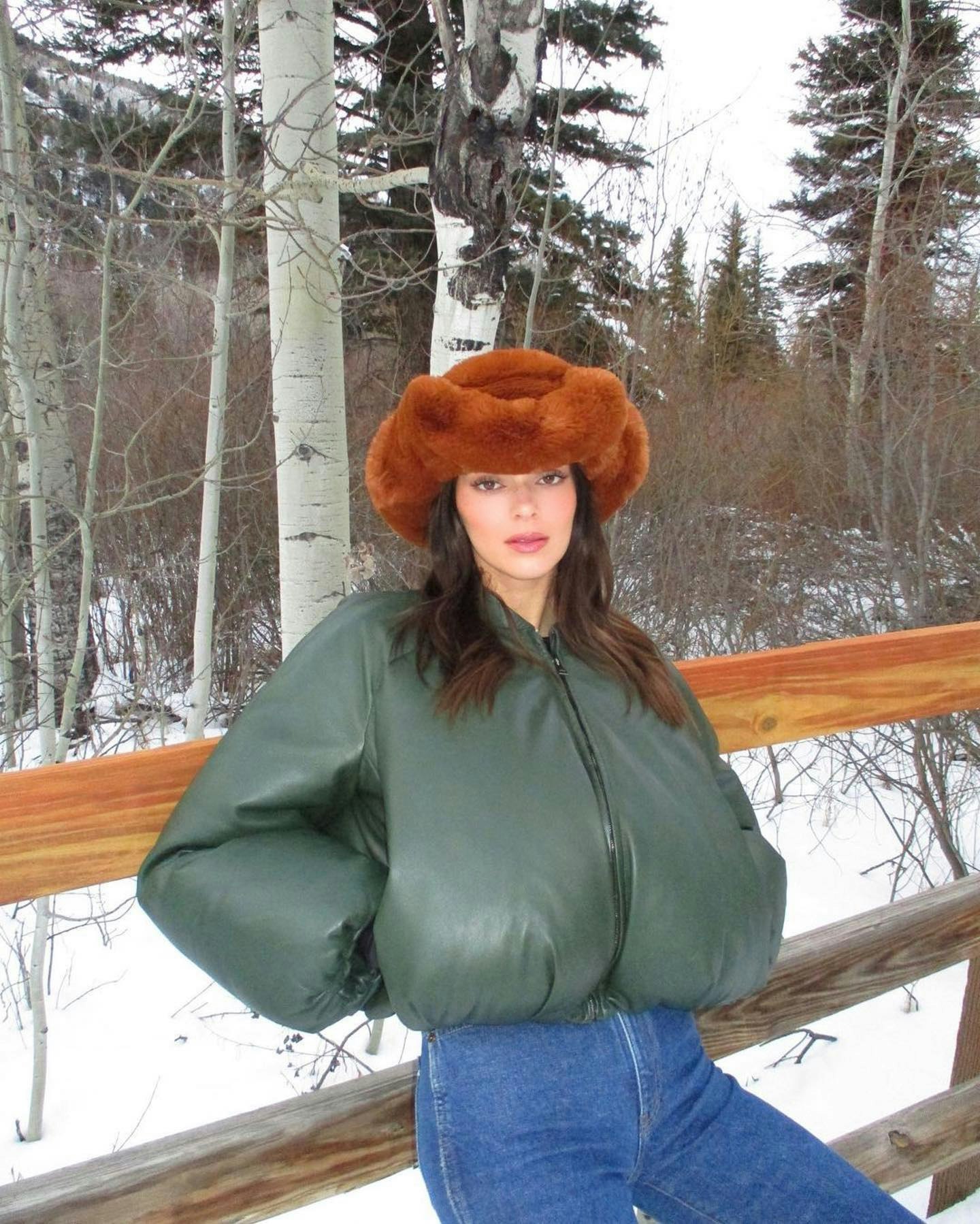 Clearly, the furry bucket hats, too, have fallen victim to gentrification and are no longer part of an entirely discombobulated aesthetic. They're also no longer made by Kangol but brands likeEmma Brewin (worn by Em Rata and also loved by Rihanna, Kendall Jenner, Bella Hadid and Dua Lipa) and, on the high street, Zara.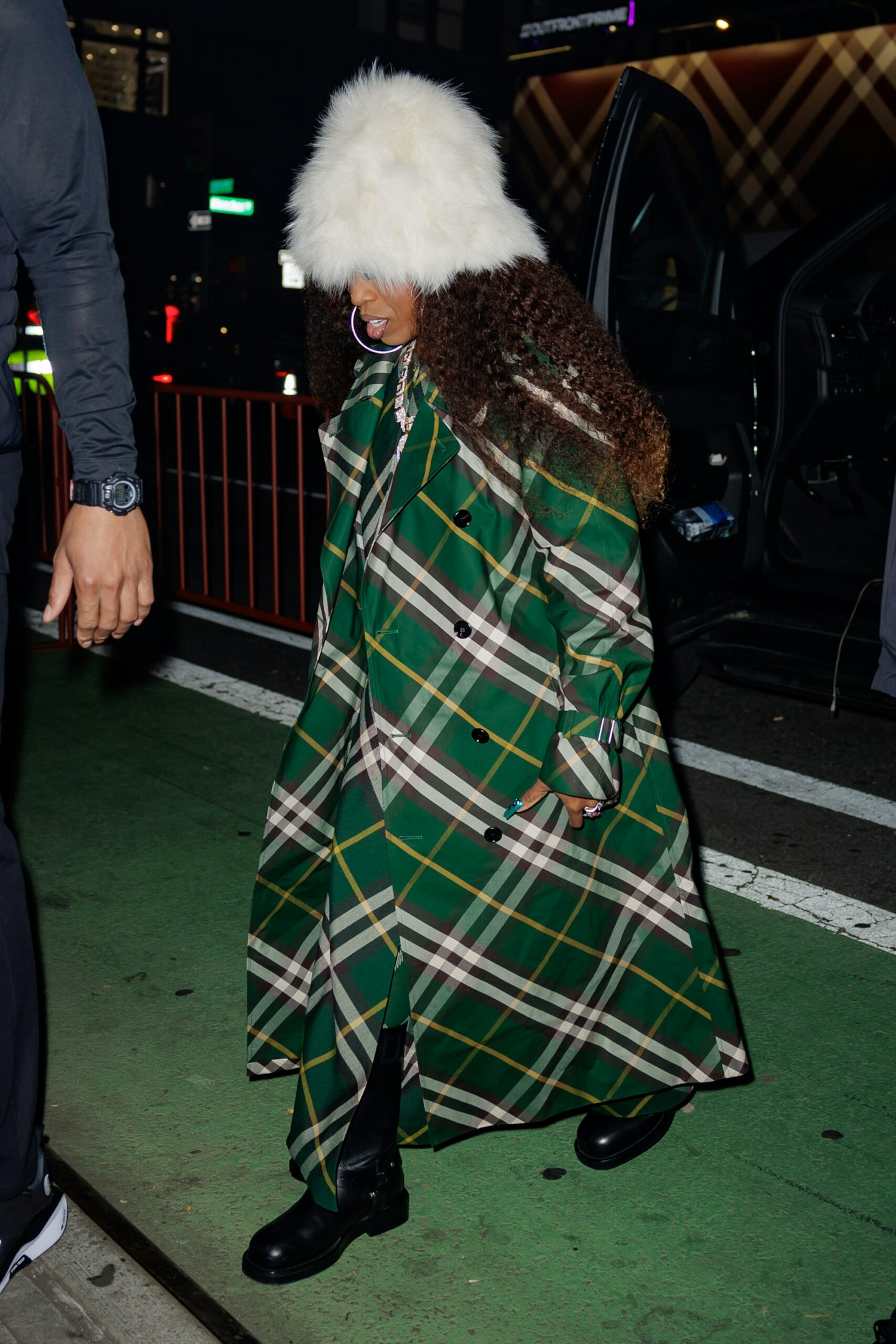 To be fair, OGs like Missy Elliott have also subscribed to the trend again, but the majority of wearers won't even expect to find this winter accessory in their parents' loft, since they weren't around for its first moment in the sun. Little do they know. But, given the cost of heating your home, they might be onto something. So, if you're feeling a little chilly, you might want to consider opting for furry bucket hats once more.
SHOP: The Best Winter Bucket Hats