It can be argued that during the last two or three seasons of Love Island, the boys have been calling the shots - fashion-wise. In the past, our eyes were always fixed on the girls and their outfits. But lately, have they been wandering over to the men? It's time to examine Love Island men's fashion.
Additionally, Love Island's official main sponsor going forward is eBay, taking over Just Eat from previous years. That means even more preloved Love Island men's fashion goodness to look forward to. Shoppers can browse the fashion hub on eBay UK right now to get that vintage vacation look the Love Islanders pull off so well.
If you've spotted anything the male contestants wore that you've liked, and wondered whether you could grab yourself the same thing, we've got you covered. Throughout season 10, we collated all the shirts and jackets worn by the Islanders, dupes for a more affordable alternative, and preloved options for those wanting to jump on the secondhand clothing train.
The Best Love Island Men's Fashion Moments, And Where To Buy The Pieces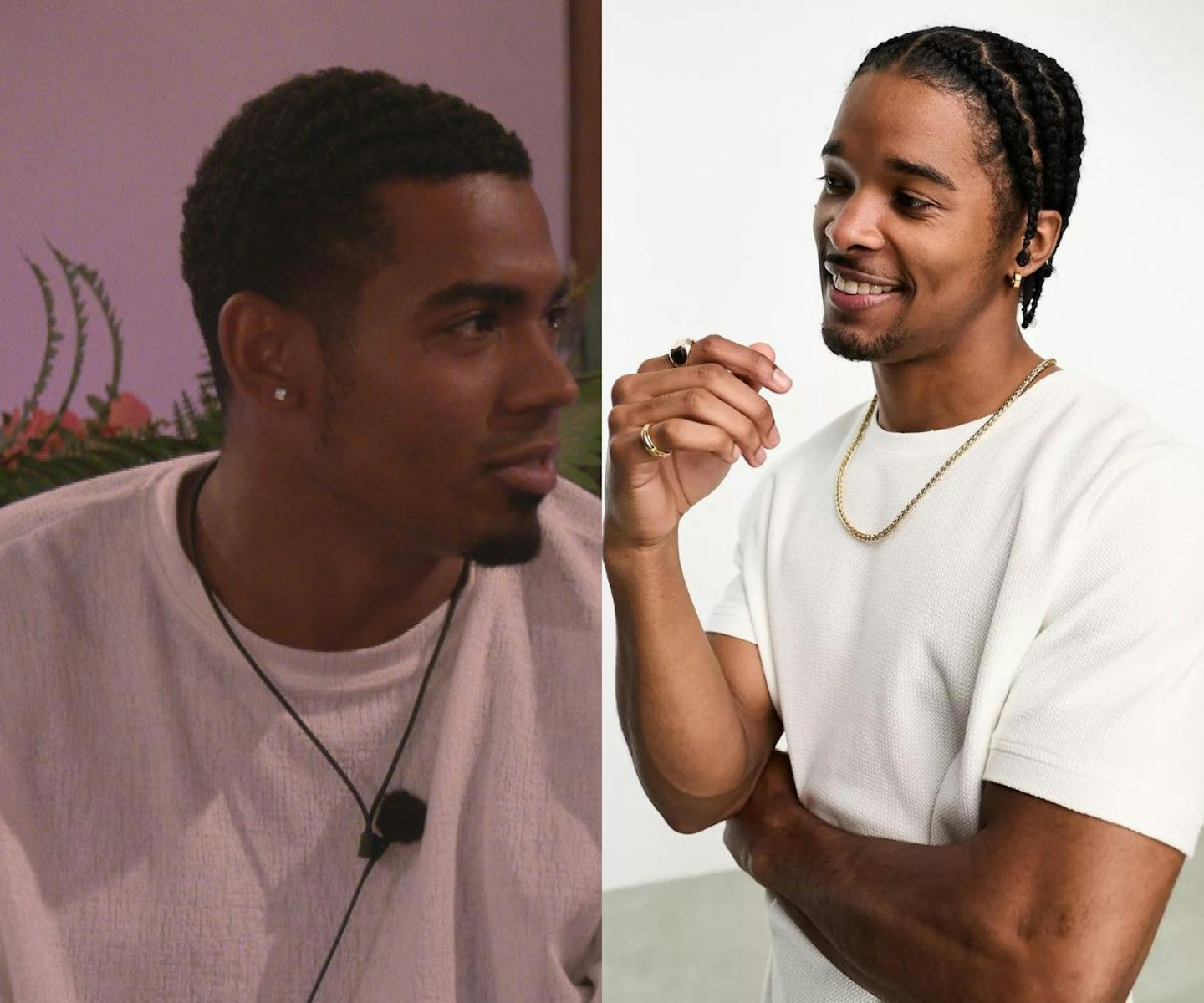 itv, asos
Description
He might always be in the centre of the drama, but Tyrique looked handsome in this textured tee. A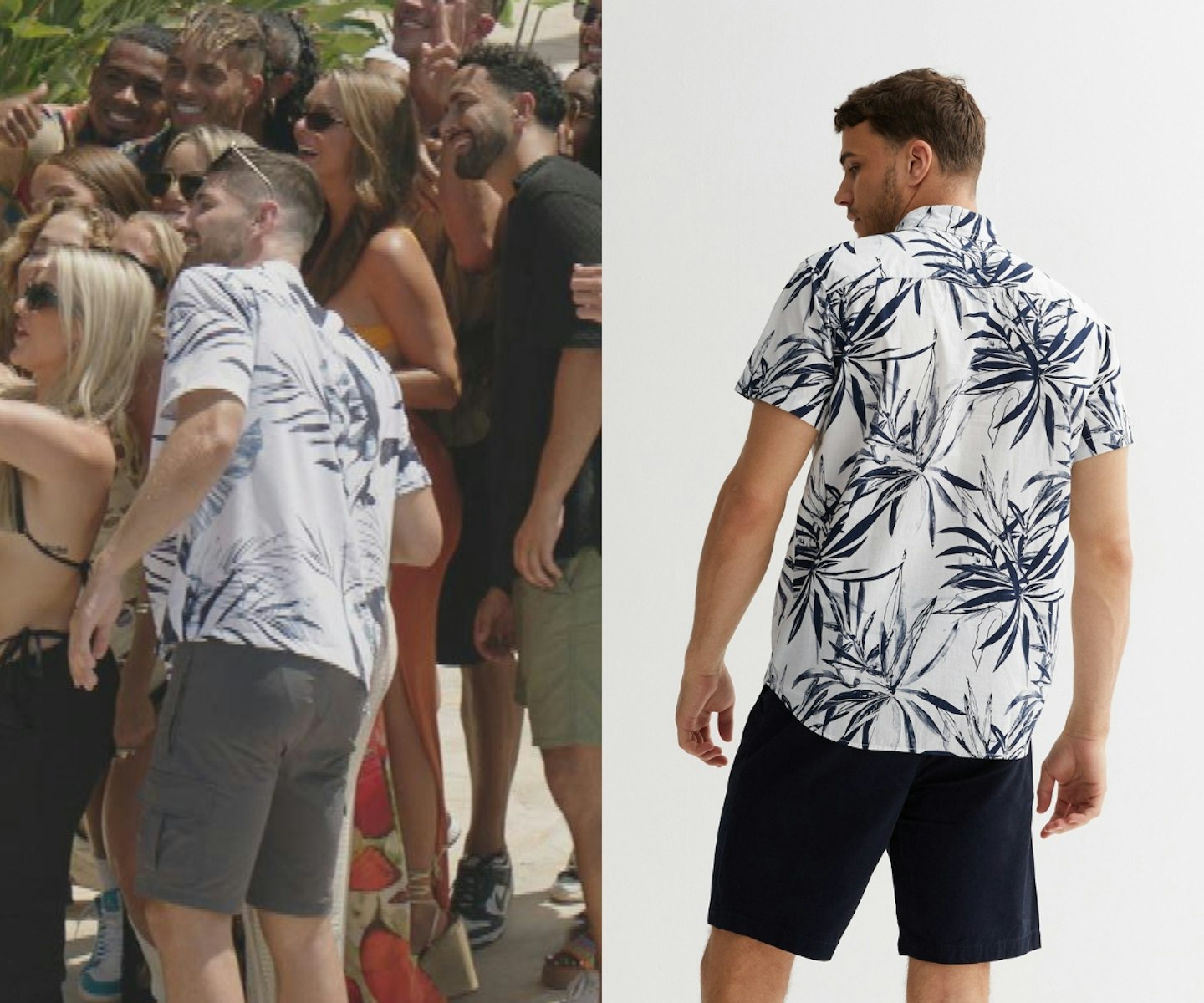 itv, new look
Description
The Love Island beach party kicked off with a performance from none other than Rita Ora, and Scott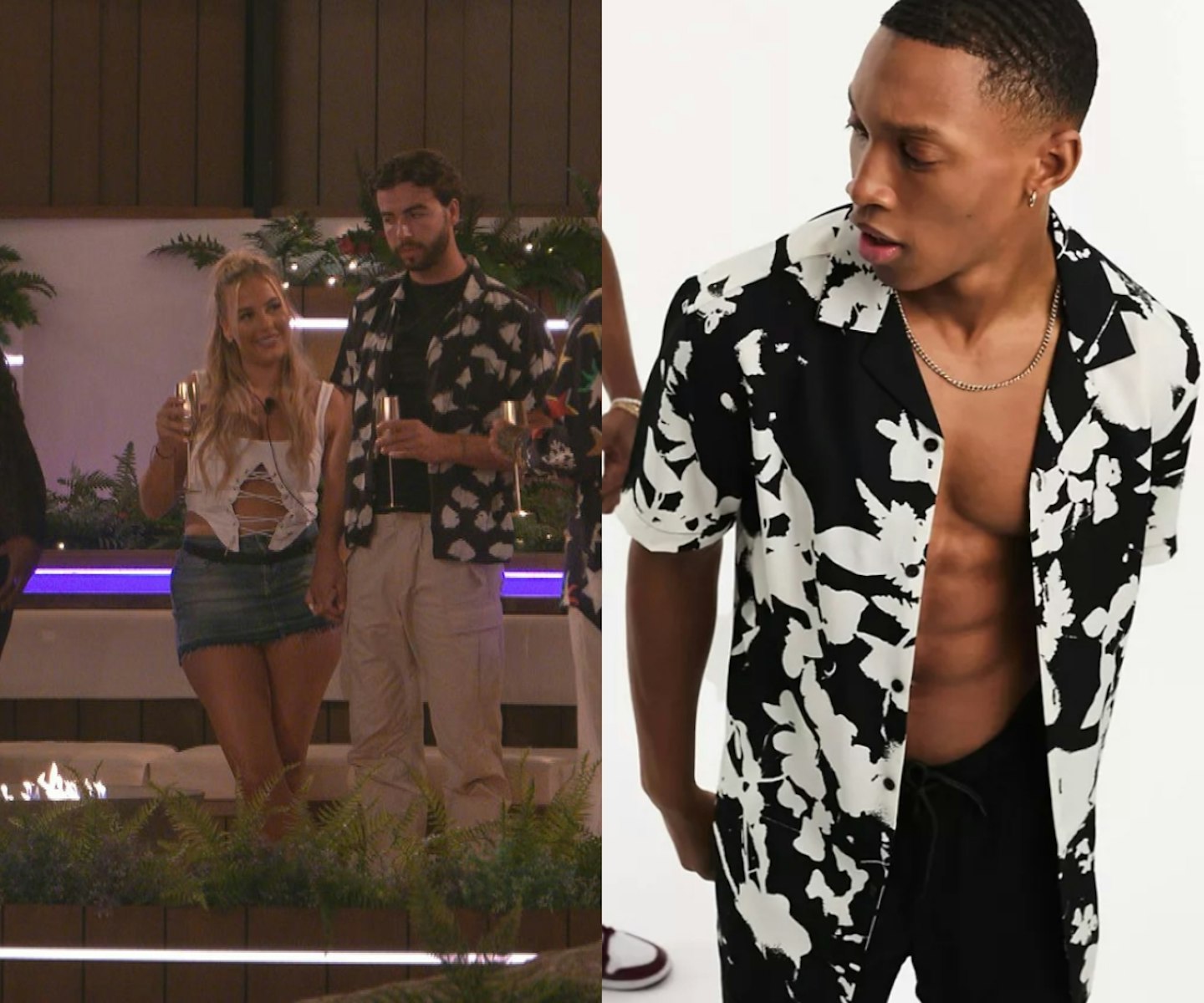 itv, asos
Description
Who can believe Sammy and Jess have made it this far, and are starting to not be toxic every day?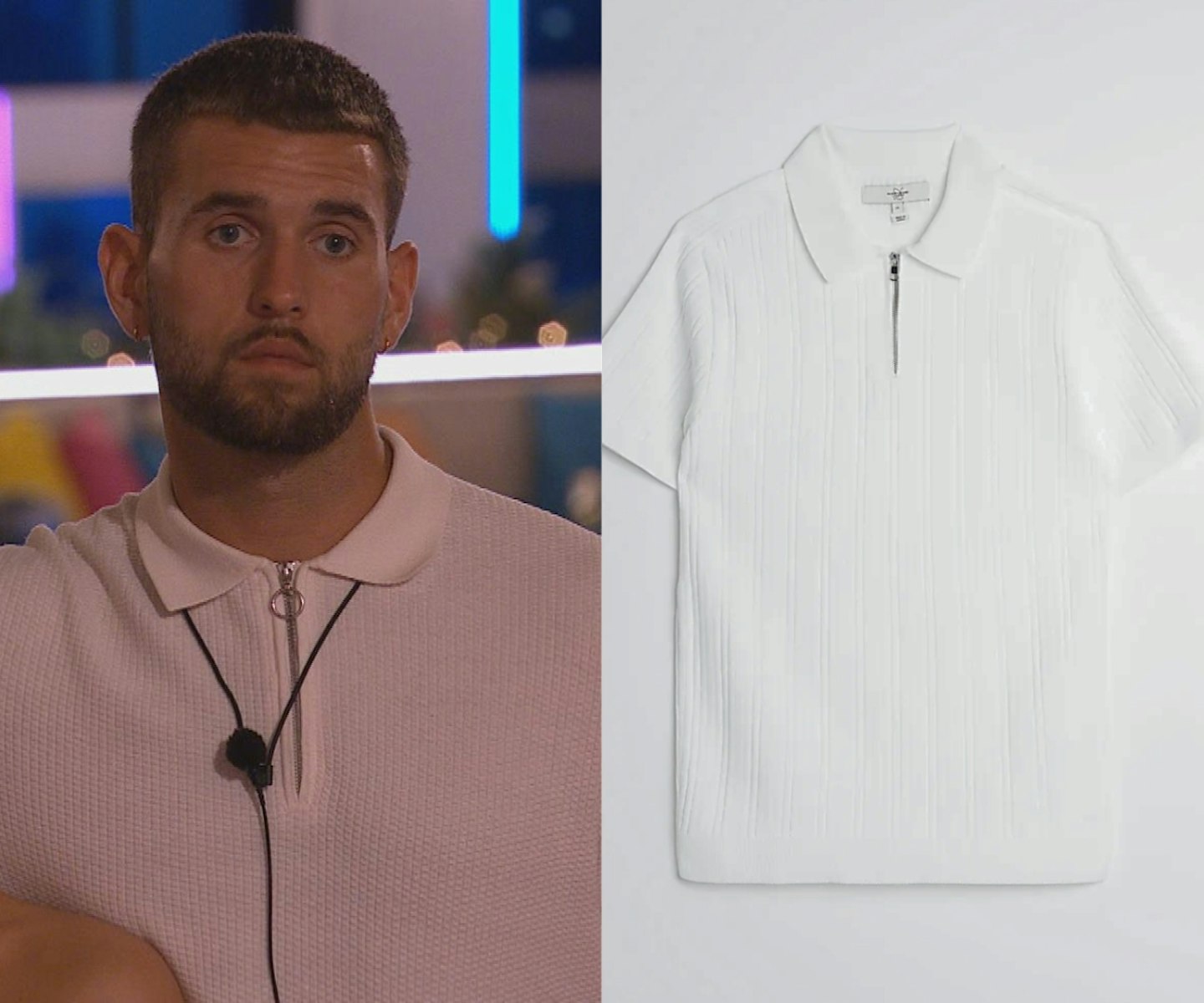 itv, river island
Description
Zach looked worried standing in front of the firepit in this classy white polo, completed with a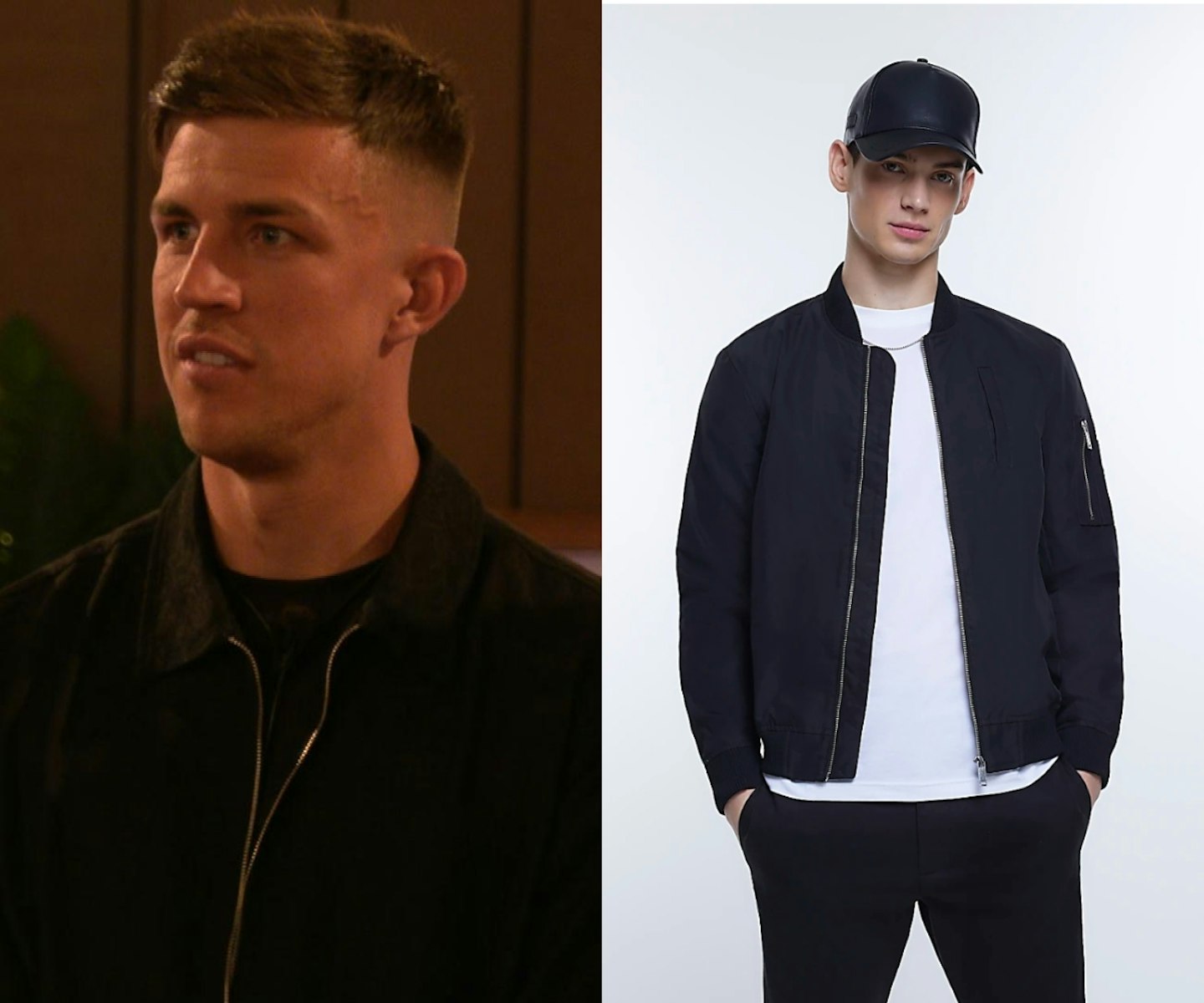 itv, river island
Description
The bomber jacket is a staple in the wardrobe of the Love Island villa and for good reason.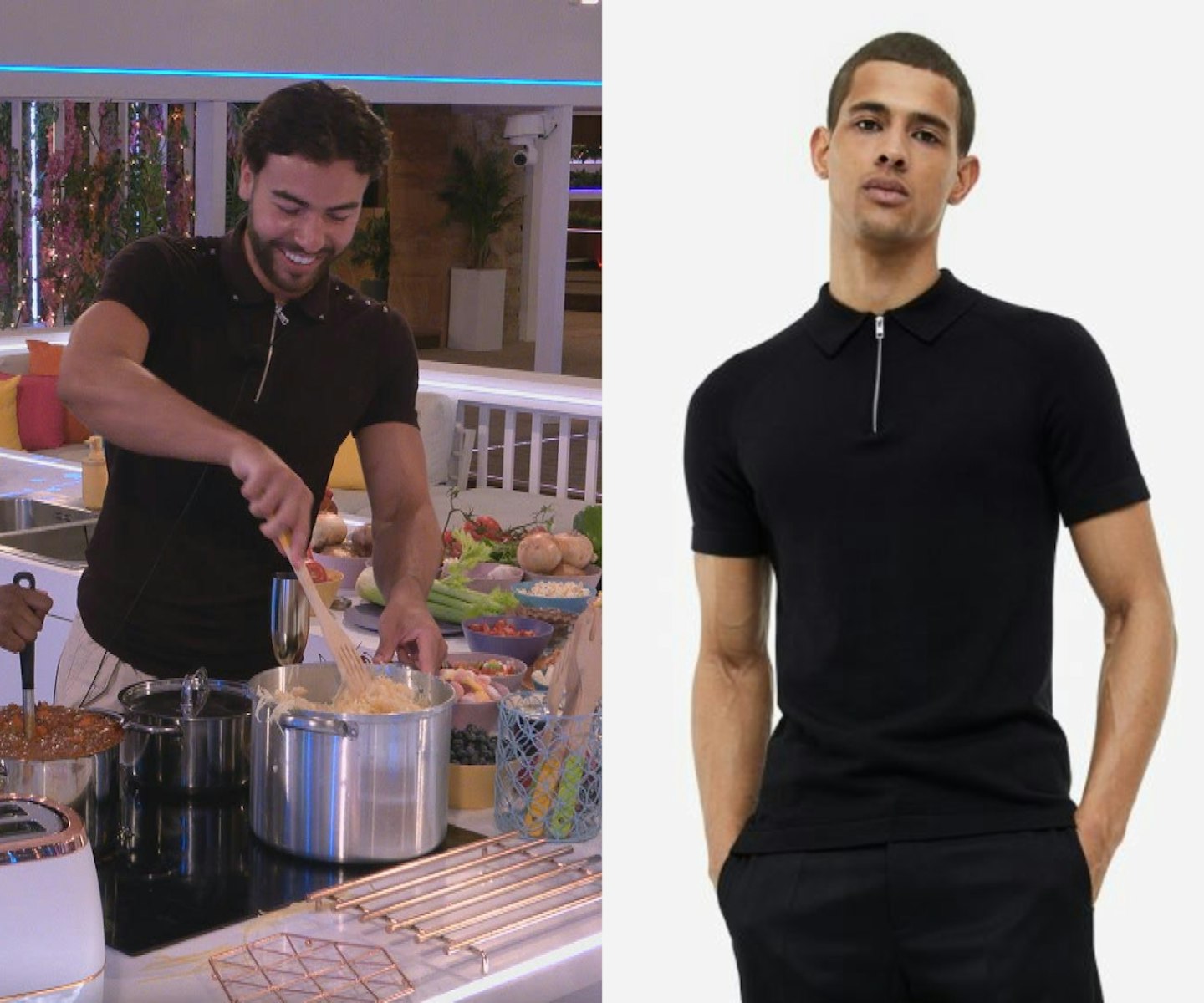 itv, h&m
Description
Rocking this studded polo in style, we were unable to find Sammy's top but have found some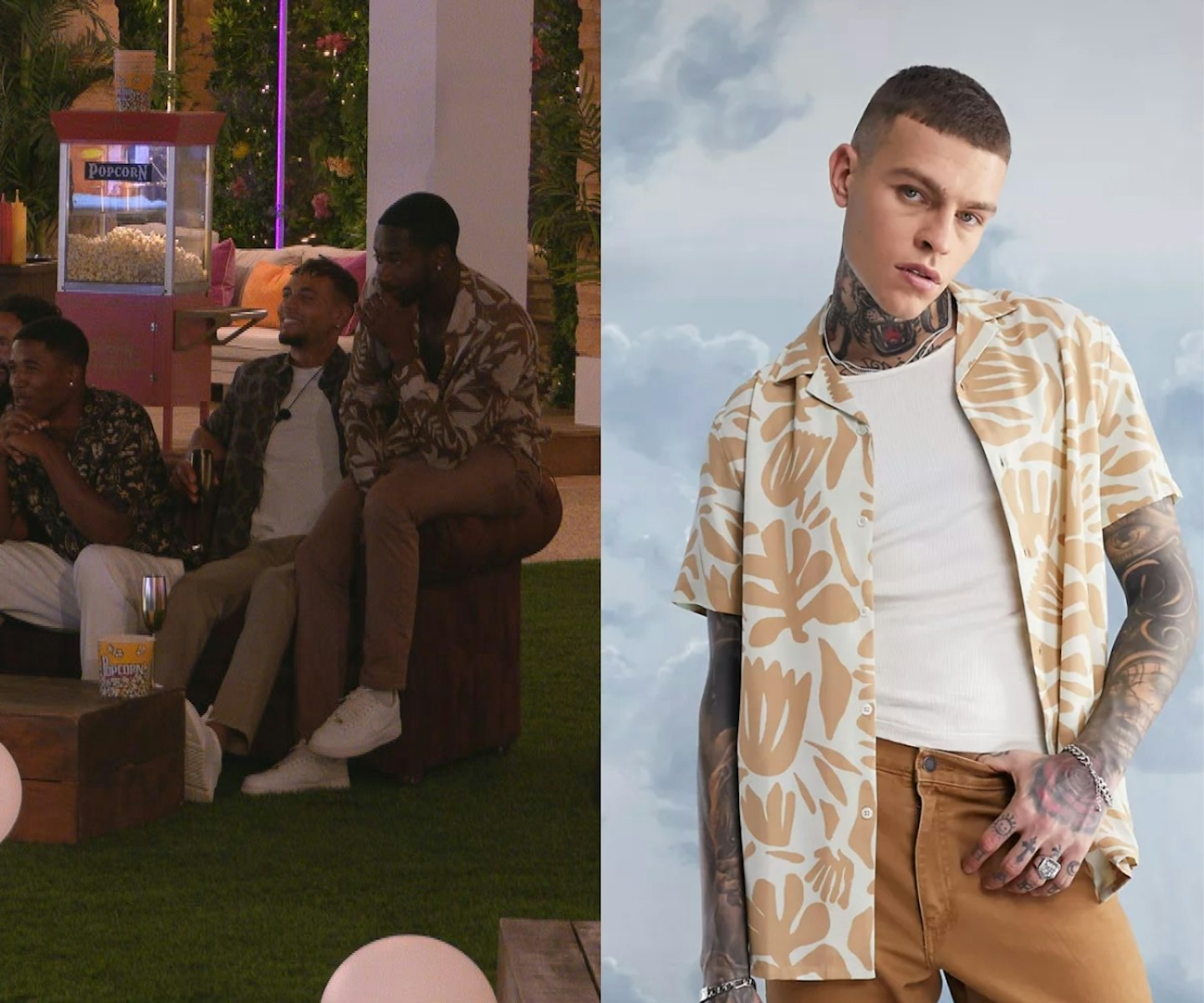 itv, asos
Description
Those who watched season nine of Love Island (few and far between), will recognise Elom's light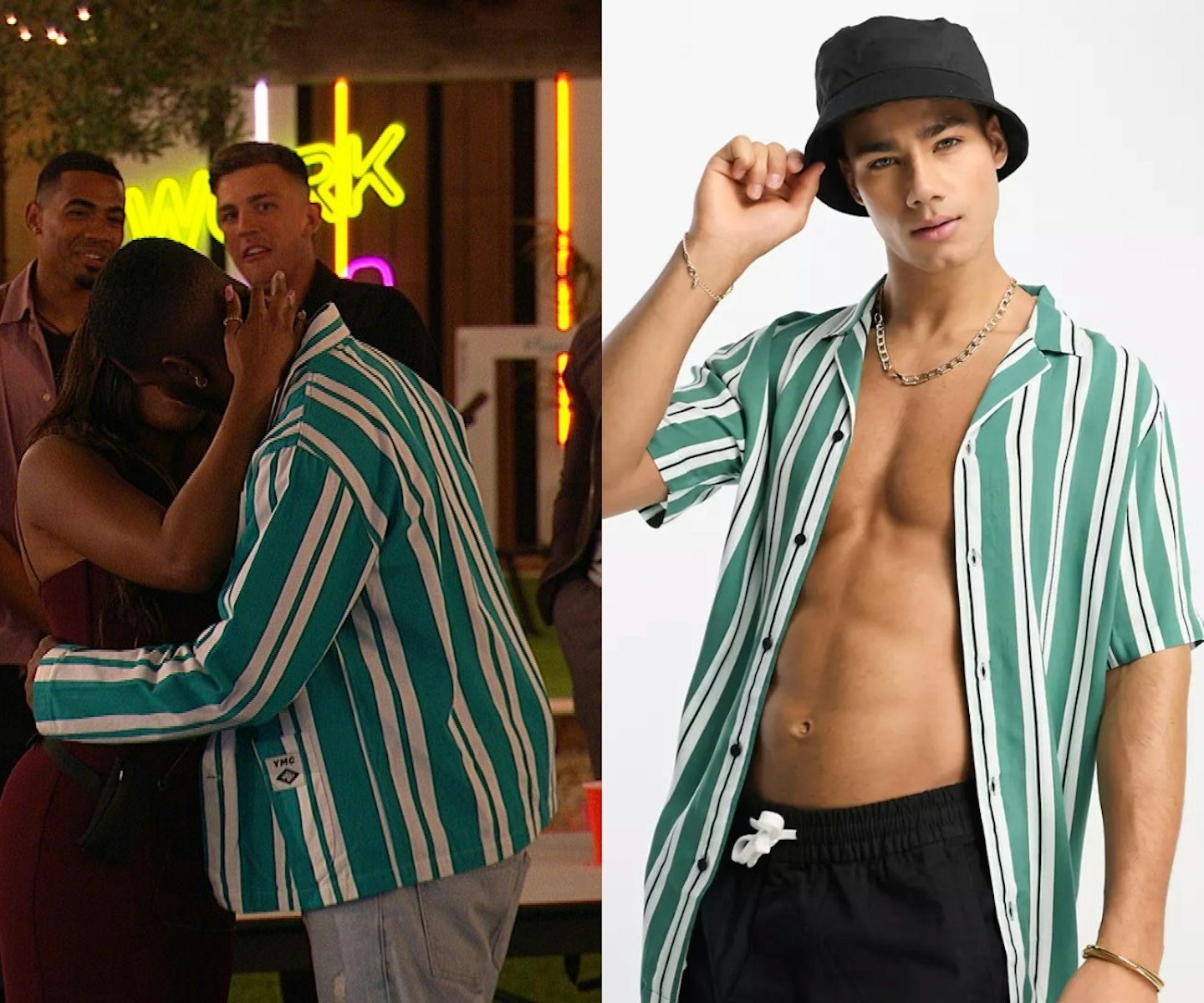 itv, asos
Description
Smooching our villa favourite Catherine, André wore this green striped shirt, perfect for a summer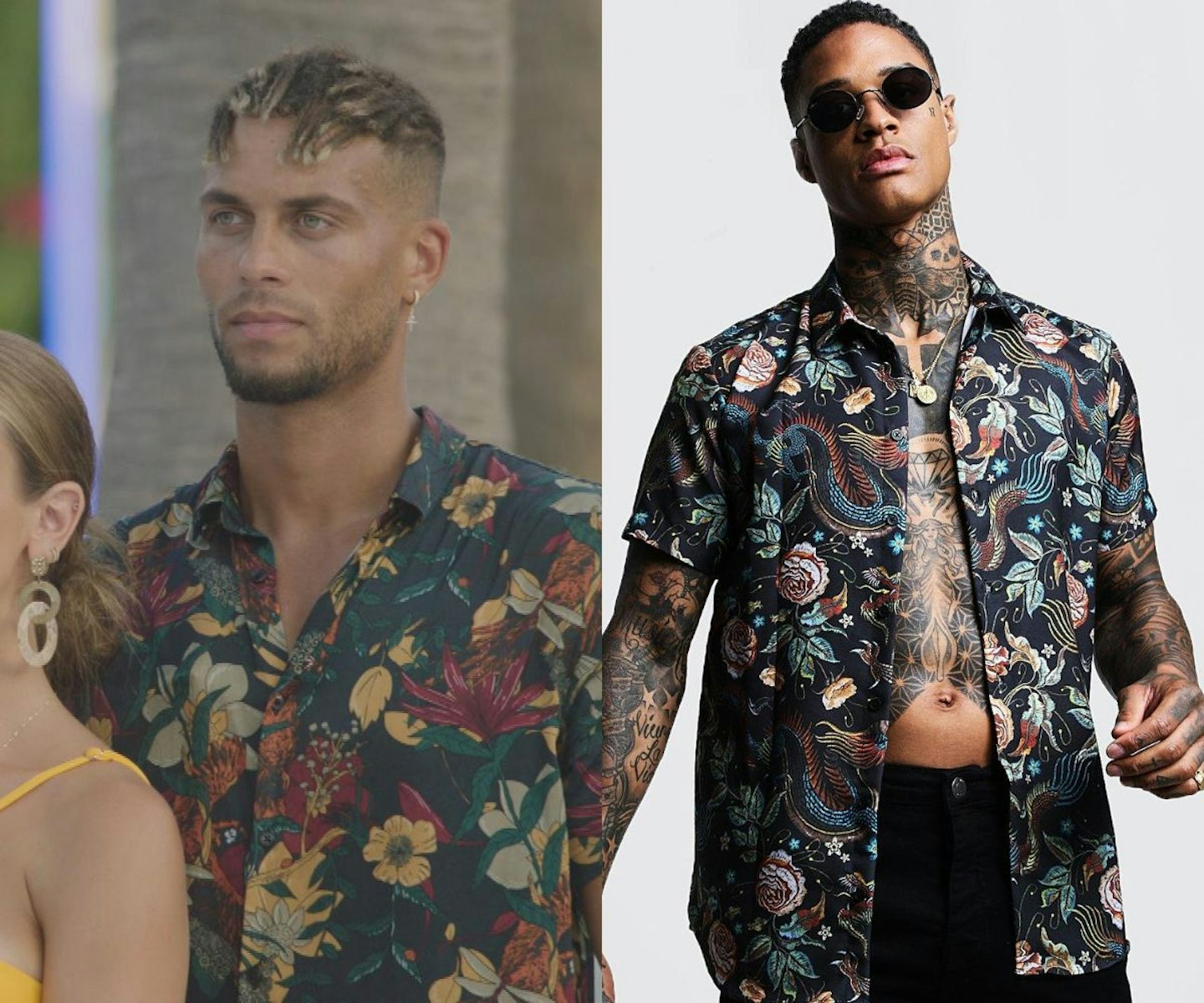 itv, boohooman
Description
As we say goodbye to Ouzy after being voted out, he still looked fine in a floral shirt from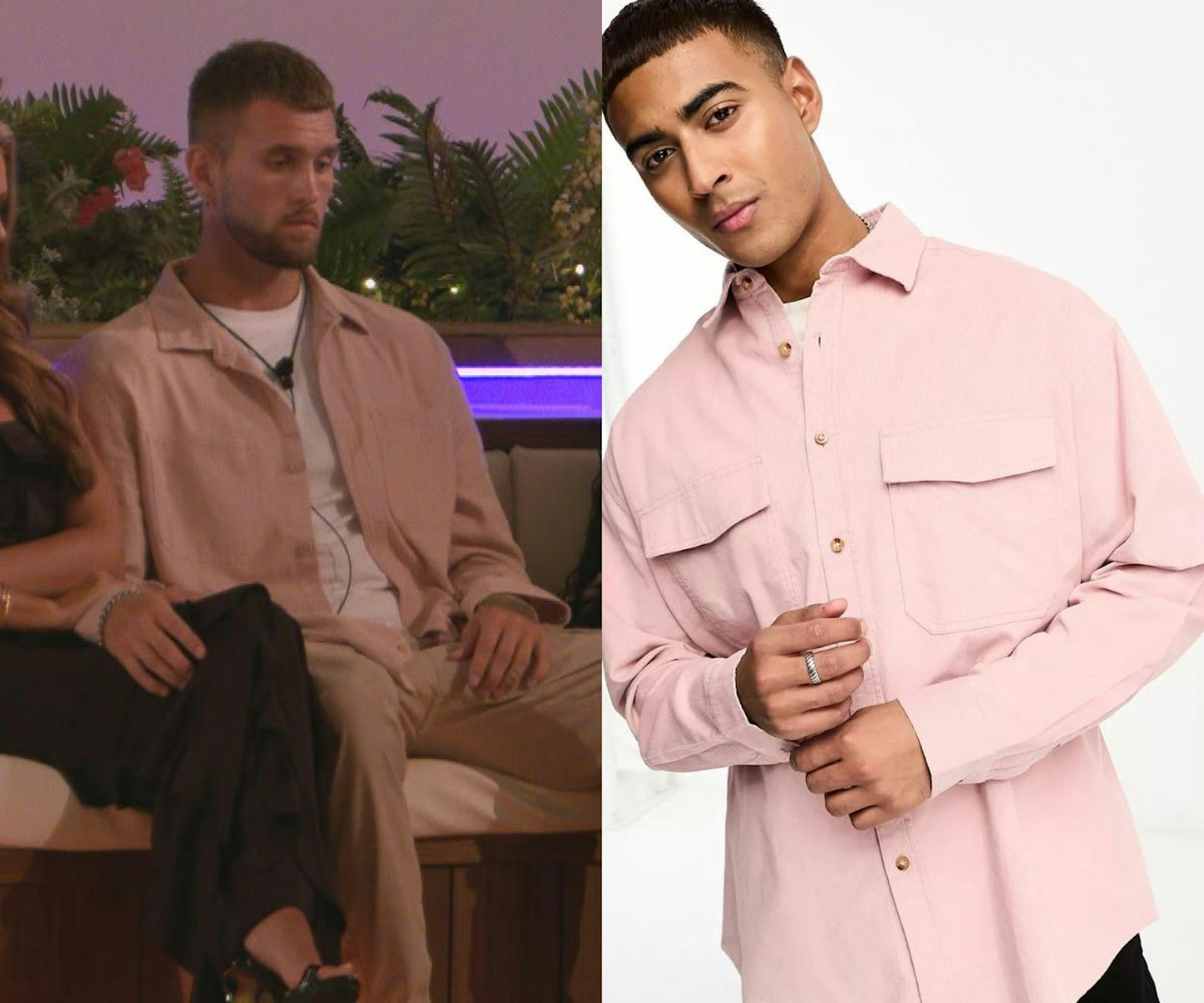 itv, asos
Description
Despite Kady rejecting his advances and getting his name wrong in the space of one episode, Zach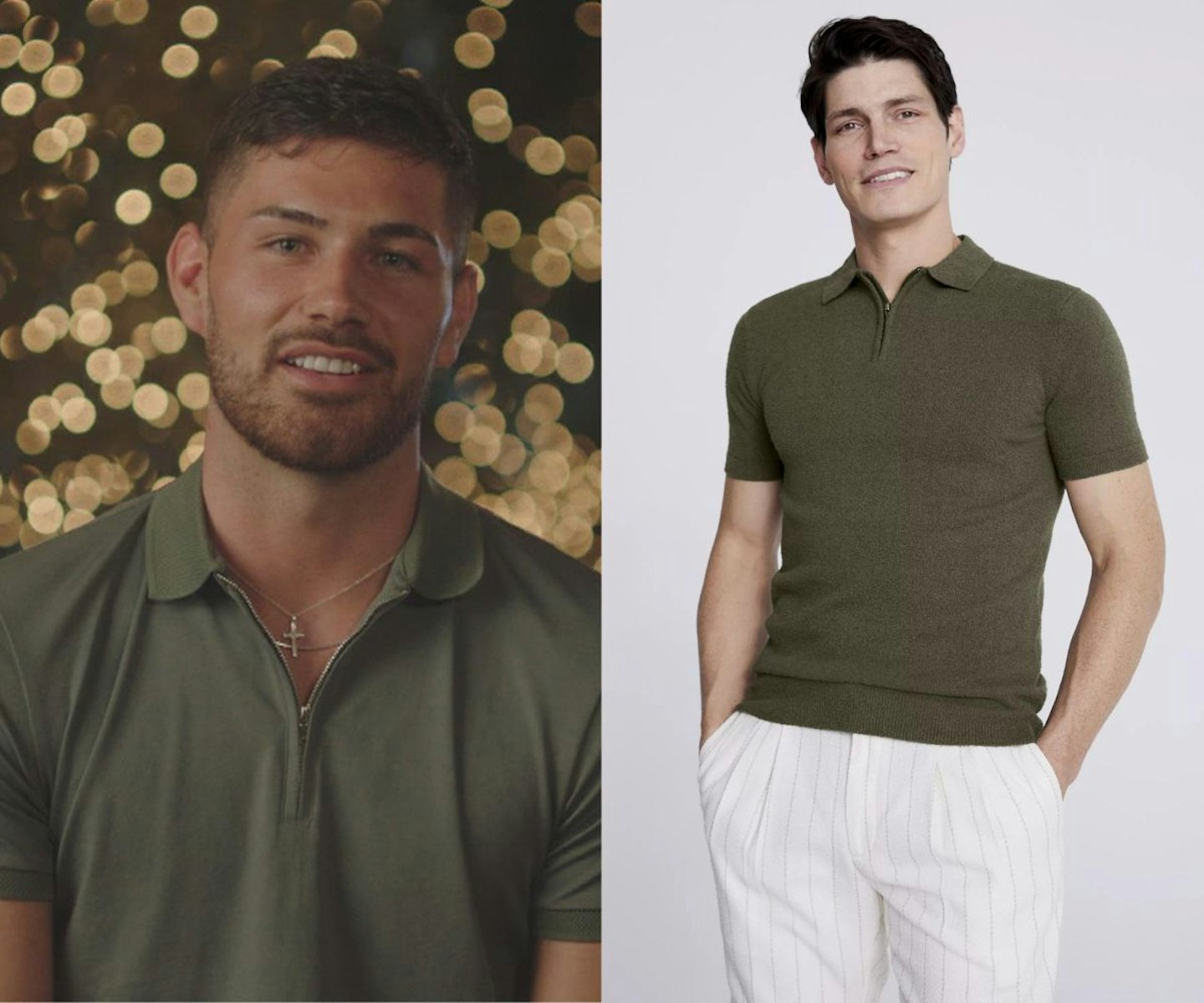 itv, moss bros
Description
Bombshell Scott entered the villa wearing a half-zip polo shirt in a khaki green. It seems the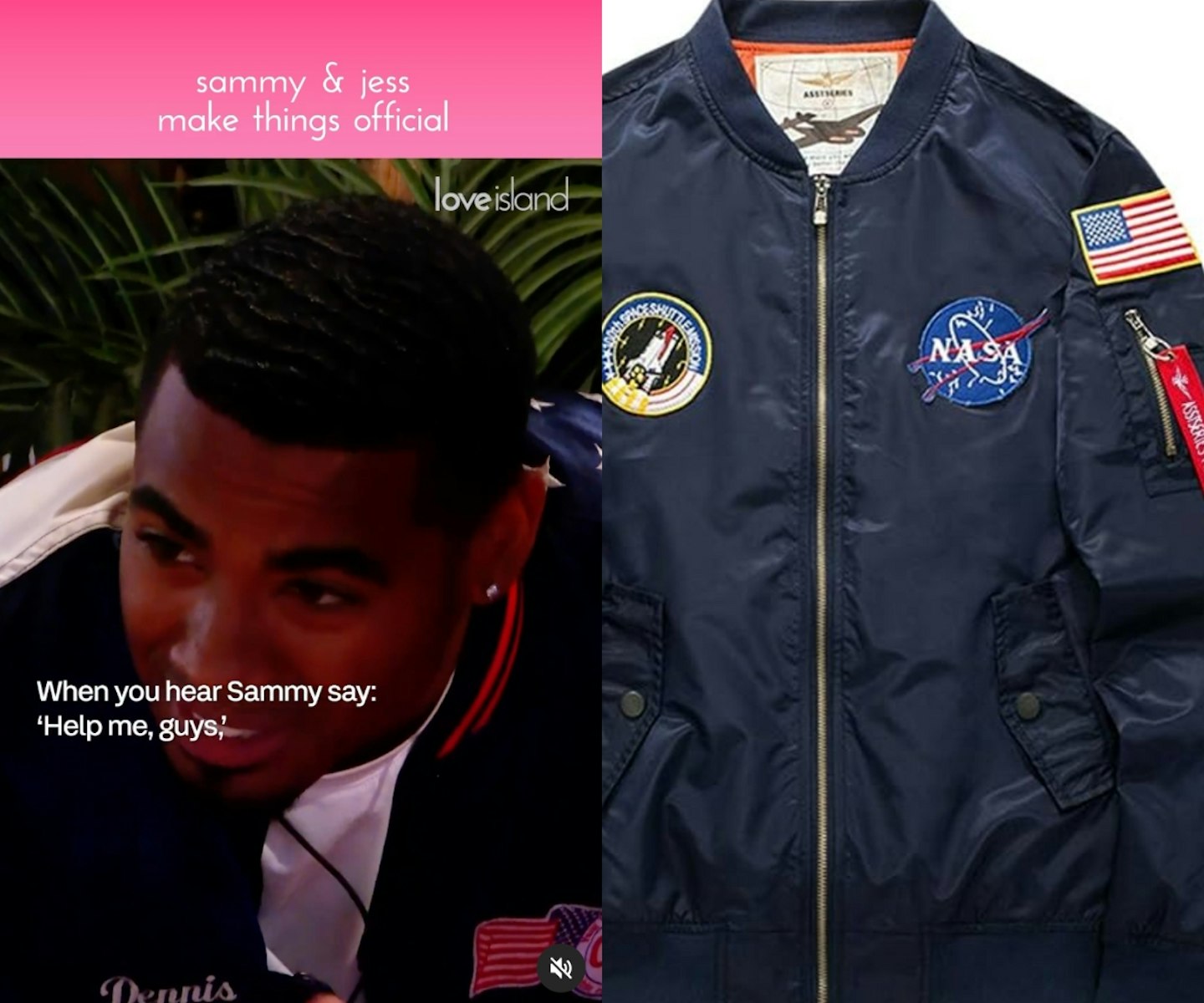 itv pics, etsy
Description
Tyrique's stylish bomber jacket was themed around the American flag, and we've got two similarly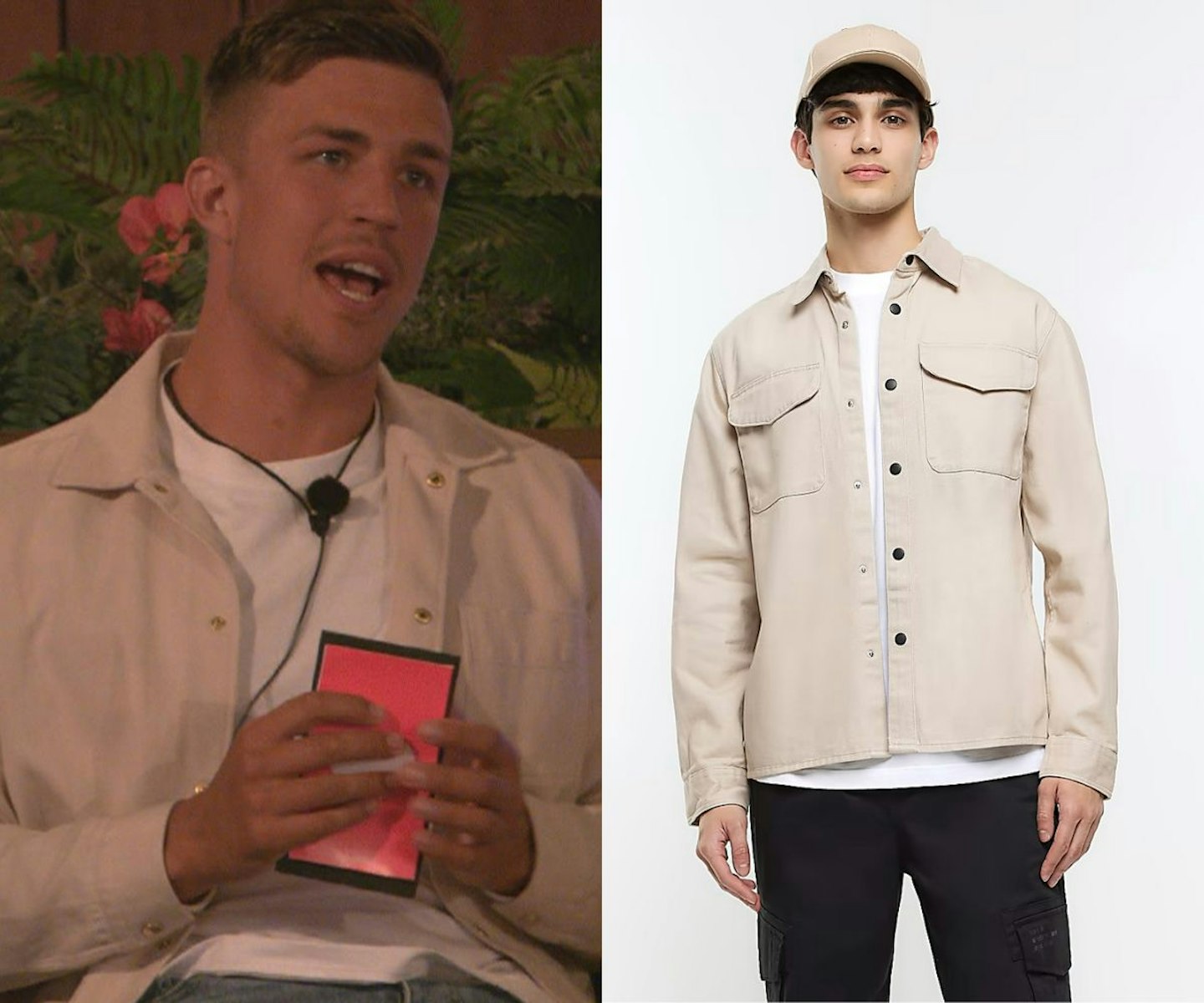 itv, river island
Description
Mitchel was getting rather too Luca-esque for our liking, but at least he pulled out all the stops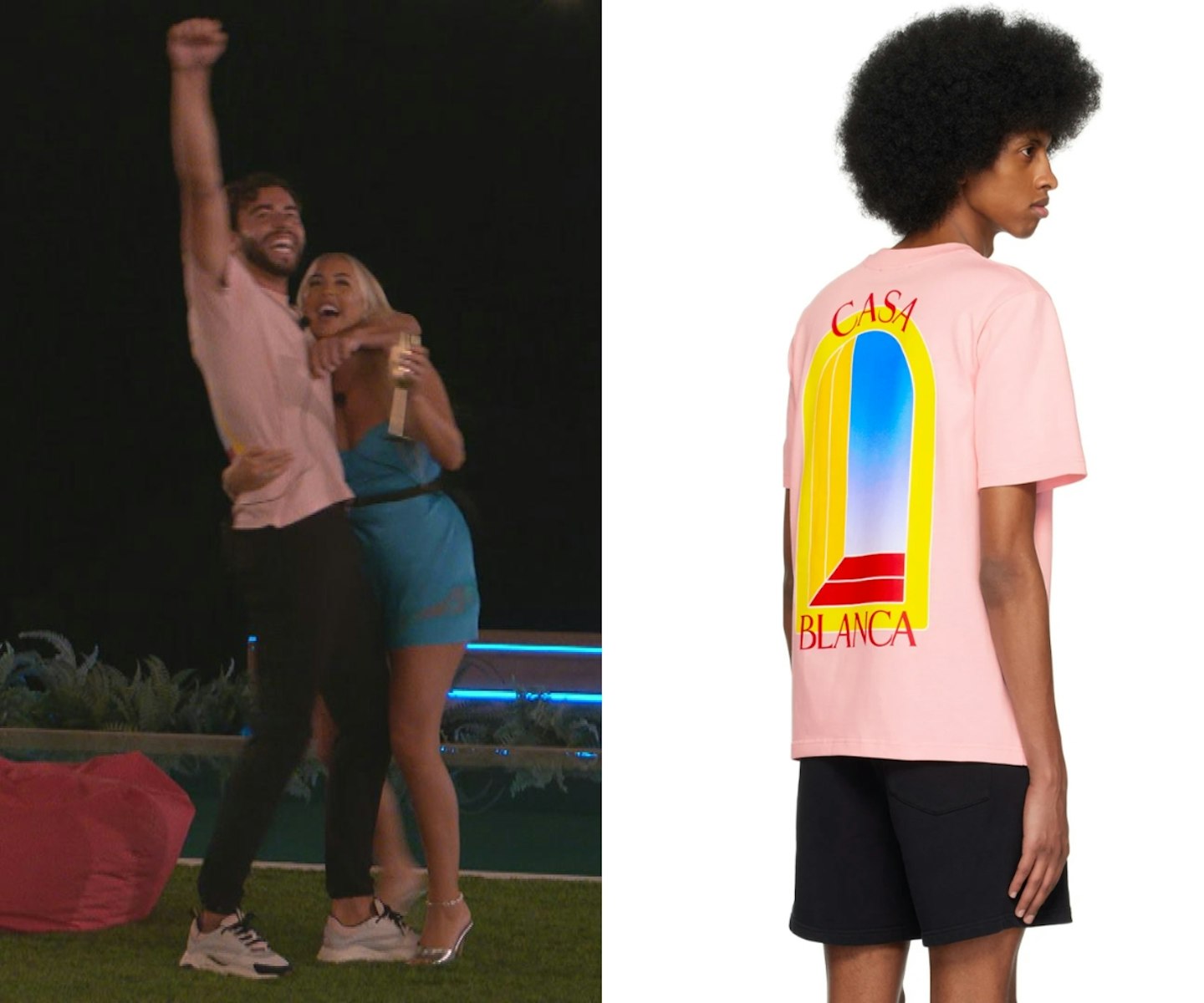 itv, ssense
Description
Is that a Casablanca tee we see? As a big fan of the brand ourselves, the pink one is available to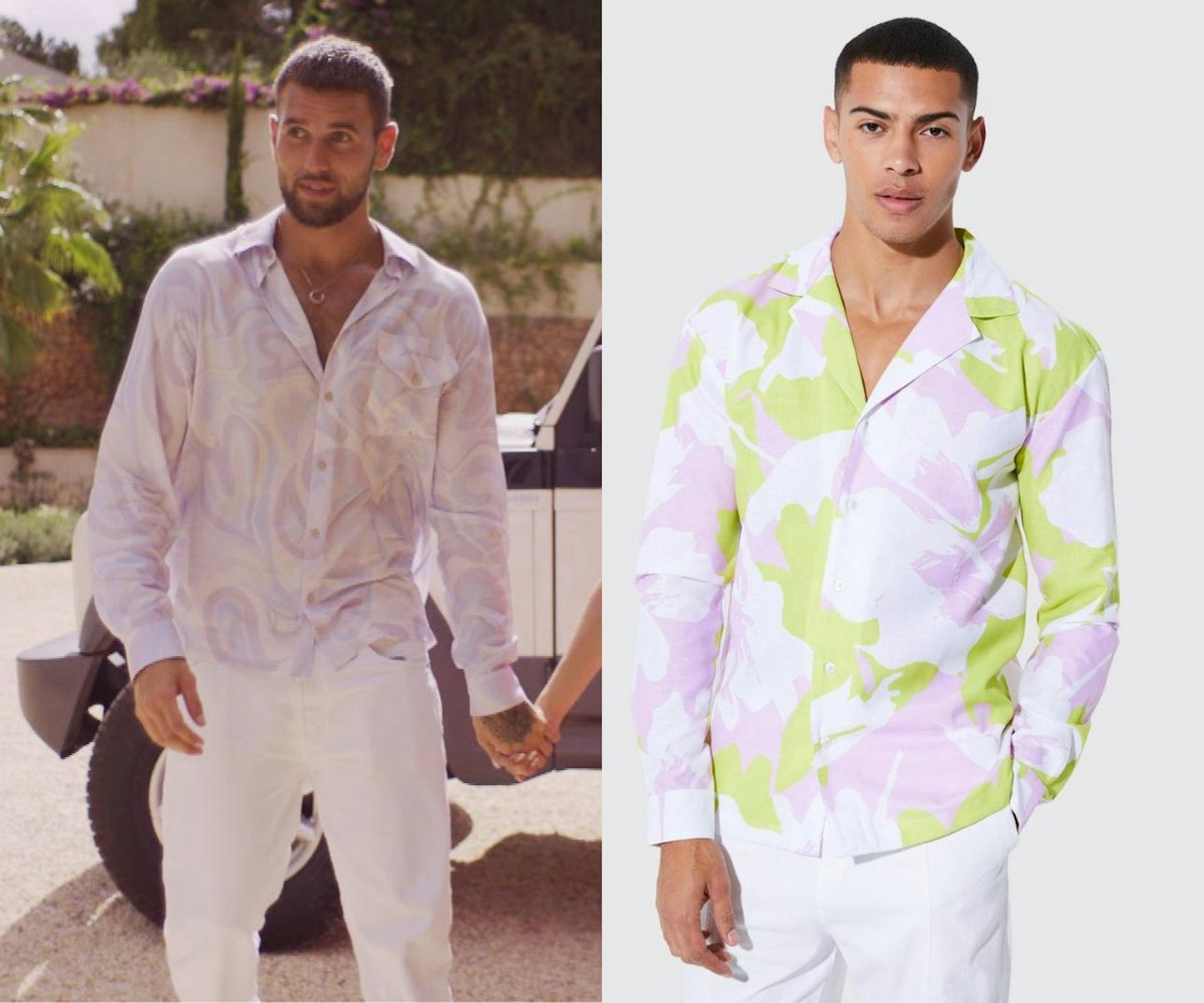 itv, boohooman
Description
Last night we saw the couples on their final dates. On their Barbie-themed date, Zachariah brought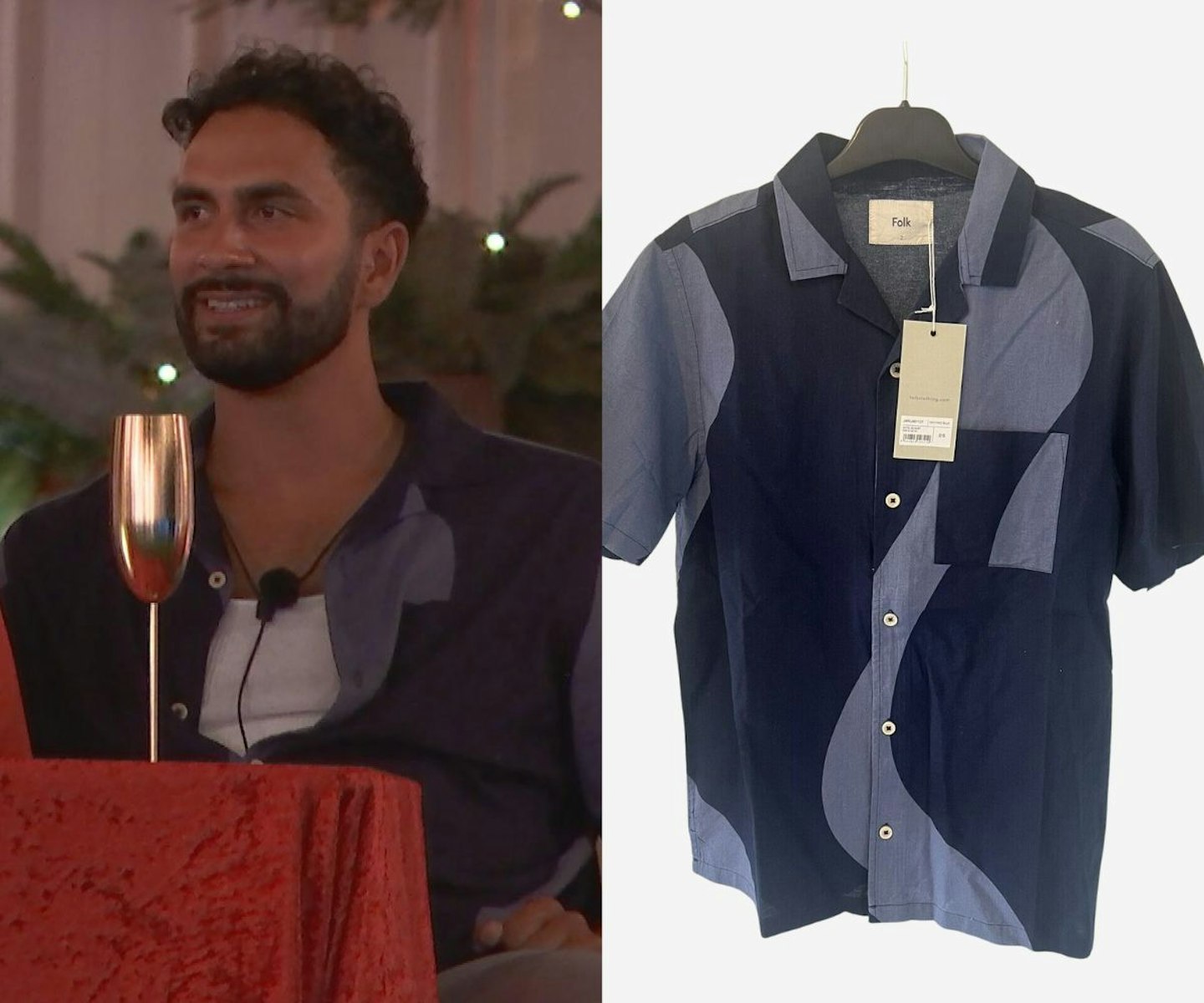 itv, ebay
Description
This Folk Clothing Rare Motel Shirt has been spotted on a few of the Islanders during their time
Now that season 10 has officially finished, we can confirm that it certainly matched the Love Island men's fashion moments of the past. Let's reminisce, shall we? Dami Hope's graphic tees, Will Young's bucket hat, Ikenna Ekwonna rocking Crocs on the first day and Kai Fagan's vintage green satin bomber. They were giving us variety and versatility. And it seems as if season 10's cast is going to carry on that legacy.
And, don't forget, for all the best Love Island stories/tea/coverage, join Grazia's dedicated Love Island Facebook group!
Love Island: where can I watch it?
When it's airing, Love Island is on every night at 9 p.m. on ITV2. You will be able to catch up on ITV's streaming service - ITVX, if you miss it live.
Saturday fans watch the Unseen Bits episode, and the Sunday show is followed by Aftersun. Aftersun is hosted by the wonderful Maya Jama, who is joined by former Islander Indiyah Polack and Made In Chelsea star Sam Thompson. They discuss the drama of the week, as well as interview celebrities and former contestants on what they think of the series so far.
Ruby Barry and Samantha Price are Product Writers for Grazia, heatworld and Closer Online - specialising in fashion and beauty. They will be teaming up for season 10 of Love Island, using their combined years of experience and knowledge to hunt for the shirts worn on the show, as well as identical dupes for those looking to save some money.