Paid Promotion
Scarlett Gasque, the exciting new lingerie brand which launched during London Fashion Week this year has generated quite the buzz ever since. With burlesque-inspired designs dating back to the 1940s, the brand quickly set itself apart in the lingerie world by infusing a retro glam element into each piece which almost makes you think you've stumbled upon Marilyn Monroe's personal collection. Now, the brand is back with a brand new launch - and it's even better than the first.
'Forbidden Fantasies: The Showgirl Collection' includes 10 styles made from high-quality materials and luxurious corsetry. Inspired by the allure of Hollywood bombshells, risqué pin-ups and burlesque dancers, the latest collection draws from history's most sensual and sartorially-daring time period. It celebrates individuality, sensuality and - crucially - empowerment.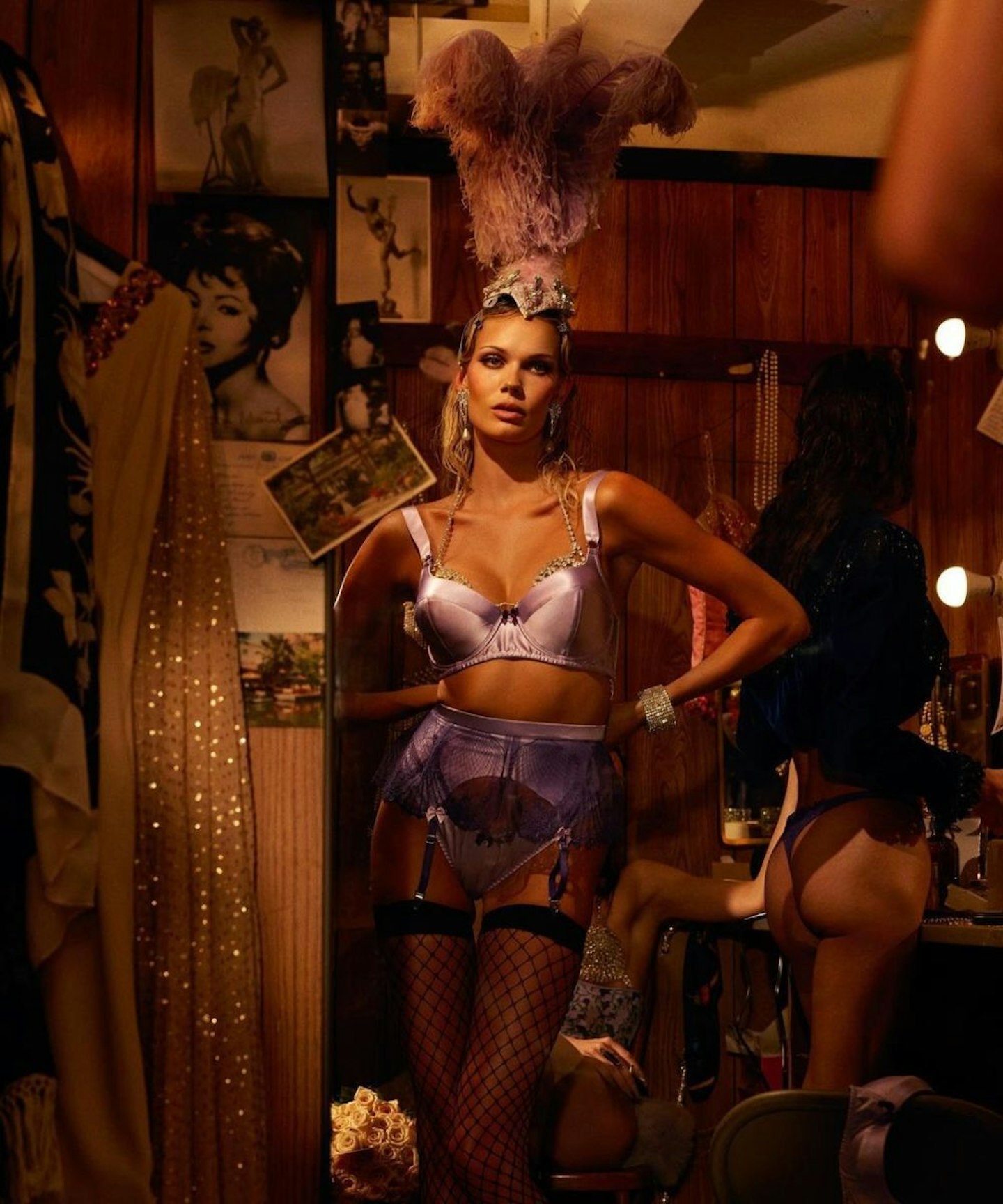 Think lilac, emerald and aubergine undergarments to include bra and underwear sets with delicate embroidery, satin robes and corsets. Other than lingerie, the corsets can be worn with trousers during the evening, too, as made apparent by a slew of Instagram influencers (@rainymilo, @joannakuchta to name a few) who reach for Scarlett Gasque corsets as outerwear staples. The collection also offers expanded sizing options, including band sizes for bras up to 38D, ensuring that every woman, regardless of shape and size, can bask in the glory that is Scarlett Gasque lingerie.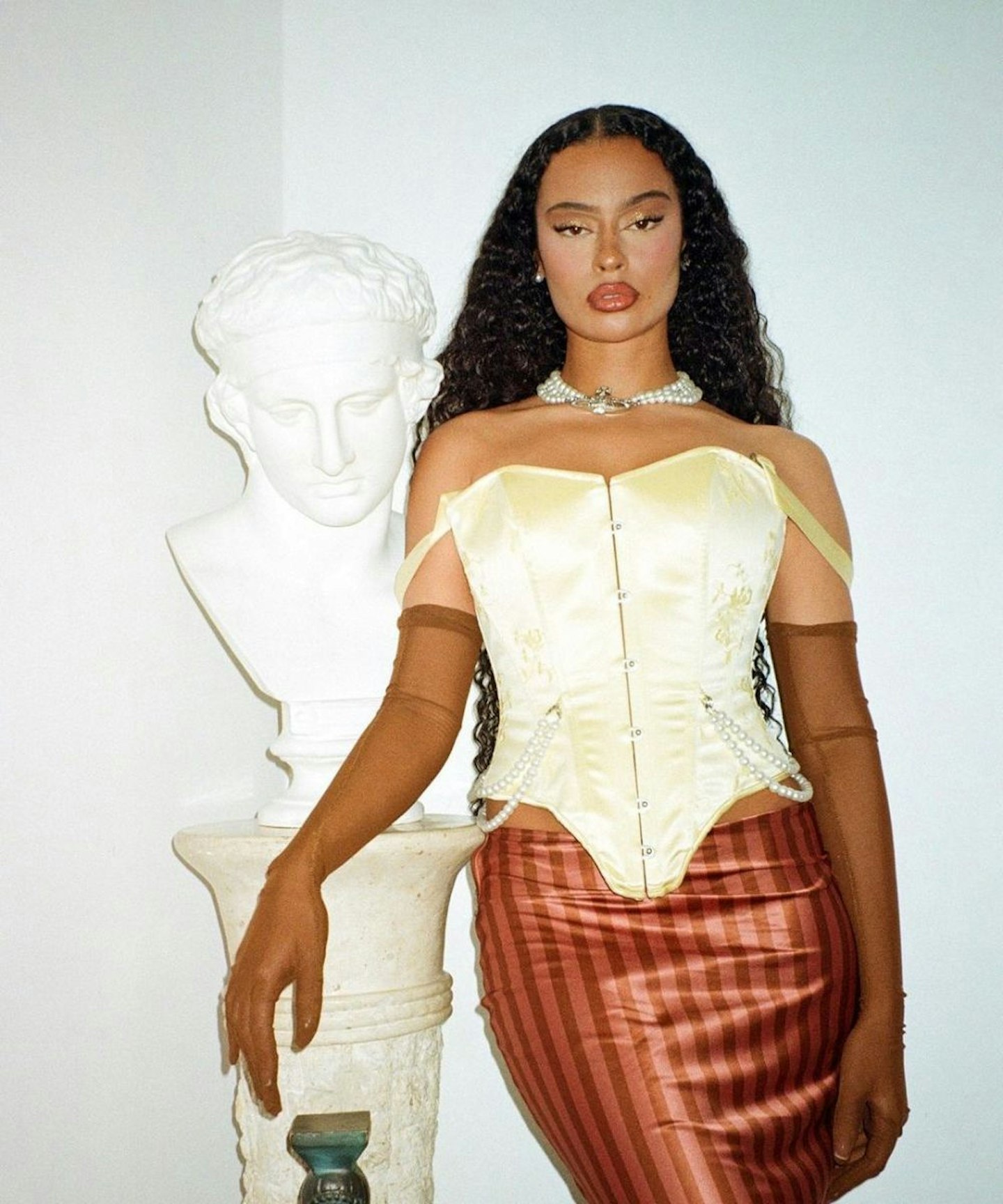 Shop our top picks from the Forbidden Fantasies collection below.
SHOP: Forbidden Fantasies Collection
Description
Delicately embroidered with green and purple flowers, this pair of underwear deserves a spot in
Description
Resembling a piece of art, the Wisteria corset features intricate botanical embroidery on each
Description
And what's a set of lingerie without a matching robe? Featuring botanical embroidery and faux fur
Description
This three-piece cup corset is as sensual as it is unbelievably comfy.
Description
If you don't yet have a silk bra in your lingerie collection, allow us to introduce: The Wisteria
Description
This balconette bra with rich embroidery and silken bows is romantic, sexy and flattering all at