If you're a fan of This Morning, Holly Willoughby or both, you'll know that the presenter is always a go-to for outfit inspiration. So far for summer, Holly Willoughby's This Morning outfits have consisted of floral dresses, vibrant pleated skirts, and strappy heels as the accessory du jour.
The presenter frequently wears some of our favourite brands such as Reformation (worn religiously by J.Lo on her summer hols, Hailey Bieber and even Taylor Swift) MeAndEm (a favourite of Kate Middleton's) Ghost and more.
With over eight million followers on Instagram, there's no determining how quickly Holly Willoughby's This Morning outfits will sell out but we've linked where to shop these exact looks below. And don't worry, we'll be keeping a close eye on her upcoming outfits to tell you exactly where you can find them all. Happy shopping!
SHOP: Holly Willoughby's This Morning Outfits
Holly's & Other Stories Denim Dress
Holly's Pink Poppy Dress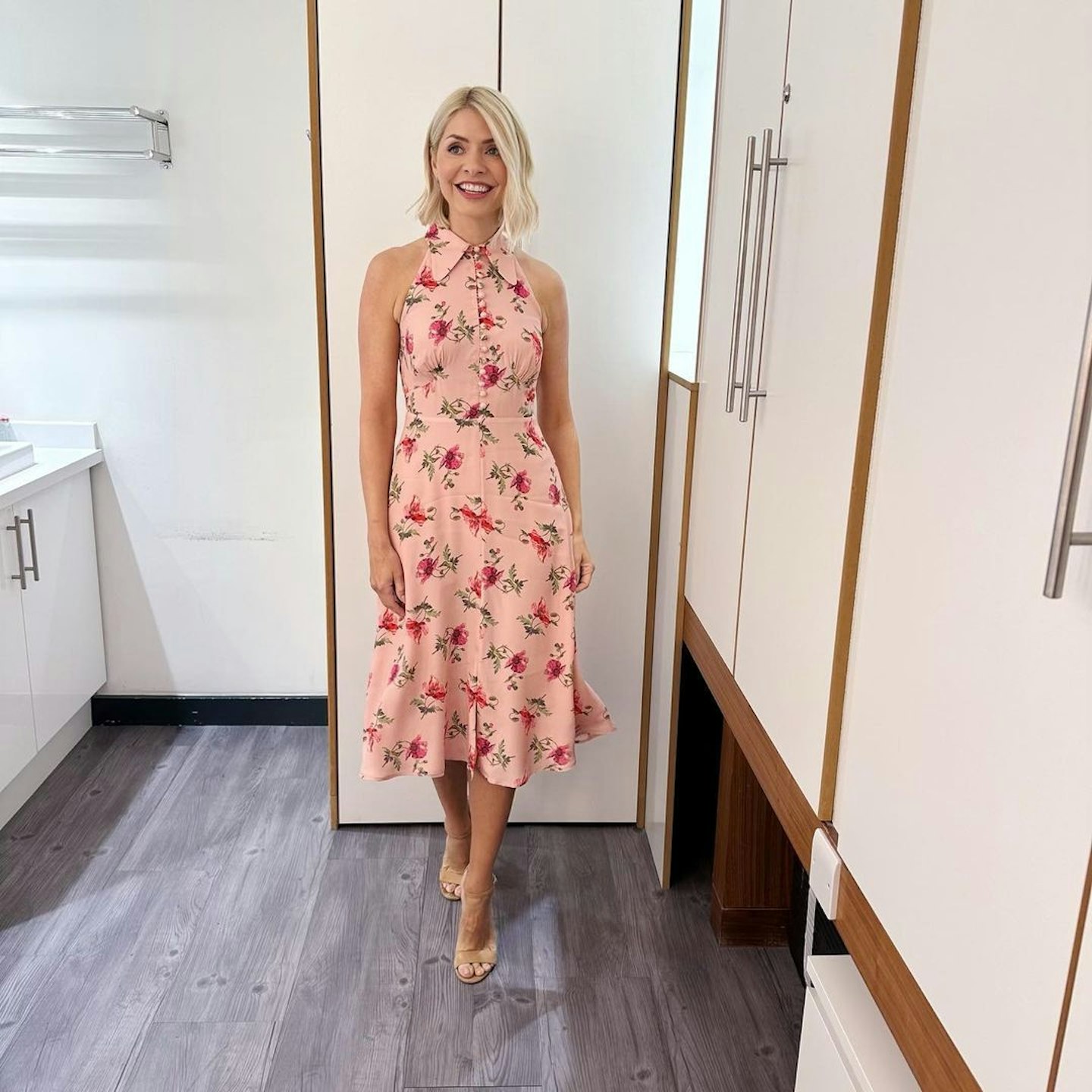 Holly's Lemon Dress
Holly's Mini Floral Dress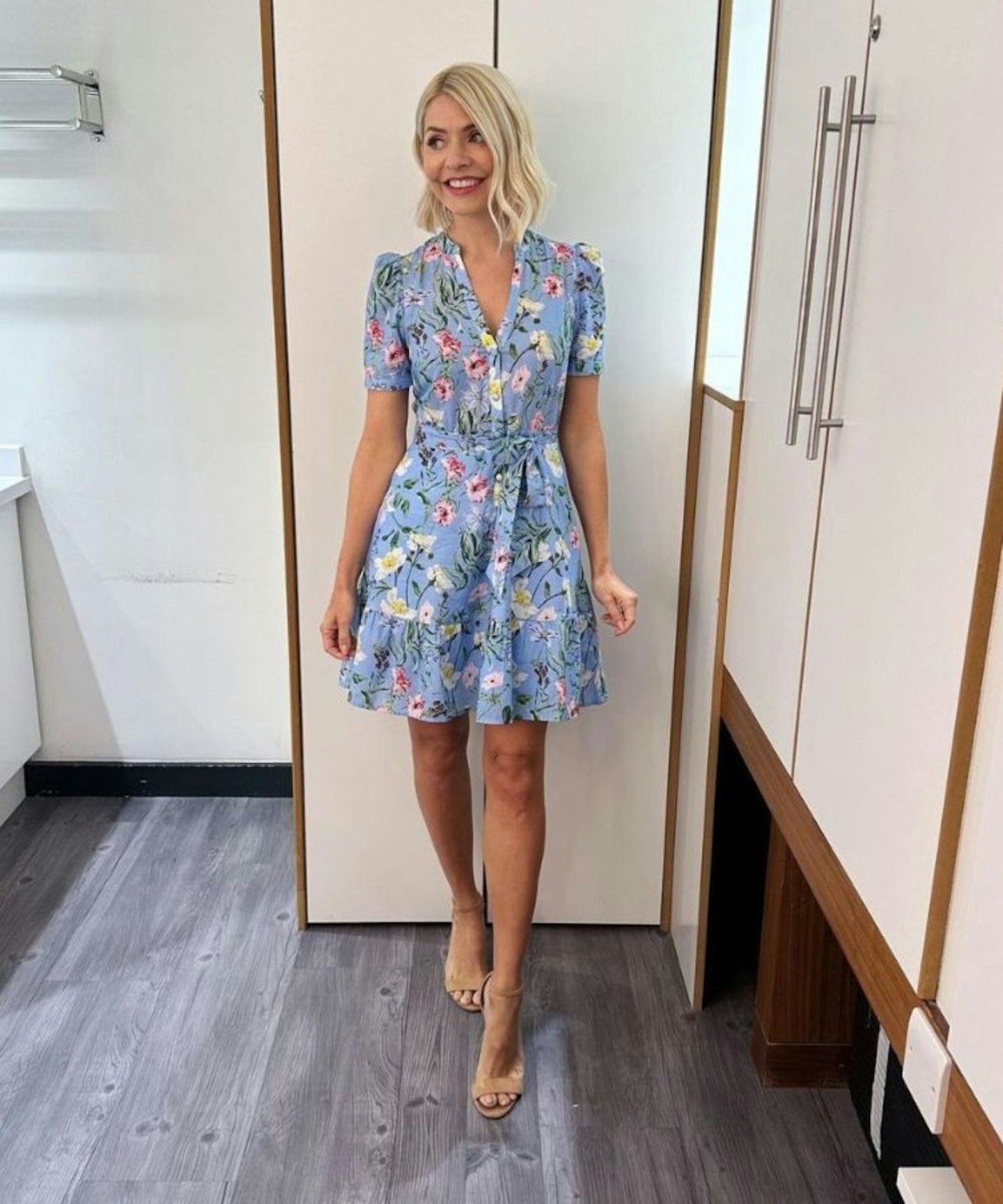 Holly Willoughby's Maxi Floral Dress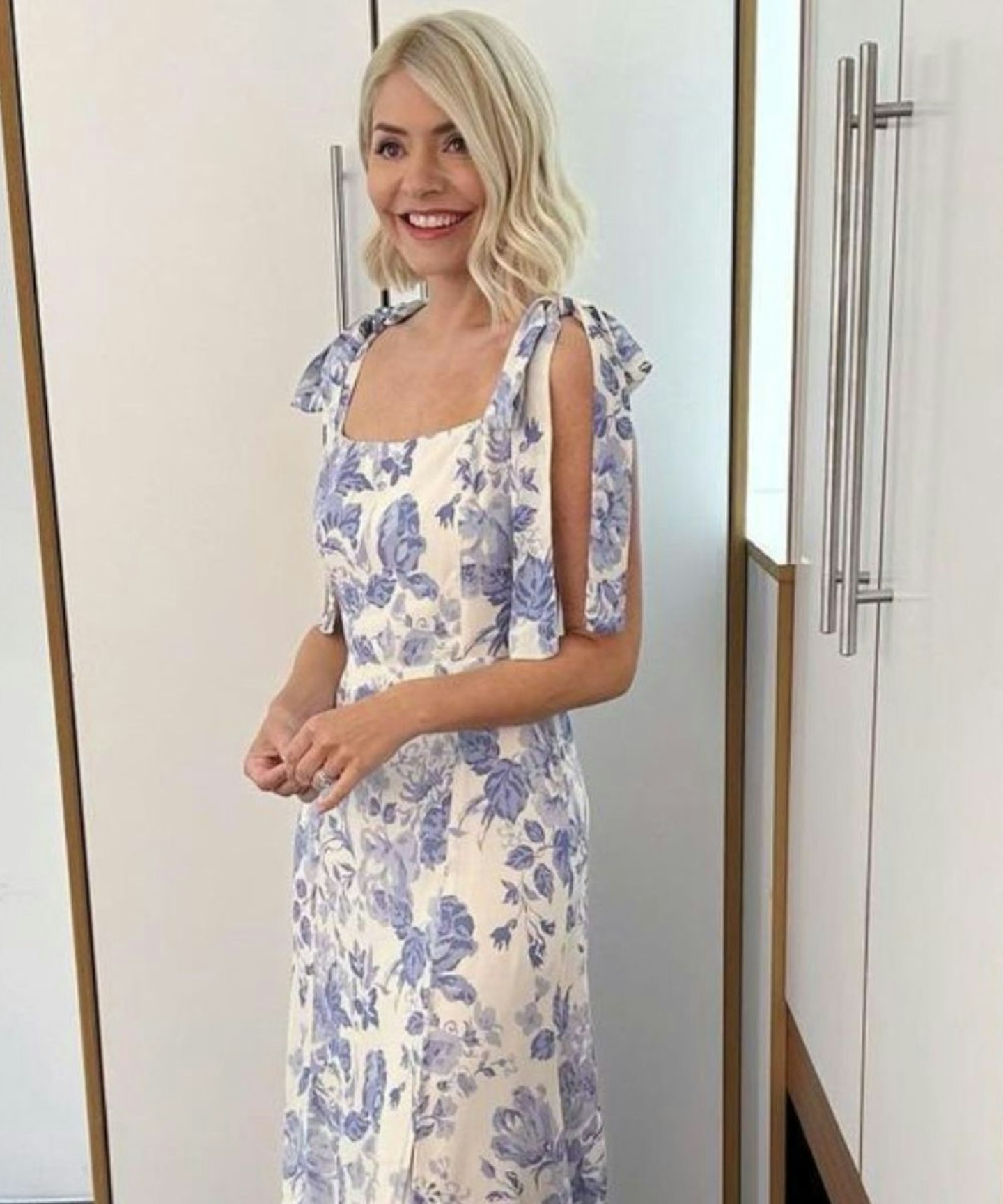 Description
One of our favourite of Holly Willoughby's This Morning outfits, shop the Reformation Twilight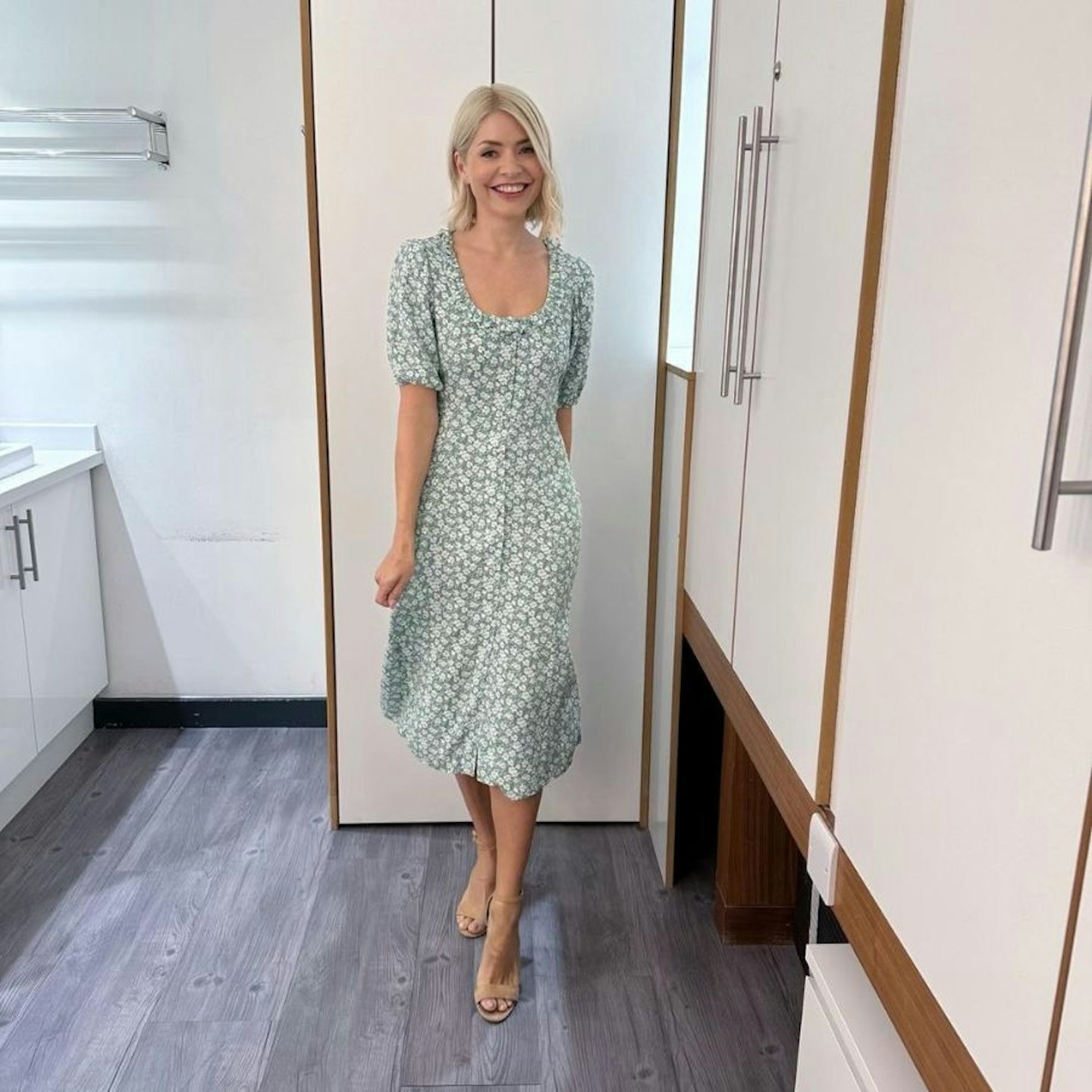 Description
Holly Willoughby's This Morning outfits just keep getting better - and more affordable! Shop the