Now that Black Friday is over, the countdown to Christmas has begun. A time of bargain-hunting and binge-buying - but all that seems totally out of step with the sombre reality of the climate crisis. But there is a way to partake without falling down a rabbit hole lined with 50% off stickers. Here is Grazia's guide on how to shop fashion sustainably on a budget this year - because we can make a difference.
A whole host of brands are subverting the very nature of fast fashion and introducing the concept of slow fashion - ethically, sustainably-sourced clothing that doesn't make a dent on your conscience. Wouldn't that be nice!
Whether they're donating proceeds from sales to charity or actively campaigning against over-consumption with their eco-friendly and sustainable actions, these are the brands to check out.
Here's to slow fashion.
SHOP: Shop Sustainably For Less With These Fashion Brands
Winter sale now on
Description
If you're after unique, sustainable pieces for your wardrobe revamp - look no further than Joanie.
Donation to Shelter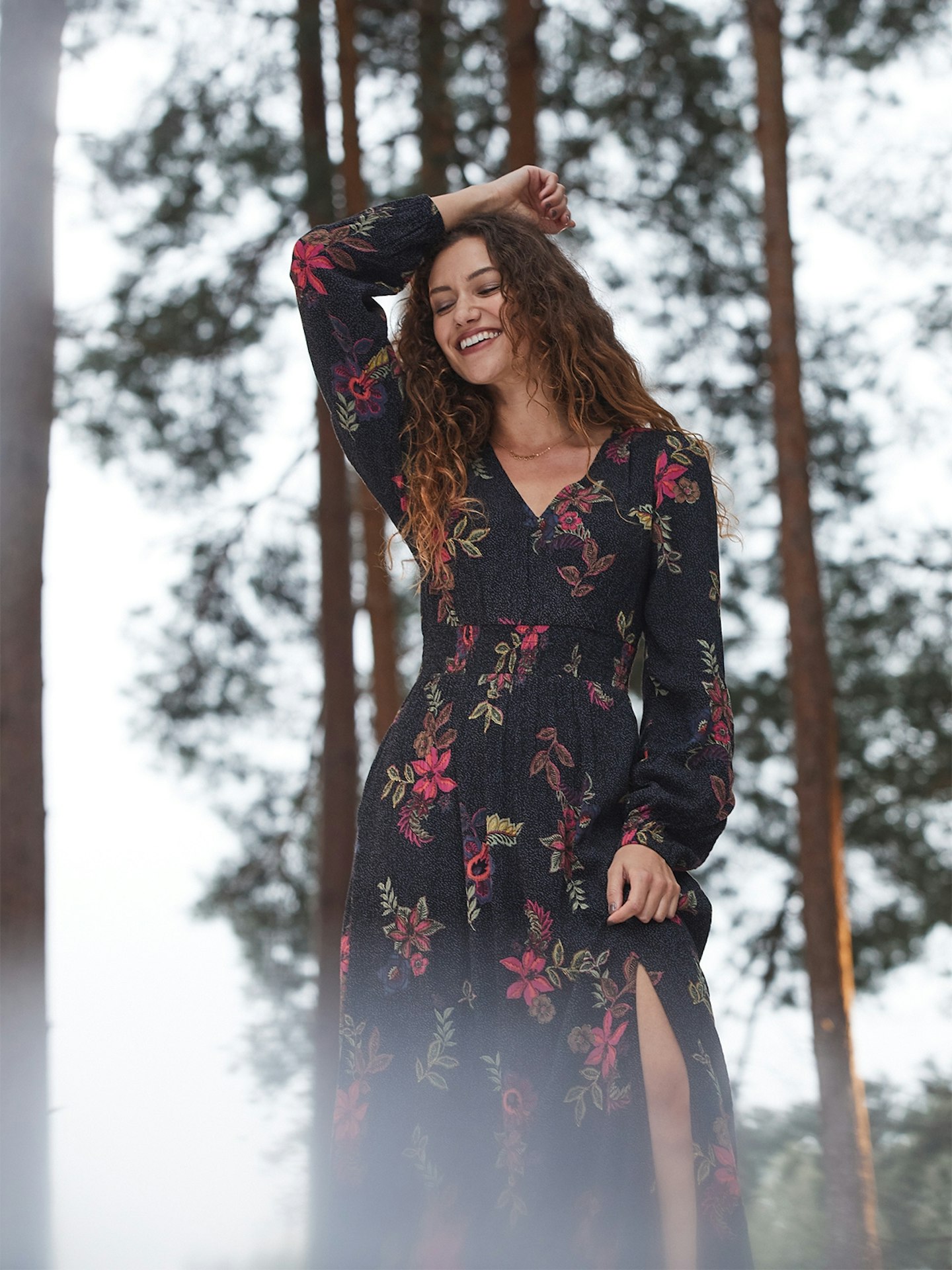 FatFace
Description
FatFace has always prided itself on its sustainability ventures, launching its first
15% off pre-loved fashion
Description
As pre-loved fashion becomes more and more popular, we emphasise to the reader never to forget
Up to 30% off eco-friendly fashion
Description
Bamboo viscose is an extremely sustainable material (see more on that below) so we're over the
Bundle packs of reusable periodwear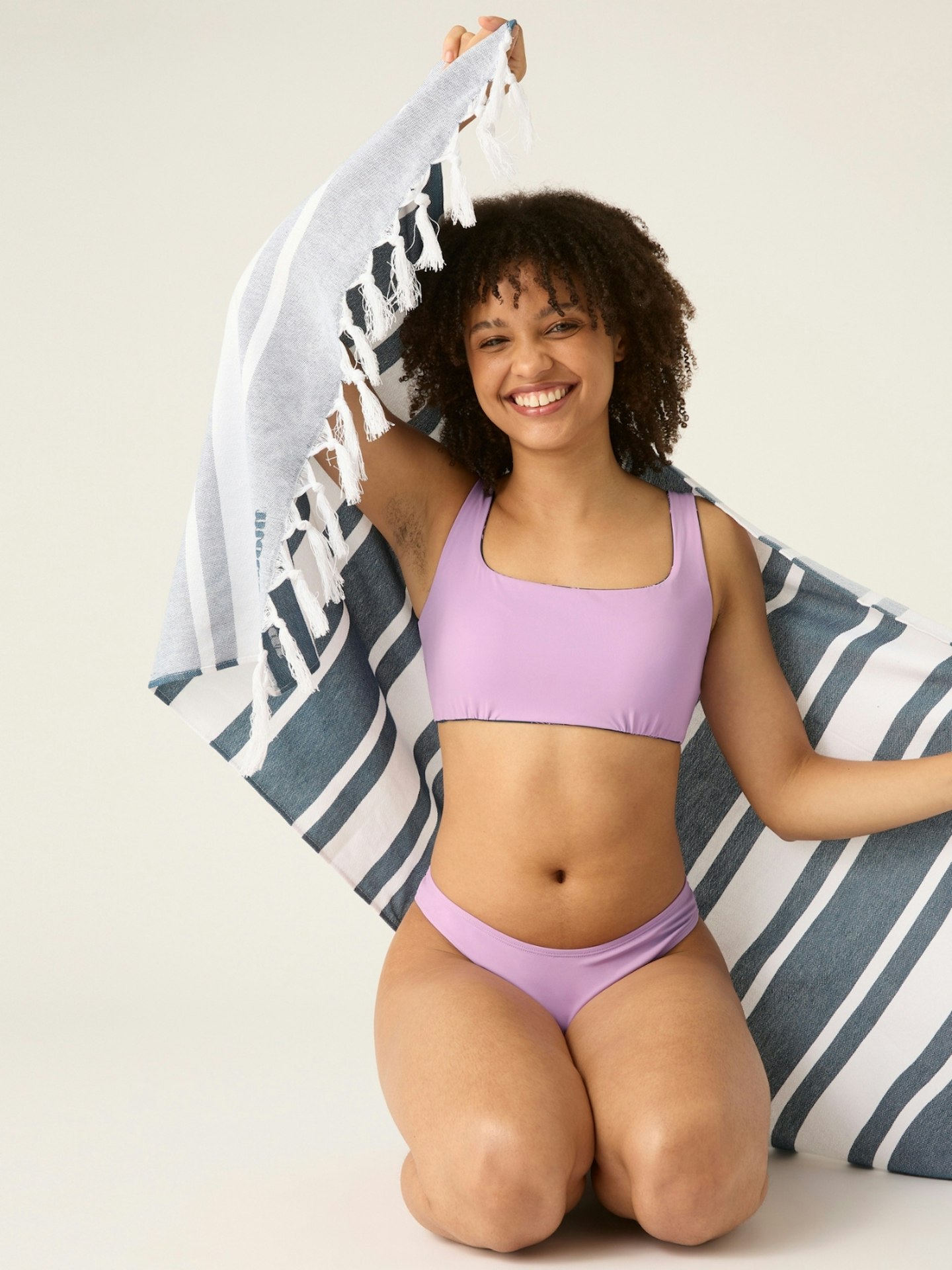 Modibodi
Description
Did you know that individually, one can create around 259kg of period disposable waste in a
77% off sustainable Dutch fashion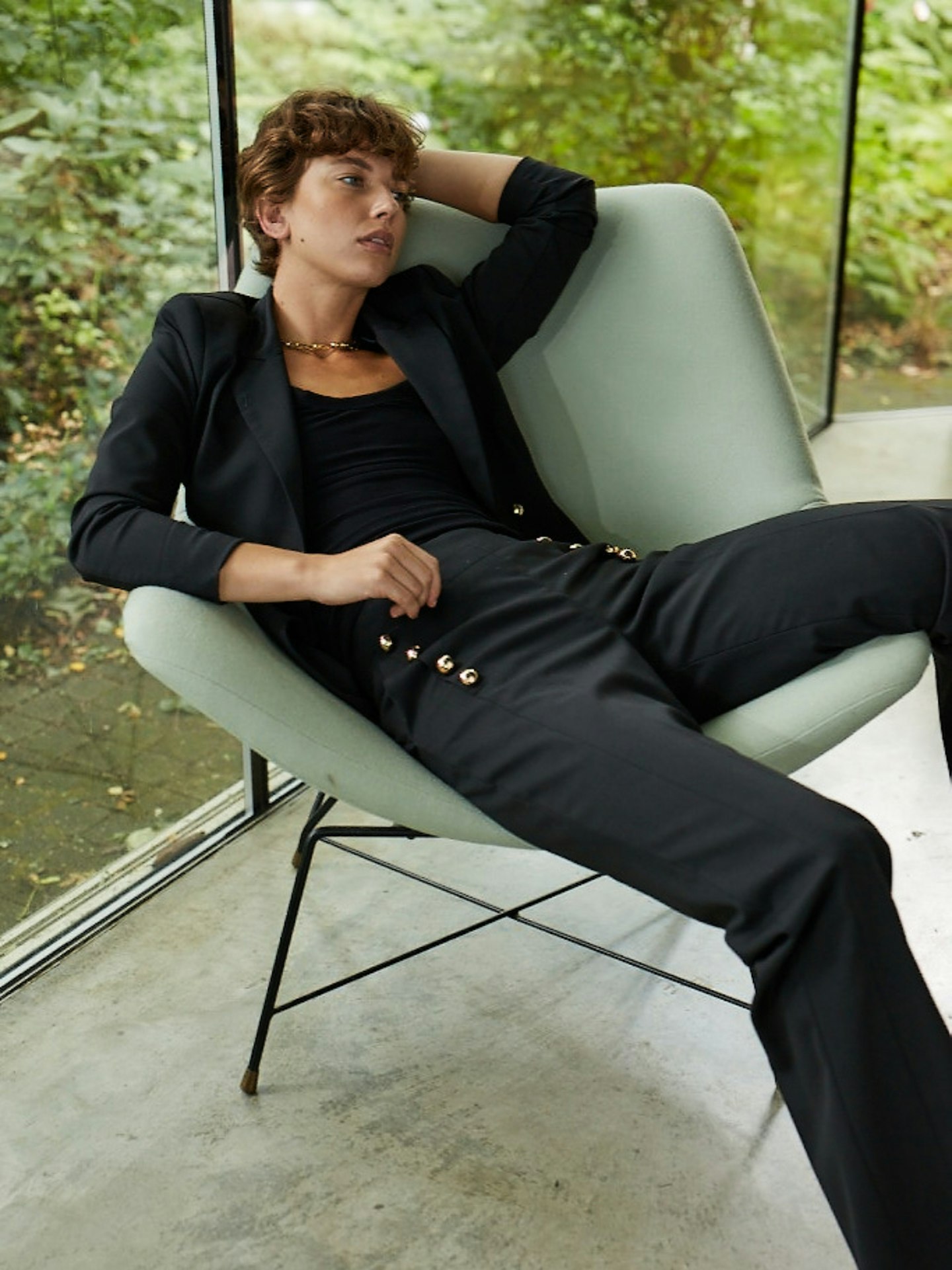 Baukjen
Description
A site filled with beautiful, Scandi-inspired clothing, Baukjen has an outlet section where you
Archive sale on recycled bags and gift cards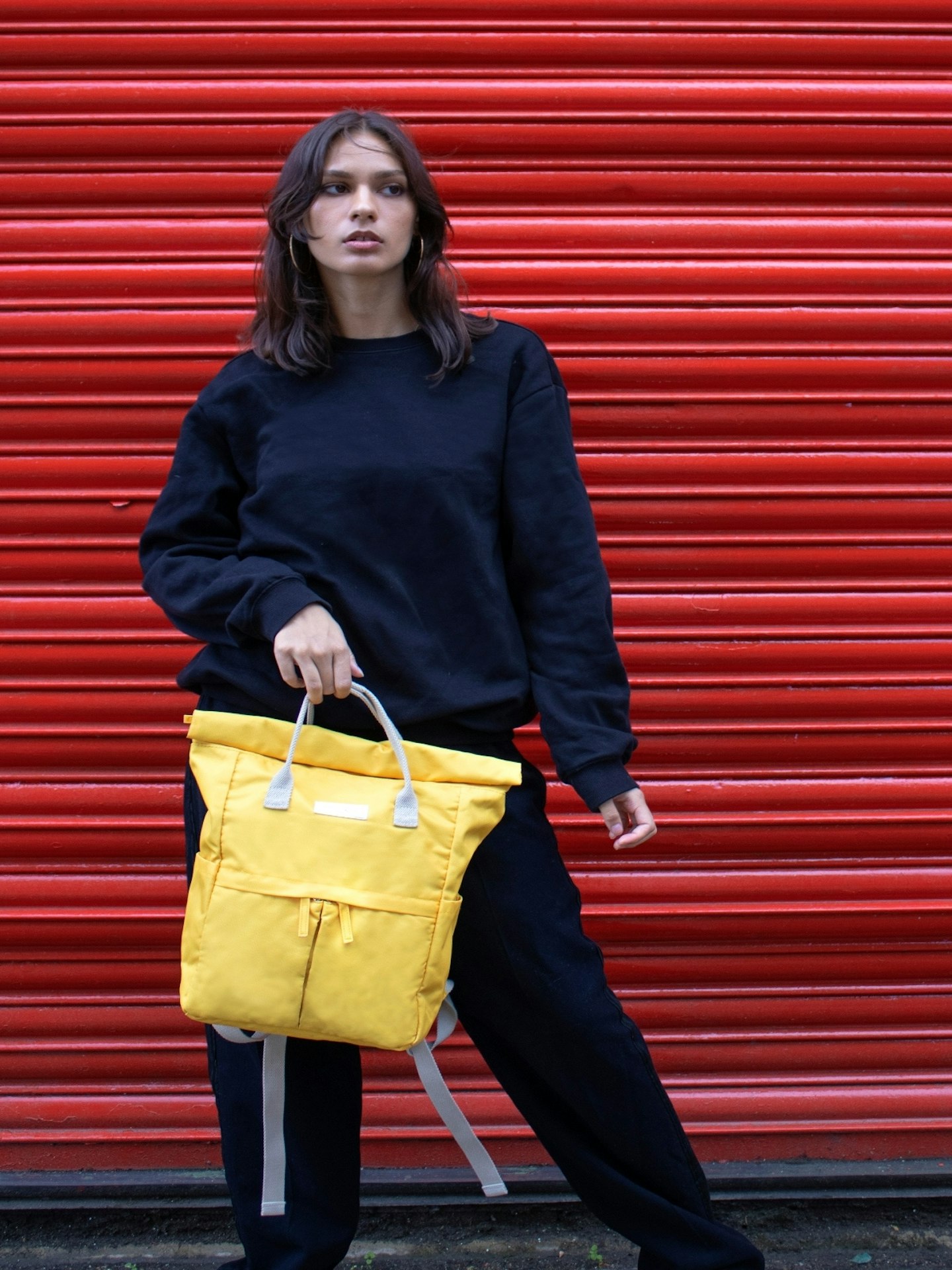 Kind Bag London
Description
Kind Bag London makes the most adorable reusable totes and backpacks, made from recycled plastic
Sale on sustainable cottagecore fashion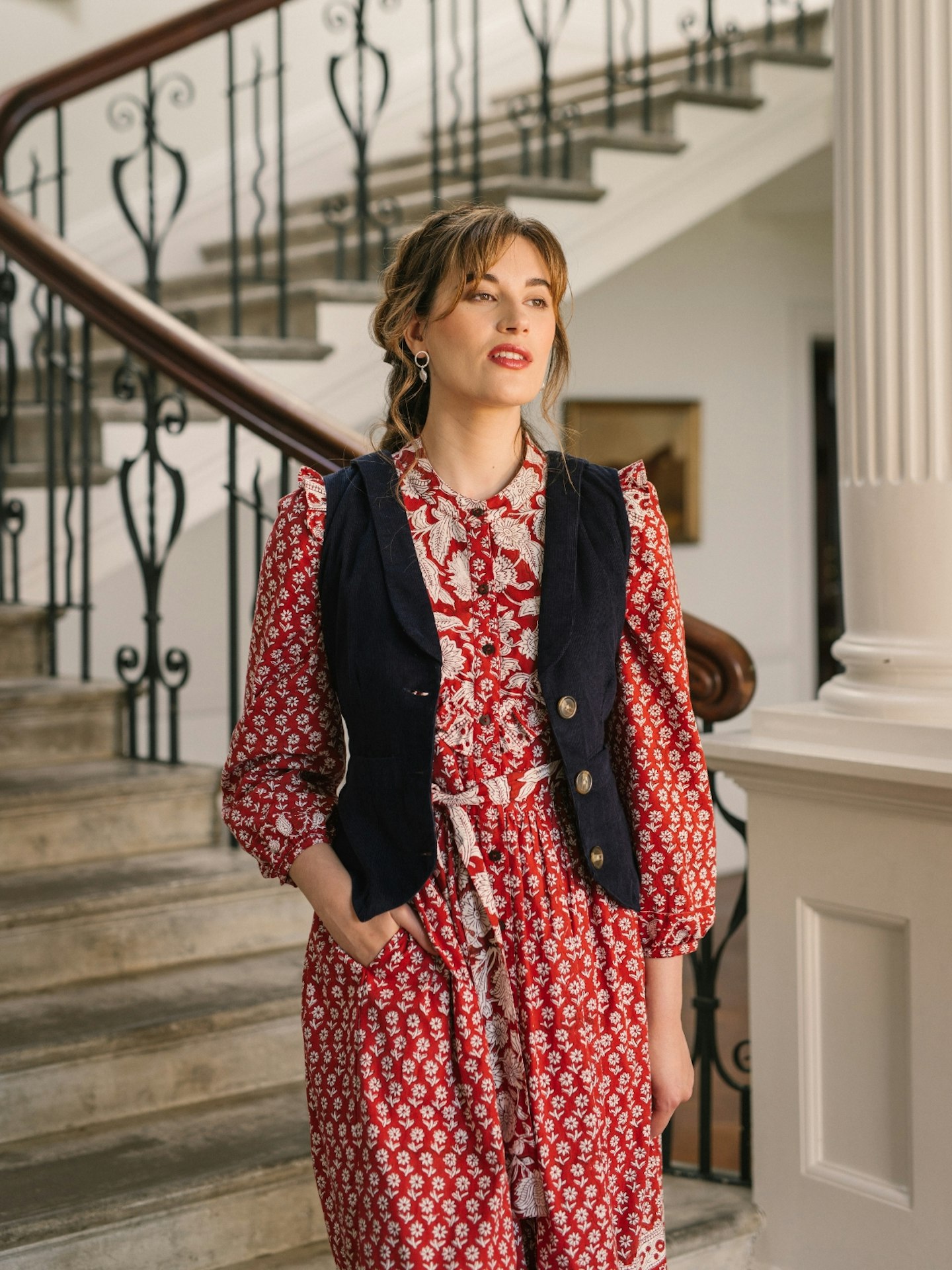 Pink Lemons
Description
Pink Lemons has great discounts on their dresses, accessories and more. If you're in desperate
Ruby Barry is a Product Writer for Grazia, specialising in fashion and beauty. She loves finding dupes for clothes worn in TV & film, and is currently binge-watching Succession.