There's nothing worse than being distracted in a yoga class, especially by your gym wear. No one wants their top halfway round their face during downward dog, or their leggings slipping down while in the middle of a sun salutation.
If you're currently trying one of the many online classes available at the moment, you'll probably be in need of comfortable, practical pieces that allow you to move freely. And, given the amount of time you may be spending in them at the moment, it's worth investing in yoga-wear that's stylish, too.
If you're yet to try yoga, let Fi Clark, Head of Yoga at FLY LDN, explain how beneficial yoga can be for our mental and physical wellbeing, now more than ever. Here are her five benefits of practising yoga during the lockdown...
Benefits Of Yoga In Lockdown:
Your breath control in yoga helps to stimulate focus and concentration for you throughout the day, thus increasing productivity.

Taking time away from sitting at your desk and stretching out, will ease tension around the neck and shoulders.

Lubricating joints will ensure you stay supple and agile.

The whole body is engaged, strengthen and opened out.

Starting and finishing your day with as little as 15 minutes of yoga will help maintain daily routine, mental clarity and physical harmony.
SHOP: The Best (And Most Stylish) Activewear For Practising Yoga At Home
SHOP: The Best (And Stylish) Activewear For Practising Yoga At Home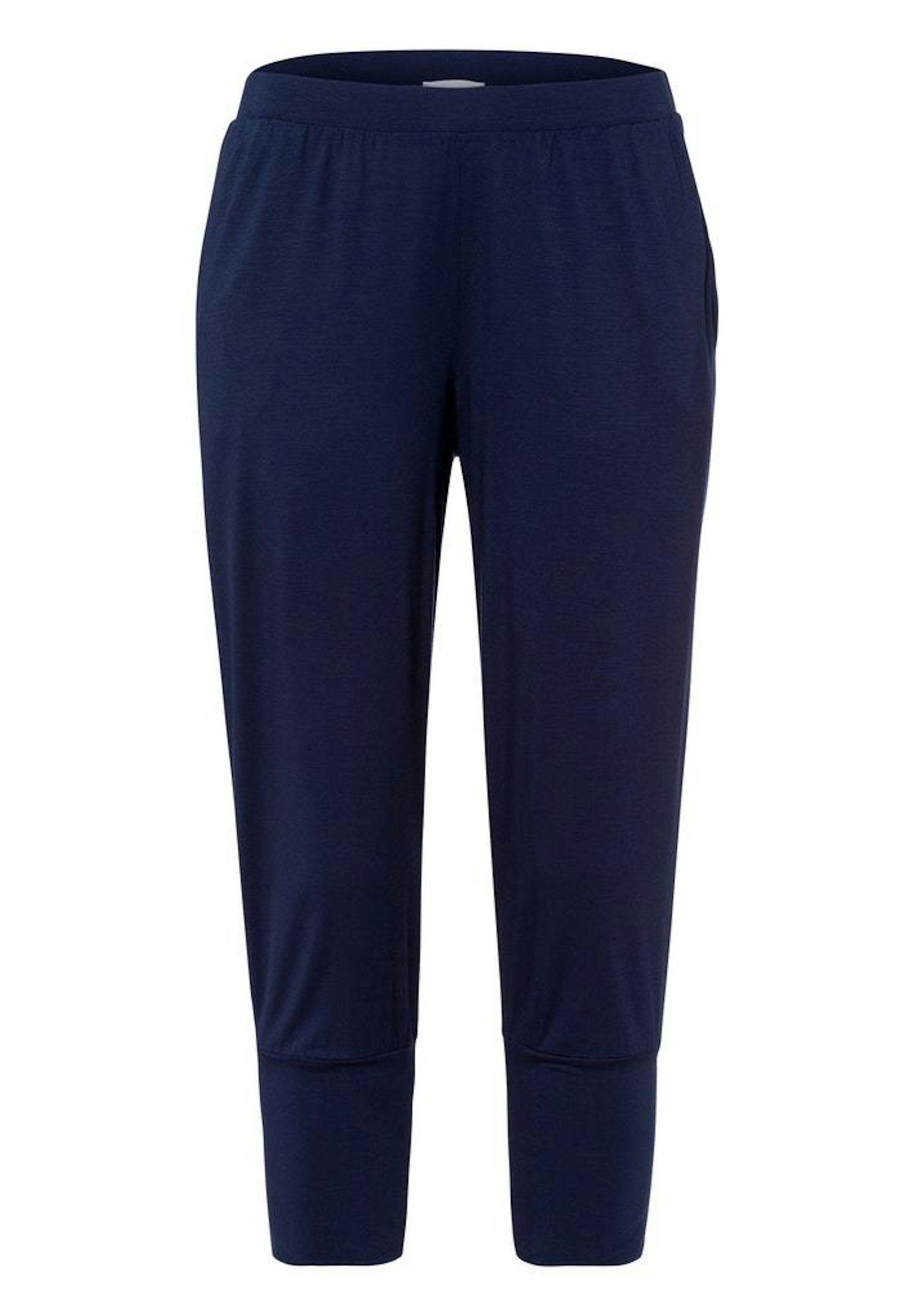 1 of 36
HANRO, Yoga Cropped Trousers, £74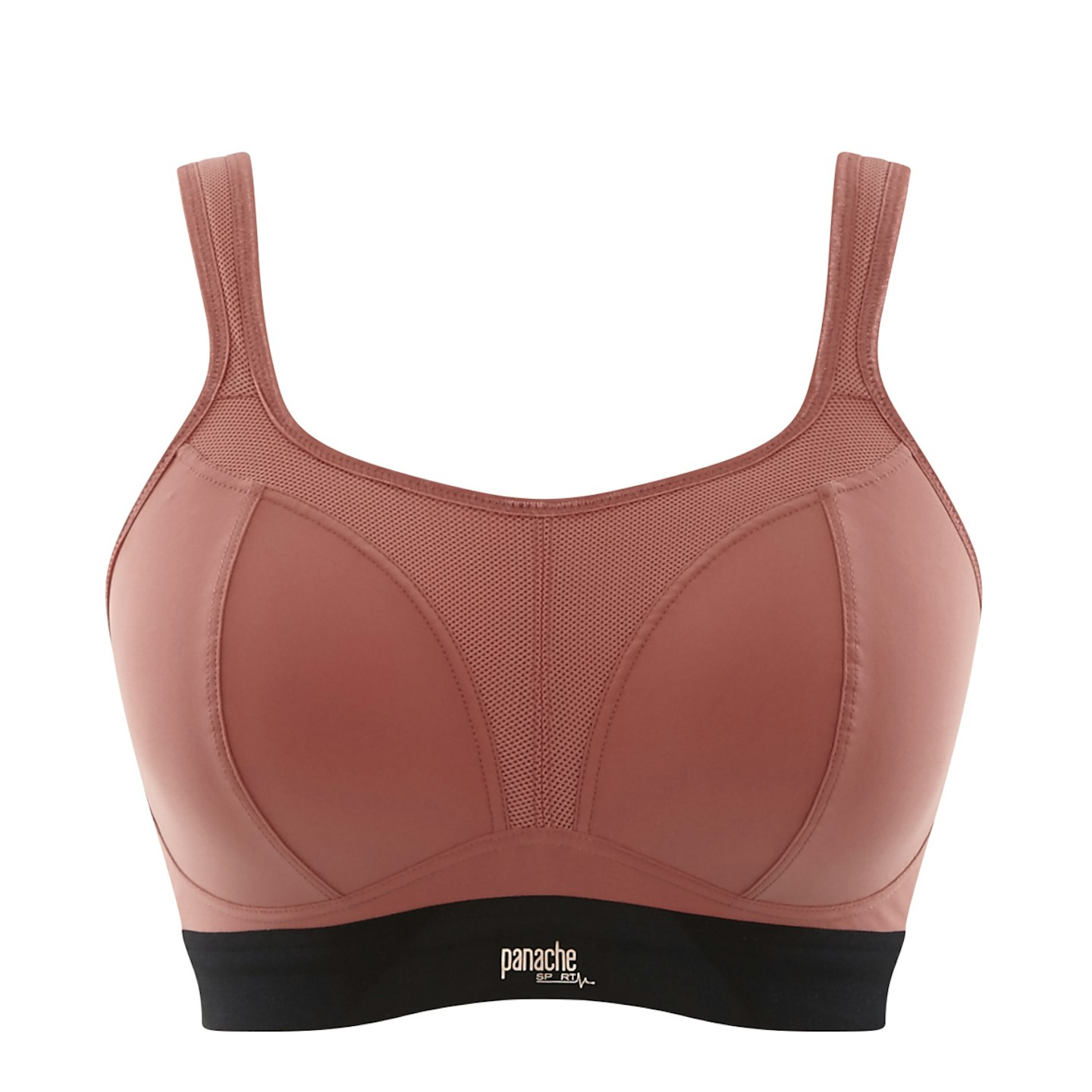 2 of 36
Panache Sport, Non Wired Bra, £40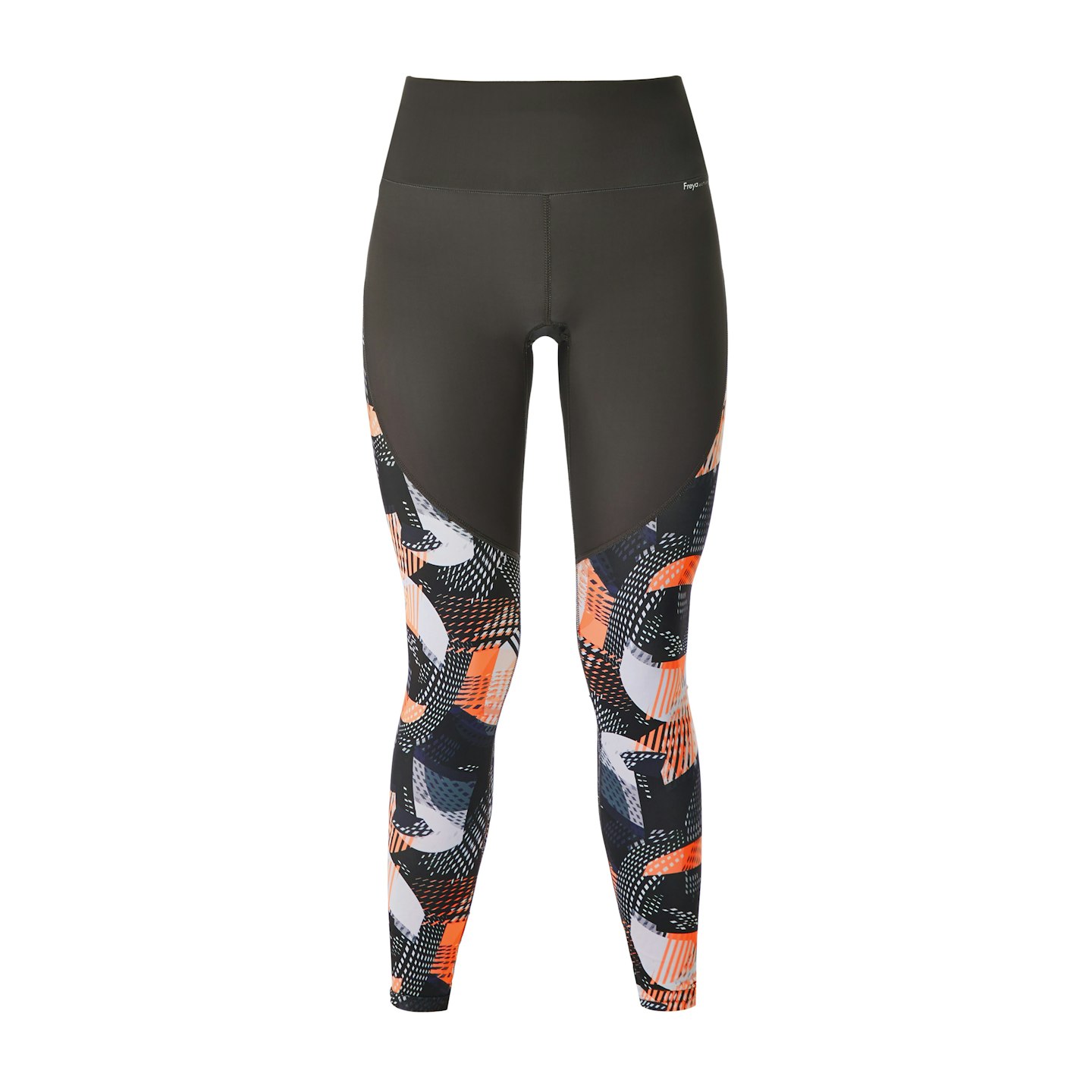 3 of 36
Freya Activewear, Kinetic Legging, £52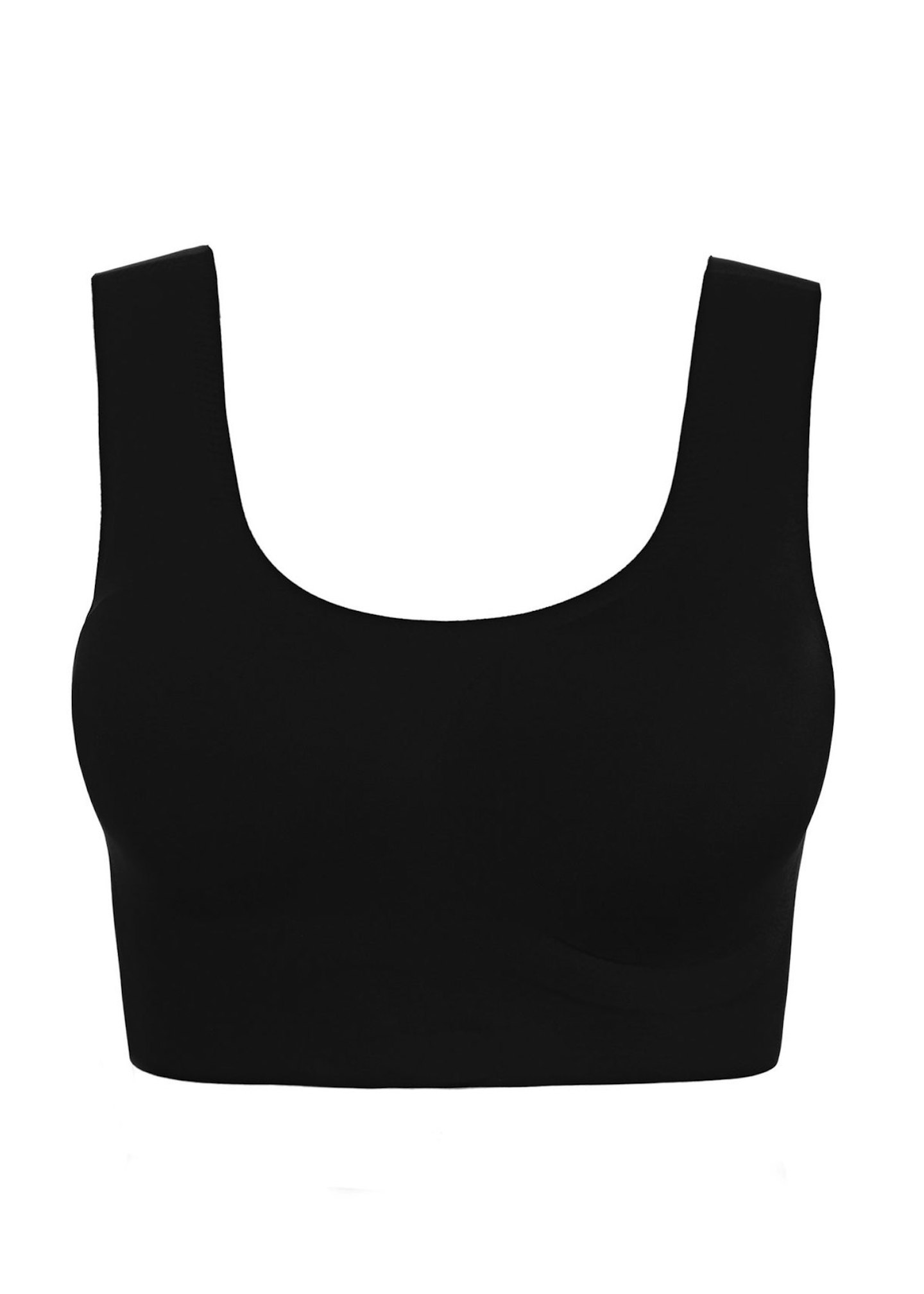 4 of 36
Wacoal, Beyond Naked Bralette, £44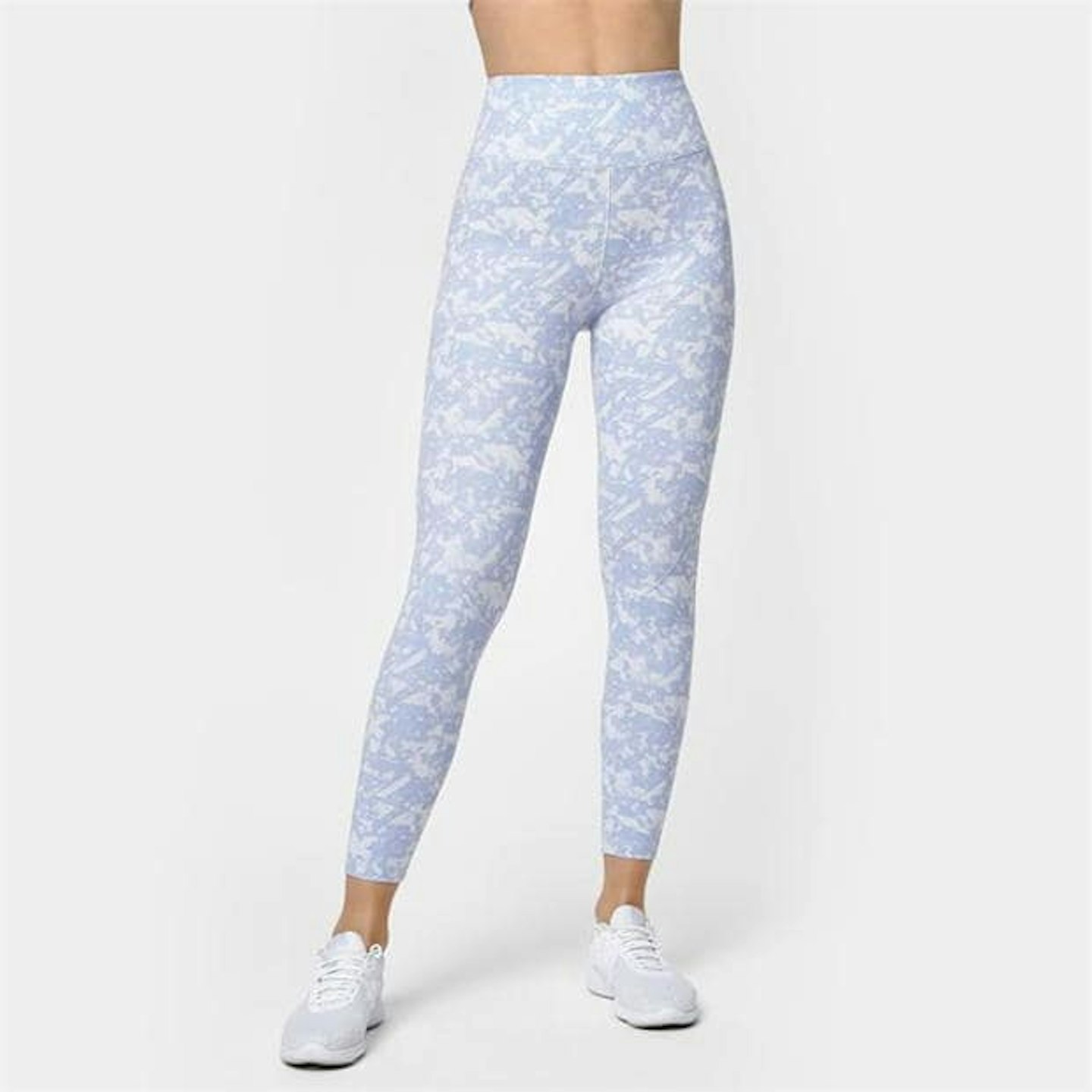 5 of 36
USA Pro, Reversible Leggings, £30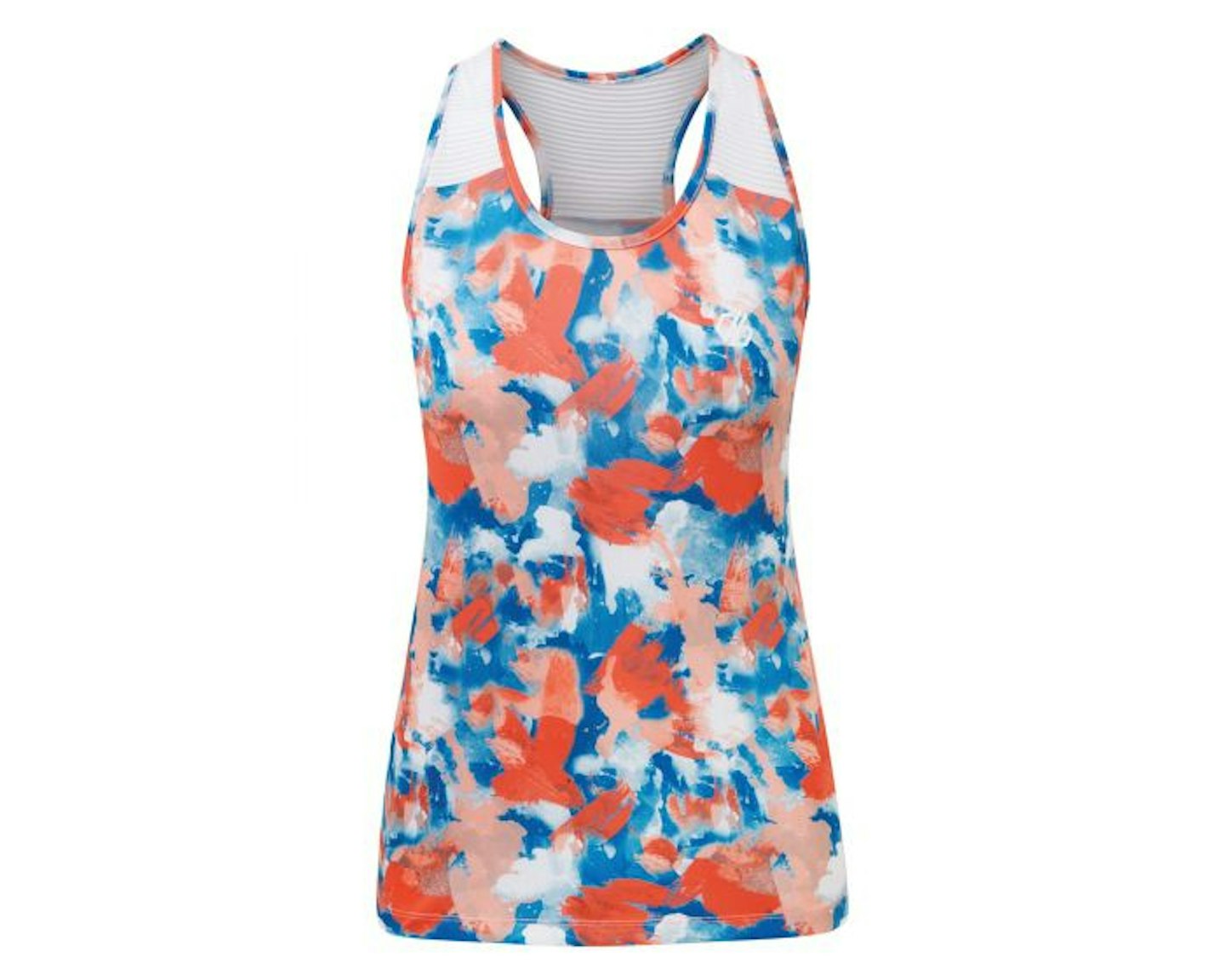 6 of 36
Dare2B, Kate Ferdinand - Ardency Printed Vest Fiery Coral Vitalise Print, £14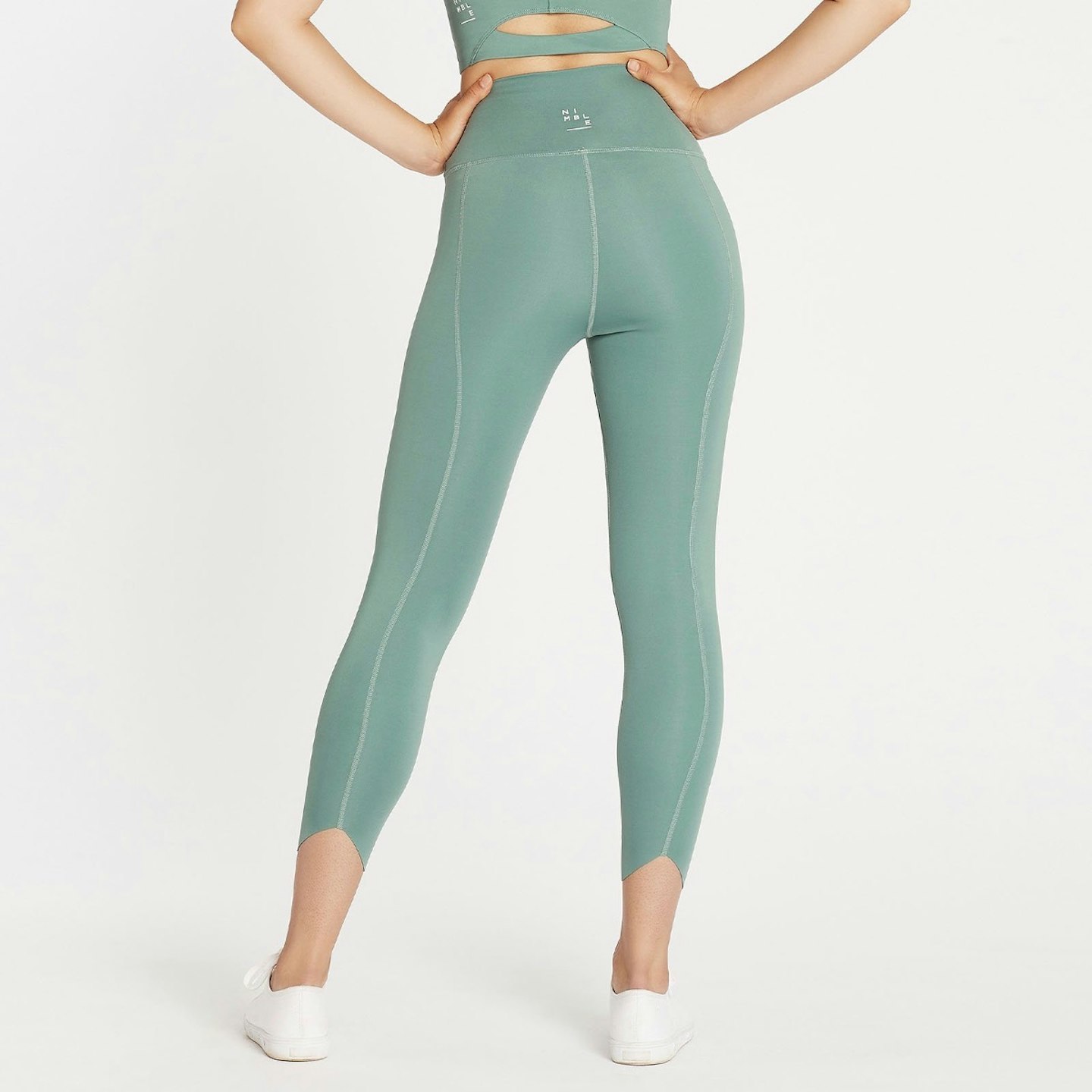 7 of 36
Nimble, All Day High Rise Legging, £75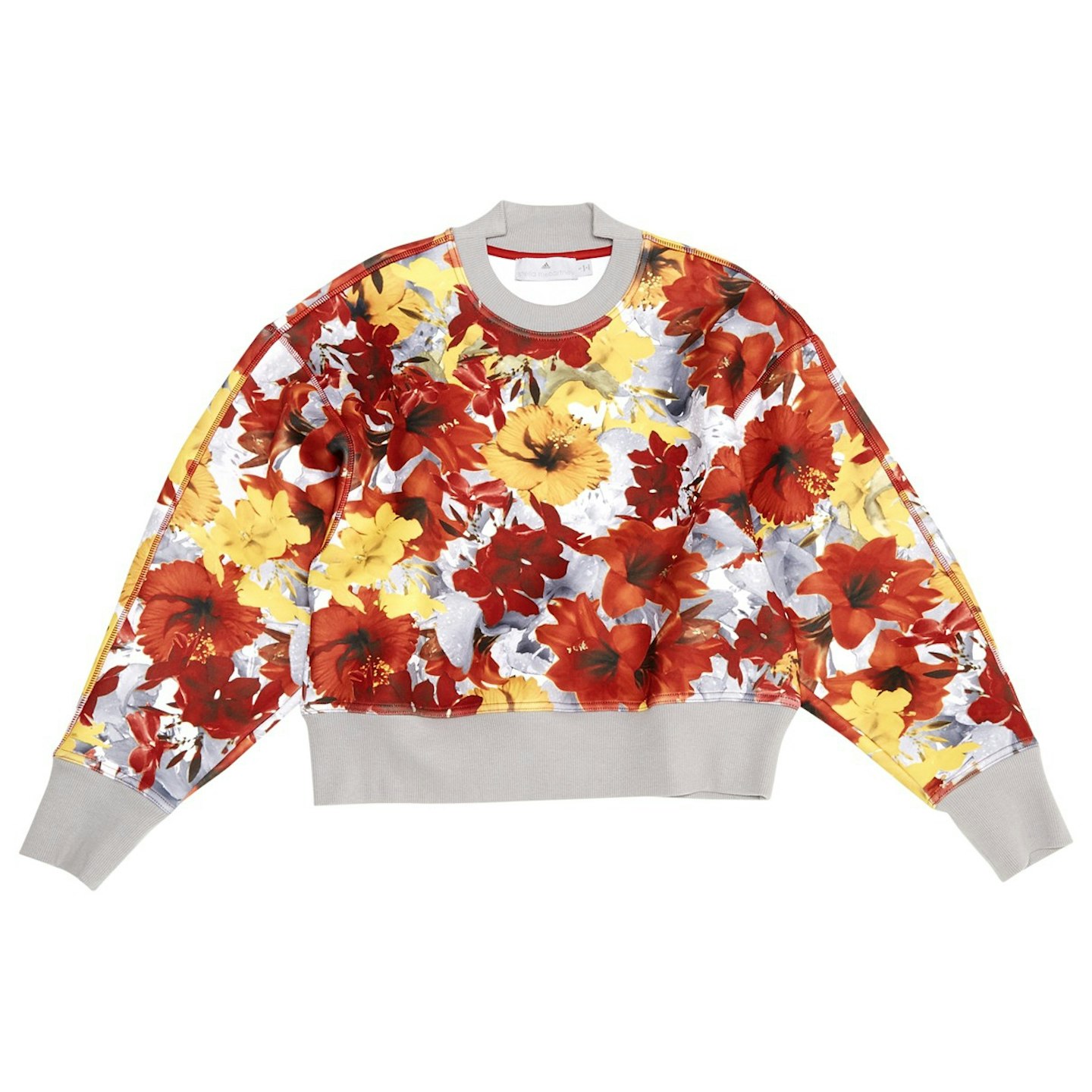 8 of 36
Stella McCartney Pour Adidas, Floral Sweater, £55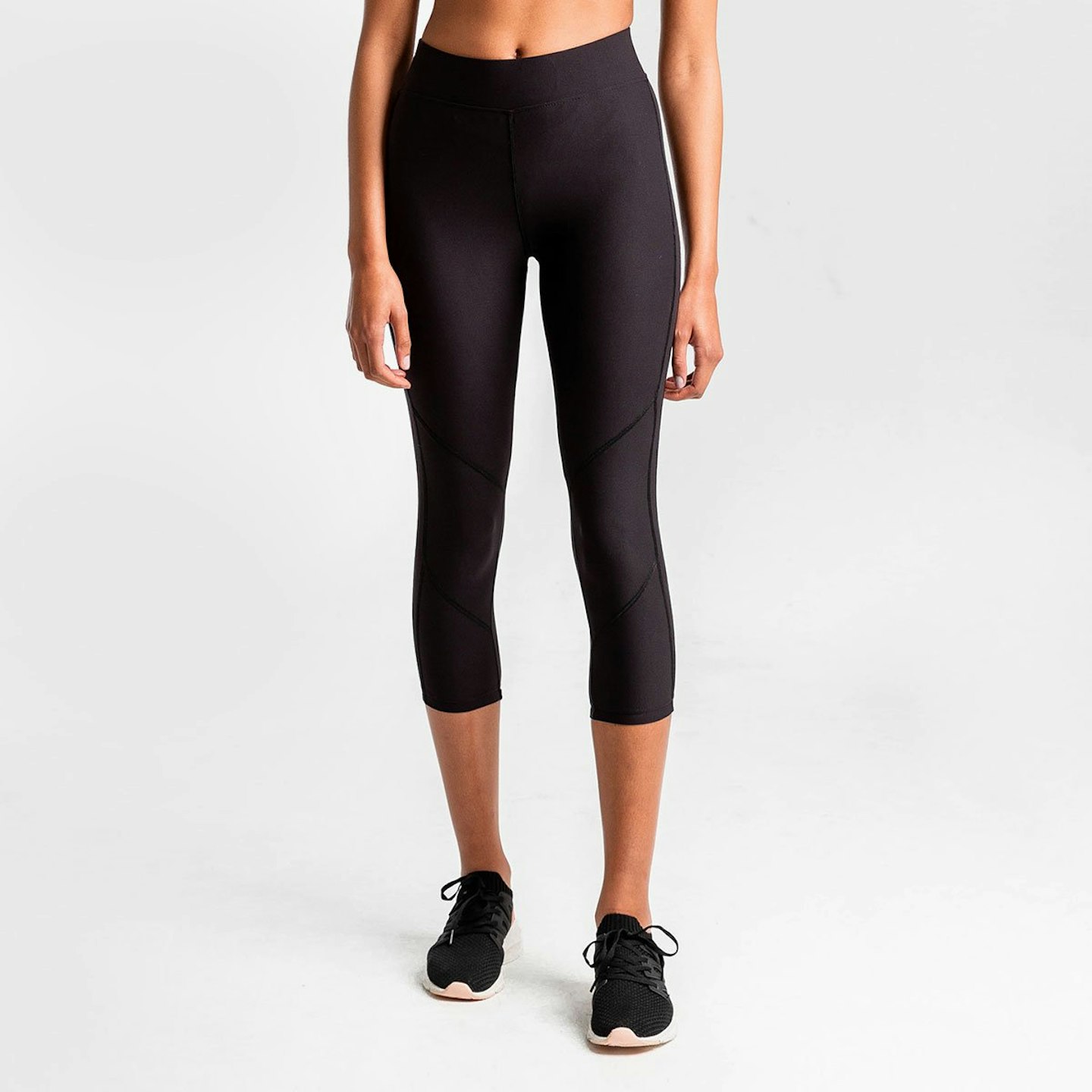 9 of 36
YANA, 1.0 3/4 Leggings, £60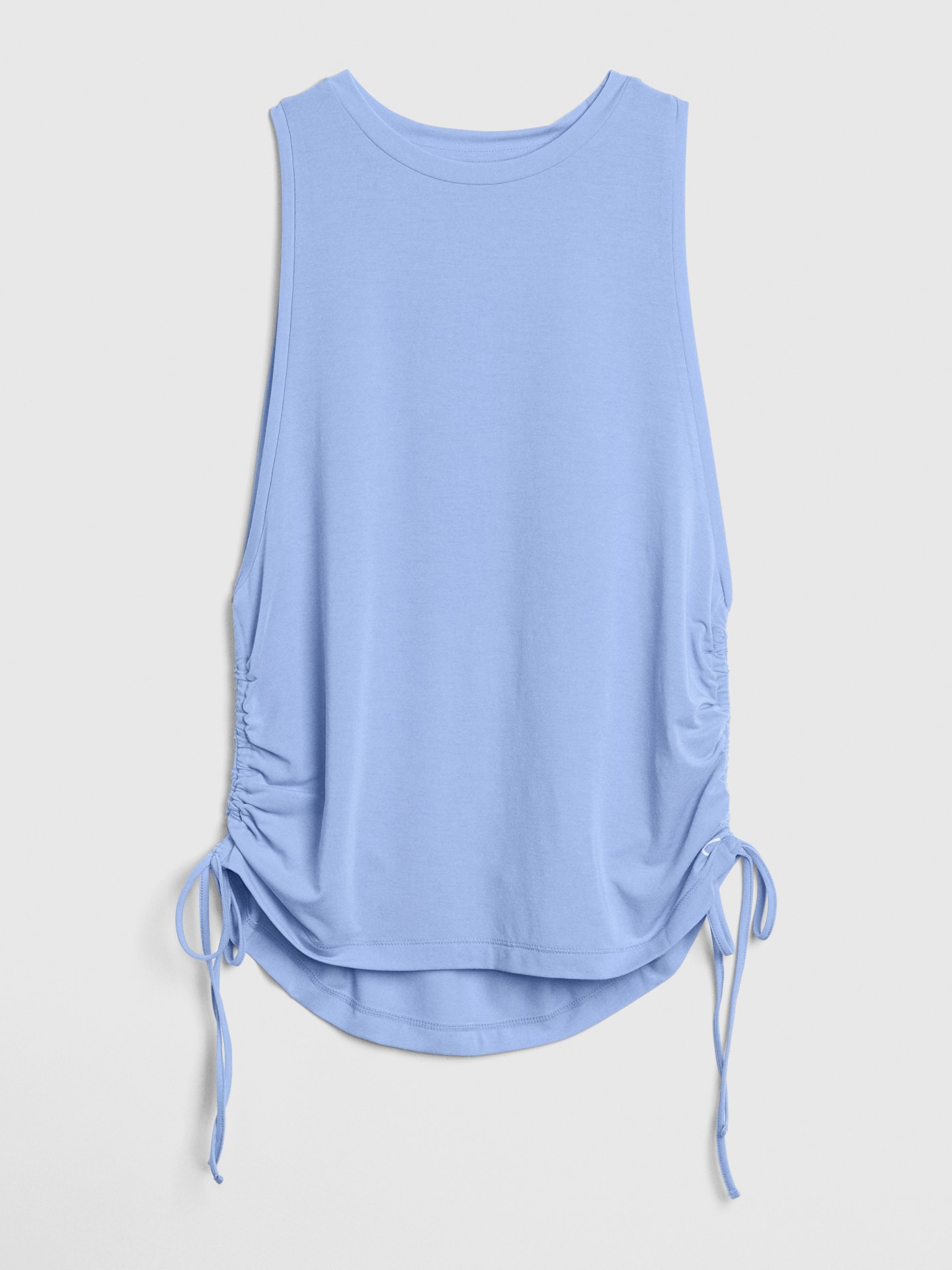 10 of 36
GapFit, Breathe Side-Cinch Tank Top, £14.99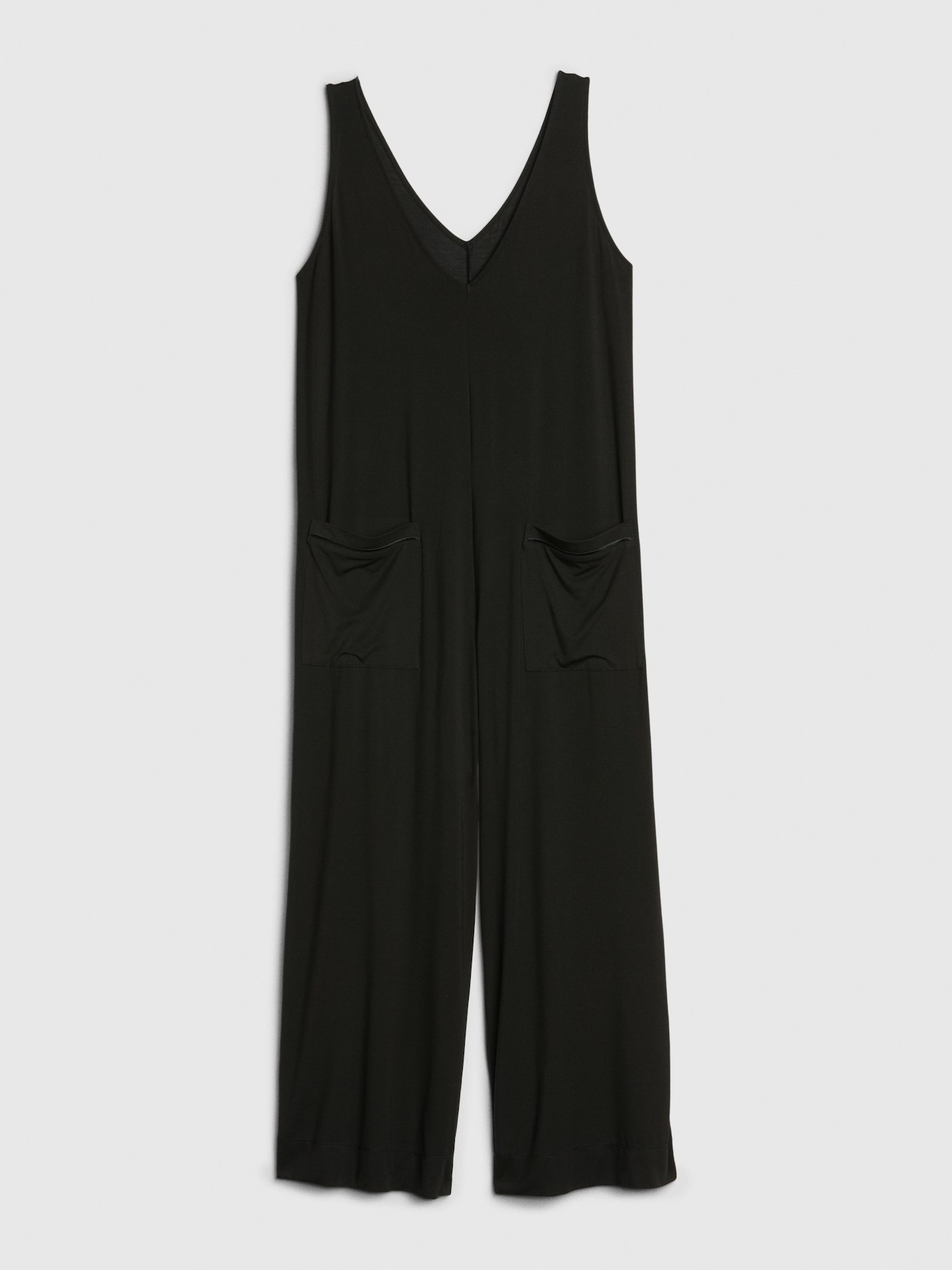 11 of 36
GAP, Truesleep Jumpsuit in Modal, £31.47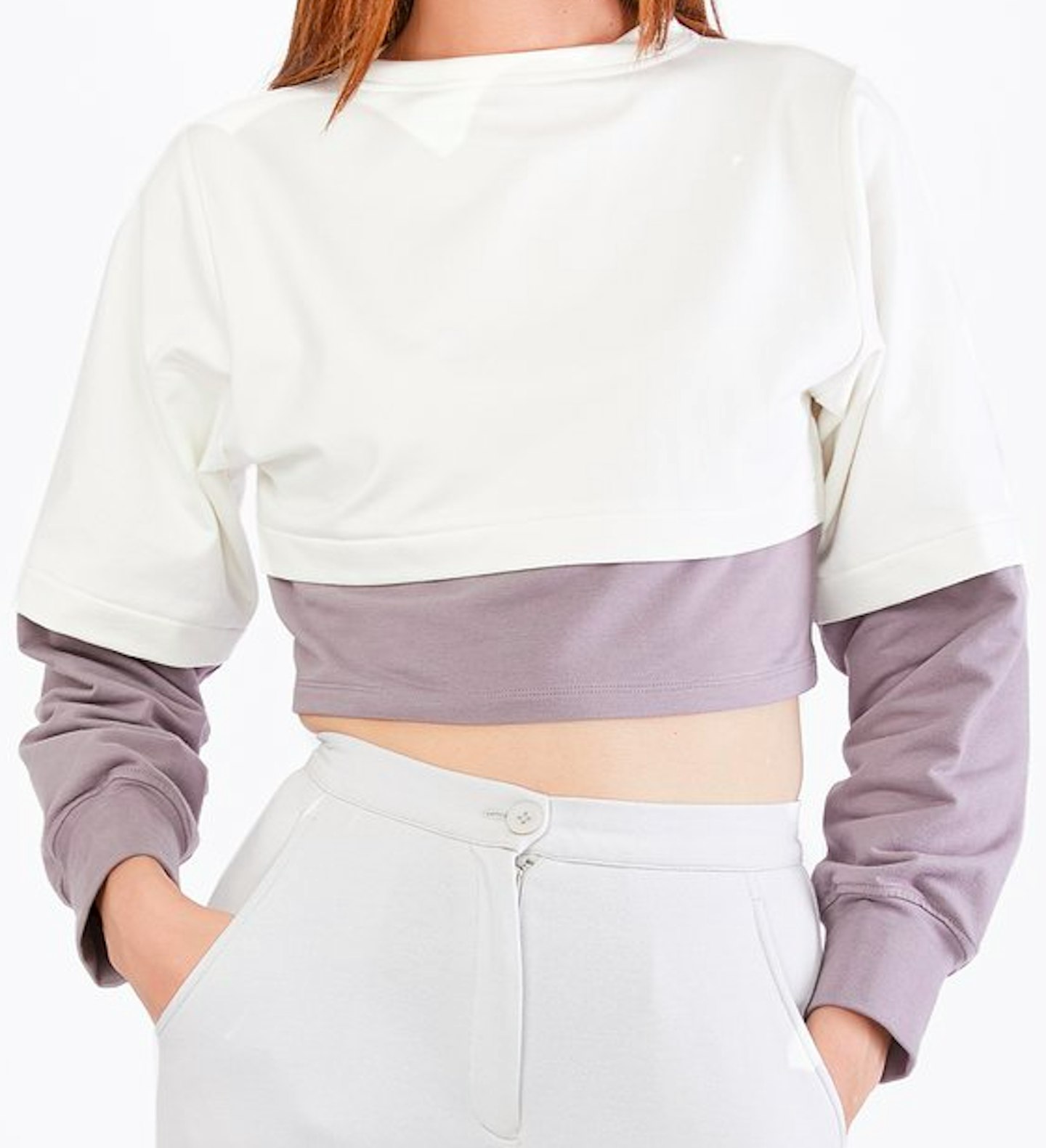 12 of 36
ZAVI, Whistler Sweatshirt, £69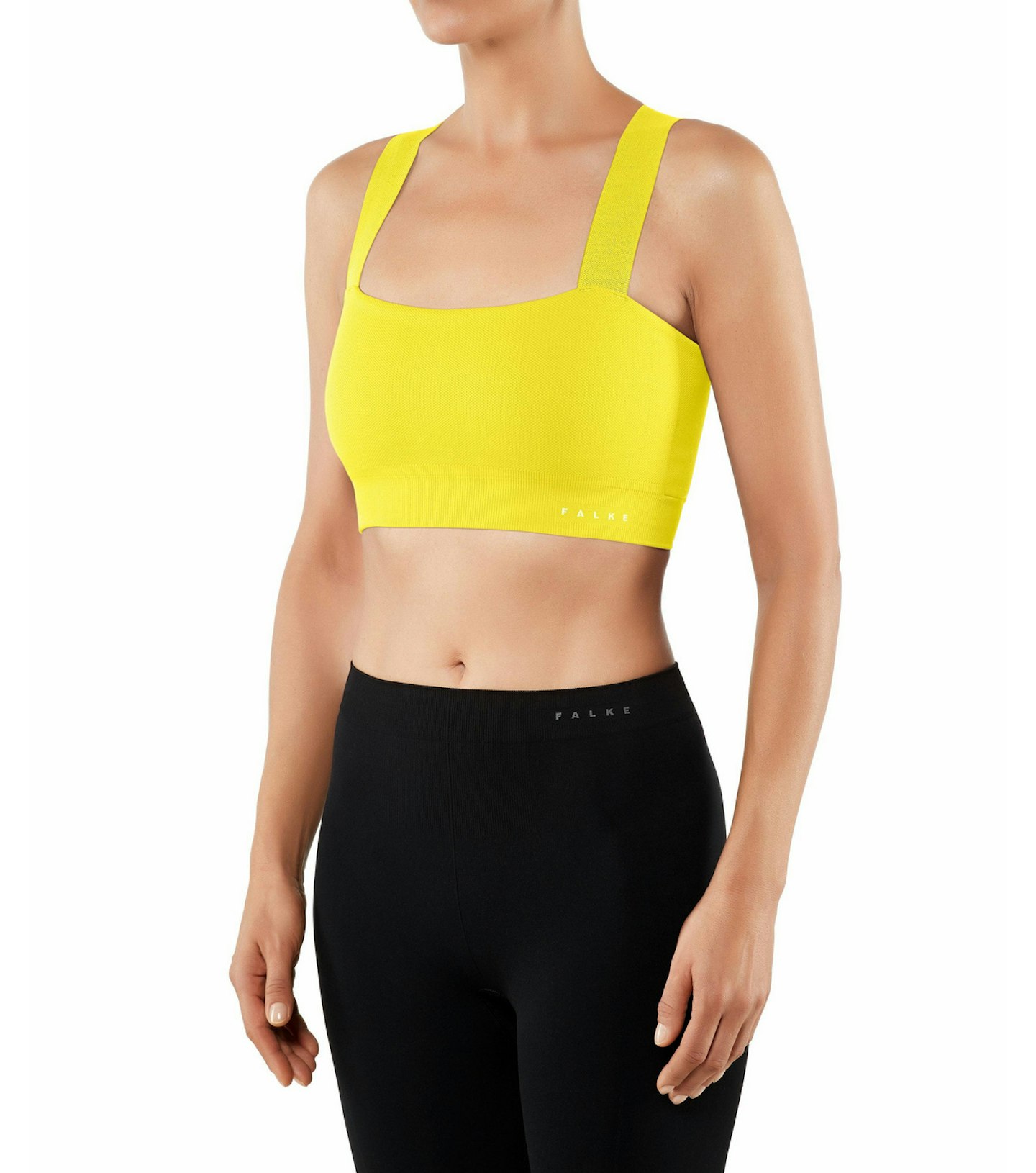 13 of 36
FALKE, Le Bandeau Low Support Women Sport-Bra, £69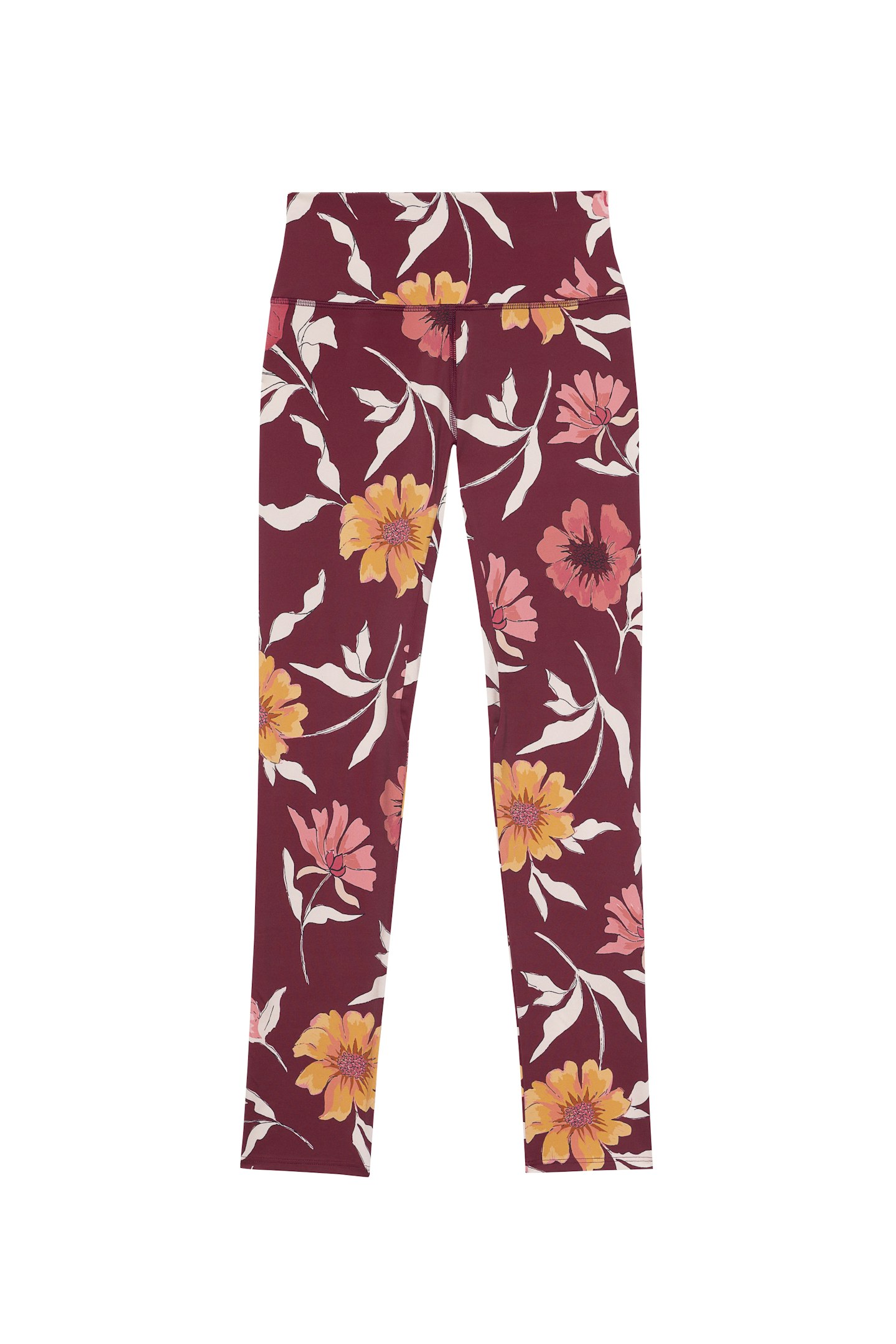 14 of 36
Sézane, Surya Legging EPS, £60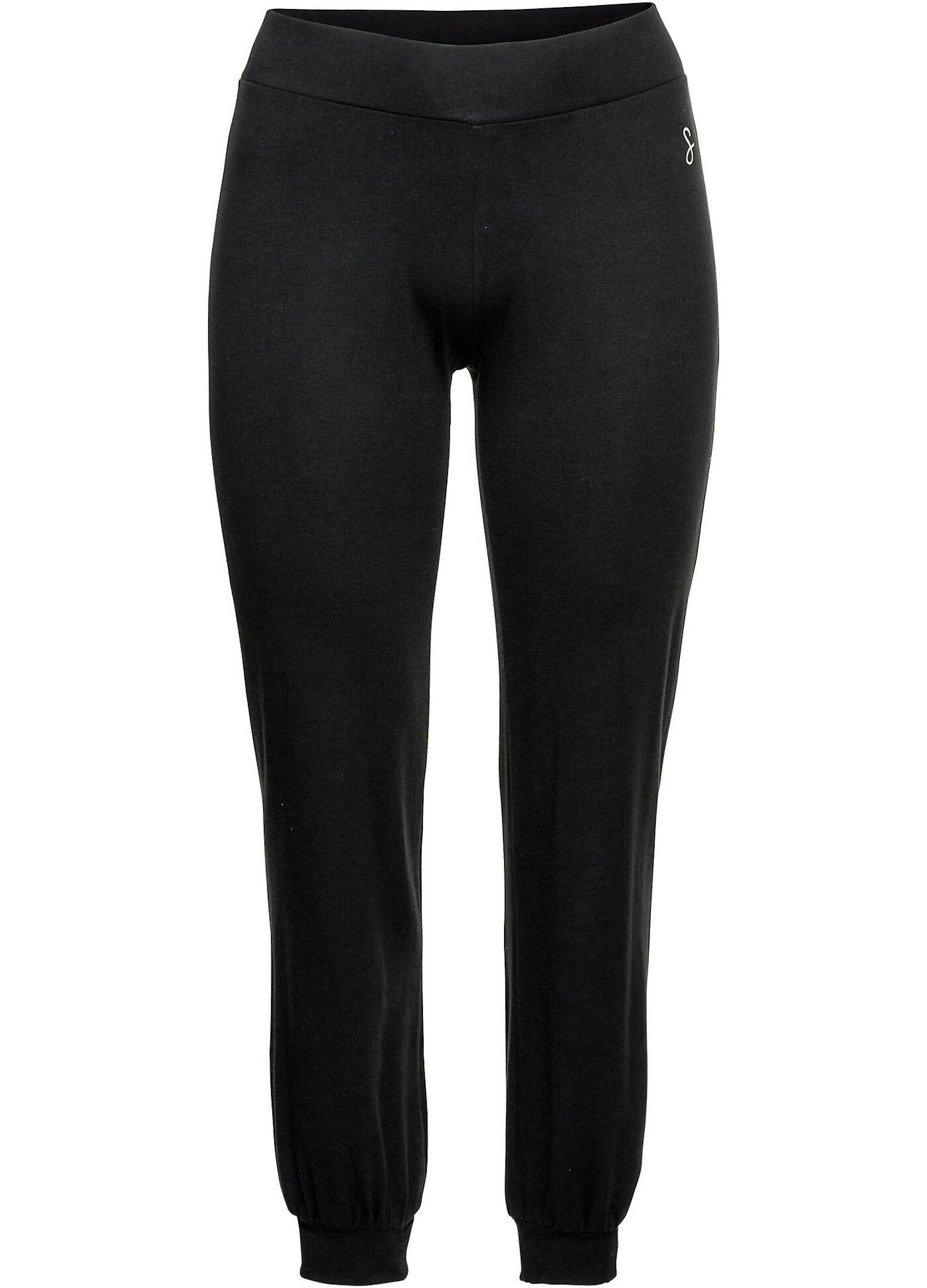 15 of 36
Sheego, Yoga Pants, £27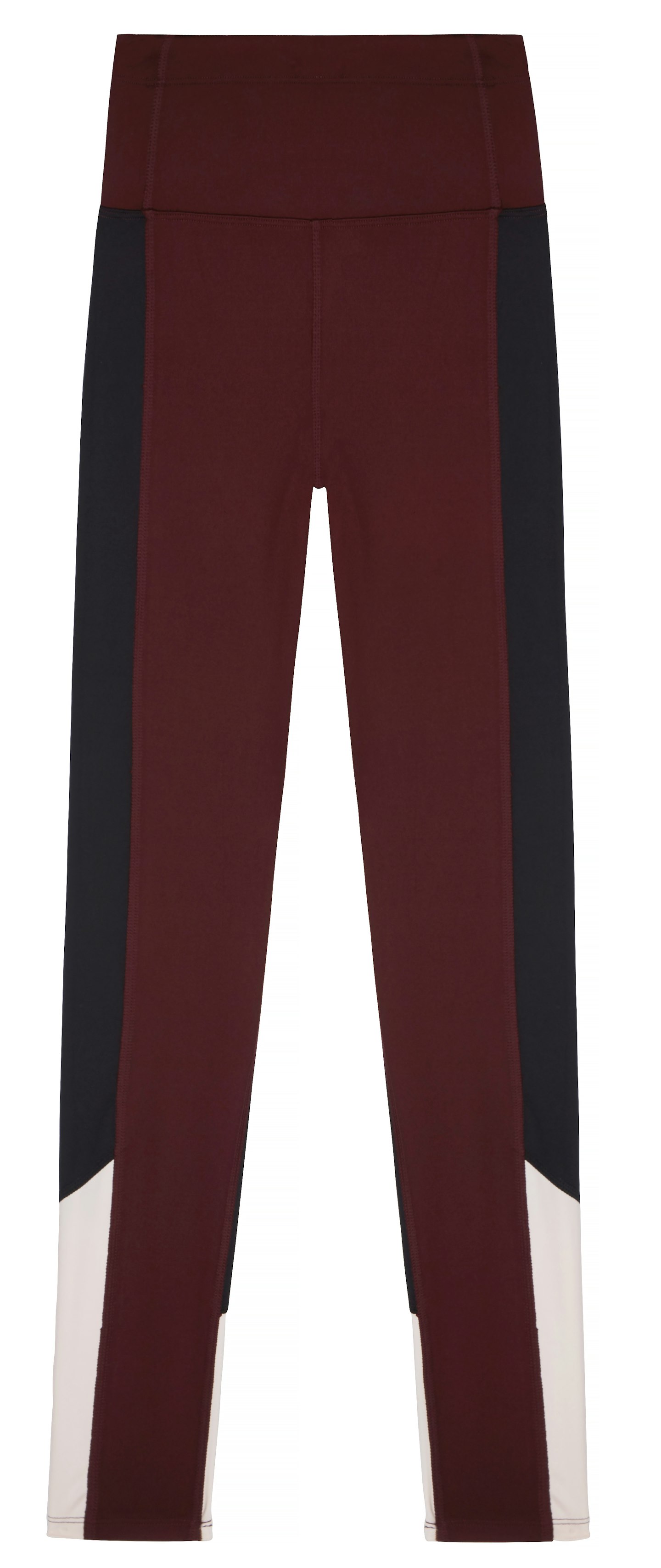 16 of 36
AURIQUE, Colour Block Leggings, £20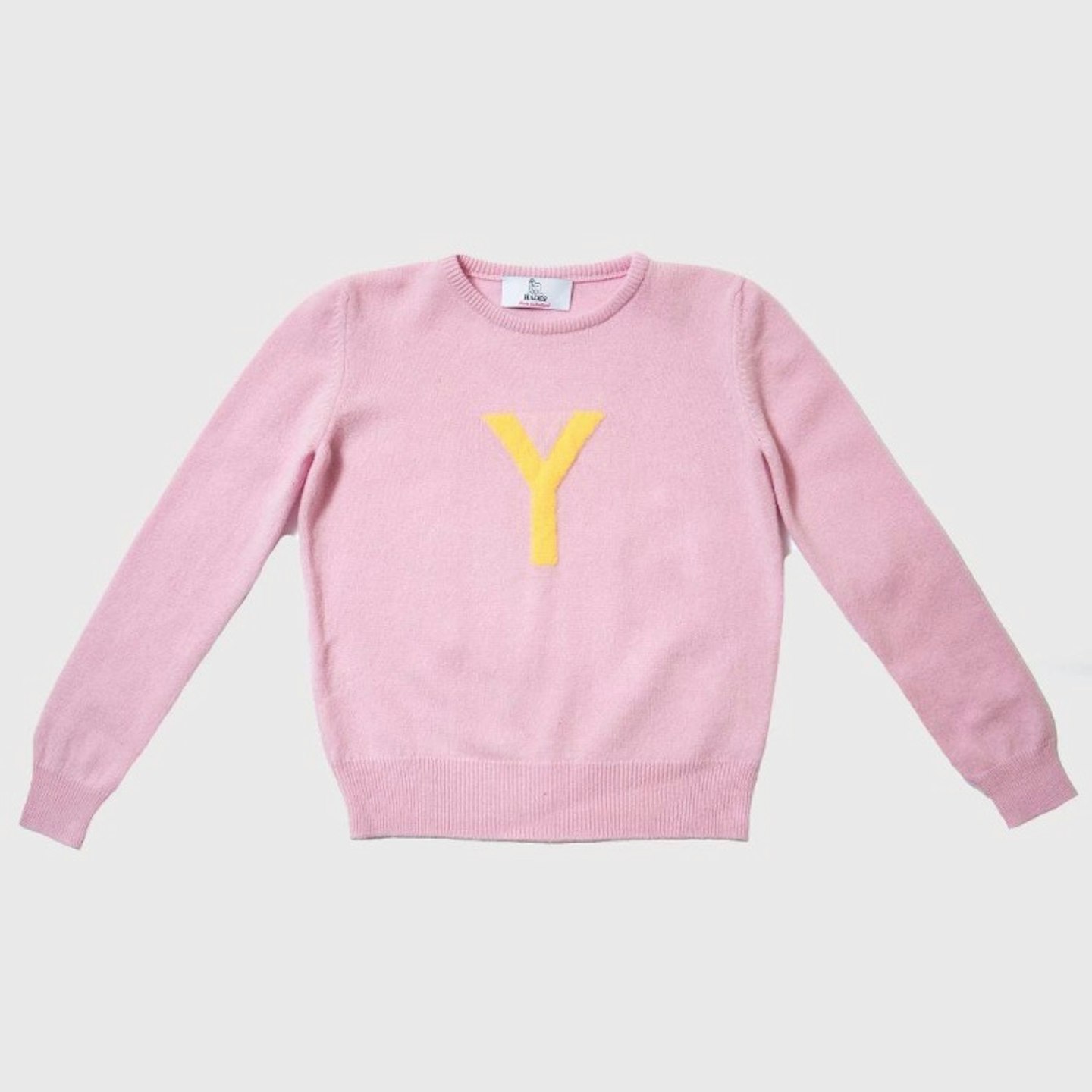 17 of 36
HADES, Alphabet Y Knit, £176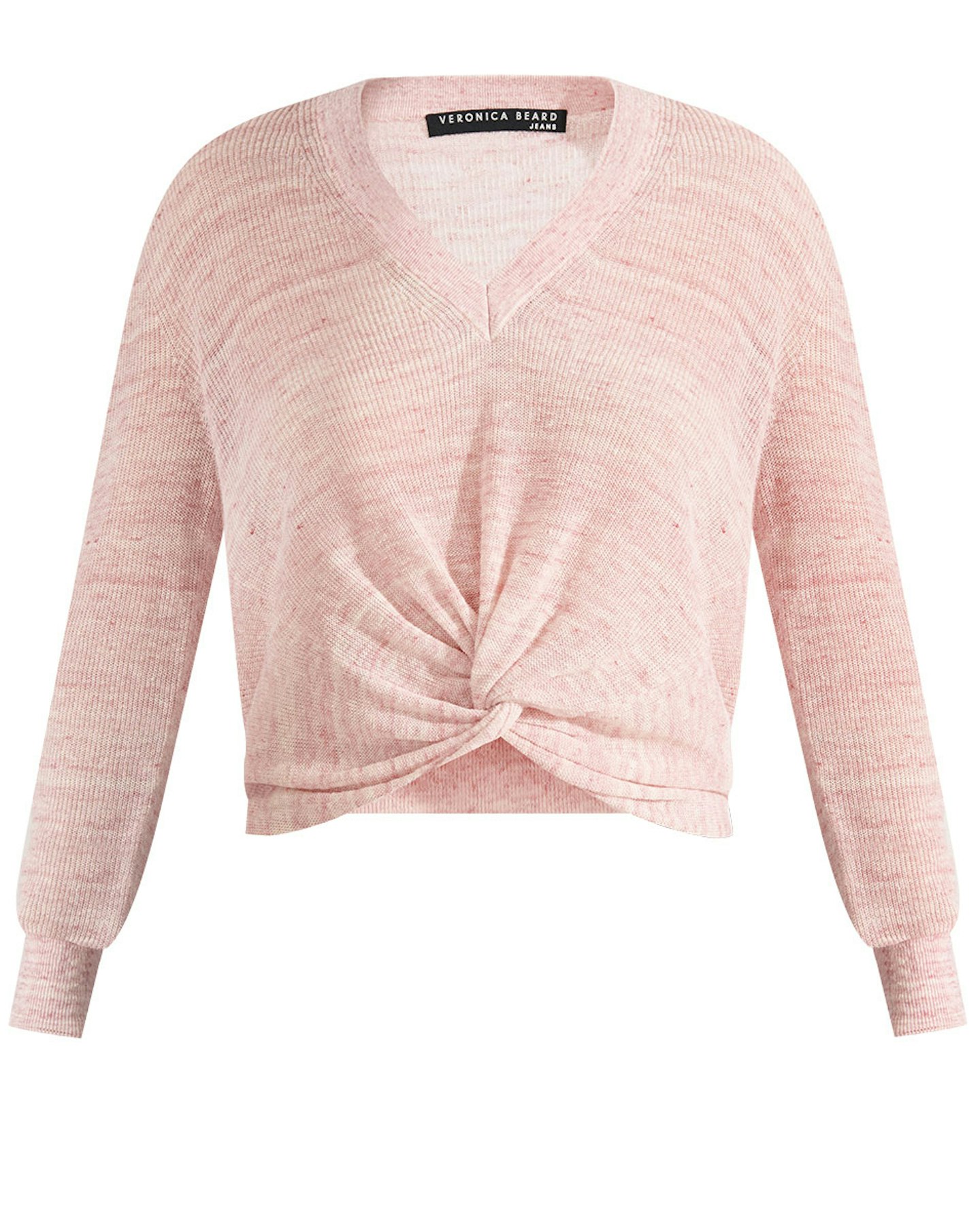 18 of 36
Veronica Beard, Soren Twist-Front Sweater, £246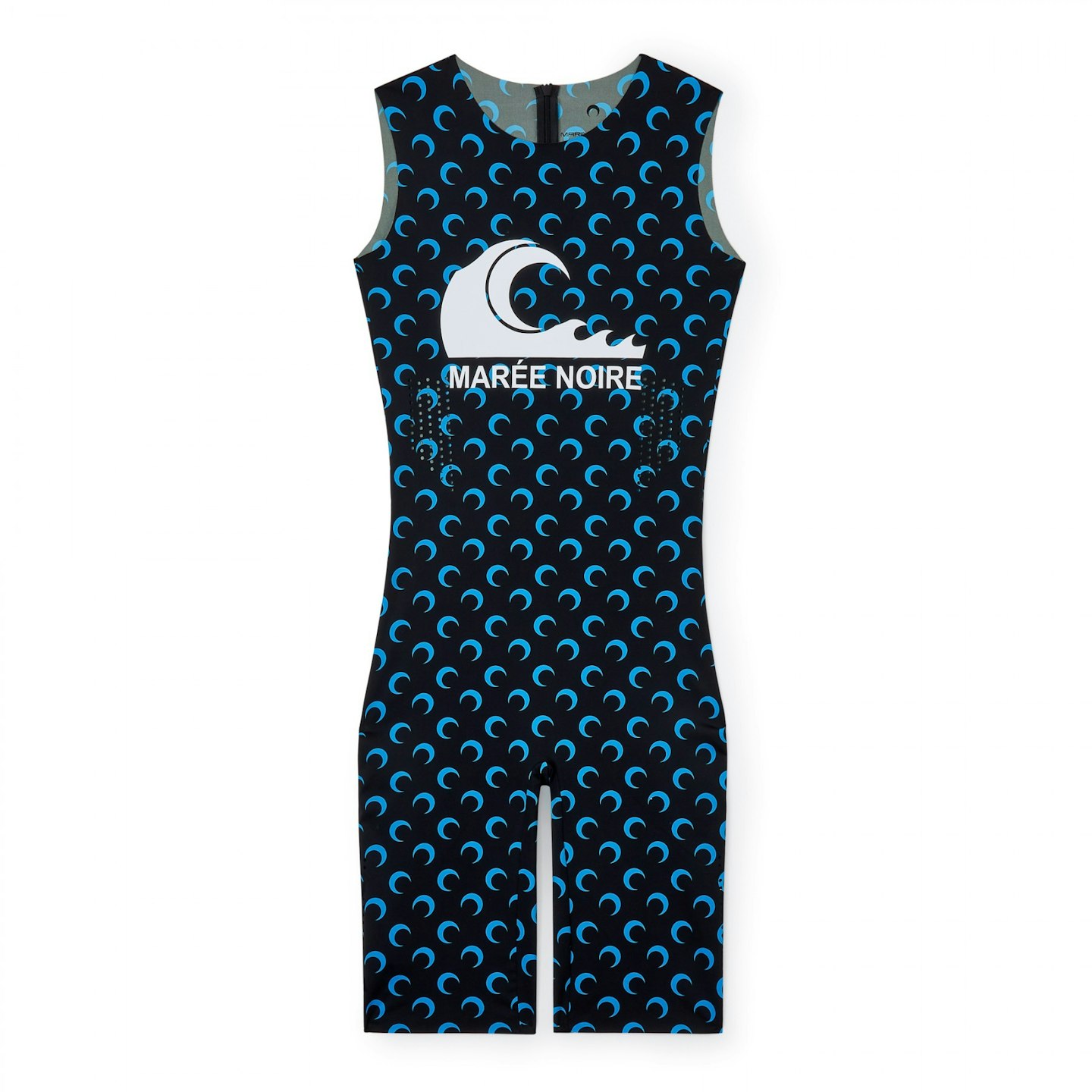 19 of 36
Marine Serre, Cyclist Catsuit, £320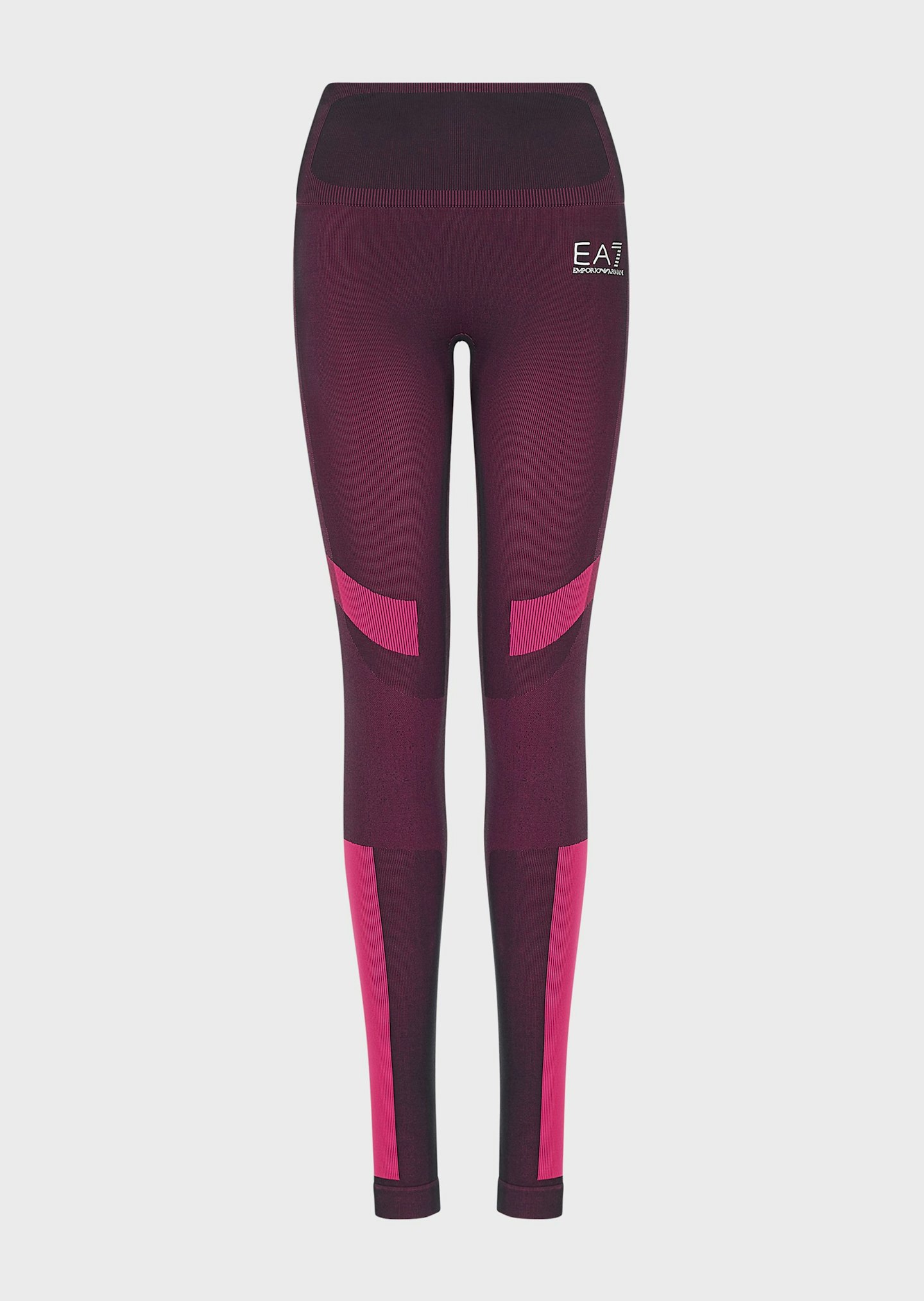 20 of 36
EA7, Leggings, £79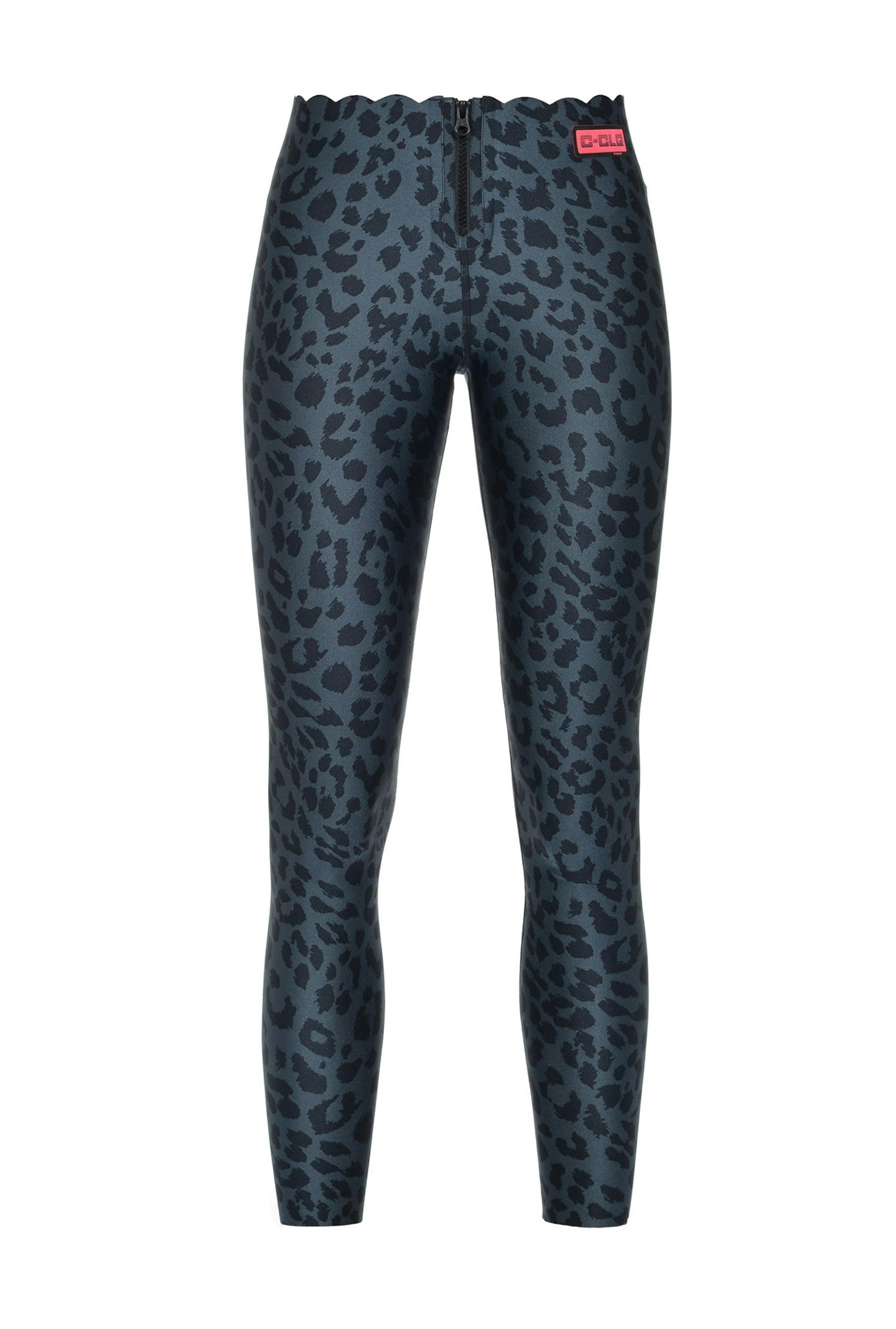 21 of 36
PINKO, Dappled Leggings, £170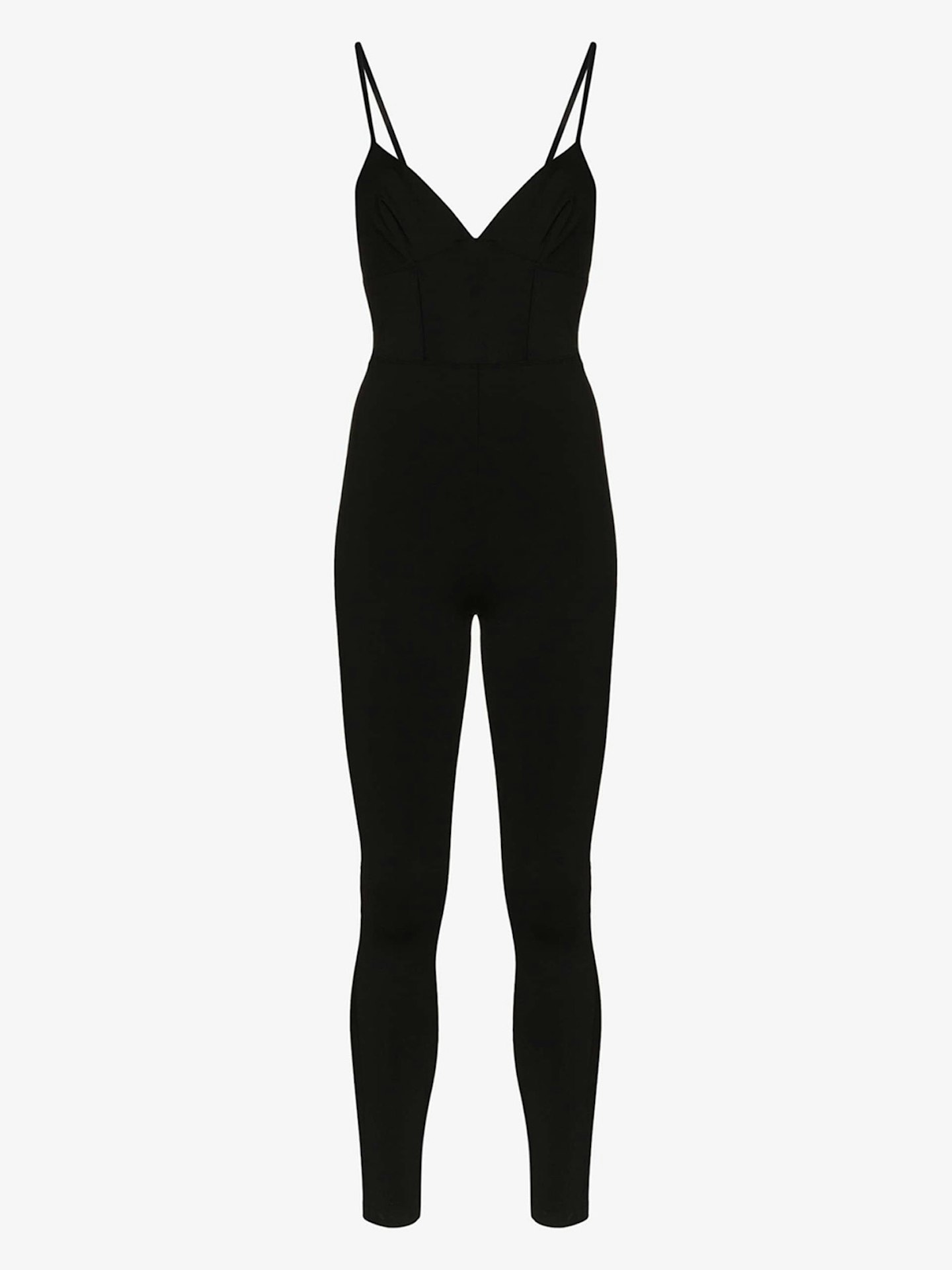 22 of 36
Ernest Leoty, Iolna Jumpsuit, £260
23 of 36
Live The Process, Ballet stretch-woven top, £103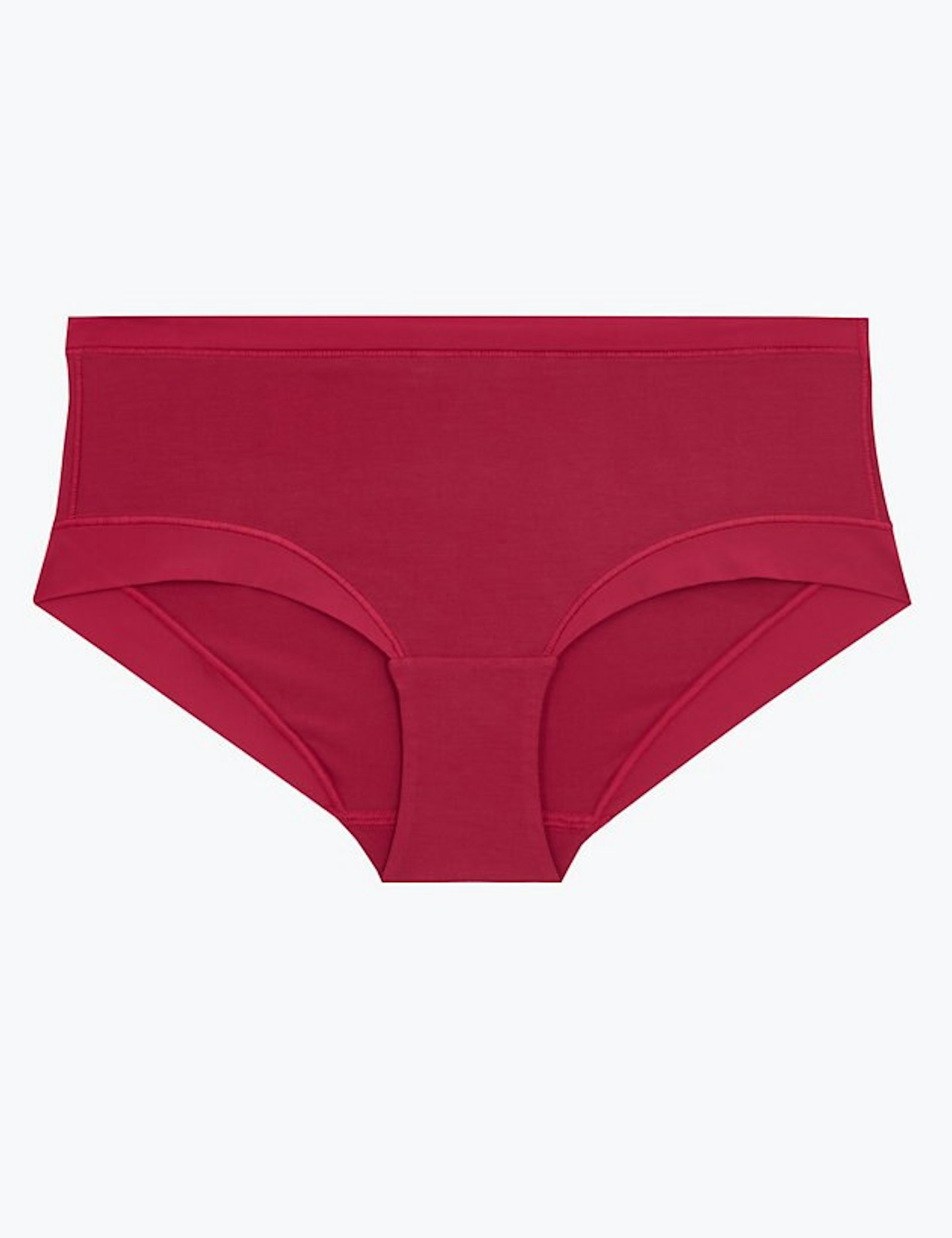 24 of 36
M&S COLLECTION, Flexifit™ Modal Low Rise Shorts, £6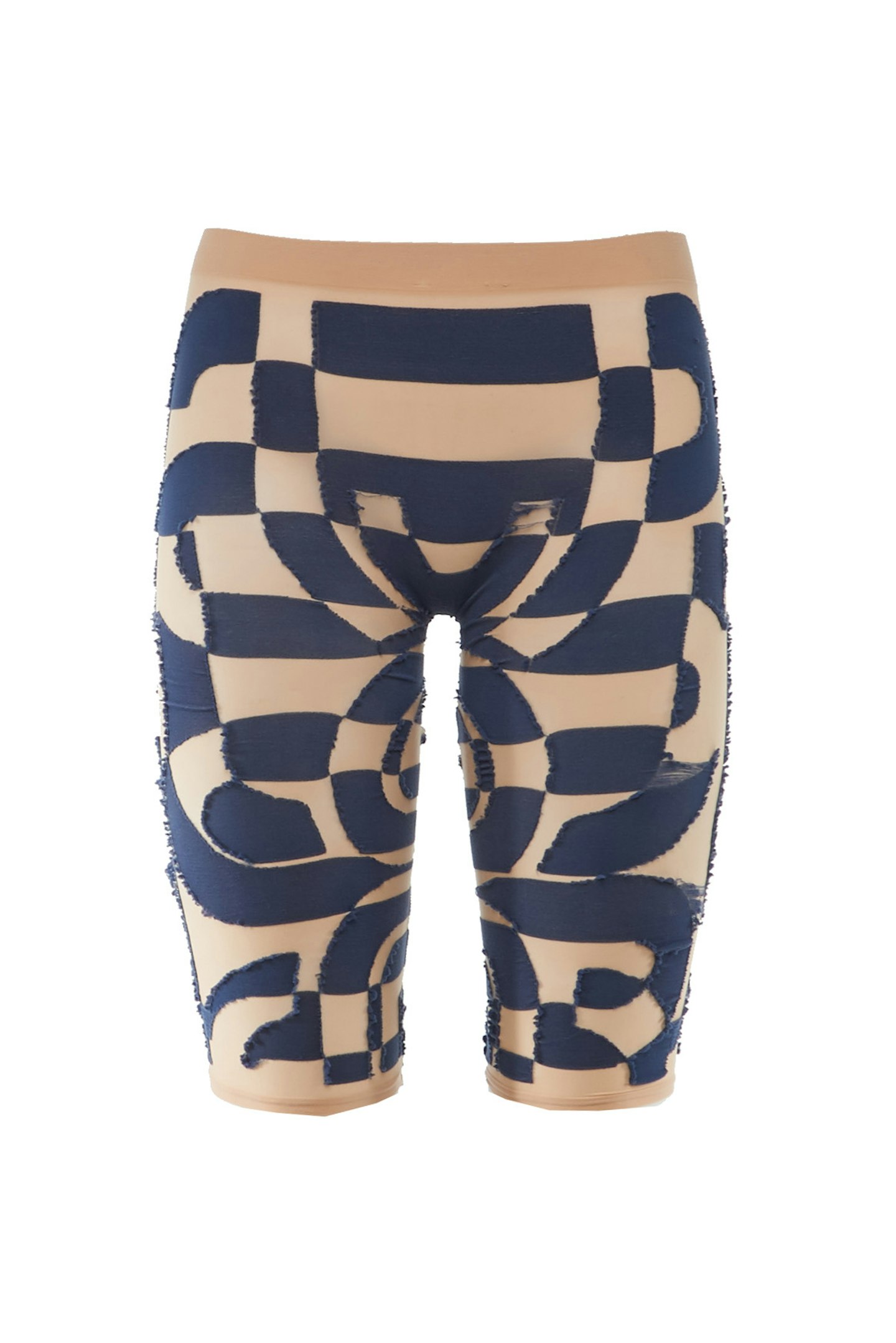 25 of 36
Frankie Morello, BERMUDA SPORTIVO, £118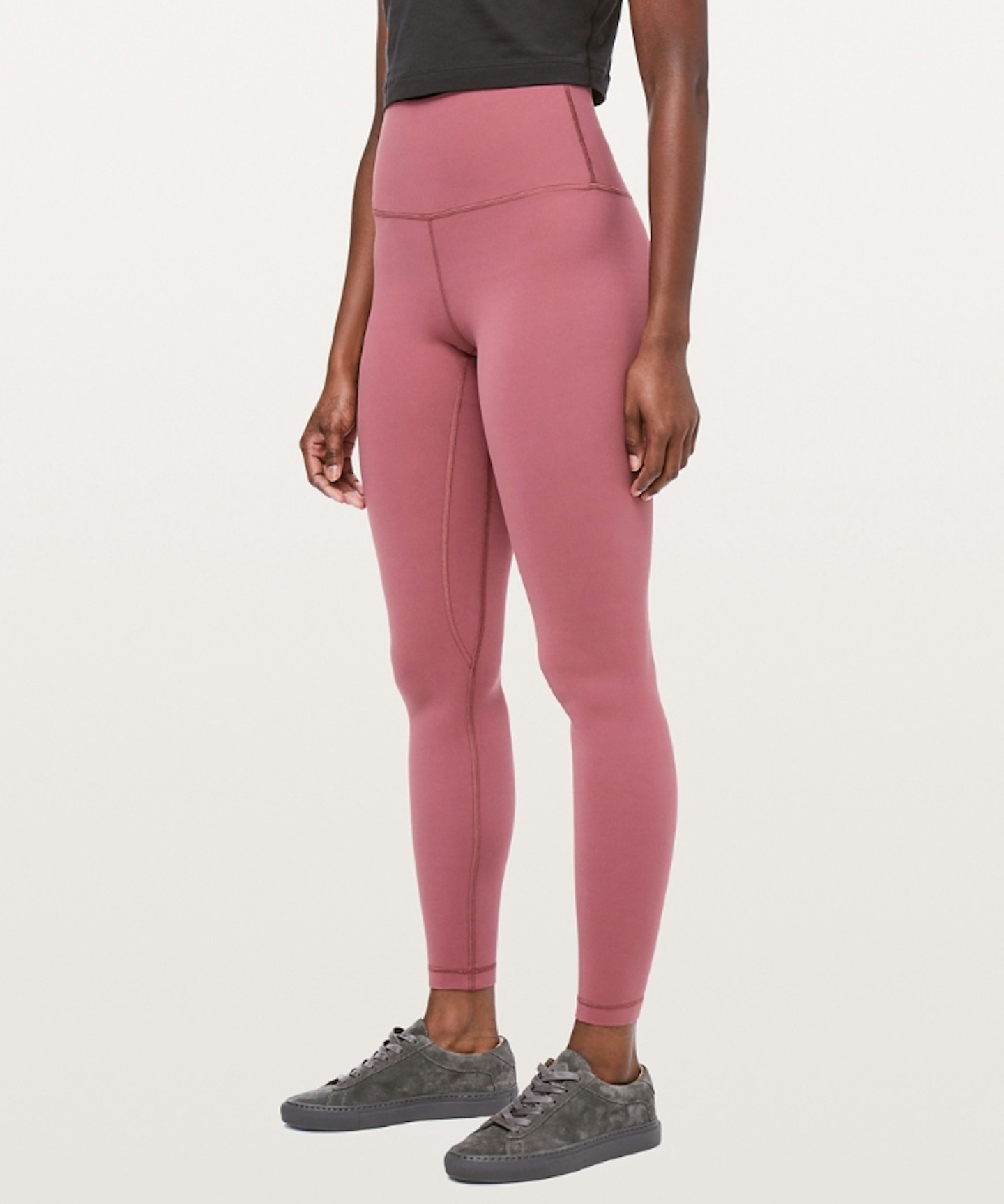 26 of 36
Lululemon, Align High-Rise Pant 28", £88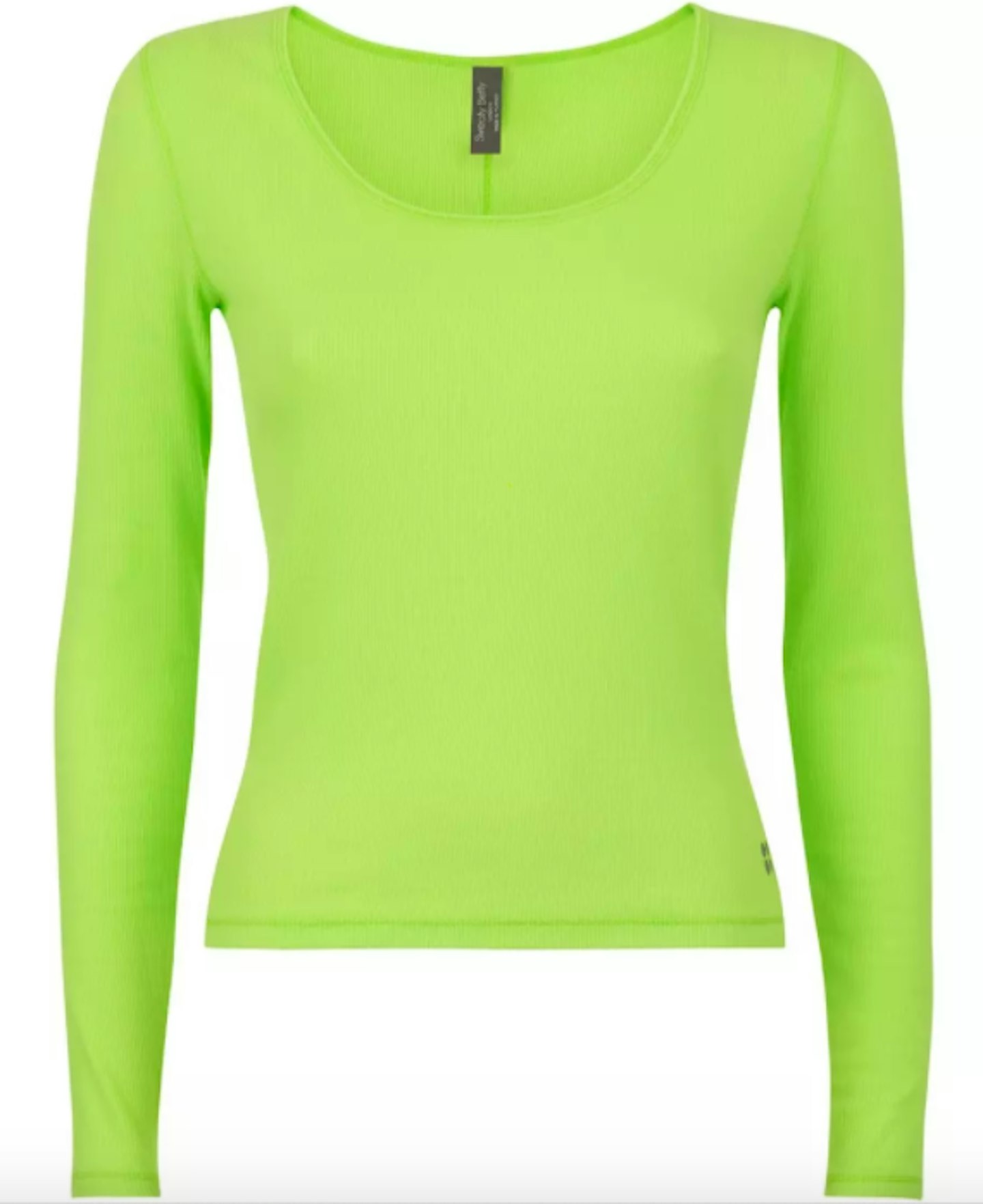 27 of 36
Sweaty Betty, Tadasana Ribbed Yoga Top, £35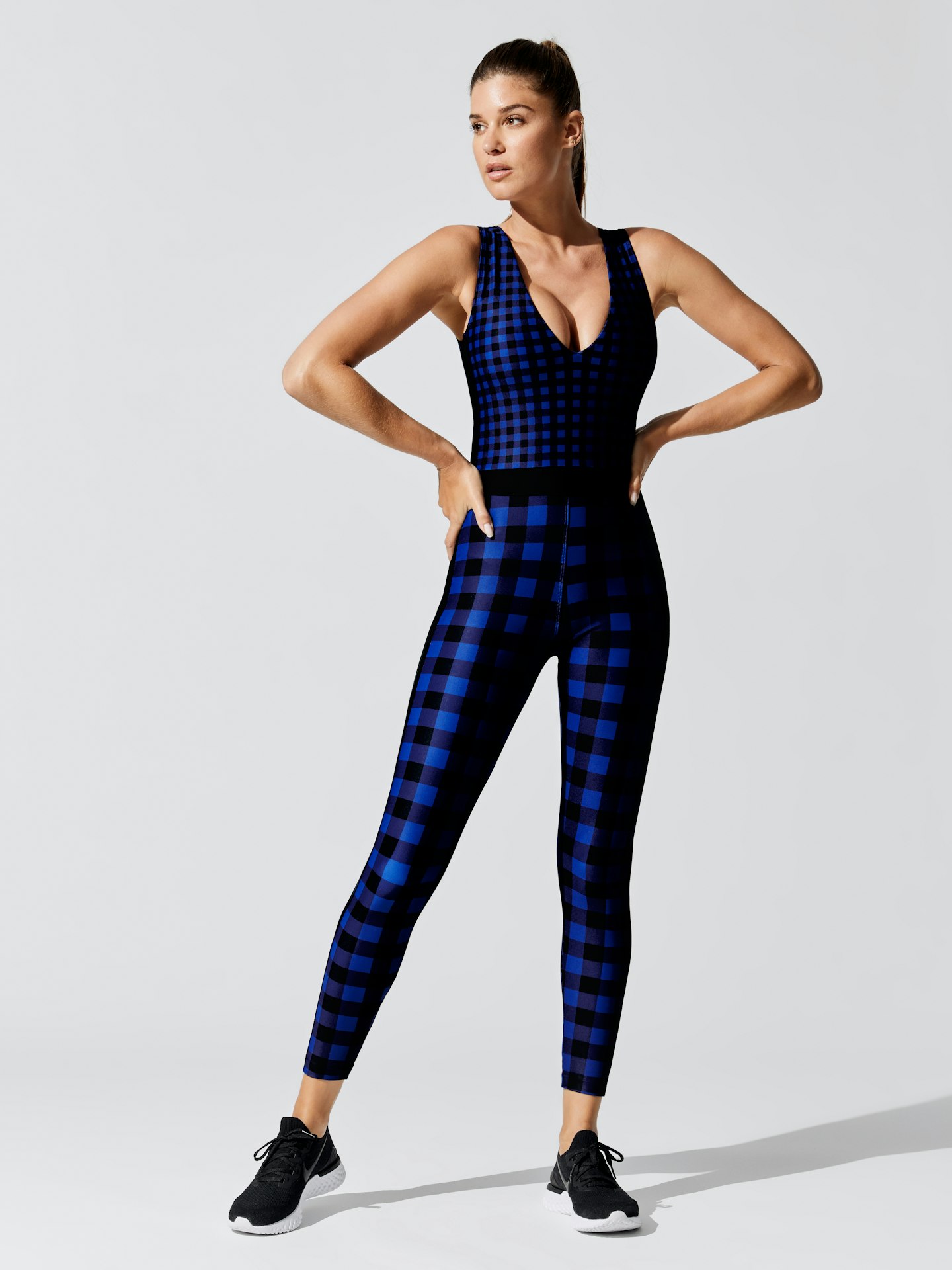 28 of 36
PAPER London, Megamix Bodysuit, £140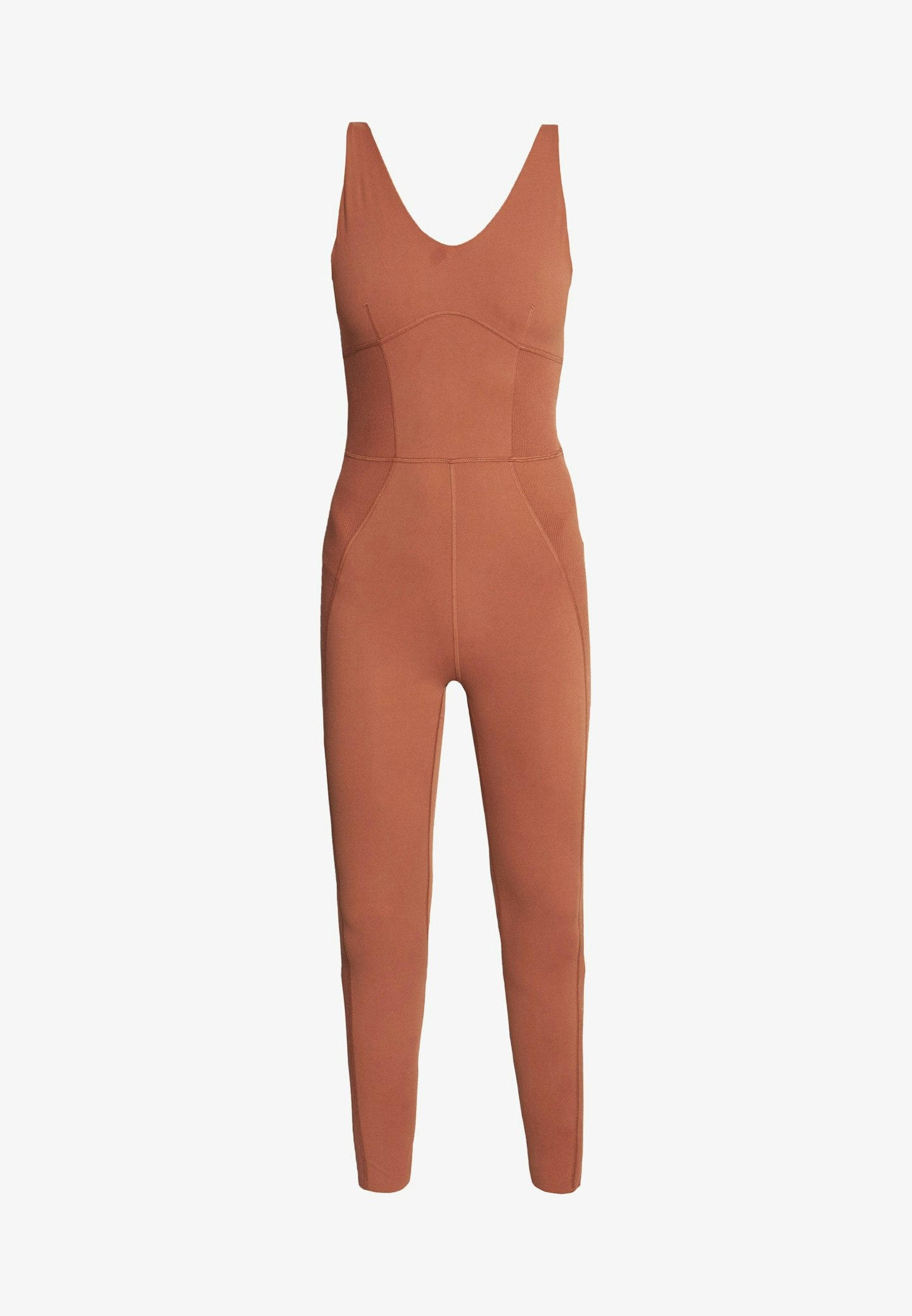 29 of 36
Nike Performance, W NK YOGA LUXE JUMPSUIT, £62.99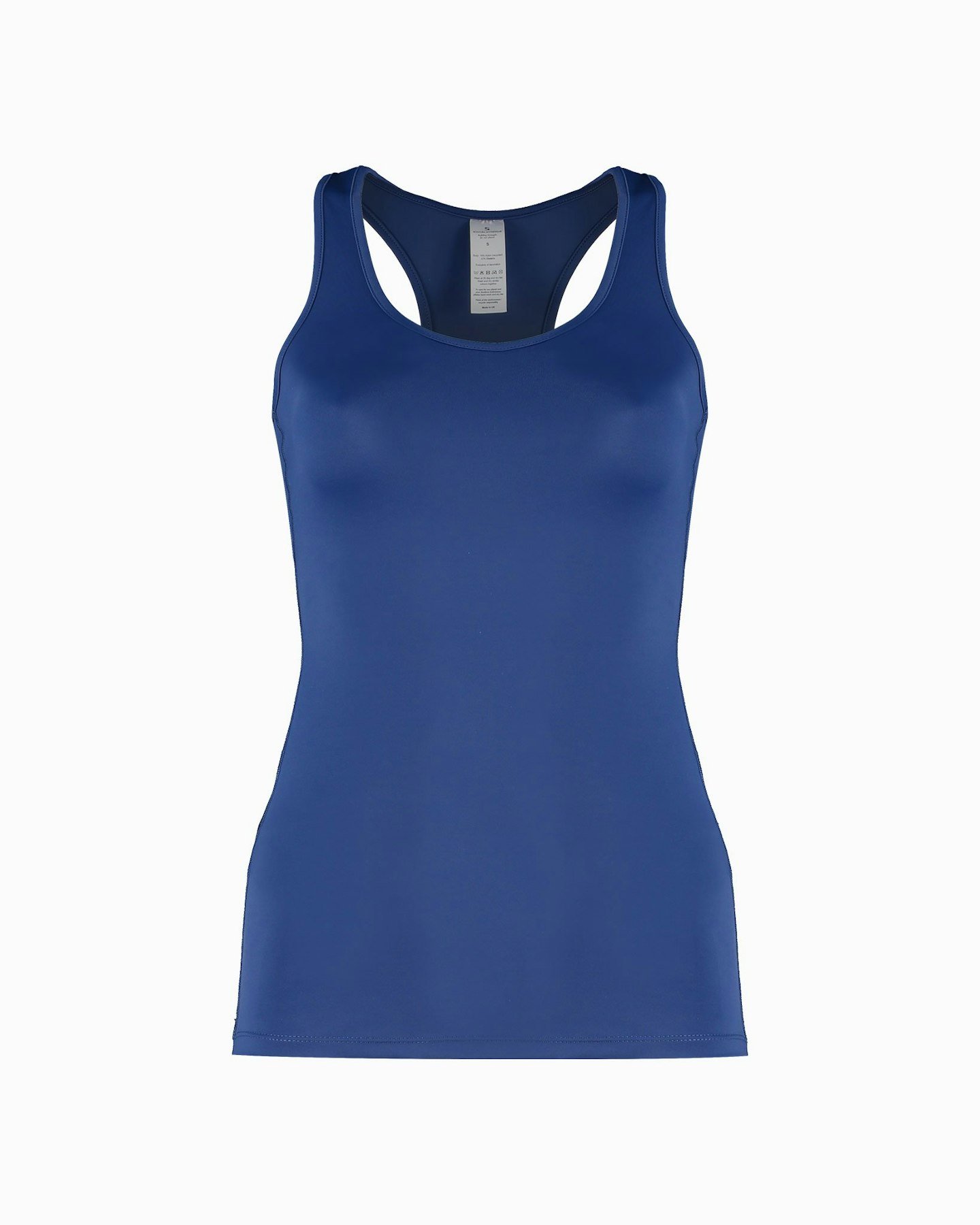 30 of 36
Scultura Activewear, Energia Racer Top, £85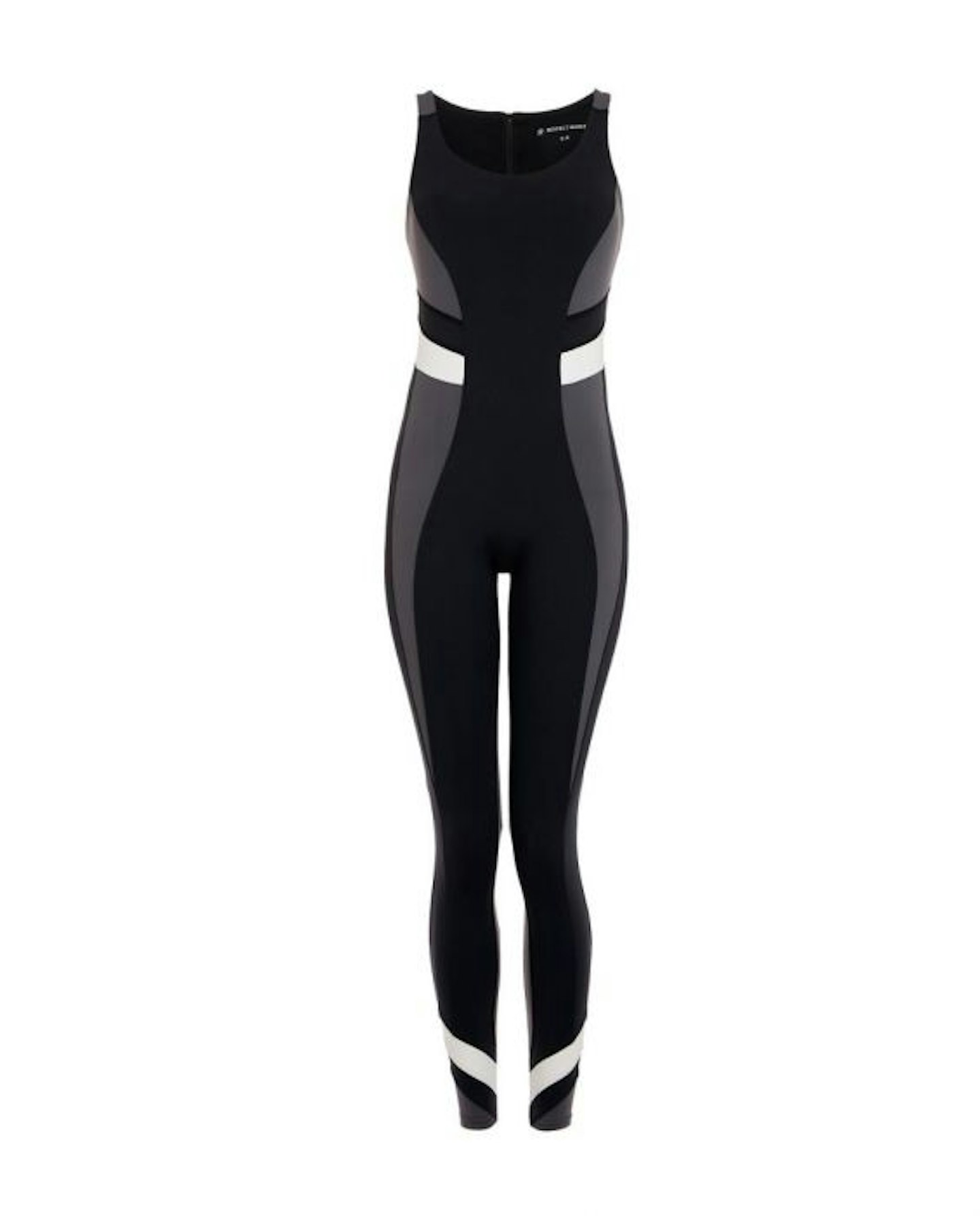 31 of 36
Perfect Moment, TIGNES FITNESS STRETCH ONE-PIECE, £145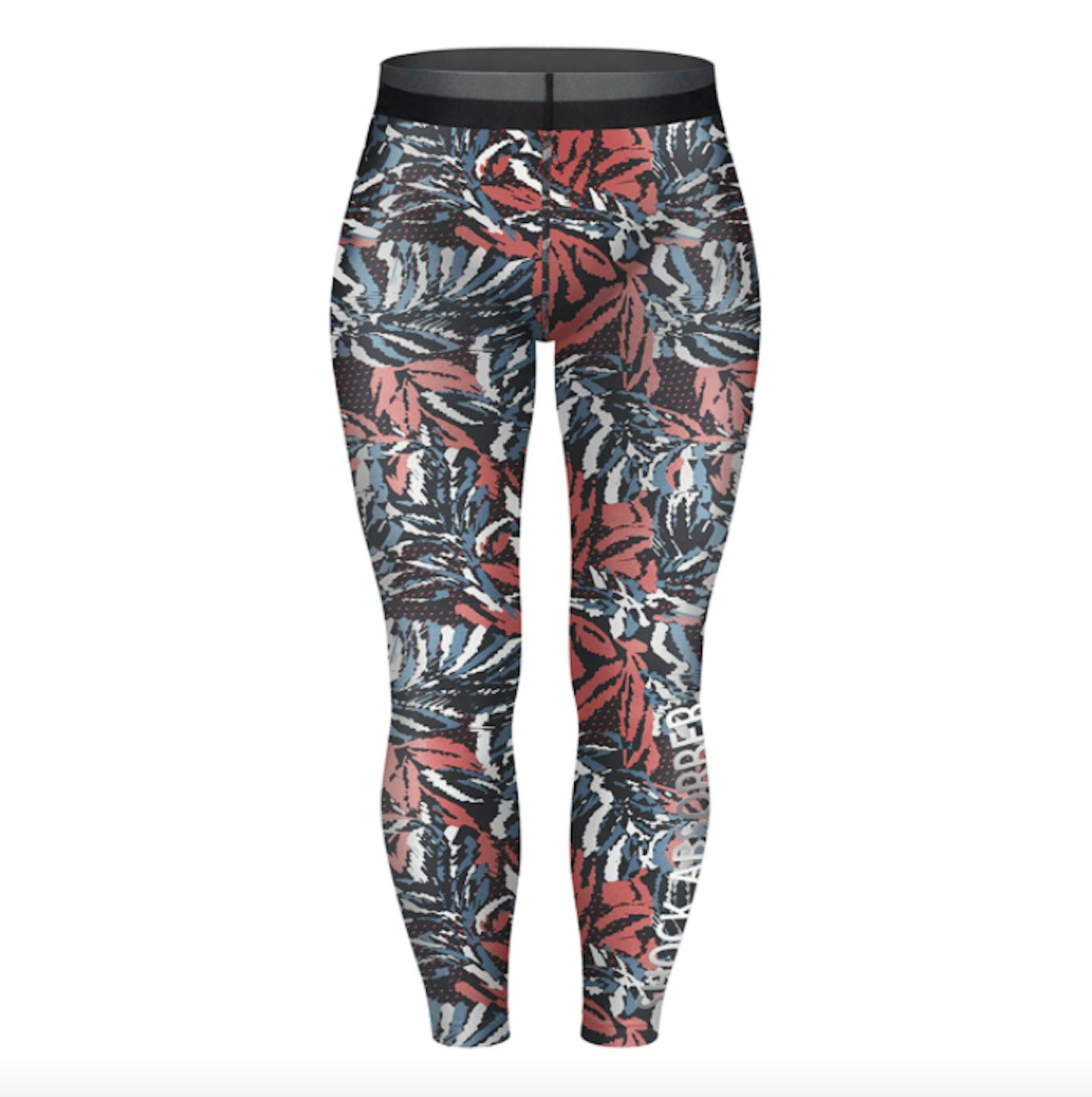 32 of 36
Shock Absorber, Active Leggings, £34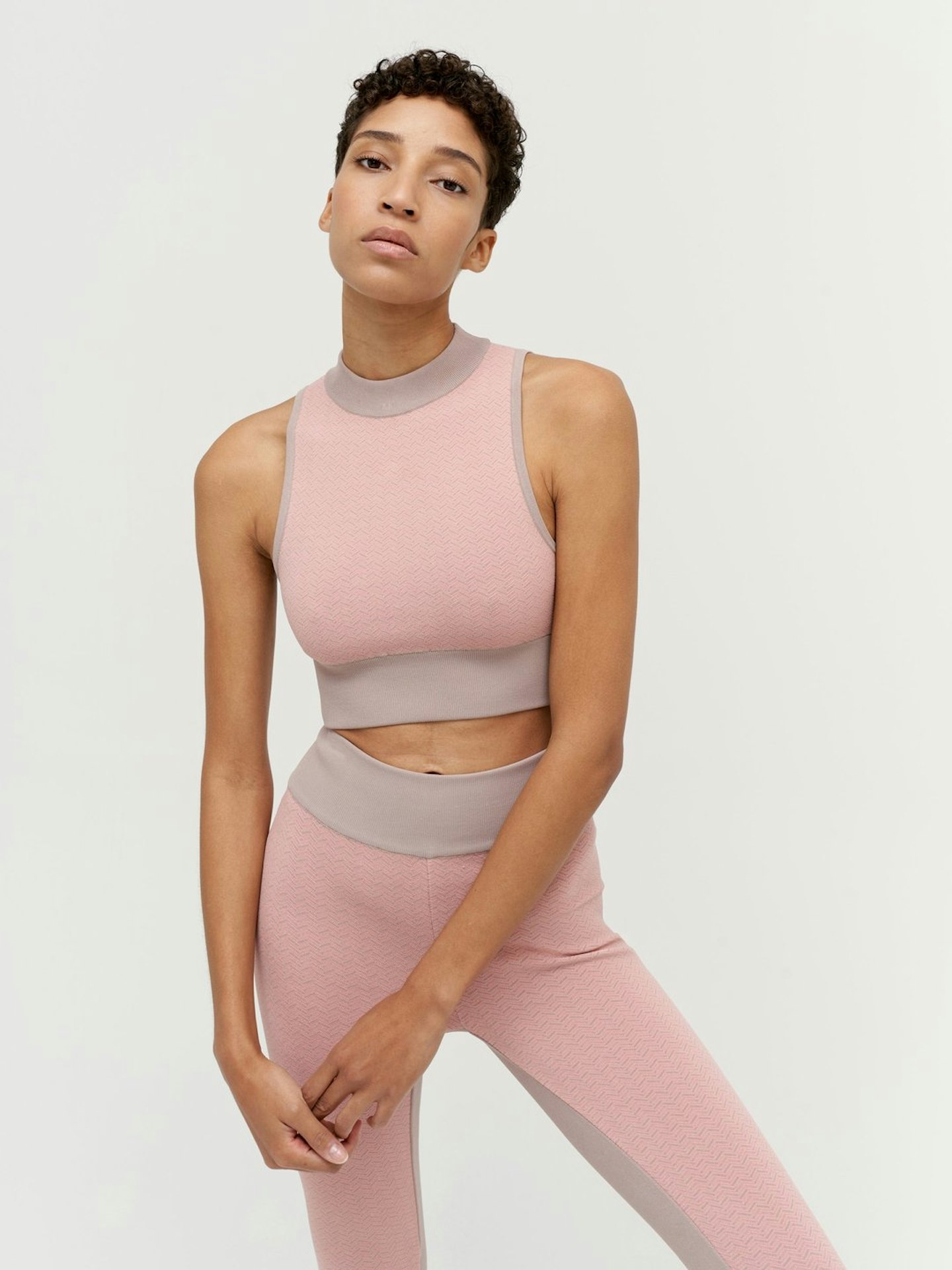 33 of 36
VAARA, Ebony TrueKnit Bra Pink, £270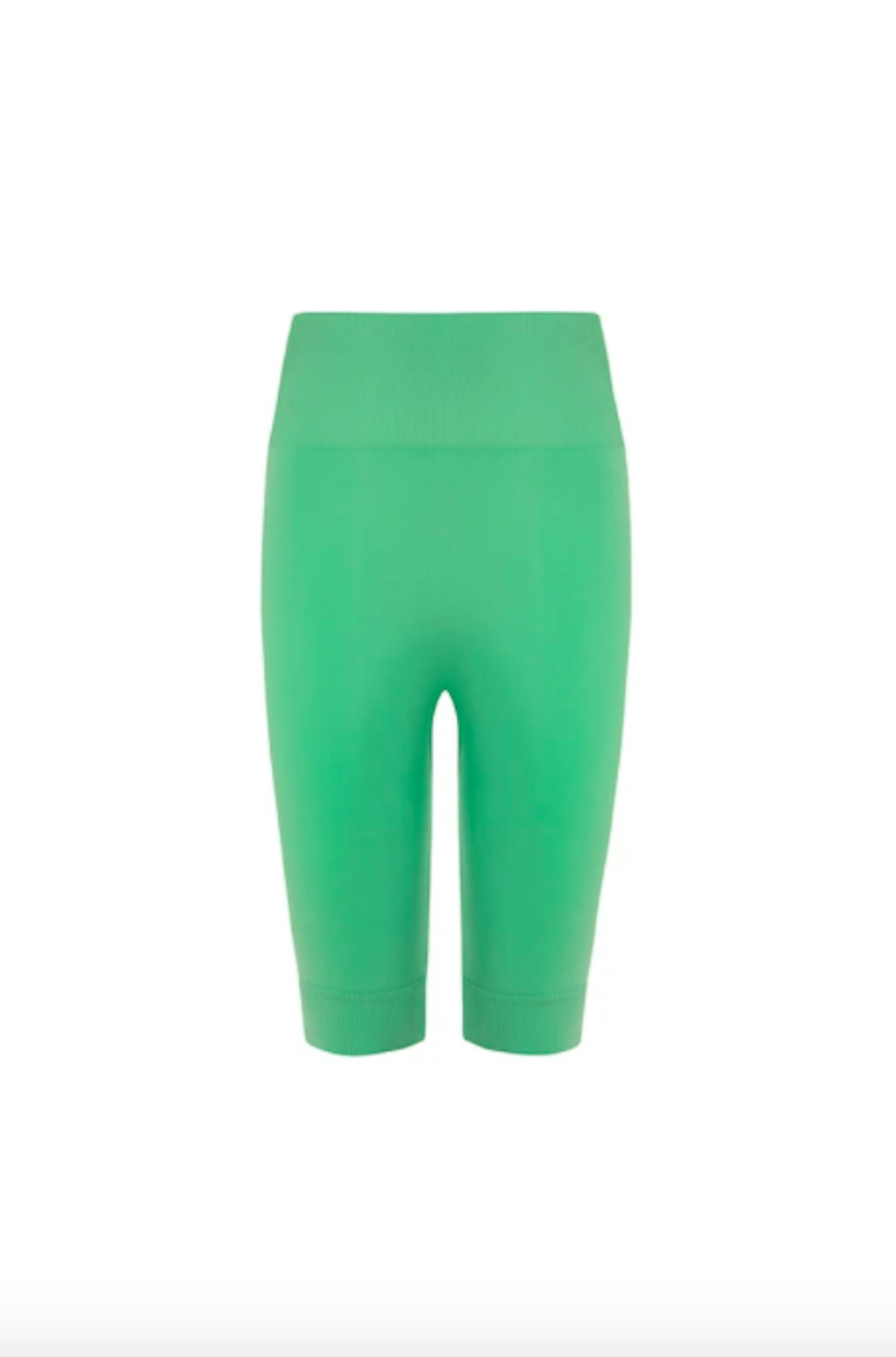 34 of 36
EVERVITAL, Bike Shorts, £45.99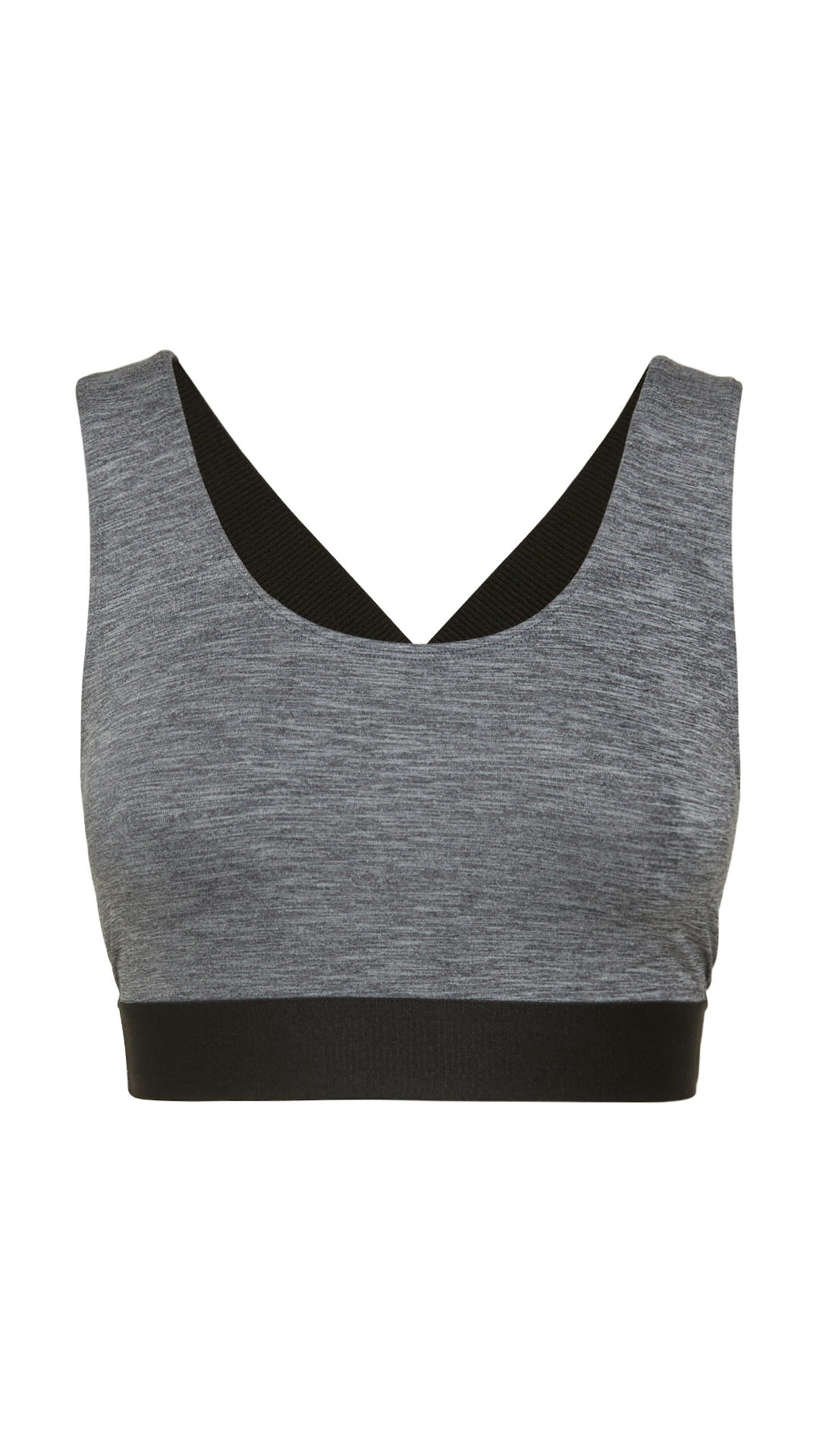 35 of 36
Redemption Athletix, Crop Top, £99
Their most sustainable collection to date!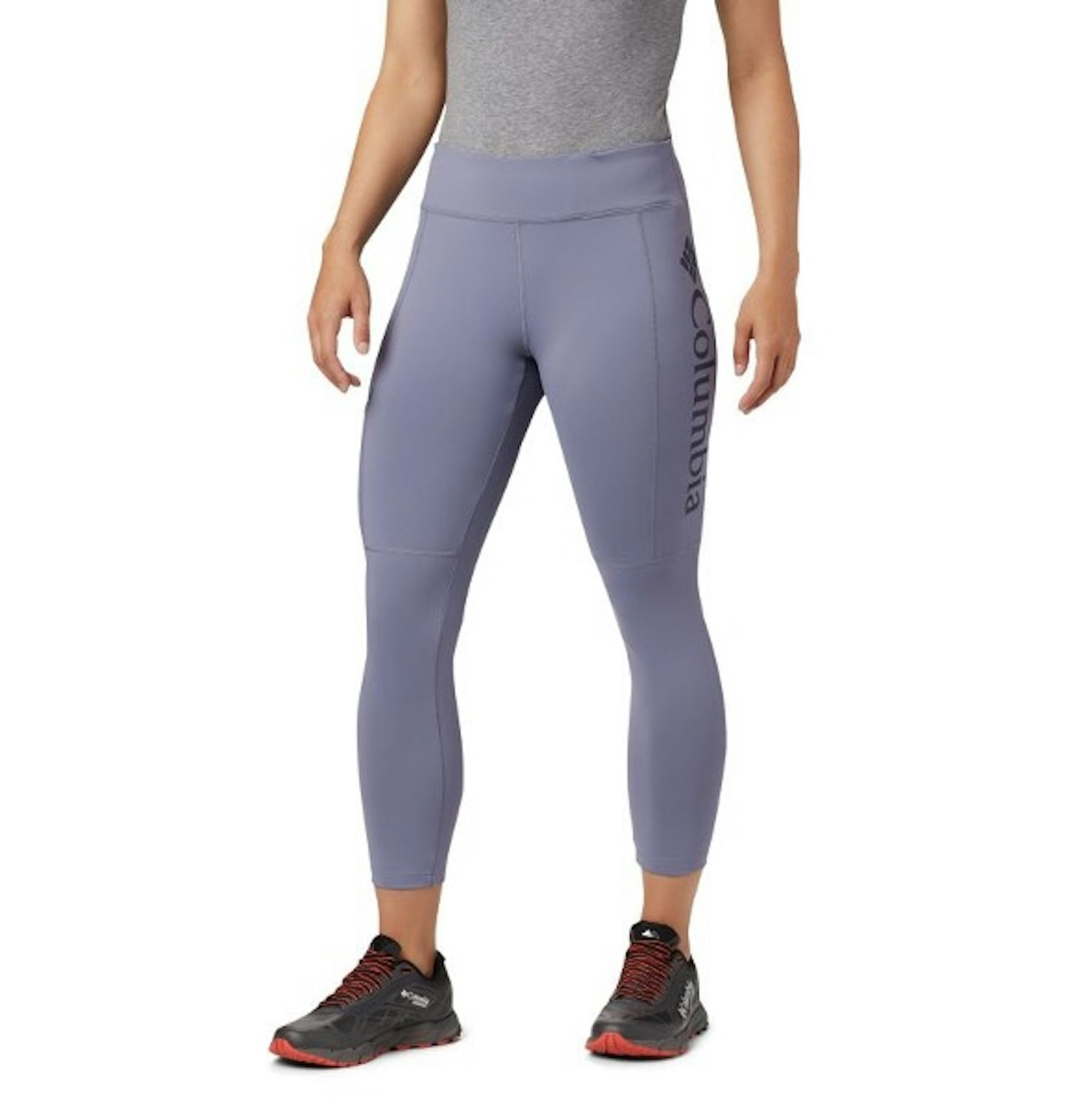 36 of 36
Columbia, Women's Windgates™ II Legging, £55