Is it just me or is finding a stocking at the end of your bed the most exciting part of Christmas? You get presents on your birthday, but a stocking stuffed with thoughtful tidbits? That's a once-in-a-year event that deserves due celebration. And that means, stocking fillers. There can be a temptation to - forgive the turn of phrase - buy a load of crap, but try to resist, instead choosing fun stocking fillers that will last for a lot longer than the 12 days of Christmas.
Christmas gifts that can be stuffed into stocking don't get more reliable than a Toblerone, except when its a personalised Toblerone. I also think a reusable coffee cup - our favourite is this sleek design from Chilly's, which comes in 12 dreamy shades and two sizes for those who like their drinks on the grande side - will be the gift that keeps on giving in 2022.
SHOP: The Best Stocking Fillers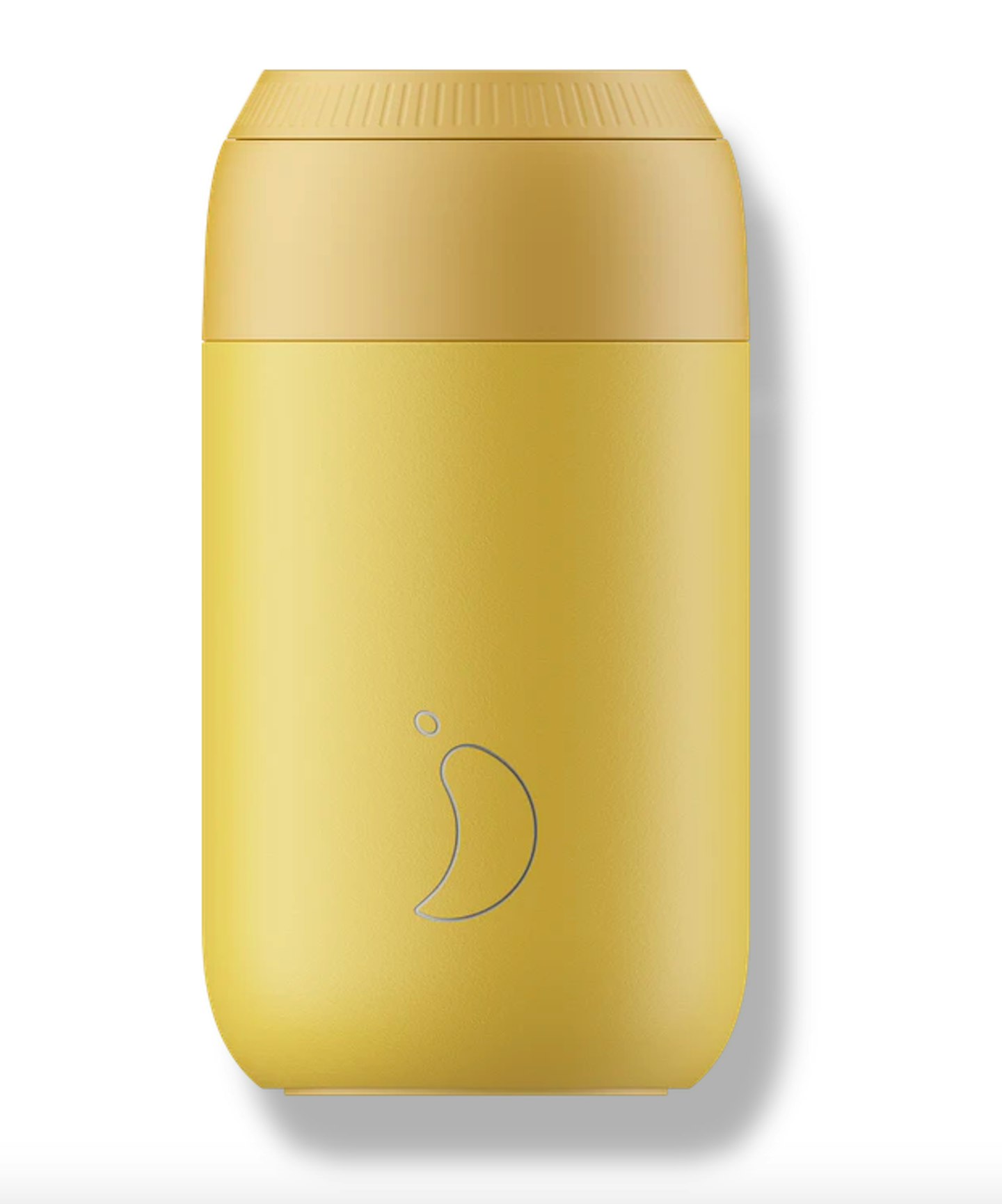 1 of 20
Chilly's, Series 2 Coffee Cup, £30
It's time to ditch disposable coffee cups for good. Enter this chic receptacle from Chilly's, which will cheer up your desk in no time - and be the envy of all your colleagues.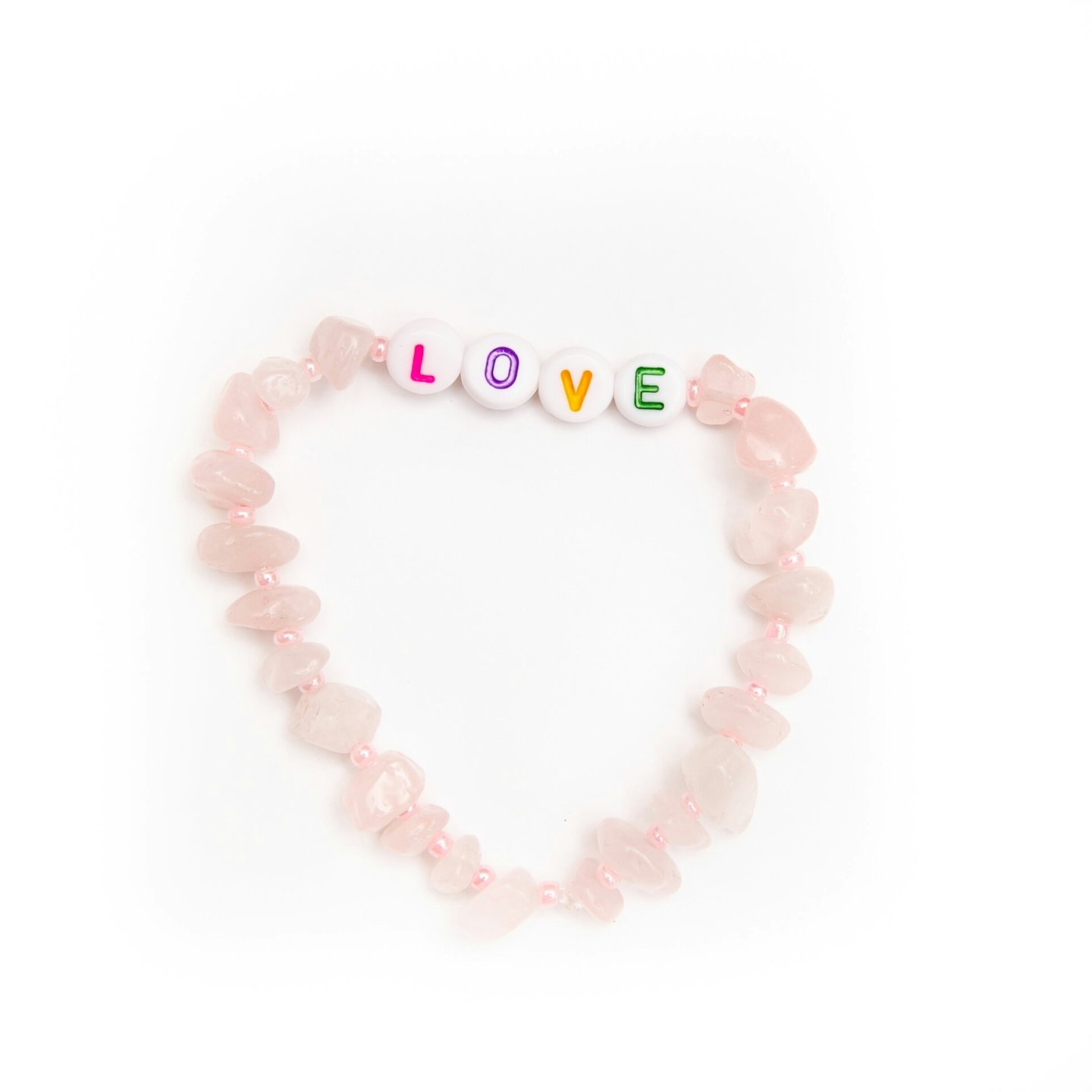 2 of 20
TBalance Crystals, Rose Quartz Crystal Healing Bracelet, £42.00
As seen on Kylie Jenner and Bella Hadid, TBalance crystals are the jewellery brand to know now (and a great stocking filler for her). Give them the valuable gift of love with the brands Rose Quartz Bracelet, designed to restore trust and harmony and promote love, self love, friendship, and feelings of peace.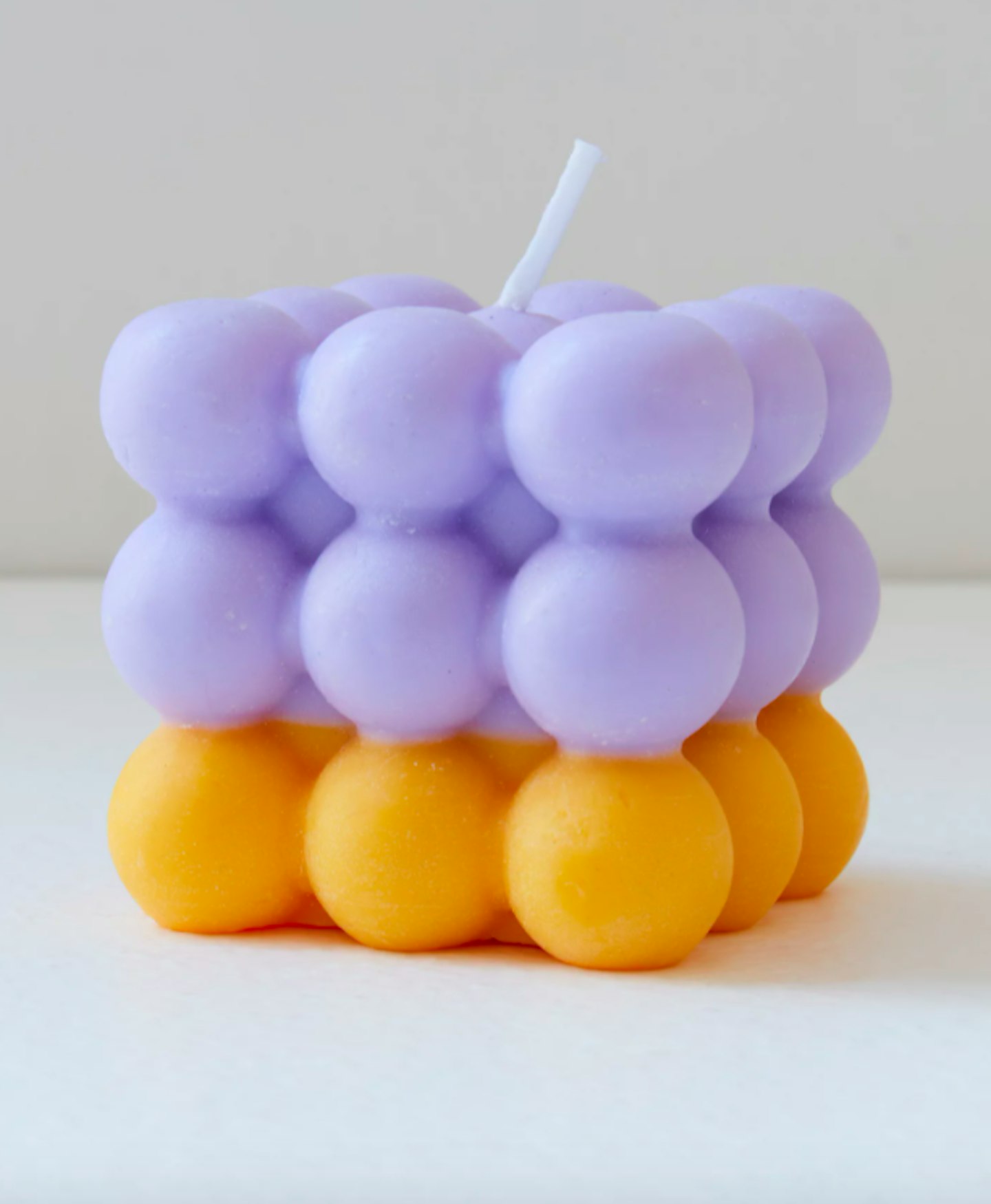 3 of 20
Ri-Ri-Ku, Atom-Shaped Candle, £40
Everyone loves a candle, especially if it's aesthetically-pleasing as this bubble style from Ri-Ri-Ku.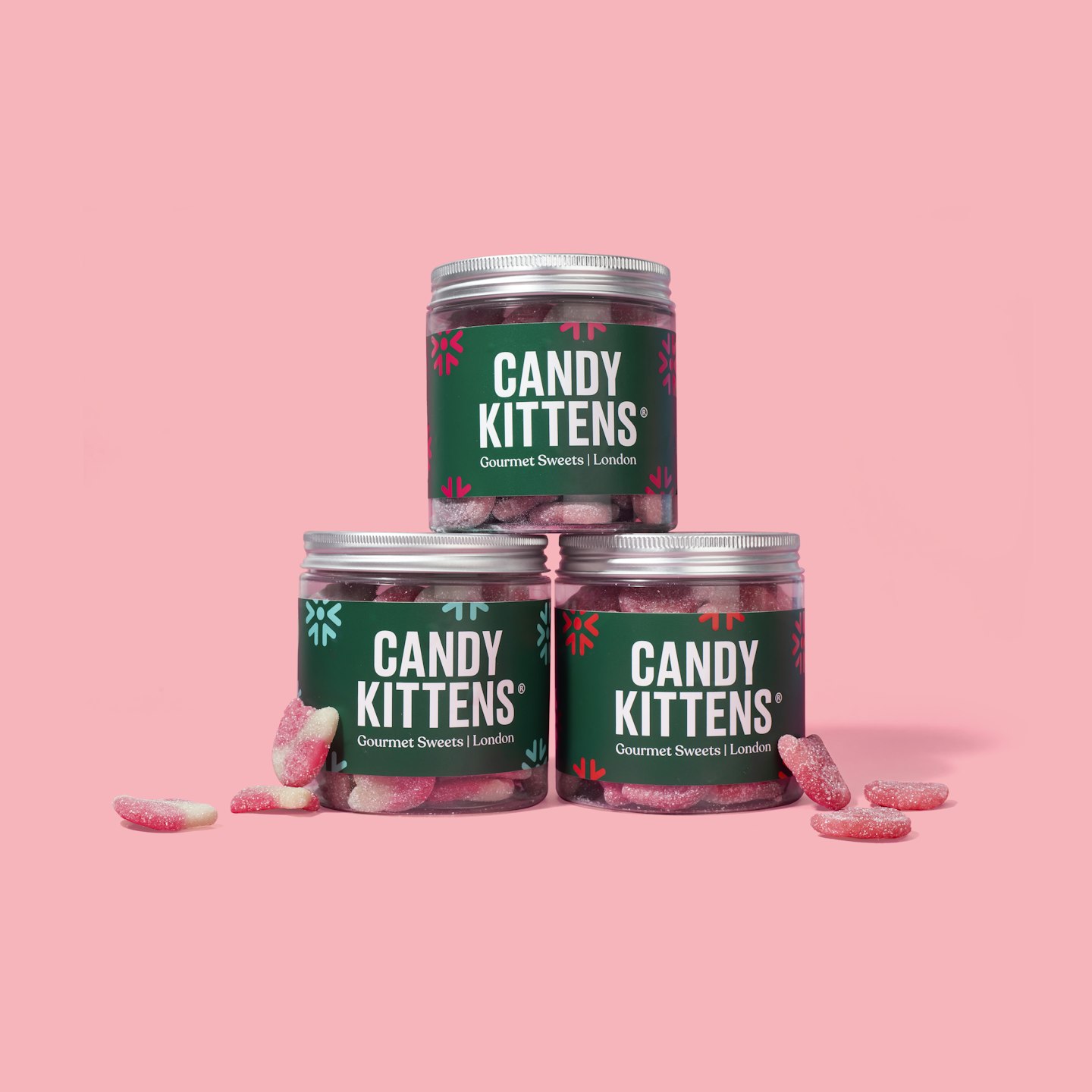 4 of 20
Candy Kittens, Festive Jar, £7
If they've got a sweet tooth (and let's face it, who doesn't) they'll love a festive treat from Candy Kittens.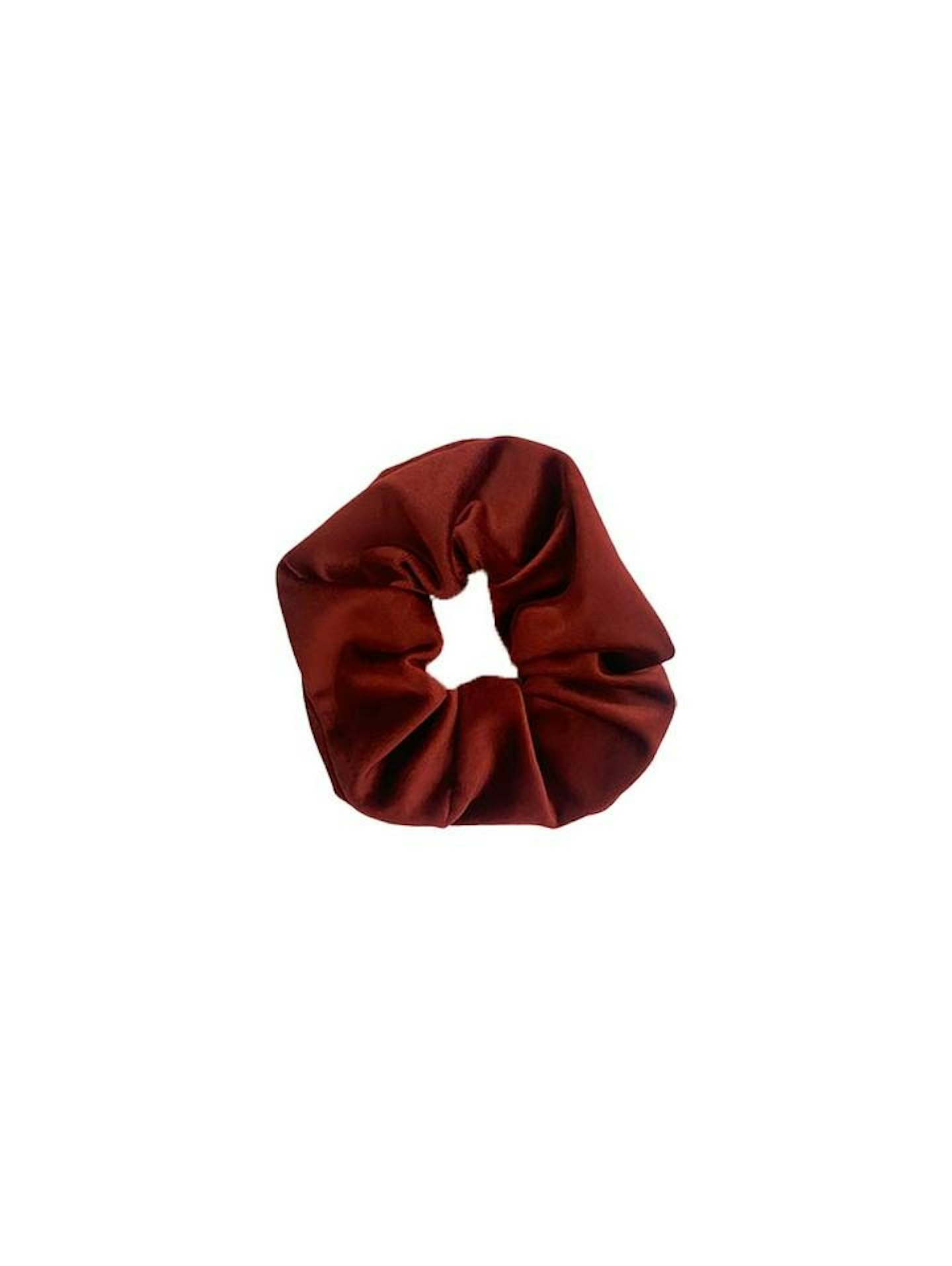 5 of 20
Gigi And Olive, Maroon Velvet Scrunchies, £20
Scrunchies are back, and in a big way. Help your fashionable friend stay ahead of the curve with these velvet iterations.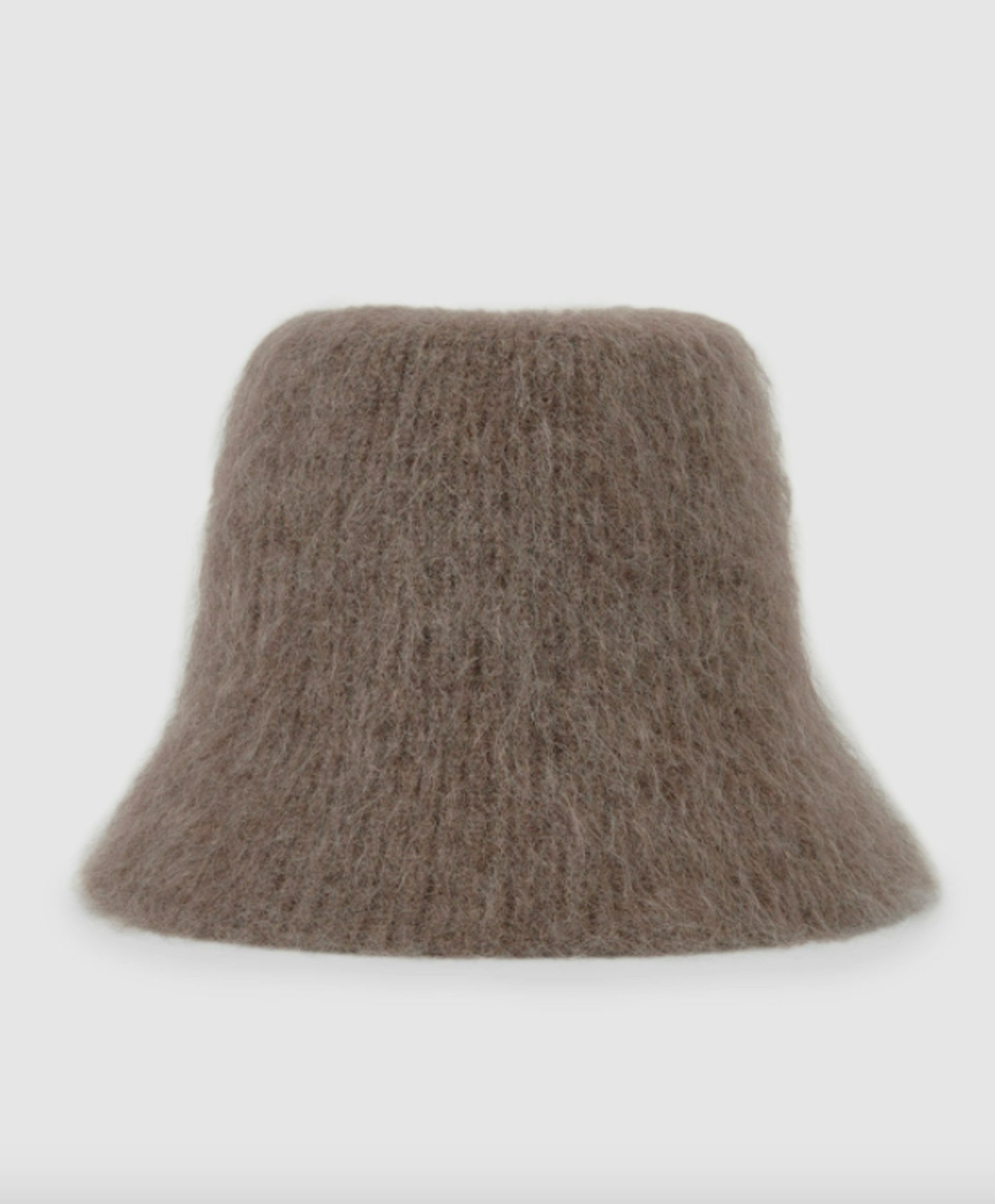 6 of 20
COS, Textured Knitted Bucket Hat, £45
The winter bucket hat is having a moment. Our favourite is this textured style from COS.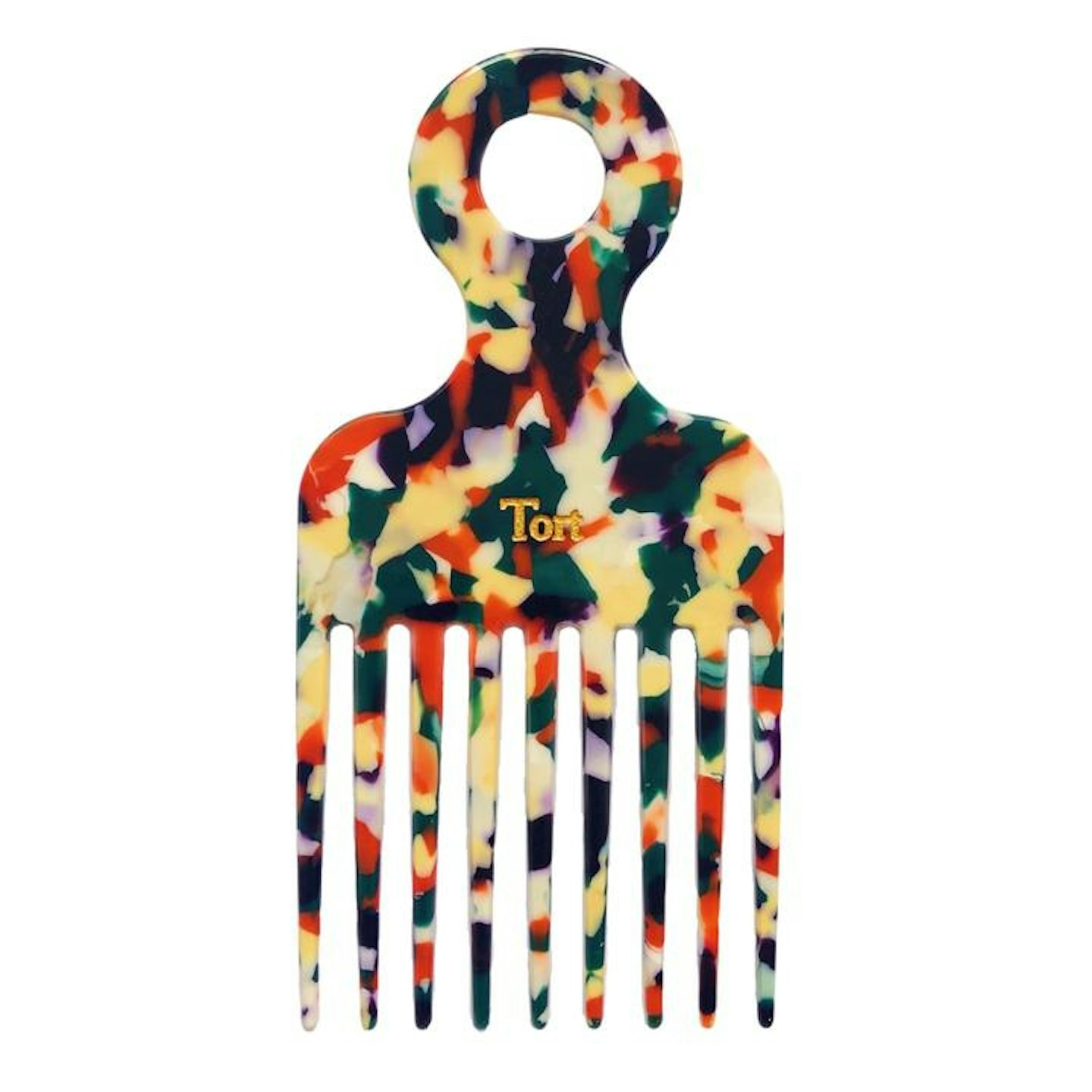 7 of 20
Tort, Zola Comb In Paint Combo, £24
Brushing your hair will turn from daily chore to daily joy with this tortoiseshell comb.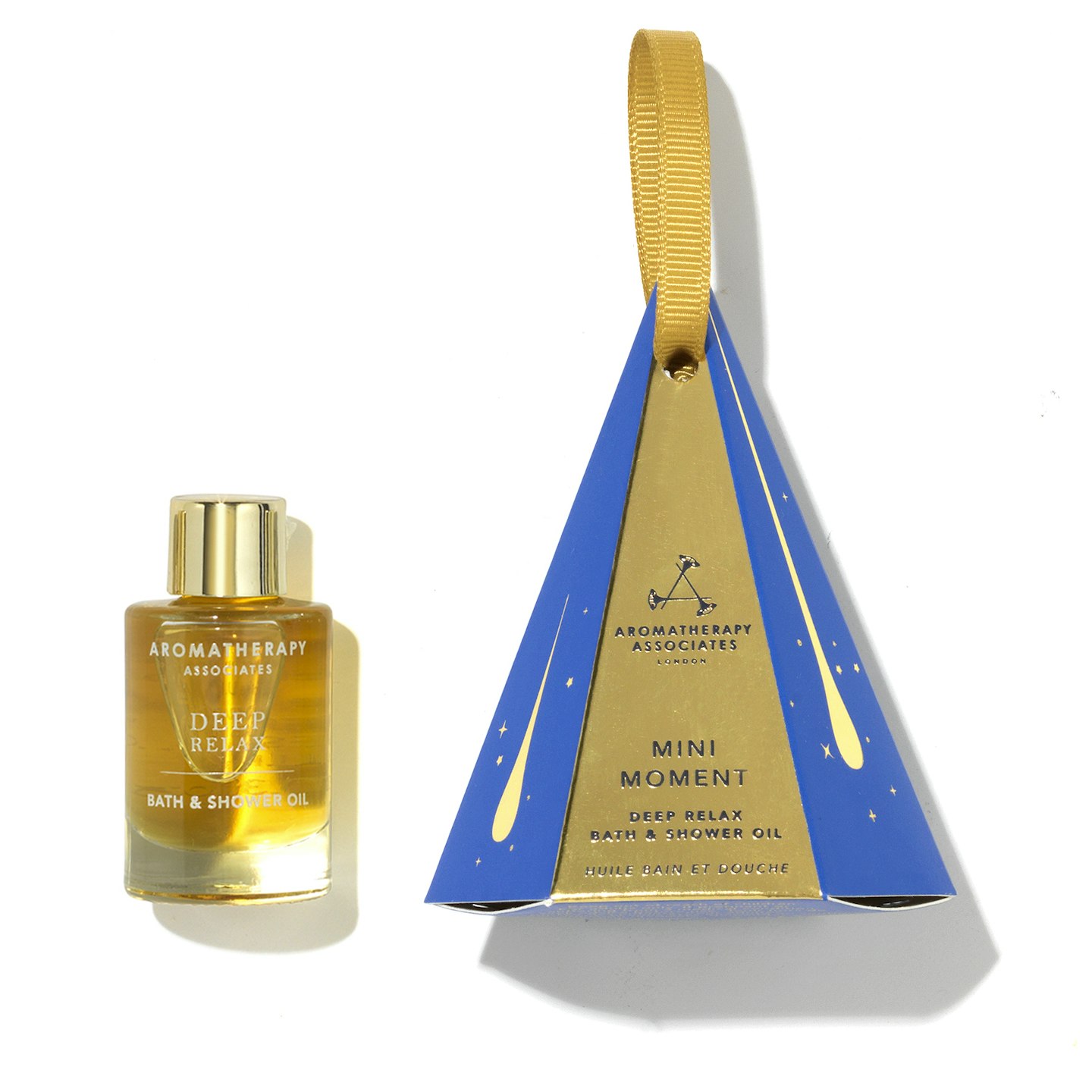 8 of 20
Aromatherapy Associates, Mini Moment Deep Relax, £12
A decoration and a deeply satisfying oil - what more could you want?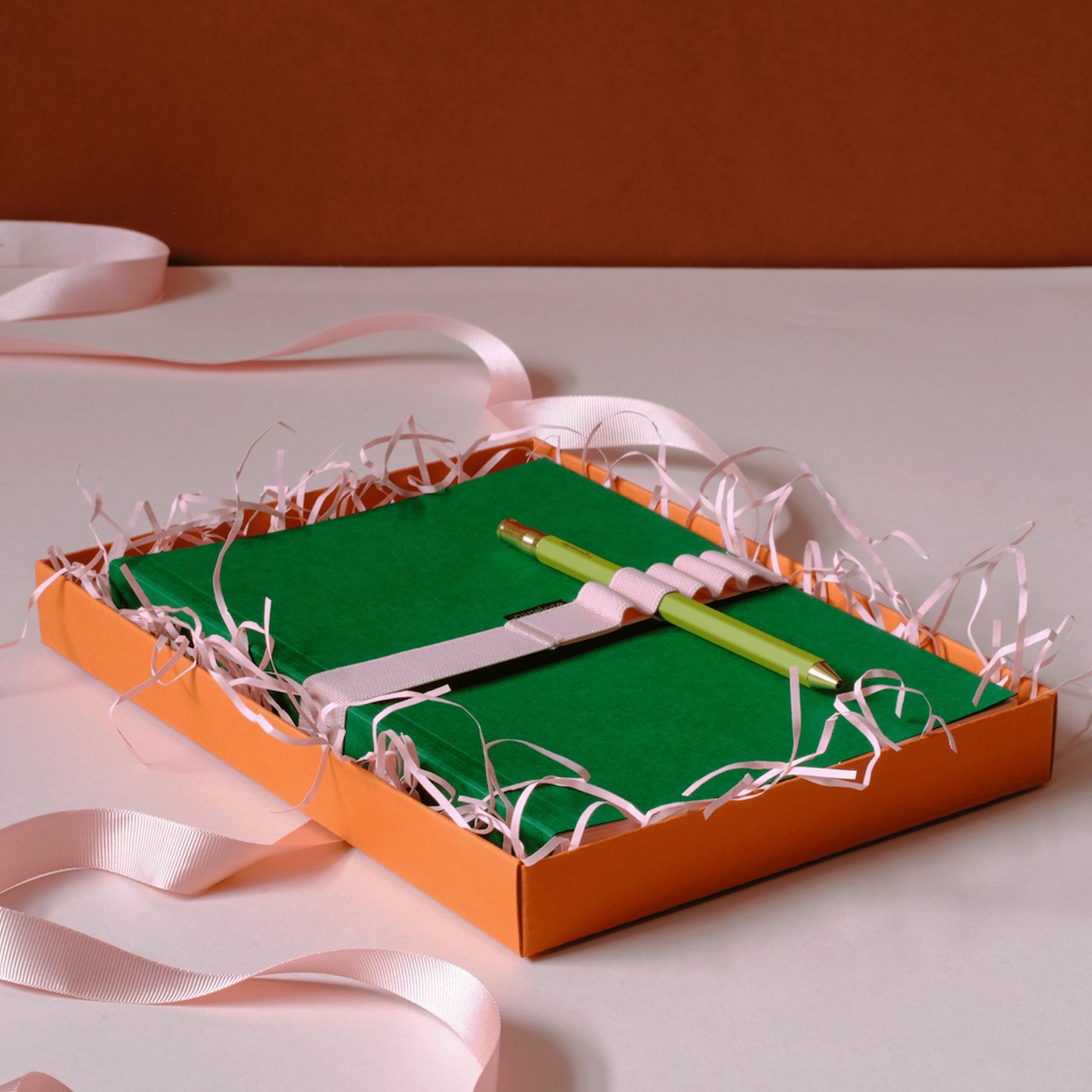 9 of 20
Papersmiths, Notebook, Pen And Ban Trio, £30
For stationery-lovers, Papersmiths is like the Holy Grail.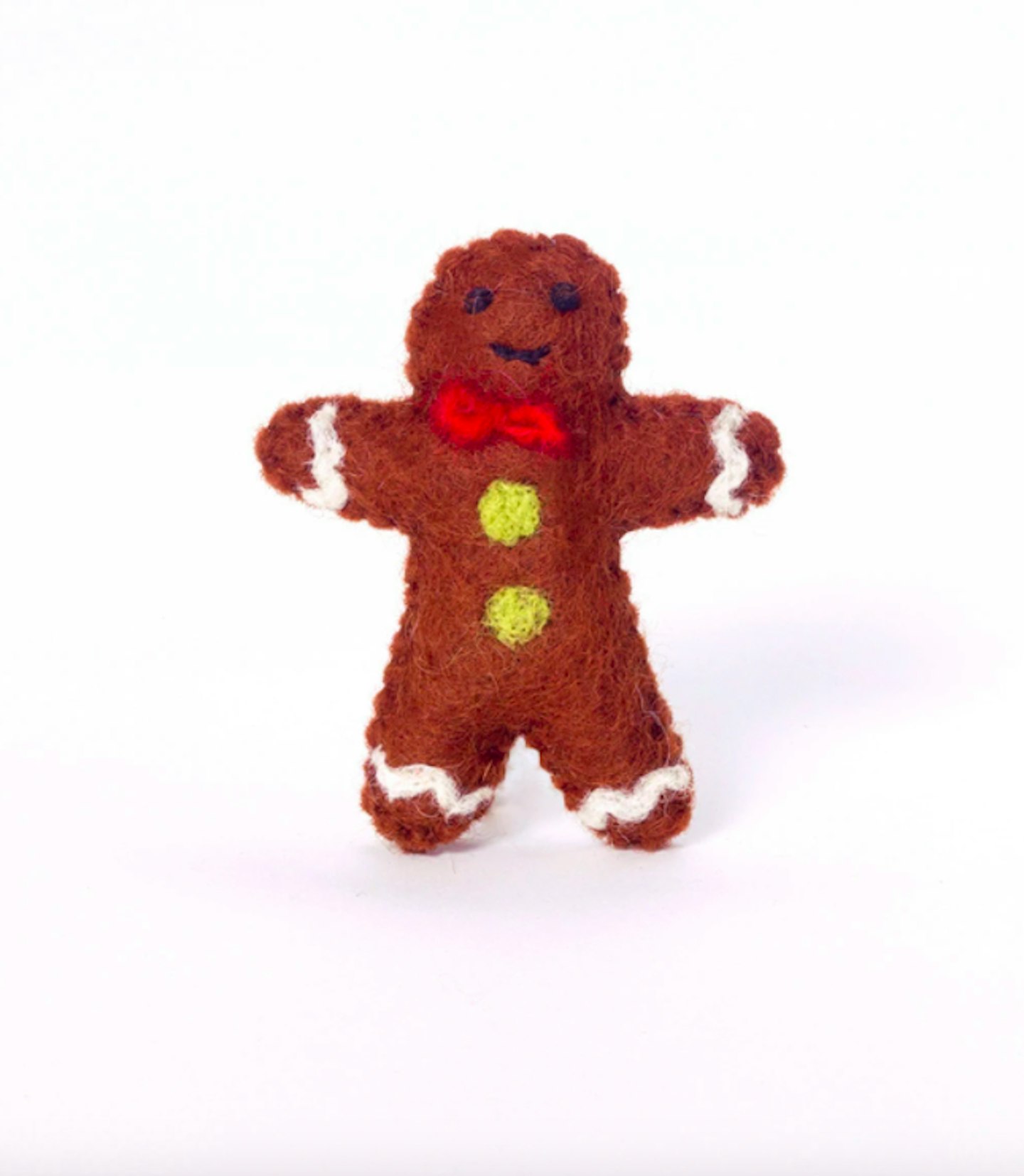 10 of 20
Ware of the Dog, Wool Gingerbread Man Cat Toy, £9
Keep your feline friend happy as a clam with this 100% wool cat toy.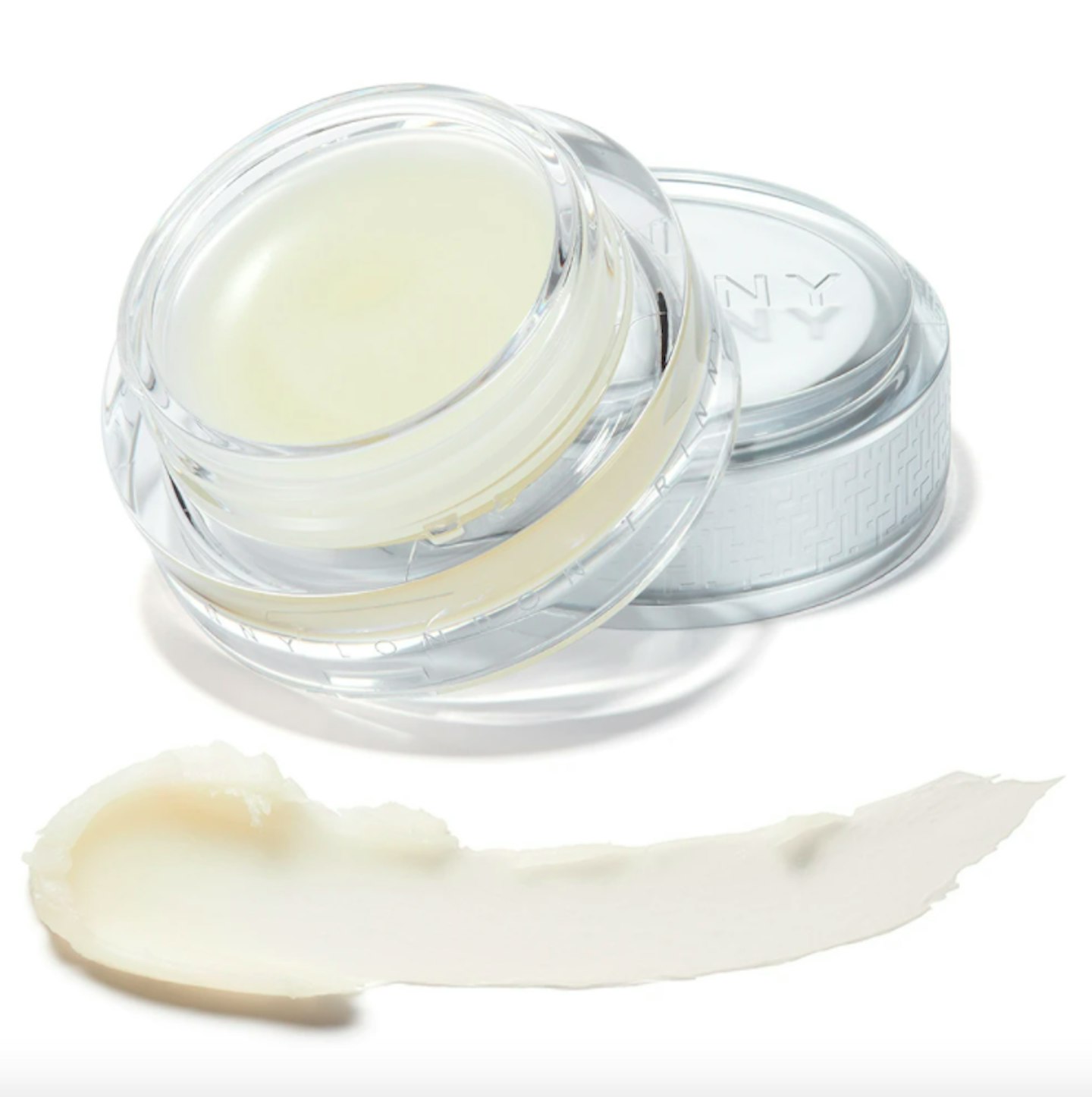 11 of 20
Trinny London, Lip Treat, £20
A little treat for lips that's formulated with shea butter, jojoba and sunflower oils to nourish lips in need of love.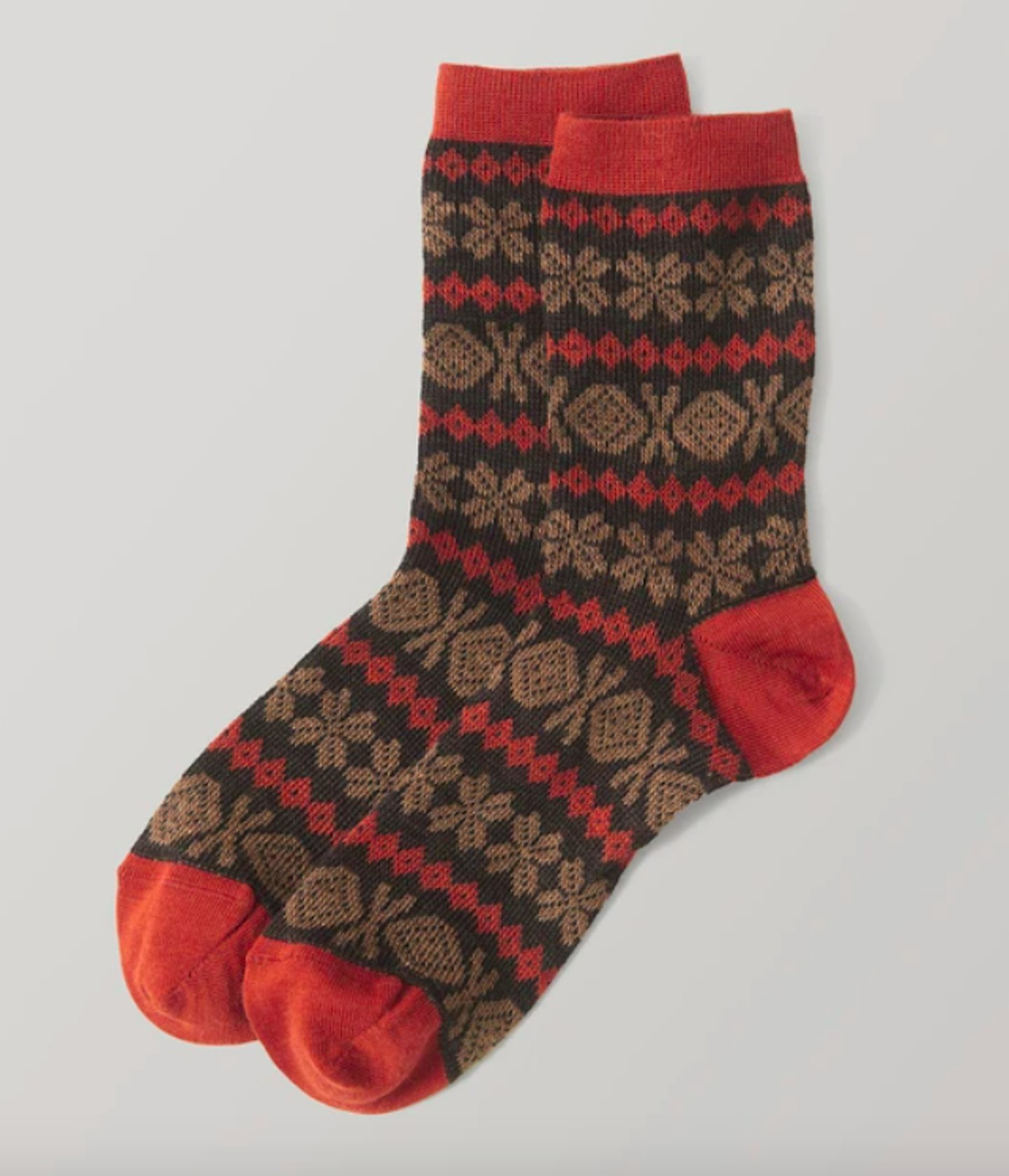 12 of 20
Toast, Fair Isle Socks, £20
No stocking is complete without a pair of socks.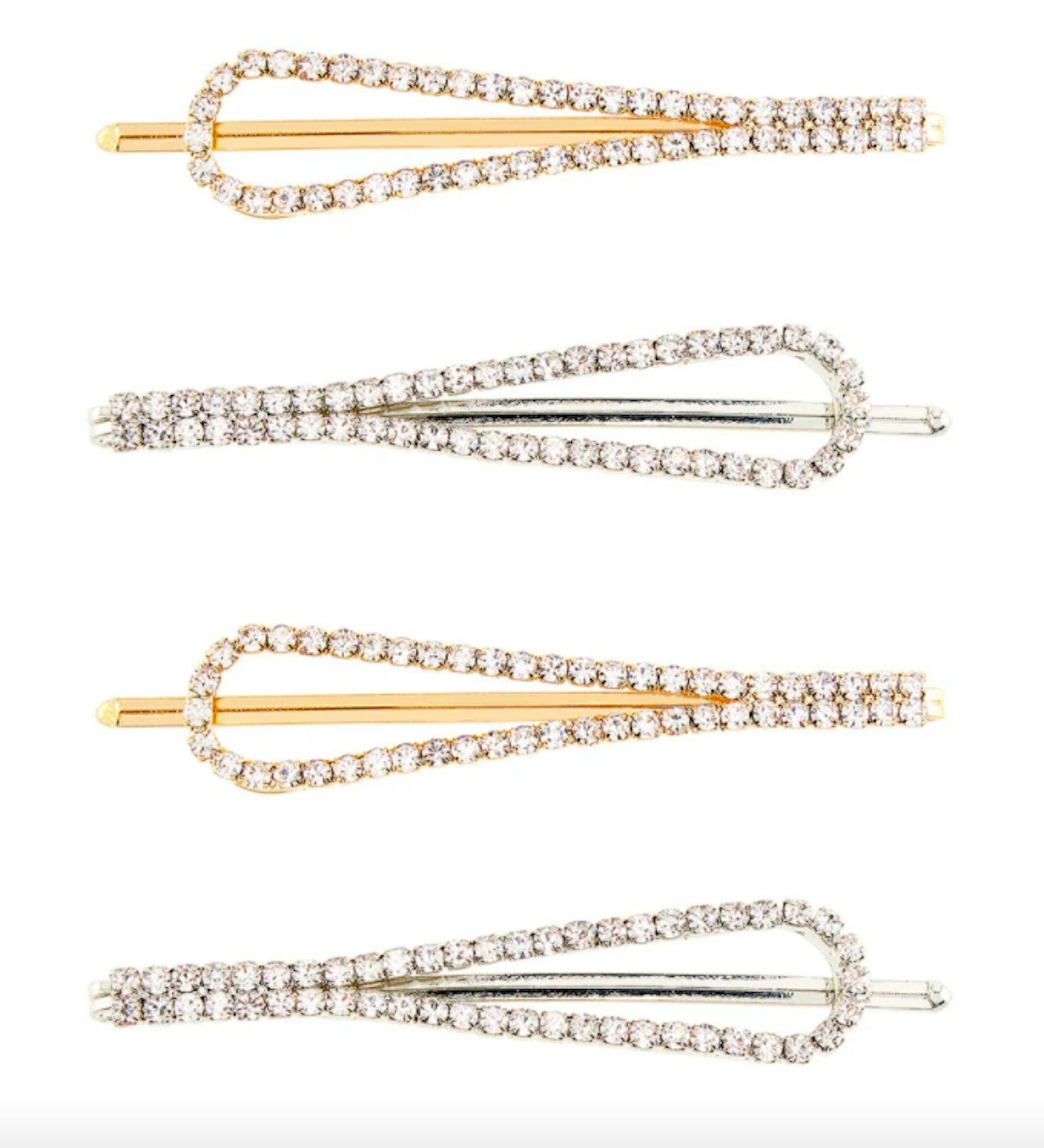 13 of 20
Accessorize, Shaped Diamanté Hair Slide Set, £8
These crystal slides will add subtle sparkle to your New Year's Eve.
14 of 20
Hotel Elma, Napkin Set, £35
Handmade in east London, this airbrush-painted napkin set will be the envy of all future guests.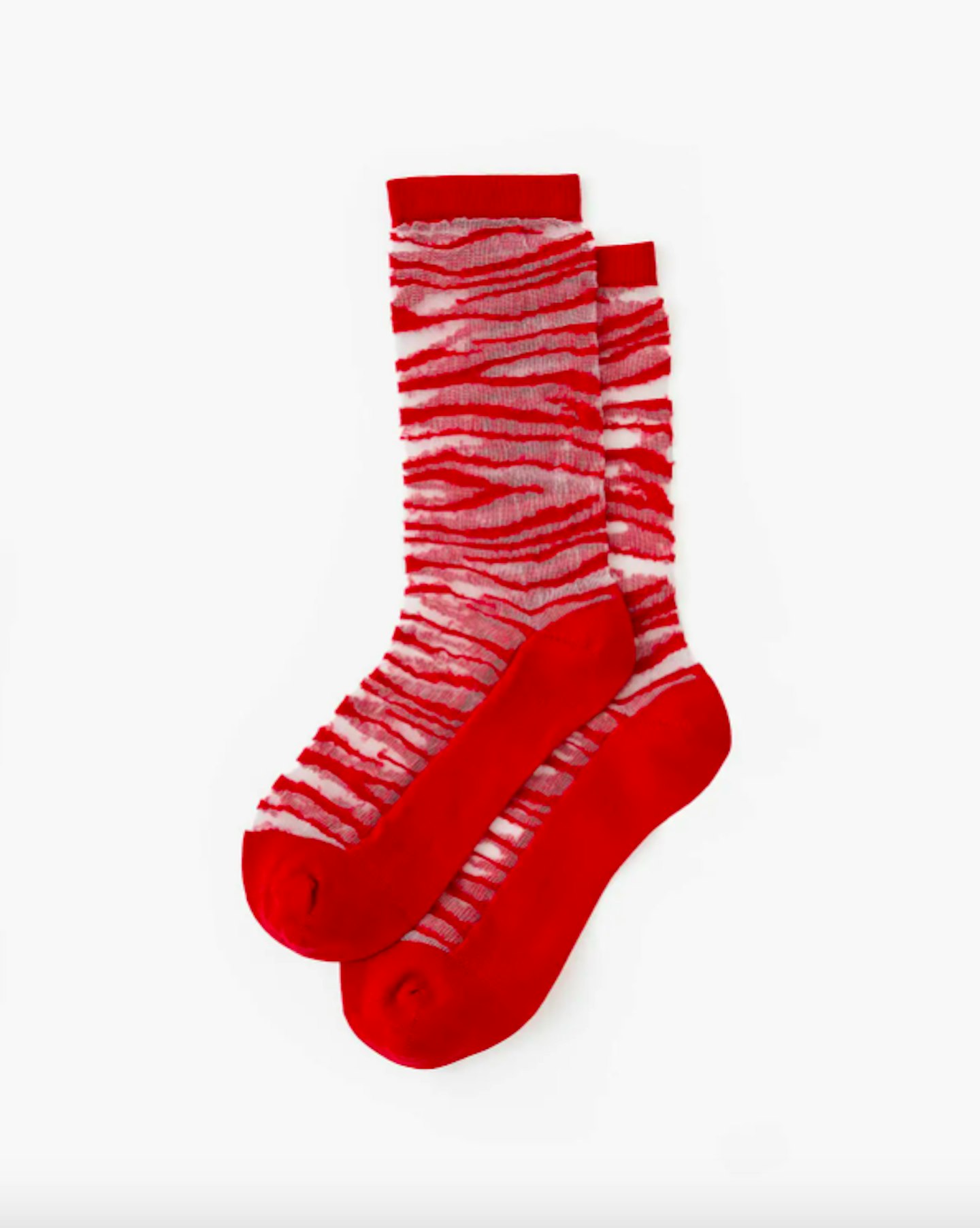 15 of 20
Les Girls Les Boys, Static Mesh Socks, £12
These mesh socks are festive while still having fabulous year-round potential.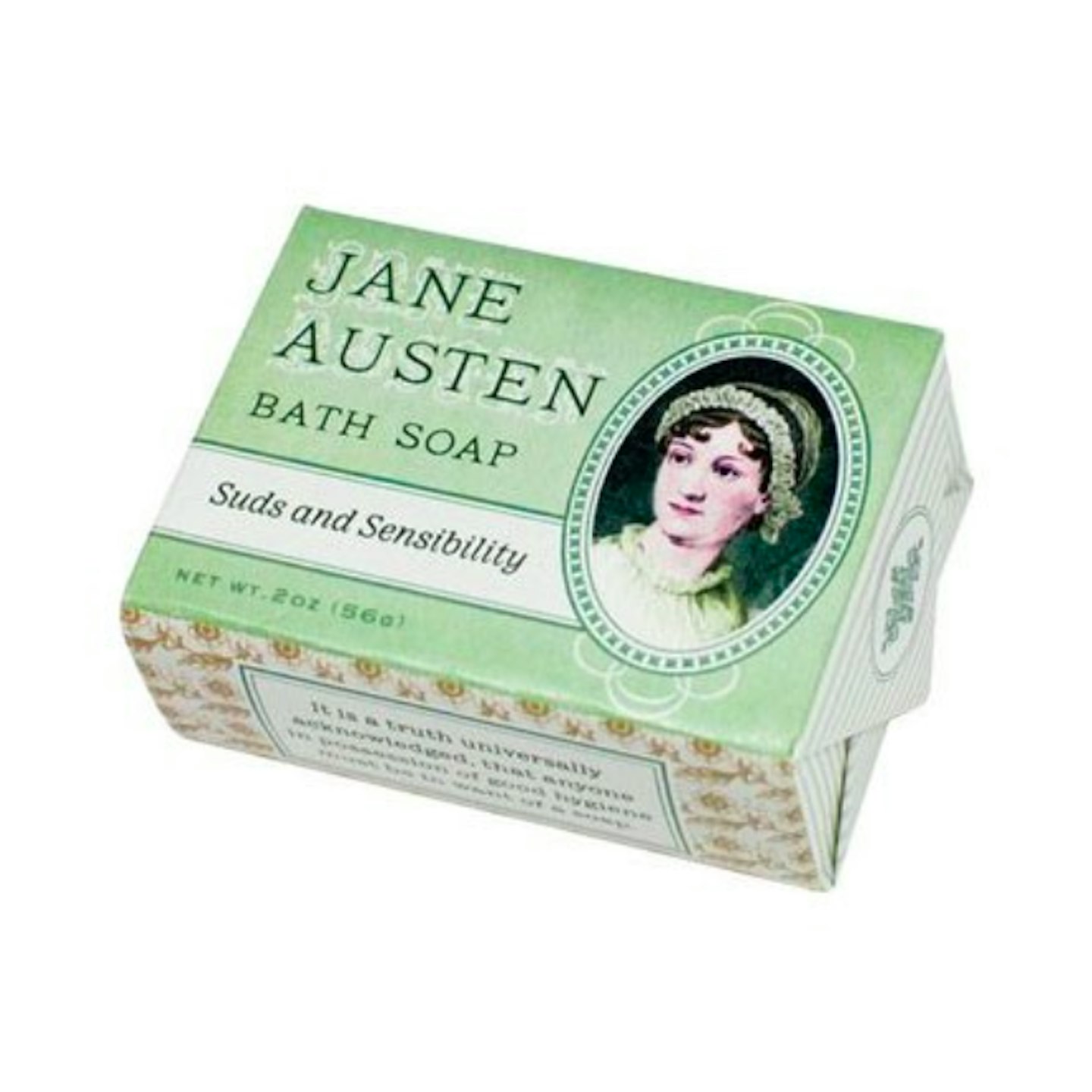 16 of 20
Jane Austen Small Hand Soap, £4.99
If you're in the market for funny stocking fillers (and know a book worm), what could be better than a literary-themed bath soap named Suds and Sensibility?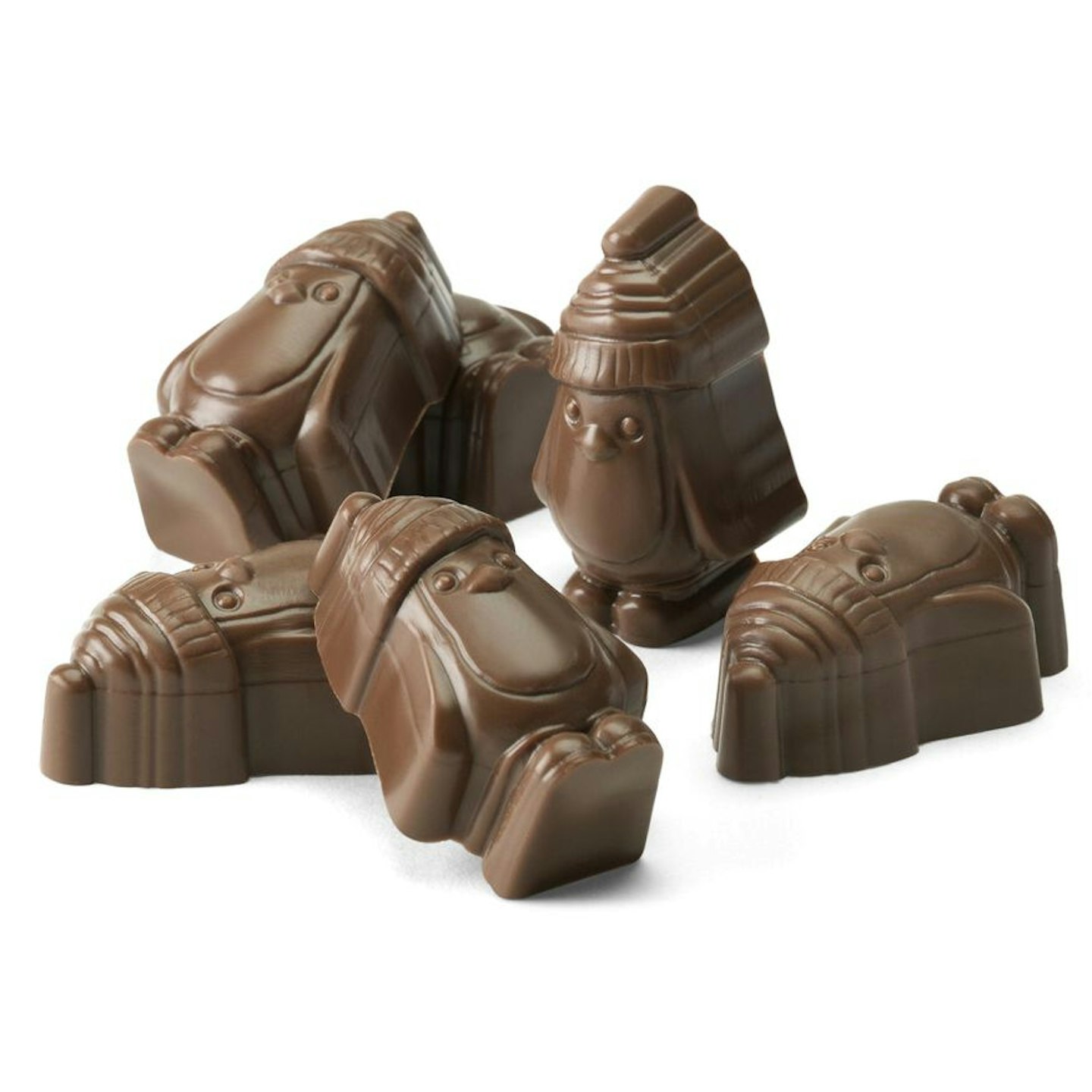 17 of 20
Hotel Chocolat, Jolly Penguin Selector, £4.50
These beanie-wearing penguins won't last long but will be delicious.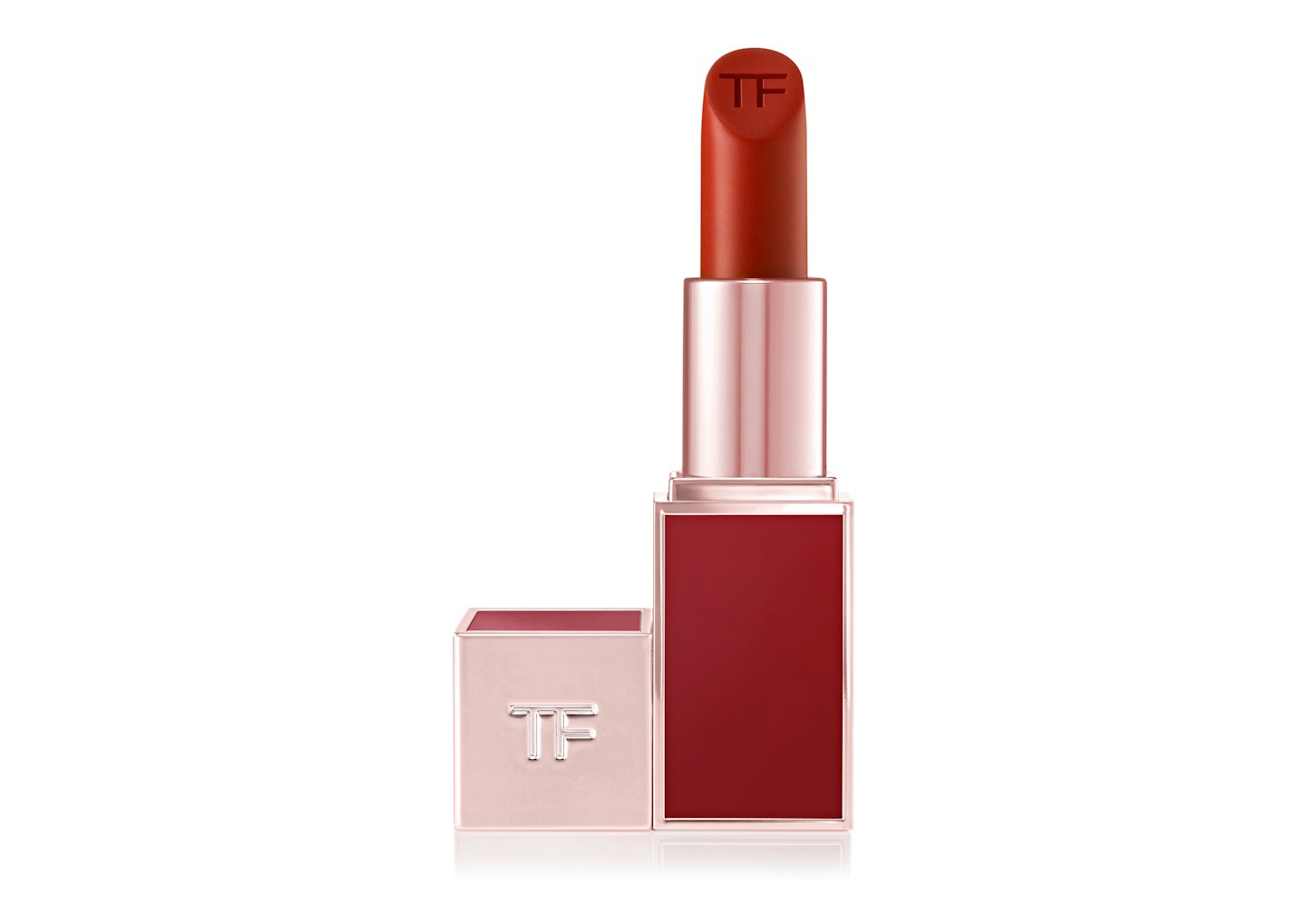 18 of 20
Tom Ford, Lost Cherry Lipstick, £44
Nothing beats a classic red lip, and Tom Ford's Lost Cherry scented lipstick is the perfect shade to flatter any skin tone, enriched with nourishing Brazilian Murumur Butter and Chamomilla Flower Oil for ultra creamy application.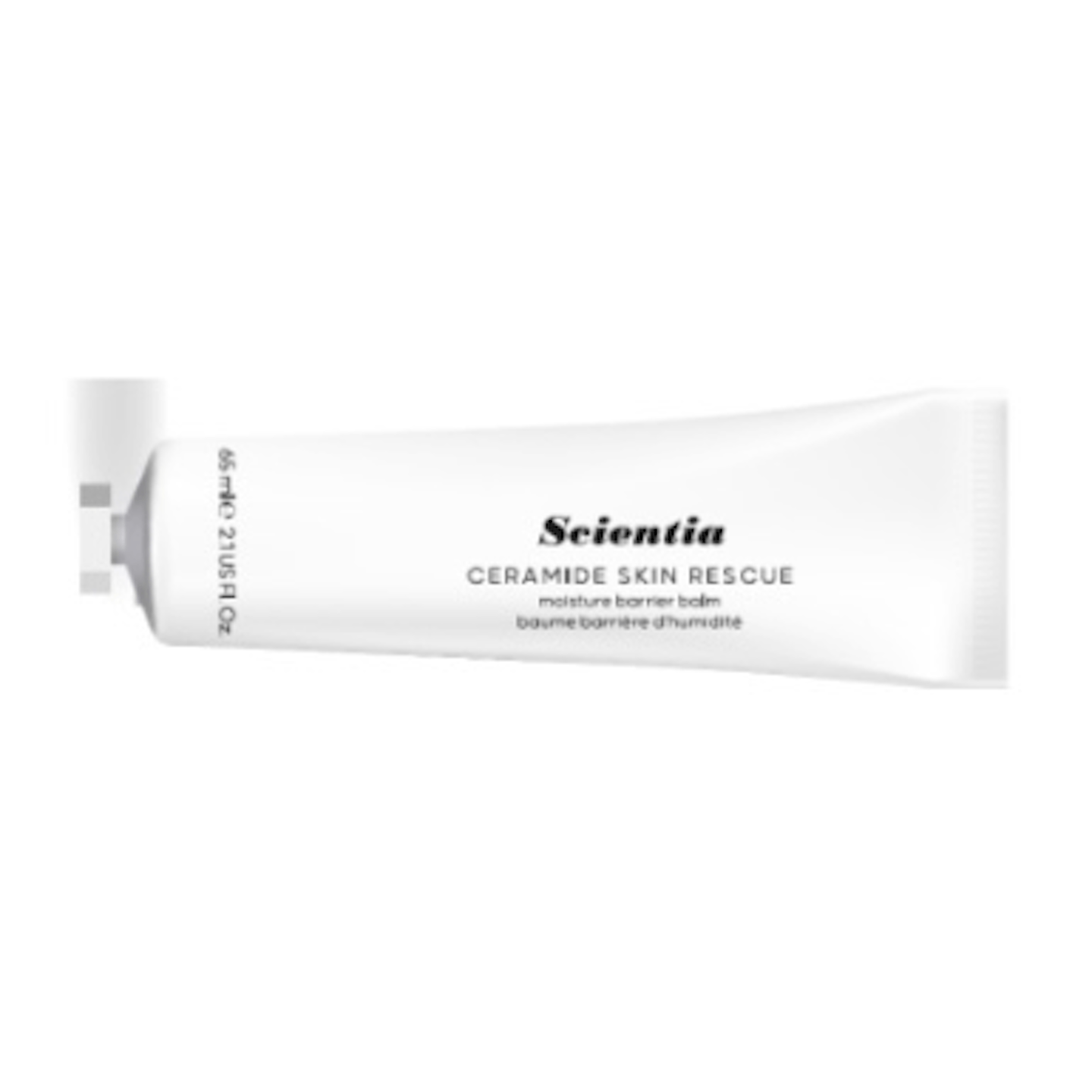 19 of 20
Scientia, Ceramide Skin Rescue, £28
This multitasker is a must have for any beauty buffs. Use as a serum meets moisturiser, an overnight mask, or to even relive dry hands and hydrate nails and cuticles. Three gifts in one.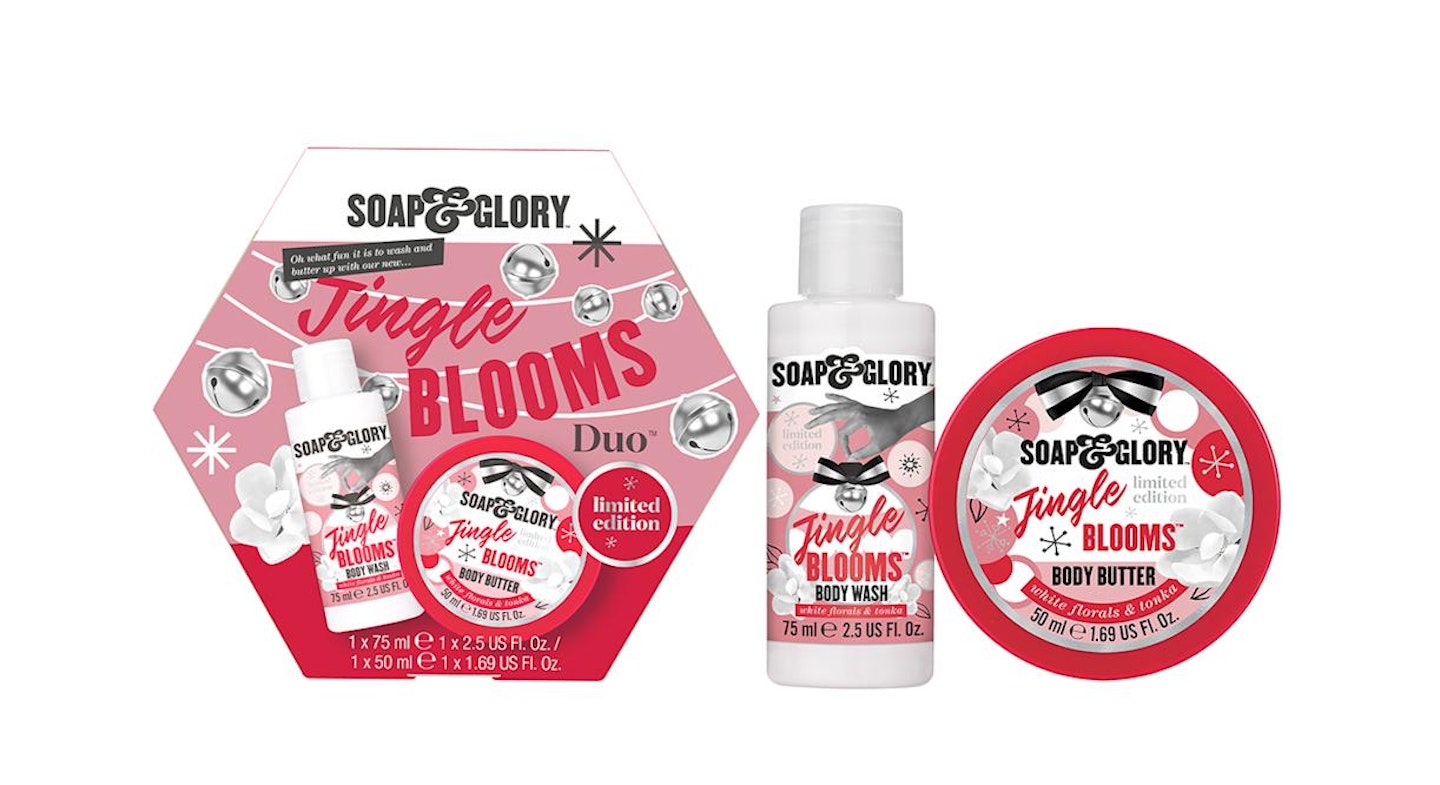 20 of 20
Soap and Glory, Jingle Blooms, Collection, £18
They'll smell fabulously festive in Soap and Glory's iconic scent with their limited edition Jingle Blooms collection. With a wash, scrub, butter, spray and bath fizzer all in white floral & tonka bean fragrance, they'll have a lot to thank you for.