How much thought have you given to your festive footprint? We're not talking about what boots to wear on your next winter walk, but how much this year's merry-making will cost the planet. And while we definitely don't want to come across as a Scrooge, isn't it time to, well, call time on buying naff gifts that no one wants (and definitely no one needs)? Of course, we're not calling for a ban on presents - that would be a little bleak - but why not buy eco Christmas gifts from sustainable brands that have thought about how they treat their manufacturers, treat their workforce, what materials they're using and how far their raw materials have travelled.
Another option, of course, is the world of second-hand gifting. It doesn't get much more thoughtful than trawling through Vestiaire Collective - the fashion editor's favourite pre-loved platform - to find the exact bag or dress or coat that your loved one missed out on when it was first released, does it?
SHOP: The Best Eco Christmas Gifts To Buy For Winter 2022
Best Eco Christmas Gifts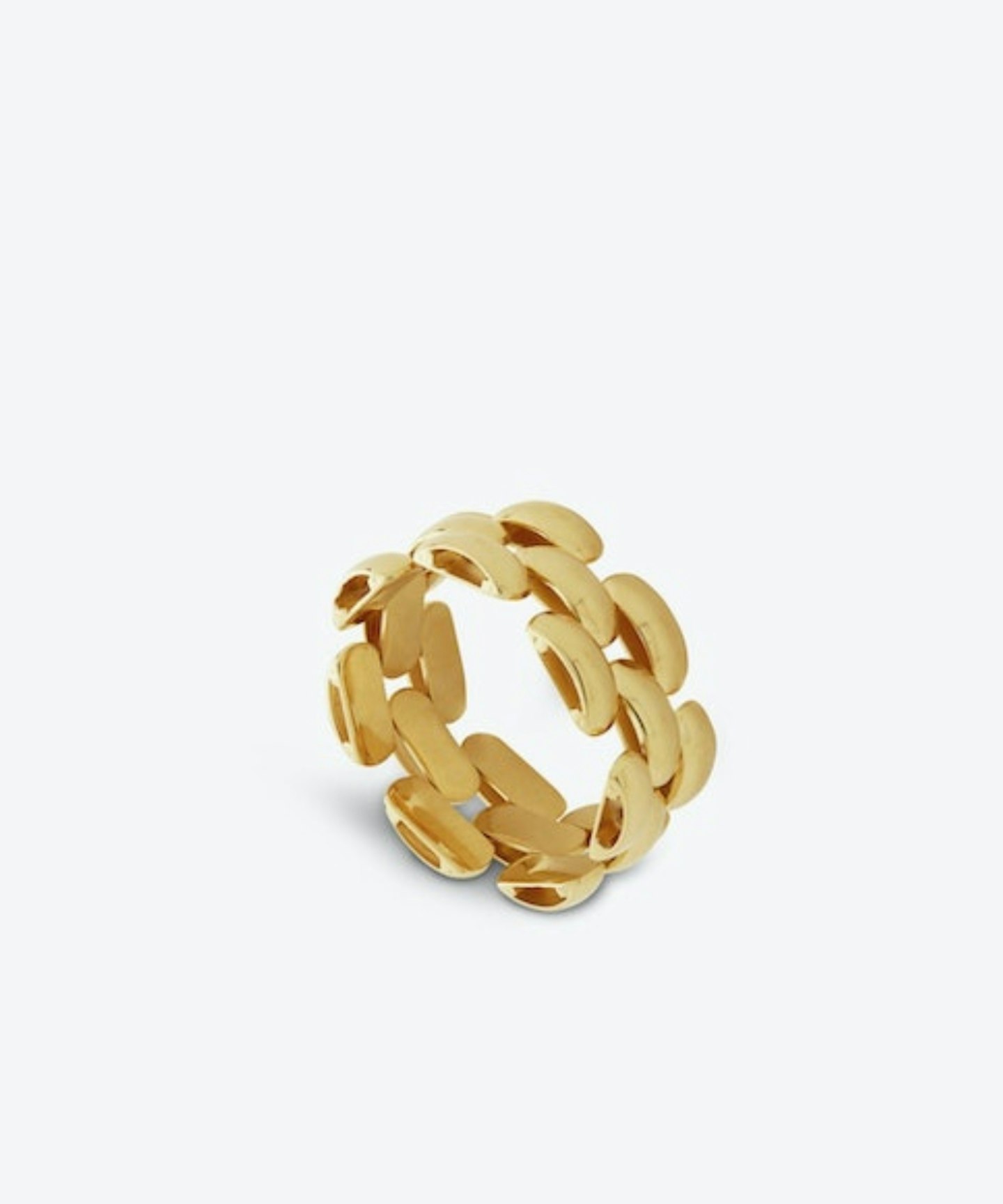 1 of 17
CREDIT: selfridges
Monica Vinader Doina Chain 18ct Recycled Gold Ring
Monica Vinader's Doina Ring made Selfridges' carefully curated Planet Earth edit for its recycled materials. Each piece in the collection is handcrafted with 100% recycled gold vermeil and sterling silver, reducing the brand's CO2 emissions by over 60%. Guilt-free gold.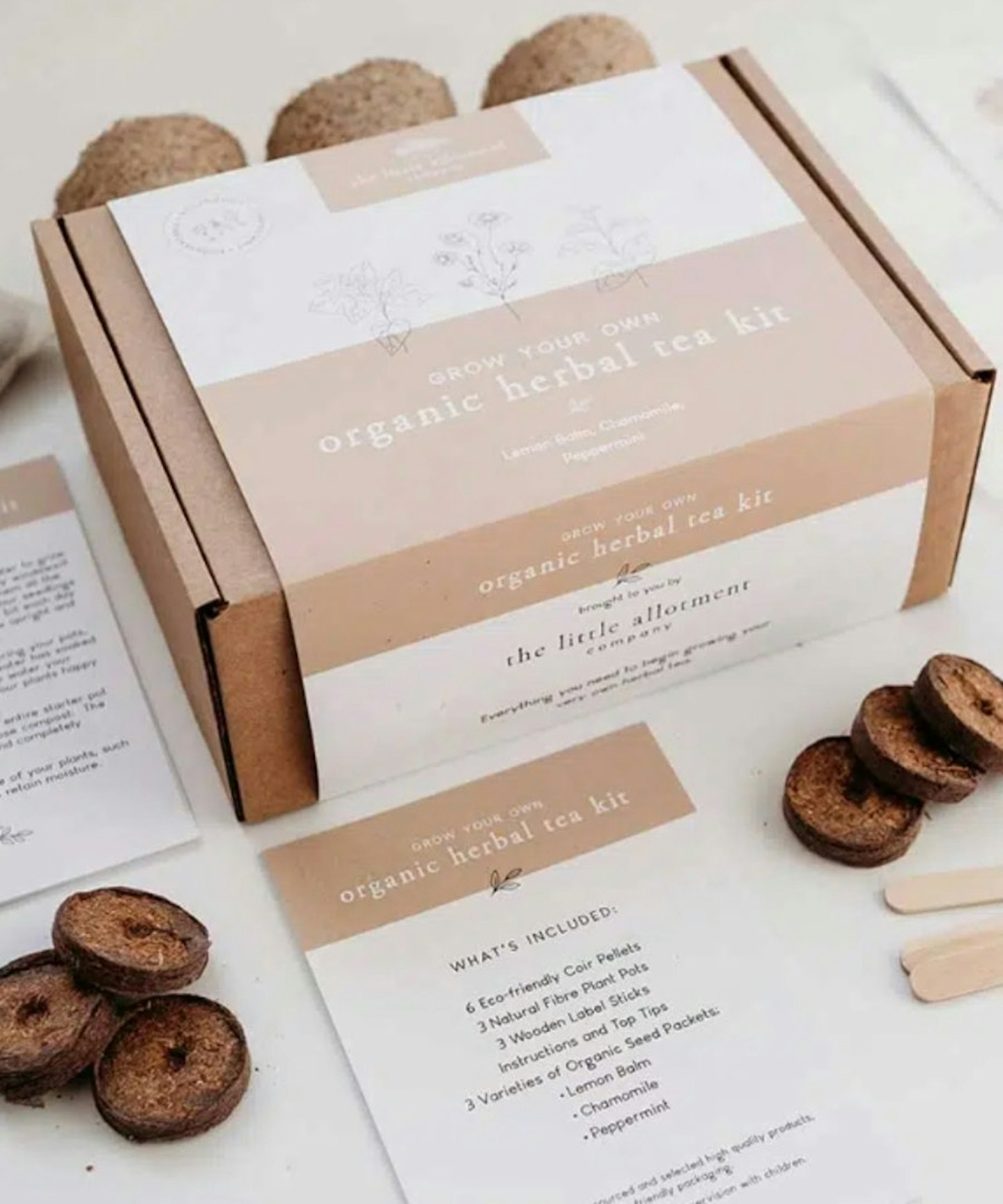 2 of 17
CREDIT: friendly turtle
Organic Herbal Tea Kit – Grow Your Own
Got a tea-obsessed friend? This grow-your-own-tea kit is sustainably made in the UK, plastic-free, and curated by The Little Allotment Company- a women-owned brand. Grow seeds to make your very own chamomile, lemon balm or peppermint tea.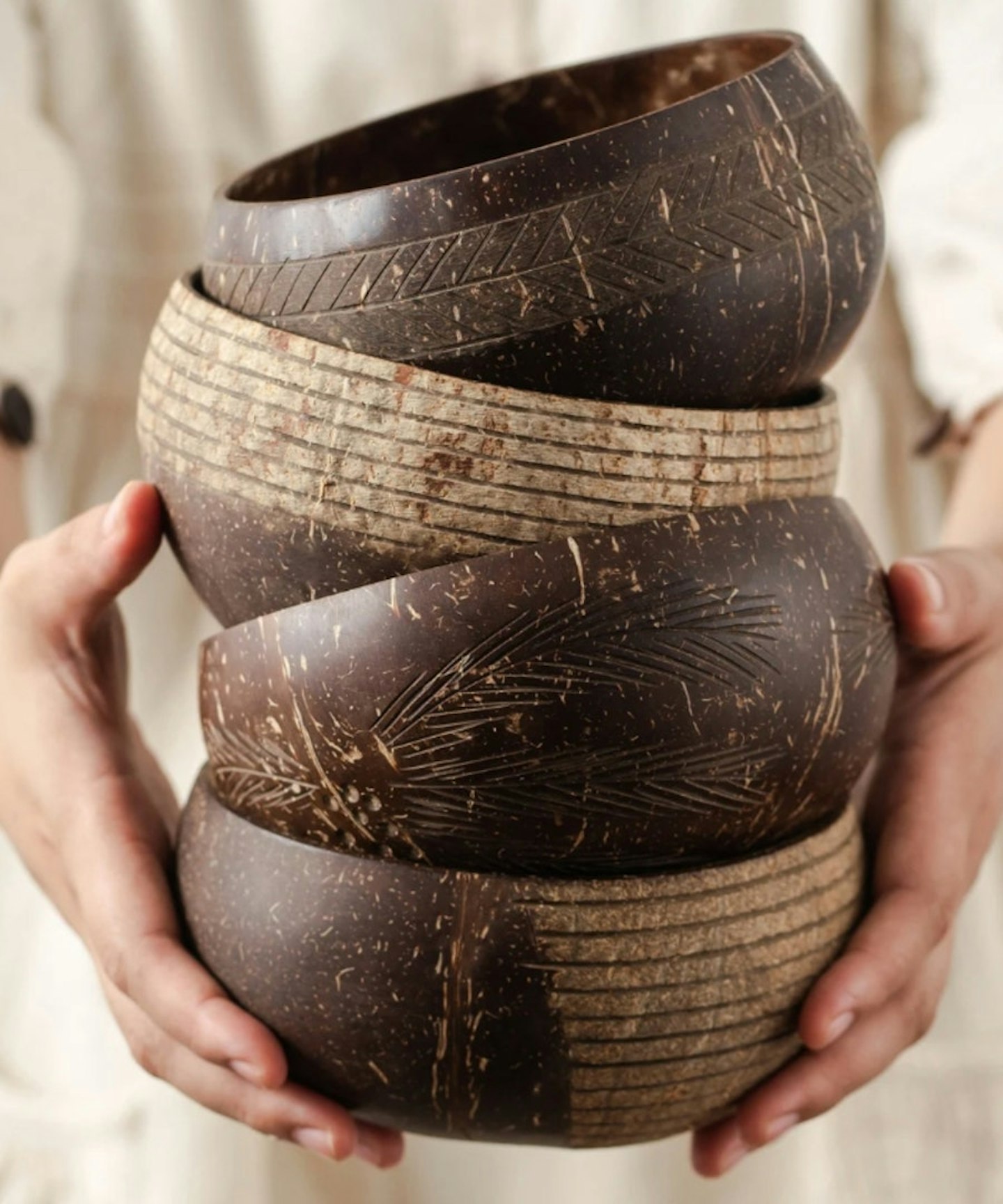 3 of 17
CREDIT: etsy
Coconut Bowls & Spoons • Handmade Organic Coco Shells + Bamboo Straw
These shabby-chic handmade bowls are made from reclaimed coconuts. Buying a set will help provide income to the Bên Tre farmers in Southern Vietnam, where these magnificent bowls are formed.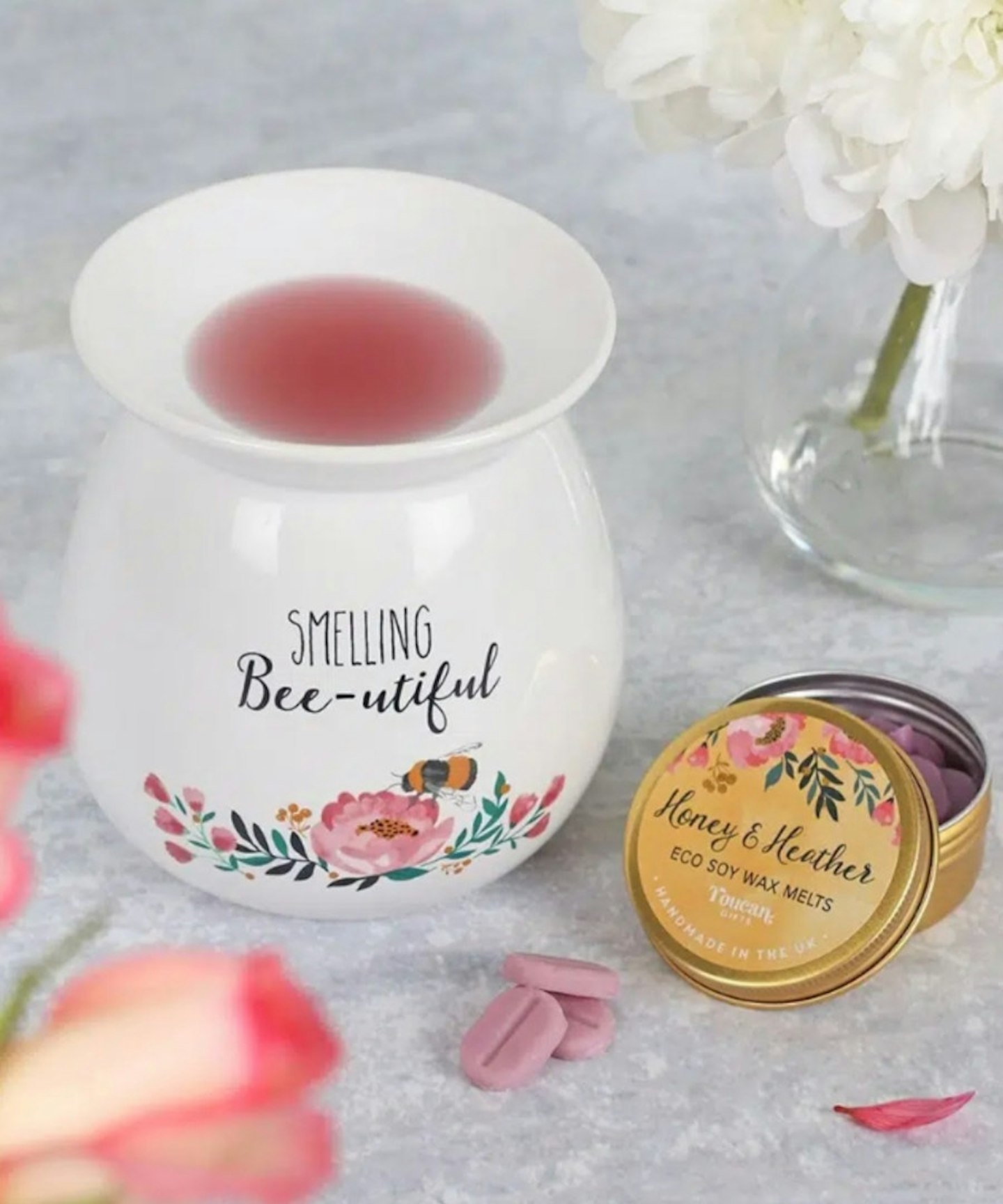 4 of 17
CREDIT: friendly turtle
Smelling Bee-utiful Wax Melt Burner Gift Set
Hallelujah for the soy wax. Far better for the planet, and better for your lungs too. This set comes with a bee-themed burner, as well as honey and heather fragranced soy wax melts.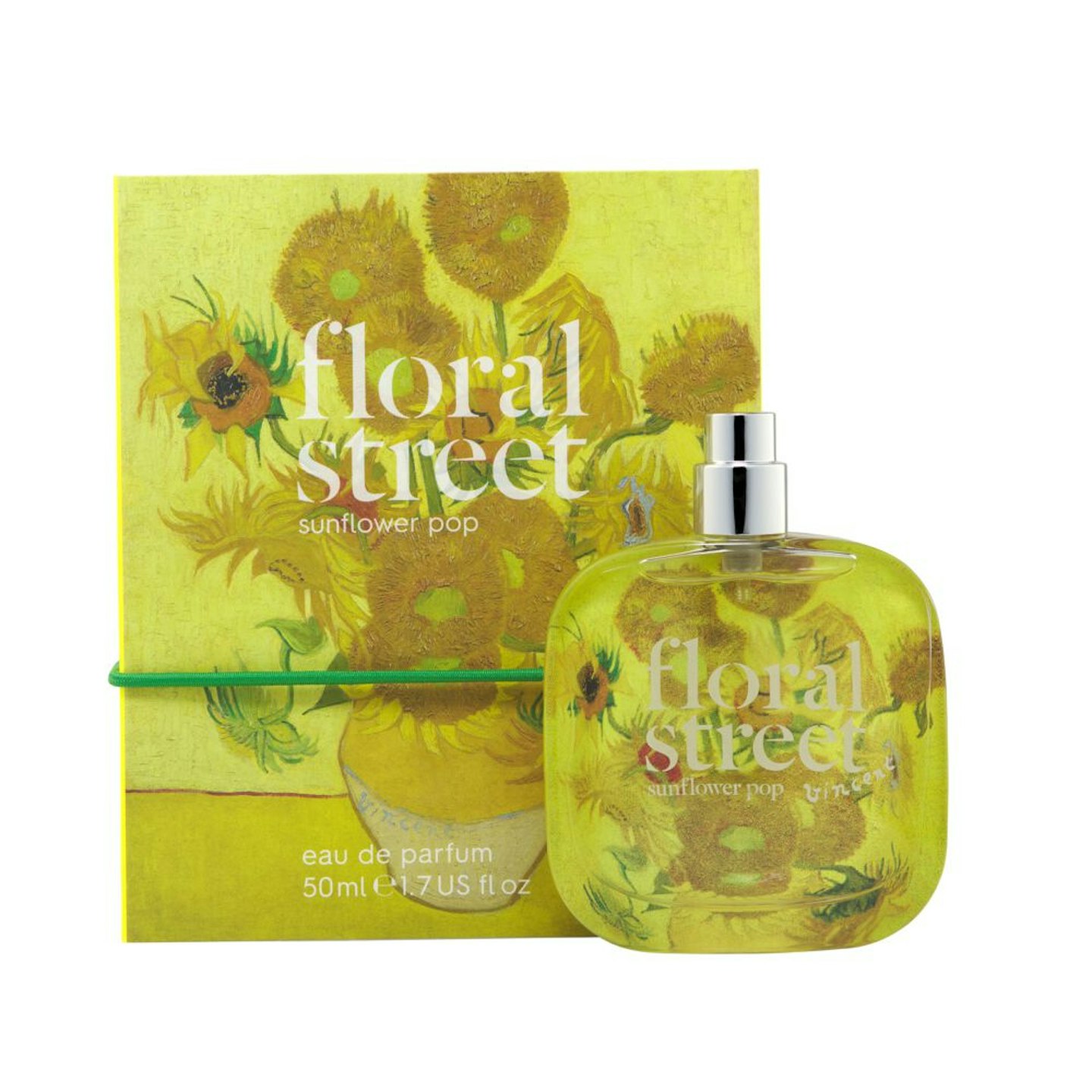 5 of 17
CREDIT: floral street
Floral Street SunFlower Pop Eau De Perfume
Calabrian bergamot - sustainably sourced from a local cooperative of growers - is at the heart of this sunny scent.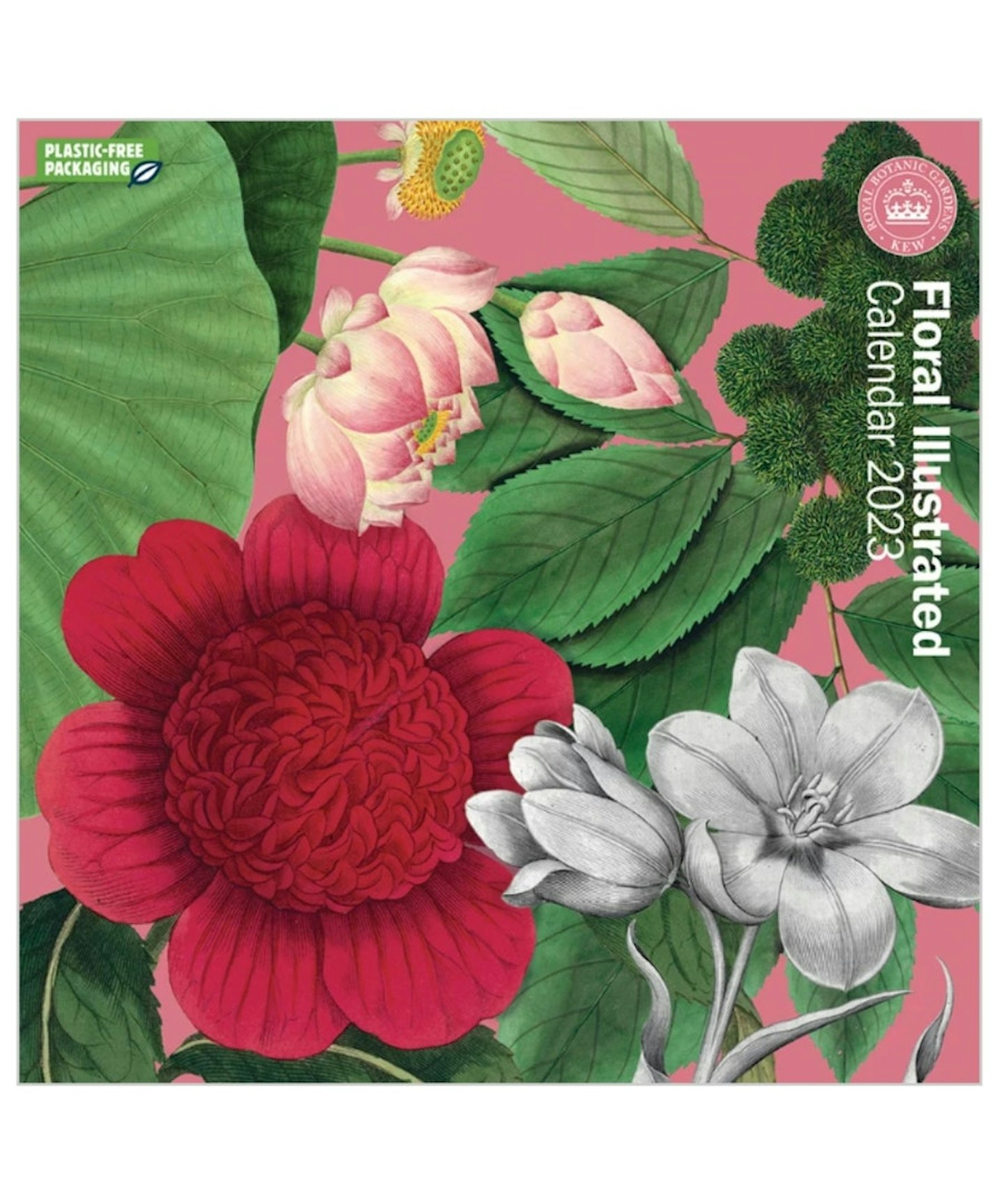 6 of 17
CREDIT: ethical superstore
Royal Botanic Gardens Kew Floral Illustrated 2023 Wall Calendar
Your Christmas shopping can help support the prettiest garden in the world- 11% of the profits from this purchase go to the ever-so-iconic Kew Royal Botanical Gardens to fund its upkeep.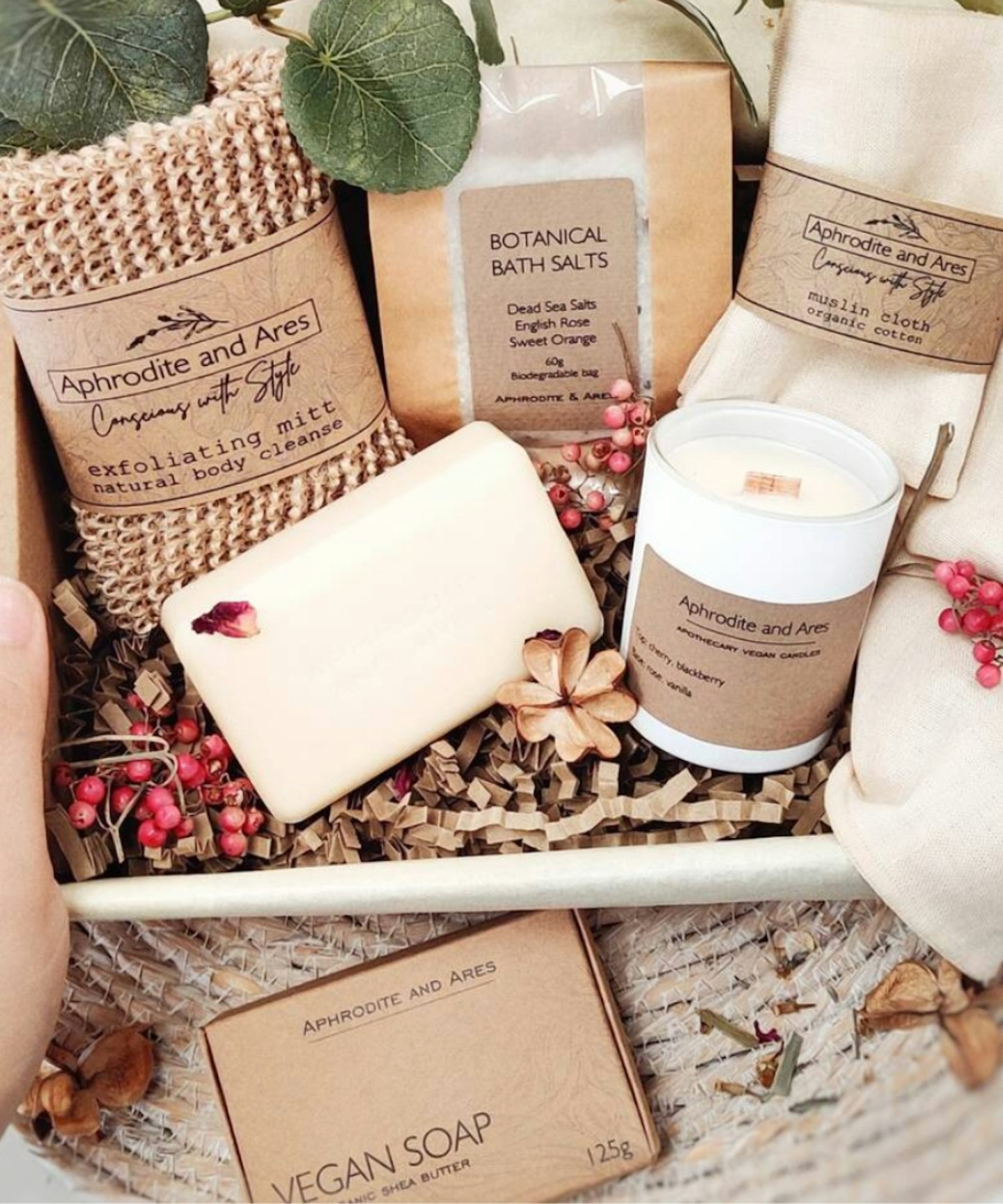 7 of 17
CREDIT: not on the high street
Personalised Vegan Eco Pampering And Relaxing Kit
This totally plastic-free, vegan-friendly pampering bundle is perfect to buy for a co-worker you know loves the planet, but also needs to love themselves a bit more. Treat yourself is our motto for 2022, and for many years to come.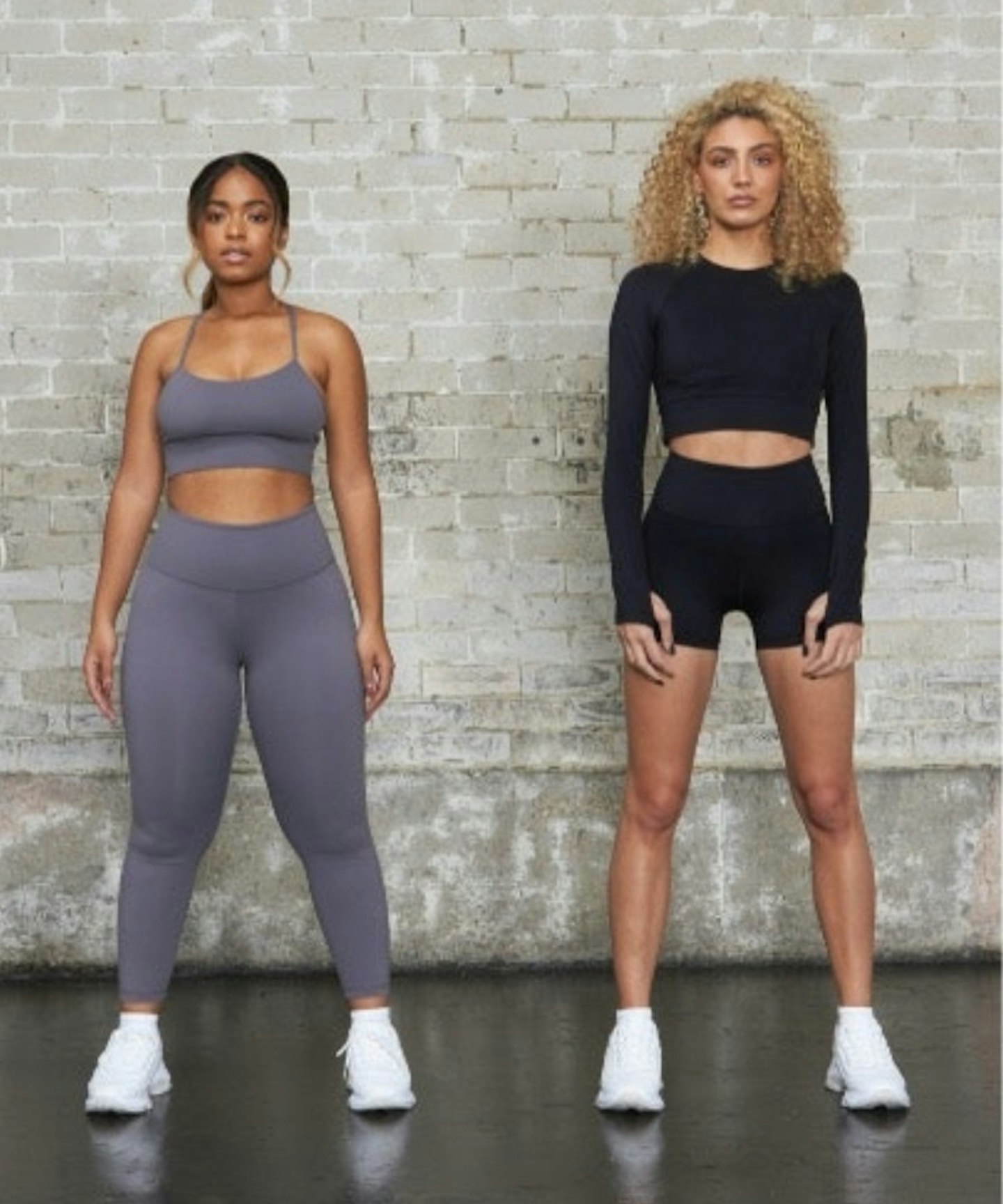 8 of 17
CREDIT: tala
TALA Skin Luxe Collection
TALA's new collection, SkinLuxe, is made using 76% recycled nylon and 24% Lycra Sport. That means, for any gym fanatic, this will be heaven to wear. Lightweight yet buttery-smooth, whilst being good to the planet.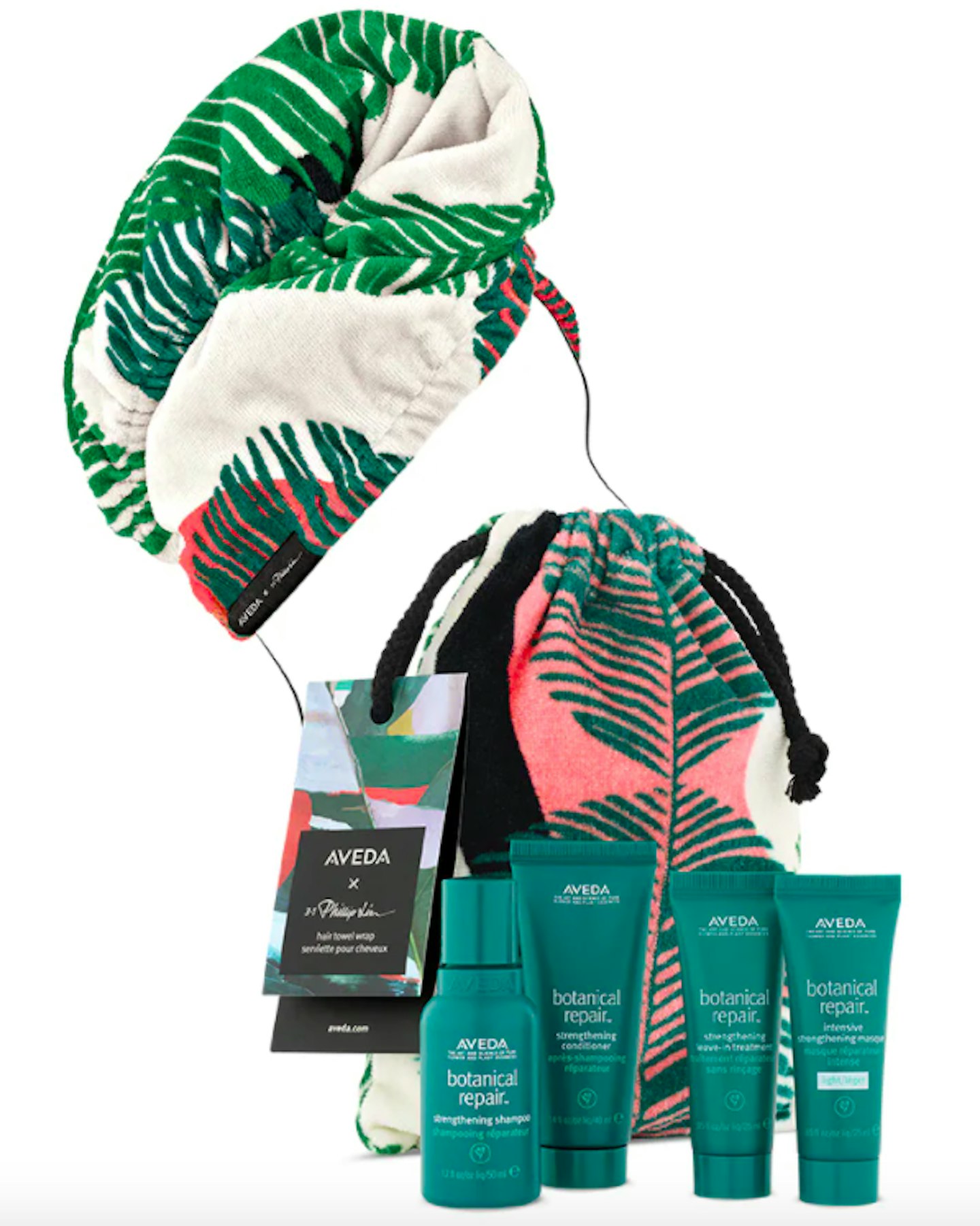 9 of 17
CREDIT: aveda
Aveda Gift Sets
Aveda's vegan and cruelty-free products are made using 100% wind and solar power (through renewable energy credits and carbon offsets) and are packaged in recycled bottles.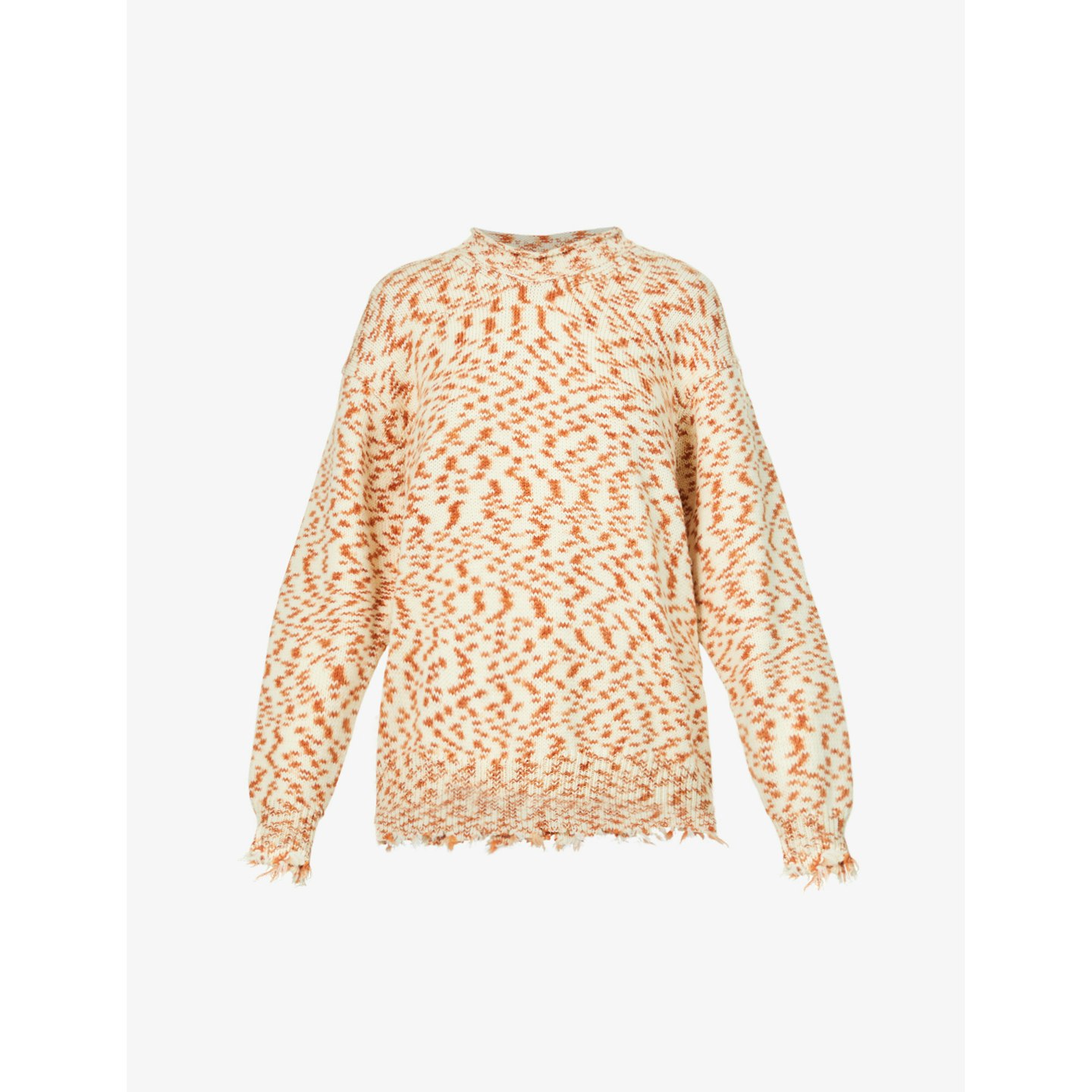 10 of 17
CREDIT: mytheresa
ACNE STUDIOS, Knitwear
For a knit they'll love for years to come, ACNE STUDIOS is a member of the Fair Wear Foundation, ensuring supply chains prioritise the workers' well-being and conditions. Created with fair trade principles at the heart of the production process. this is a cosy knit with a good heart.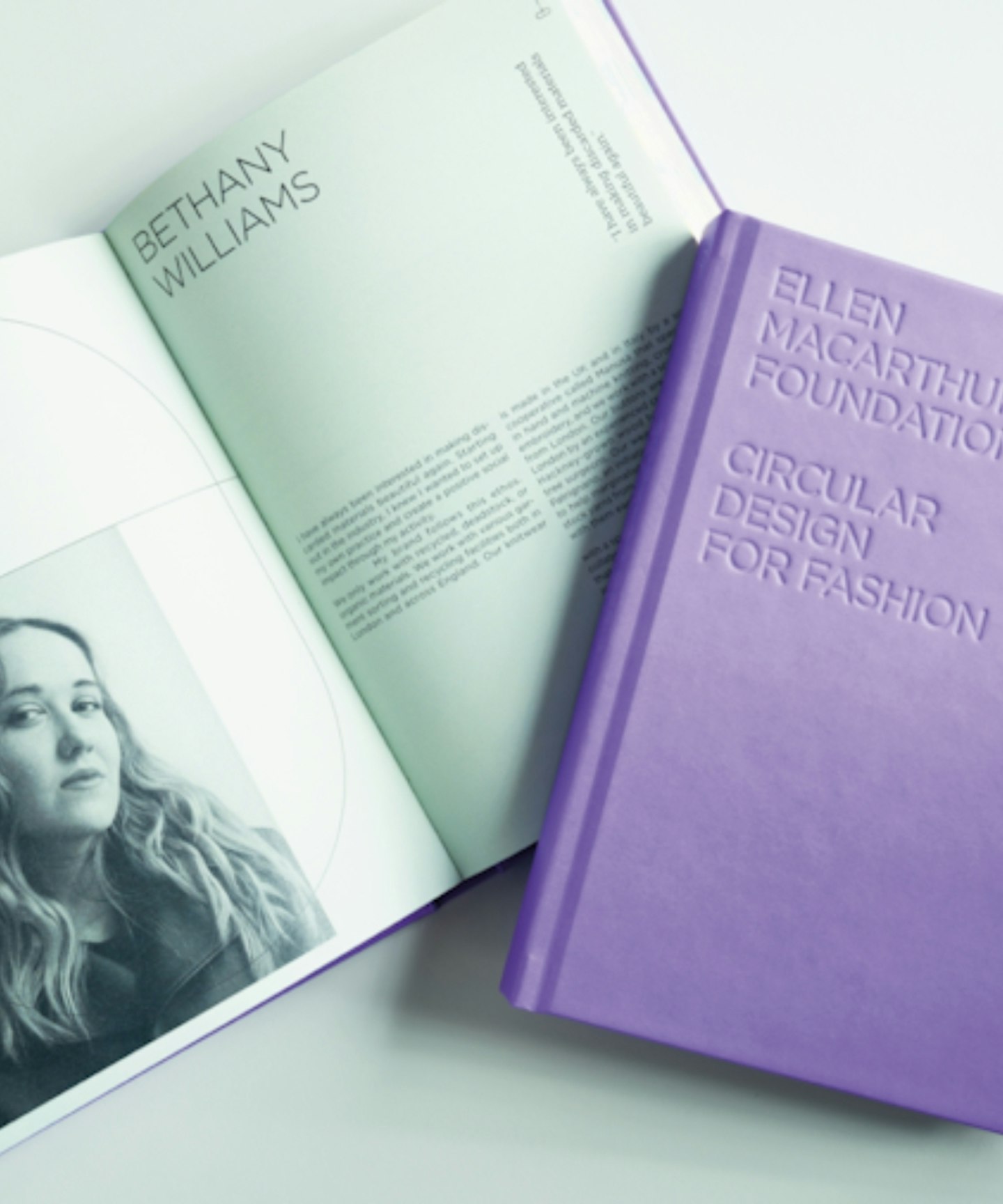 11 of 17
CREDIT: amazon
Ellen MacArthur Foundation, Circular Design For Fashion
Drawing on the knowledge of sustainable leaders such as Vivienne Westwood, Gabriela Hearst, Marine Serre, Bethany Williams, Nkwo Onwuka, and Ferdinando Verderi, Circular Design for Fashion invites its reader on a journey towards the future of design - and has been written in recognition of fashion's huge potential to move towards a circular economy.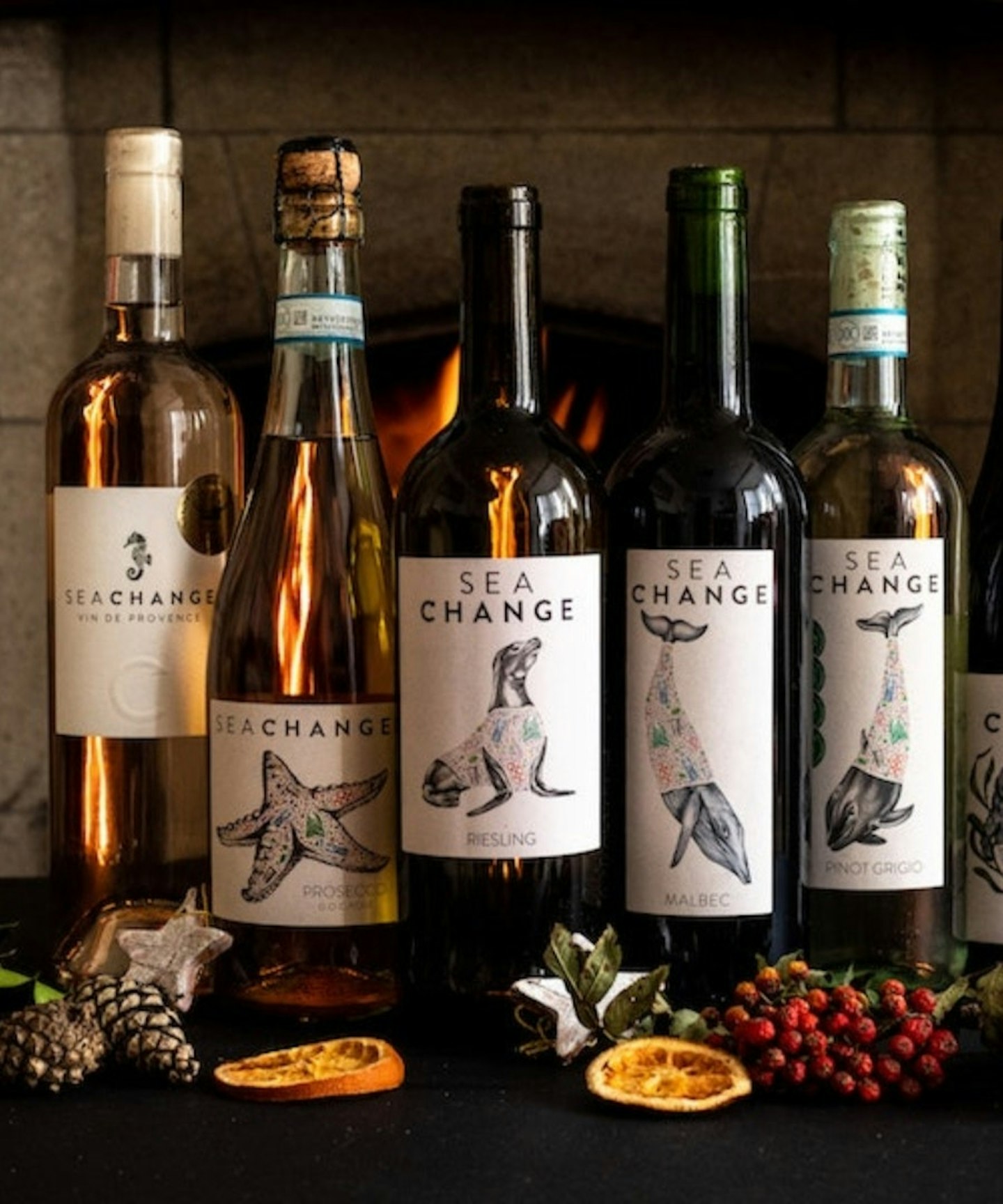 12 of 17
CREDIT: lisa angel
Sea Change Wine & Prosecco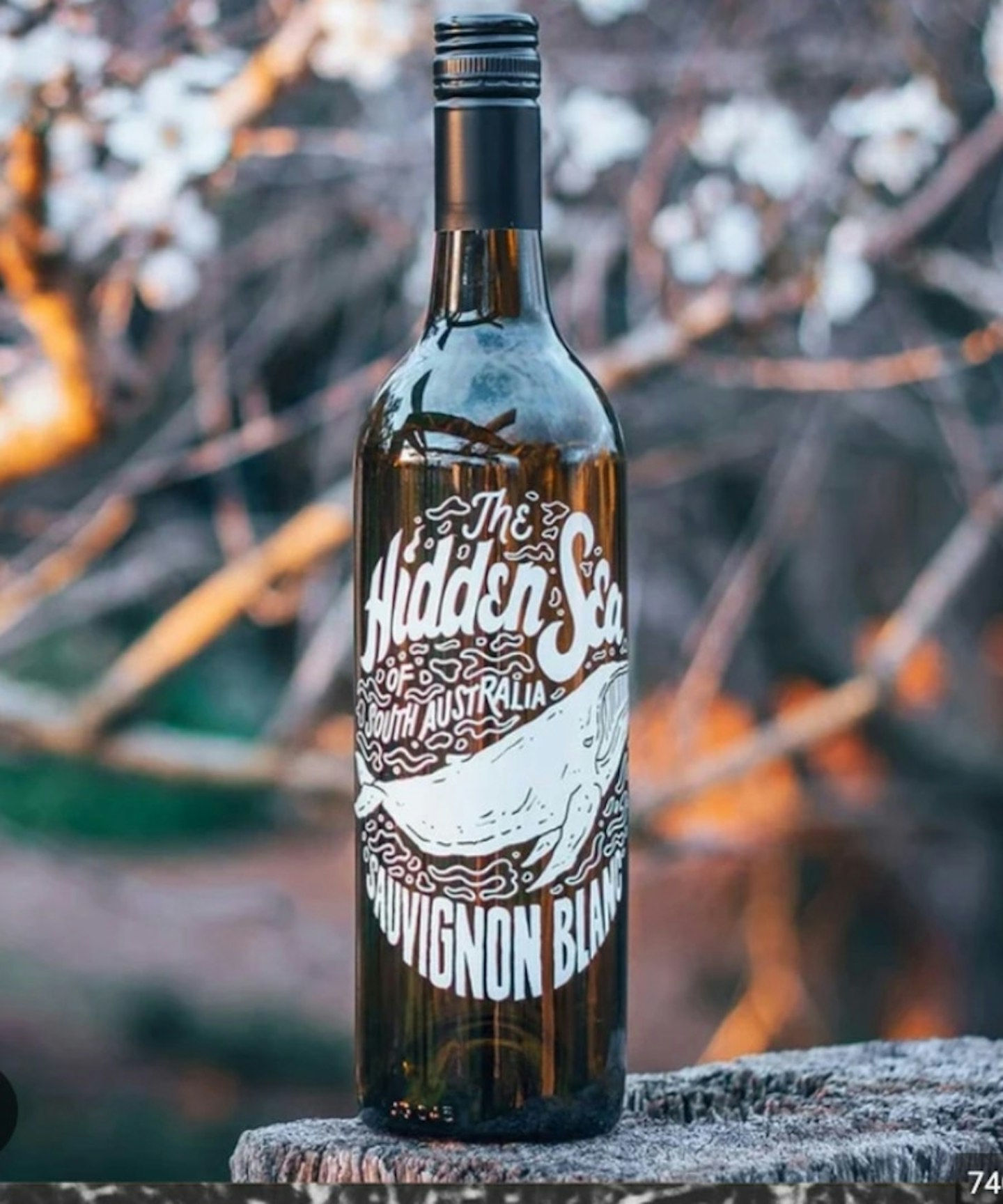 13 of 17
CREDIT: sainsburys
The Hidden Sea Wine
Hold on- another eco-friendly wine brand? Cue excited screams. The Hidden Sea removes 10 single-use plastic bottles from the ocean for every bottle sold. Their eventual brand aim is to remove one billion bottles from our seas by 2030.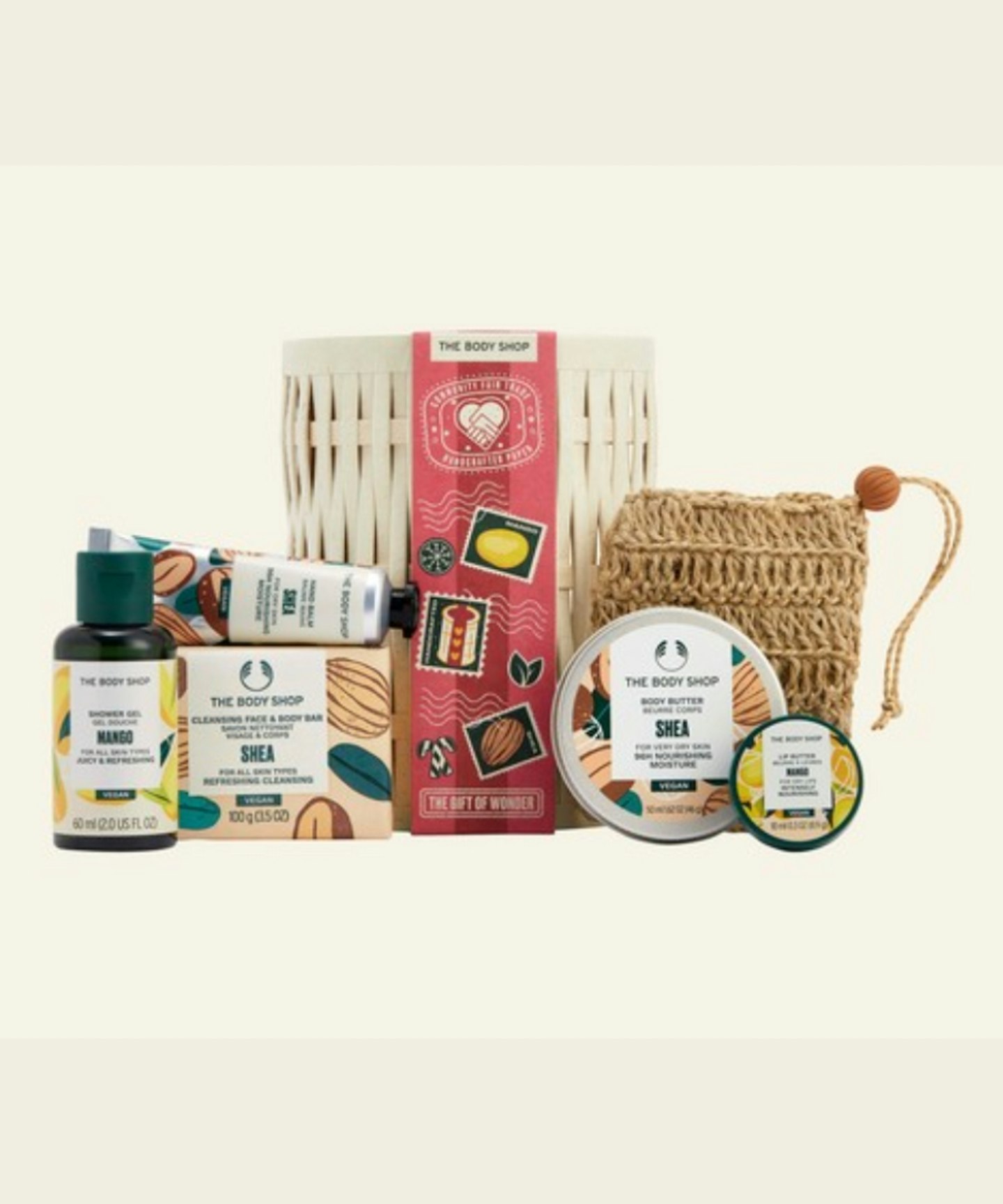 14 of 17
CREDIT: the body shop
The Body Shop The Gift of Wonder
Has The Body Shop ever let us down? The Gift of Wonder is certified by The Vegan Society and made with 97% natural-origins ingredients. With this purchase, not only will you support TBS's Community Fair Trade partners, but the women of Get Paper Industry (GPI) in Nepal.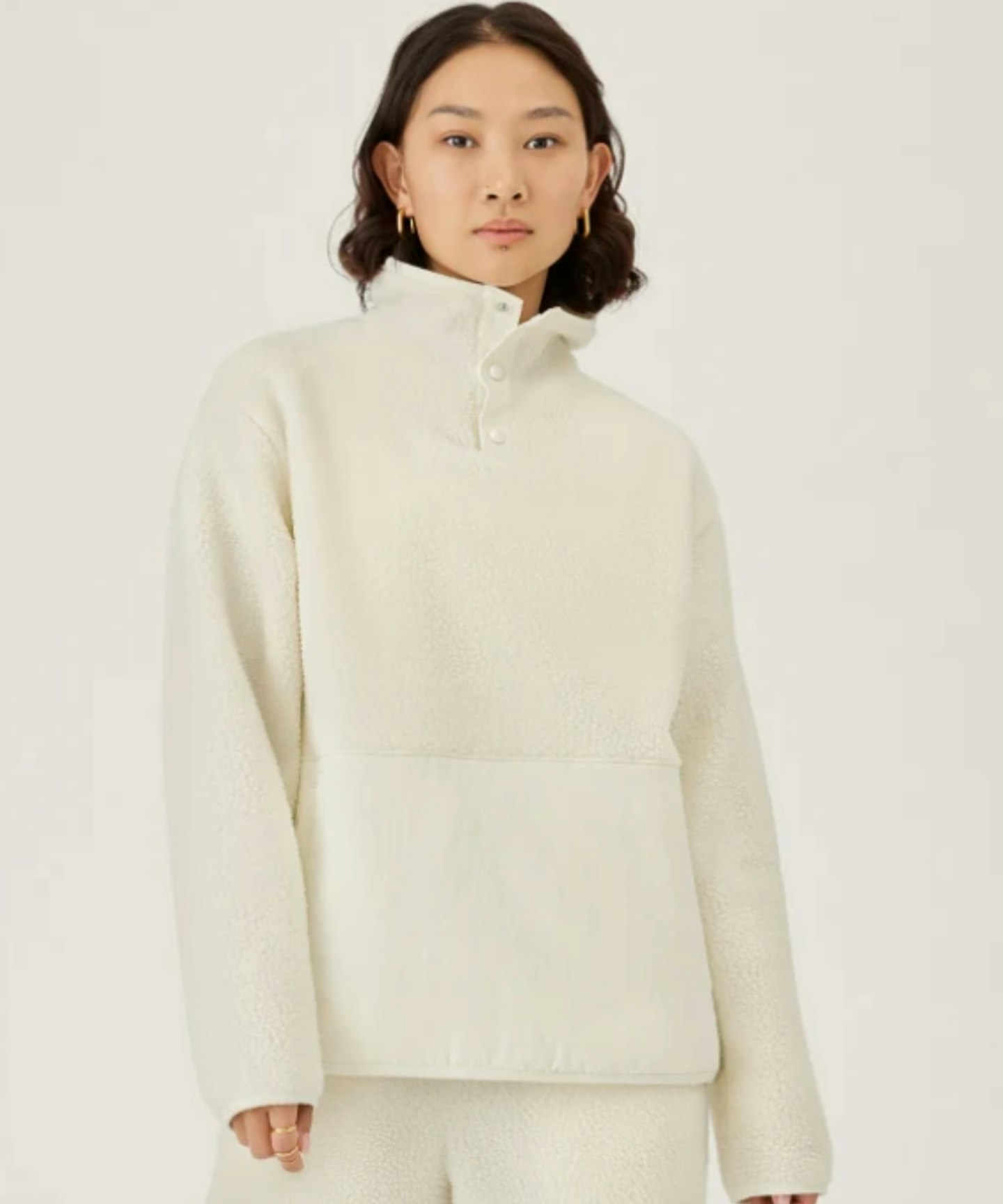 15 of 17
CREDIT: all birds
Women's Fluff Fleece Pullover
Worn by the likes of Kaia Gerber and Hailey Bieber, fleeces are a hot trend of the festive season as the temperature begins to drop. The trim of these fabulous fleece pieces is crafted with a woven blend of ZQ Merino wool and recycled fabric, adding durability in high friction spots. All Birds also have similarly crafted slippers which are super cute.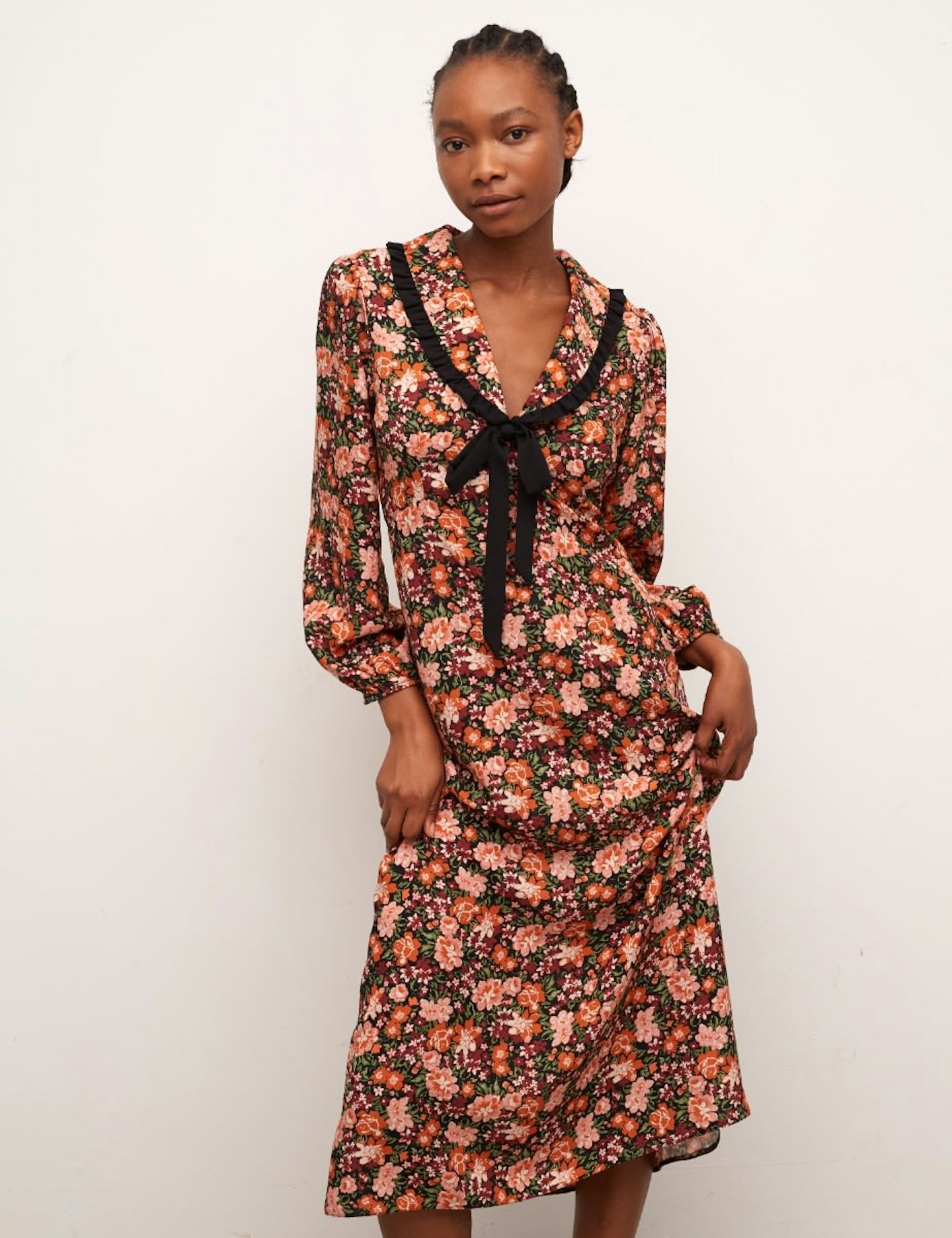 16 of 17
CREDIT: Nobody's Child
Nobody's Child
Nobody's Child prides itself on producing mindfully-made clothes at affordable prices.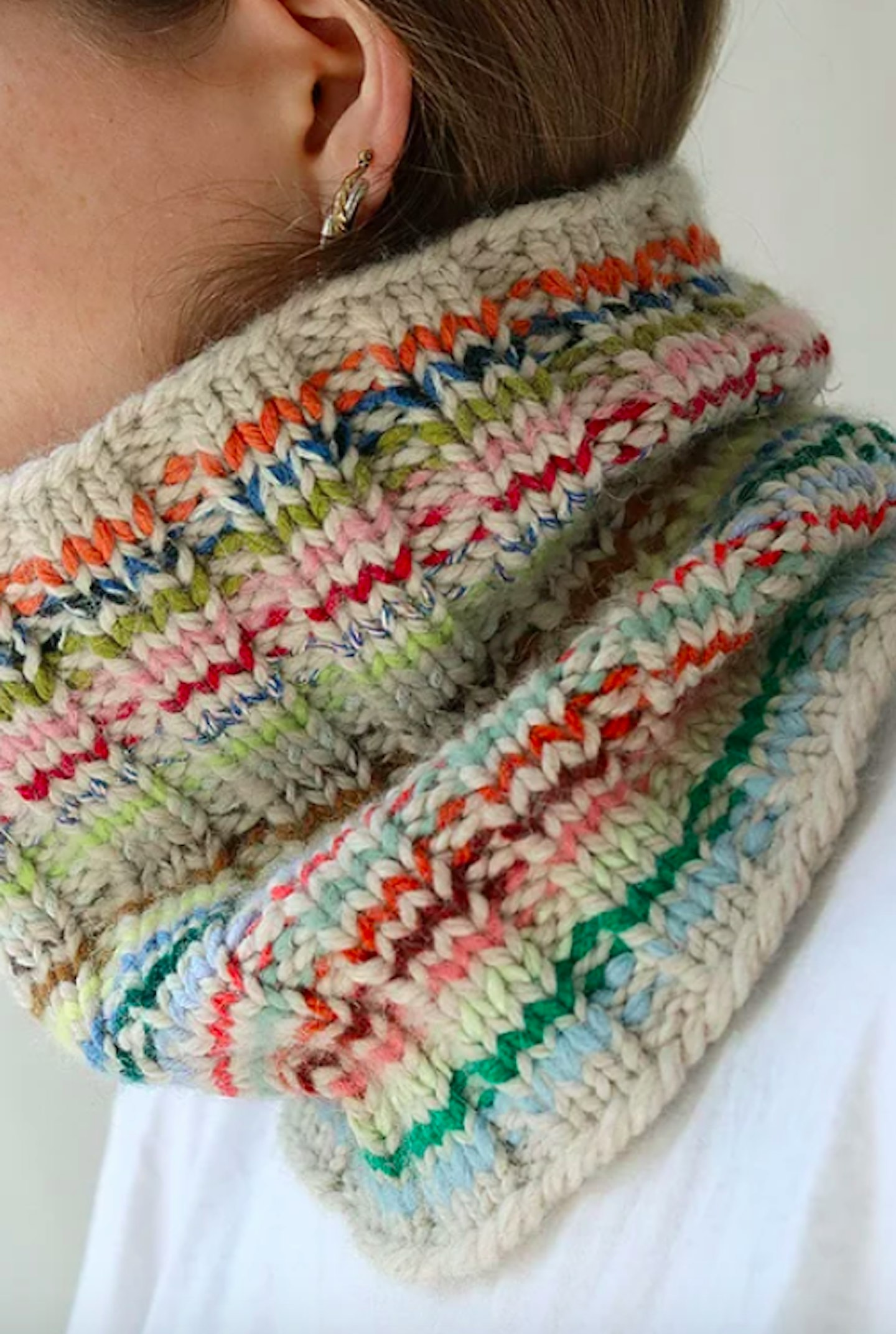 17 of 17
CREDIT: rows
Rows
Rows, a lovely made-to-order knitwear brand based in Yorkshire, makes its items from 50% scrap yarns, 30% merino wool and 20% baby alpaca.
The Best Shops To Buy Sustainable, Eco-Friendly Christmas Gifts
If you're looking for a one-stop shopping list of the best brands that care about the planet, look no further. These UK sites are where to go when you want to buy eco-Christmas gifts, for some truly guilt-free shopping.
For The Person Who Loves Handmade, Unique, One-Of-A-Kind Gifts...
For The Mum-To-Be...
For The Smaller, Secret Santa Eco Christmas Gift...
For The Friend Who Is A Beauty Fiend...
For Those Who Are One With Nature...
For Loved Ones Who Can't Stop Collecting Home Decor...
For An Experience-Day-Type Gift Idea...
We hope with this guide, you can find a truly special eco Christmas gift for your loved ones this festive season.