It's been a stormy year for the retail industry, but one department store isn't just looking at survival, but how it can pivot to putting sustainability at its core. Today, Selfridges announced the launch of Project Earth, an ambitious sustainability initiative that aims to radically change both the business and the customer mindset by 2025.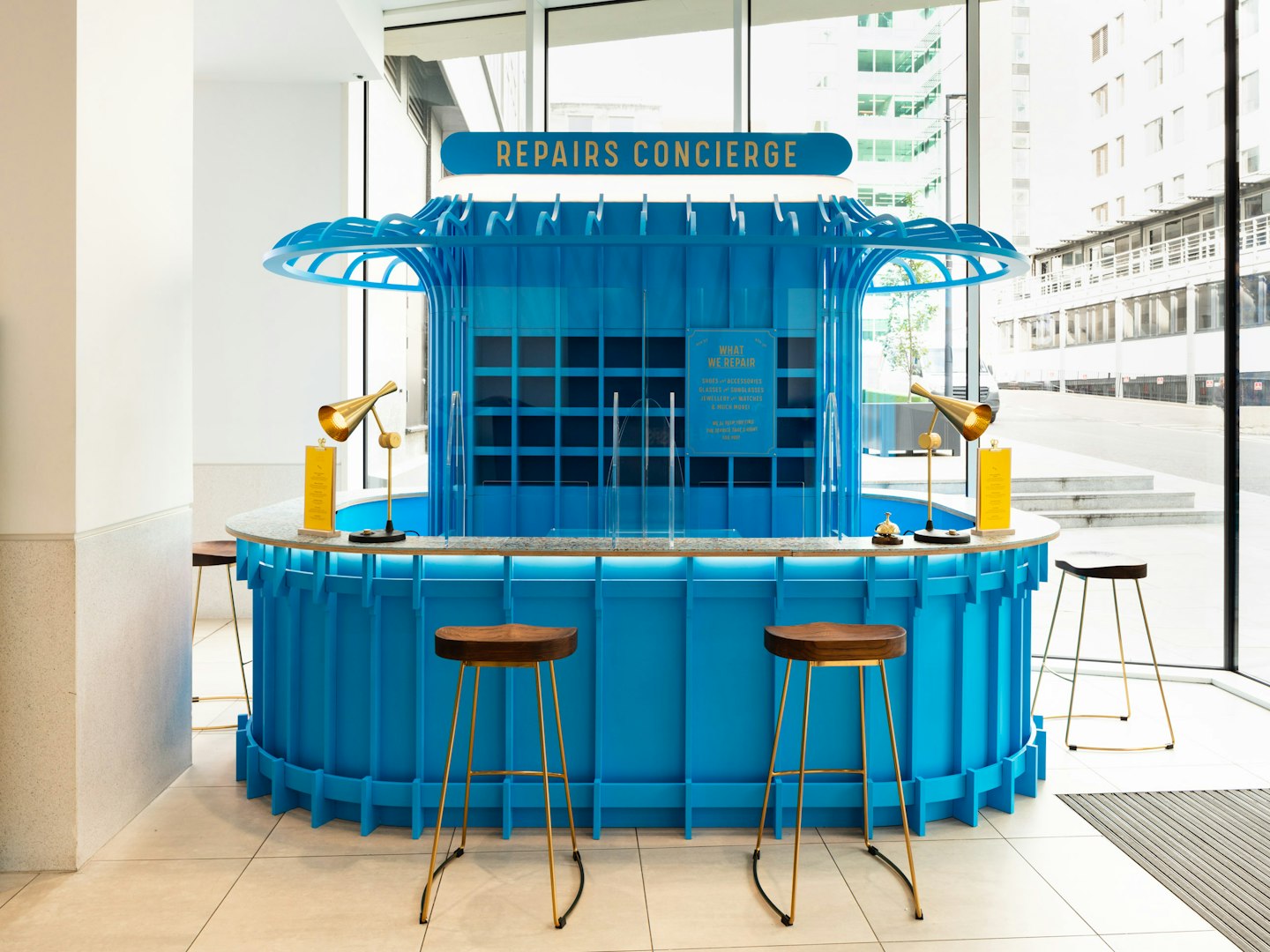 Its plan is three-fold, with commitments centred around materials (to ensure the most environmentally-impactful materials used throughout the business come from certified and sustainable sources by 2015), models (to pioneer circular systems such as repair, resell and rental as part of the retail experience) and mindsets (to engage with partners and customers to effect a real change in perspective). It's already announced in-store residencies such as Prada Re-Nylon, the label's collection made from ECONYL®, what it's calling a Resale Kiosk with Vestiaire Collective and a (rather jazzy looking) Repairs Concierge, which will help customers to repair 'love-worn items' to make them as good as new.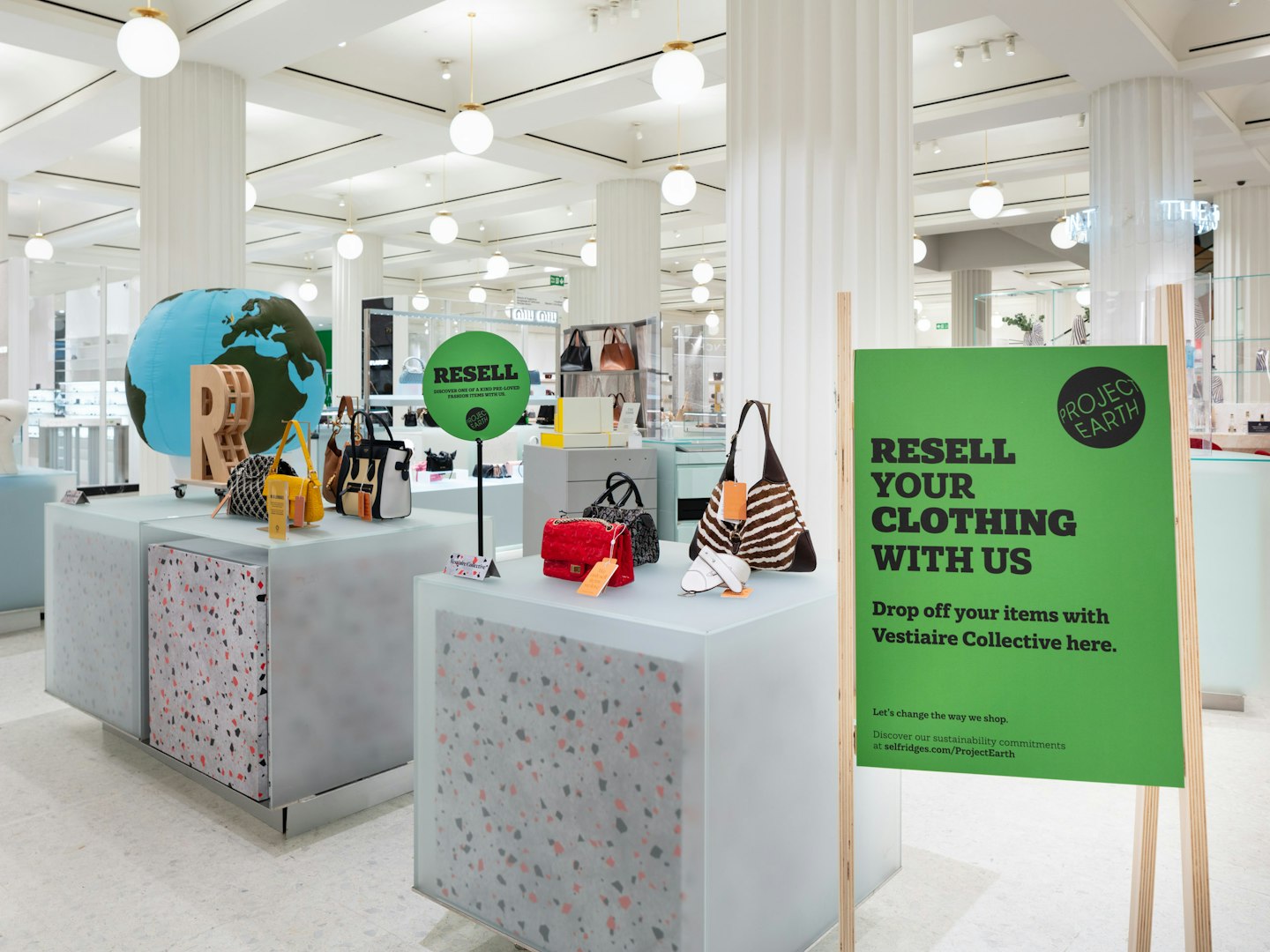 The Resale Kiosk will provide customers with the opportunity to drop off pre-loved items from their wardrobes to be sold through the Vestiaire Collective community across the world (you can also shop pre-loved items) and Selfridges will continue to work with HURR Collective, a rental service which allows customers to wear their favourite designers, without paying a high financial or ecological price. The Selfridges buying team will continue to put together a carefully curated edit of both contemporary and designer brands from which to choose, including the likes of Attico, Jacquemus, Cecilie Bahnsen, Stella McCartney, Ganni and Valentino.
As well as receiving support from the Woodland Trust and WWF, Project Earth is launching with 300 partners, including Craig Green, Marine Serre, Stella McCartney and Barbour. It's kicking off with an eight-week programme of live panel discussions, workshops, Instagram Lives and webinars to tease out ideas around the future of shopping. Everything from ethical consumerism andAR fashionis up for discussion (you can find a full events calendar on its website). It's also introduced anew labelling systemto help consumers identify whether something is, for example, 'British-made', 'cruelty-free' or 'water-saving', with edits for each available to shop on its website.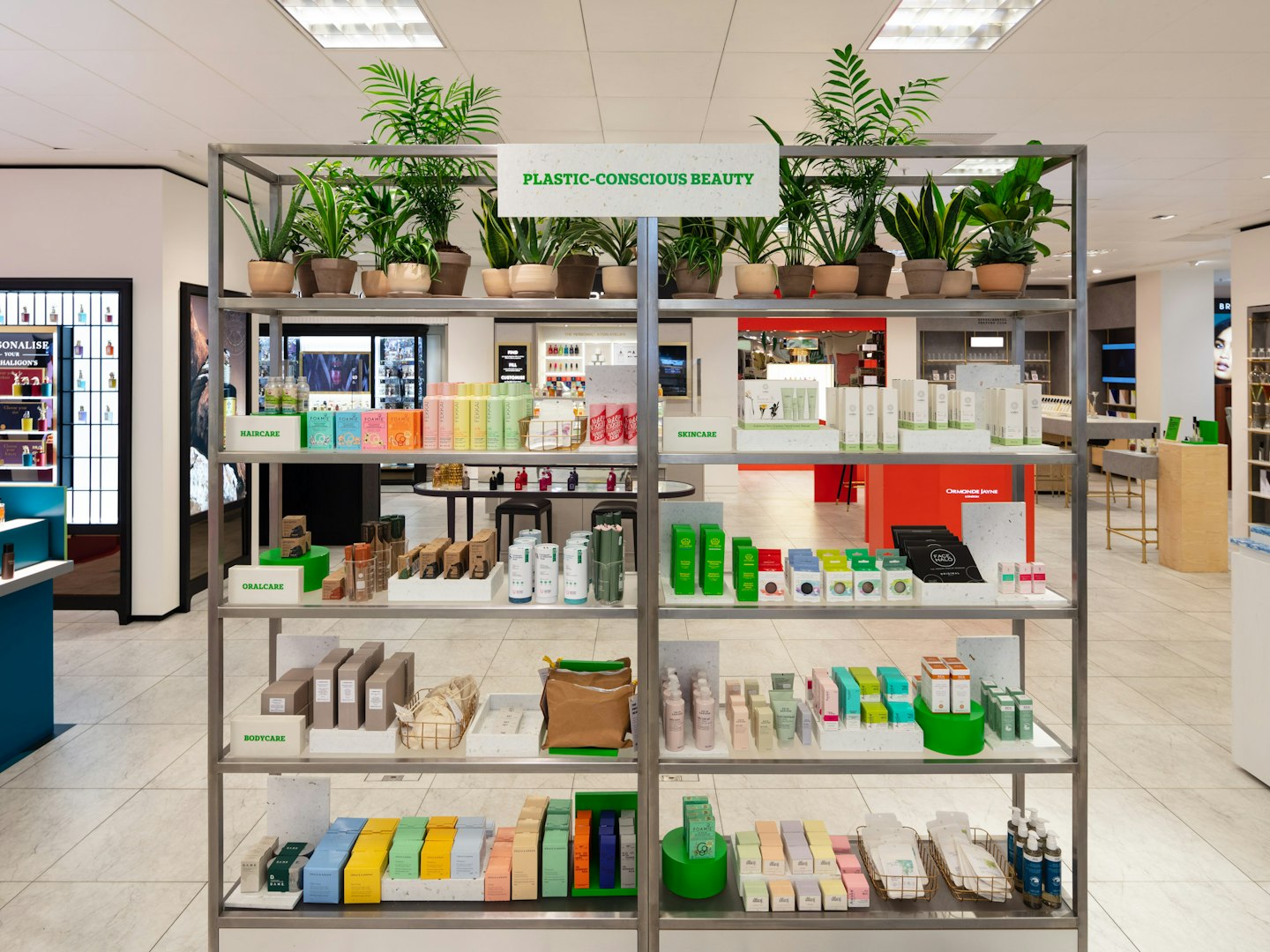 As fragile as the retail industry is now, the pandemic has also provided a unique opportunity to enact change. According to Anne Pitcher, global managing director at Selfridges Group: 'In a way we never could have predicted, the cycle of consumption has been broken by the pandemic, marking a moment of change in our customers to a more considered mindset and requiring us to set new expectations for retail.'
RENT: The Best Selfridges Pieces To Rent From HURR Collective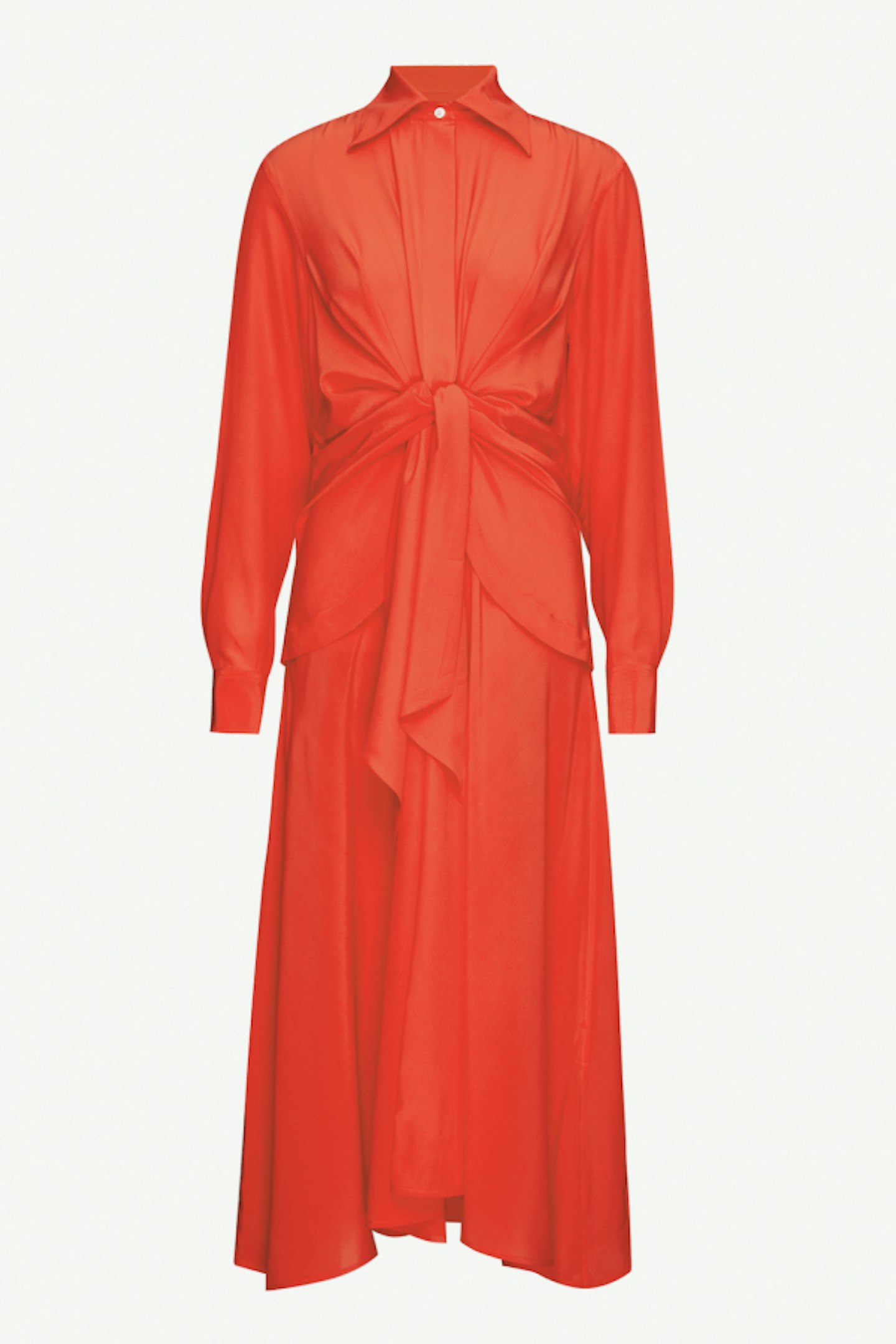 1 of 11
Victoria Beckham, Gathered Silk Dress, Rent From £88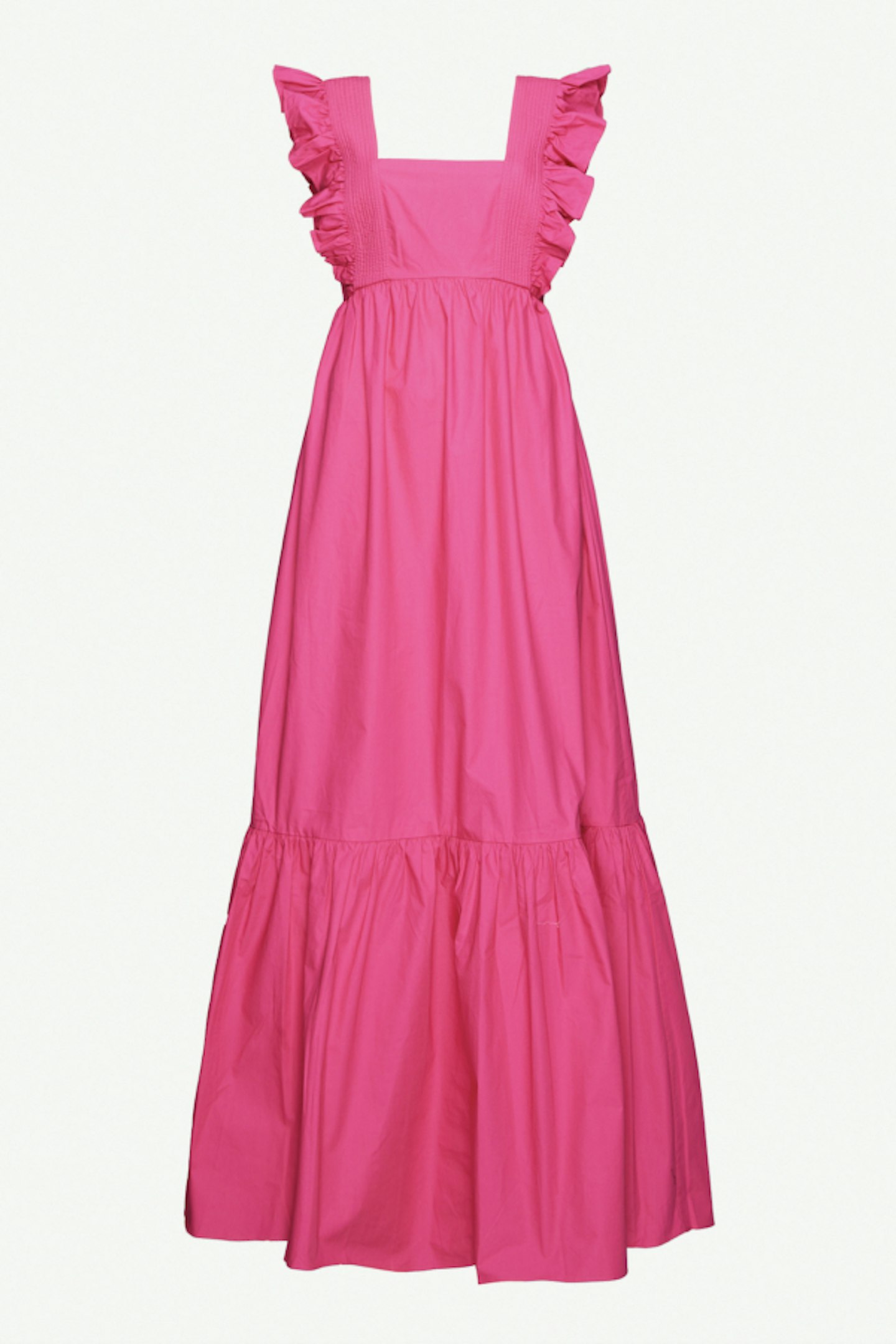 2 of 11
Self Portrait, Cotton Poplin Maxi Dress, Rent From £28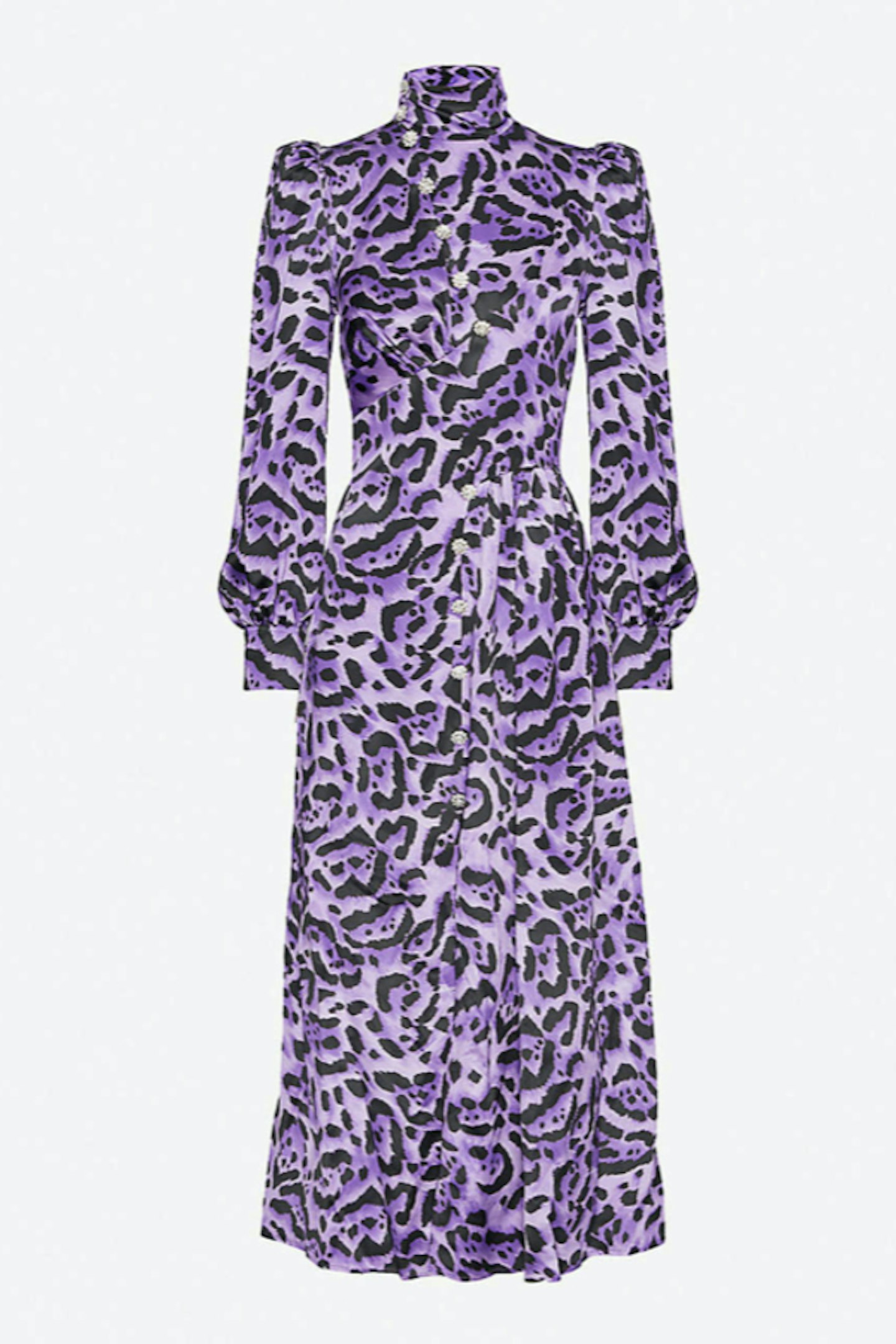 3 of 11
Alessandra Rich, High Neck Leopard Print Dress, Rent From £95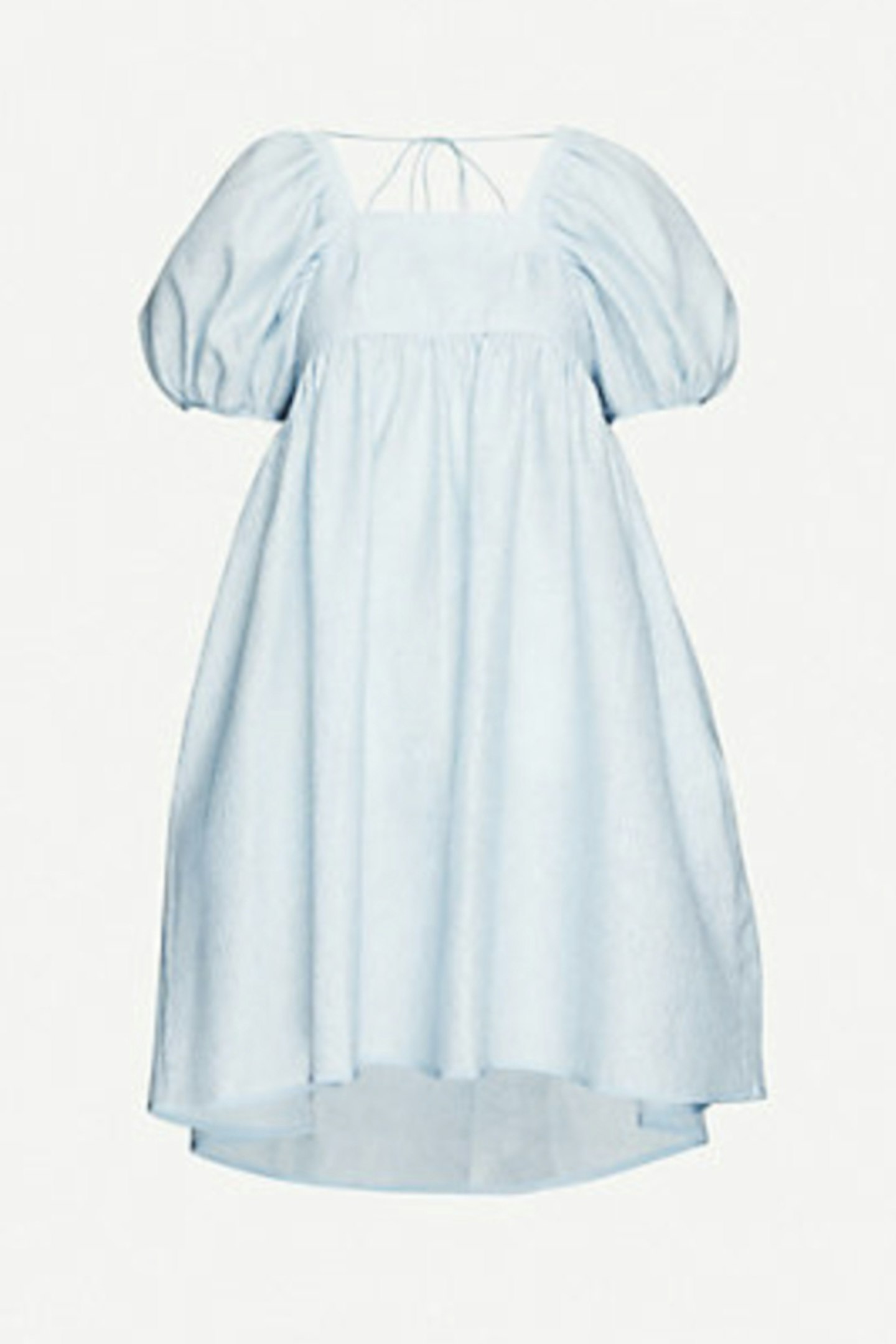 4 of 11
Cecilie Bahnsen, Puff Sleeve Dress, Rent From £66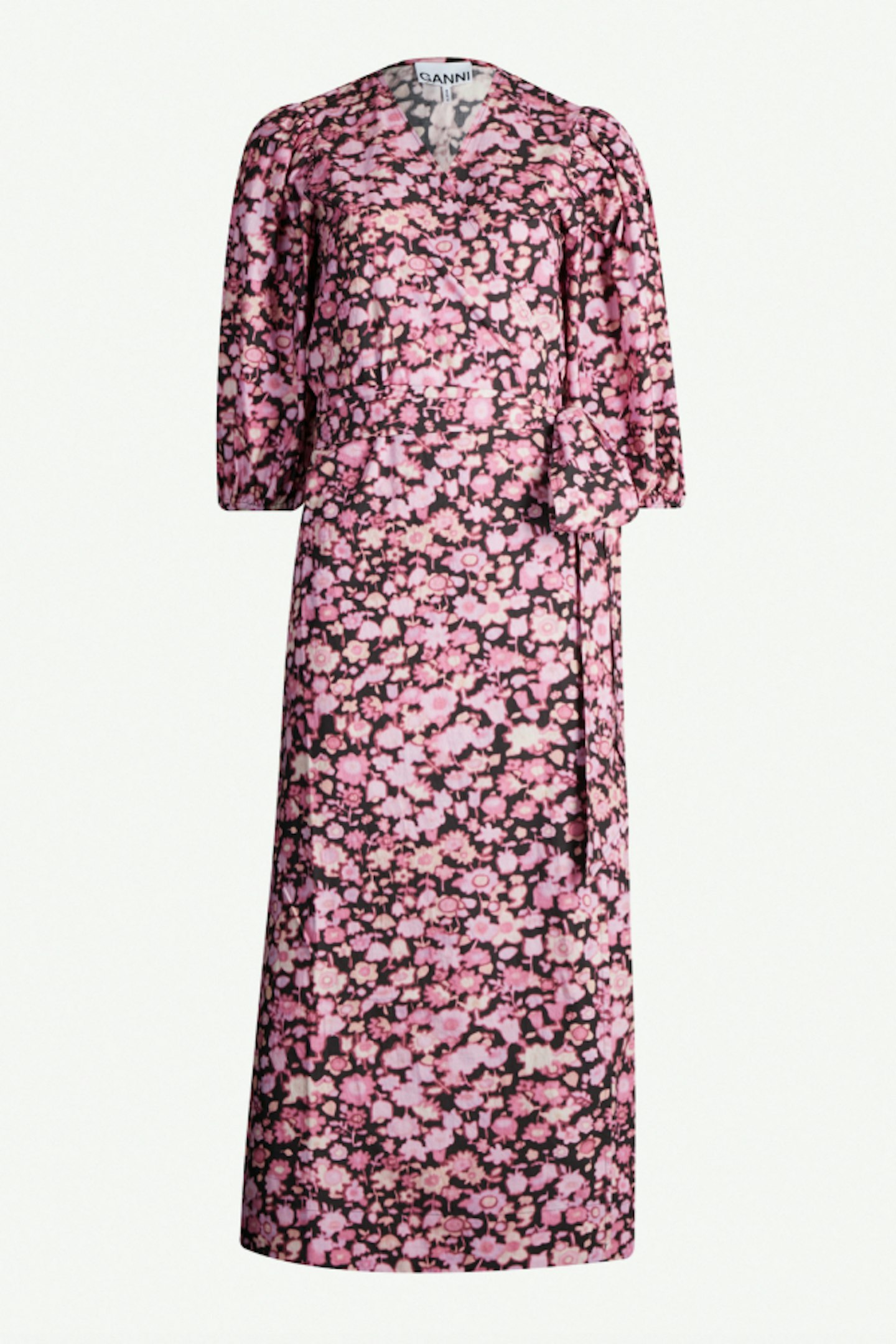 5 of 11
Ganni, Floral Wrap Dress, Rent From £25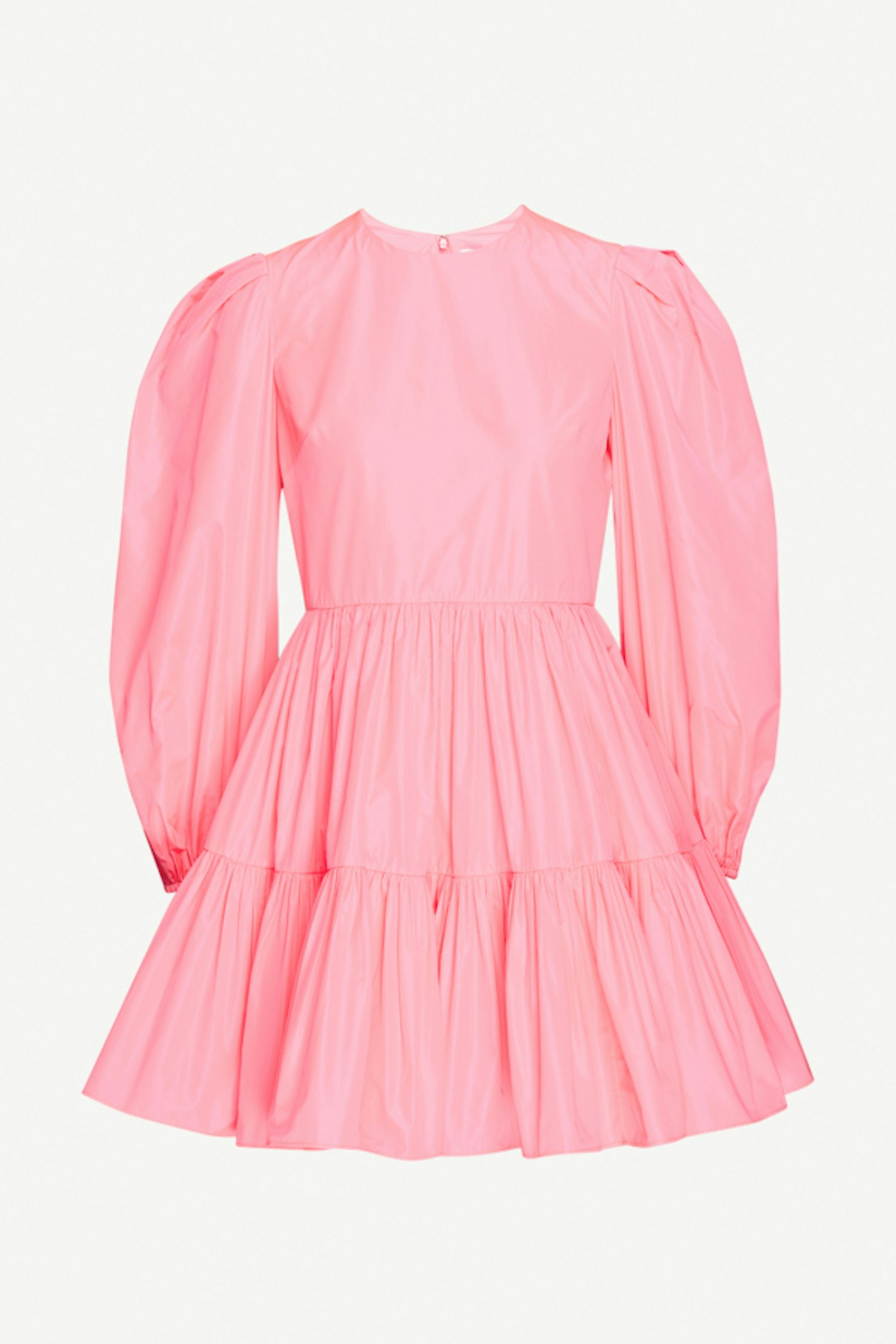 6 of 11
Valentino, Tiered Pleat Dress, Rent From £99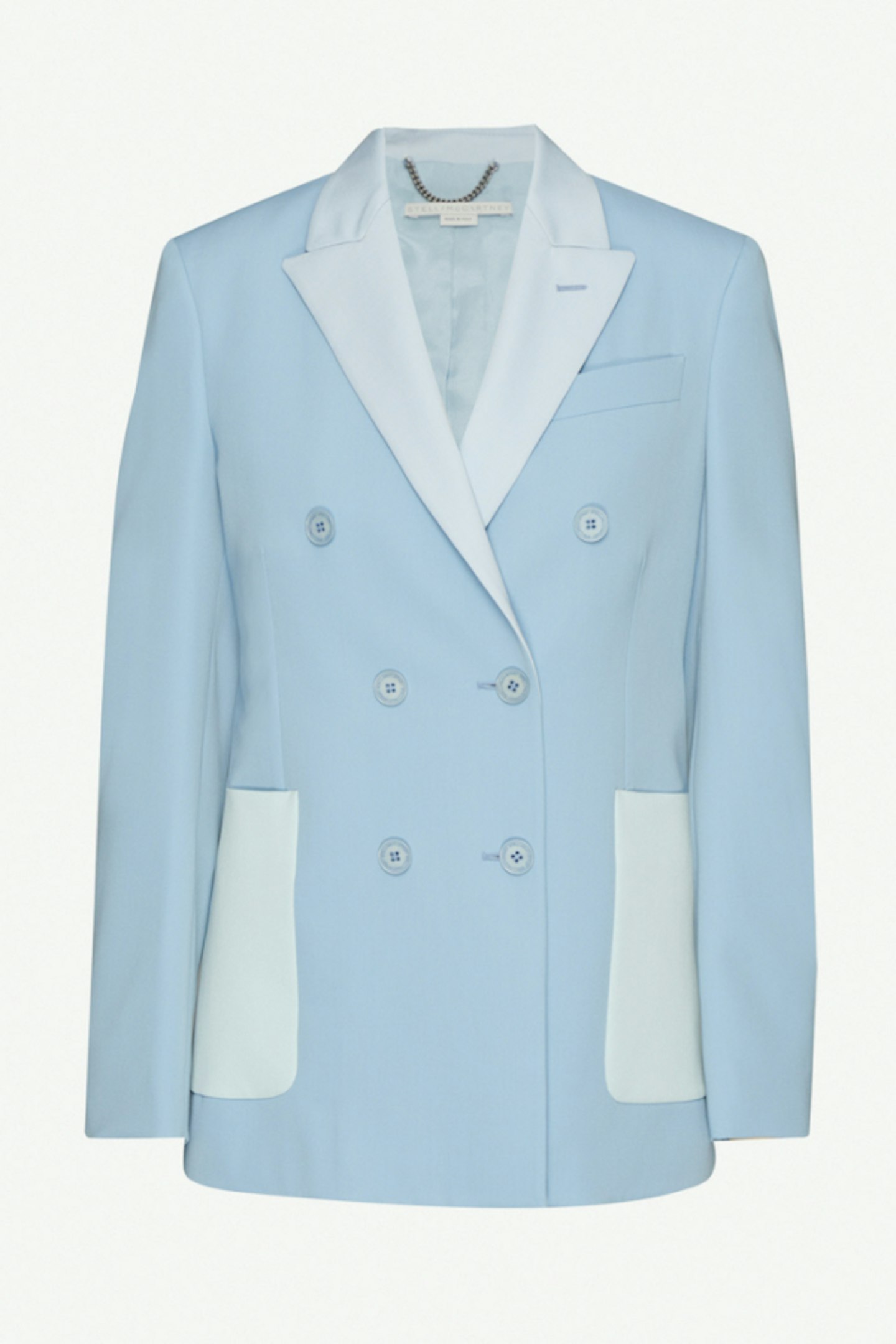 7 of 11
Stella McCartney, Double Breasted Wool Blazer, Rent From £63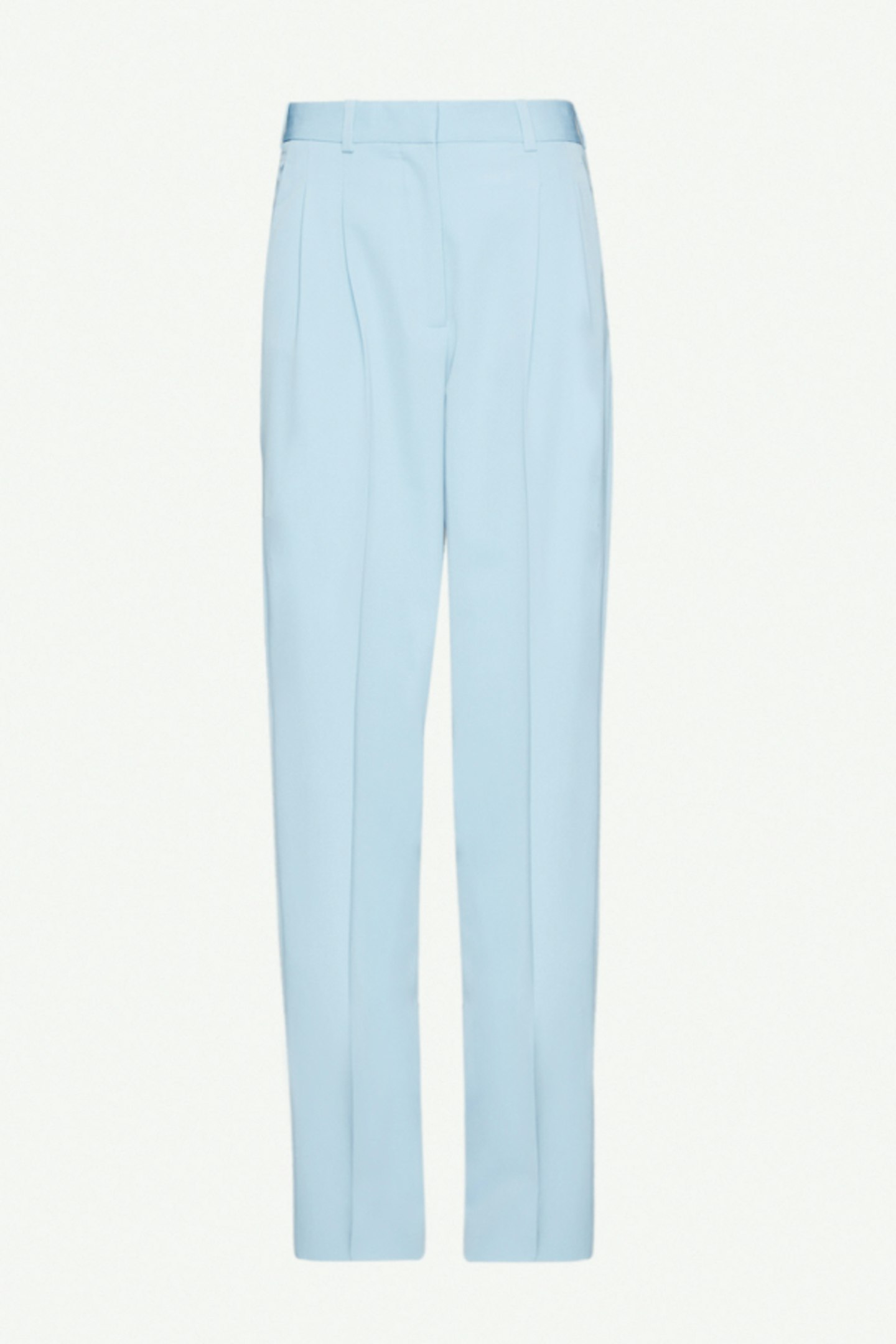 8 of 11
Stella McCartney, Tapered Wool Trousers, Rent From £36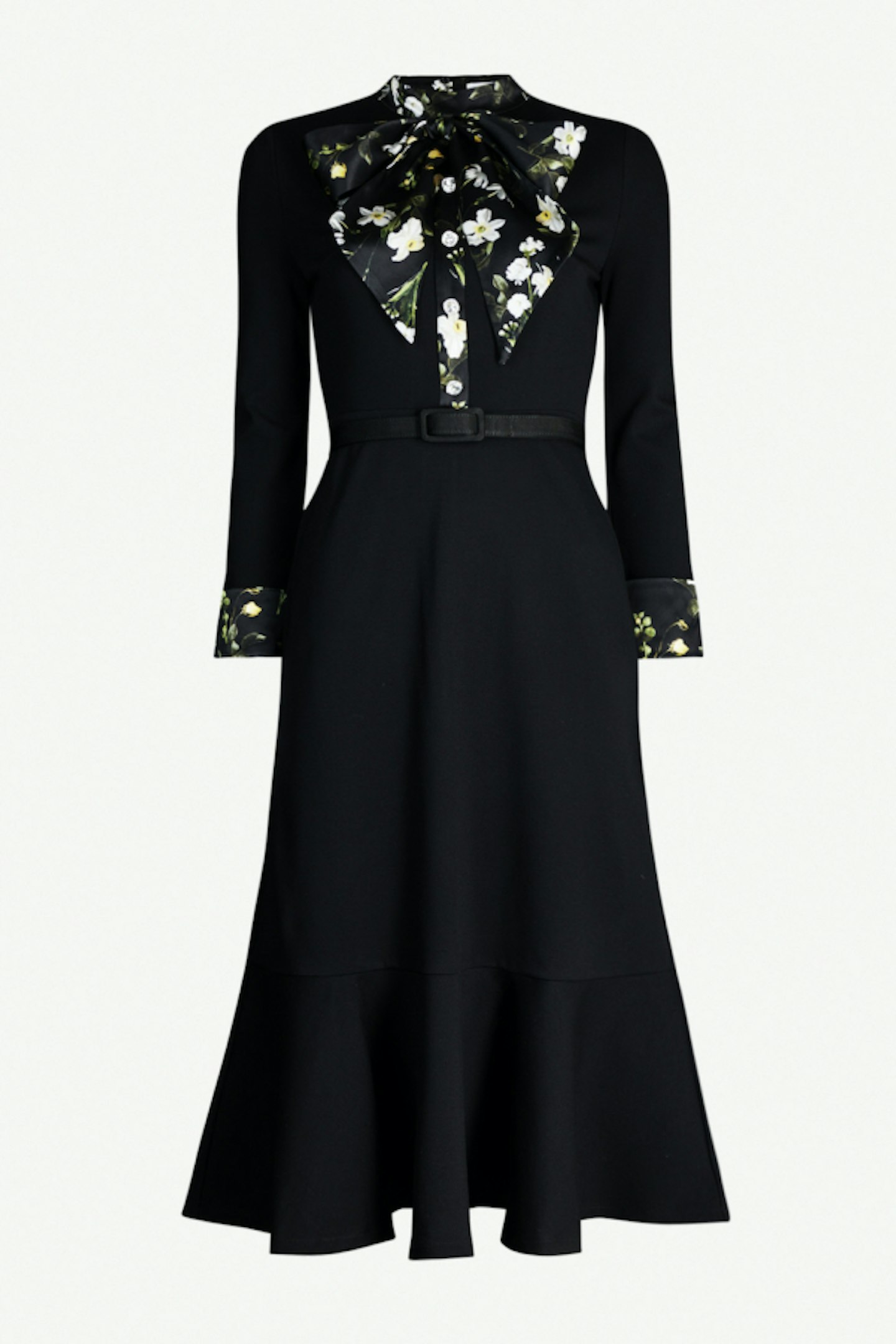 9 of 11
Erdem, Floral Trimmed Dress, Rent From £65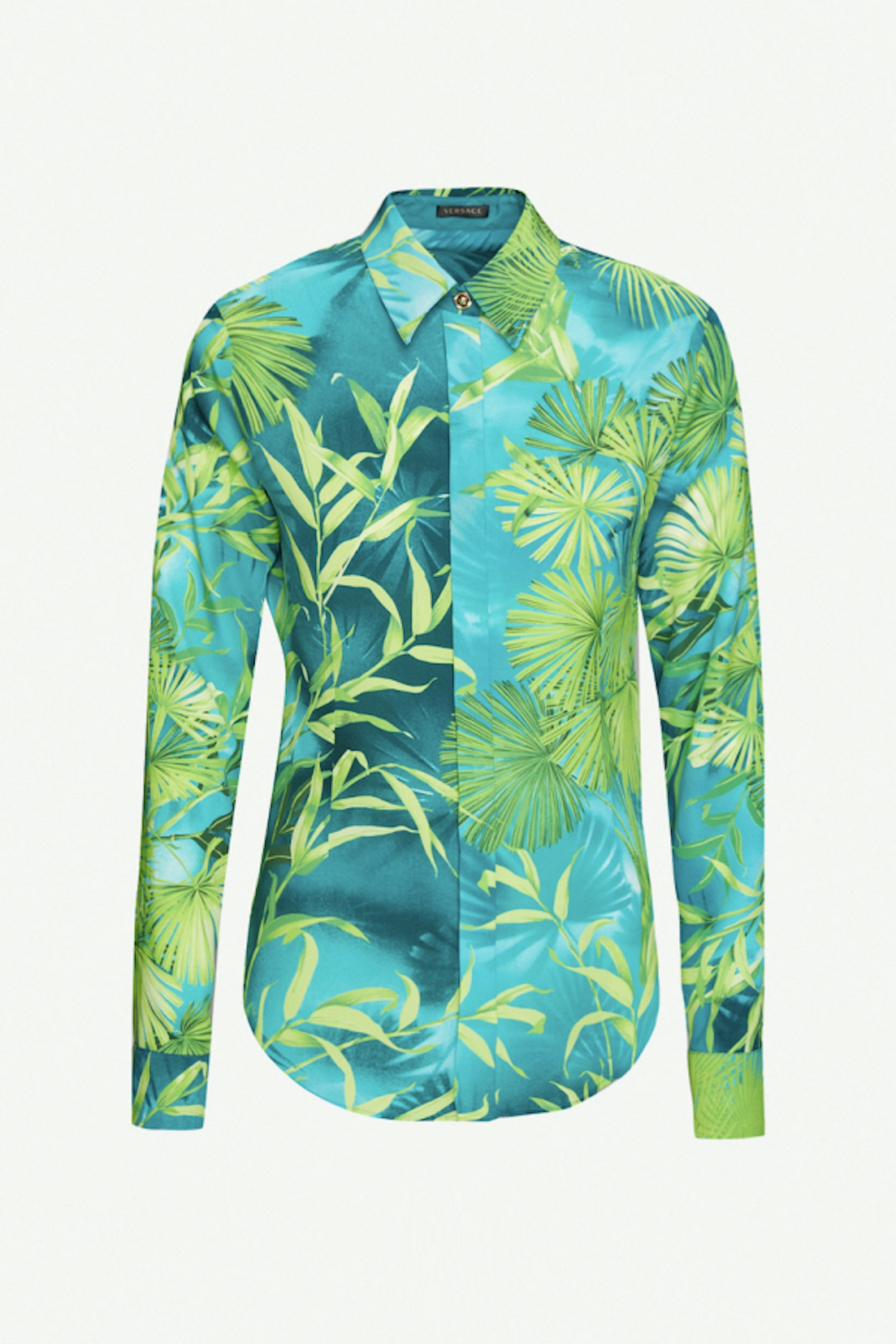 10 of 11
Versace, Jungle Print Silk Shirt, Rent From £59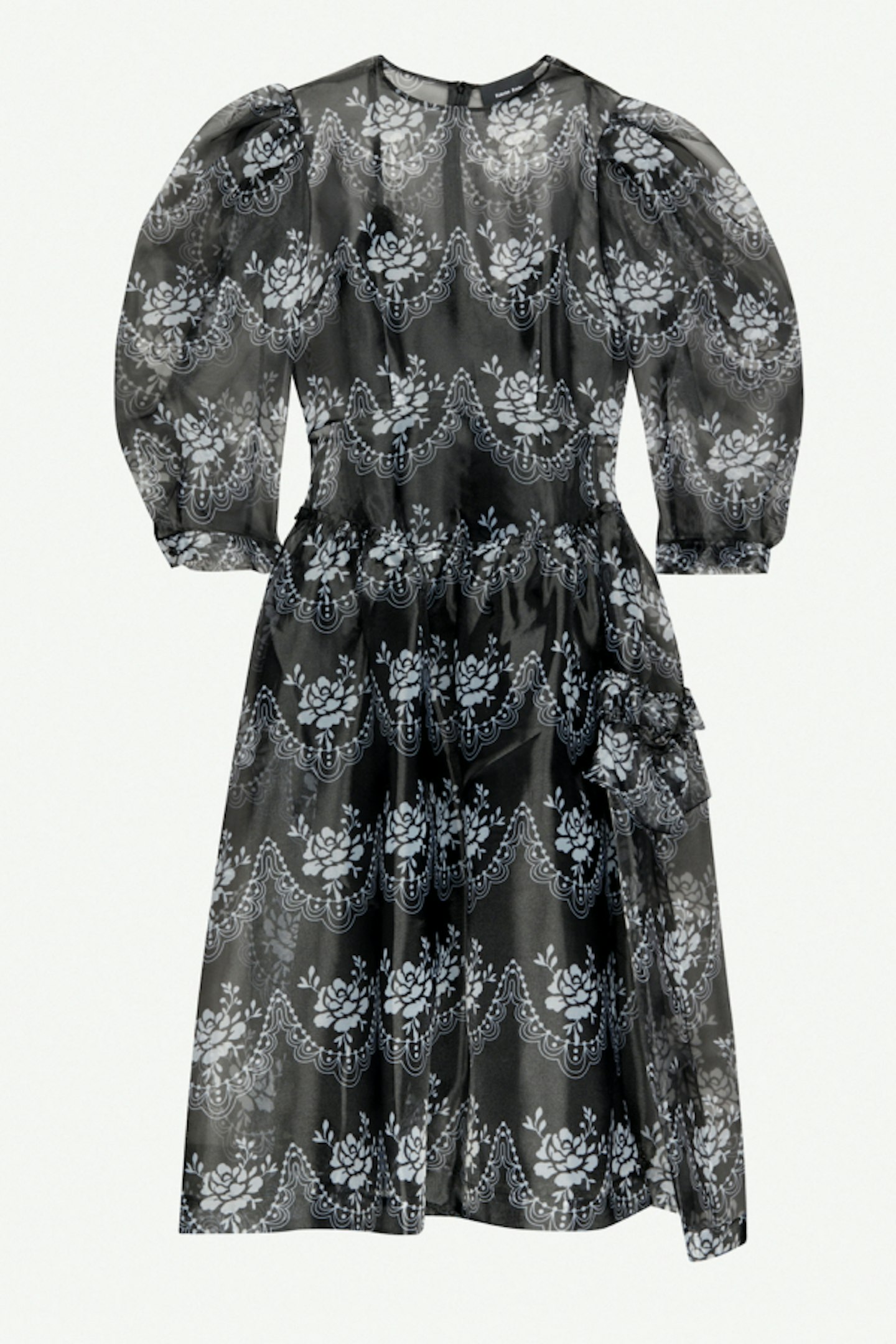 11 of 11
Simone Rocha, Floral Organza Dress, Rent From £88
READ MORE: The Best Sustainable Fashion Brands To Put On Your Shopping List Now