When we tell our grandchildren about lockdown, trying to conjure the nostalgia of avoiding the tube, the dentist and the office for those long months, there are certain things that will stick in our minds. Baking banana bread, buying a bike and watching Normal People. One talking point has been Paul Mescal or, specifically, Paul Mescal in short shorts. Another has been the passion, and pain, of first love. But perhaps the most enduring will be Marianne's clothes.
The last time we felt such wardrobe envy was over Villanelle's collection of Rosie Assoulin, Lanvin, Chloé and Alexander McQueen, but Marianne is less designer label and more vintage. The show's costume designer, Lorna Maria Mugan, was tasked with providing clothes for the entire cast and 80% of the extras, taking a sustainable approach by trawling countless vintage shops anonymously, with the show's assistant designer, Siobhan Cahill.
They mostly shopped in Dublin (with visits toThe Harlequin, Lucy's Lounge, the NCBI charity shop, Unit K, Siopaella and Jenny Vander Vintage), with just one trip to London (hitting Beyond Retro,Atika,House of Vintage and Search & Destroy). 'I felt that Marianne would have assembled her eclectic look in this way,' says Mugan. 'Thrift stores are full of inspiration and were our favourite resource.'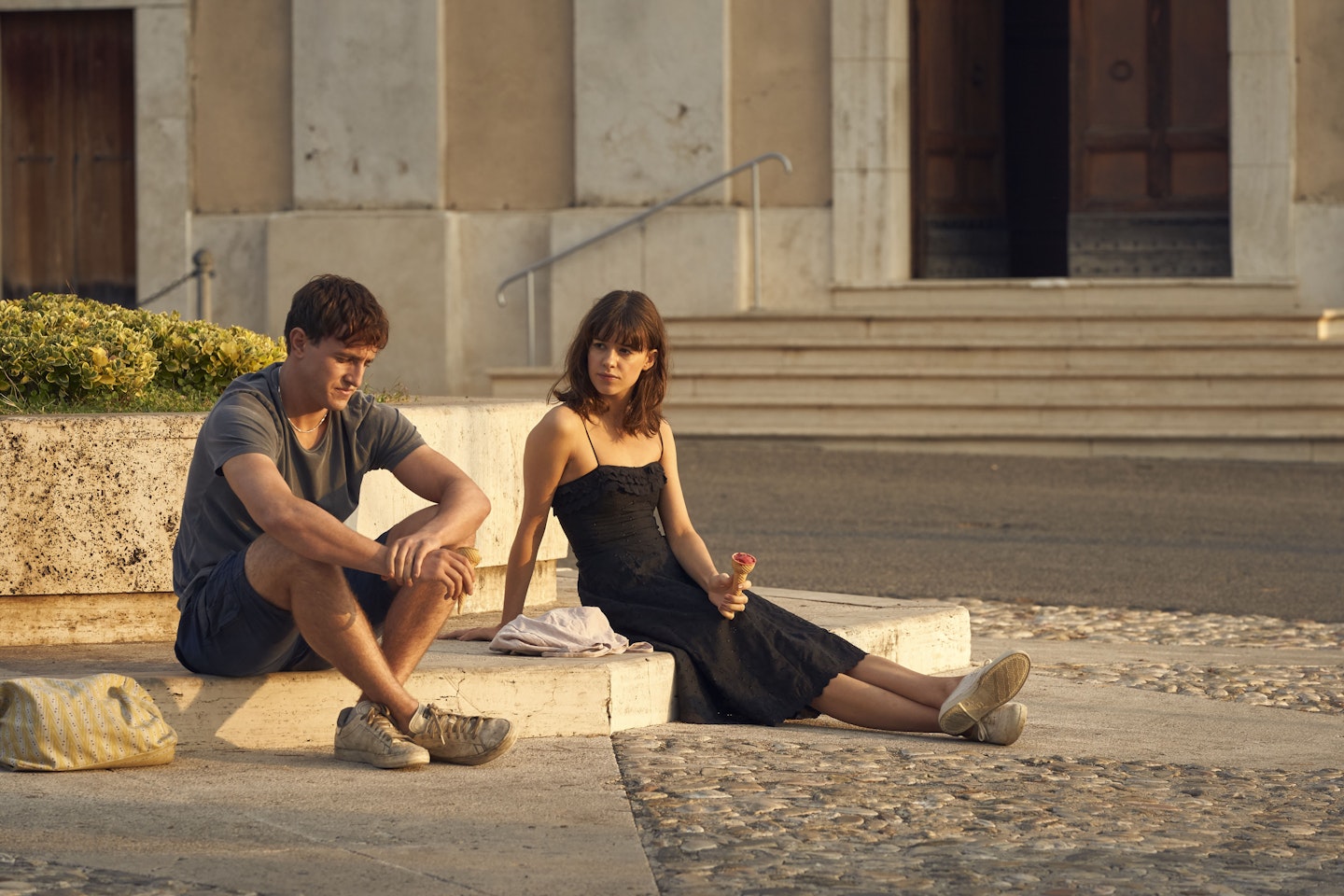 Gail Kinsella, who's been running Jenny Vander Vintage since the early Nineties, has dressed Saorise Ronan, Keira Knightley and Florence Welch, specialising in 'old world glamour'. The shop carries dresses, jewellery (of which they have nine cabinets), beaded bags, hats and gloves instead of the vintage jeans, suede jackets and sportswear that you find in so many second-hand shops nowadays.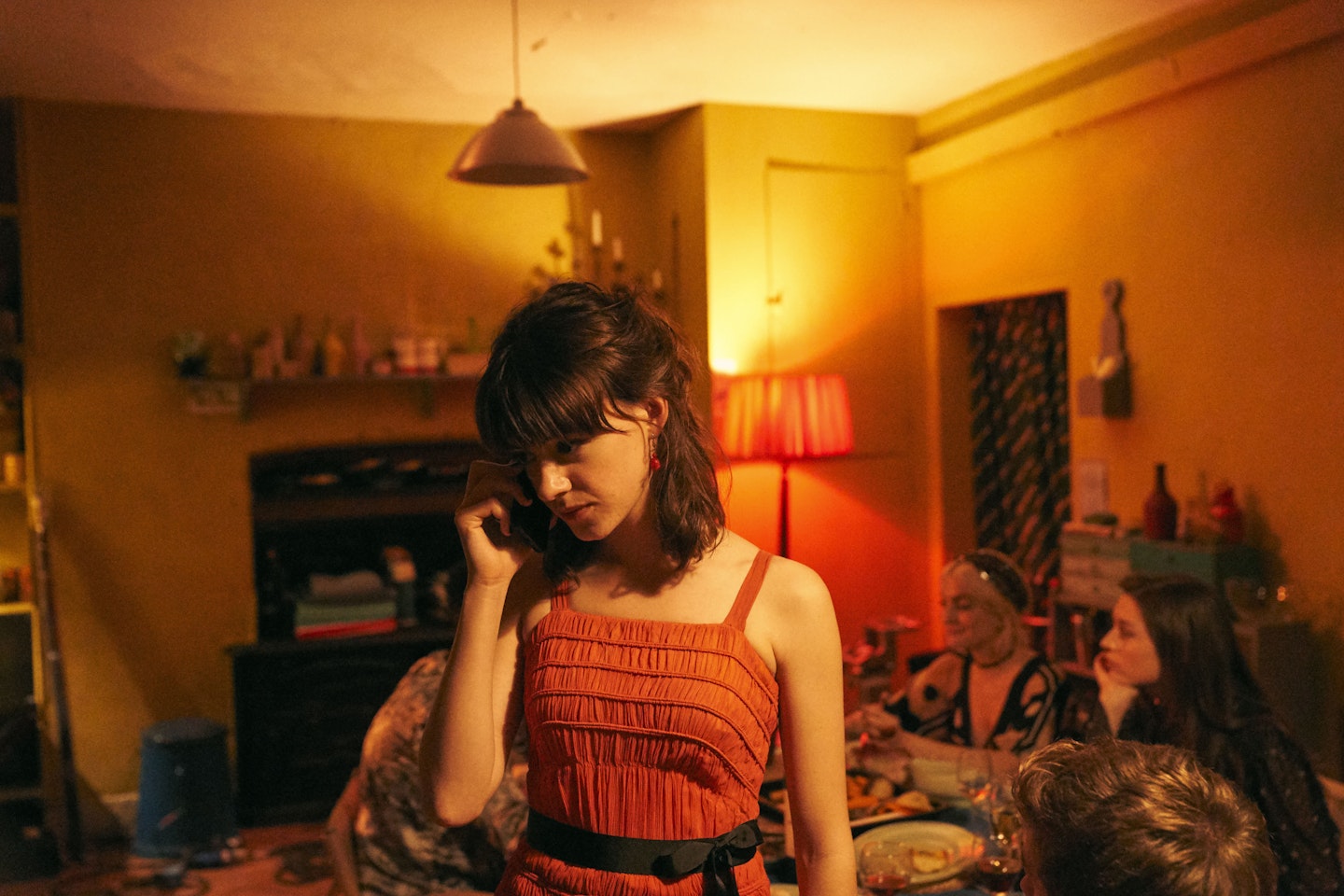 Kinsella was in for a very pleasant surprise when she realised that some of her dresses, bought on one of Mugan's many anonymous shops, made the cut, including a coral chiffon dress, a black sundress and a chevron-printed maxi dress. 'When it came out on TV, people started talking about how amazing the dresses were. I was like, 'That's my dress, so is that, so is that, so is that! It was really cool,' she says.
Of course, once the world cottoned on to their provenance, she found herself inundated. I woke up one morning and [had] about 900 messages on my Instagram. It was people saying, 'Hi. I'd like Marianne's dress in a size 14 please.' None of them understood the concept of vintage at all. I said to a lot of people, 'Where do you live? Go to your local vintage store.'
Her best piece of advice for first-time vintage shoppers couldn't be easier to take. 'Speak to the person behind the counter because they know everything in the shop. The minute I see someone's figure, I know exactly what to pick off the rail to make them look amazing.'
SHOP: The Marianne-Inspired Edit
The Normal People-Inspired Edit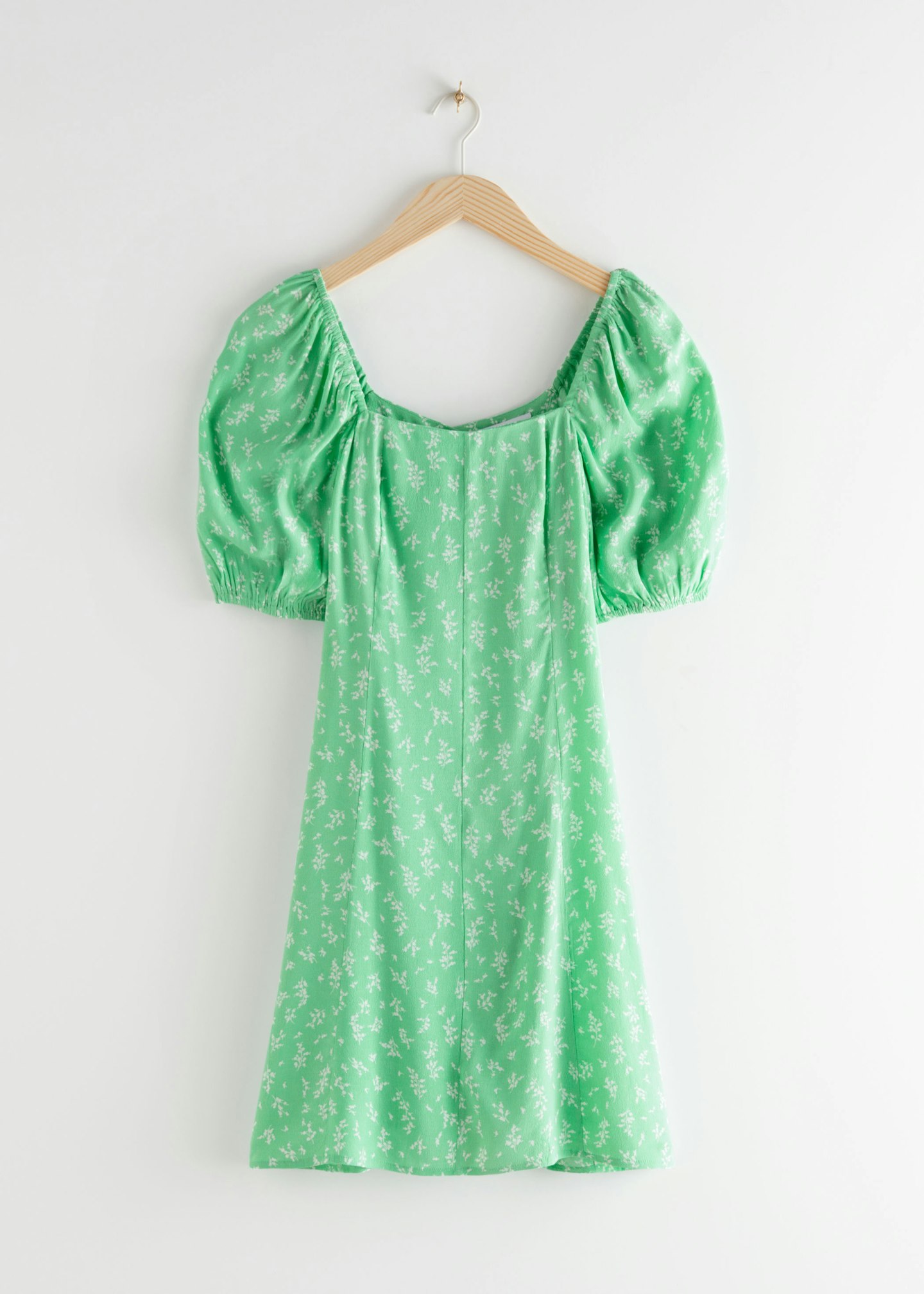 1 of 14
& Other Stories, Puff Sleeve Mini Dress, £55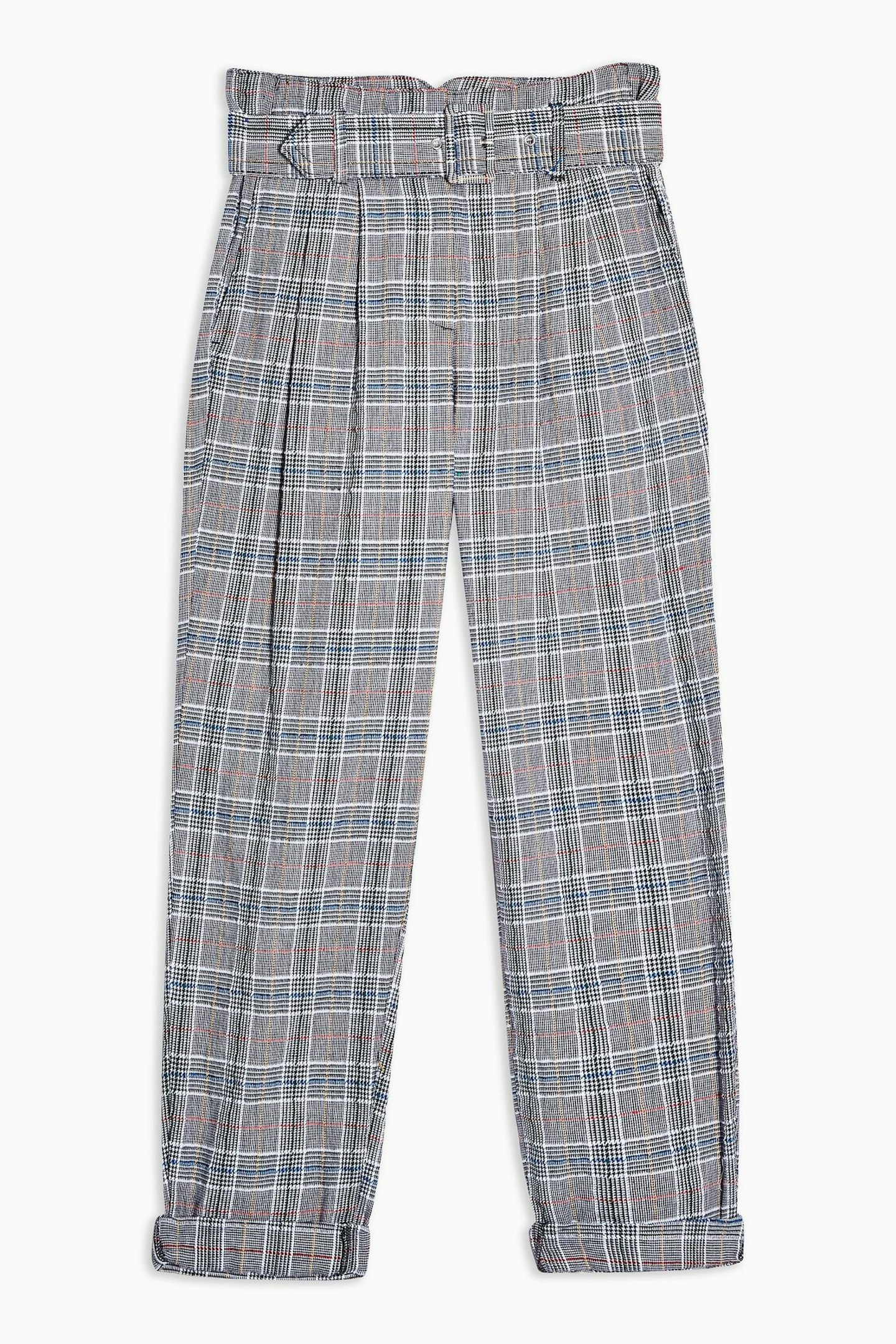 2 of 14
Topshop, Checked Trousers, £39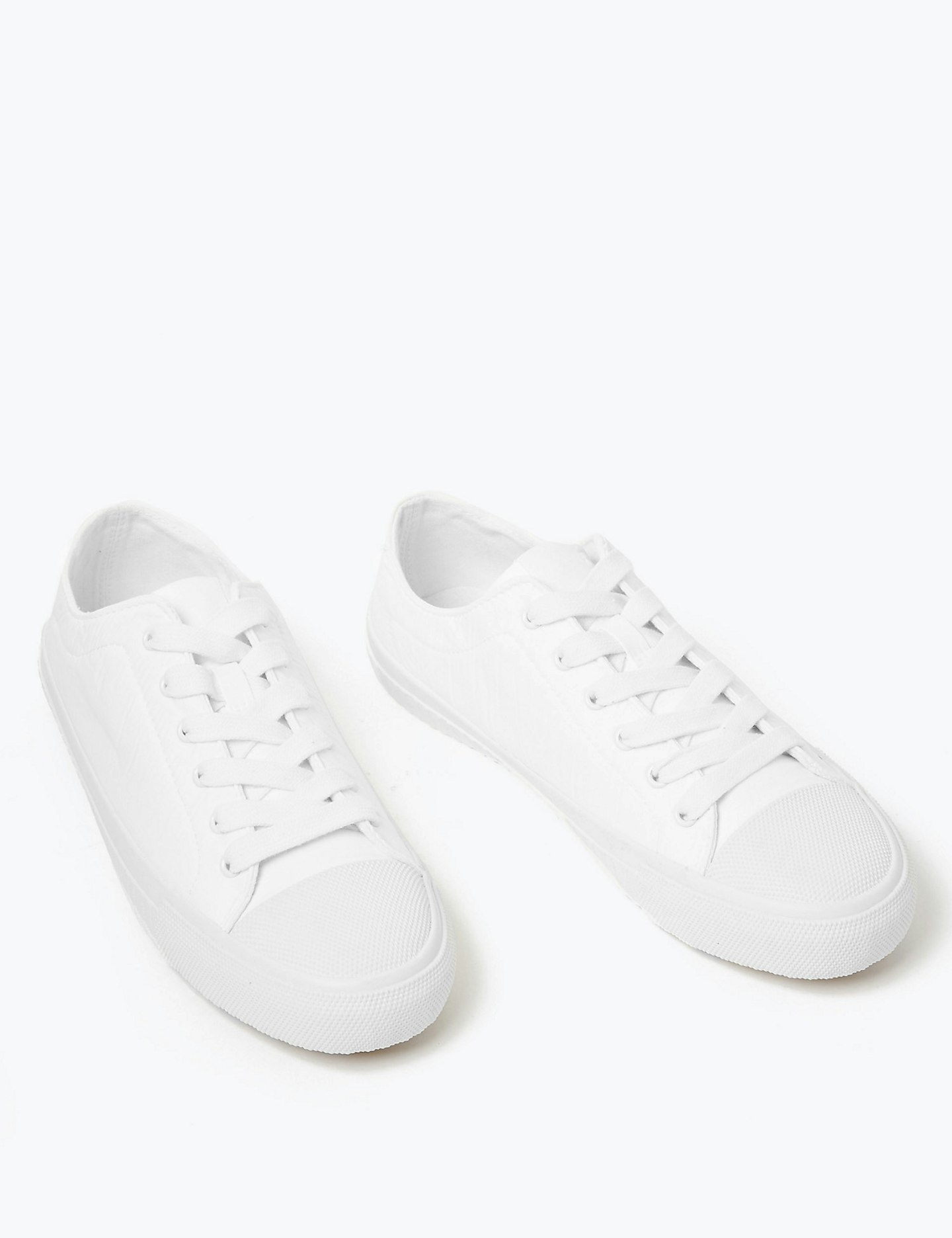 3 of 14
M&S, White Lace-Up Trainers, £23.60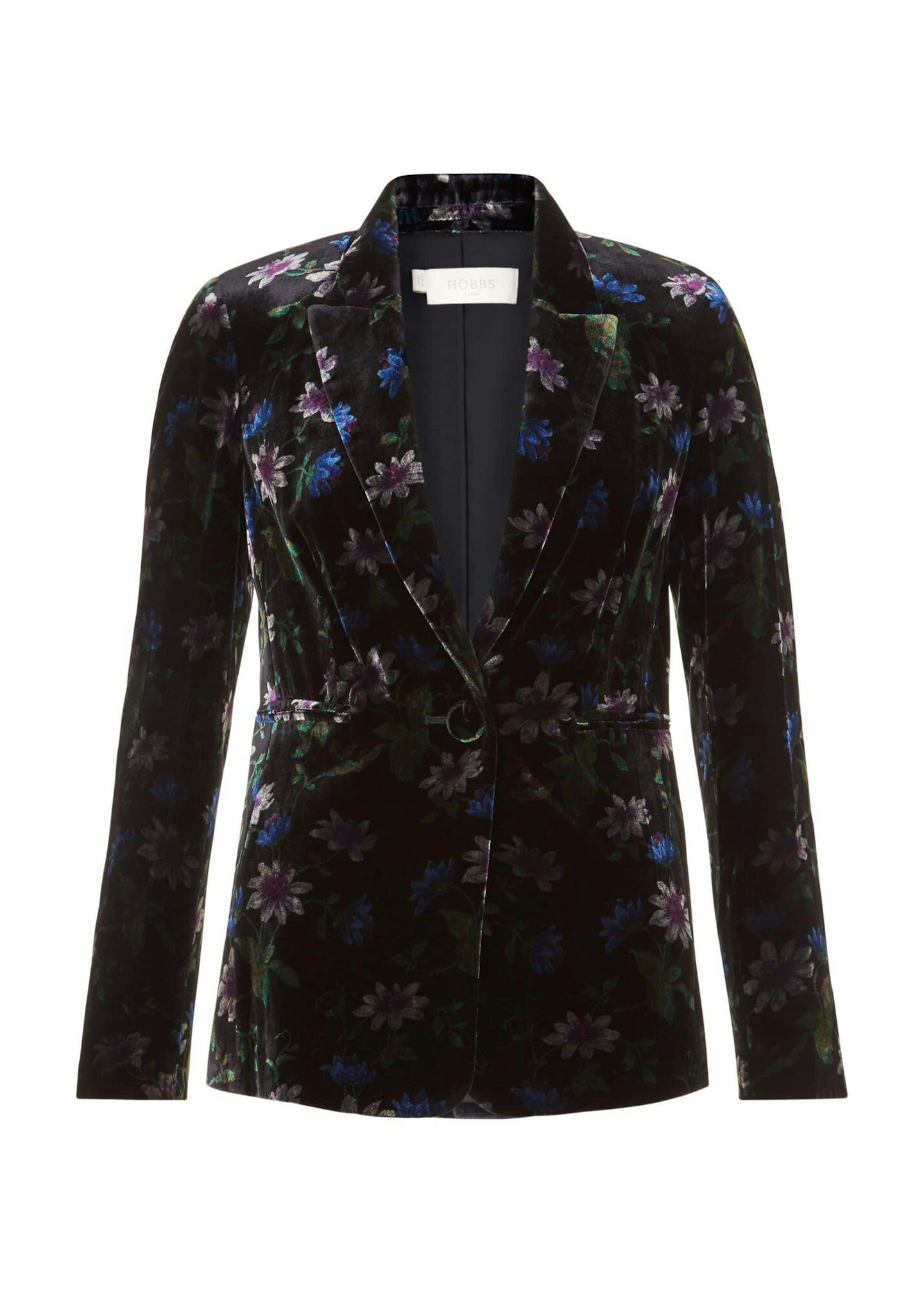 4 of 14
Hobbs, Printed Velvet Blazer, £127.20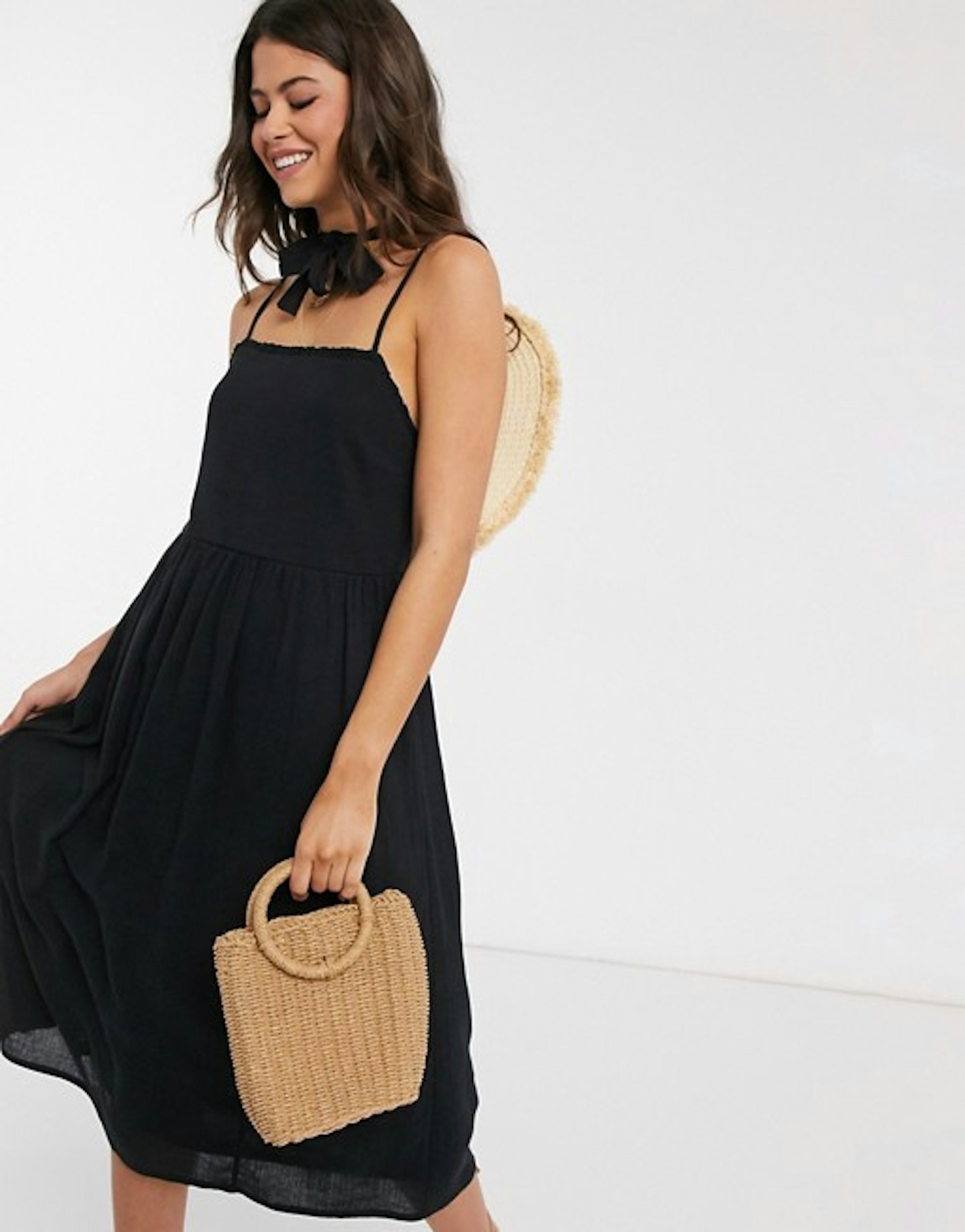 5 of 14
ASOS, Black Sundress, £28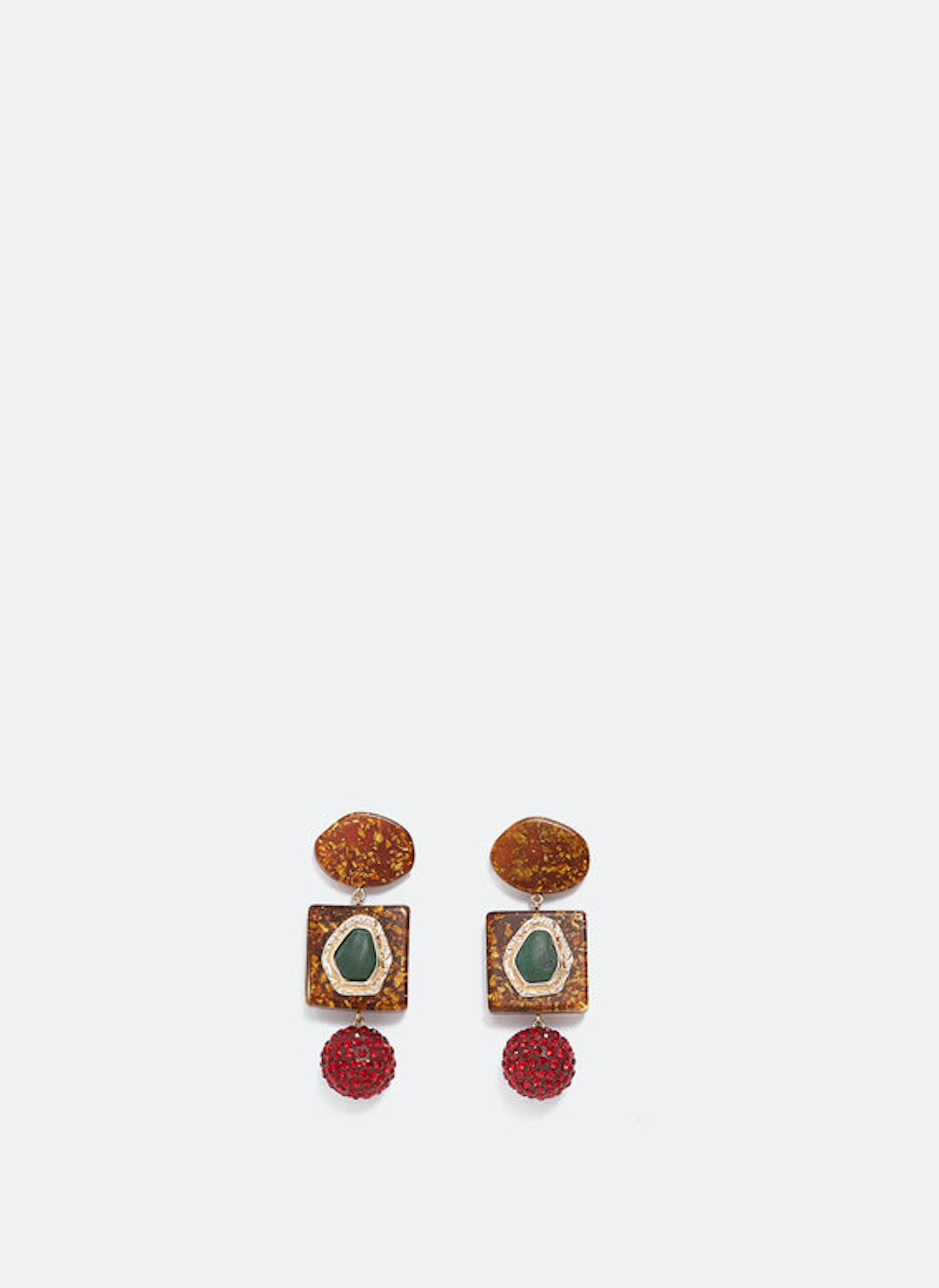 6 of 14
Uterqüe, Geometric Earrings, £59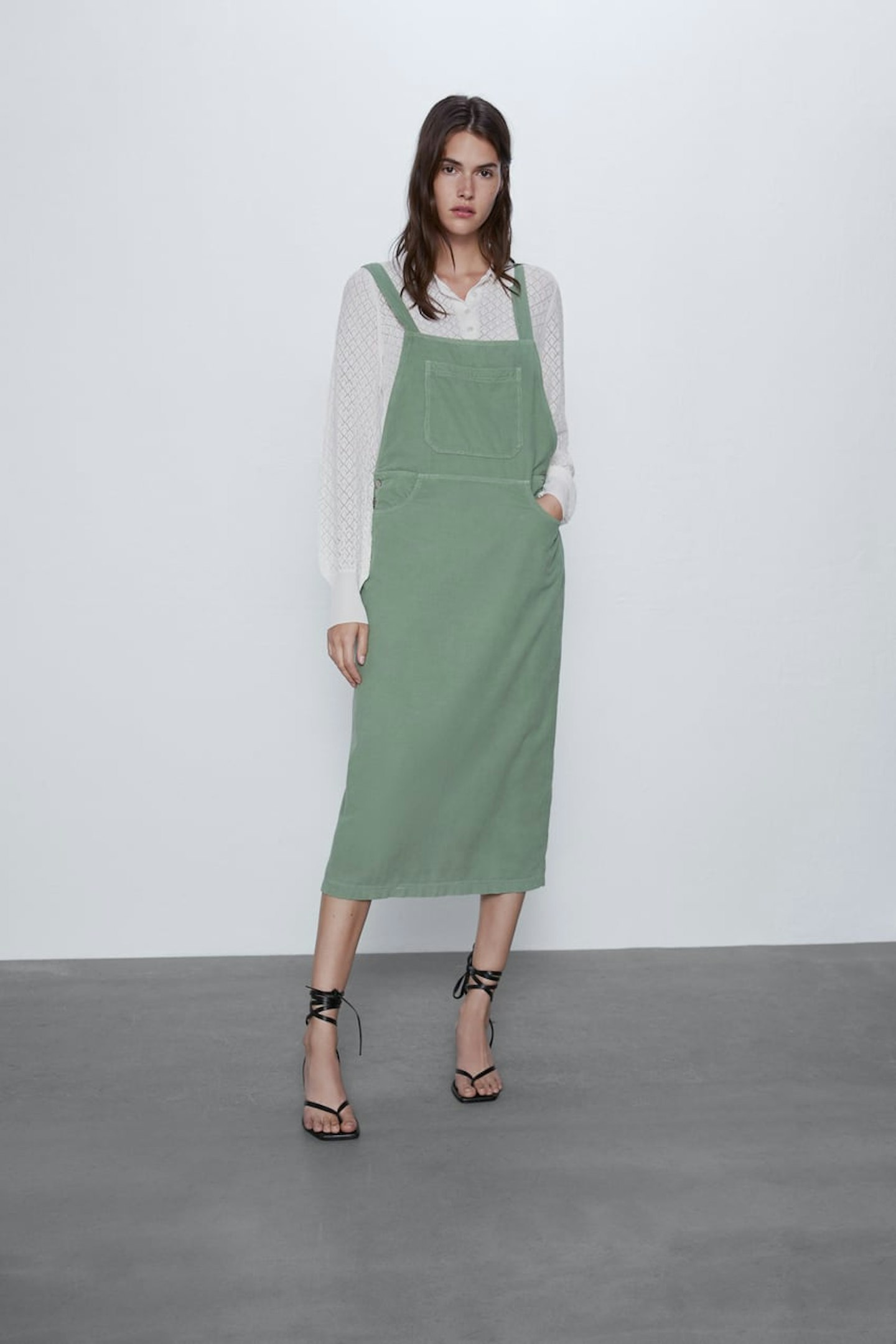 7 of 14
Zara, Corduroy Pinafore Dress, £49.99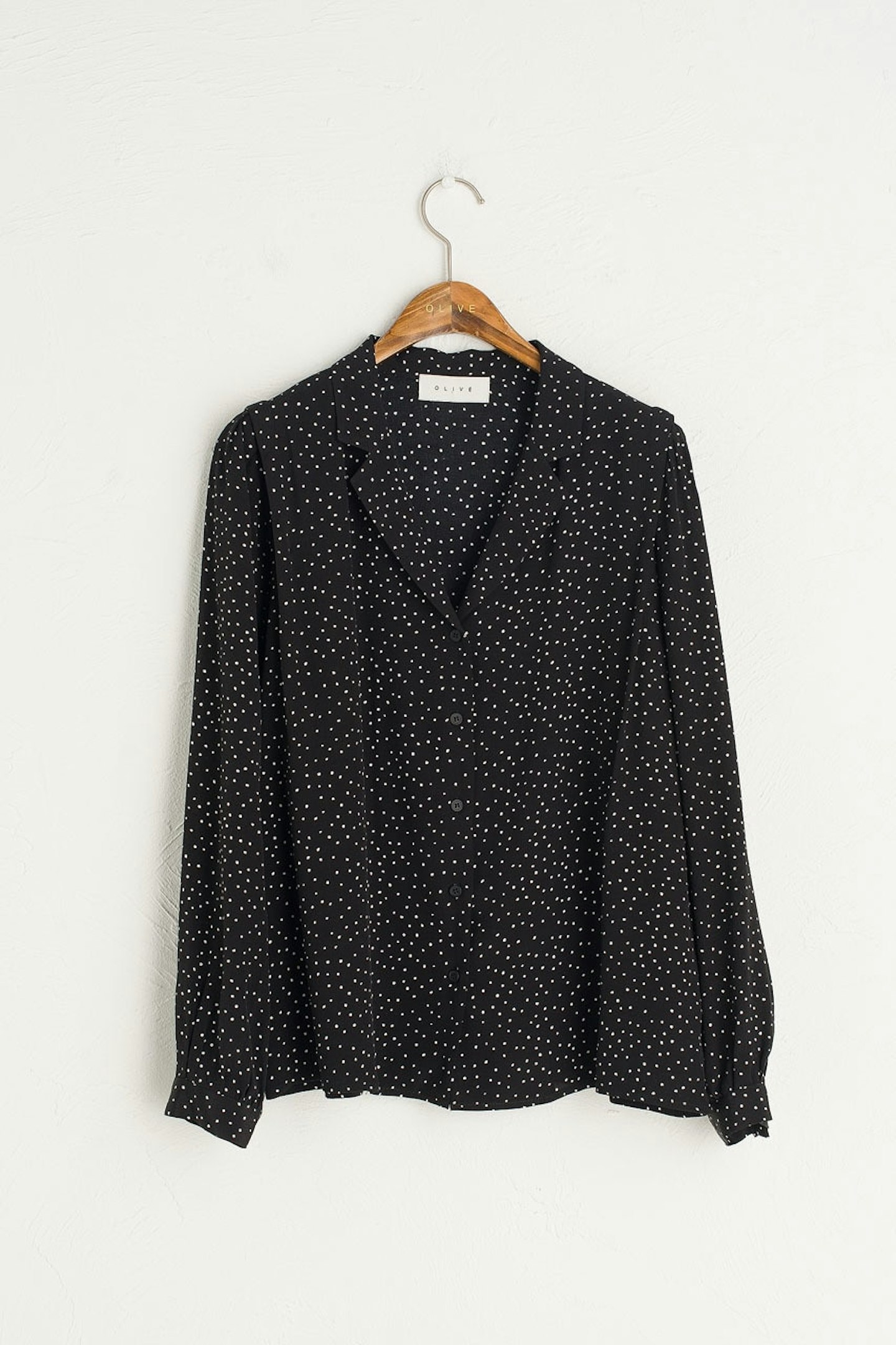 8 of 14
Olive, Polkadot Blouse, £69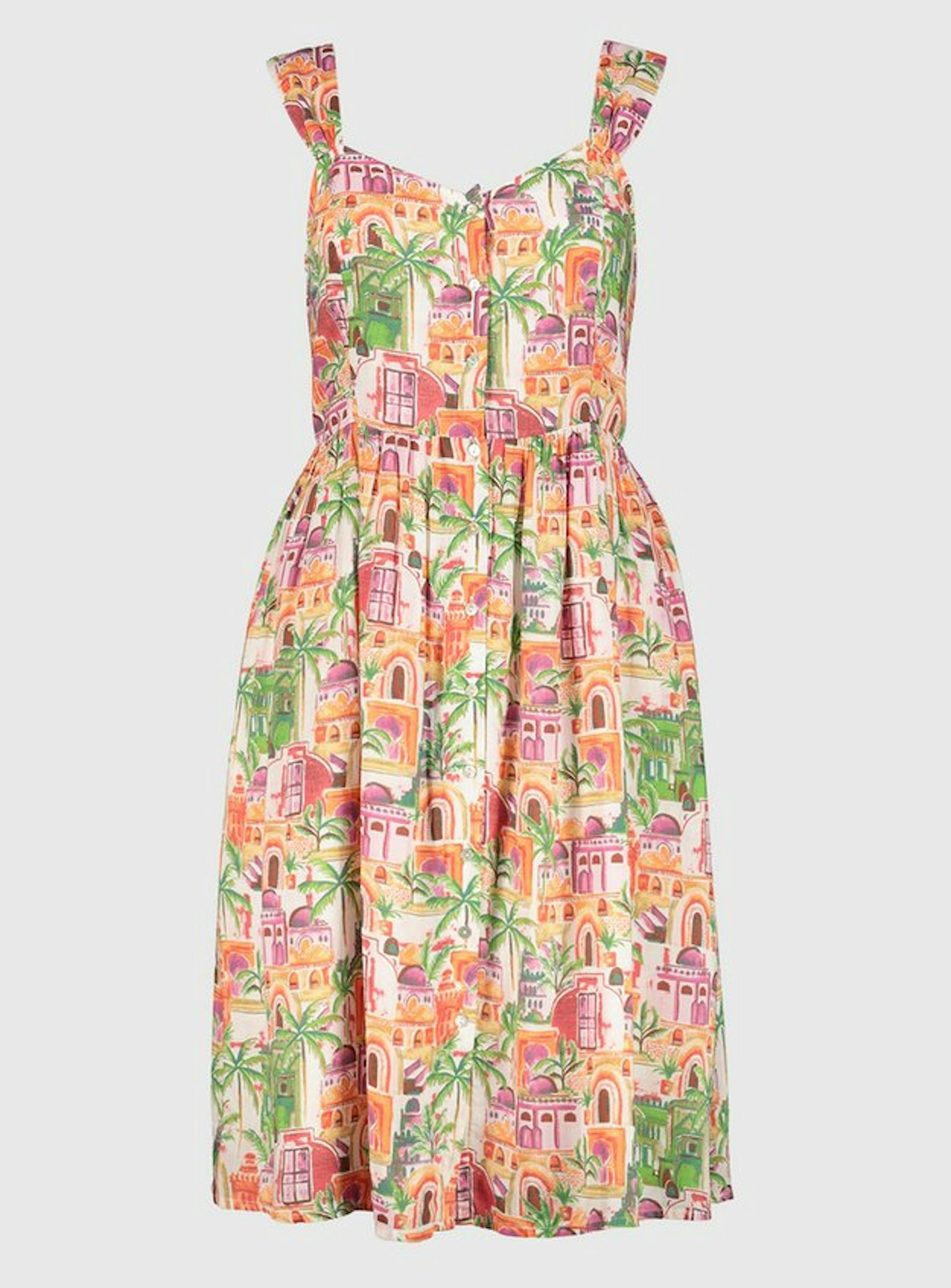 9 of 14
Tu, Printed Sundress, £20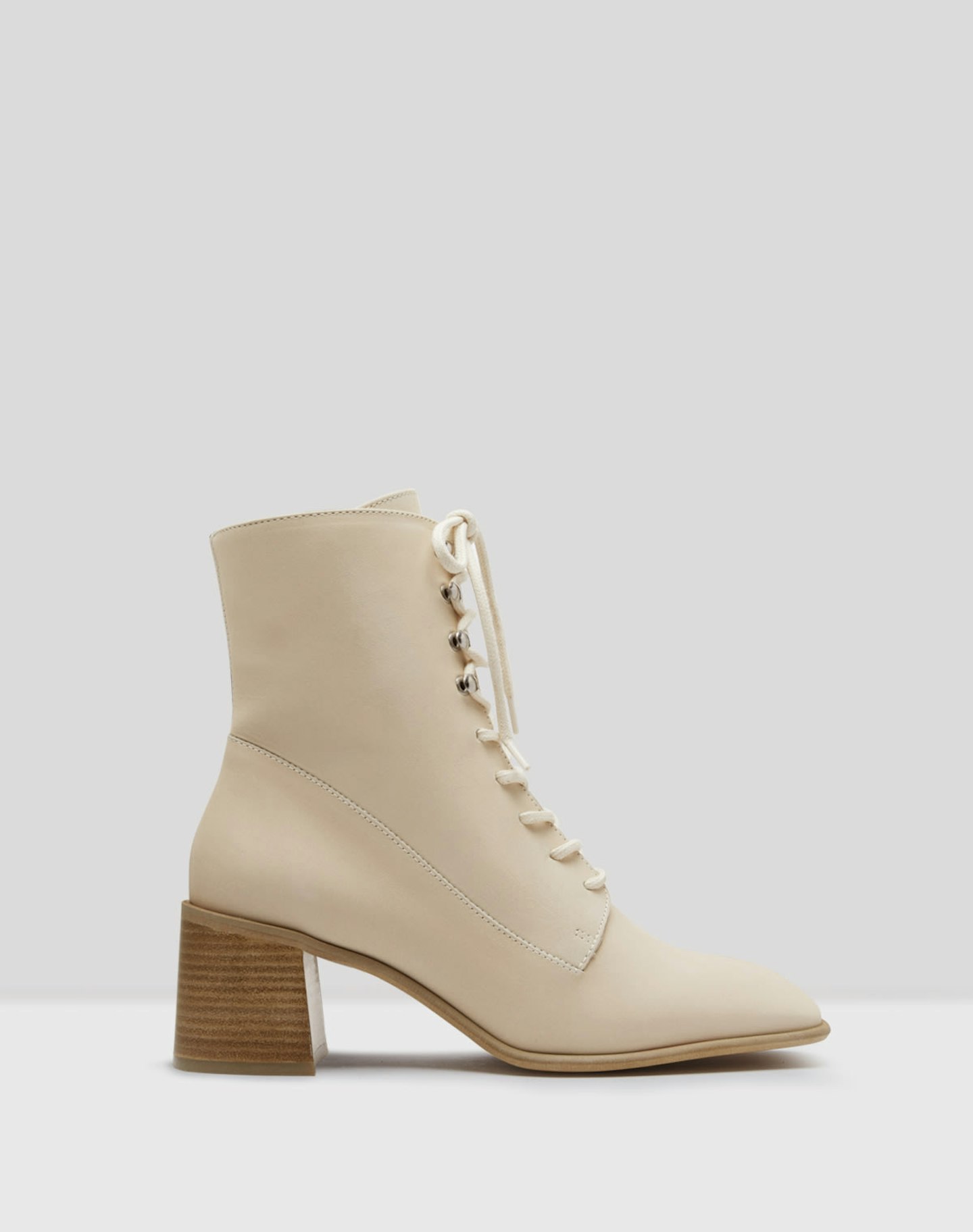 10 of 14
Miista, Leather Boots, £175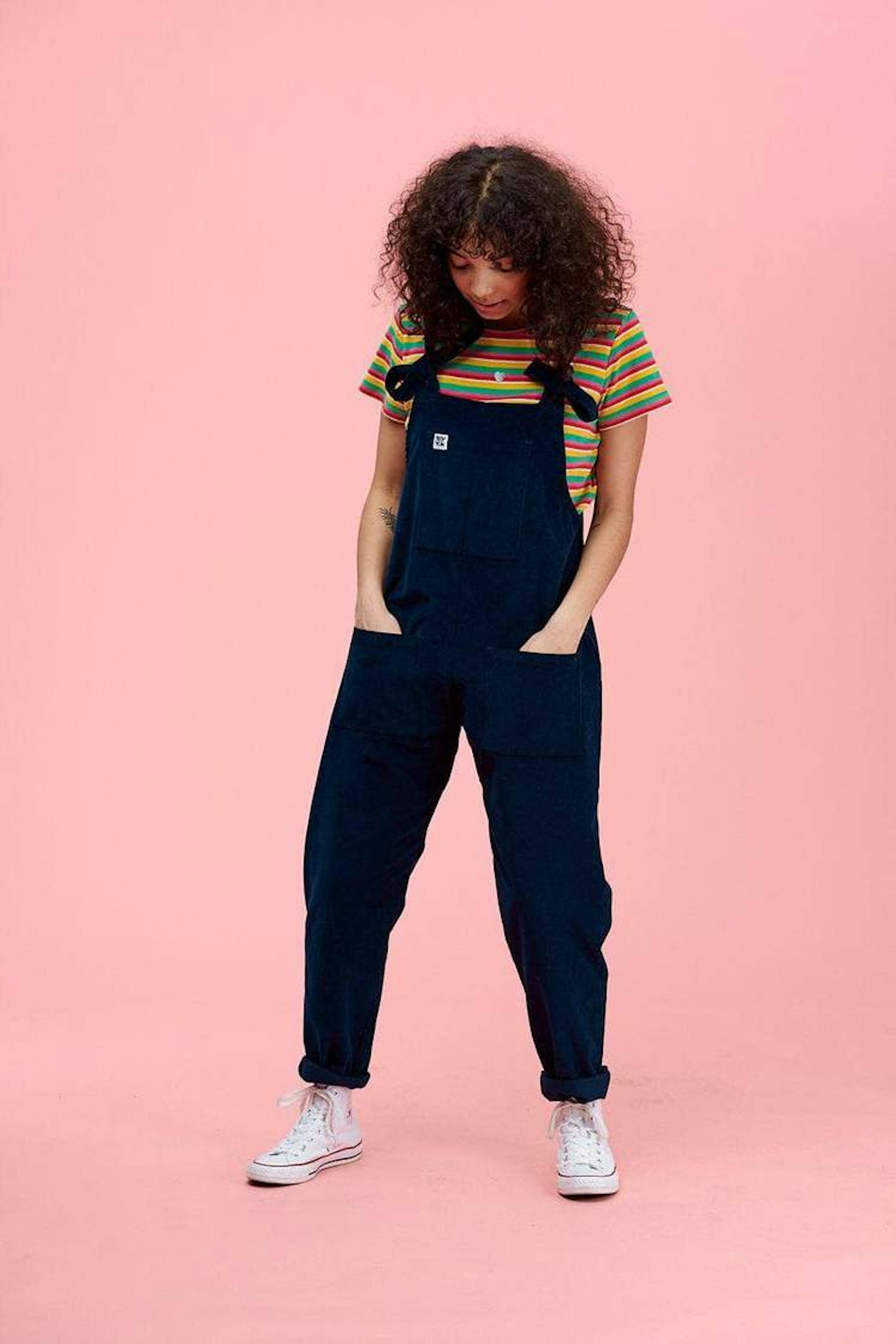 11 of 14
Lucy & Yak, Corduroy Dungarees, £54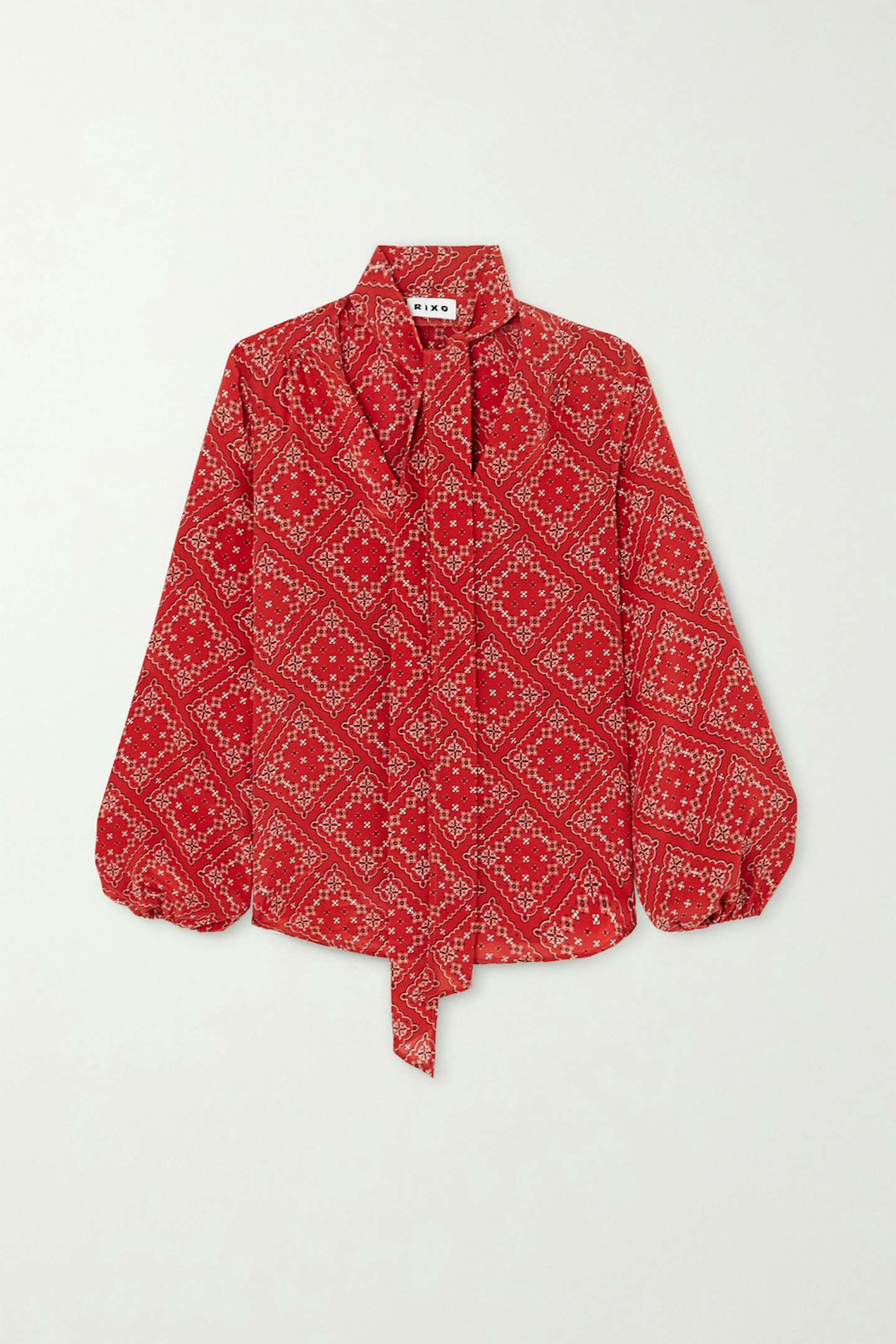 12 of 14
Rixo, Printed Silk Blouse, £185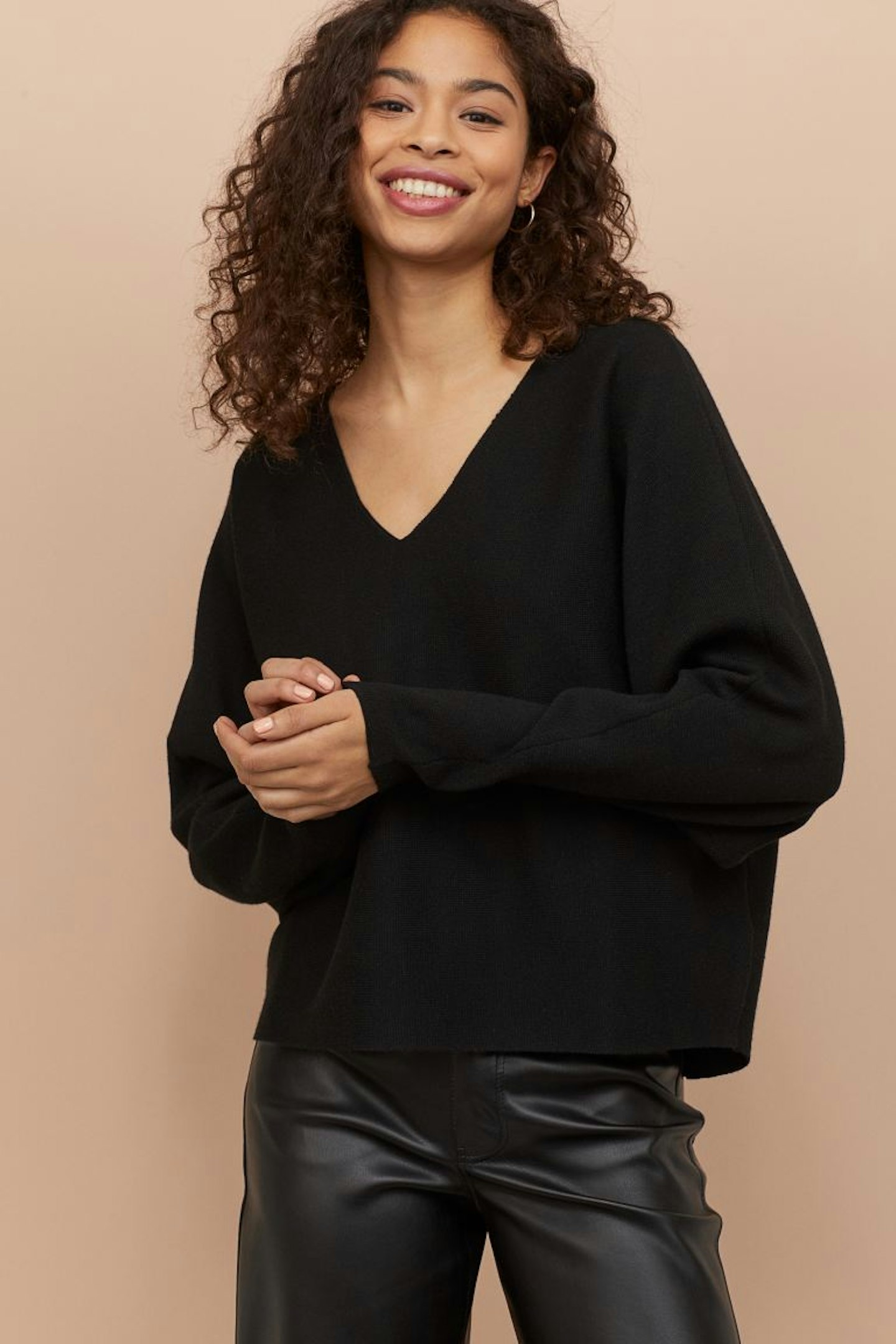 13 of 14
H&M, Black Slouchy Jumper, £19.99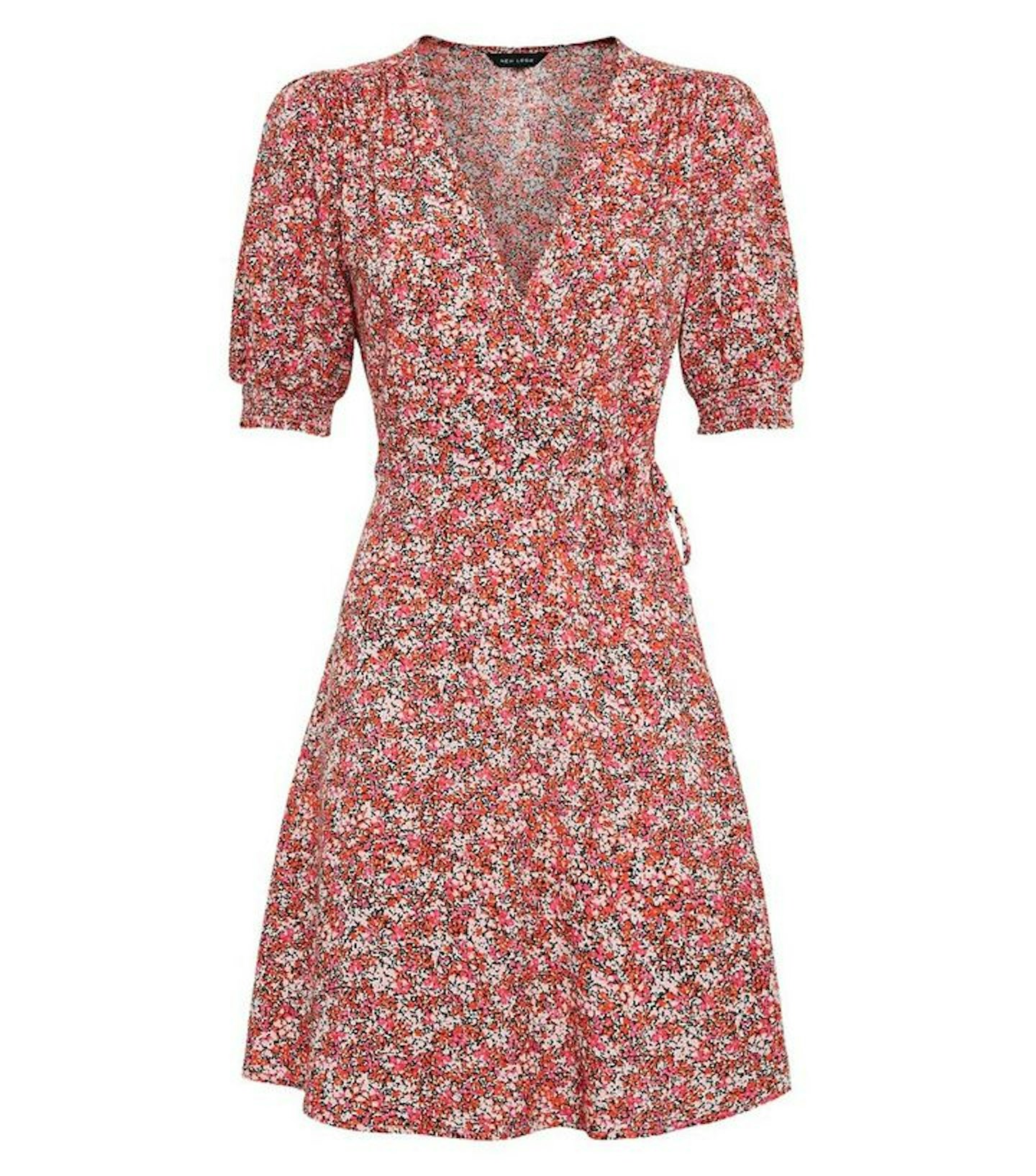 14 of 14
New Look, Floral Shirred Wrap Dress, £19.99