We should, by now, be in the middle of sexy season (or as your mum might call it, 'summer'). But, alas, a global pandemic had other plans, forcing the nation's libido into a cold shower – to be taken alone, obviously. Yes, restrictions are easing but the key battlegrounds of budding summer romances – crowded pubs, sticky clubs, house party kitchens – are still very much off limits. We are a sexually stymied nation.
Still, the heart (or, you know…) wants what the heart wants, and what it really, really wants right now is something to get hot and bothered about. Enter Paul Mescal's shorts, henceforth known simply as The Shorts.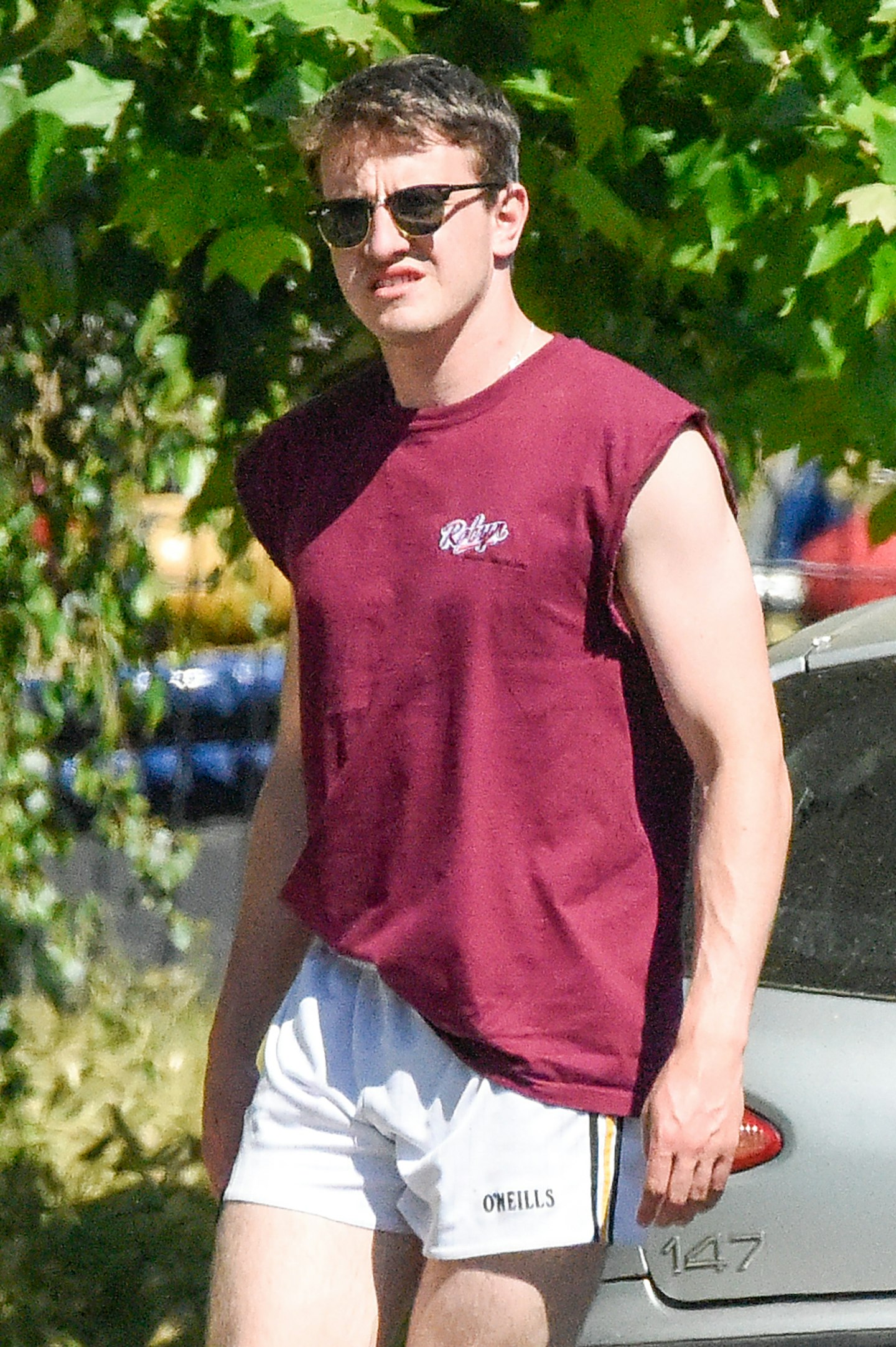 Thanks to his star-making turn as Connell Waldron in the BBC adaptation of Sally Rooney's Normal People Mescal has, alongside his co-star Daisy Edgar-Jones, catapulted to fame during lockdown. To say that this must be weird for the 24-year old actor is an understatement. But his newfound fame is just the beginning of the oddness. Mescal has also been anointed the official heartthrob of summer 2020, a man charged with single-handedly saving sexy season. Some are born great, others have greatness (and a nation's fantasies) thrust upon them.
Such is Mescal's potent heart-throbbery that he seems able, through some curious sexual alchemy, to transform even the most unassuming objects into lust-inducing talismans. Consider the chain, which has its very own Instagram fan account (182,000 thirsty followers and counting…) and which sold earlier this week for £62,000 in an auction to benefit Pieta House, an Irish charity that provides support to people who are suicidal.
And now, The Shorts. They are, in isolation, unnoticeable. Just a pair of drawstring, white sports shorts. But Mescal + The Shorts = greater than the sum of its parts. Let's delve deeper. Some details: they are O'Neills Gaelic football shorts that he has – a very important investigatory perusal of his Instagram reveals – been wearing for years.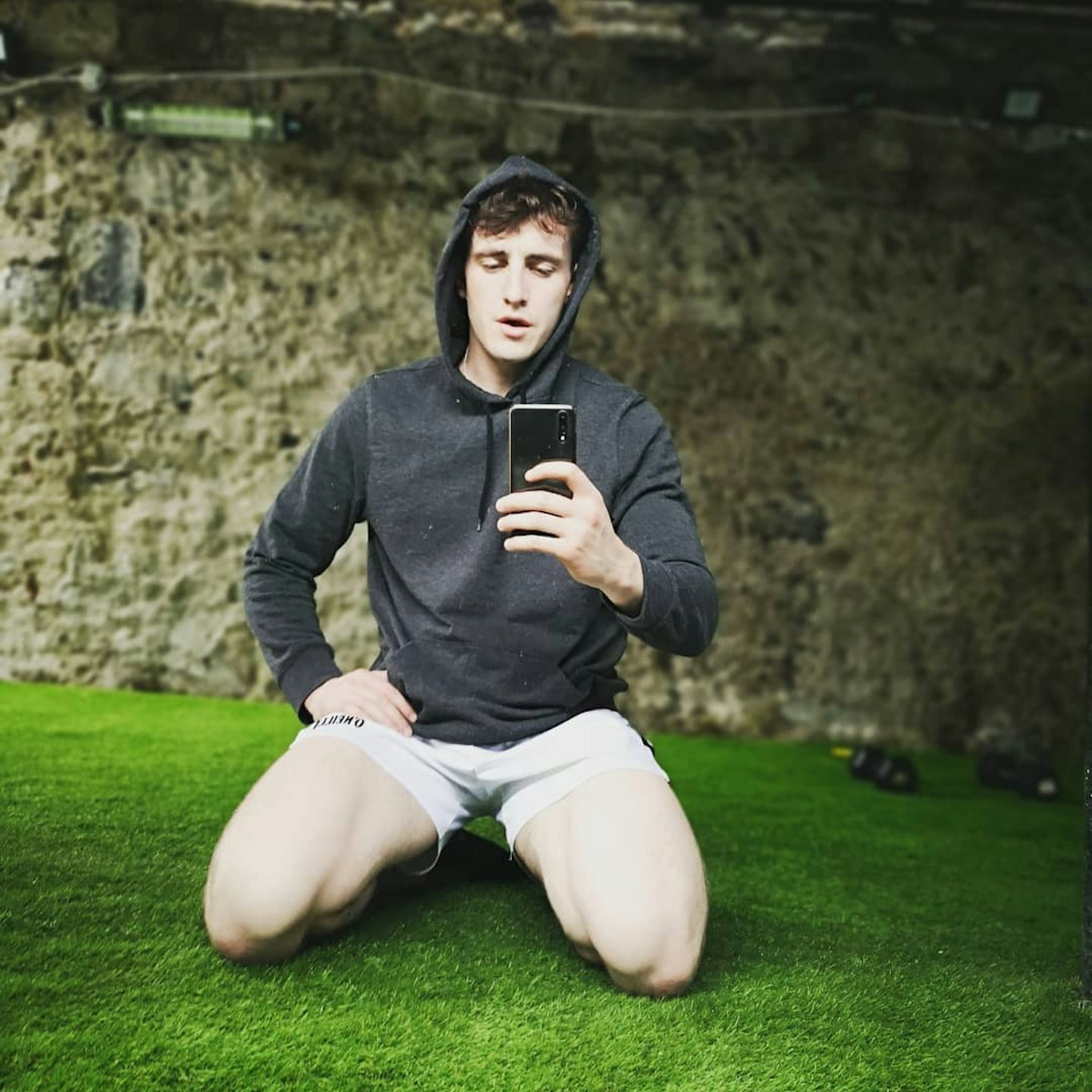 I have to be honest, before The Shorts, I didn't really 'get' the whole Paul Mescal thing, an admission apparently more eyebrow raising than if I'd said, 'I think driving 30 miles with a toddler in the back of the car during lockdown is a totally acceptable way to test one's eyesight'. I thought he was wonderful in Normal People, but didn't melt into the erotic reverie that everyone else seemed to. He seems like a genuinely nice chap in interviews. Even the chain left me cold. But The Shorts, well… Ahem.
If you will indulge me a moment longer, allow me to decode quite what is so captivating about these shorts specifically. As with most things in fashion, it's the way he wears them – with all the throw-on-and-go ease that a normal summer should elicit. There is something liberating about wearing one thing over and over and over, the subtle implication is that you are having too much fun to think about your clothes. Actual sportswear (as opposed to athletic-inspired clothes) lends itself to 24/7 wear more than anything. So, yes, there he is jogging in them, but here he is also wearing them to sneak a cigarette or pop to the corner shop to buy prawn cocktail crisps and a gin in a tin . They encapsulate those carefree summers of youth, where time felt endless, responsibilities absent, and clothes were little more than an after-thought. The Shorts are peak normcore; the authenticity and nonchalance of them is all part of the magic. A tux on a stage-managed red carpet just wouldn't have the same effect.
As with the chain, The Shorts have now acquired their own hero status. This week eagle-eyed Mescal fans noticed the O'Neills bared a striking resemblance to a pair of Gucci Cruise 2020 shorts. 'Hope they sent you a pair,' tweeted one fan. 'I mean I certainly would not say no!' Mescal replied. Neither would we, Paul, neither would we.
Normal People: Marianne's Best Outfits - Grazia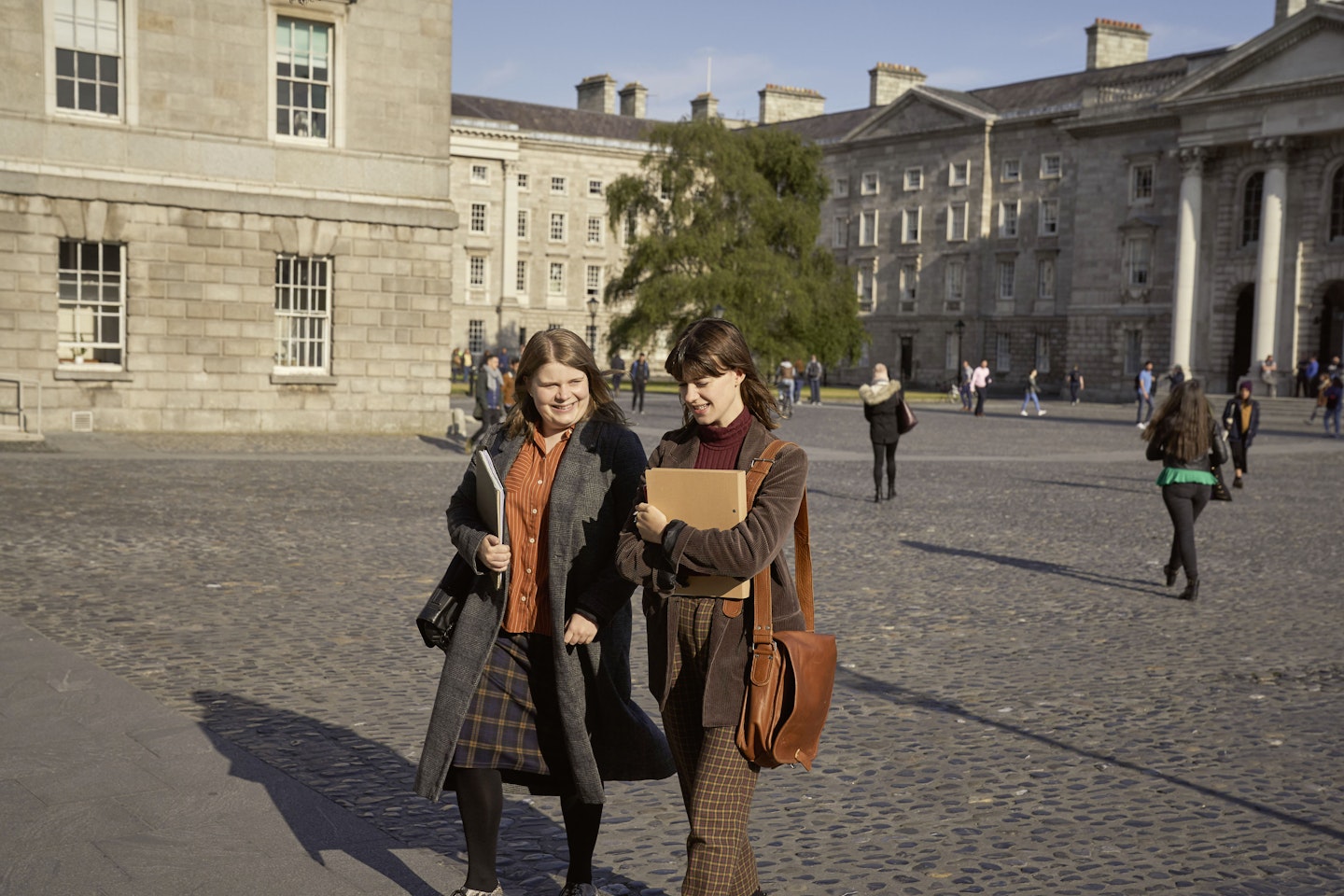 1 of 33
Marianne's Best Outfits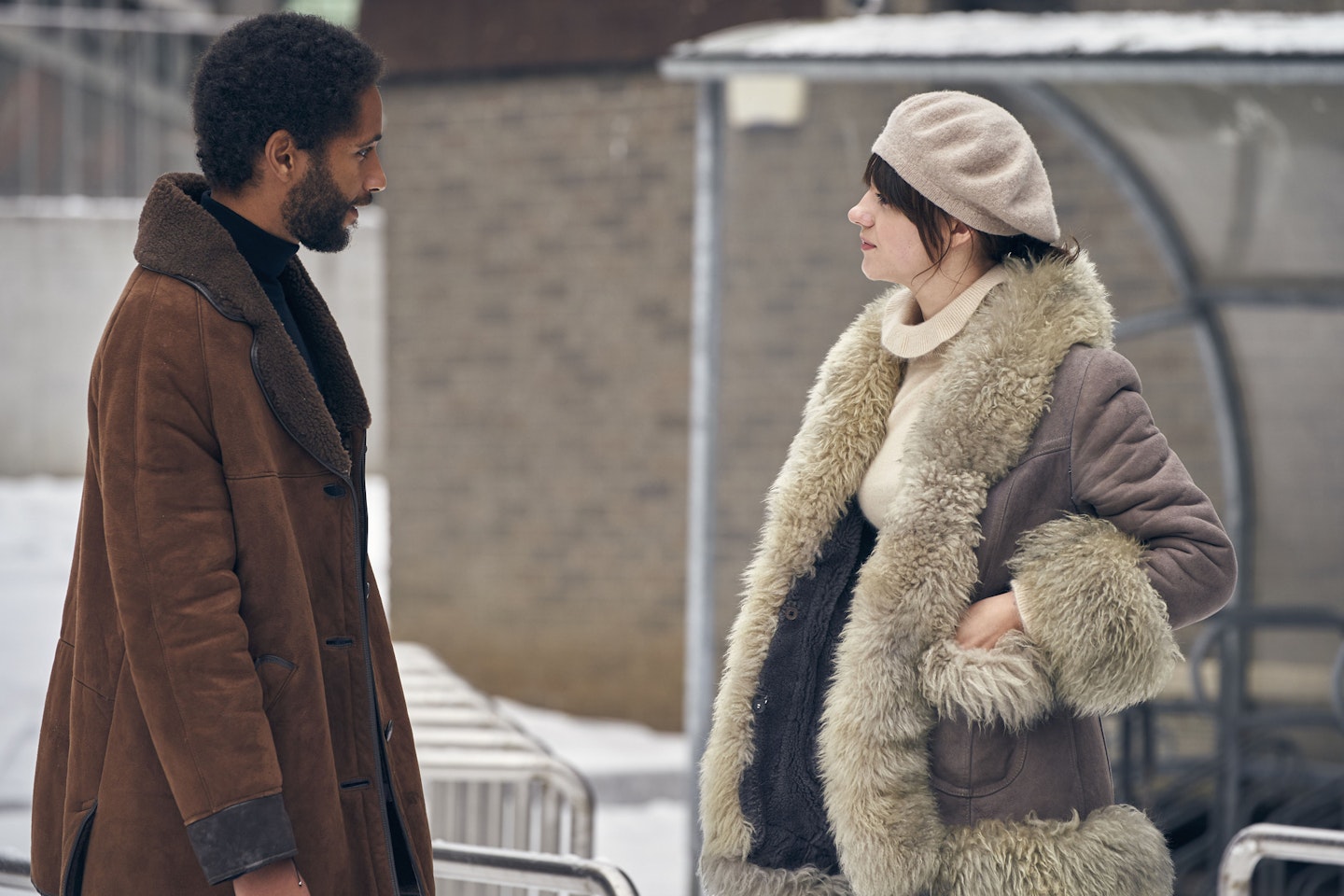 2 of 33
Marianne's Best Outfits
3 of 33
Marianne's Best Outfits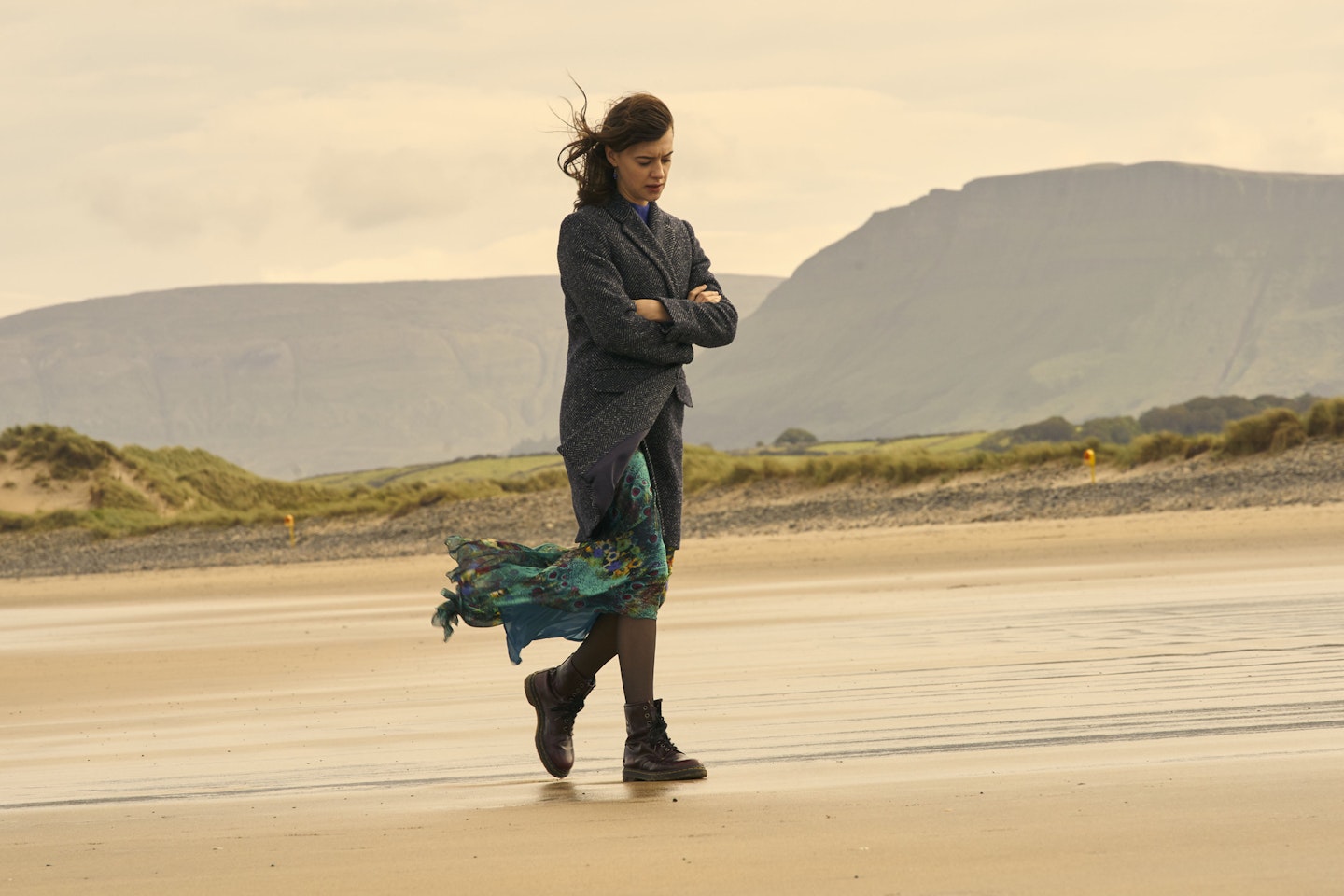 4 of 33
Marianne's Best Outfits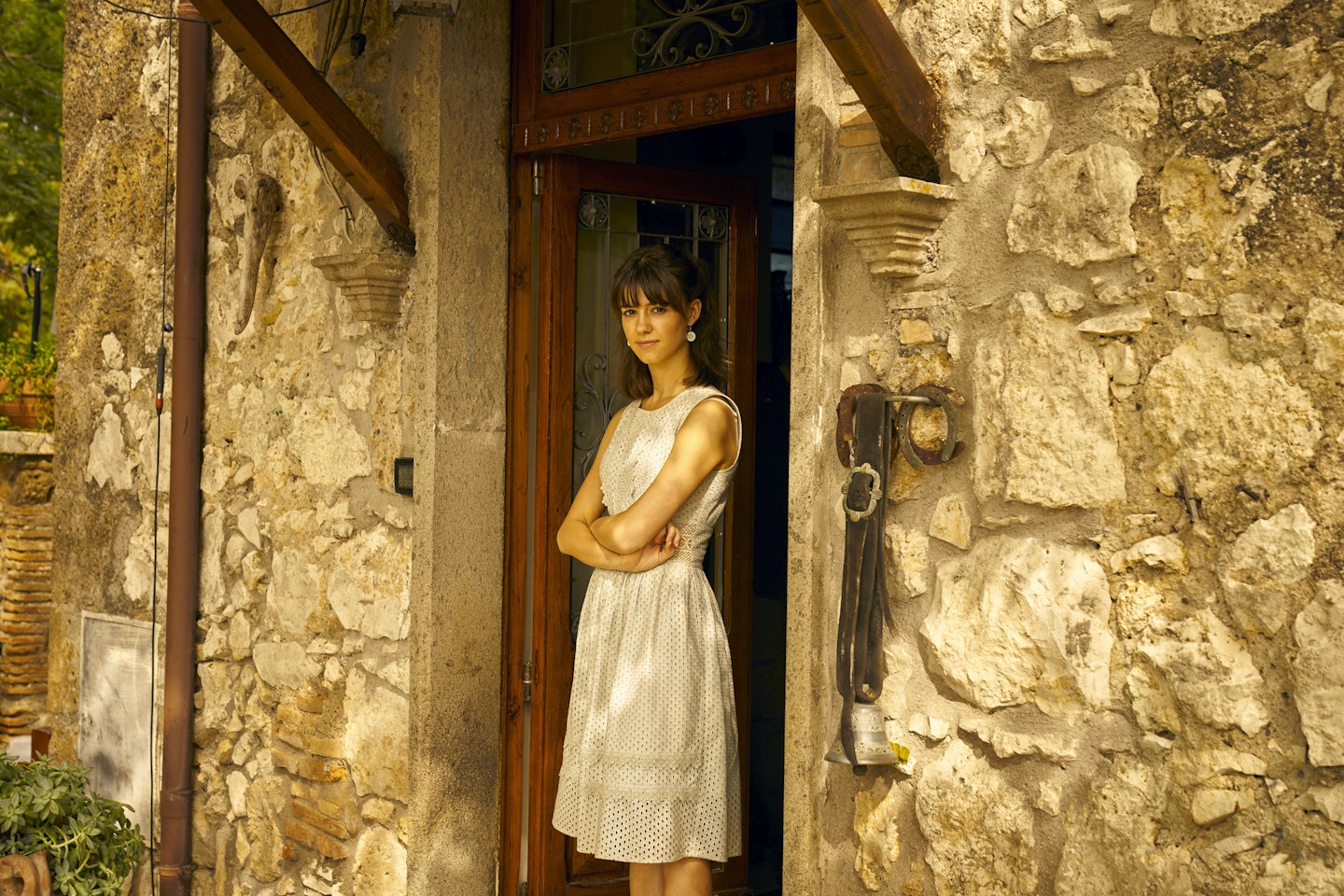 5 of 33
Marianne's Best Outfits
6 of 33
Marianne's Best Outfits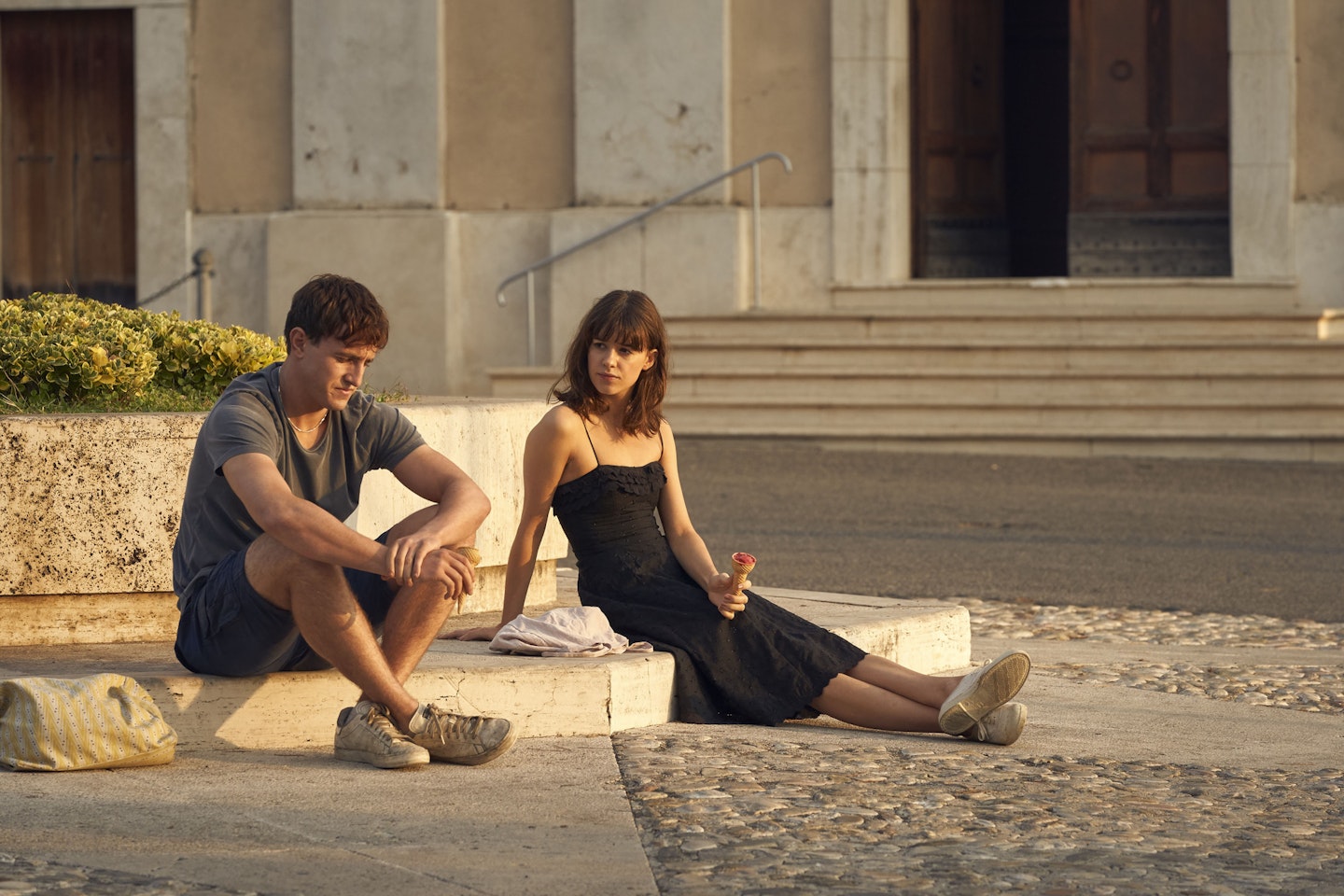 7 of 33
Marianne's Best Outfits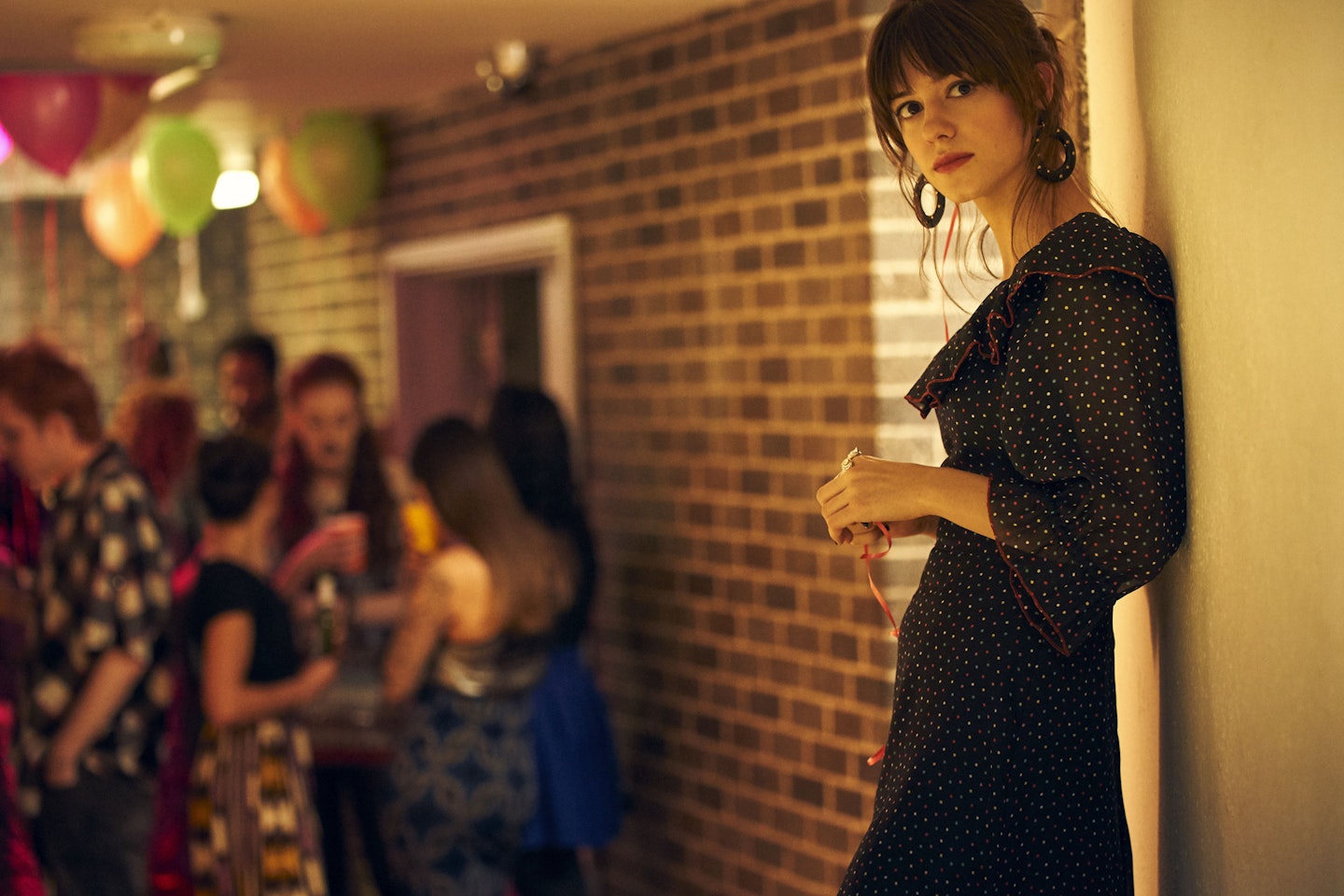 8 of 33
Marianne's Best Outfits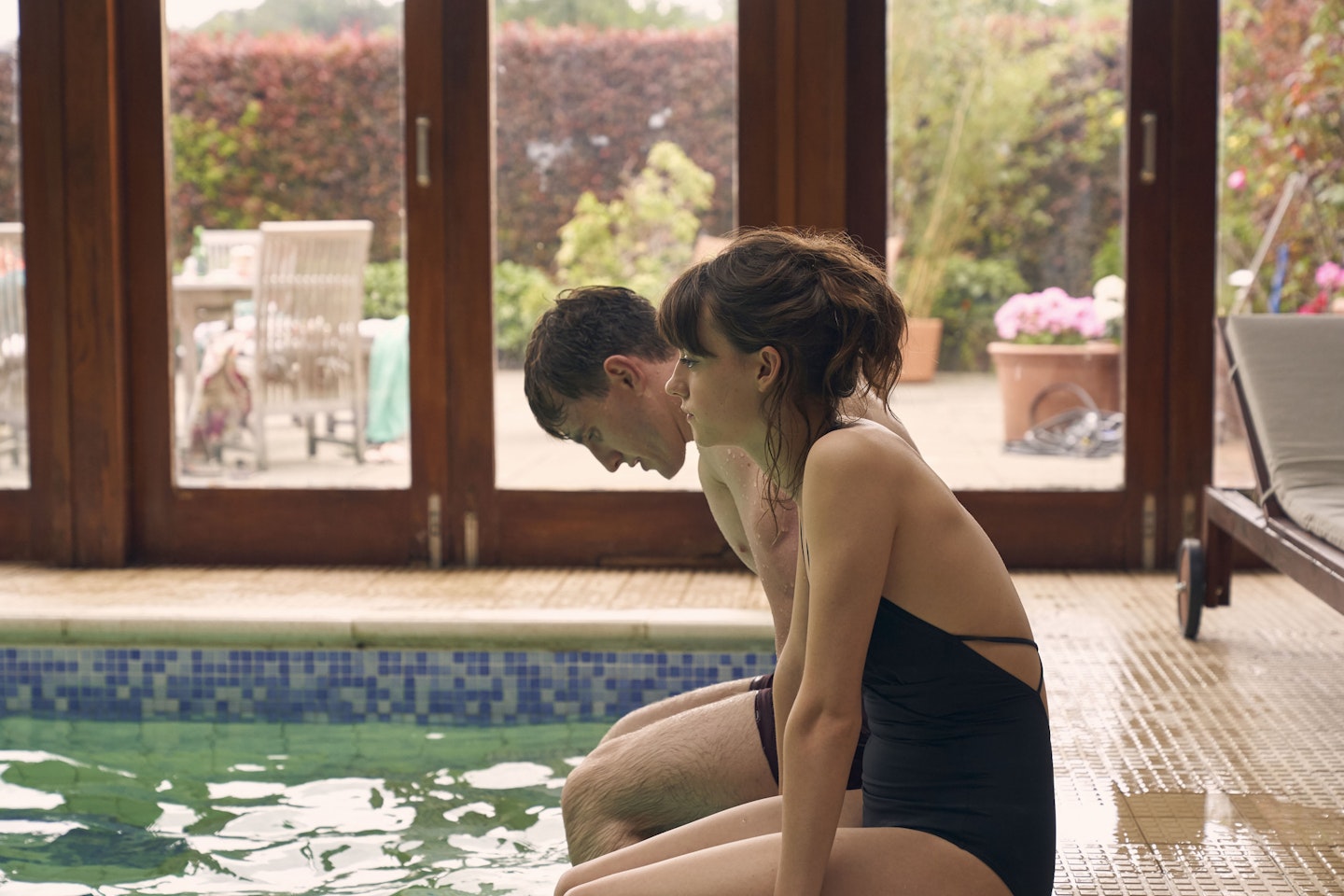 9 of 33
Marianne's Best Outfits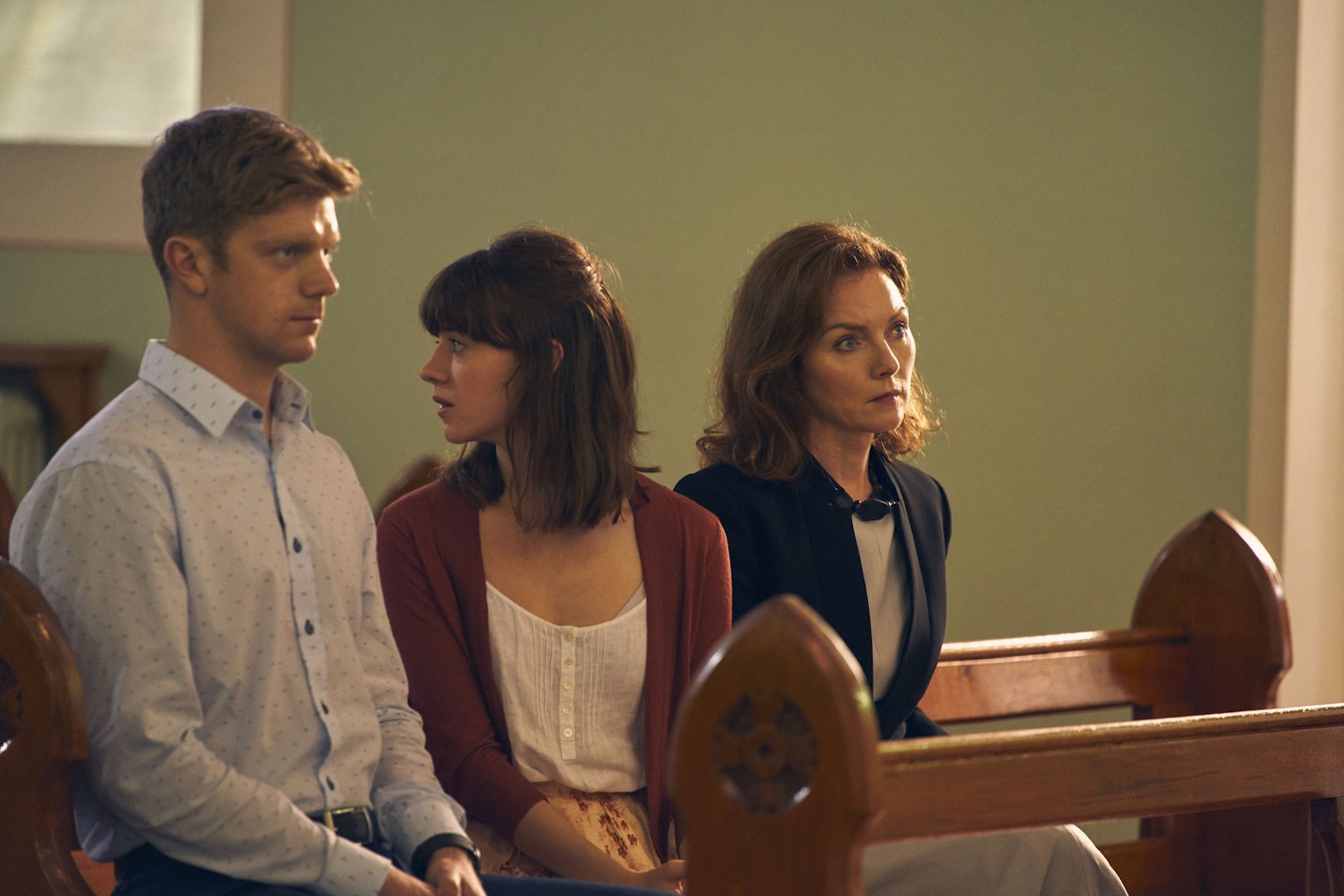 10 of 33
Marianne's Best Outfits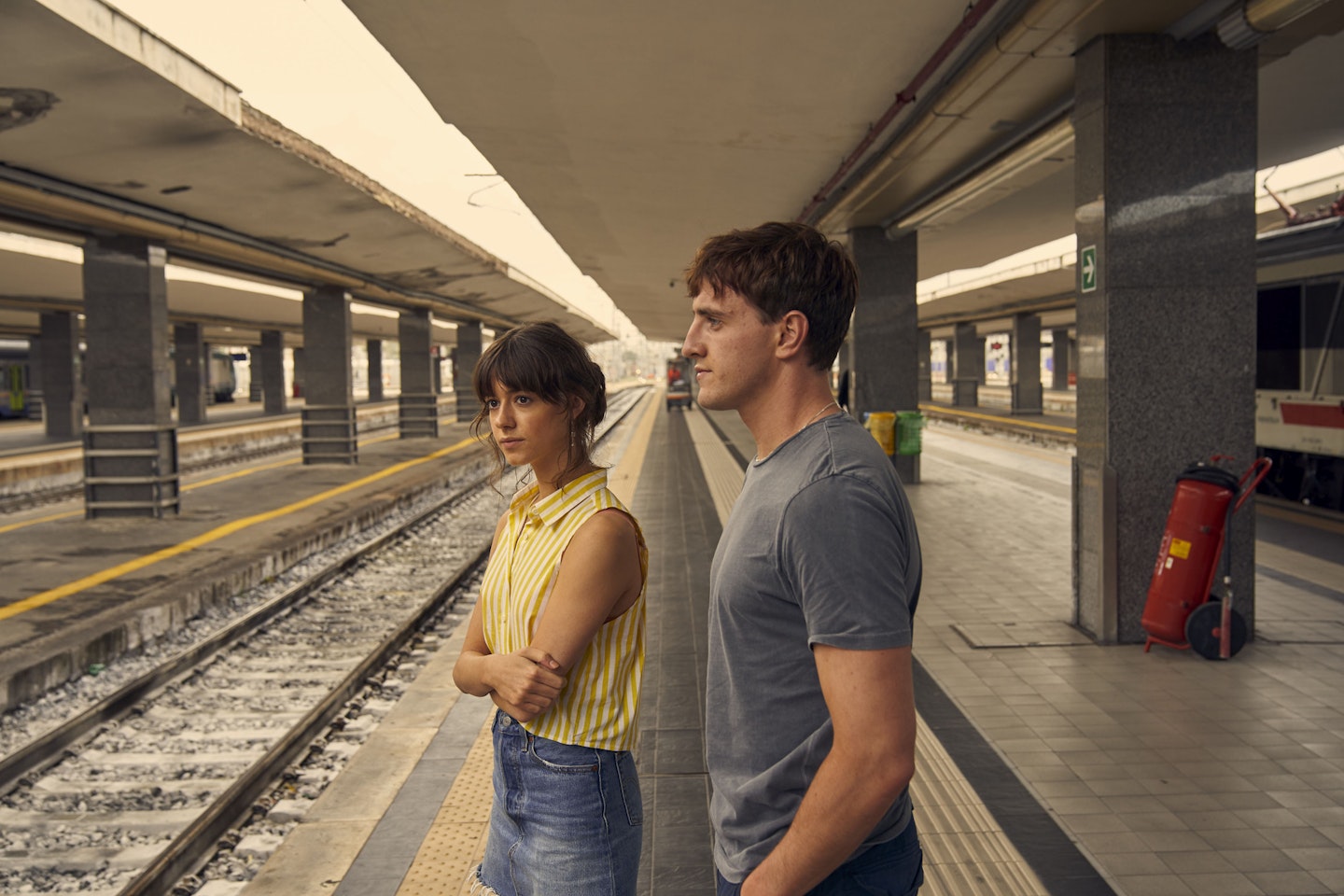 11 of 33
Marianne's Best Outfits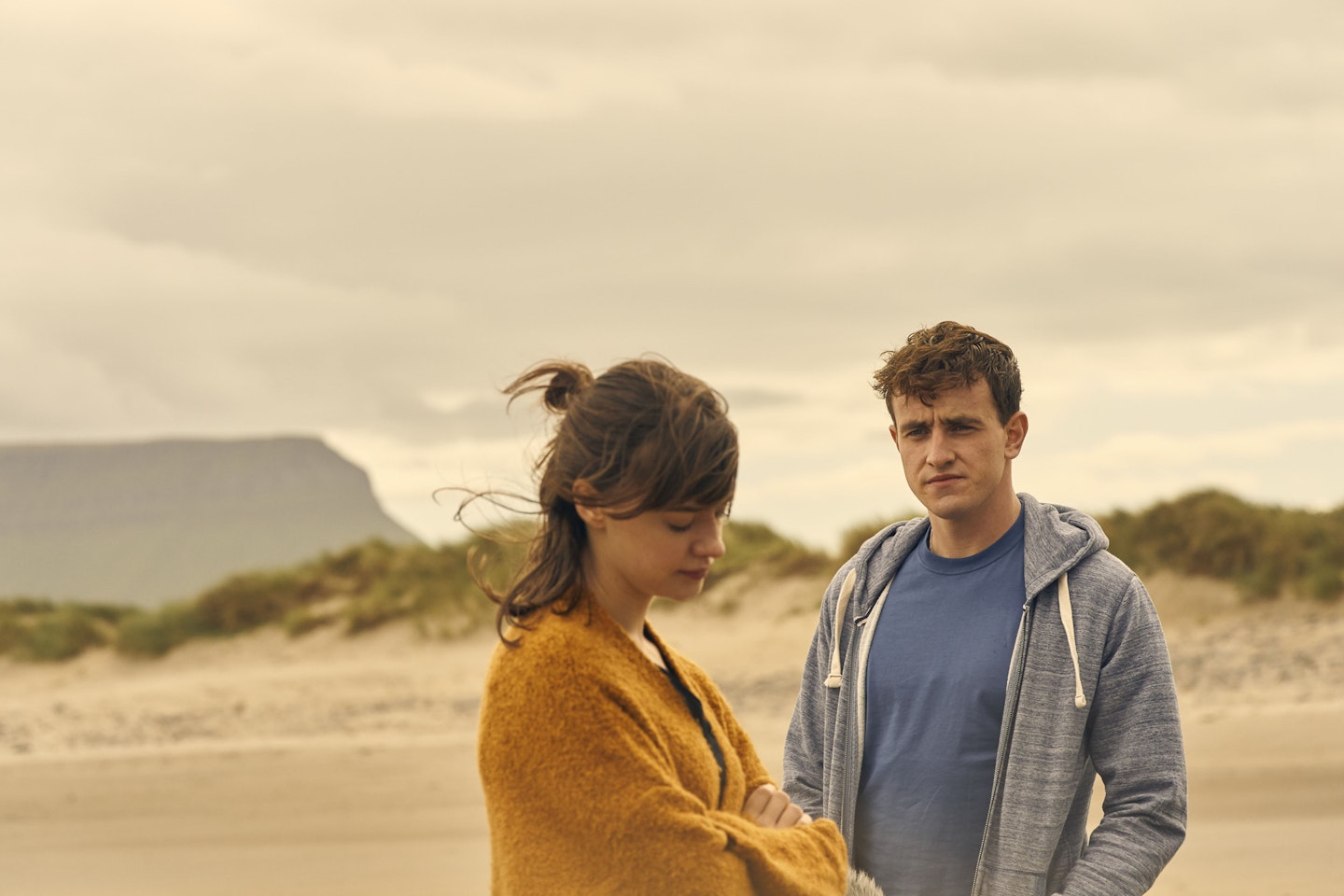 12 of 33
Marianne's Best Outfits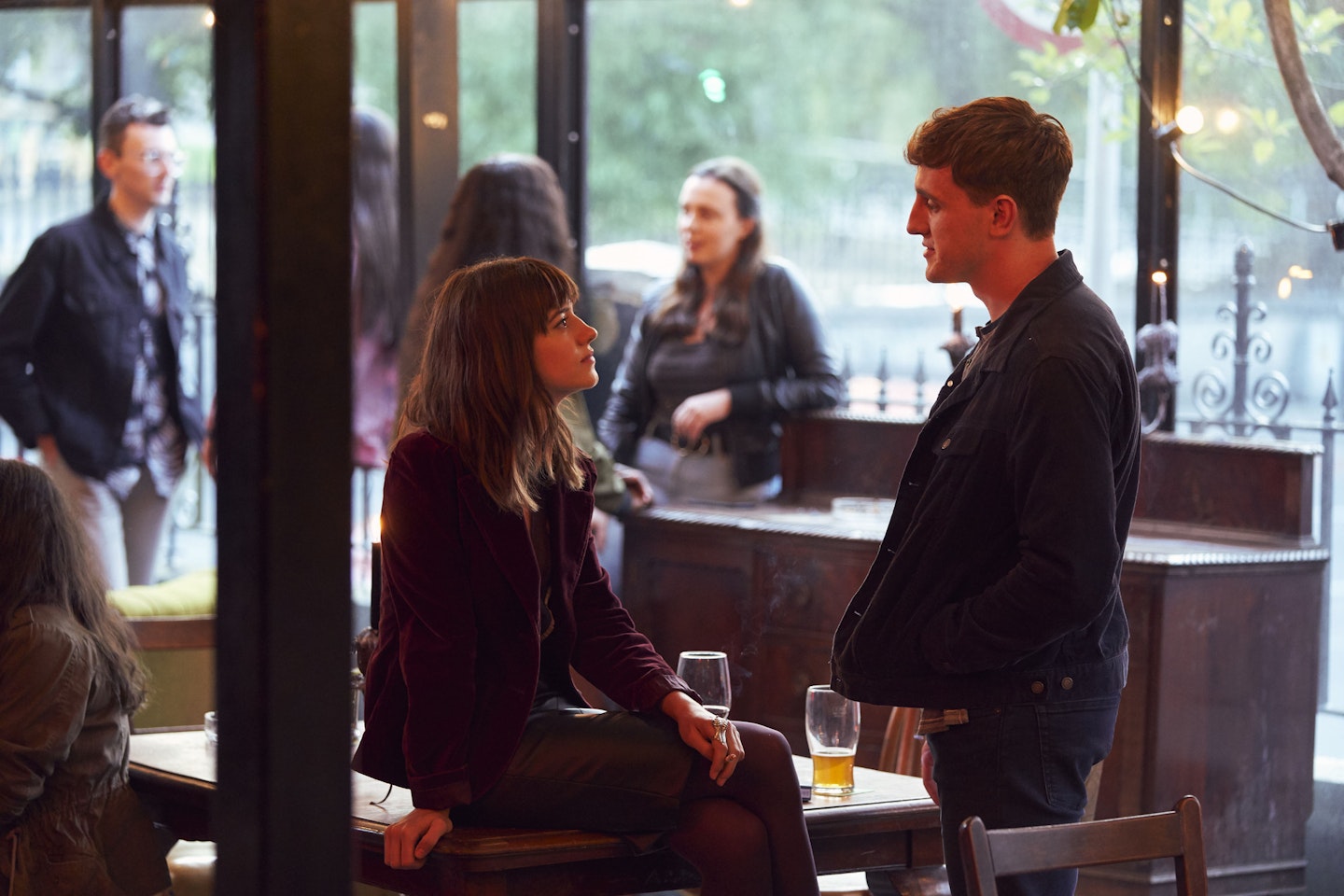 13 of 33
Marianne's Best Outfits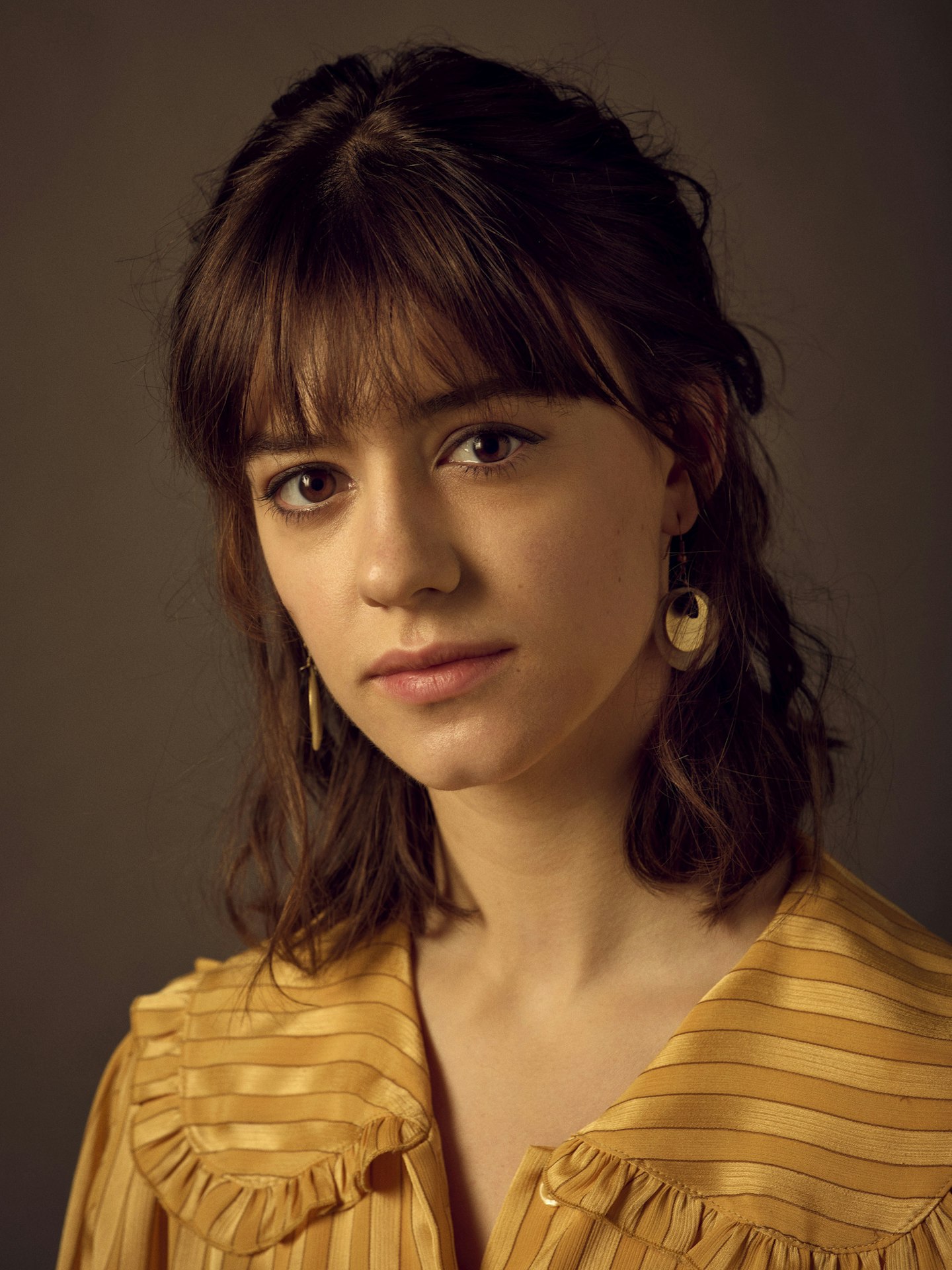 14 of 33
Marianne's Best Outfits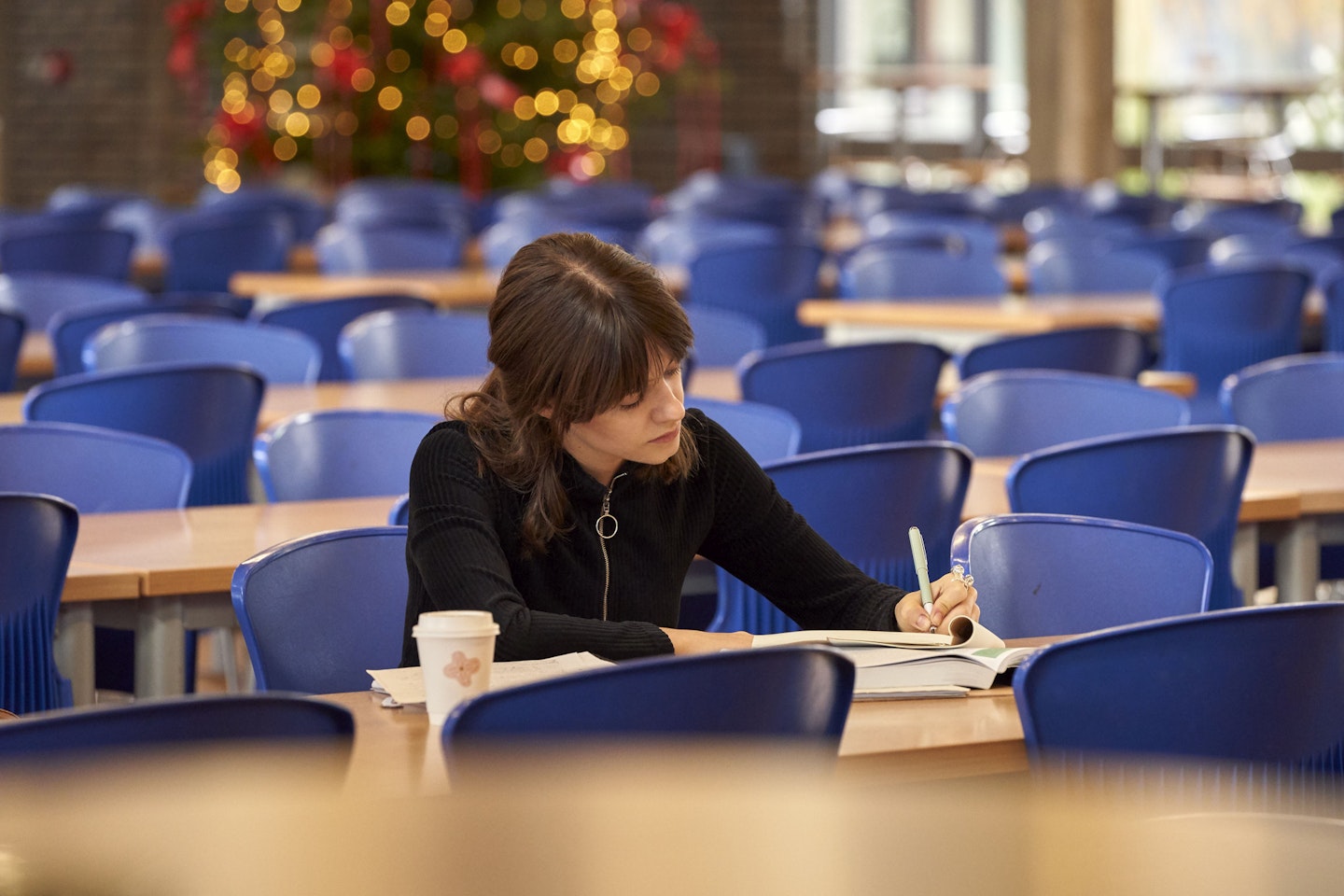 15 of 33
Marianne's Best Outfits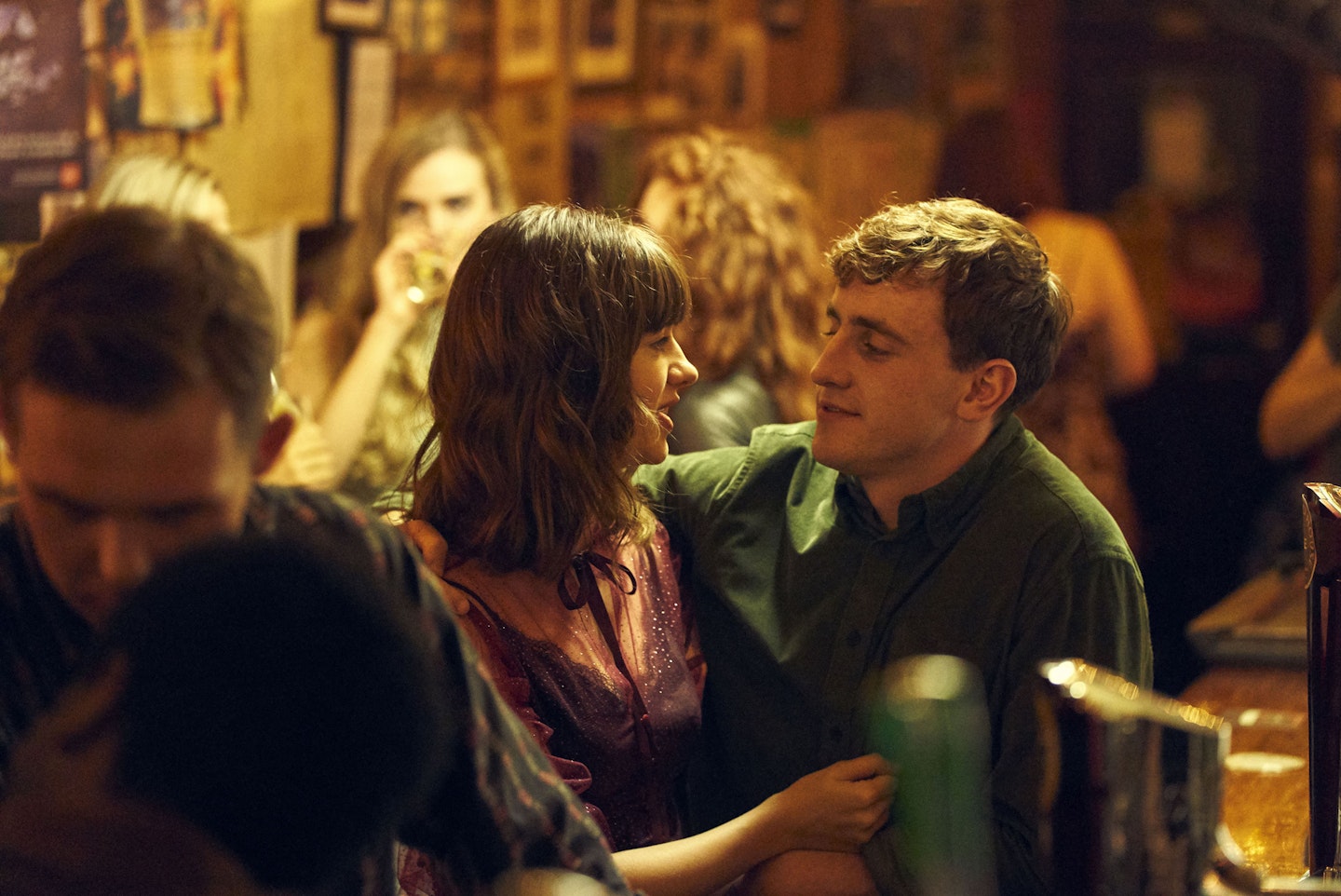 16 of 33
Marianne's Best Outfits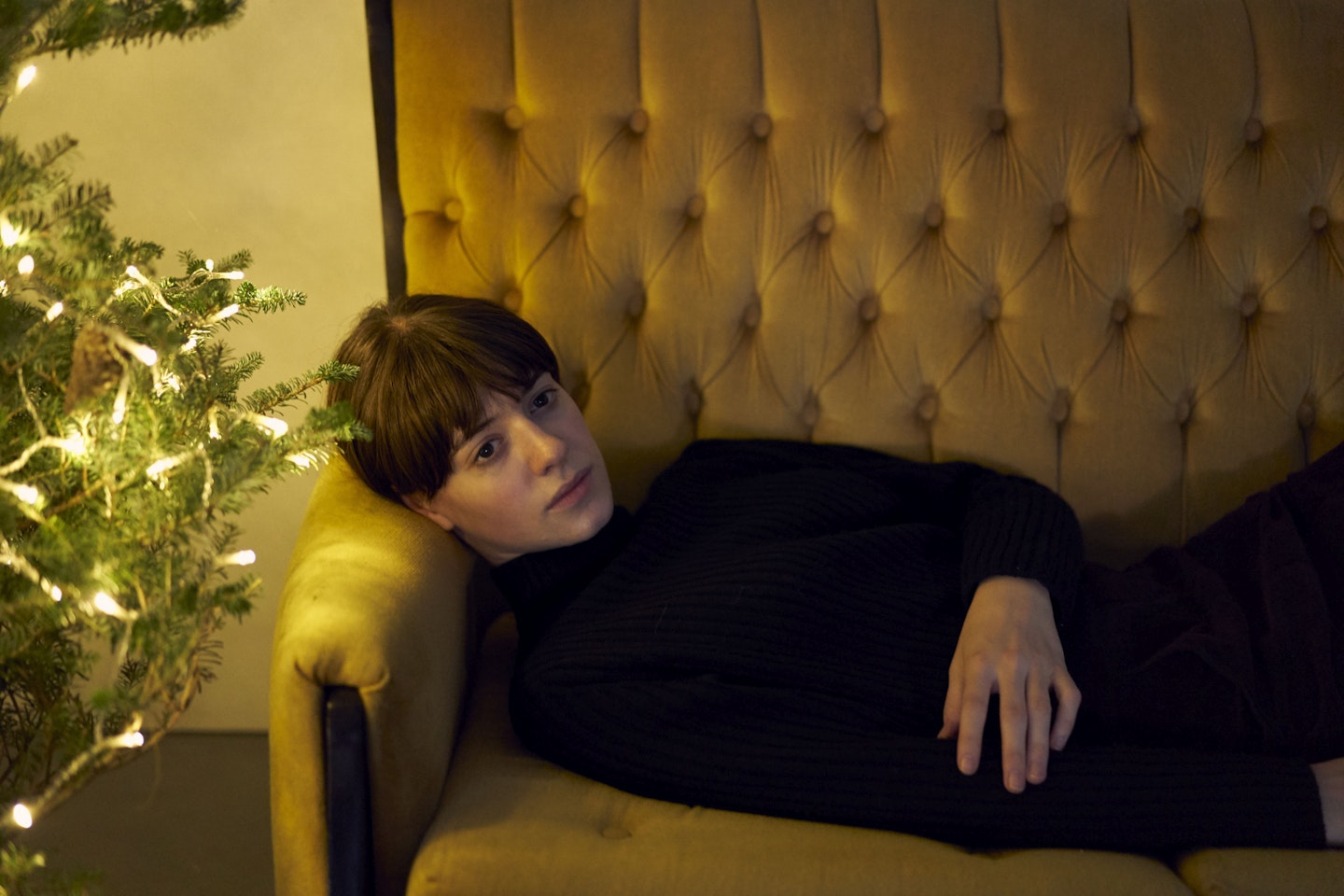 17 of 33
Marianne's Best Outfits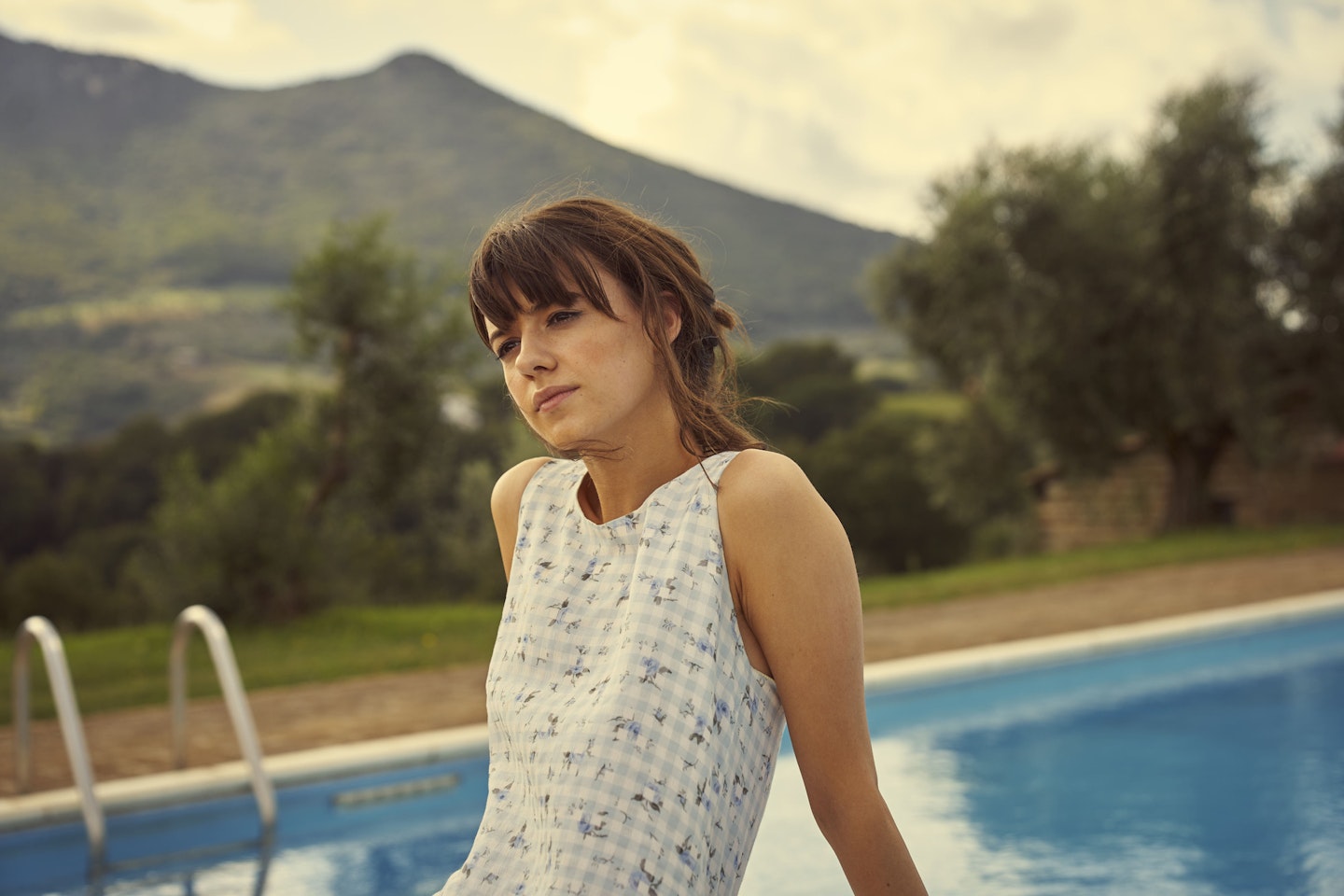 18 of 33
Marianne's Best Outfits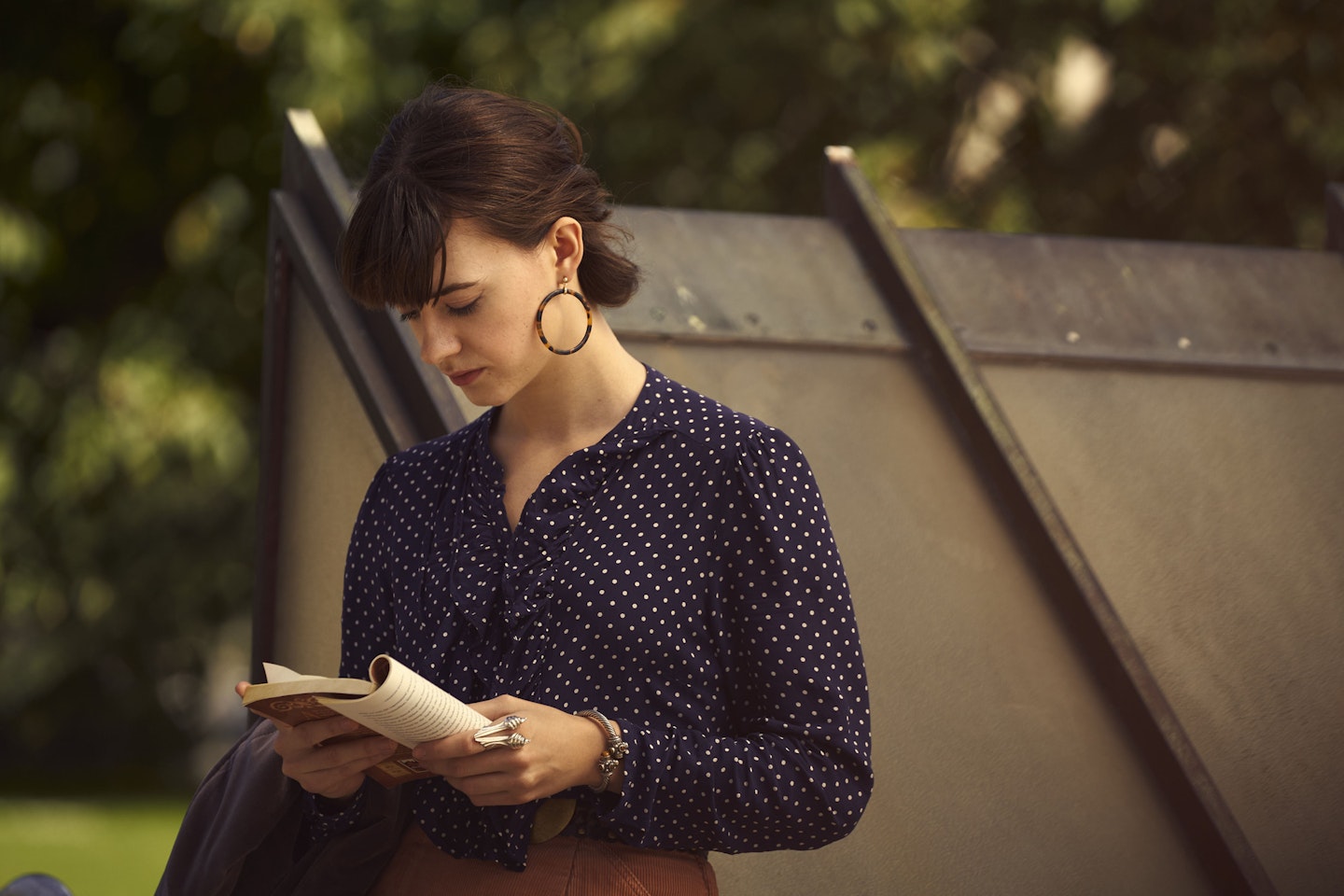 19 of 33
Marianne's Best Outfits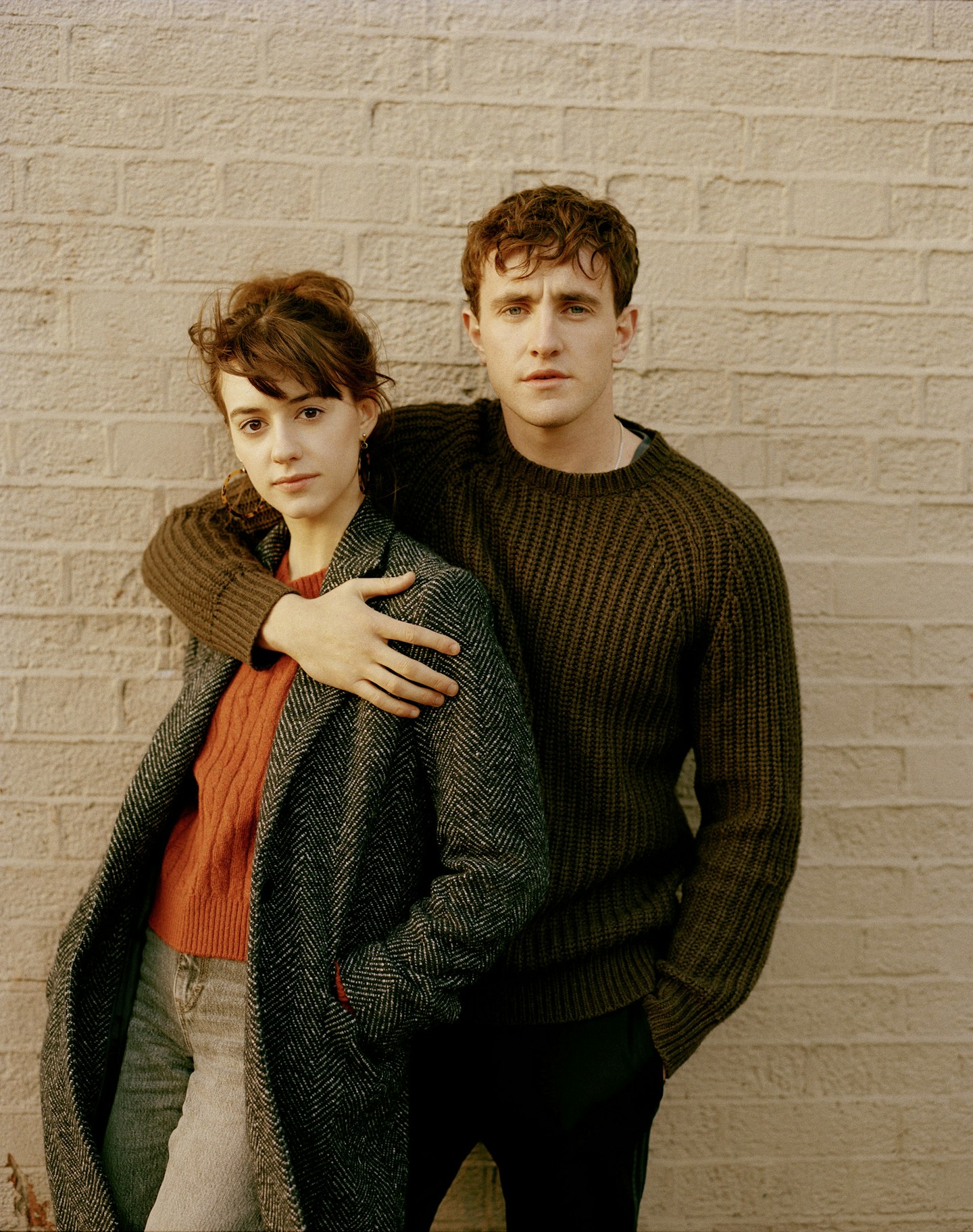 20 of 33
Marianne's Best Outfits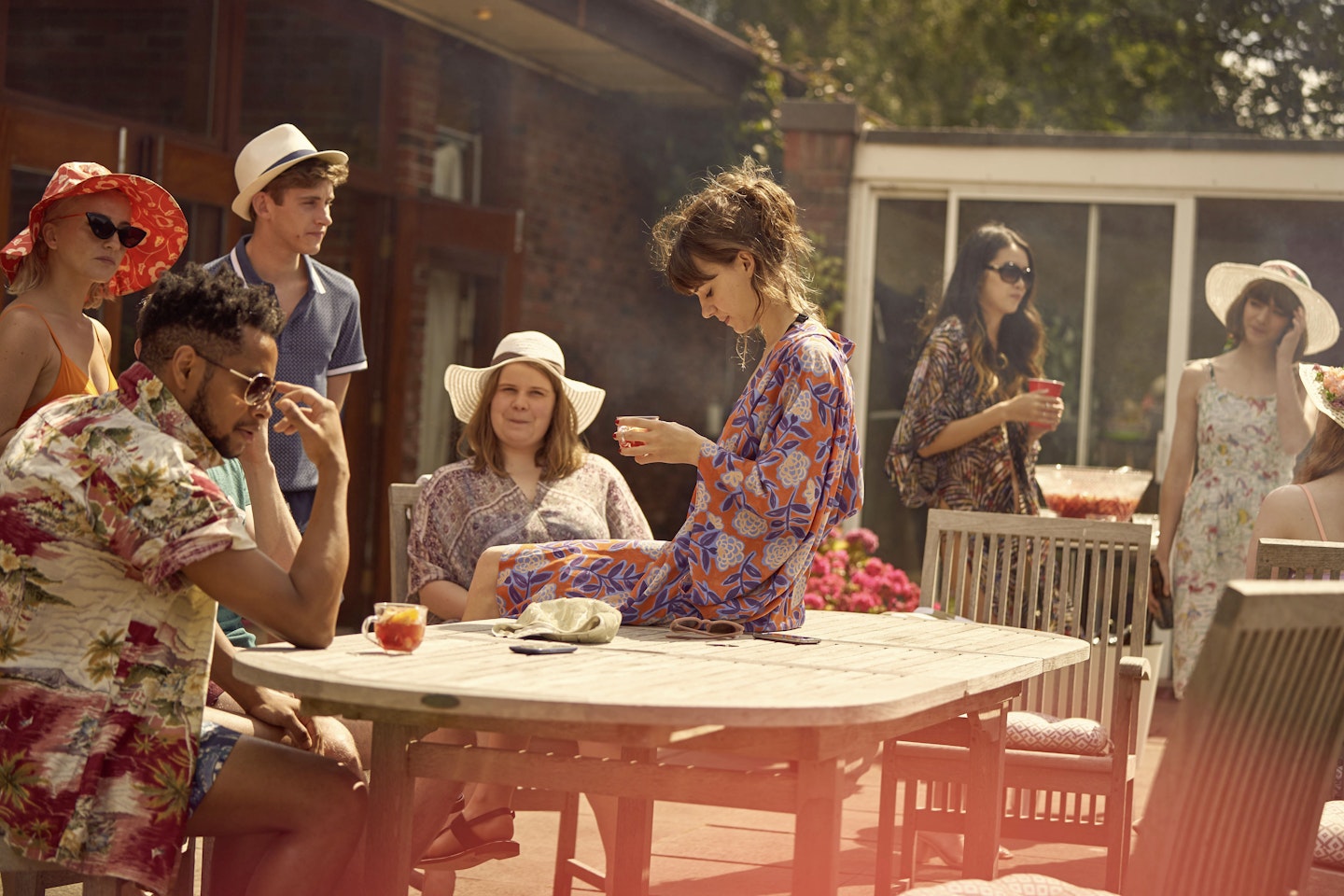 21 of 33
Marianne's Best Outfits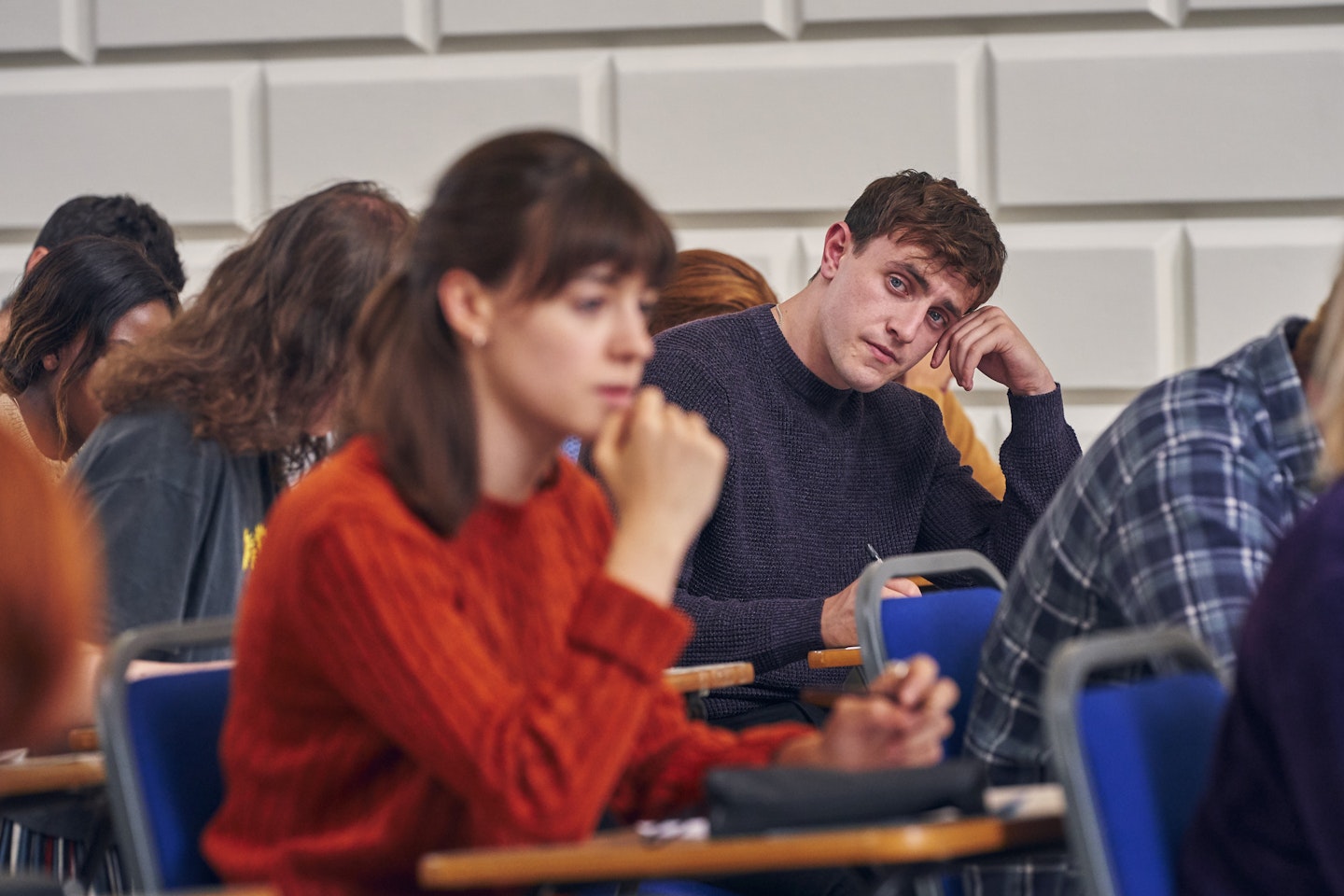 22 of 33
Marianne's Best Outfits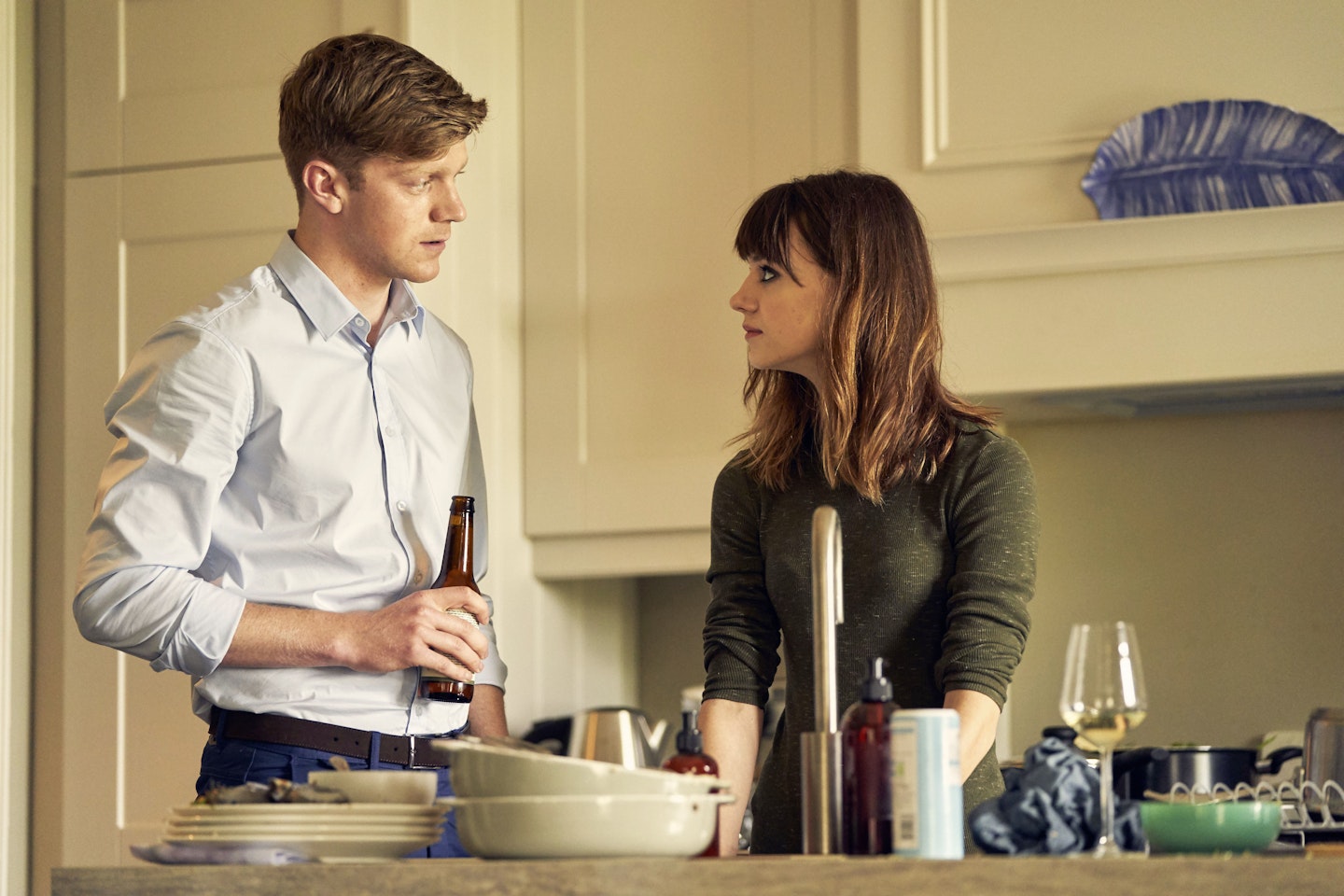 23 of 33
Marianne's Best Outfits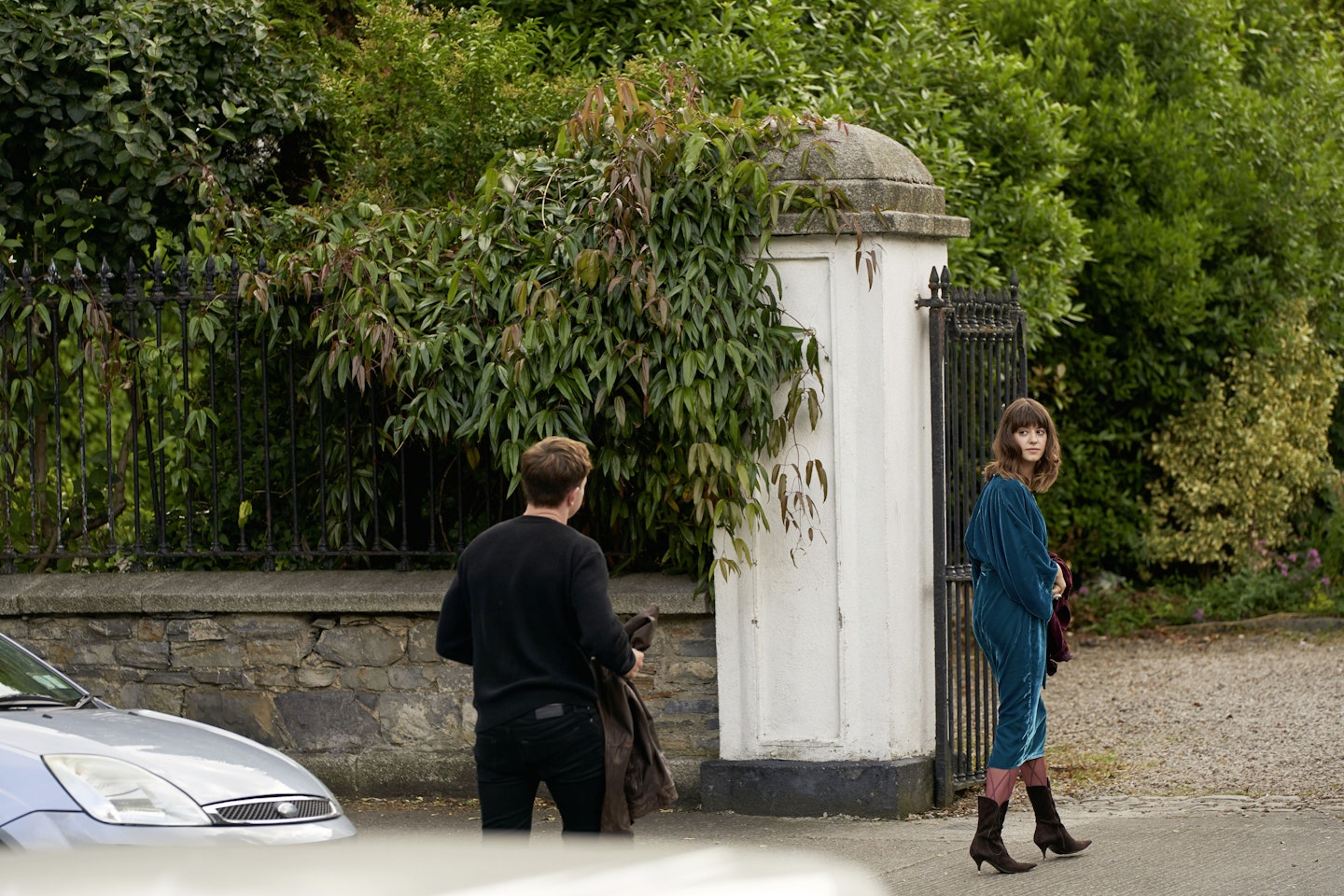 24 of 33
Marianne's Best Outfits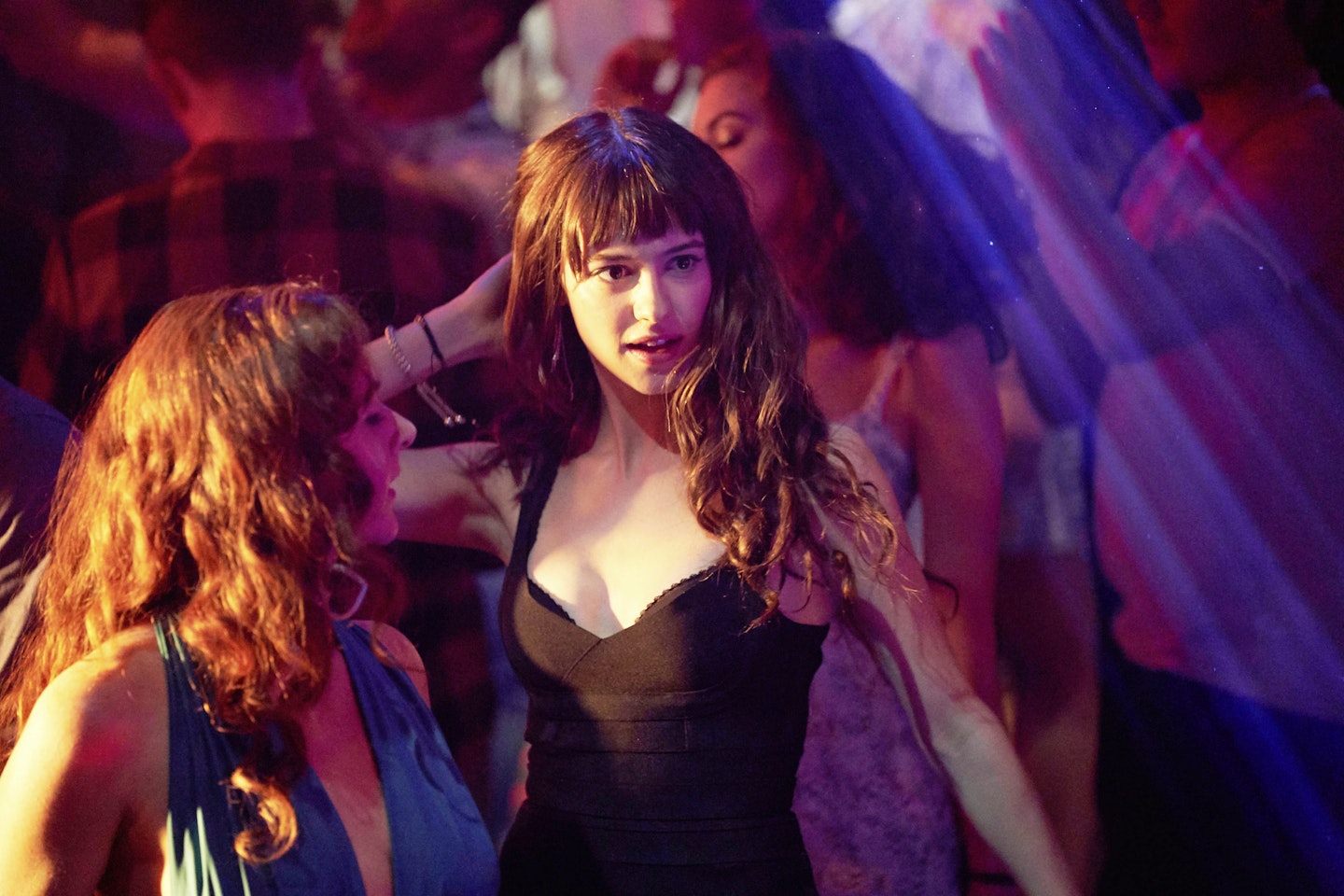 25 of 33
Marianne's Best Outfits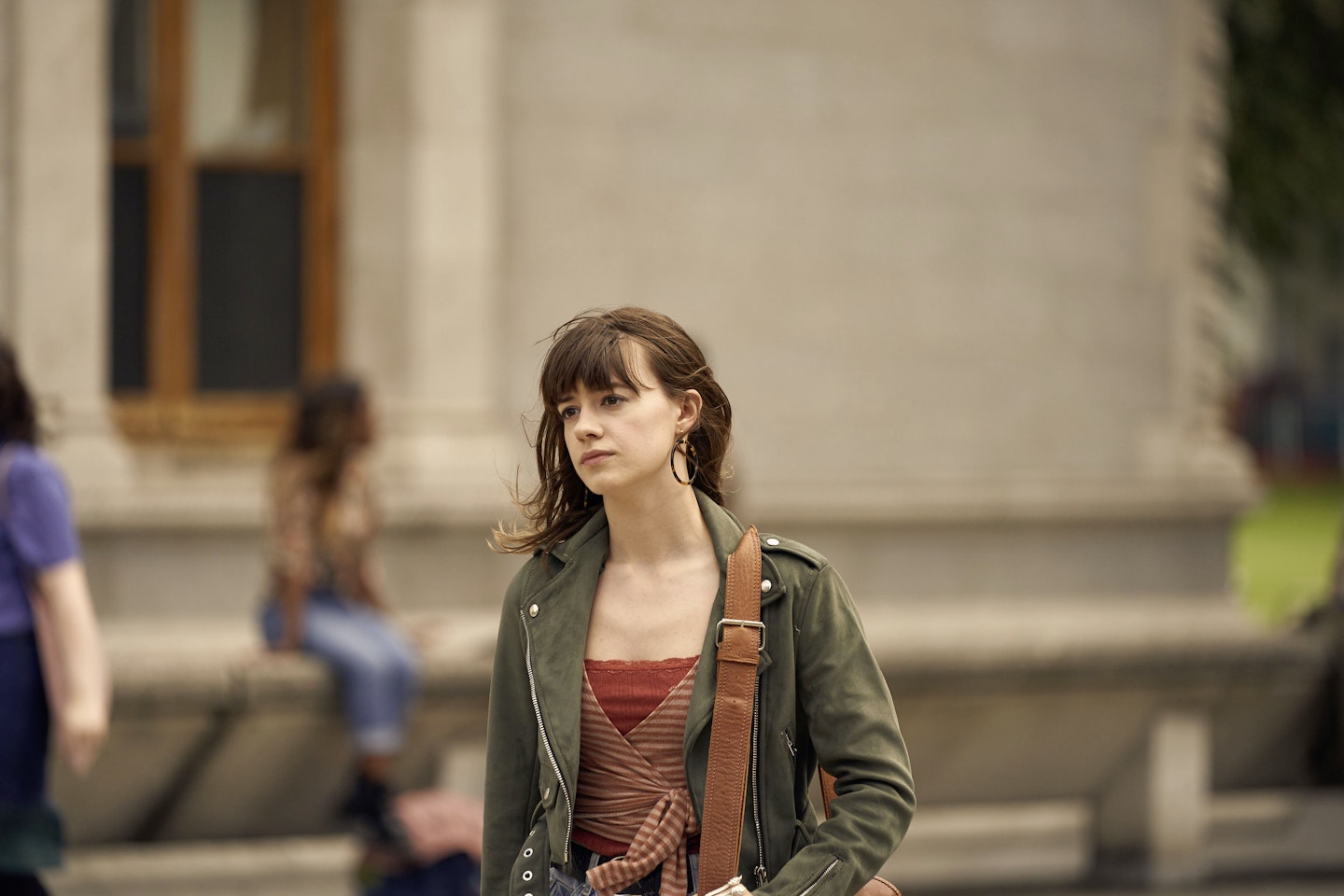 26 of 33
Marianne's Best Outfits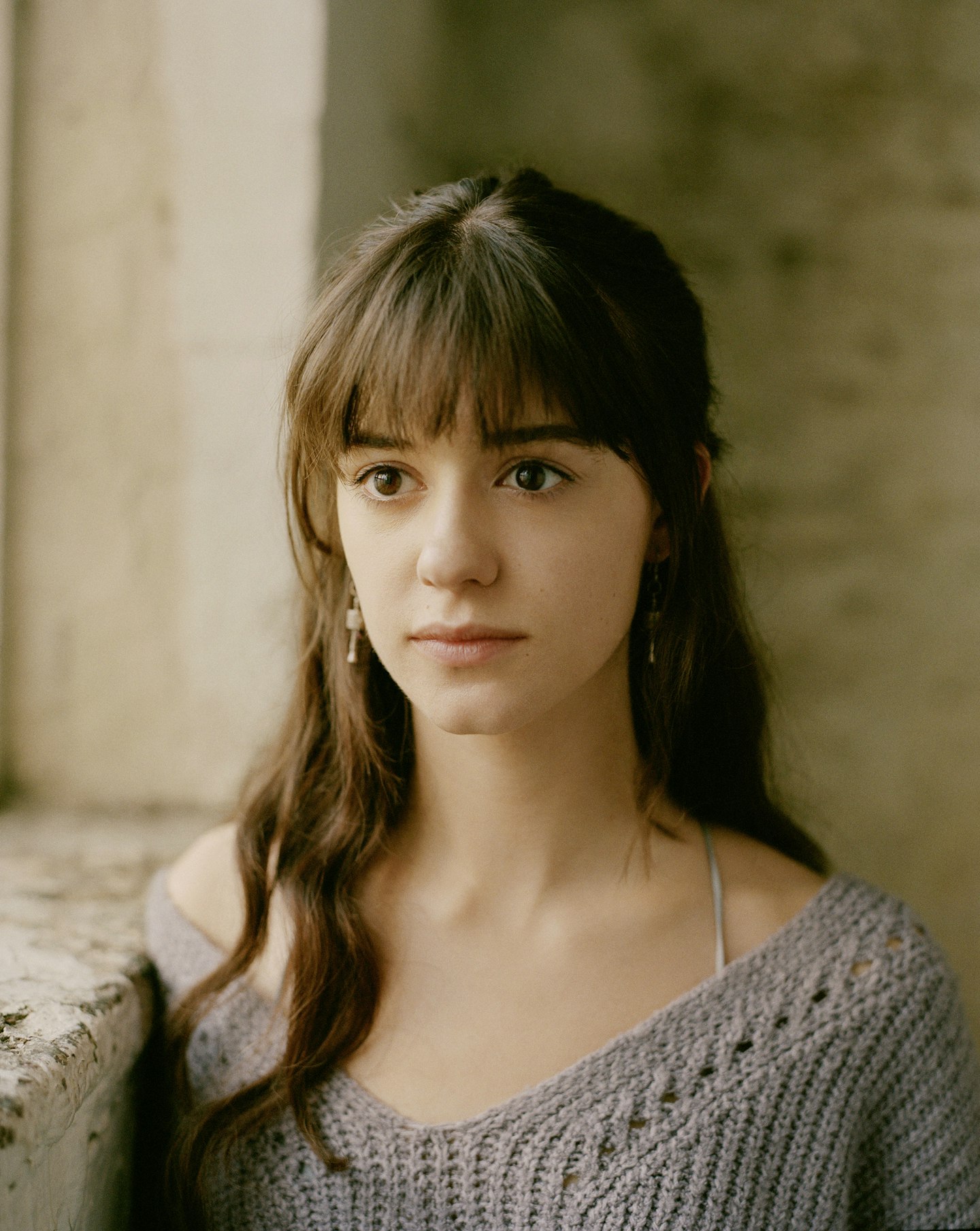 27 of 33
Marianne's Best Outfits
28 of 33
Marianne's Best Outfits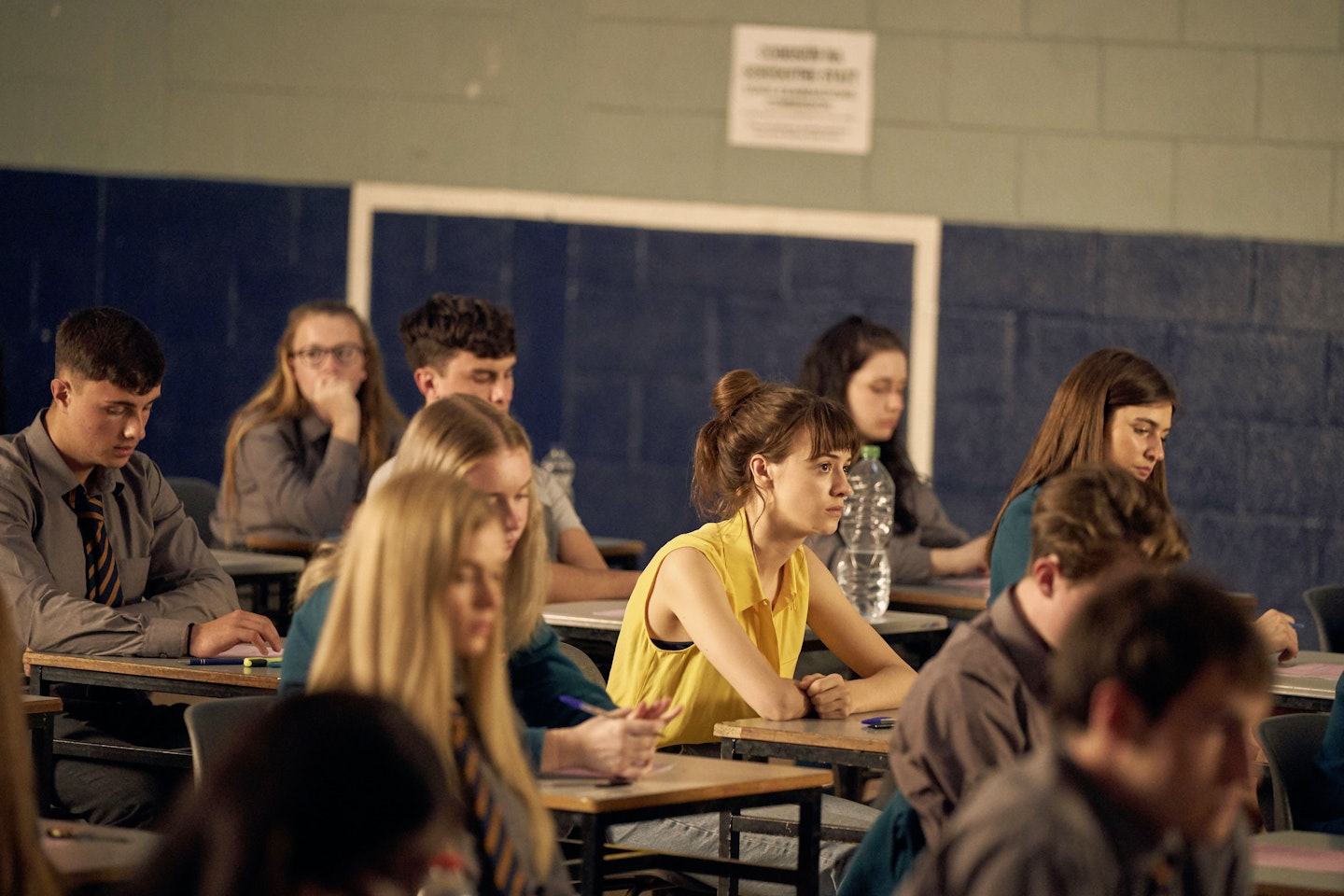 29 of 33
Marianne's Best Outfits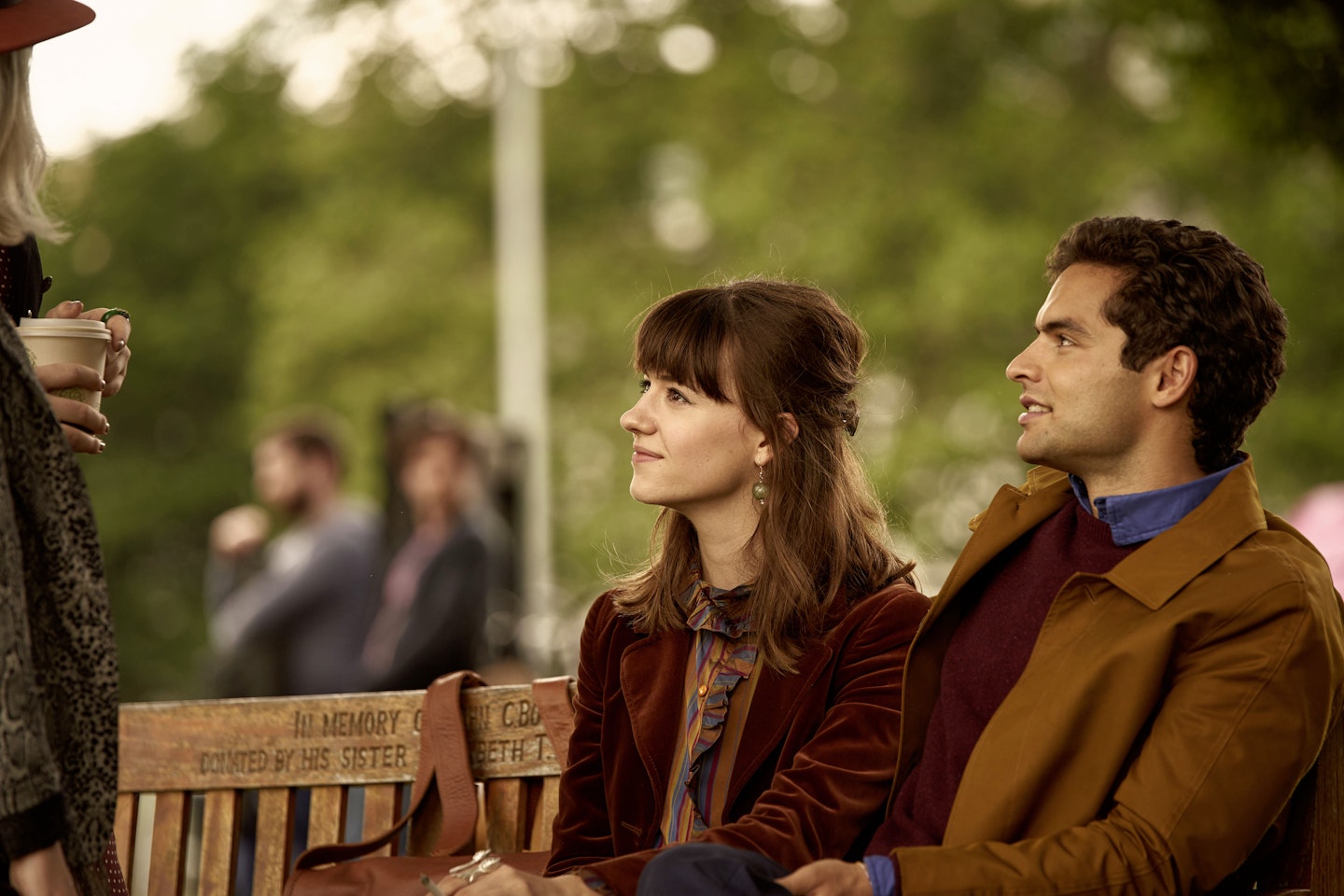 30 of 33
Marianne's Best Outfits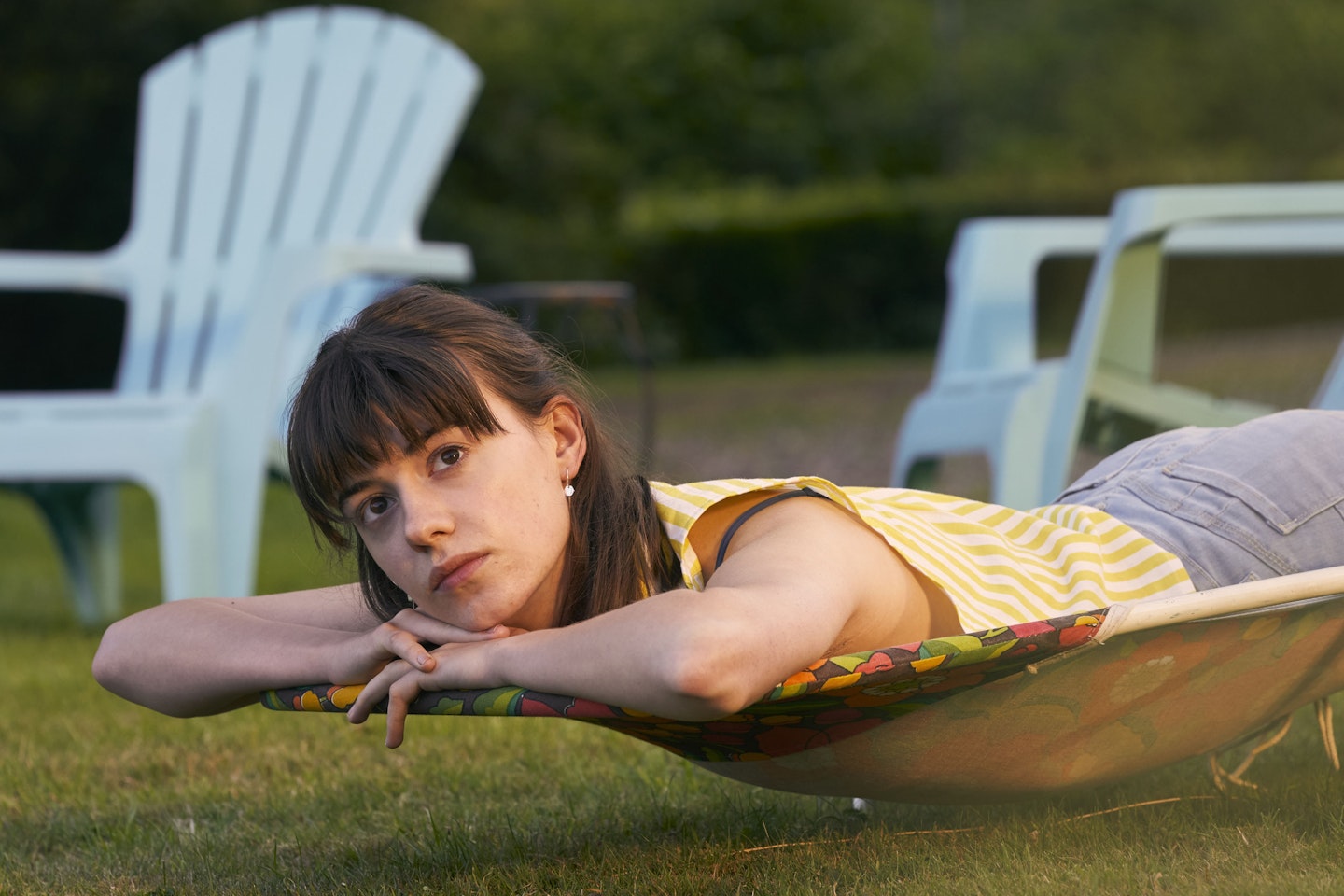 31 of 33
Marianne's Best Outfits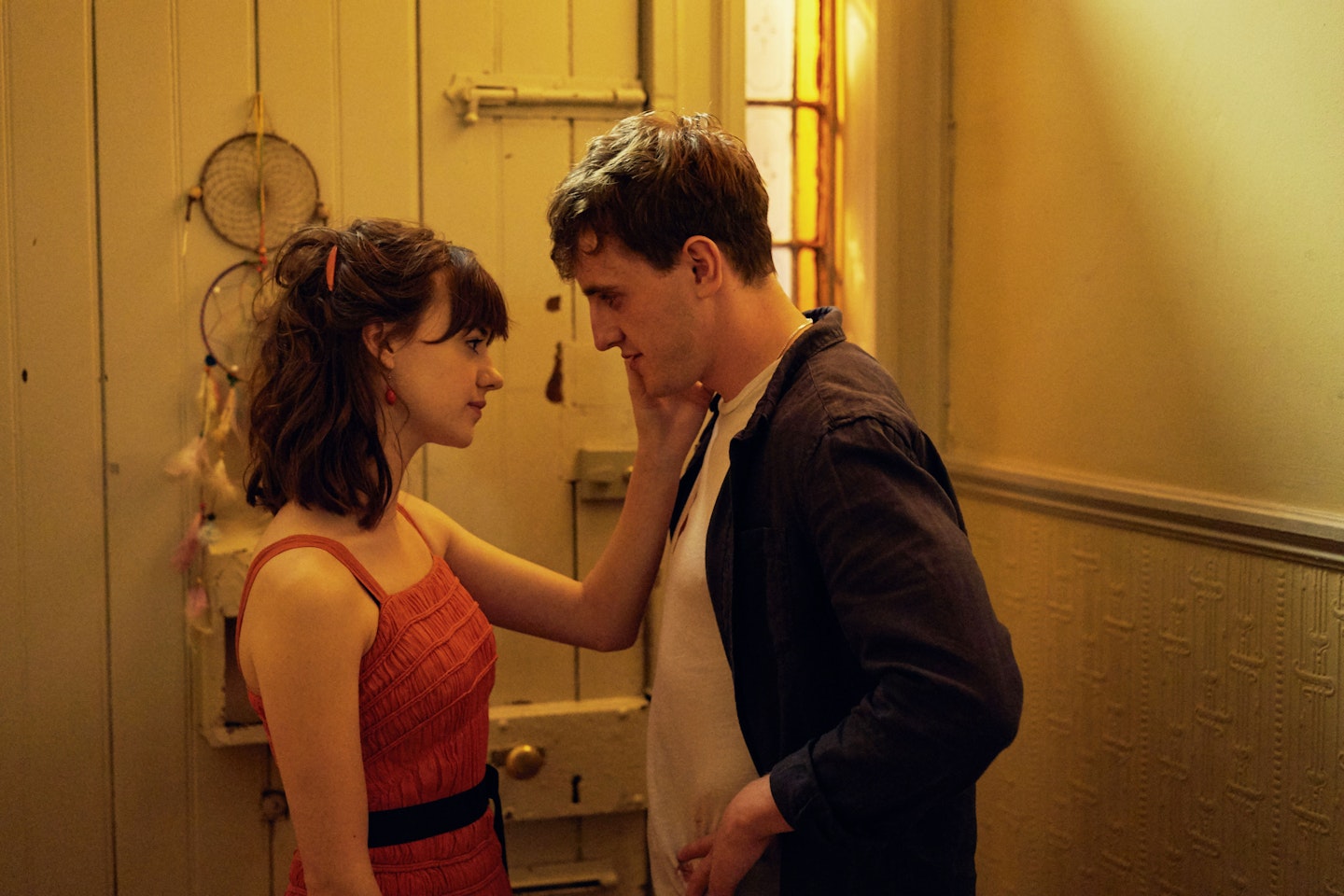 32 of 33
Marianne's Best Outfits
33 of 33
Marianne's Best Outfits