Superstar stylist Harry Lambert is responsible for putting Harry Styles into pearls and feather boas. Now, the Norwich-born creative has launched his solo project, a collaboration with high street behemoth Zara.
For those already acquainted with his work, the 60-piece strong collection titled 'Cutie Chaos' is a familiar affair: brimming with '70s references, tongue-in-cheek takes on tailoring, joy-inducing knits and logo tees, it's as peak-Lambert as it gets. It's not far off his ongoing collaboration with Styles either. It's fun, it's fresh and it doesn't take itself too seriously - perhaps the key to Lambert's success.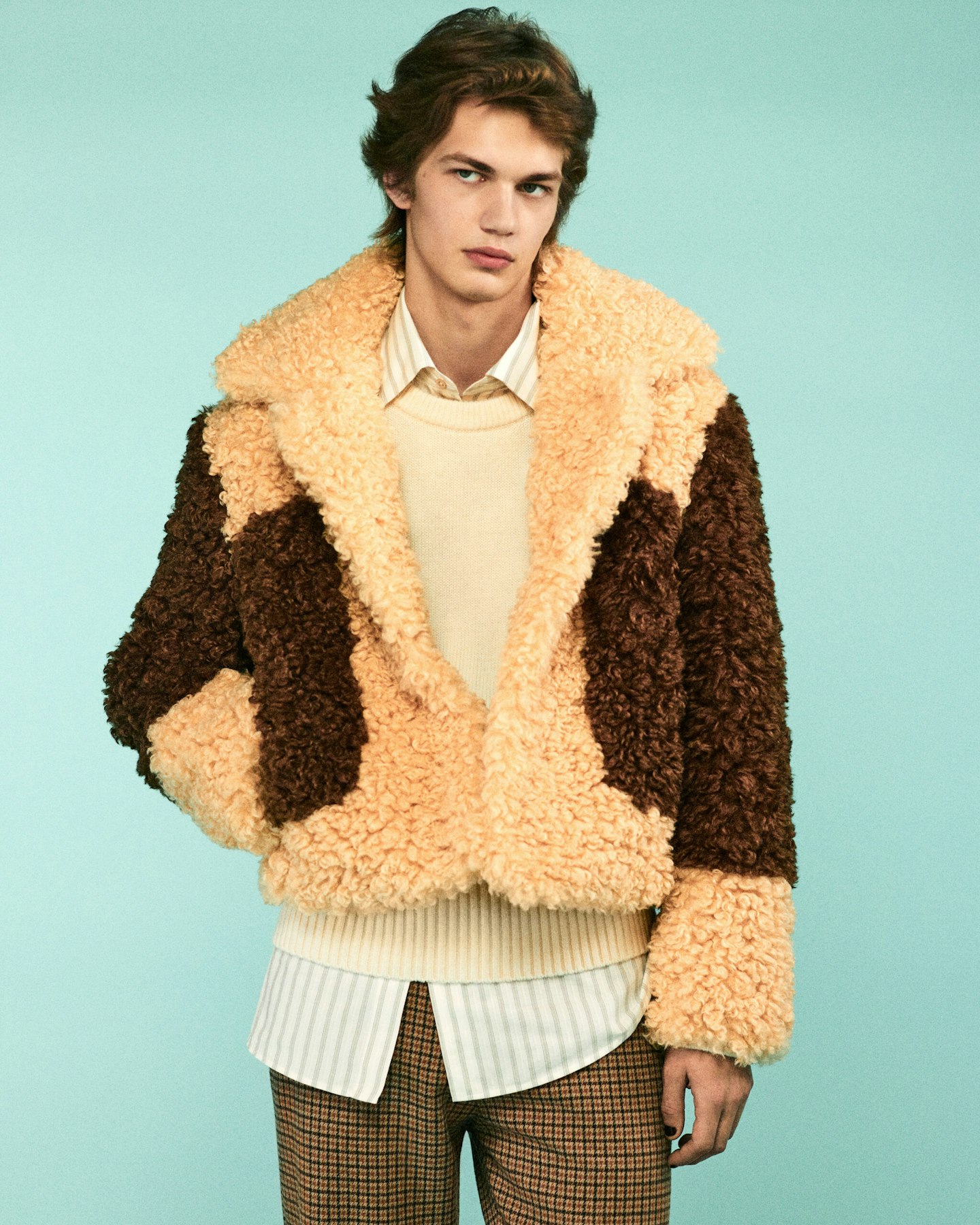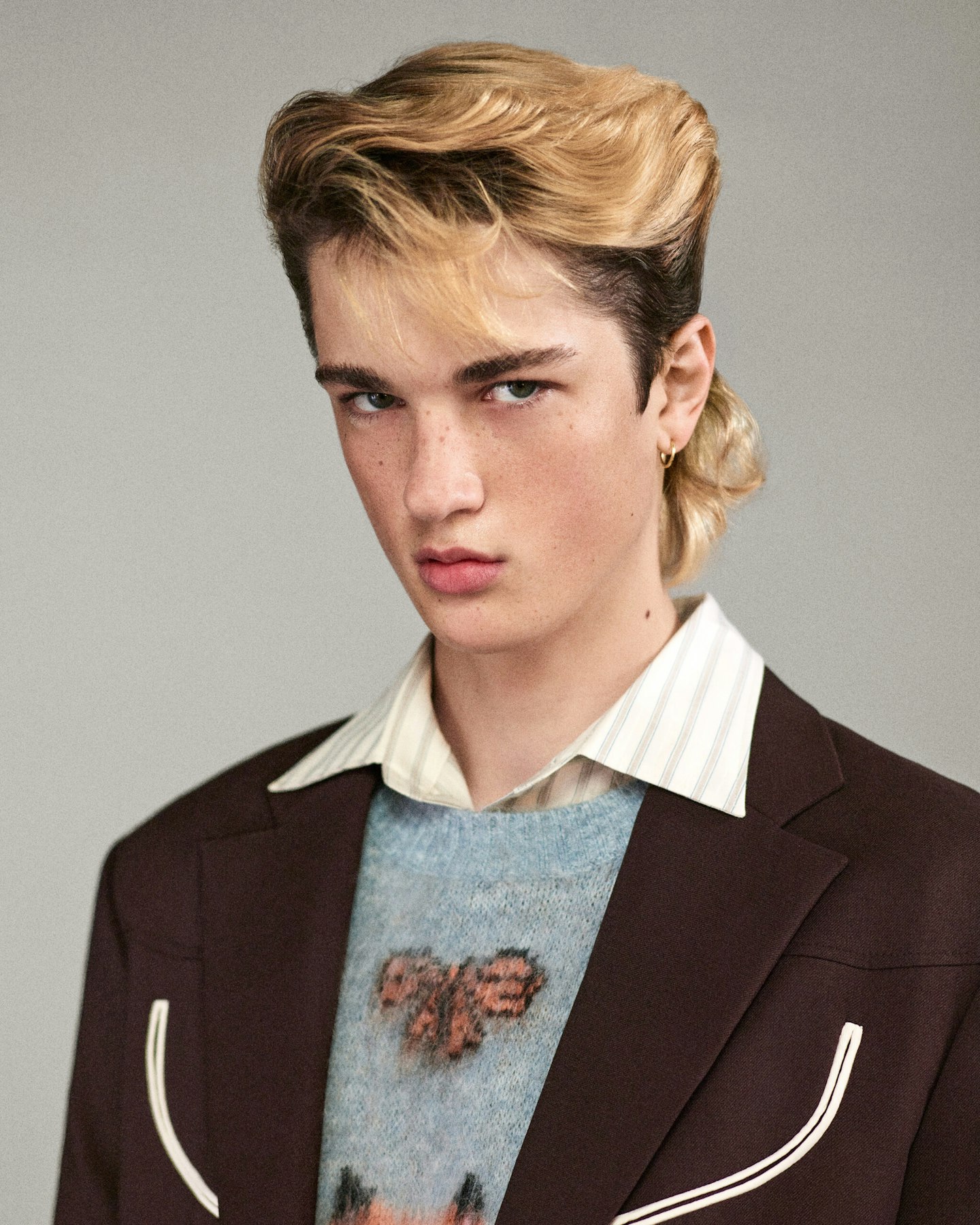 In his day-to-day, Lambert joins forces with fashion heavyweights like Jonathan Anderson and Miuccia Prada to dress his boldface name client roster featuring Emma Corrin and Eddie Redmayne, next to Styles. But this amalgamation of brand codes with Zara is all about Lambert and what he wants to wear. Highlights include a brown suit, a fuzzy cardigan and seriously good pieces of outerwear.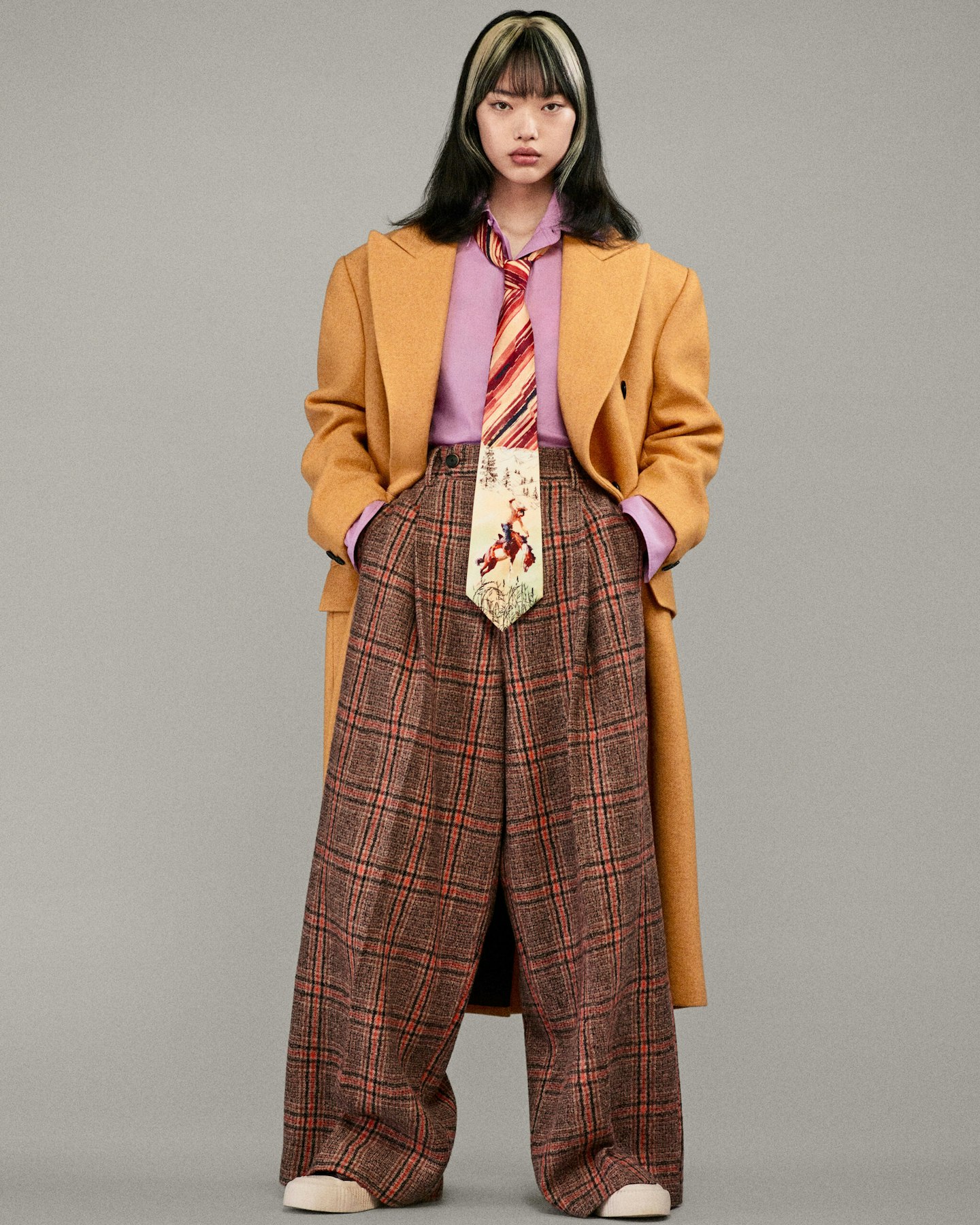 To mark the launch of the collection that's sure to sell out, Lambert hosted an event at London's Dover Street Market, featuring drag performances and - eschewing the usual fashion canapés - pints of lager and deviled eggs. How fun.
Hitting stores today, scroll on to shop our favourite pieces from Zara X Harry Lambert.
SHOP: Zara x Harry Lambert: The Best Pieces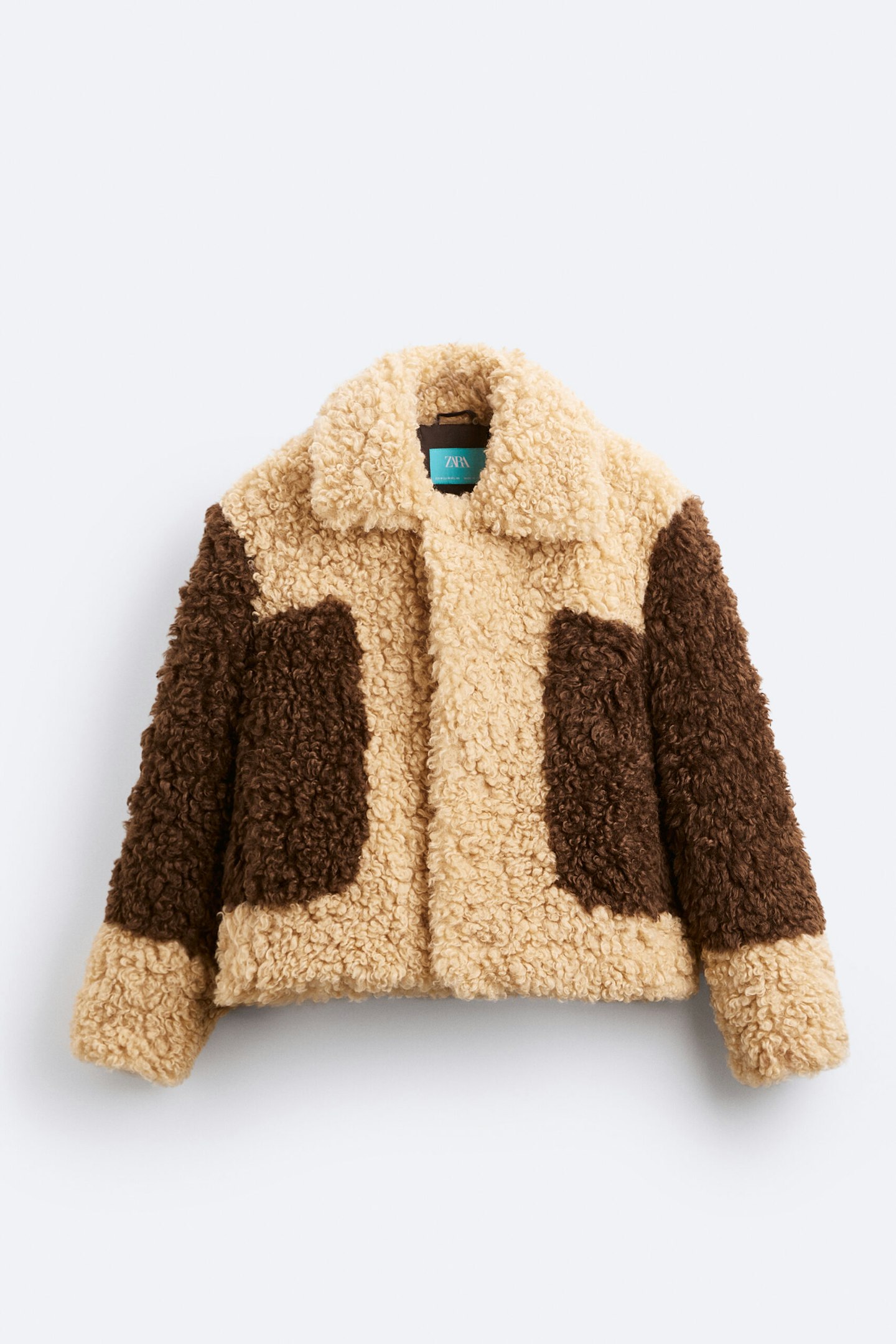 Zara X Harry Lambert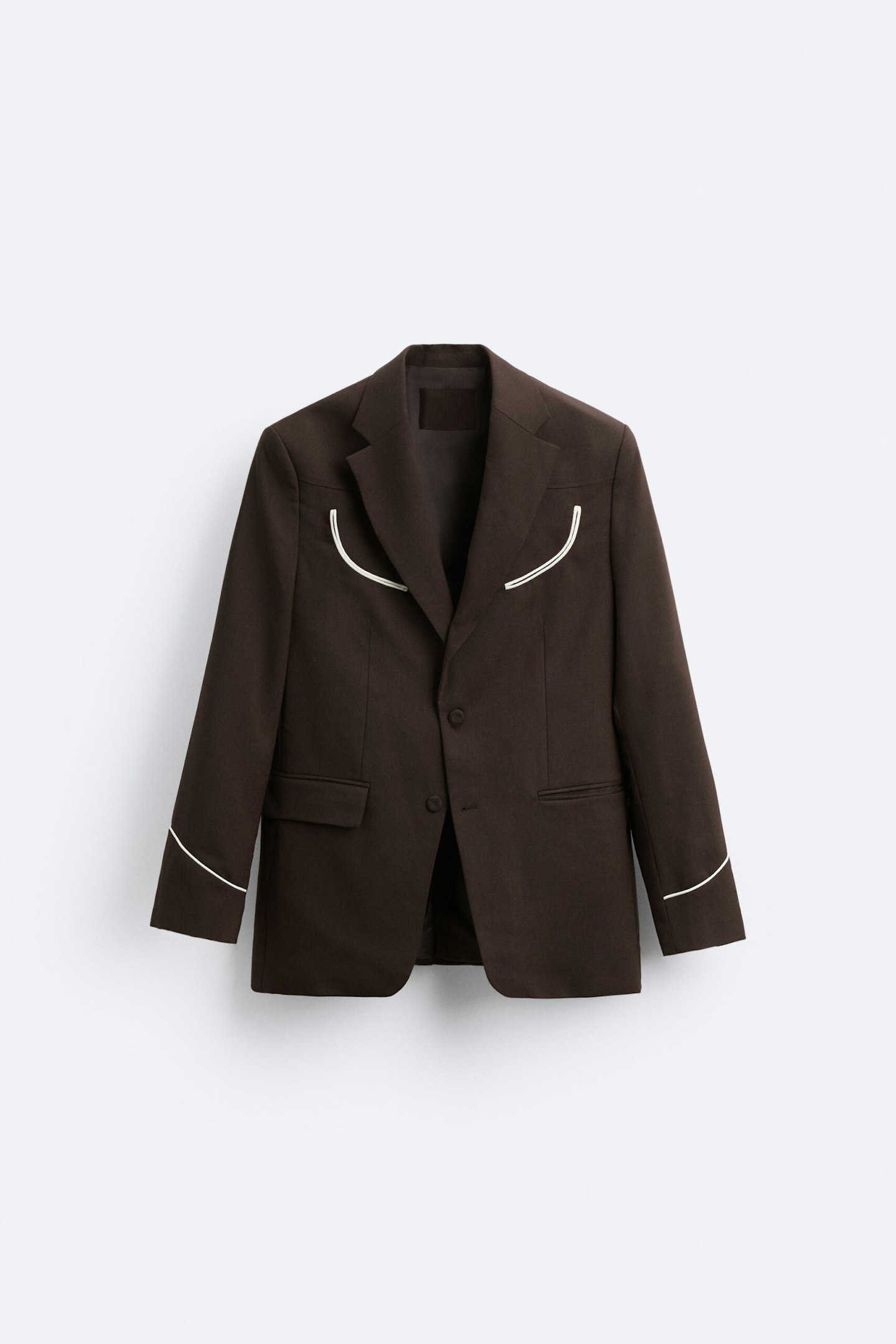 Zara X Harry Lambert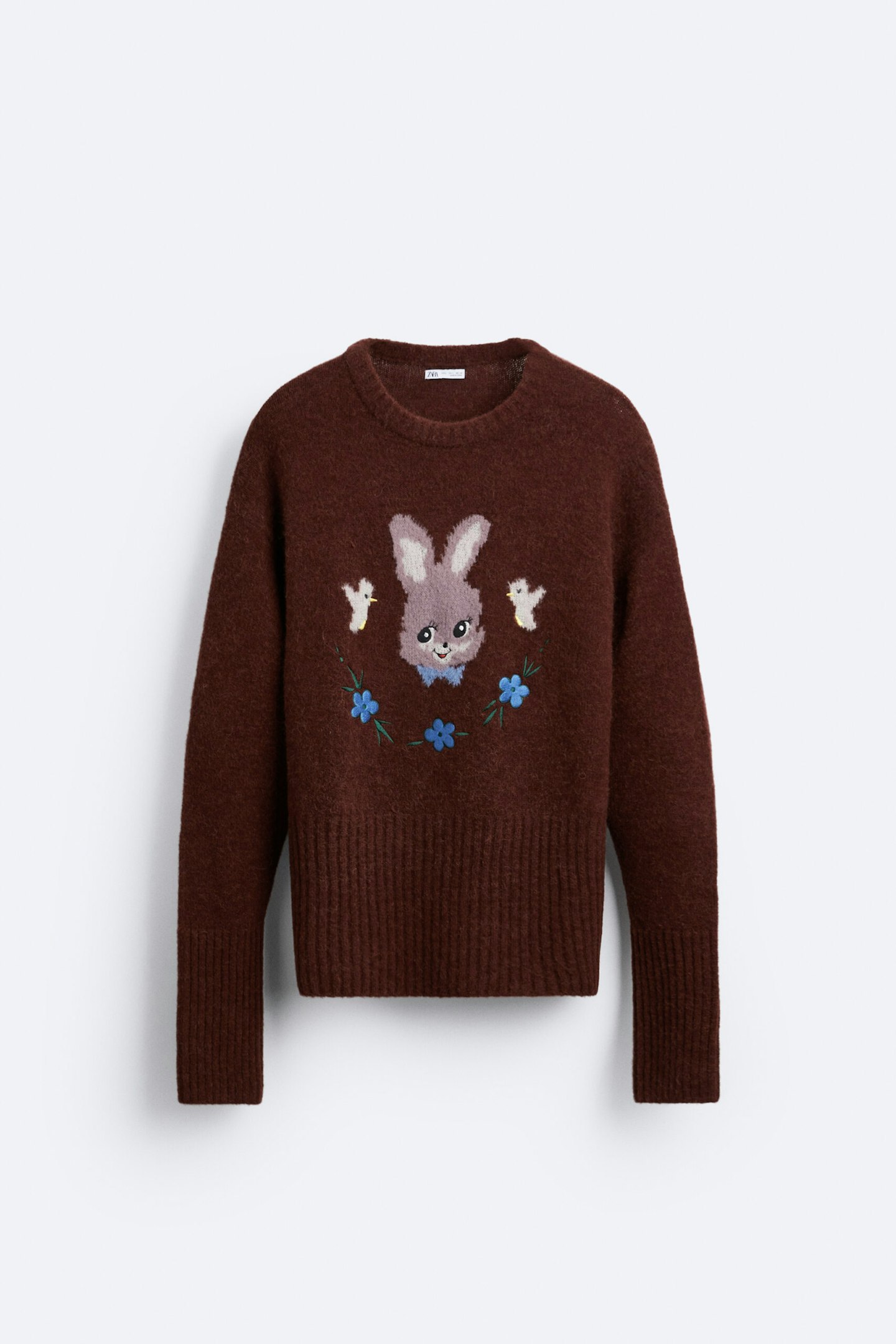 Zara X Harry Lambert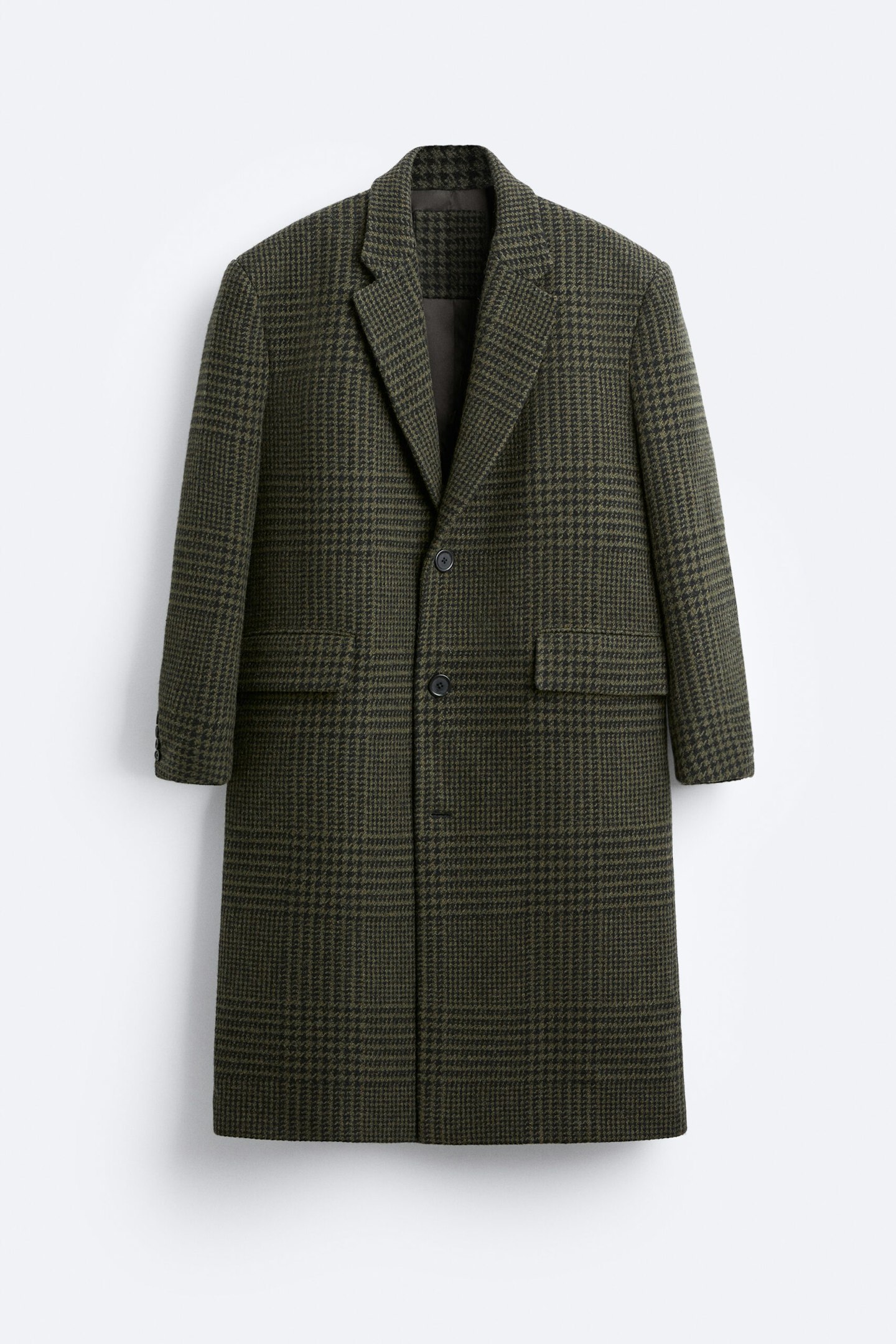 Zara X Harry Lambert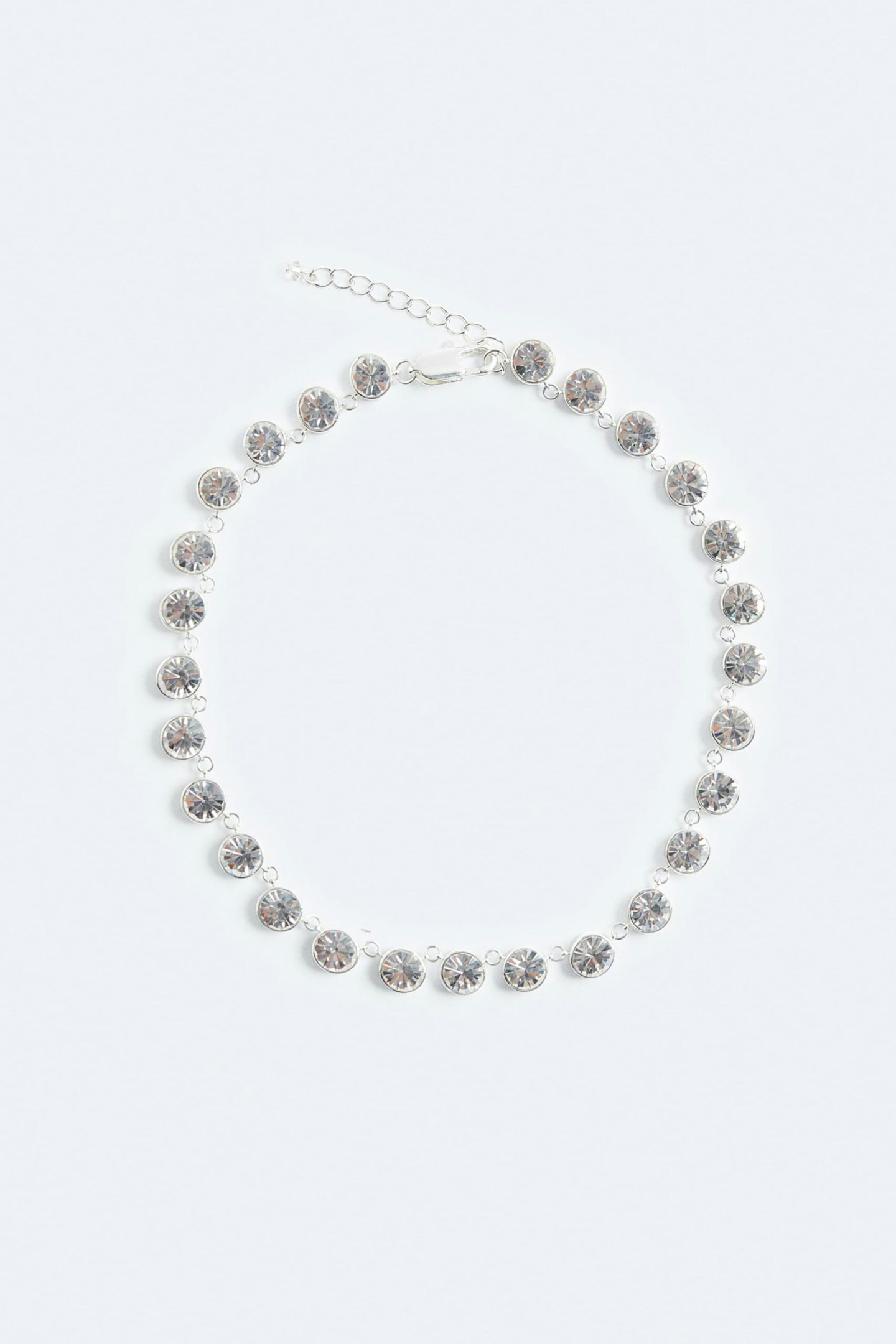 Zara X Harry Lambert