A new boutique specially dedicated to Manolo Blahnik's is to open in Selfridges on Oxford Street in London Grazia Daily can exclusively reveal.
Brace yourself for the shoe shop of dreams, located on the second floor of the designer department store – a Carrie Bradshaw fairy tale of sorts, IRL.
The women's 70 square metre salon has been designed by Manolo Blahnik (whose A-list clientele include Victoria Beckham and Sarah Jessica Parker) and Nick Leith-Smith Architecture + Design, who has been working with the designer for many years.
'We have been looking forward to be in Selfridges for a long time,' Manolo says. 'You feel the vibrancy and energy as soon as you step inside. It's great to be present in this historical building. I very much enjoy the history of the store and I am glad that we are now a part of that.'
The space itself is inspired by the iconic footwear designer's love of Bath's Georgian architecture and true to Manolo form they'll be a mix of monochrome and vibrant splashes of colour.
And to celebrate the opening of the Shoe King's new store, they'll also be a limited edition heel – a unique black patent sandal with white piping that, if purchased, you'll receive a framed sketch signed by Manolo himself.
Must. Have. Now…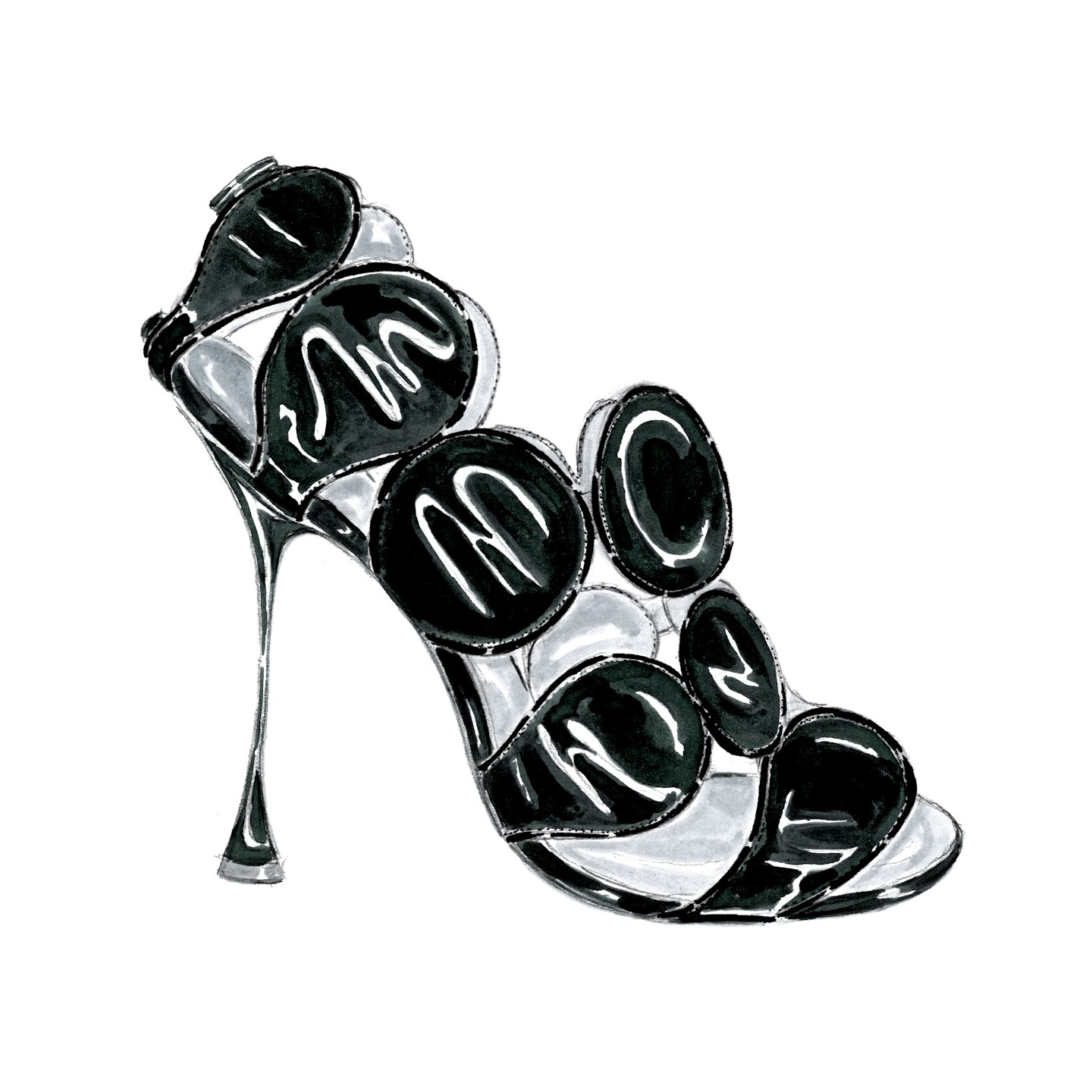 READ MORE: Blake Lively Reveals She Finds Wearing Heels 'Relaxing'