With their bulbous shape and spongy soles, Crocs are something of an acquired taste. Gen Z, however, is definitely on board, wearing the ultimate 'ugly' shoe in an entirely non-ironic way on TikTok. Outside of influencer land, Crocs' fan club includes Bella Hadid, Kendall Jenner, Priyanka Chopra and Yara Shahidi, who have all sported the shoe over the past few years; tempted, no doubt, by their slip-on-and-go capability.
If you're still on the fence, have a scroll through the shades and we guarantee you'll find a pair that works for your wardrobe (seriously, there are over 30 colour ways).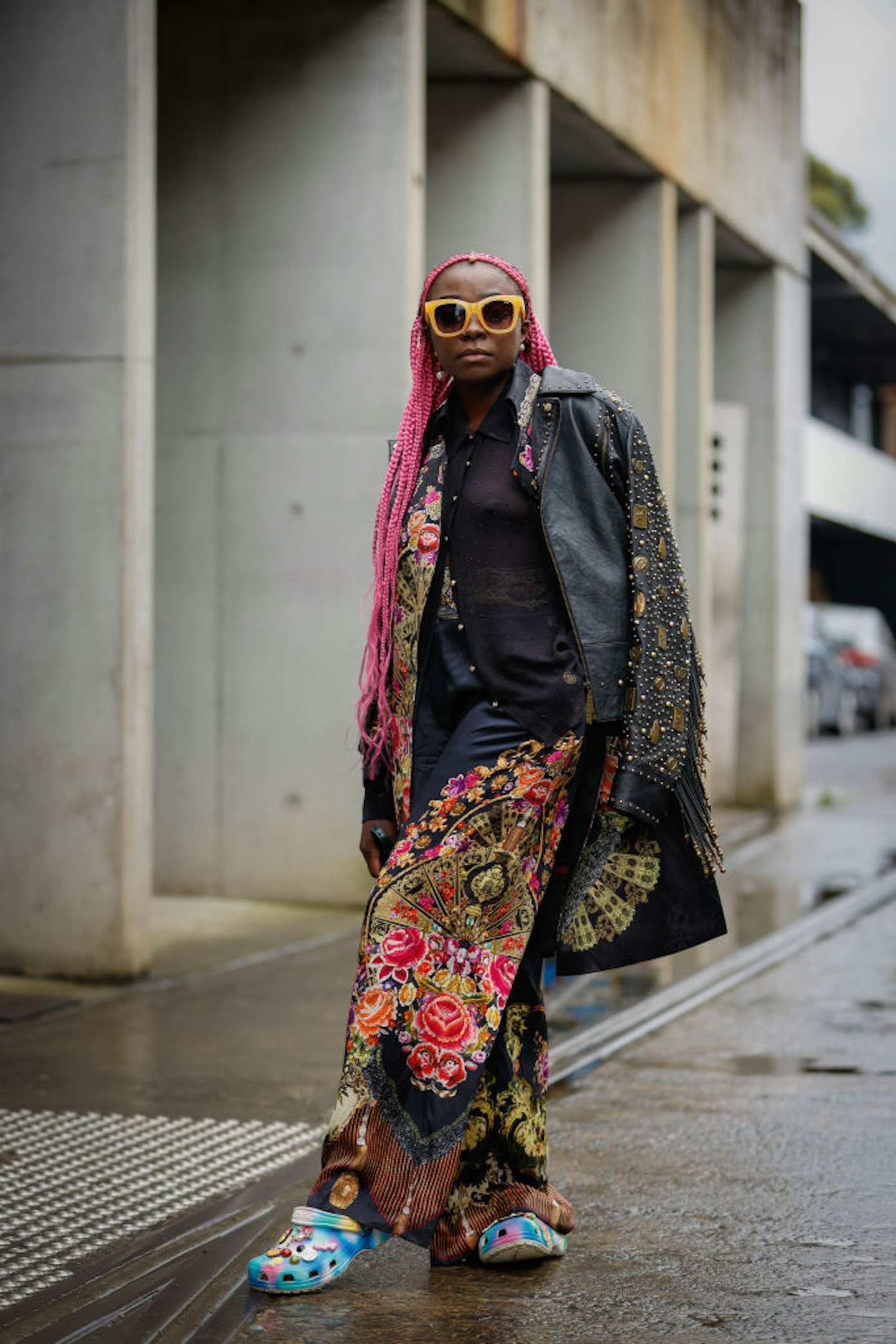 When it comes to what to wear with Crocs, a shoe that is probably most associated with being a chef or hospital worker thanks to its cushioned sole and undeniable comfort-factor, the sky's the limit.
Either you can follow Gen Z, pairing your Baes (the brand's cult platform Crocs), with a thigh-high hemline to balance out their bulkiness, or you can festoon yours with customisable charms and take them for a night on the town. Warning: once you've danced the night away in Crocs, without having even a whiff of an emergence blister paster moment, you might never go back.
SHOP: The Best Crocs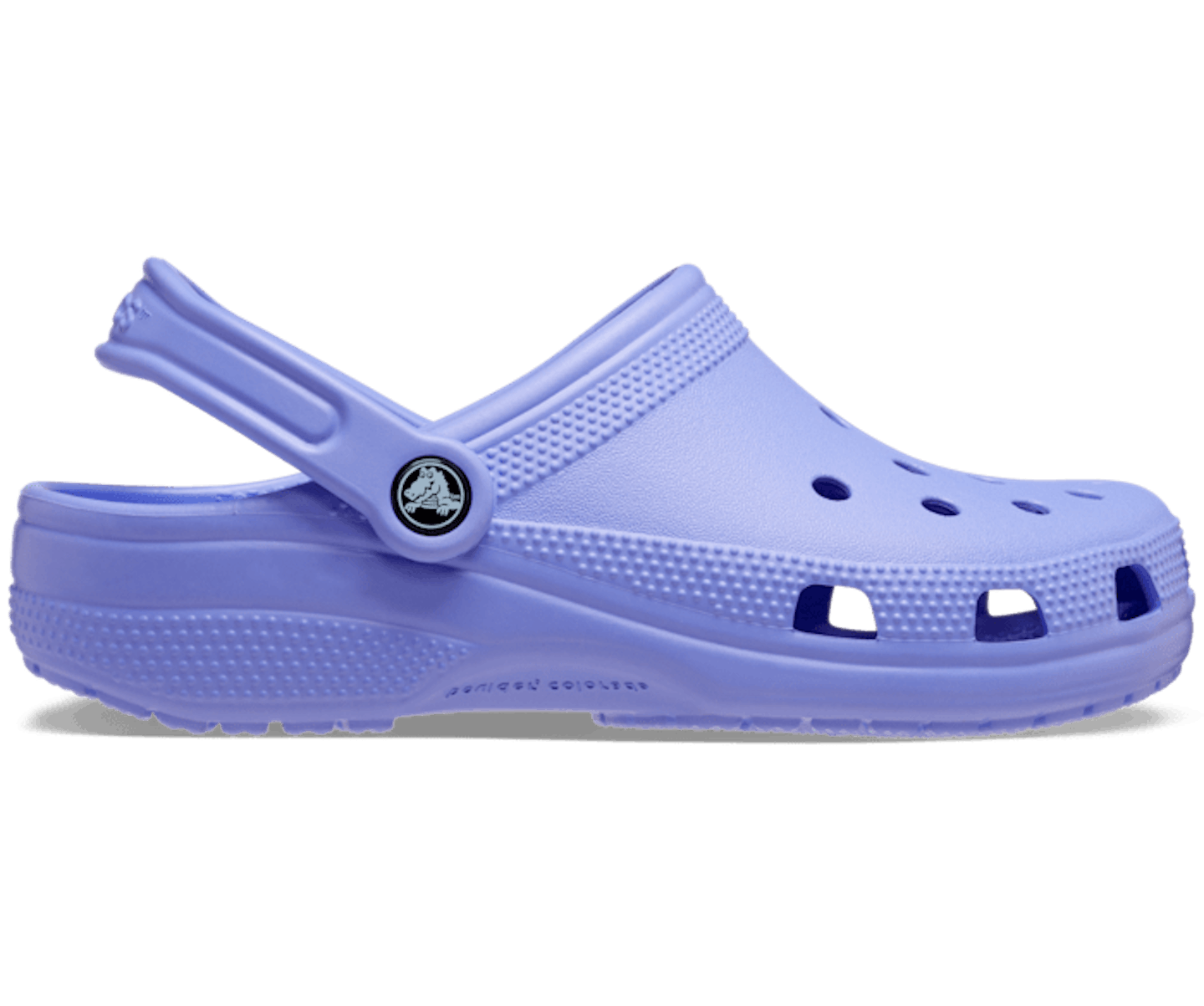 1 of 10
Classic Clog Digital Violet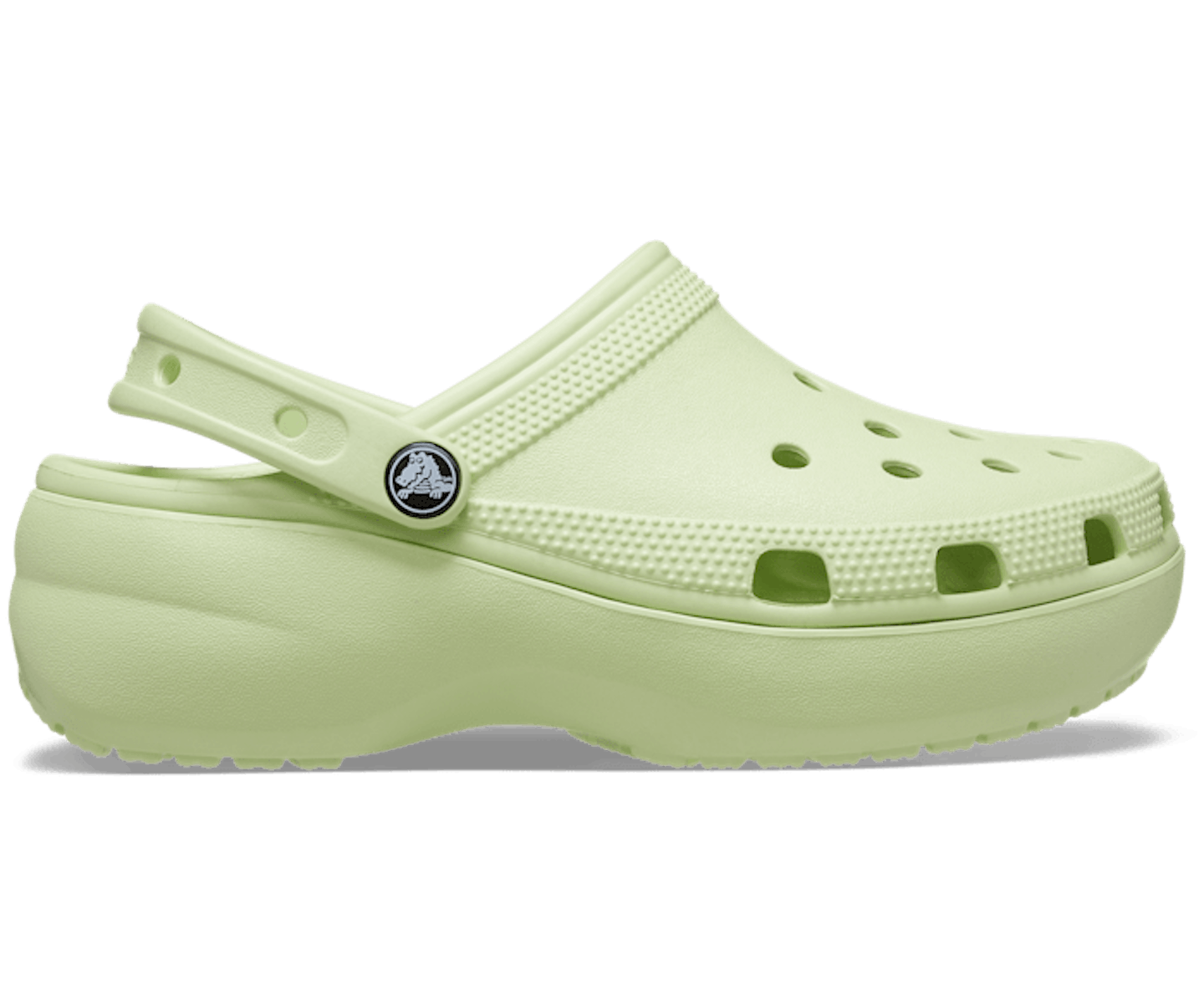 2 of 10
Classic Platform Clog Celery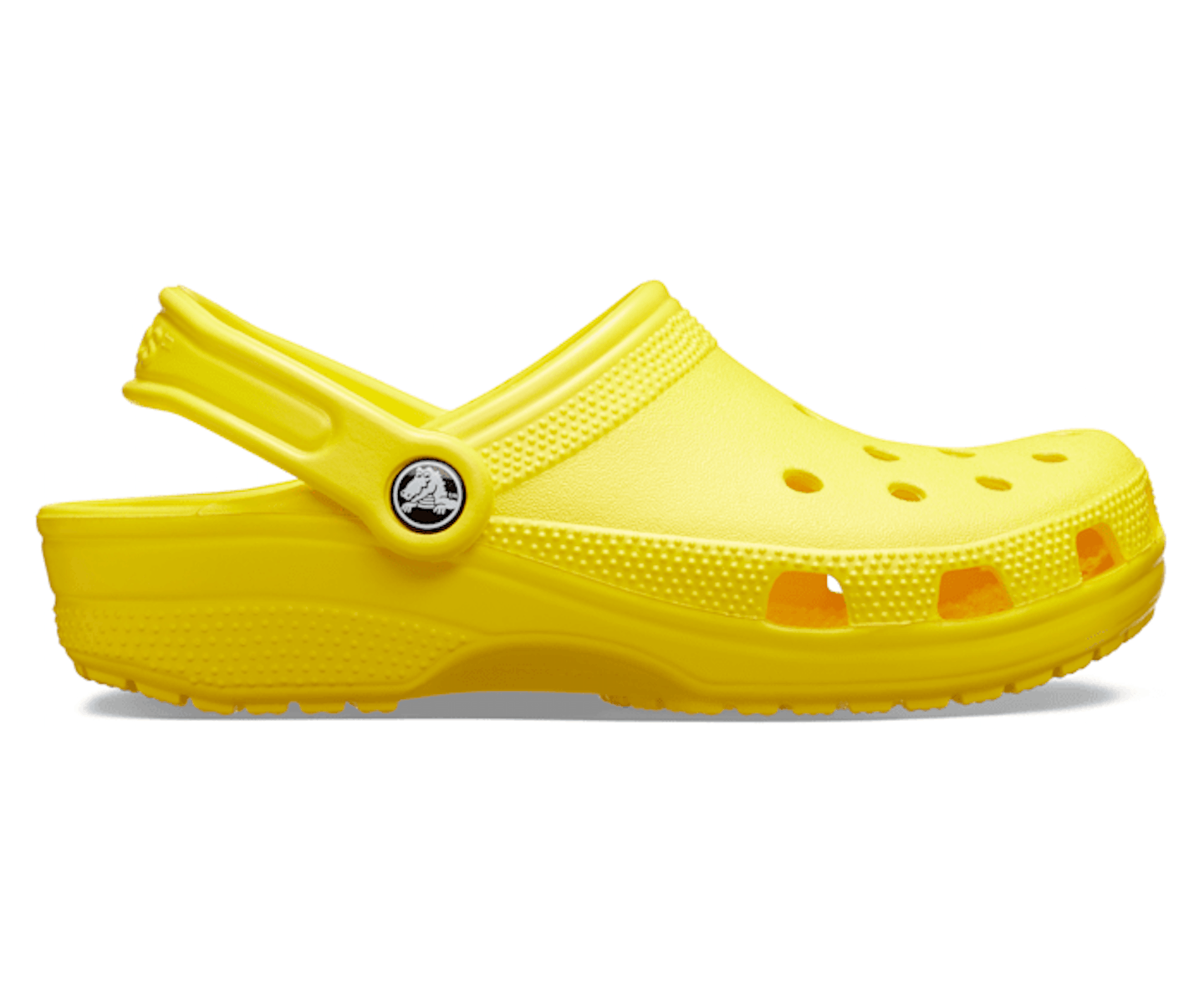 3 of 10
Classic Clog Lemon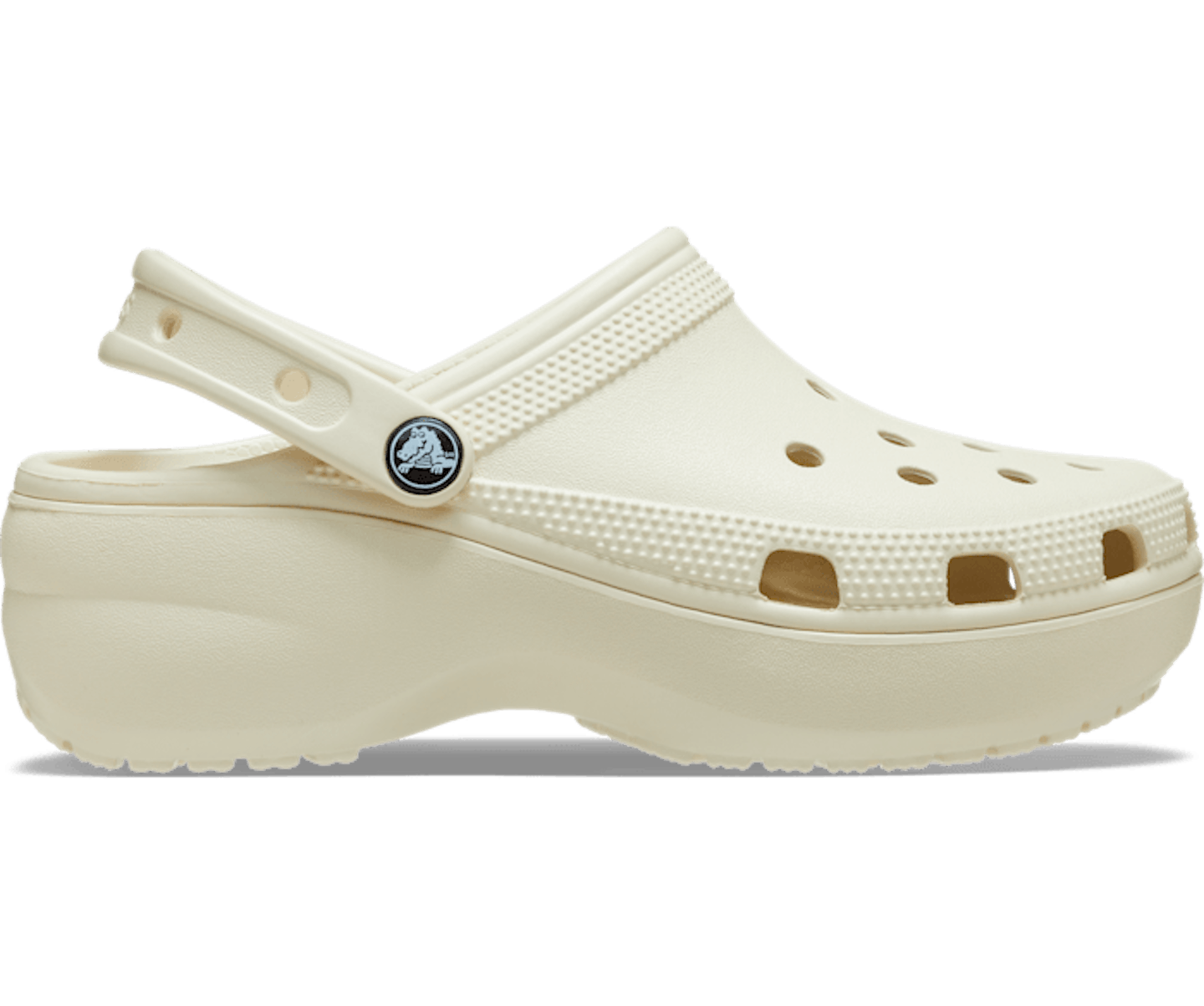 4 of 10
Classic Platform Clog Bone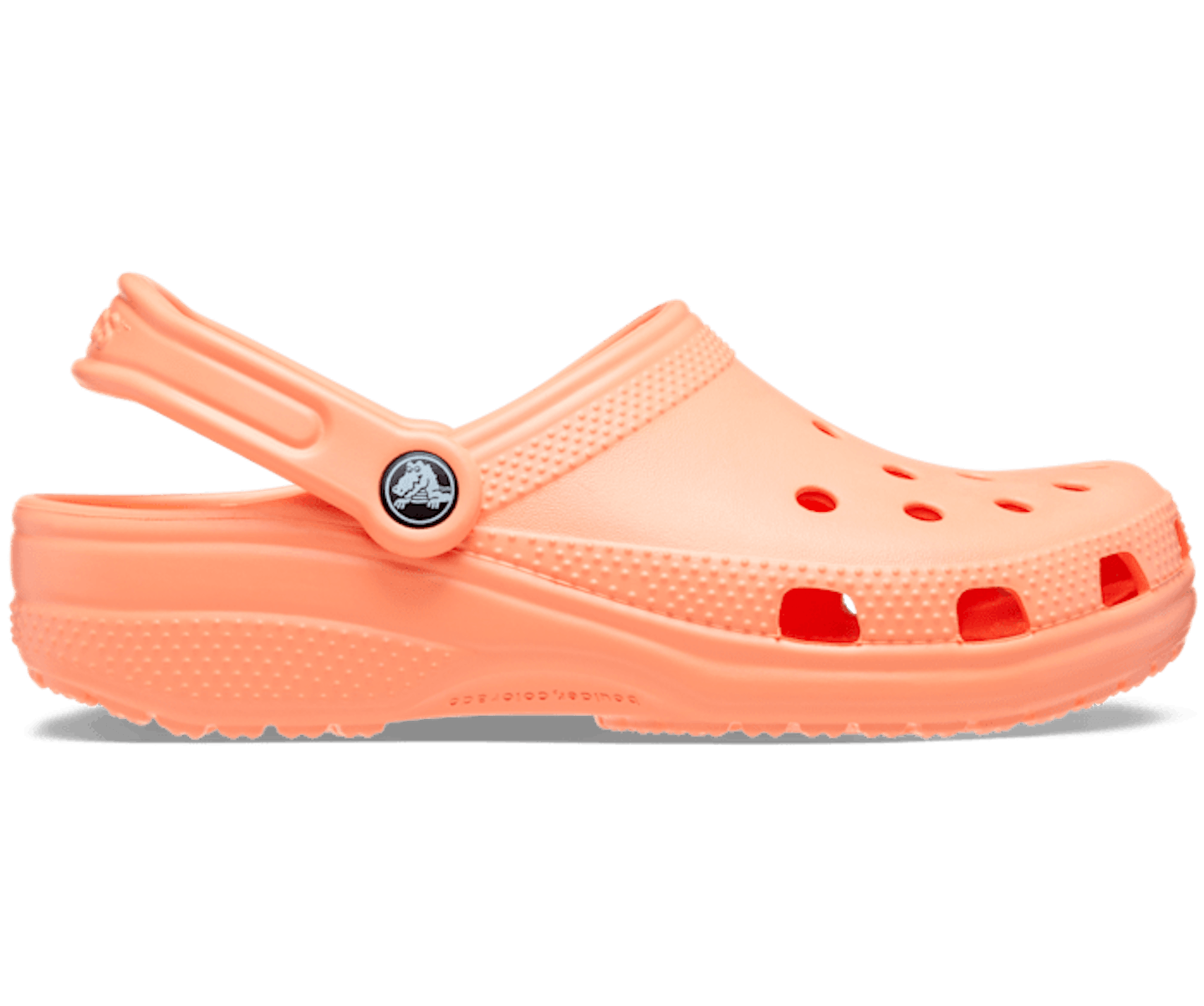 5 of 10
Classic Clog Papaya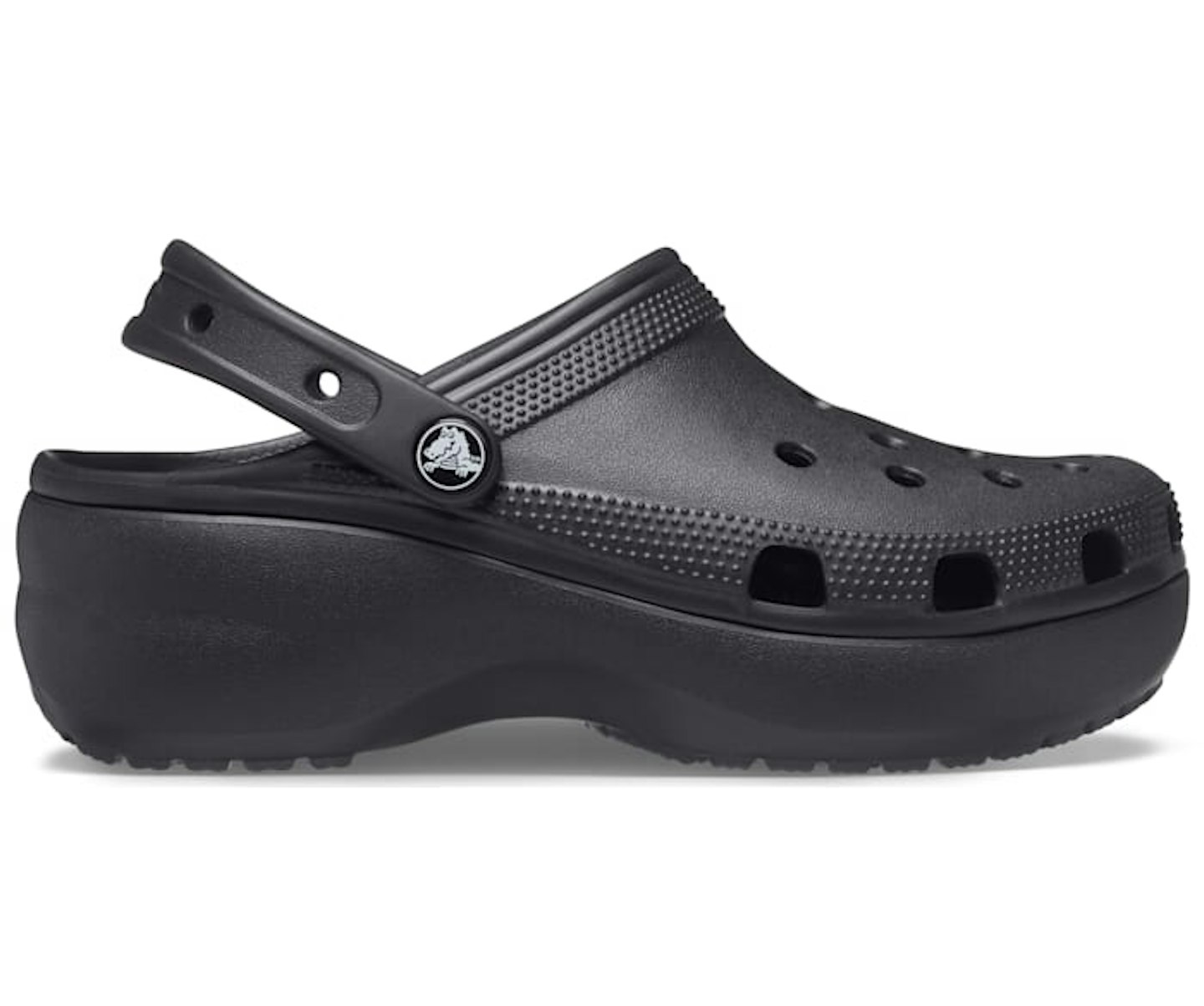 6 of 10
Classic Platform Clog Black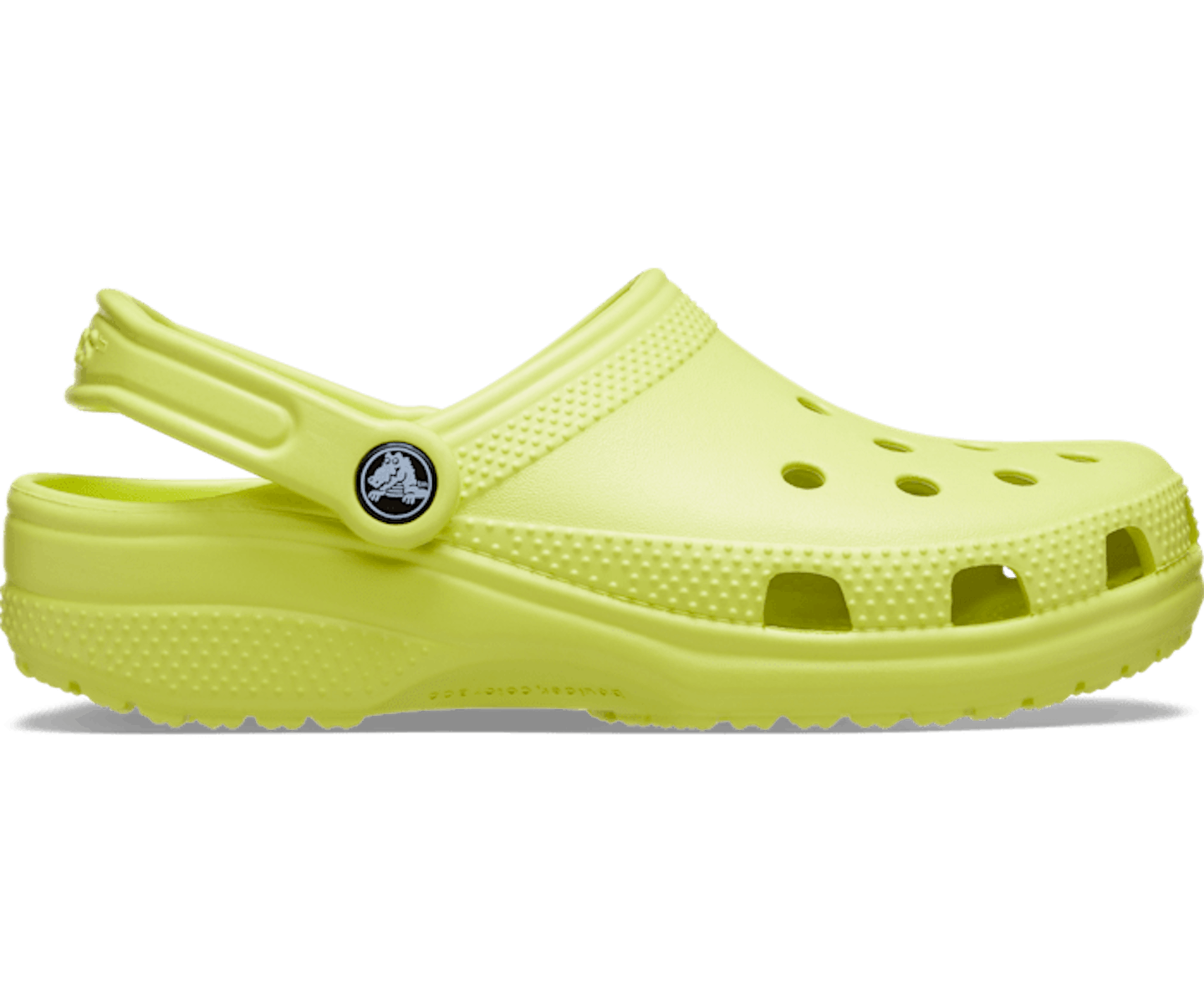 7 of 10
Classic Clog Citrus
8 of 10
Classic Platform Clog Pure Water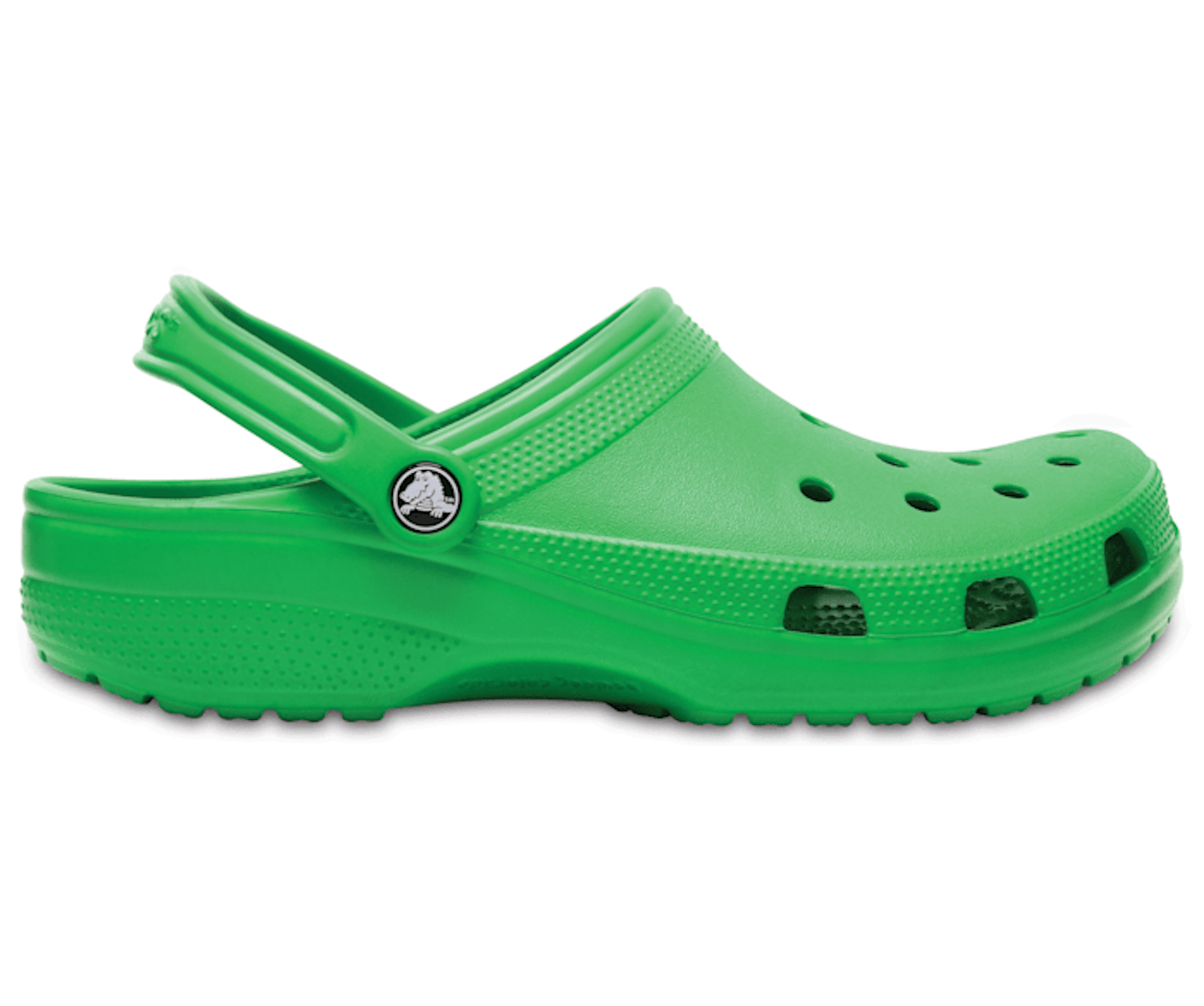 9 of 10
Classic Clog Grass Green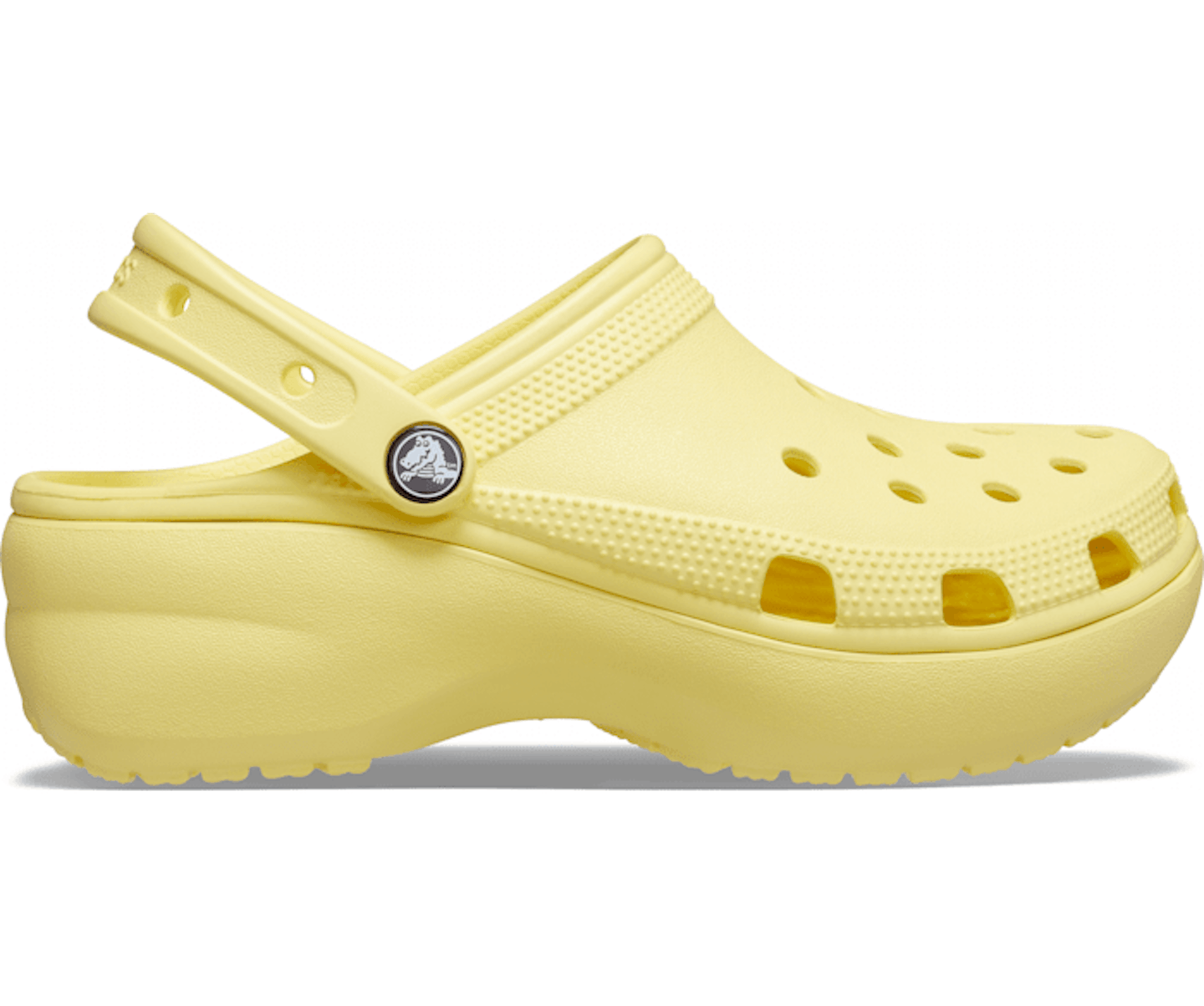 10 of 10
Classic Platform Clog Banana