When it comes to creating jewellery people really want to wear, there's one brand on the high street which never fails to disappoint. Pandora's charm bracelets regularly sell out, with many of its accompanying charms even going viral on TikTok – and that's before we even touch on the glow-in-the-dark pieces. So, fans will be excited to hear that, for the first time ever, Pandora has launched a jewellery advent calendar. Even better news? There's 20% off for Black Friday 2023.
Description
Worth £550, the calendar only costs £350 (now reduced to £280) and is packed with some of
The 12 Days of Pandora includes, as the name suggests, 12 exciting boxes filled with treasures for your jewellery box. A limited edition, UK exclusive, the calendar is packed with bracelets, charms, earrings and necklaces, as well as vouchers for a care kit and a jewellery box.
You'd think that with so many gems on offer, this advent calendar would cost a small fortune. On the contrary, it's £350 but its contents is worth £550 – that's a 42% discount. And that's even bigger now it's in the Black Friday sale.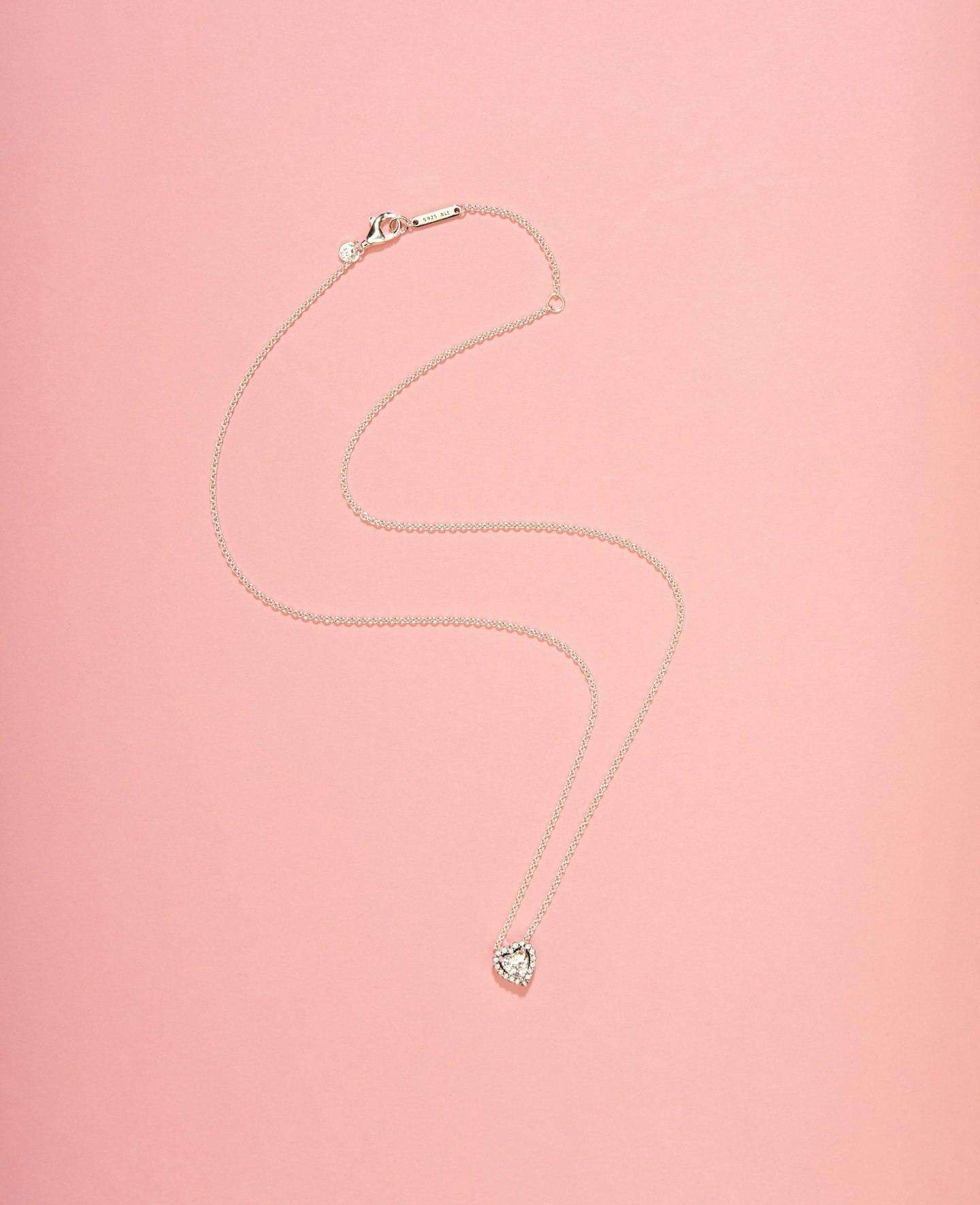 This is the ultimate treat to give yourself, largely as a reward for (nearly) making it through the year. Or, if you're already thinking about what to buy that family member who has everything, problem solved.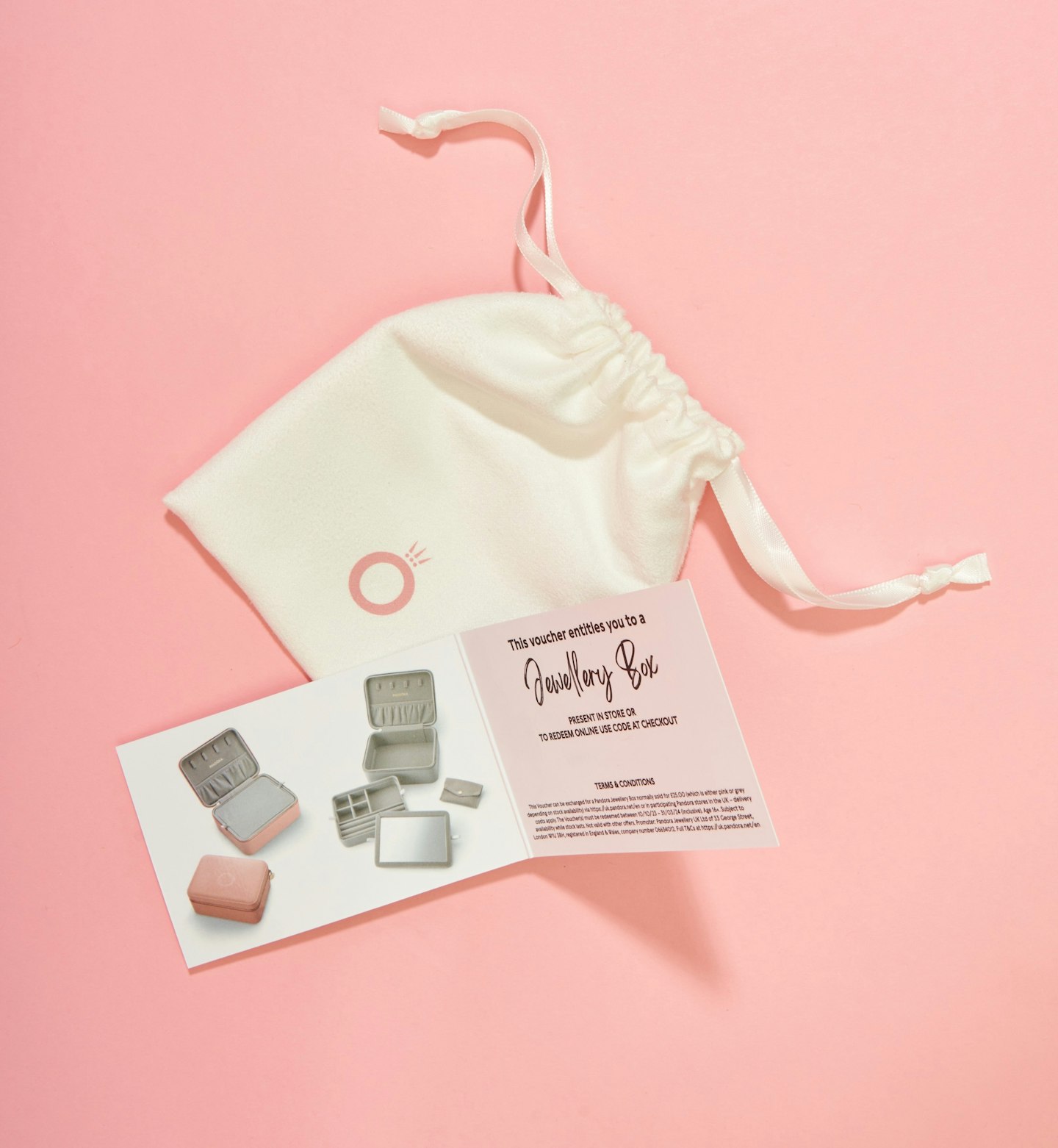 It's safe to say that, now it's in the Black Friday sale, this advent calendar will sell super quickly.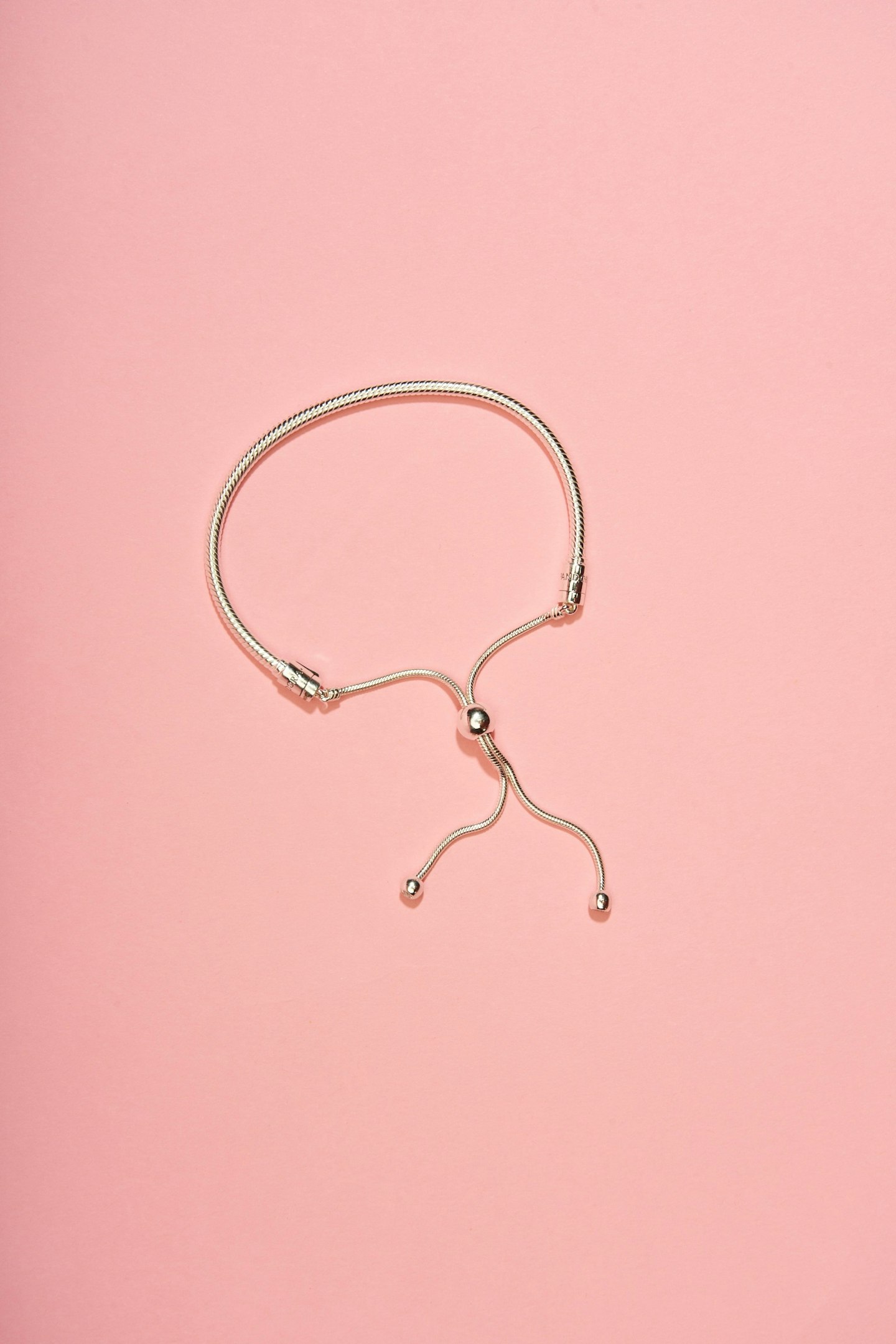 While you deliberate who you're going to give this to (you can self-gift), see exactly what's inside below.
What's Inside The Pandora Jewellery Advent Calendar?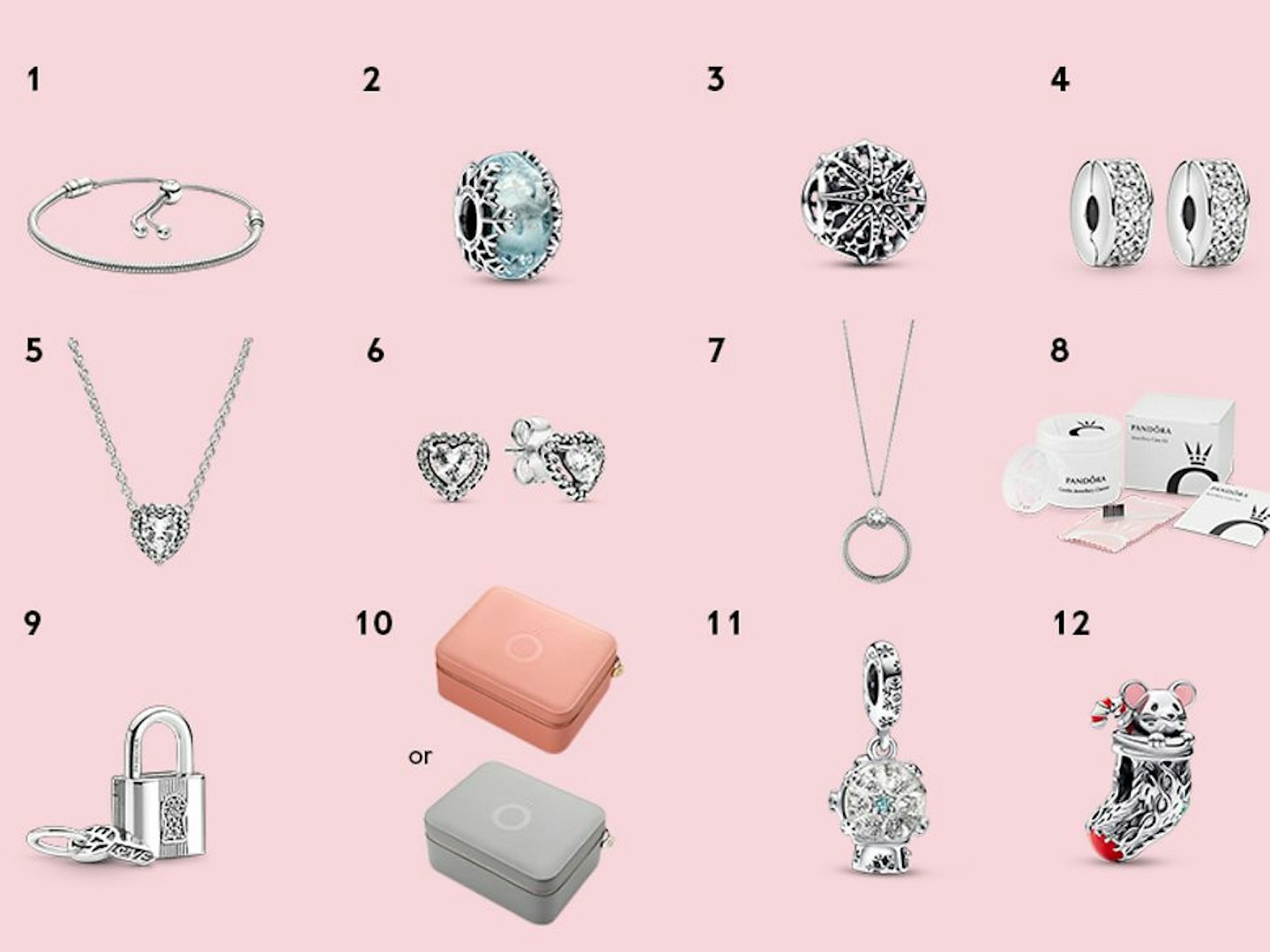 1. Silver Sliding Bracelet - worth £55
2. Ice Murano Charm - worth £35
3. Openwork Charm - worth £25
4. 2x Clear Pave Clip Charm - worth £70
5. Elevated Heart Necklace - worth £70
6. Elevated Heart Stud Earrings - worth £55
7. Small O-pendant & Curb Chain Necklace - worth £80
8. Care Kit Voucher - worth £15
9. Padlock & Key charm pendant - worth £55
10. Jewellery Box Voucher - worth £25
11. Snowglobe dangle charm - worth £60
12. Mouse stocking charm - worth £35