Paid Promotion:
When it comes to building your wardrobe, it's always the same piece of advice: start with the basics. So, it should come as no surprise that the same principle applies to jewellery. Before you build your way up to the glitz and the glamour, we recommend starting simple - and what could be simpler than a pair of gold hoops?
As far as timeless, everyday jewellery goes, gold hoops are up there. No matter how stripped back your look is, a pair of hoops will elevate your outfit in a second. The trickiest part, nevertheless, is finding a pair of hoops that are elegant, affordable and high-quality - all at the same time. That was before Mejuri stepped onto the scene.
Mastering the art of budget-friendly, timeless designs, Mejuri adds a contemporary twist to the legacy industry that is luxury jewellery. At Mejuri, you'll find everything from fine pearls to diamond studs, but the brand's hoop earring collection, in particular, is brilliantly curated, catering to a wide range of styles and tastes. Not to mention, they've amassed a huge celebrity following.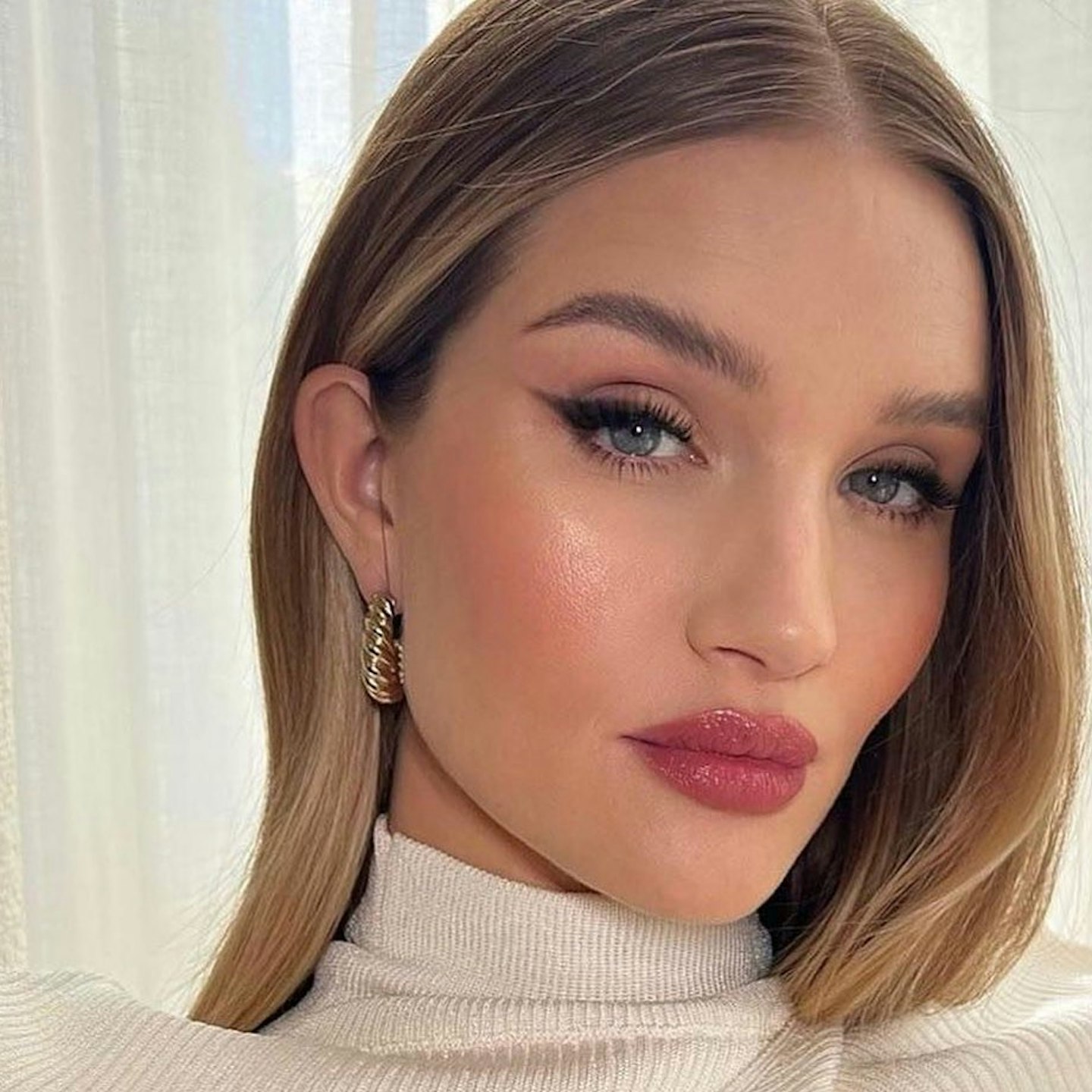 Rosie Huntington-Whiteley wore Mejuri's simple yet breathtaking Croissant Dome Hoops (£88) in a candid Instagram selfie, while Sofia Richie was spotted wearing the brand's famous Organic Pearl Hoops (also loved by Kate Hudson and Oprah Winfrey). Elsewhere, Euphoria star Alexa Demie wore the brand Tube Hoops during an episode of the show and even Lizzo has made an appearance in the slightly less minimalistic Les Chain Earrings. Like we said - a huge following.
Each and every design is unique it's own right but with one, quintessential, common denominator - sheer timelessness. Whether you're starting or growing your collection, shop our edit of the best Mejuri hoops below. You won't regret it.
SHOP: The Best Mejuri Hoops
Description
Inspired by the iconic French pastry, these Charlotte Hoops are made from 14k solid gold. The
Description
It doesn't get more minimal that a pair of pearl hoops. Handcrafted in vermeil with a freshwater
Description
For a touch of luxury, opt for these 14k solid gold hoops set with single-cut diamonds.
Description
Simple, subtle and understated is the best way to describe these 14k solid gold hoops, perfect for
Description
The perfect earrings do exist, and they come in the form of these chunky gold vermeil hoops from
Description
Okay - these may not be gold, but we can't get over how unique this pair of cascading hoops are.
Description
These huggie hoops will quickly become a key part of your daily jewellery rotation.