The tinsel is up, the lights are on and so is your out of office. But there's every chance you're not feeling entirely festive thanks to, whisper it, Omicron. Christmas may not be cancelled like last year but with so many plans now at risk, how can you ensure you have the merry Christmas we've all been looking forward to? Don't worry – Kitty Scott-Claus has all the tips you need.
As one of Drag Race UK's season three finalists, Kitty is well-placed to know how to add a bit of cheer to proceedings. Whether it's what to wear on Christmas Day, what to drink or how to avoid those boring chores, this is your ultimate guide to enjoying your best Christmas yet, even in the face of you-know-what...
Embrace A Christmas Jumper
I always do a little festive jumper, you can't beat it. I had one the other year that lit up, which was cute. I've had a Little Mermaid one and I've had one that had jingle bells on it. I just love a Christmas jumper. And you can pair it with the little hats in the crackers. Although my head is so big they always break. The reason I'm the one not wearing my hat is because of my big fat head. It's the biggest insecurity of my life.
Take Control When You Need To
I'm going back to my parents' house in Birmingham this year, which I'm very excited for because I want to go home and be spoilt and have everything done for me. Having said that, I do like to take control and tell people they're doing it wrong. 'Mum, you're awful at cooking so I'll do this!' I'm a control freak - I'm so chilled in my everyday life but when it comes to Christmas dinner, it has to be brilliant. It needs to be good otherwise the rest of the day will be awful.
A little glass of Prosexy in the morning to get the day rolling – gorgeous. The Lord has risen, have a Prosecco.
Learn To Sleep Strategically
I'm one of six so we all chip in. We always have a big family party, which we couldn't do last year, but it's always an event – we all help out and I 'accidentally' fall asleep when everyone's loading the dishwasher.
It's All About The Tunes
You can't beat getting ready for Christmas Day with Michael Buble blaring. Obviously, I'm going to have to say that this year, we are going to be blasting Hey Sis, It's Christmas, just for the iconic verse that is mine. 'Santa Baby come and pull my knickers down' – can you get more festive than that? I had an alternate lyric to that line in case that was too crude – it was 'Santa Baby, Mrs Claus has been found'. But then people thought maybe I meant she was dead, so I stuck to the knickers line. Everyone's trying to be sexy and Christmassy and I'm just like 'Mrs. Claus has been found'. It's very dark.
If there's any time of the year to wear a sequin, it's Christmas. Treat yourself, feel like a bauble.
Don't Be Afraid To Try New Food
Roast potatoes are key, they can throw off the whole dinner. And I love a sprout and the pigs in blankets, obviously. But we have this weird thing in my house, I brought this up in an interview the other week and everyone looked at me like I'd just pissed on the floor. Have you ever heard of devils on horsebacks? I love them! The prunes and the bacon – love them. At first, I was like 'not a bit of me'. But now I'm a MILF, ooh I love them. Bring those prunes over here.
Always Wear Sequins
I don't think you can beat a sequin at Christmas time. You can dress it up, dress it down, ooh I'm like Trinny and Susannah aren't I? If there's any time of the year to wear a sequin, it's Christmas. Treat yourself, feel like a bauble. I would do a two-piece, babes. Get a comfy two piece like my ASOS trouser and blazer set – it's so comfy I don't have to do anything. Perfect if you've eaten a lot of turkey.
It's All About Prosecco
I'm torn. I do love a gin and tonic at Christmas time with a cheeky slice of lime or a burnt orange tonic. So bougie. But to be honest, you can't take the hun out of the girl. You can't beat a glass of 'seccy. A little glass of Prosexy in the morning to get the day rolling – gorgeous. The Lord has risen, have a Prosecco.
If In Doubt, Buy Everyone Candles
I don't know if this is just me and my family but I don't think you can beat a candle. Stunning. They don't even have to be the expensive ones, TK Maxx has some absolute bargains. Here's my little sneaky candle tip: go to TK Maxx because they last forever. The Sand and Fog candles are huge and they're about £12.99. Everyone's getting candles from me. Except my niece, who's really into dressing up so I've got her a little Rapunzel outfit and her first wig. She obviously had to have her first wig from me.
READ MORE: Just The Best And Easiest Cocktail Recipes You Need This Party Season
READ MORE: The Big Christmas and Boxing Day Sales Edit: The Best Deals On Your Favourite Brands
Last Minute Christmas Presents - Grazia

1 of 14
Edinburgh Gin Rhubarb and Ginger Pink Gin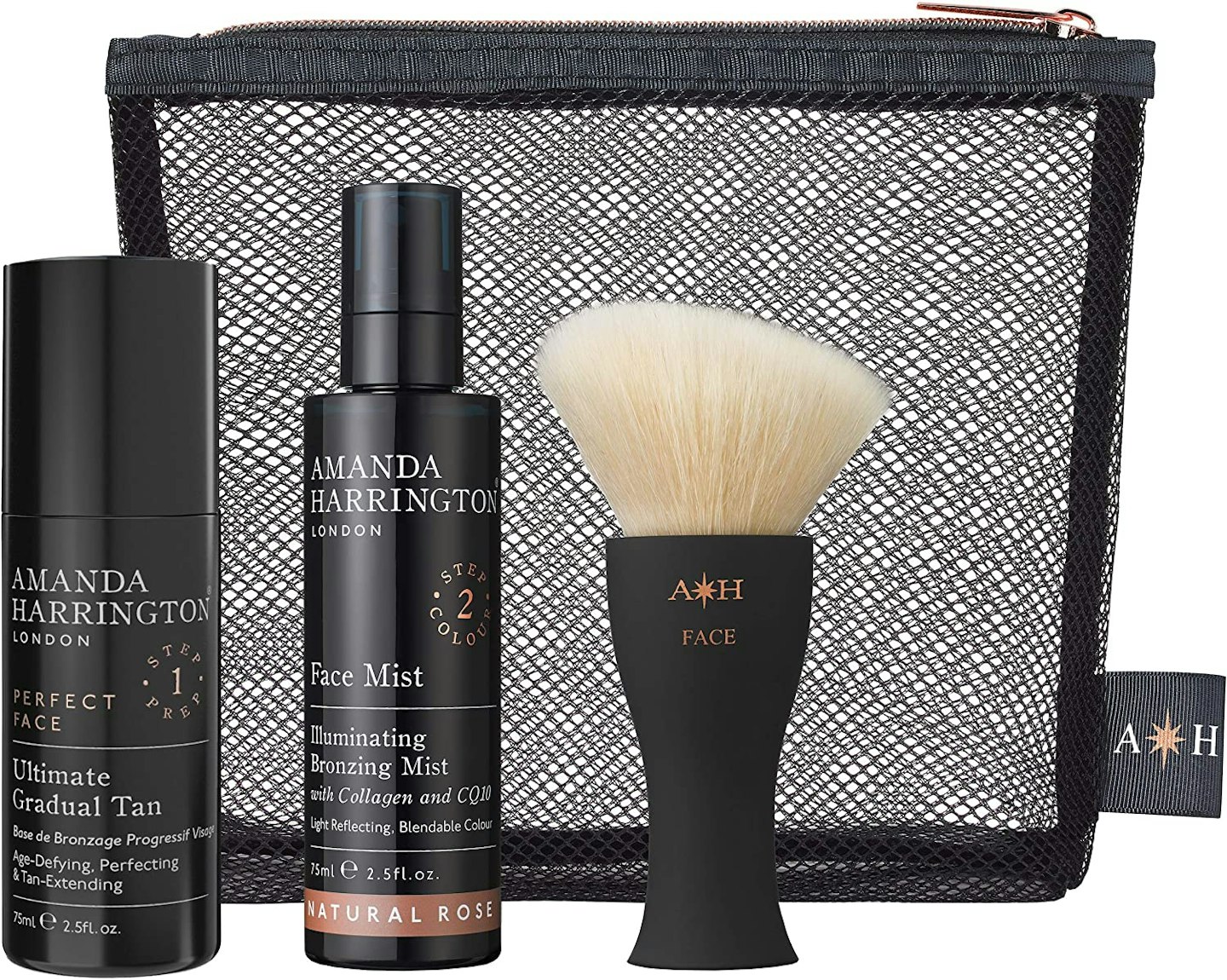 2 of 14
Amanda Harrington London The 3 Step Tanning Method Face Set Natural Rose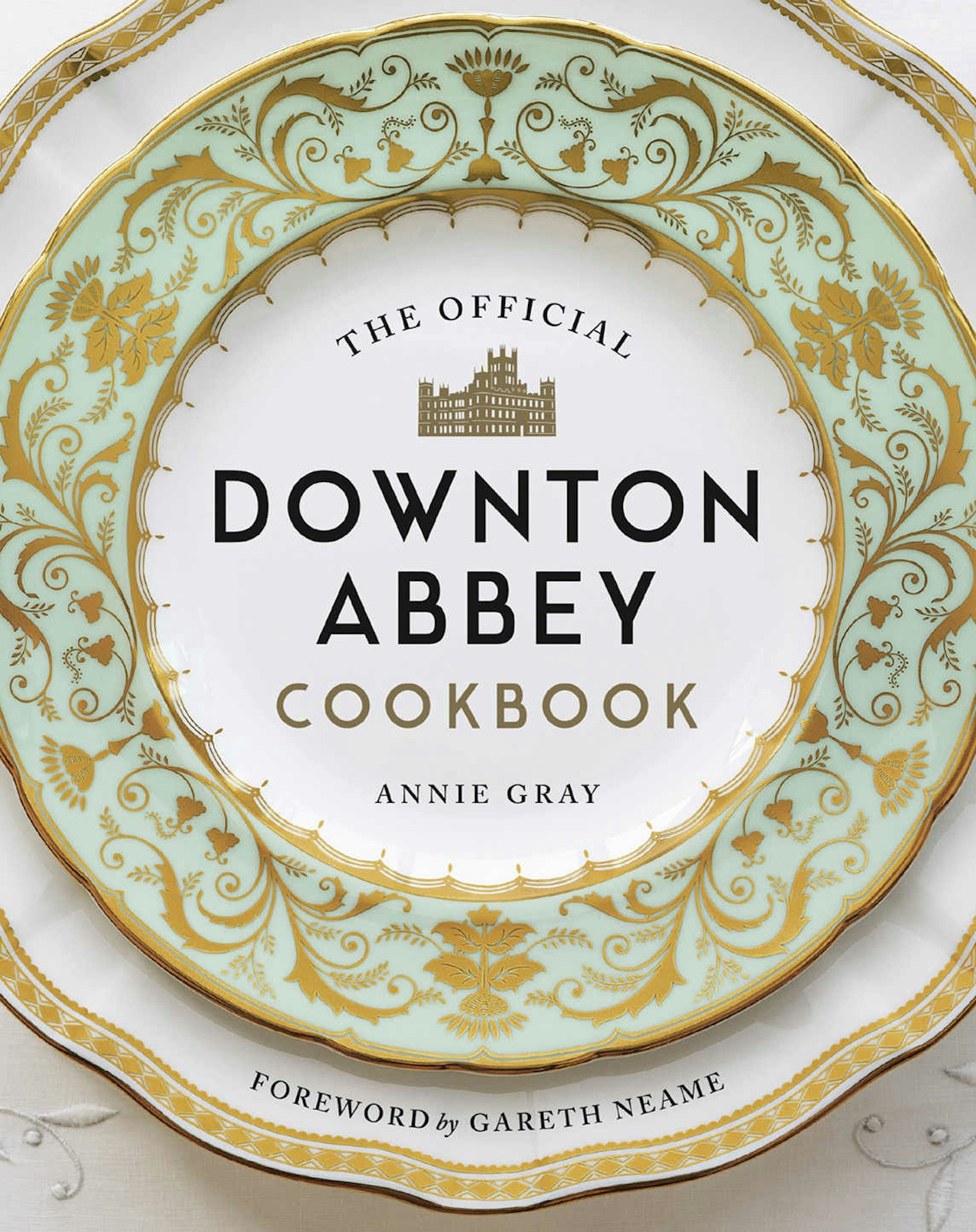 3 of 14
The Official Downton Abbey Cookbook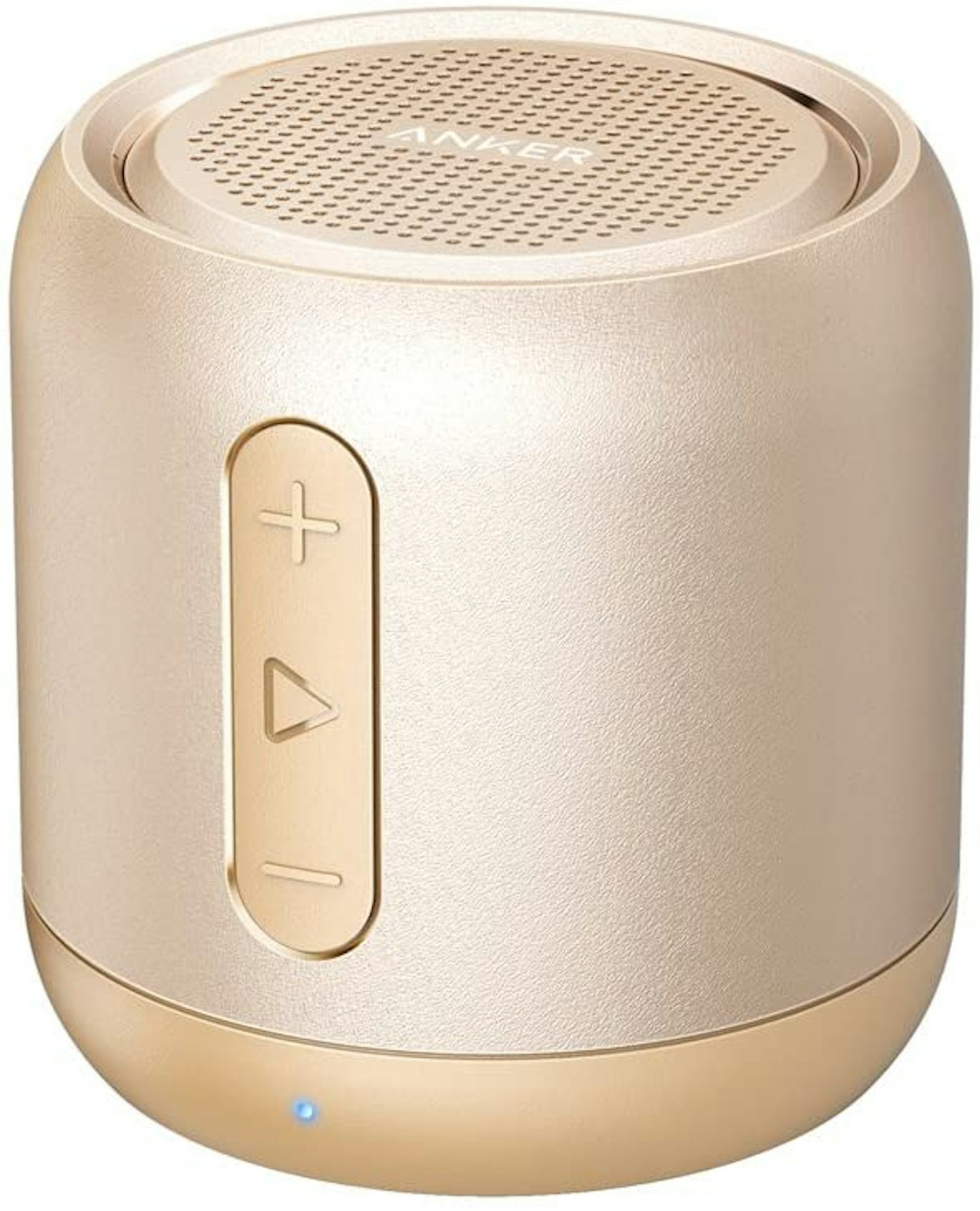 4 of 14
Anker Bluetooth Speaker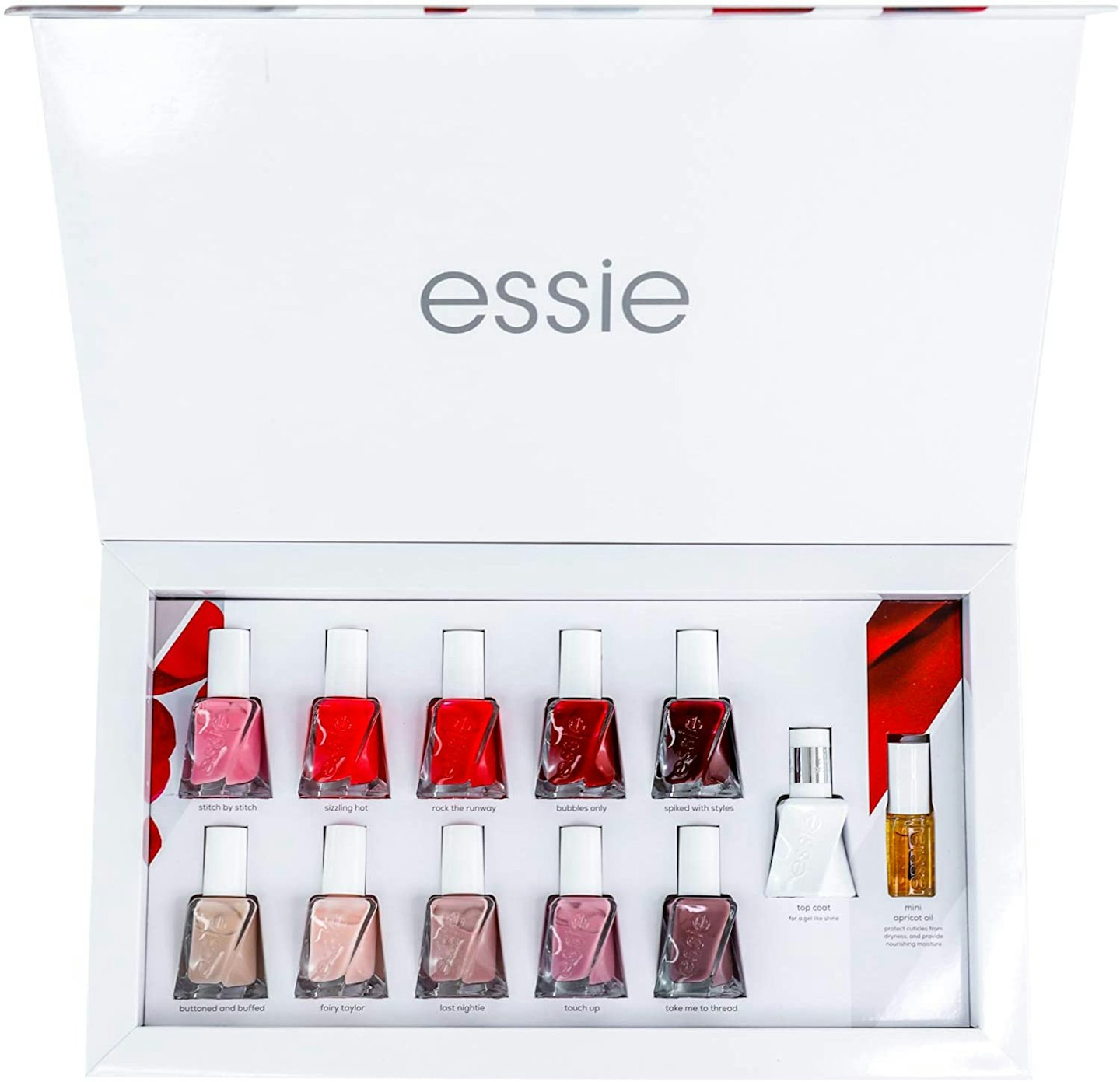 5 of 14
L'Oreal Essie Gel Nail Polish Kit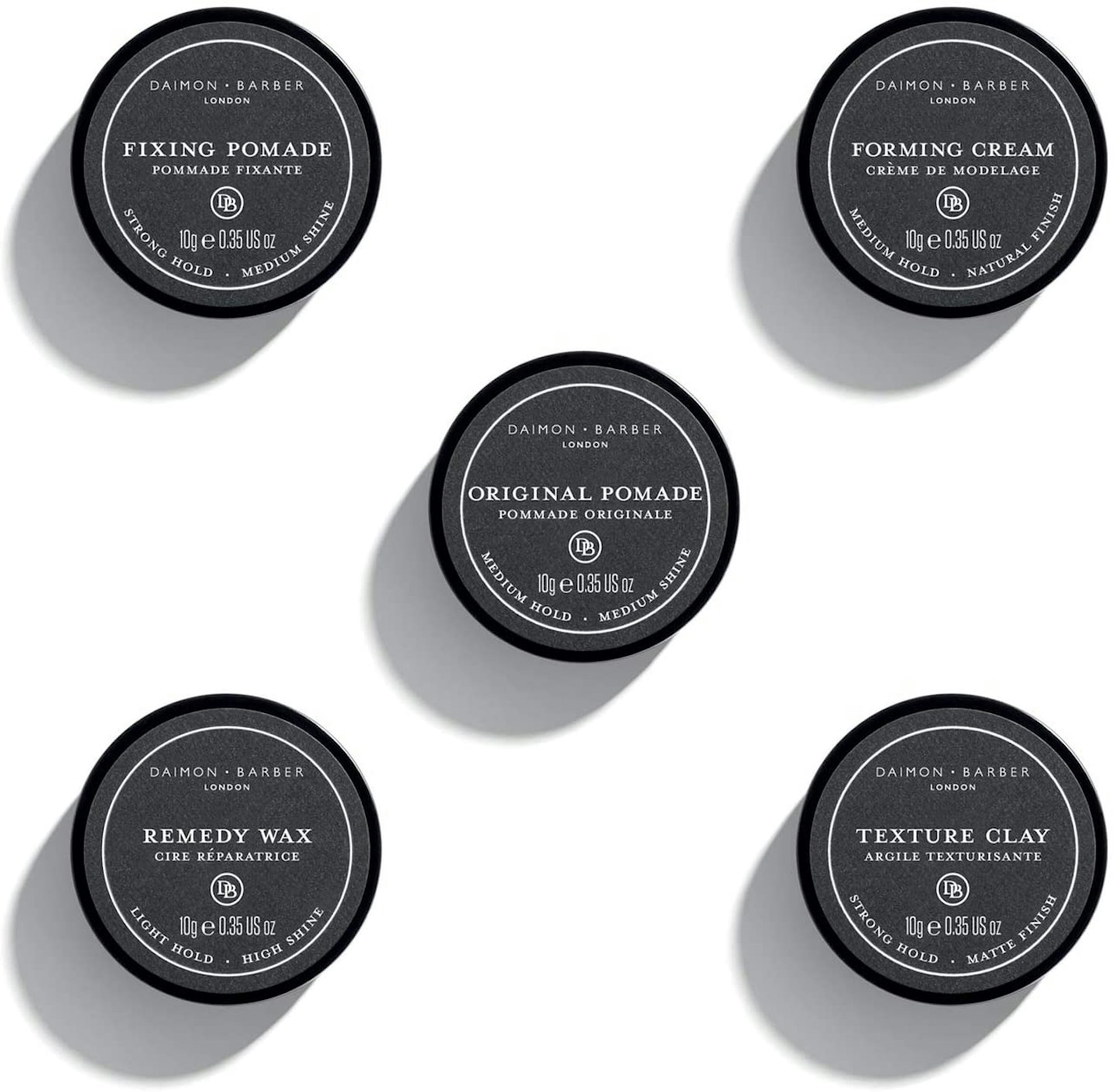 6 of 14
Daimon Barber Hair Styling World Traveller 5-Piece Set
7 of 14
Kindle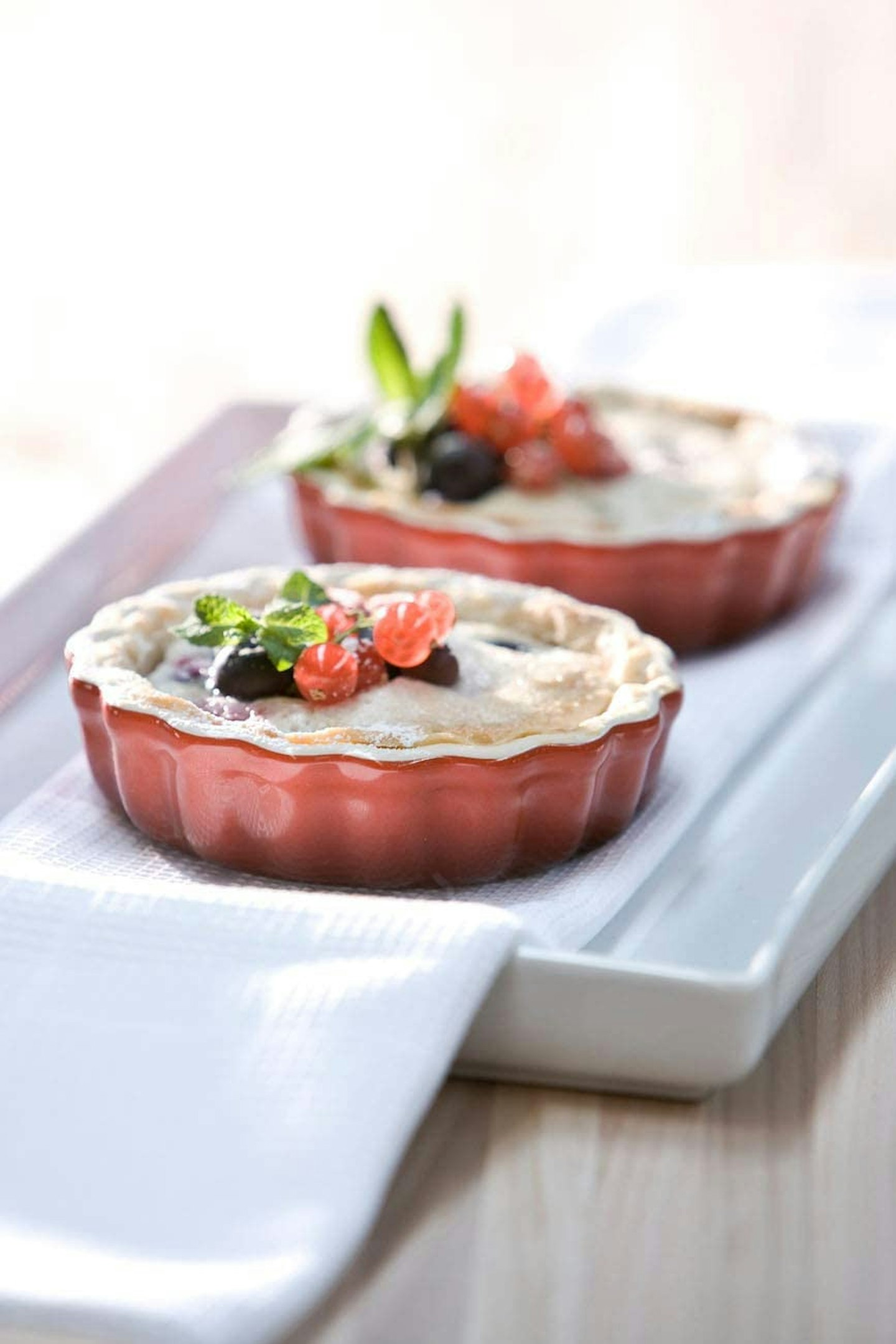 8 of 14
Le Creuset Stoneware Set of 4 Tartlet Dishes

9 of 14
Contigo Autospout Chill Couture Drinking Bottle
10 of 14
7th Heaven Pamper Hamper Gift Set
11 of 14
Baylis & Harding The Fuzzy Duck Winter Wonderland Luxury Foot Care Gift Set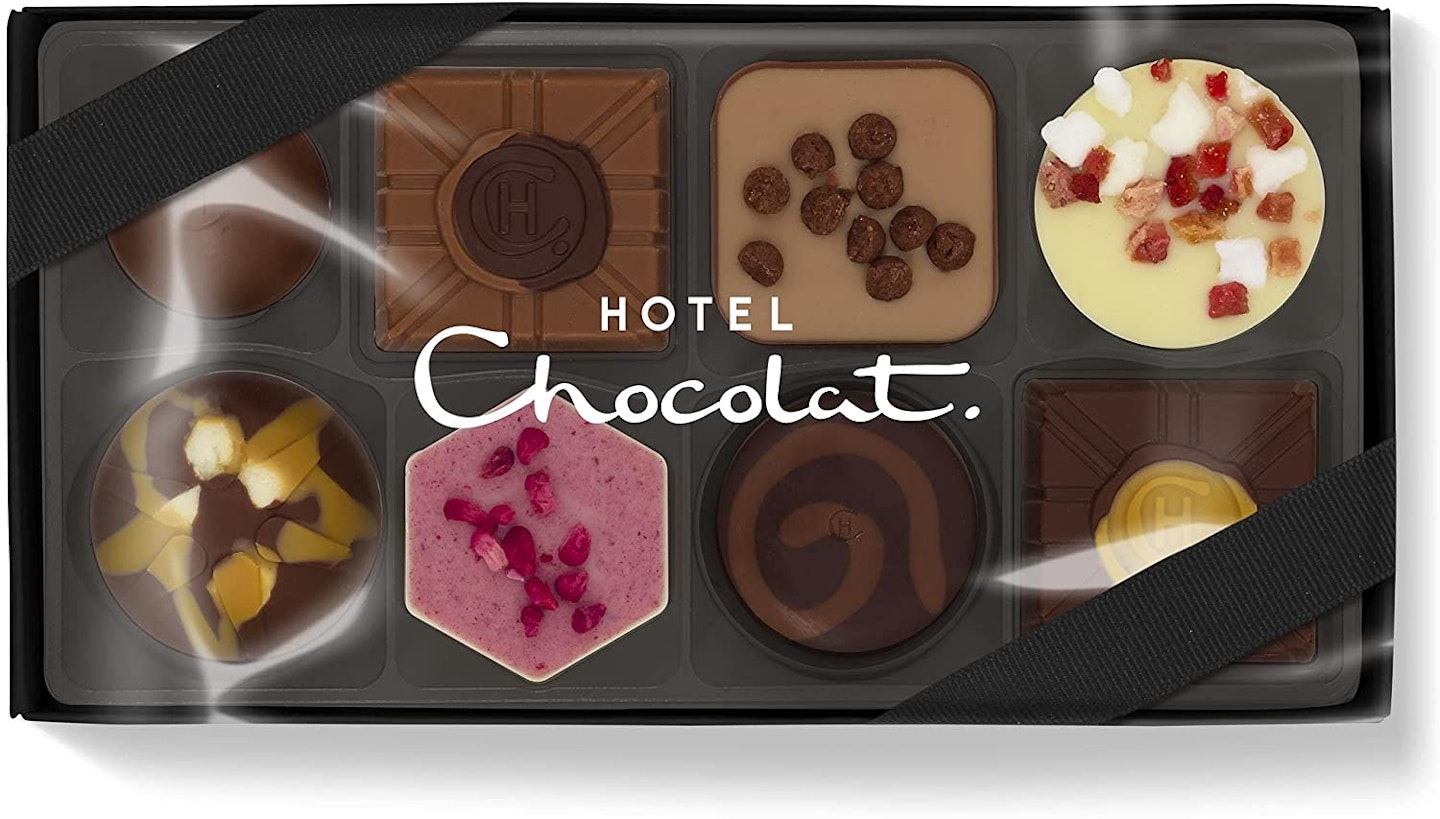 12 of 14
Hotel Chocolat - Everything Pocket Selection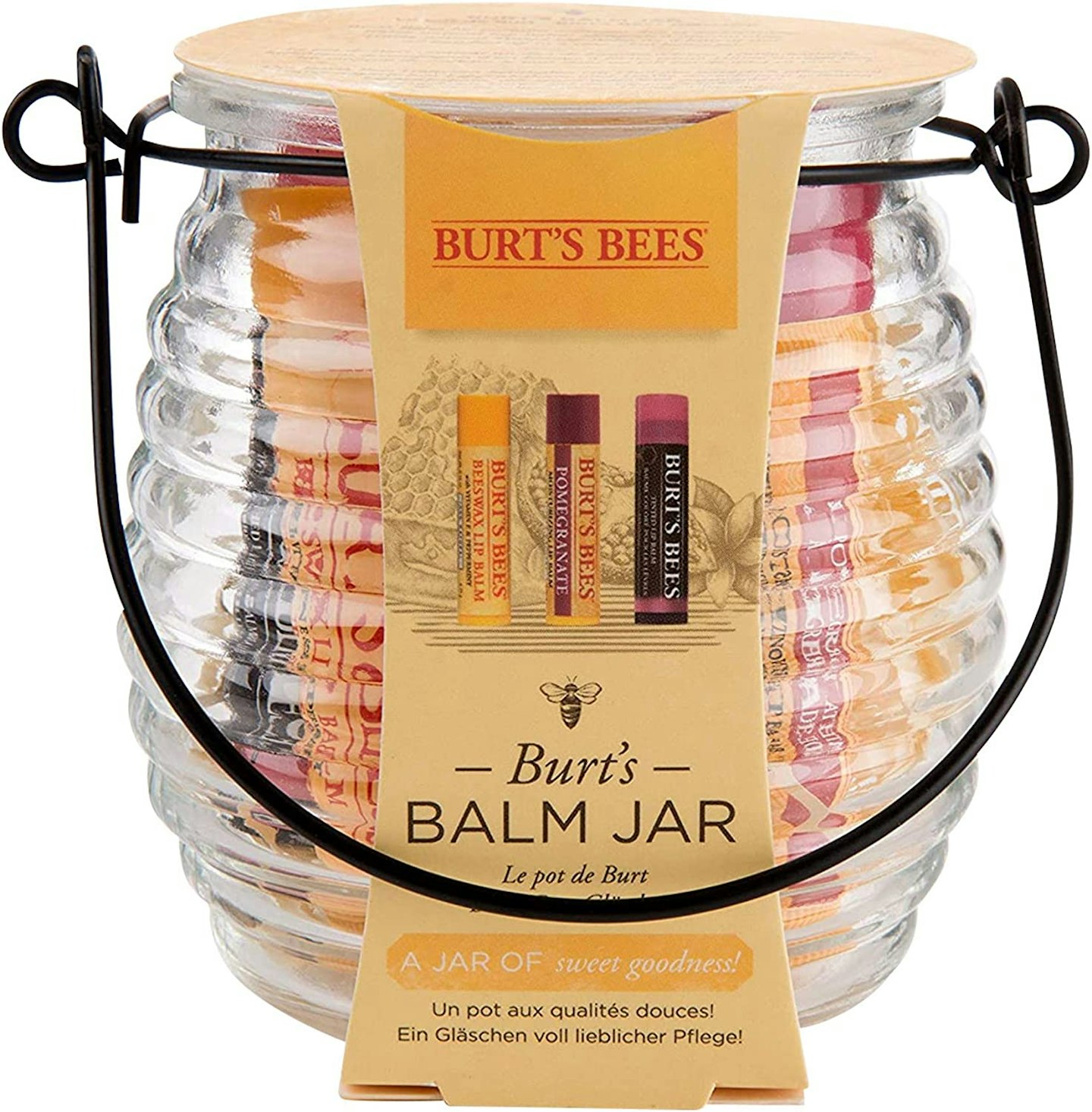 13 of 14
Burt's Bees Balm Jar Moisturising Gift Set
14 of 14
This Works Deep Sleep Heavenly Candle