1998: A simpler time, when the true hallmark of eveningwear elegance was to subtly drape your elbows in fabric that matched - or clashed, if you were a real iconoclast - with your spaghetti-strapped dress. Or, at least, that's what we can assume from photographic documentation of 1998's Met Gala, when, around two decades ago, the great and the good of the fashion, art, music and film worlds (and, ahem, Donald Trump) gathered to celebrate the opening of the Costume Institute's Cubism in Fashion exhibition.
In time-honoured fashion, the theme didn't seem to bear too heavily upon our attendees' outfit choices, meaning that, sadly, there is little evidence that any of Anna Wintour's guests drew faces on the side of their own faces, Picasso-style. (This was, of course, before Rihanna became the event's unofficial patron saint and made it her mission to dress like the apotheosis of the gala's dress code every year.) Instead, 1998's Met Gala brought us slip dresses galore, surprisingly functional outerwear and a shiny, shiny suit that has not been rivalled before or since. Oh, and shawls. So many shawls...
SEE: The Met Gala 1998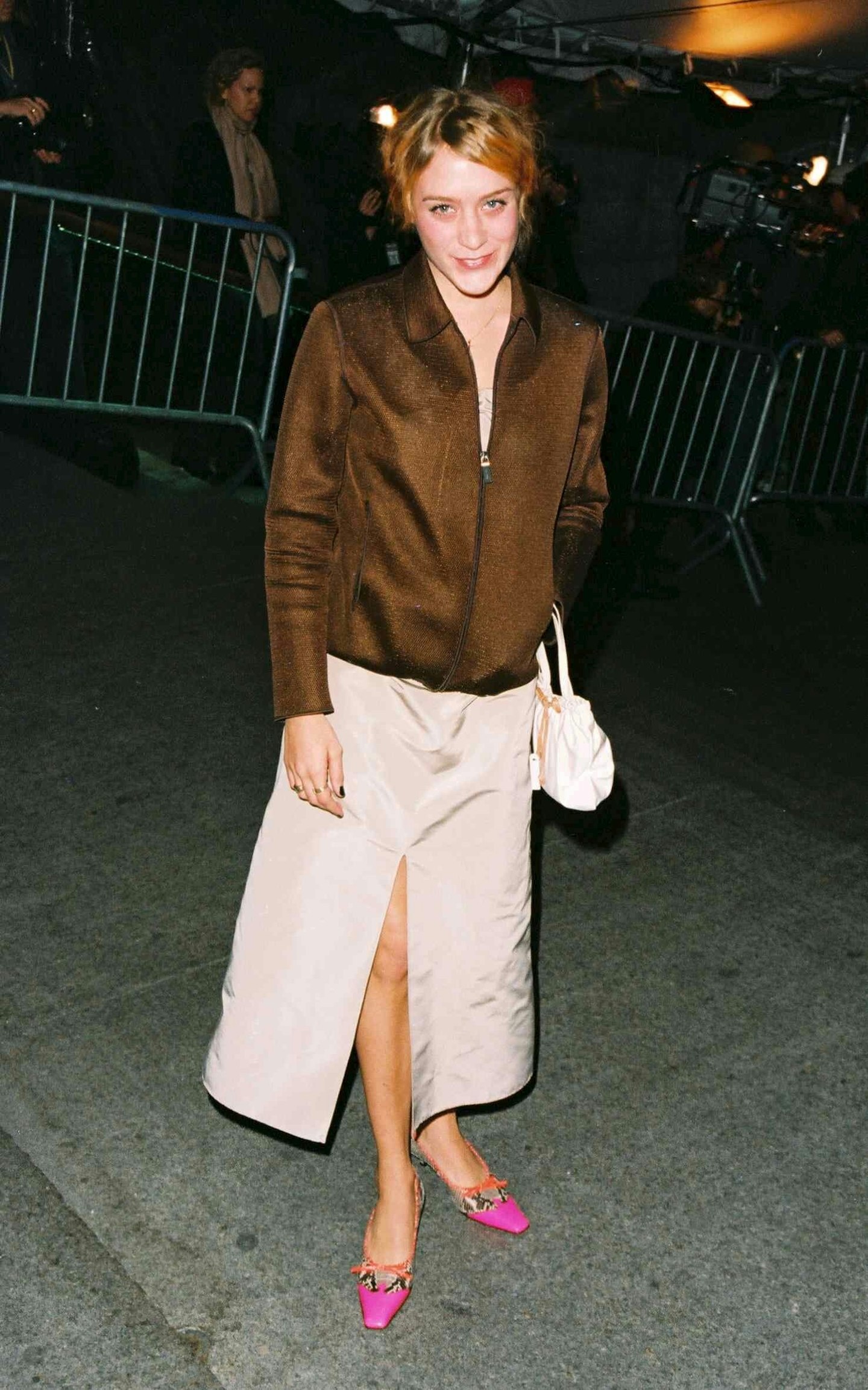 1 of 8
CREDIT: Shutterstock
Chloë Sevigny
All hail future style icon Chloë Sevigny, dressed for any inclement conditions inside the Met Museum with this all-weather brown zip-up jacket.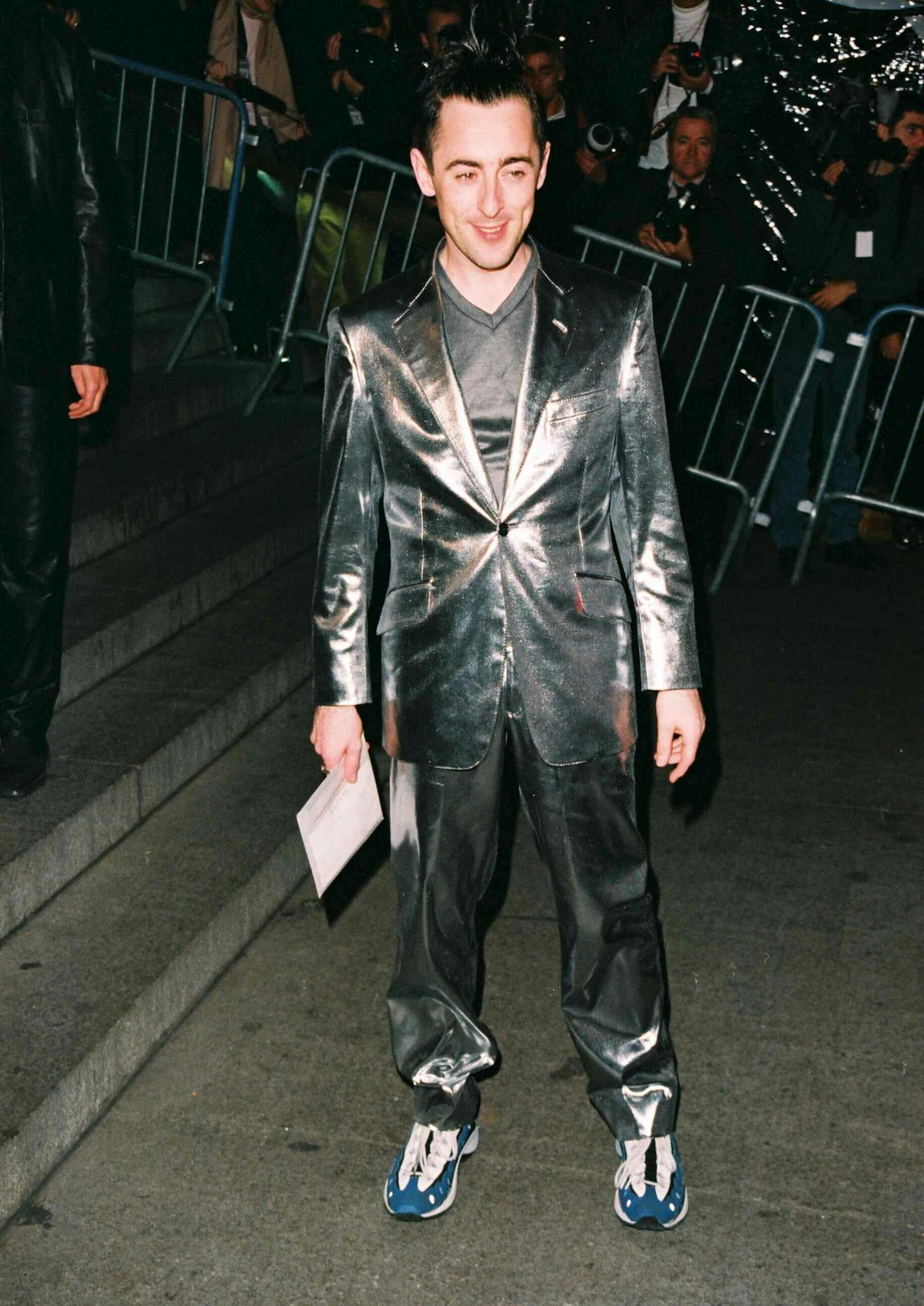 2 of 8
CREDIT: Shutterstock
Alan Cumming
Kudos to Alan Cumming to embracing the 'Look at me!' subtext of the Met Gala dress code and running with it (as in, he could literally do a couple of laps round the galleries in those trainers)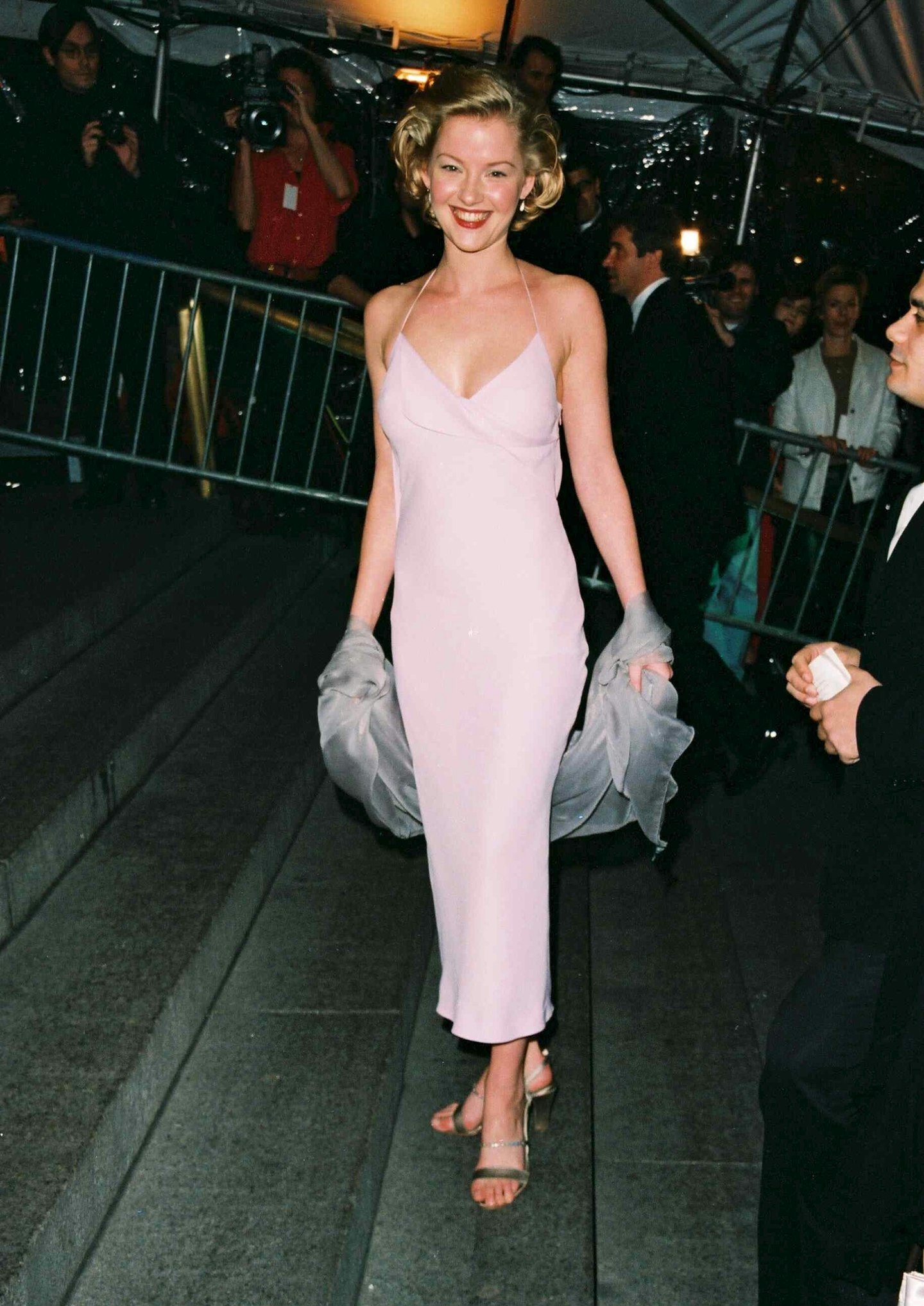 3 of 8
CREDIT: Shutterstock
Gretchen Mol
We'll all have to wear this bridesmaid dress at some point in our lives, but unlike '90s It girl Gretchen Mol, we probably won't have to wear it (with a matching shawl and a Marilyn Monroe up-do) on the steps of the Met.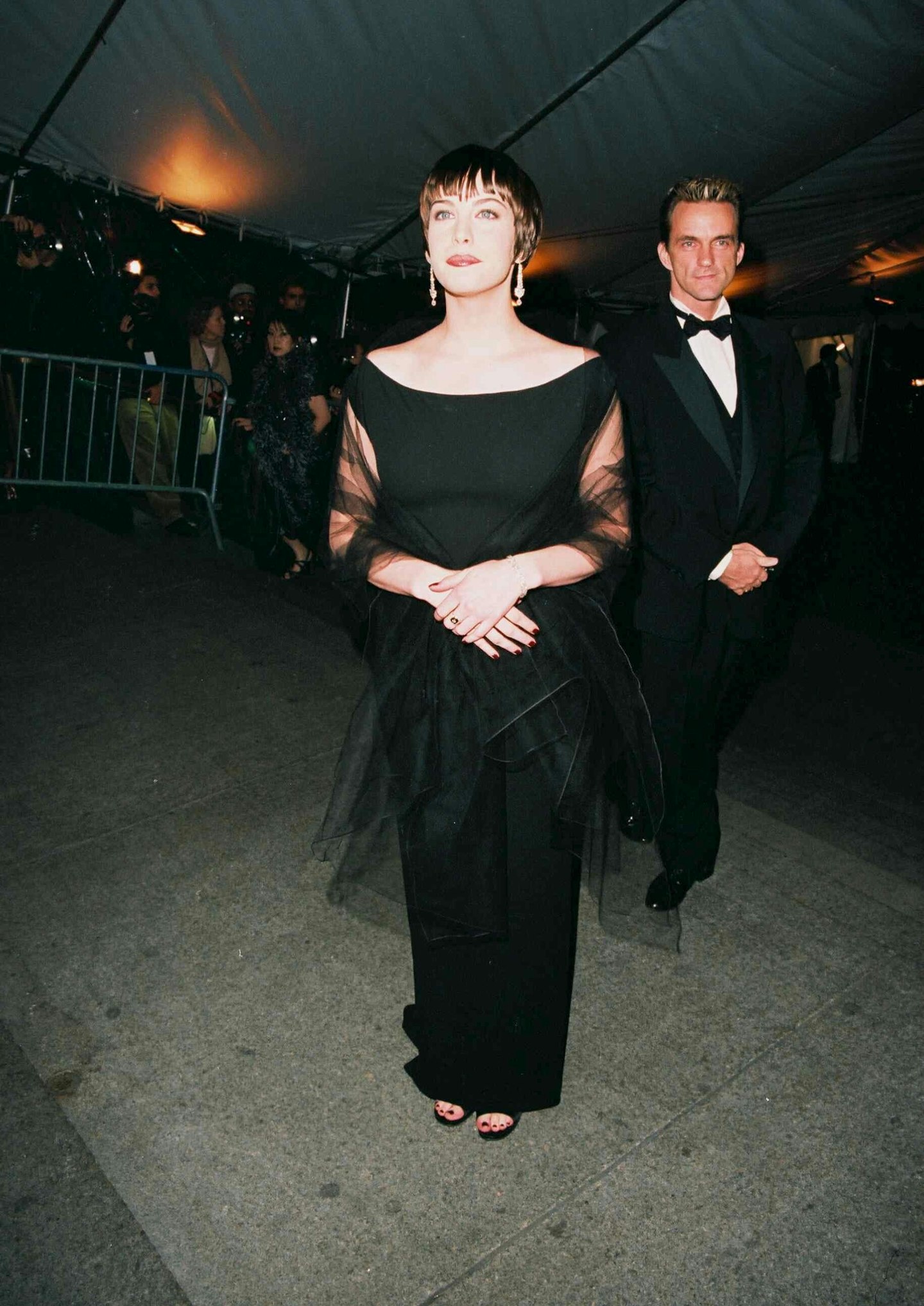 4 of 8
CREDIT: Shutterstock
Liv Tyler
And here we have Liv Tyler, managing to pull off both a bowl cut and a micro fringe in a way that would be impossible for other humans to do so. And how better to get around the unofficial shawl dress code than by draping yourself in netting?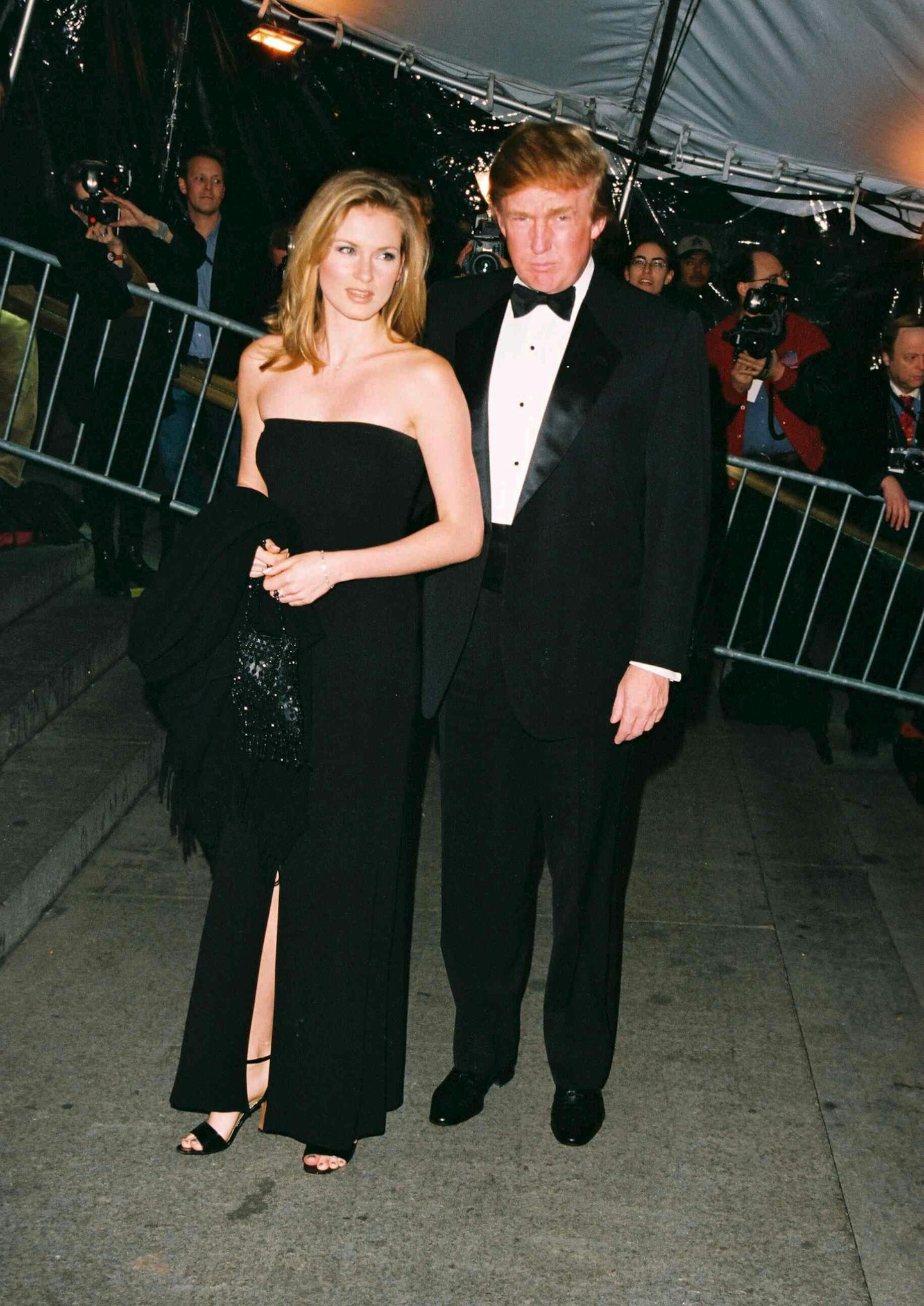 5 of 8
CREDIT: Shutterstock
Donald Trump
No, your eyes do not deceive you. Yes, that is Donald Trump, doing his best attempt at Blue Steel, approximately 18 years before he moved into the White House.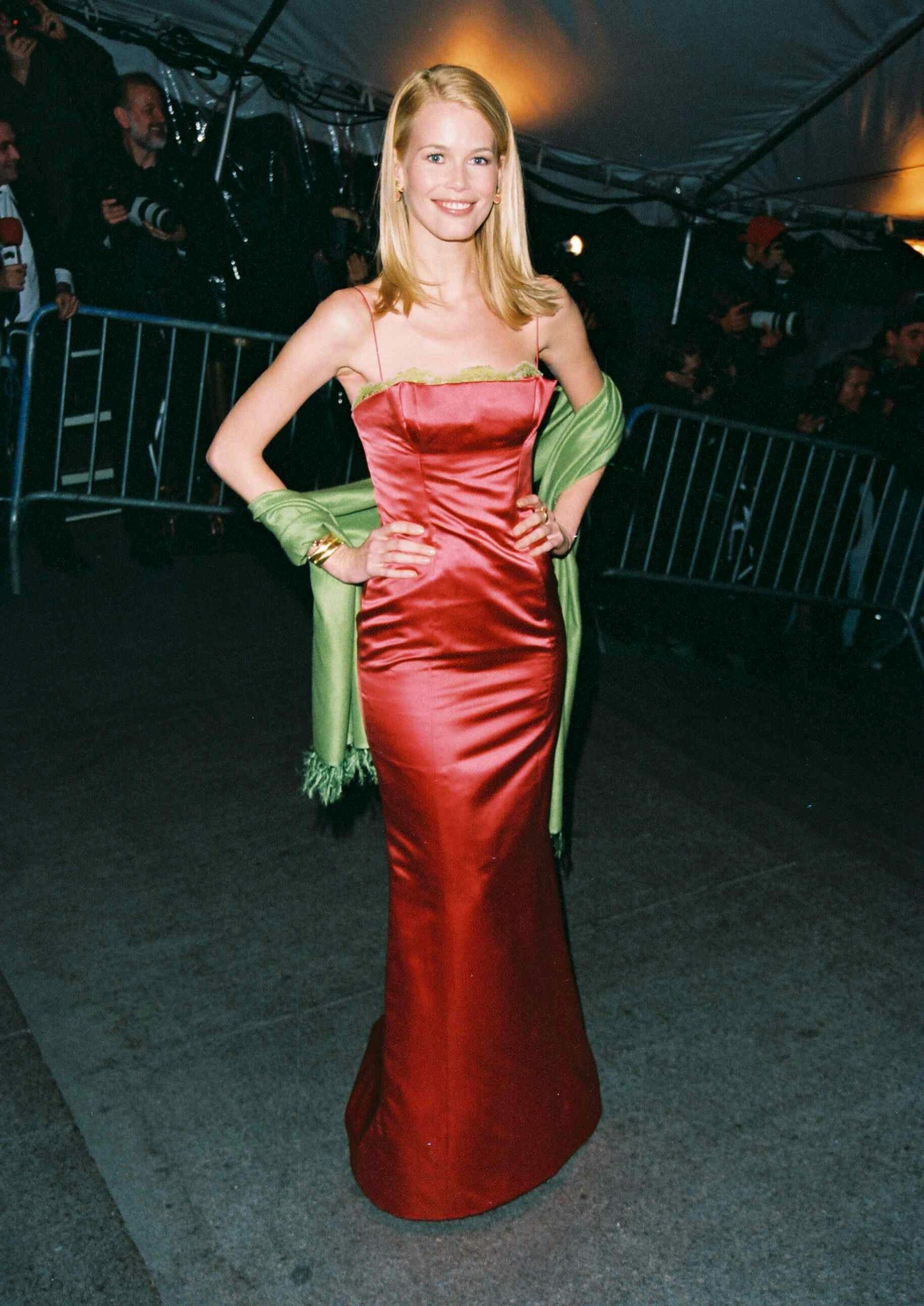 6 of 8
CREDIT: Shutterstock
Claudia Schiffer
Why does Claudia Schiffer remind us of Jennifer Garner's character in 13 Going On 30 here? Must be the pink spaghetti straps and contrasting lace.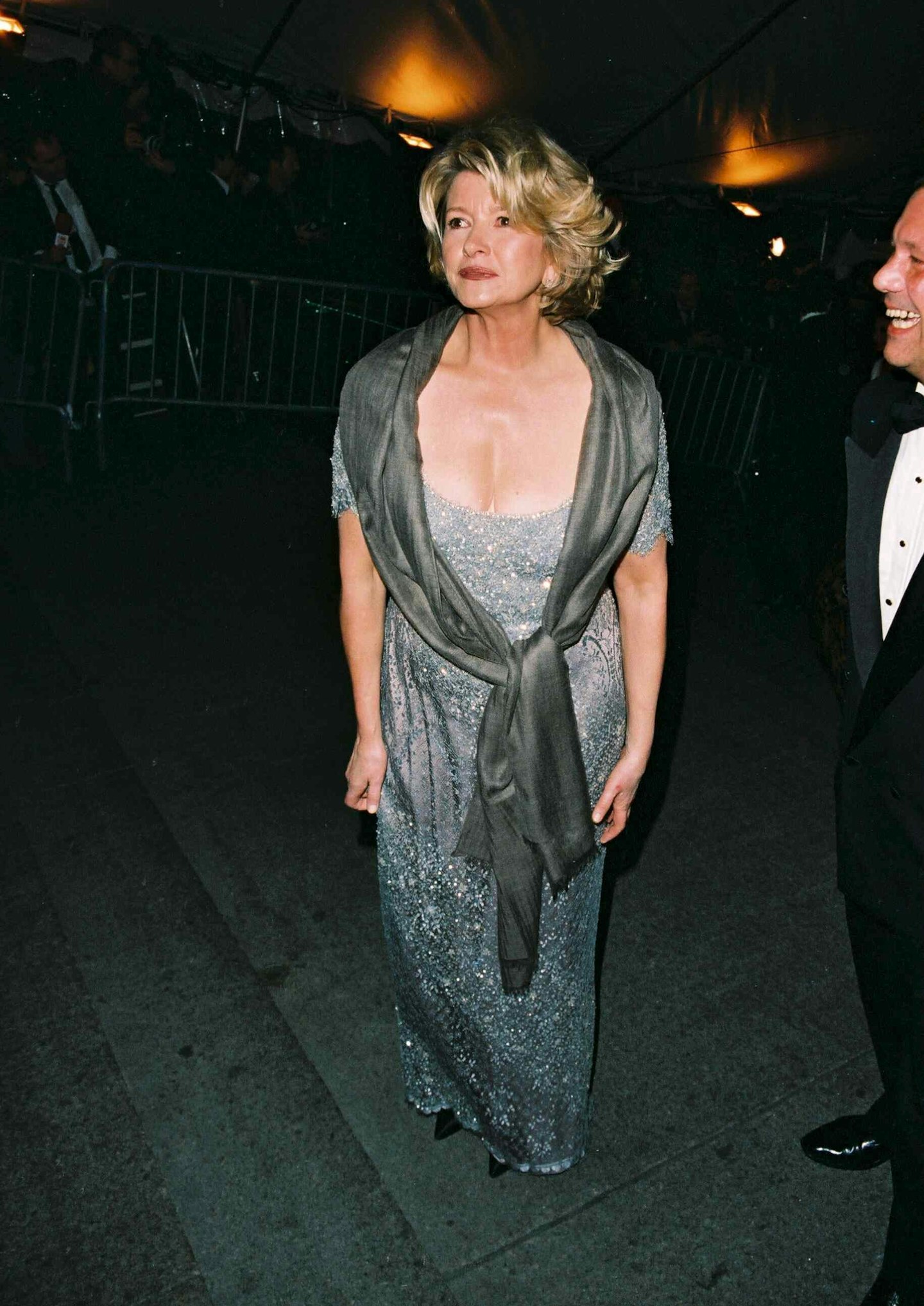 7 of 8
CREDIT: Shutterstock
Martha Stewart
1998 was the year that Martha Stewart turned up to the Costume Institute wearing what's best described as a bedazzled version of the dress worn by every TV Jane Austen heroine ever - with the obligatory shawl, of course.
8 of 8
CREDIT: Shutterstock
Sarah Ferguson
Anyone who's anyone has graced the Met's super-long red carpet, and that includes Sarah, Duchess of York, whose outfit hasn't actually dated too badly (random elbow drapery aside).