The 78th annual Venice Film Festival is happening. After last year's quieter affair due to Covid-19 restrictions, it seems the celebrations are very much back in full swing.
We can expect Hollywood's best and brightest to bring their fashion A-game to the Italian city after a summer of kicking back in exotic climes and going on envy-inducing holidays.
Before we know exactly what the celebs will wear for the world's oldest and most glamorous red carpet, let's take a look back at the very best fashion moments from the Venice Film Festival. From Amal Clooney in beautiful purple Versace to Penelope Cruz in dreamy Atelier Swarovski, here's the biggest red carpet moments from the Venice Film Festival.
SEE: The Best Venice Film Festival Fashion Of All Time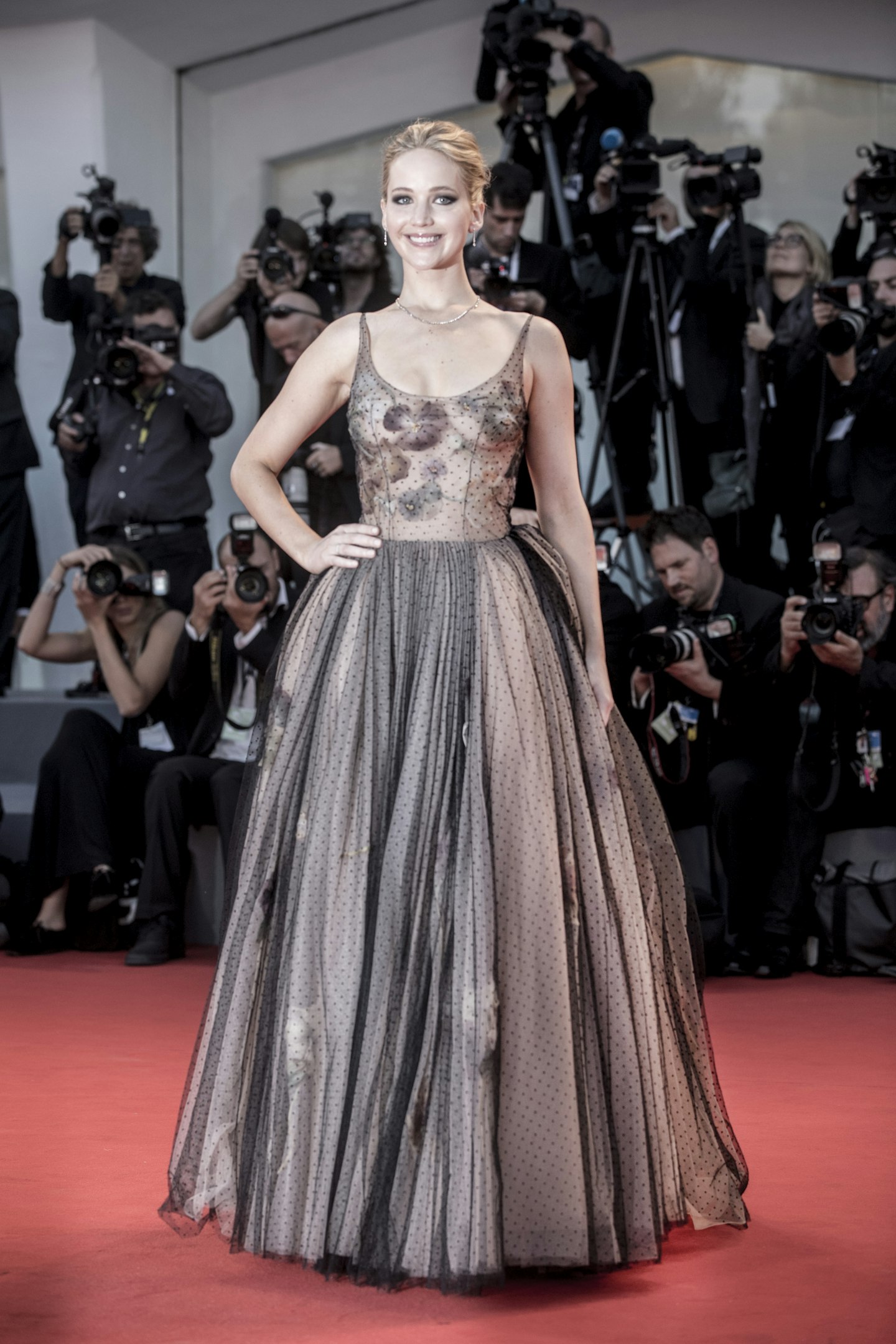 1 of 36
CREDIT: Getty
Venice Film Festival Fashion
Jennifer Lawrence in Dior, 2017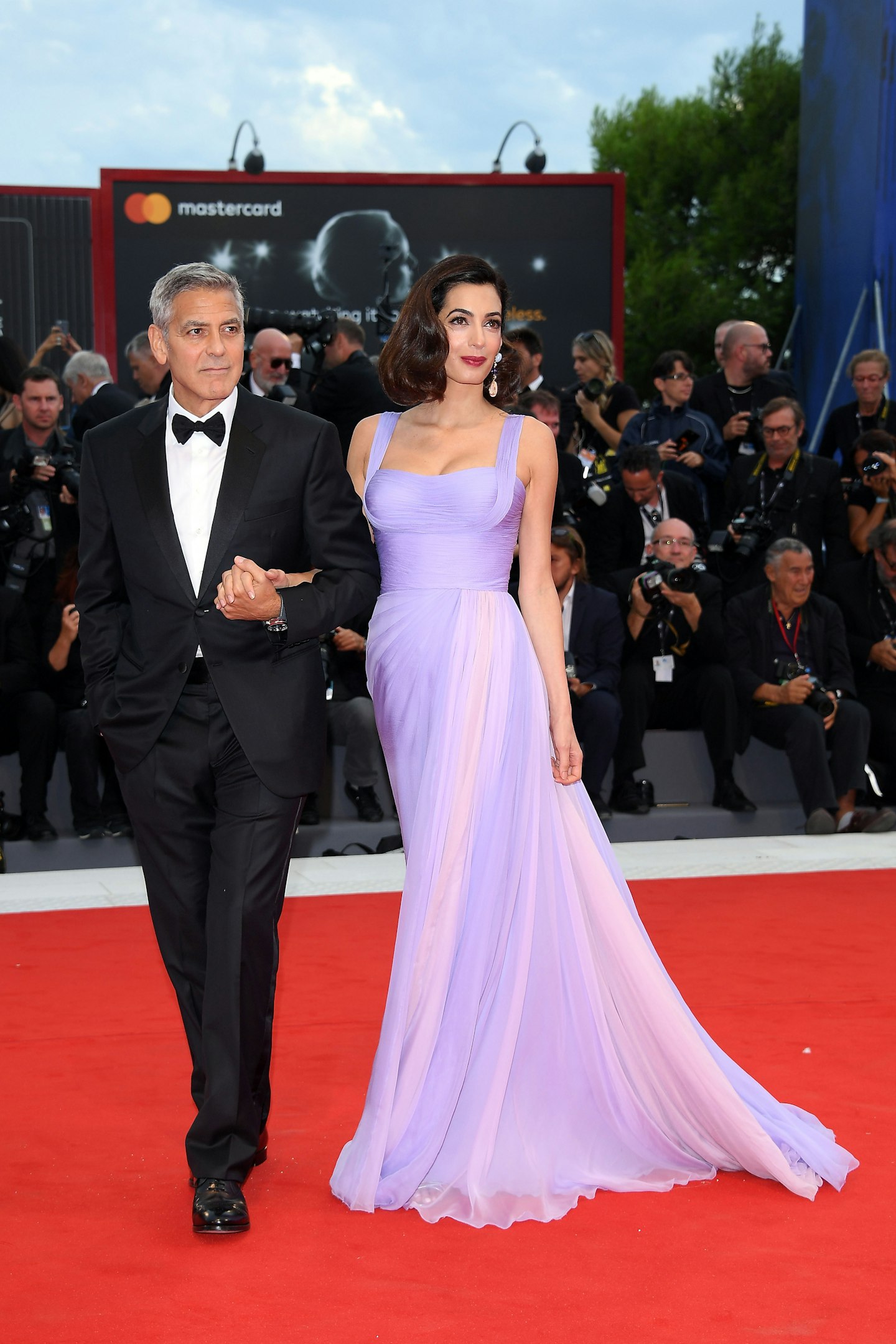 2 of 36
CREDIT: Getty
Venice Film Festival Fashion
George and Amal Clooney in Versace, 2017
3 of 36
CREDIT: Getty
Venice Film Festival Fashion
Zoe Kravitz in Saint Laurent, 2017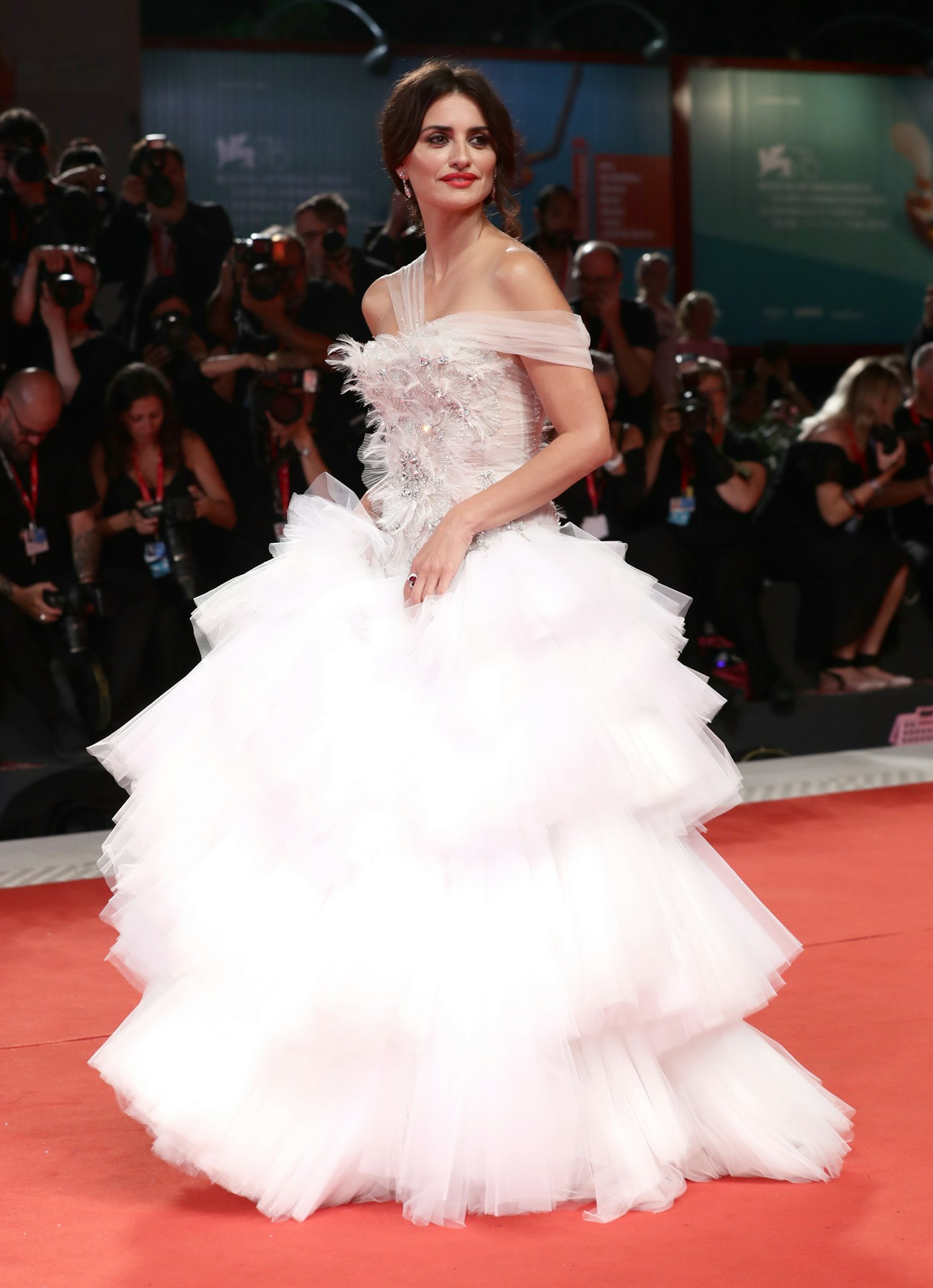 4 of 36
CREDIT: Getty
Venice Film Festival Fashion
Penelope Cruz in Atelier Swarovski, 2019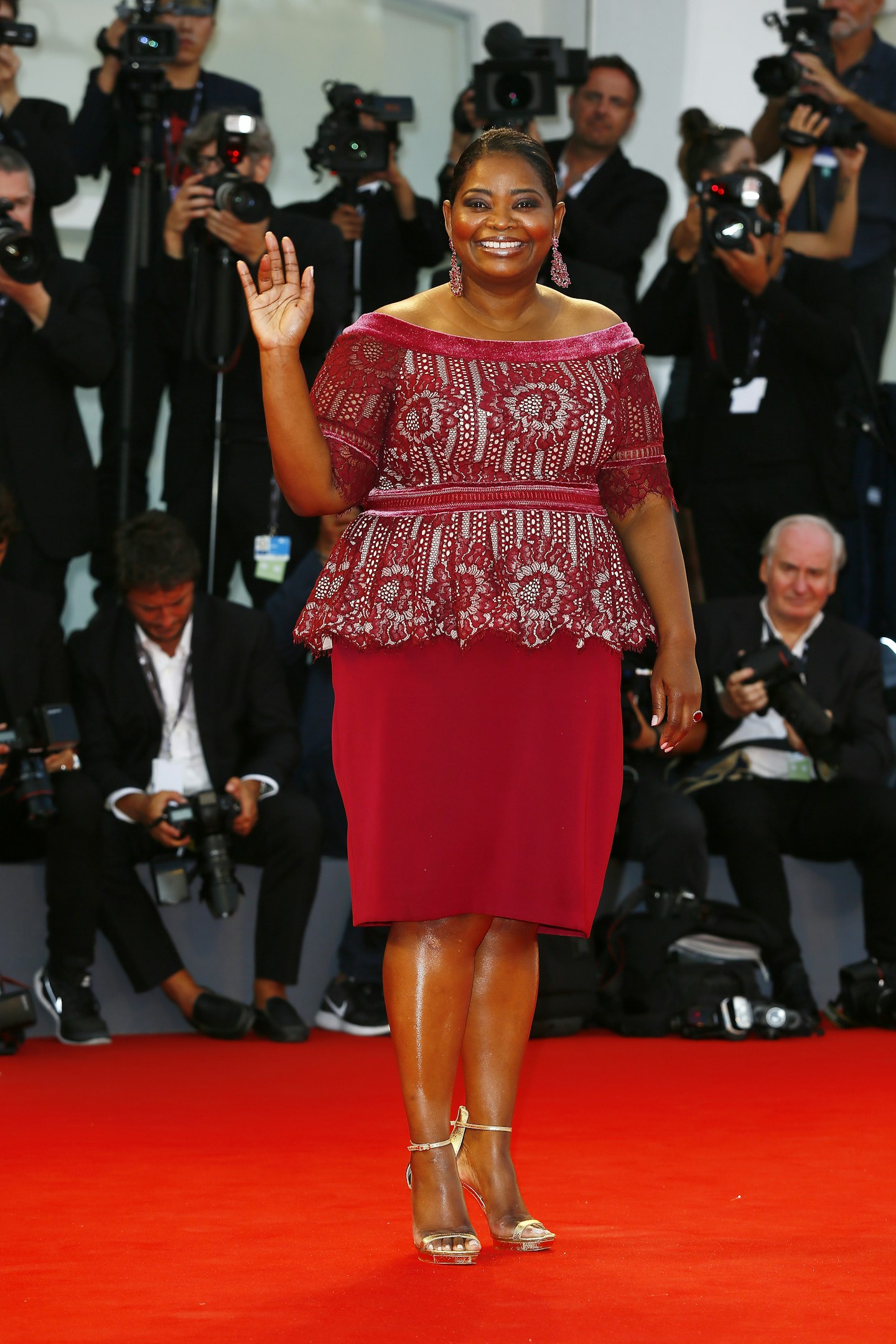 5 of 36
CREDIT: Getty
Venice Film Festival Fashion
Octavia Spencer in Tadashi Shoji, 2017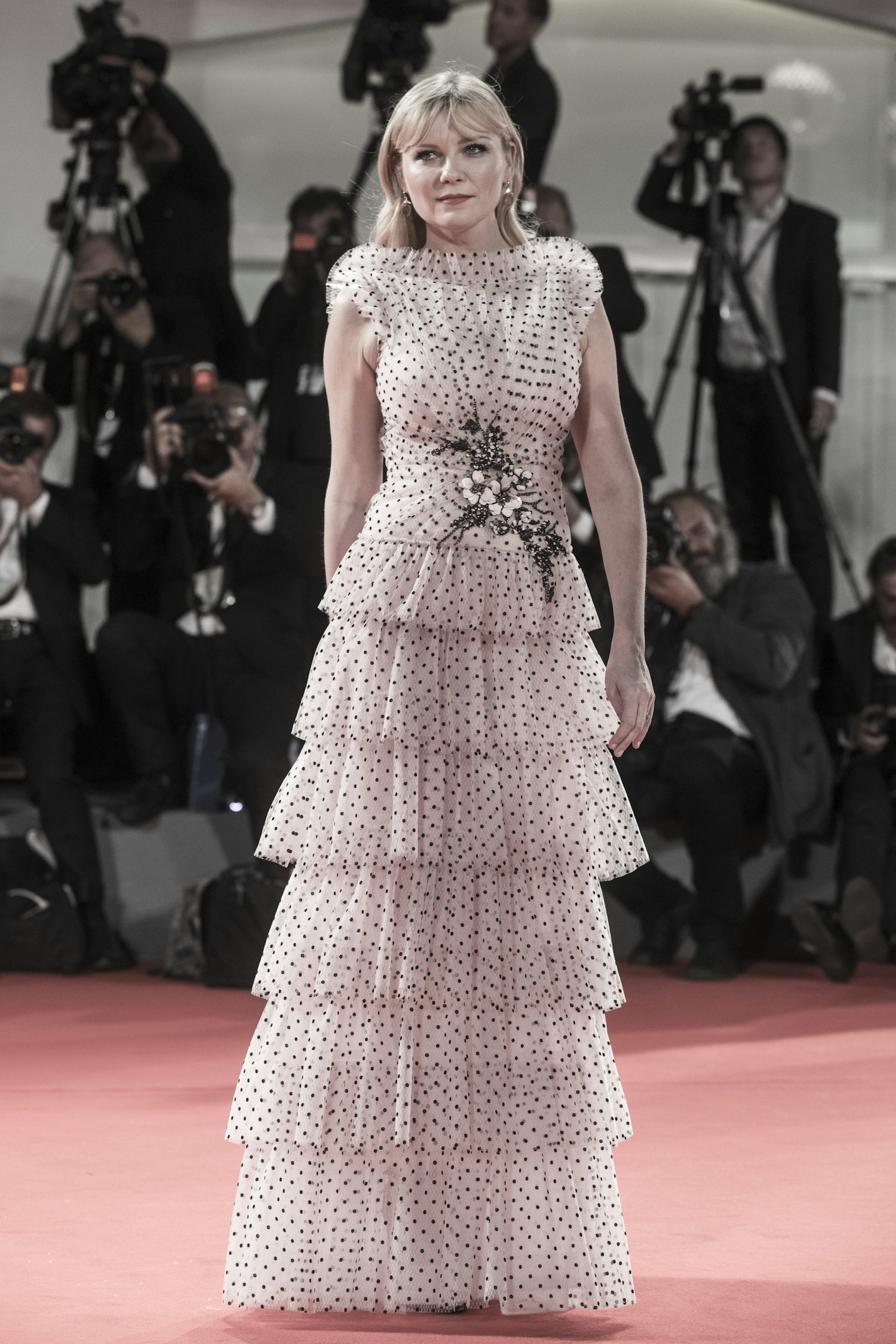 6 of 36
CREDIT: Getty
Venice Film Festival Fashion
Kirsten Dunst in Rodarte, 2017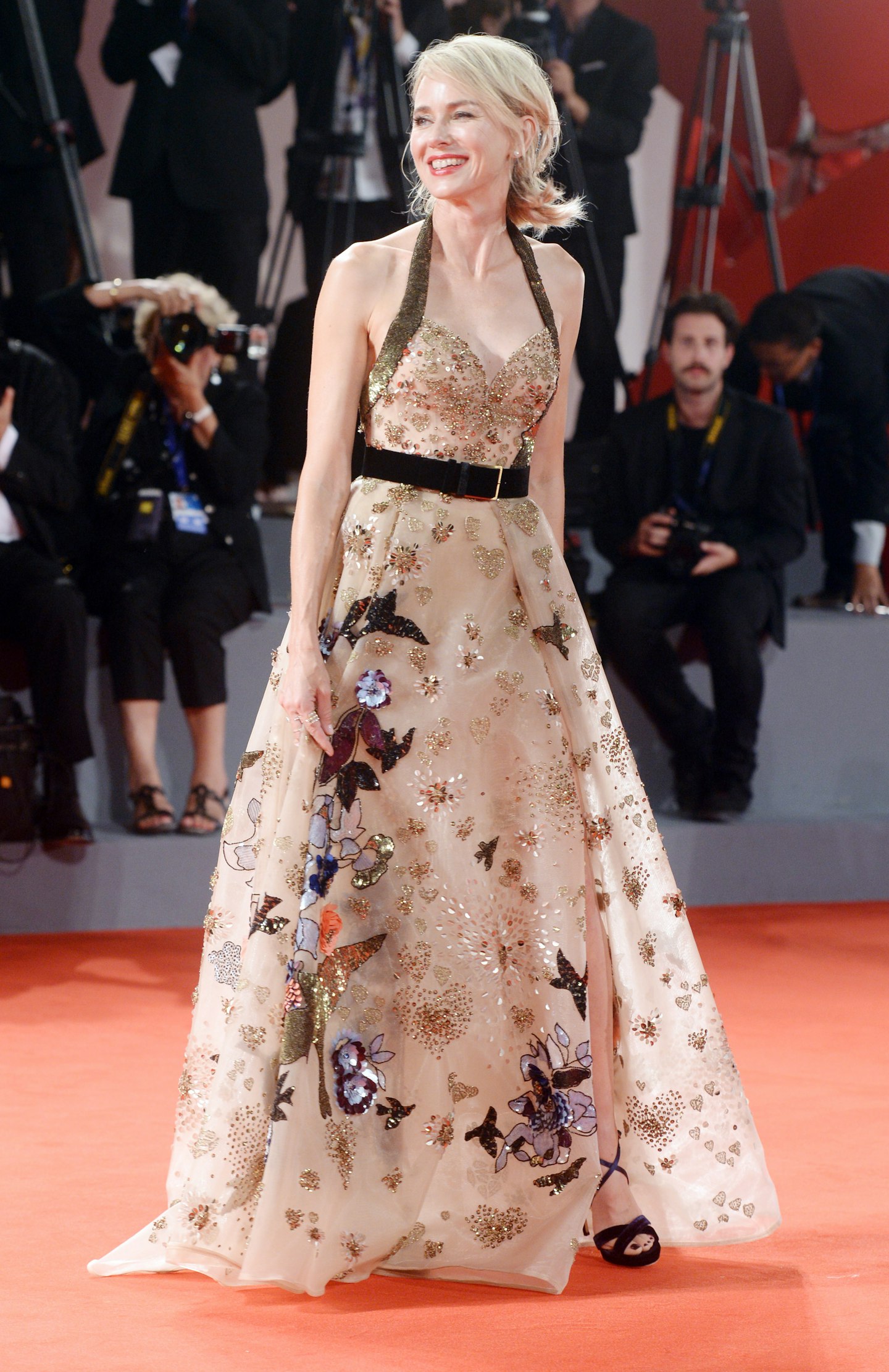 7 of 36
CREDIT: Getty
Venice Film Festival Fashion
Naomi Watts in Elie Saab, 2016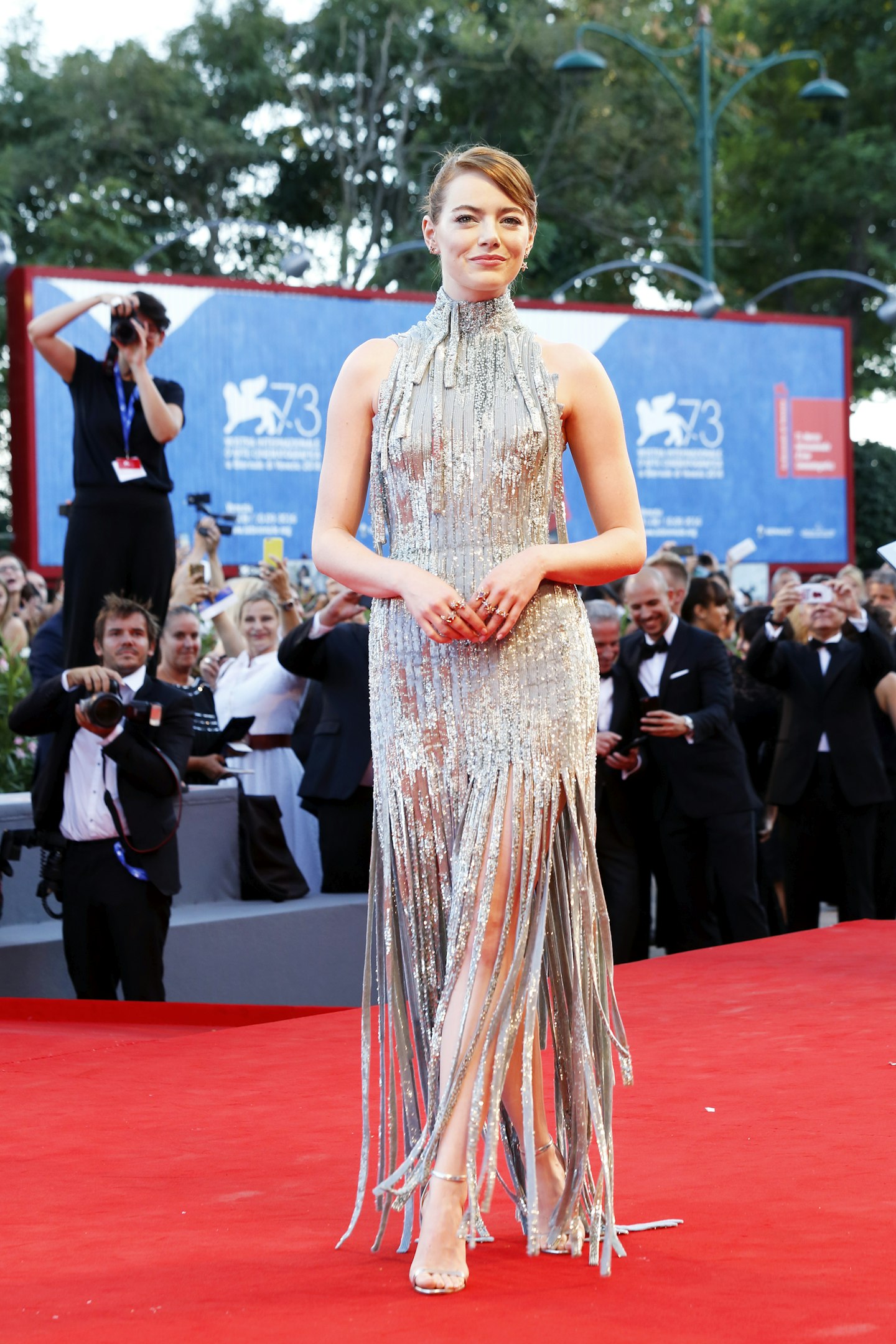 8 of 36
CREDIT: Getty
Venice Film Festival Fashion
Emma Stone in Versace, 2016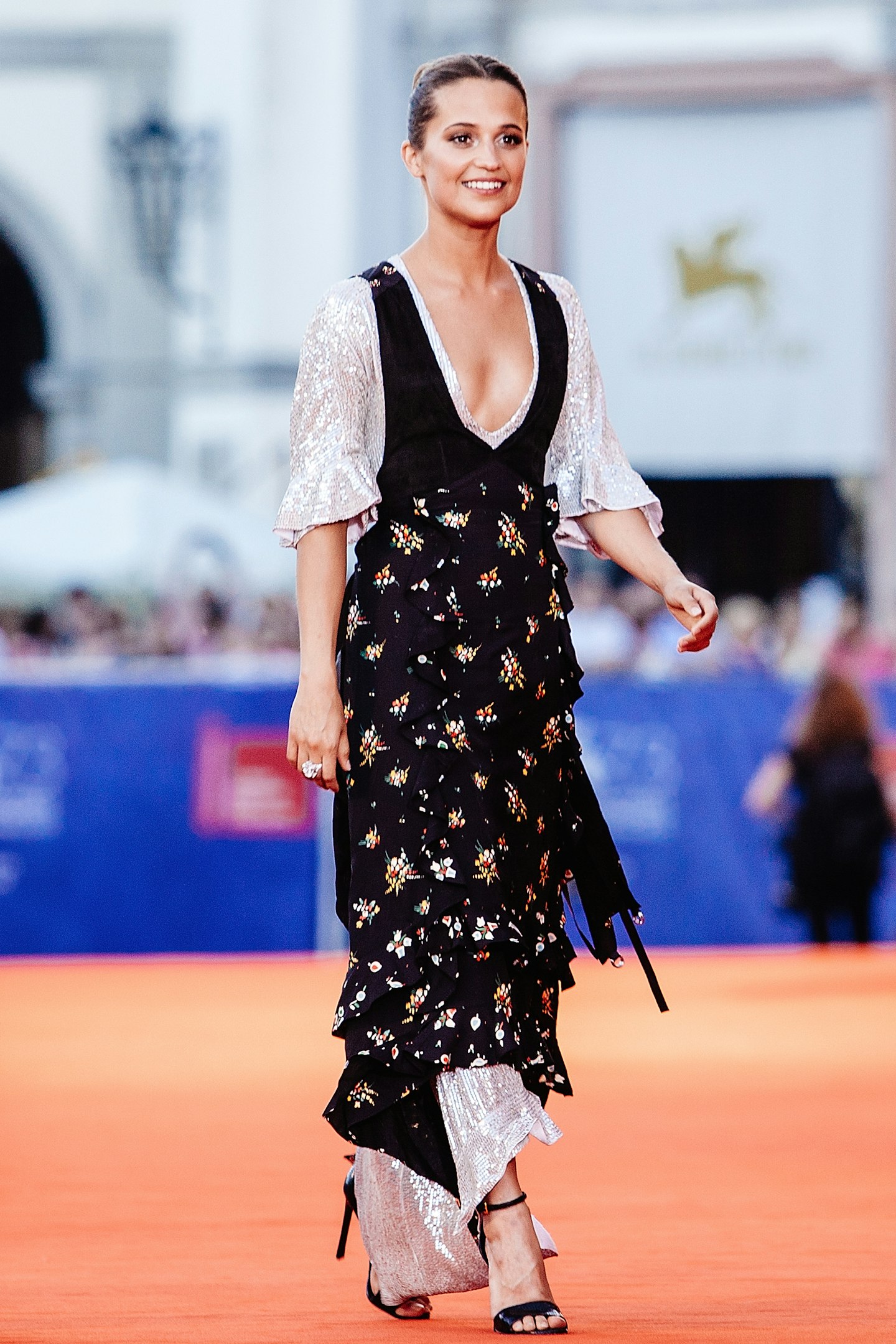 9 of 36
CREDIT: Getty
Venice Film Festival Fashion
Alicia Vikander in Louis Vuitton, 2016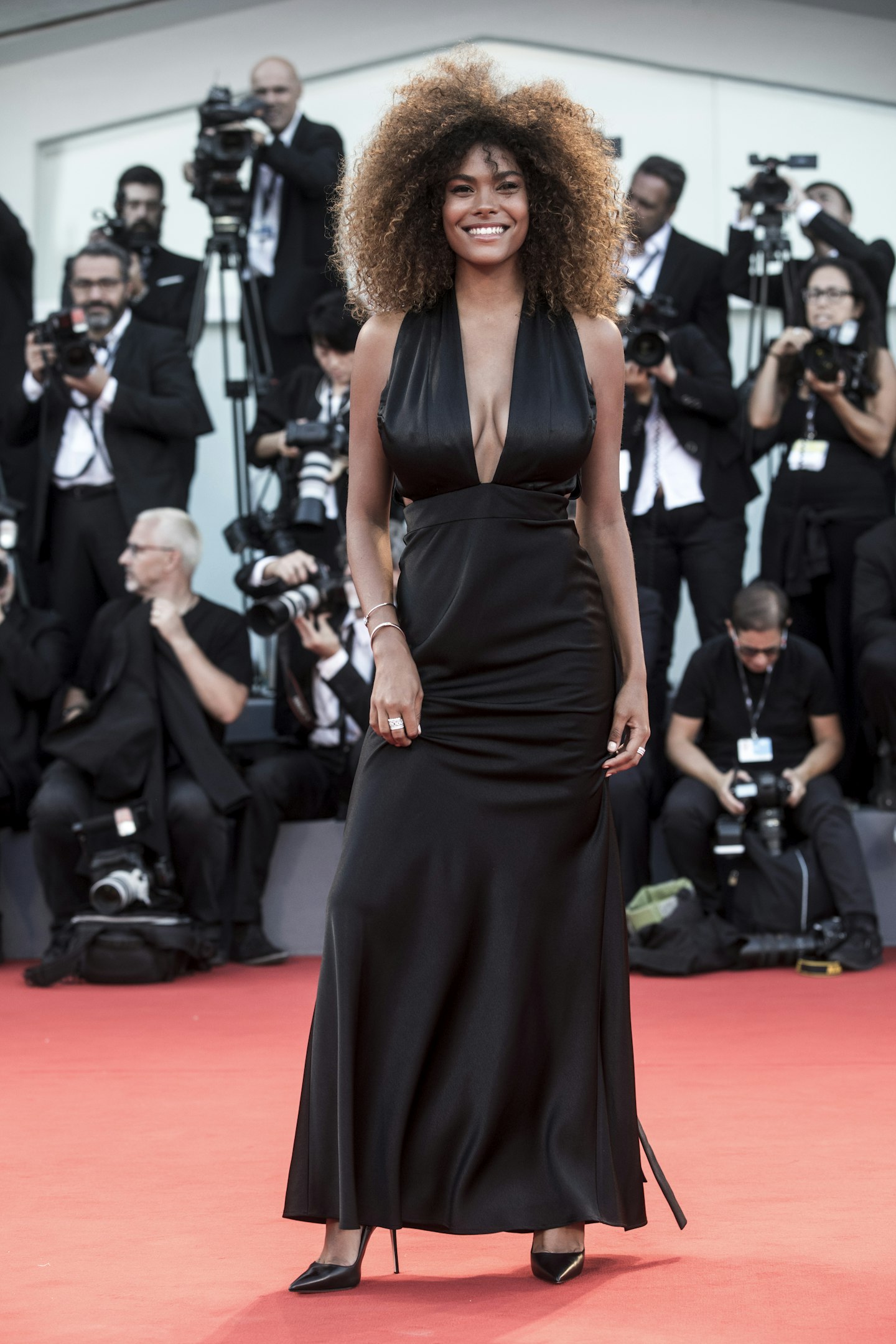 10 of 36
CREDIT: Getty
Venice Film Festival Fashion
Tina Kunakey in Armani, 2017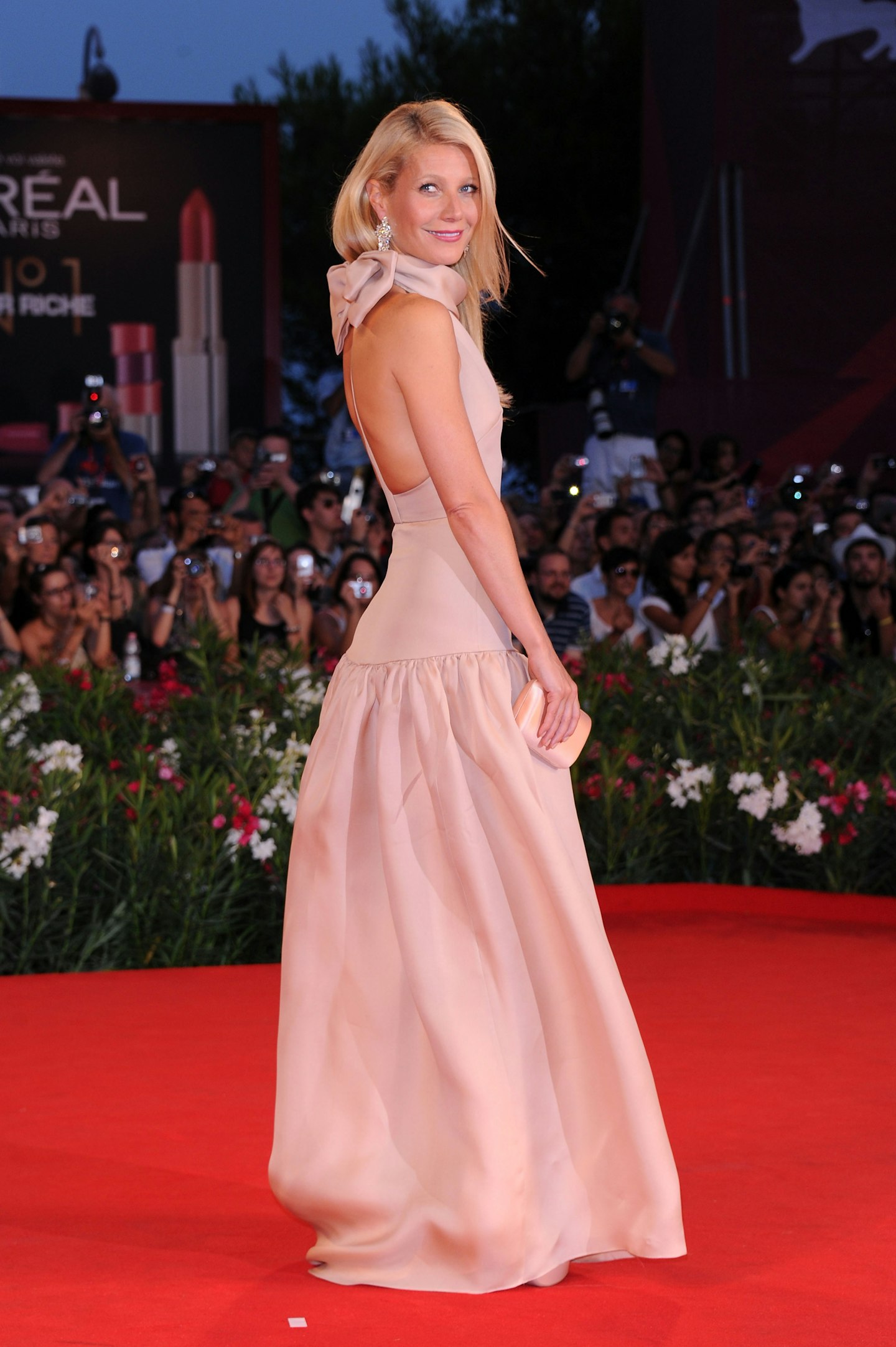 11 of 36
CREDIT: Getty
Venice Film Festival Fashion
Gwyneth Paltrow in Prada, 2011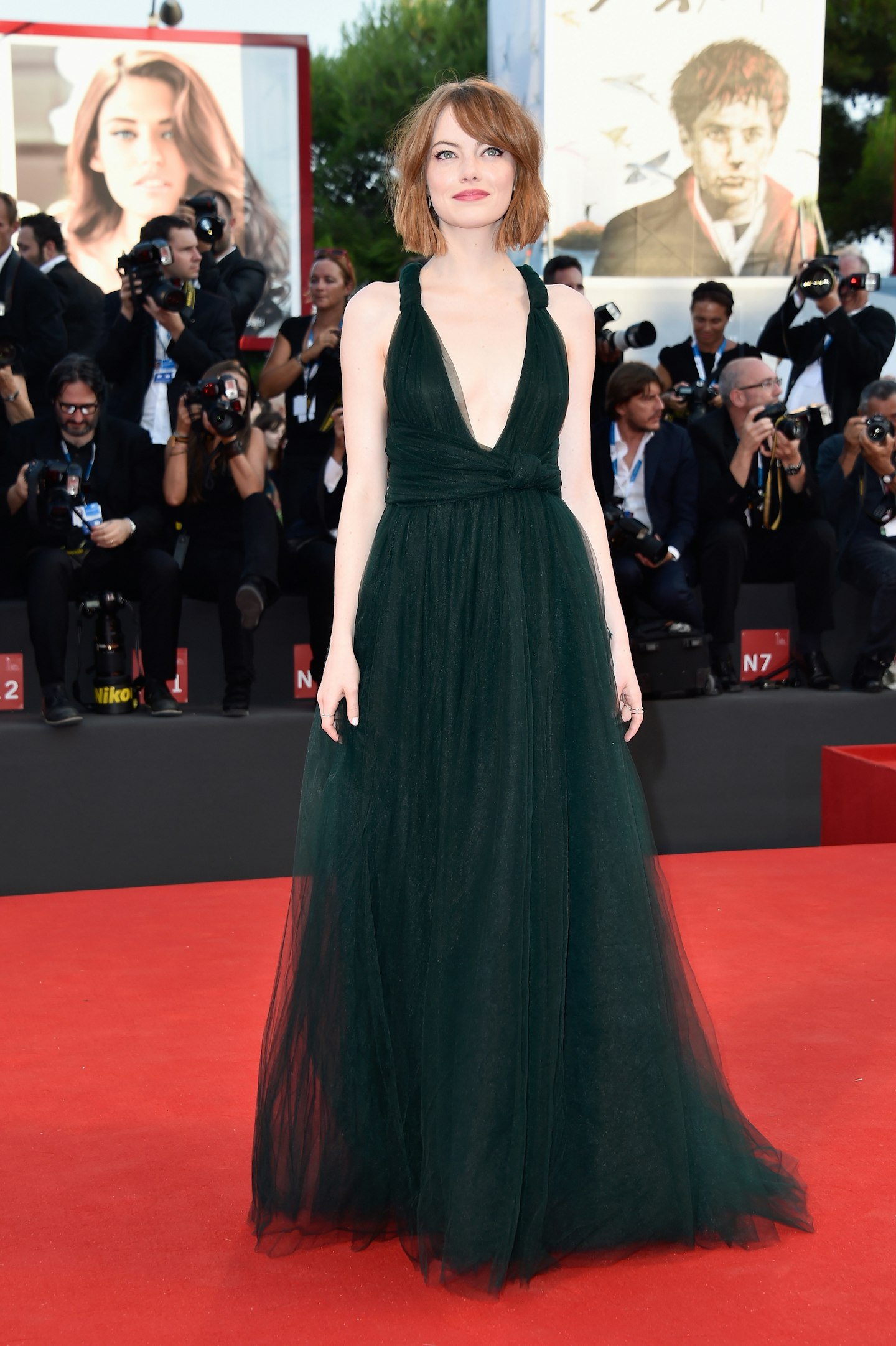 12 of 36
CREDIT: Getty
Venice Film Festival Fashion
Emma Stone in Valentino, 2014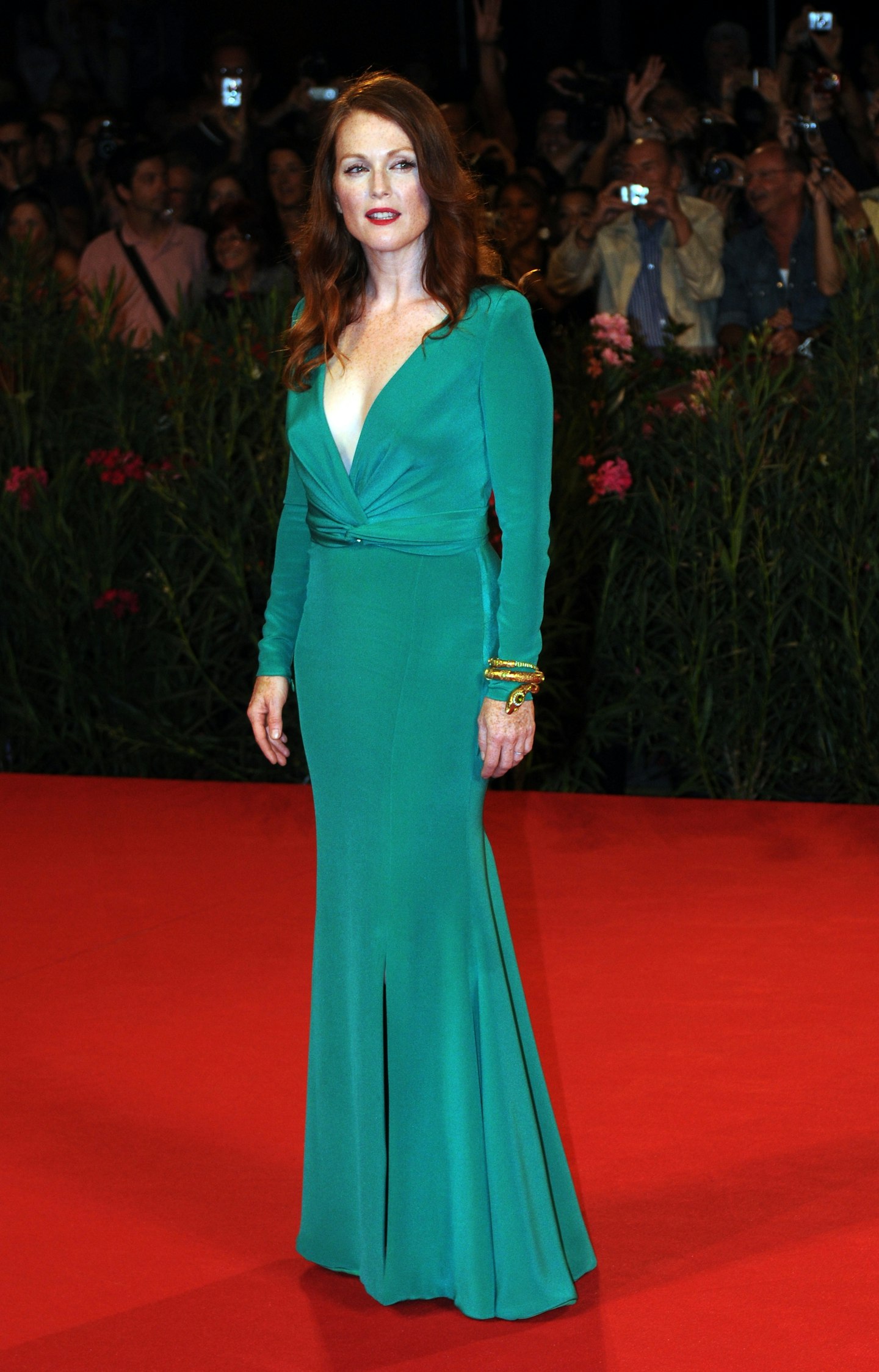 13 of 36
CREDIT: Getty
Venice Film Festival Fashion
Julianne Moore in Tom Ford, 2009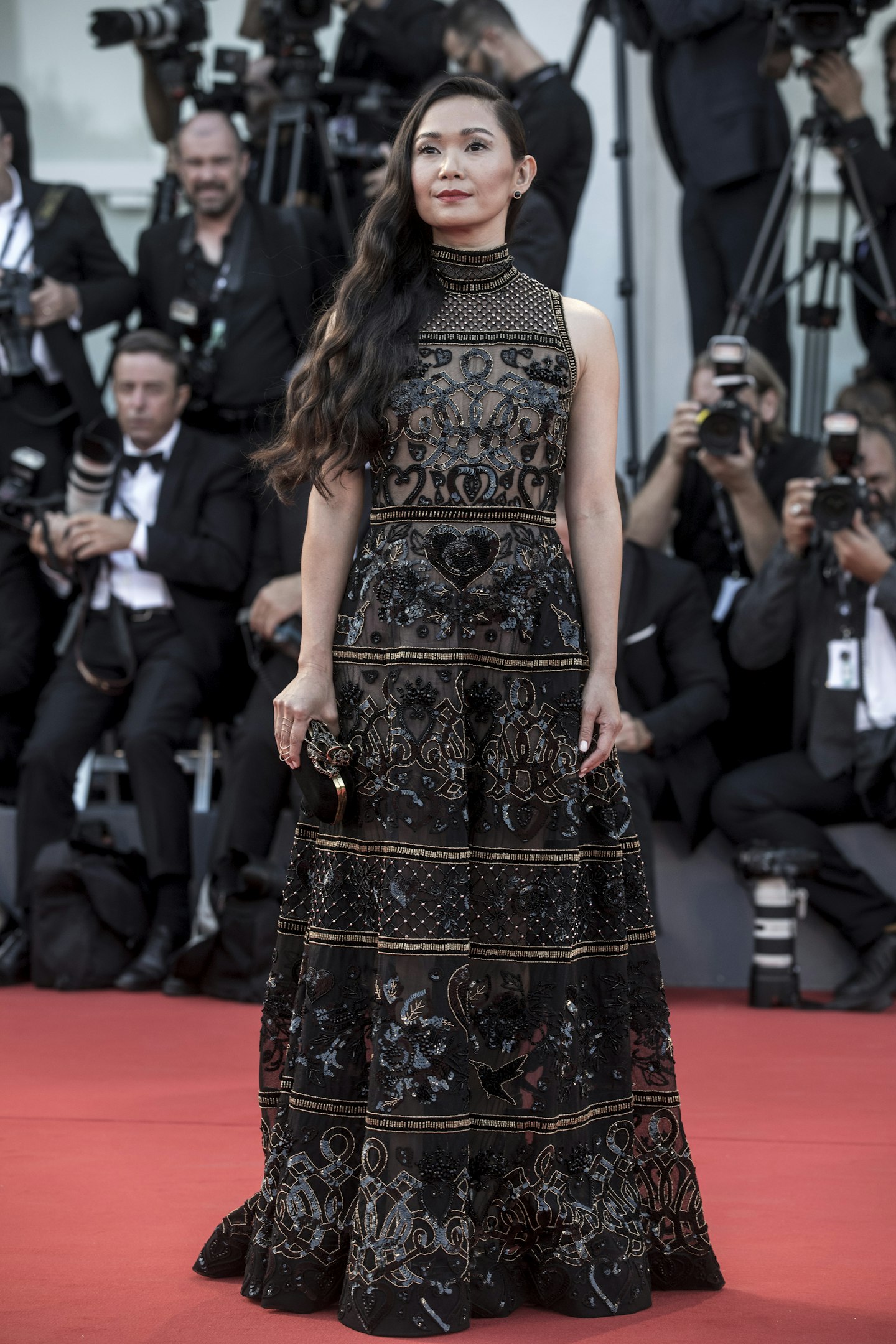 14 of 36
CREDIT: Getty
Venice Film Festival Fashion
Hong Chau in Elie Saab, 2017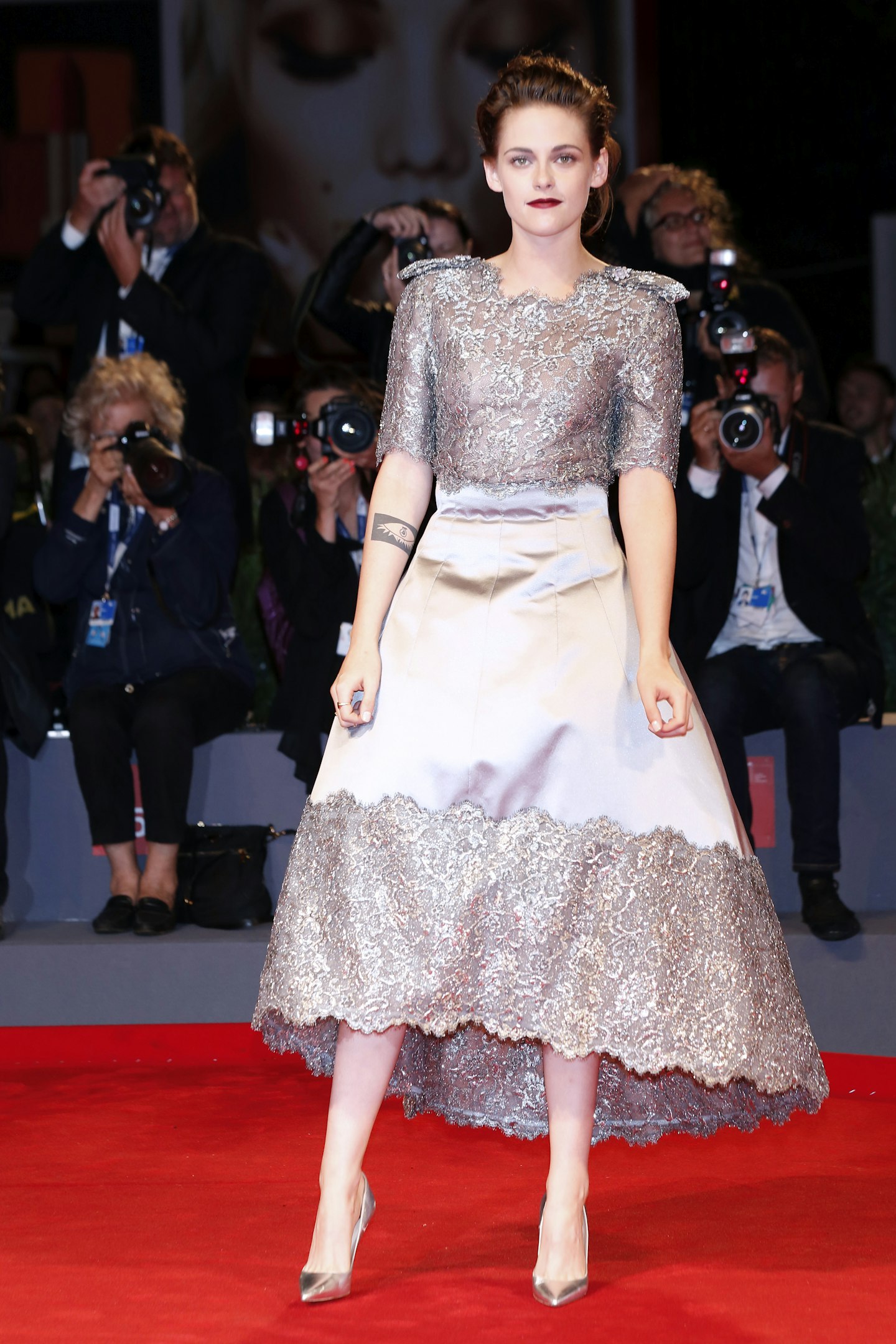 15 of 36
CREDIT: Getty
Venice Film Festival Fashion
Kristen Stewart in Chanel, 2015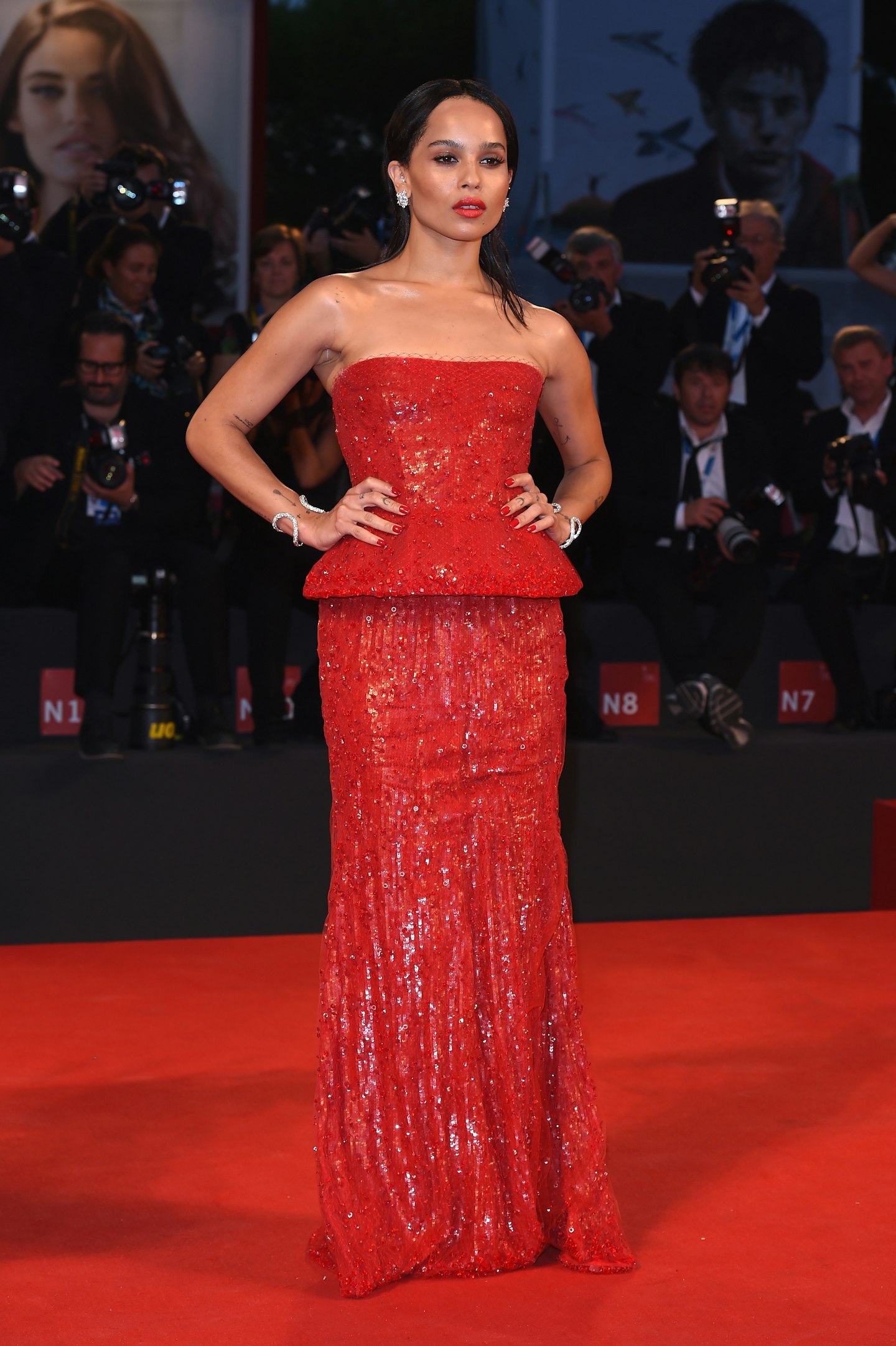 16 of 36
CREDIT: Getty
Venice Film Festival Fashion
Zoe Kravitz in Armani, 2014
17 of 36
CREDIT: Getty
Venice Film Festival Fashion
Dakota Johnson in Prada, 2015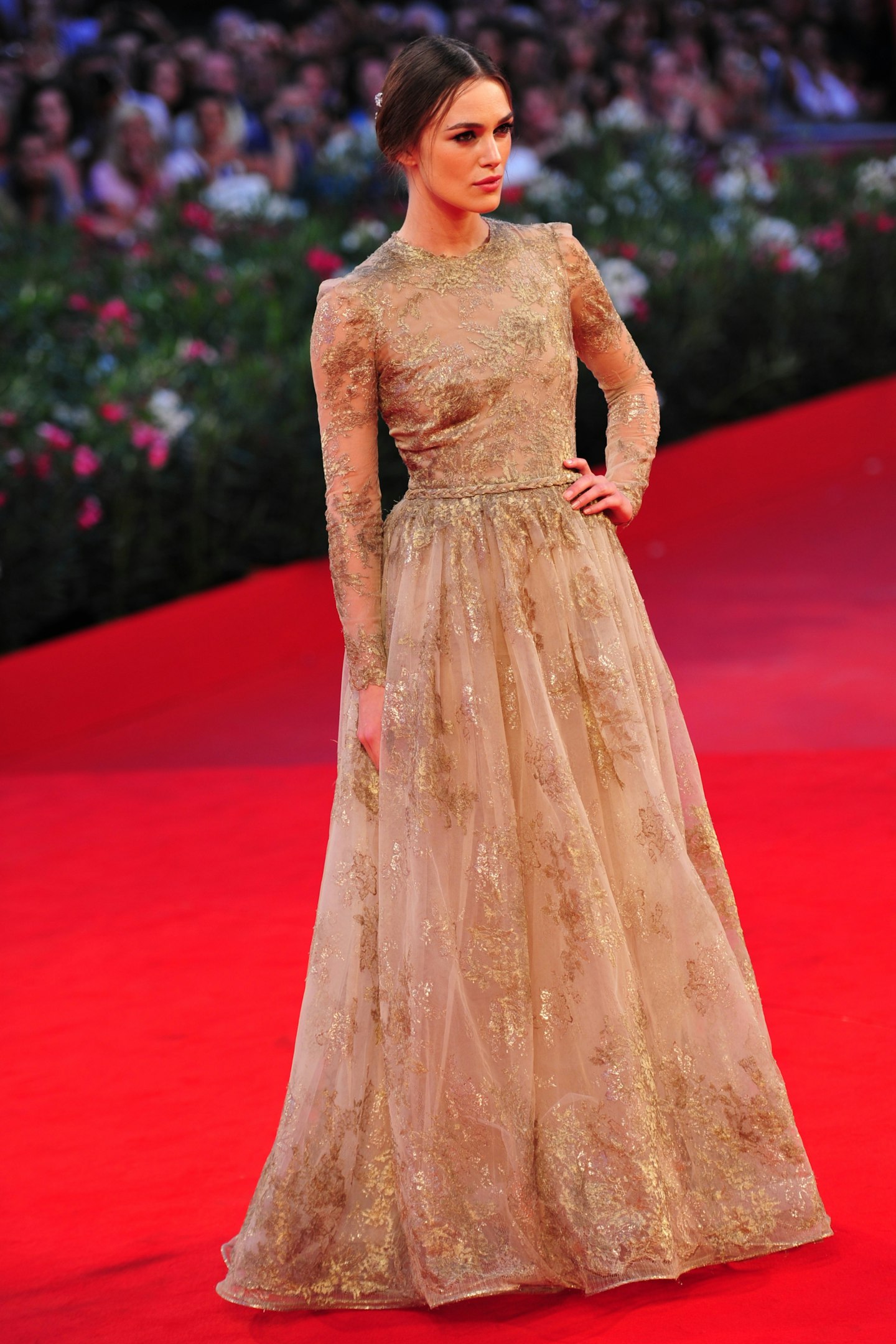 18 of 36
CREDIT: Getty
Venice Film Festival Fashion
Kiera Knightley in Valentino, 2011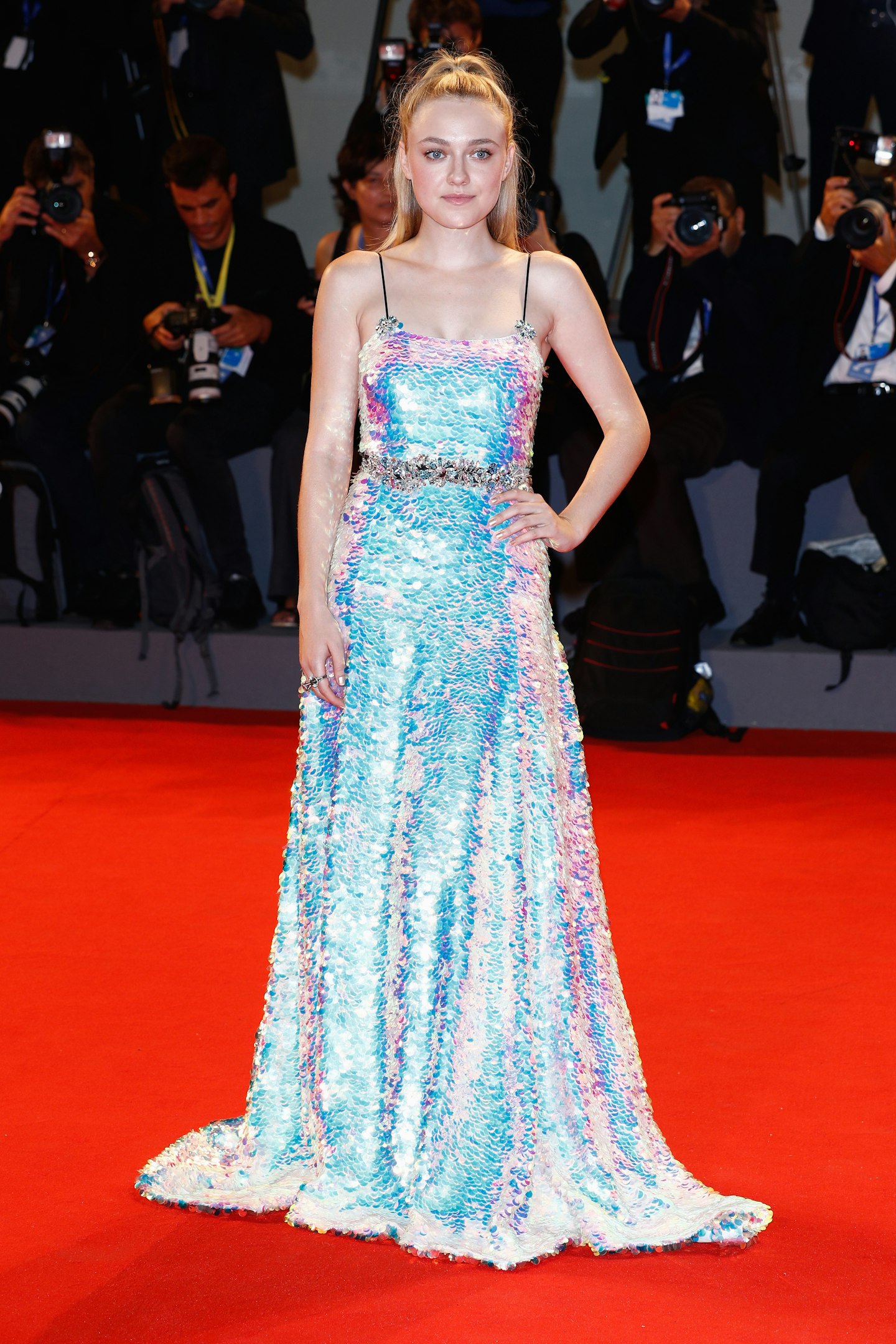 19 of 36
CREDIT: Getty
Venice Film Festival Fashion
Dakota Fanning in Miu Miu, 2016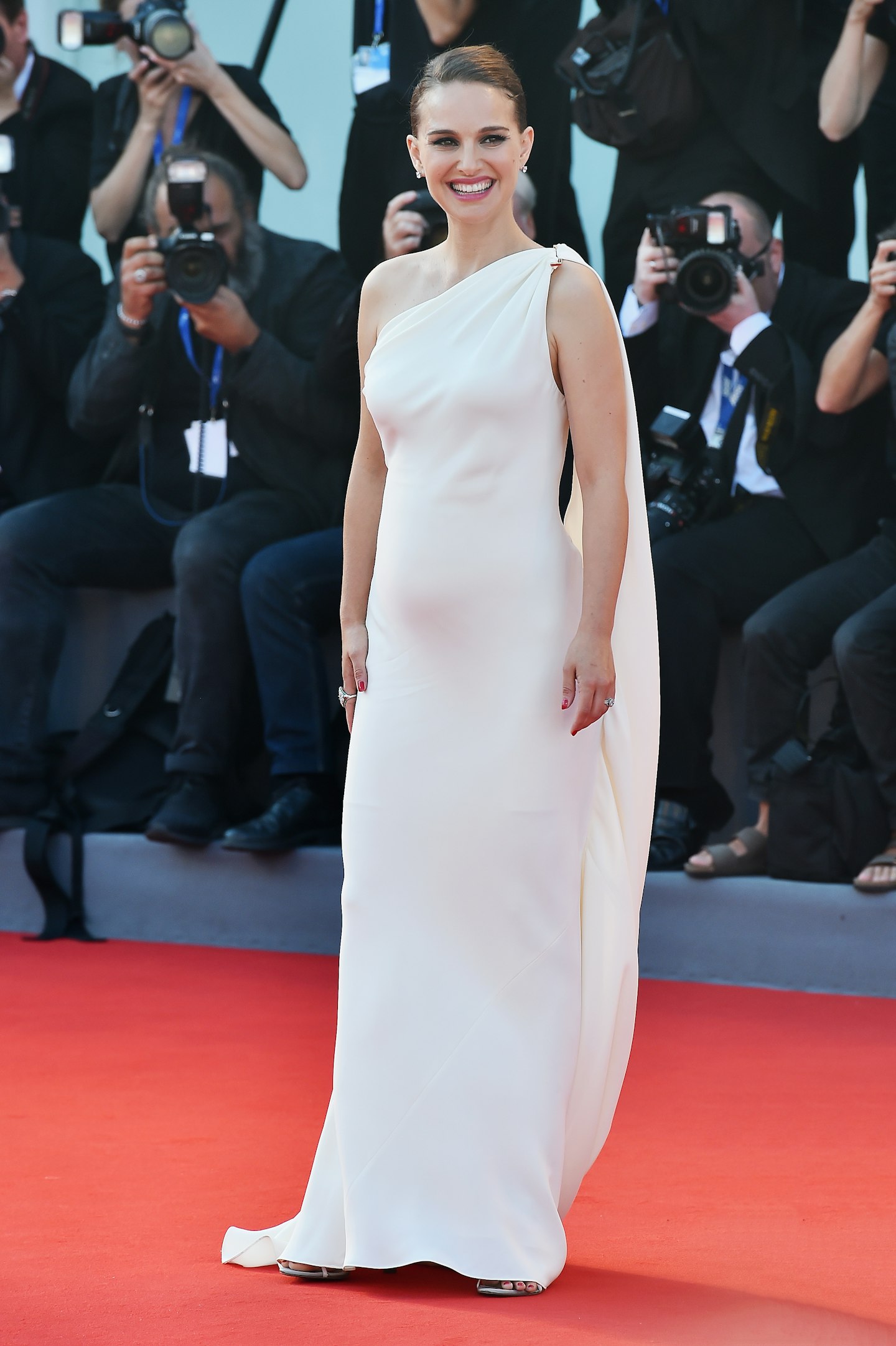 20 of 36
CREDIT: Getty
Venice Film Festival Fashion
Natalie Portman in Dior, 2016
21 of 36
CREDIT: Getty
Venice Film Festival Fashion
Sandra Bullock in J. Mendel, 2013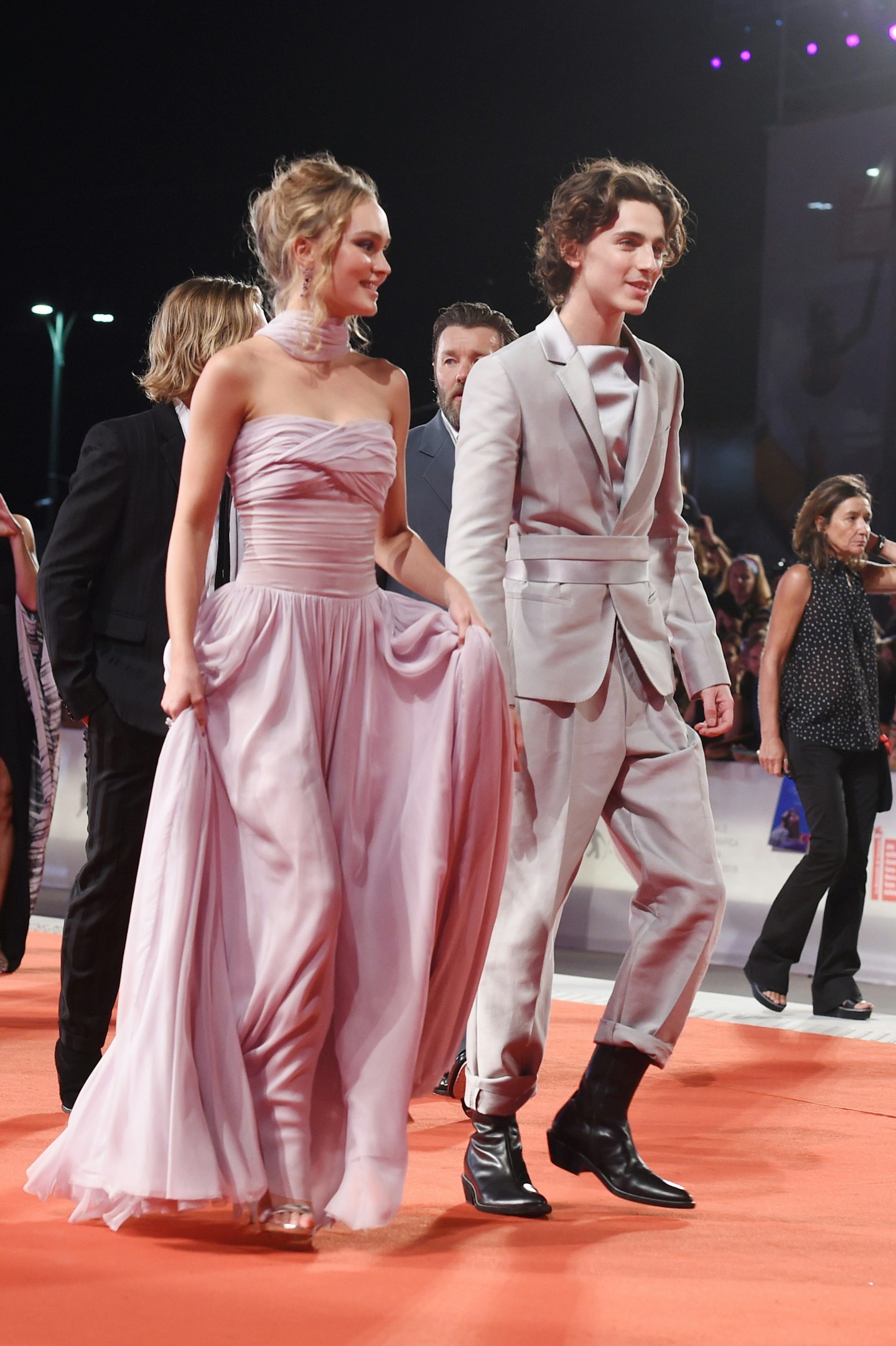 22 of 36
CREDIT: Getty
Venice Film Festival Fashion
Timothee Chalamet and Lily Rose Depp in Ackermann and Chanel, 2019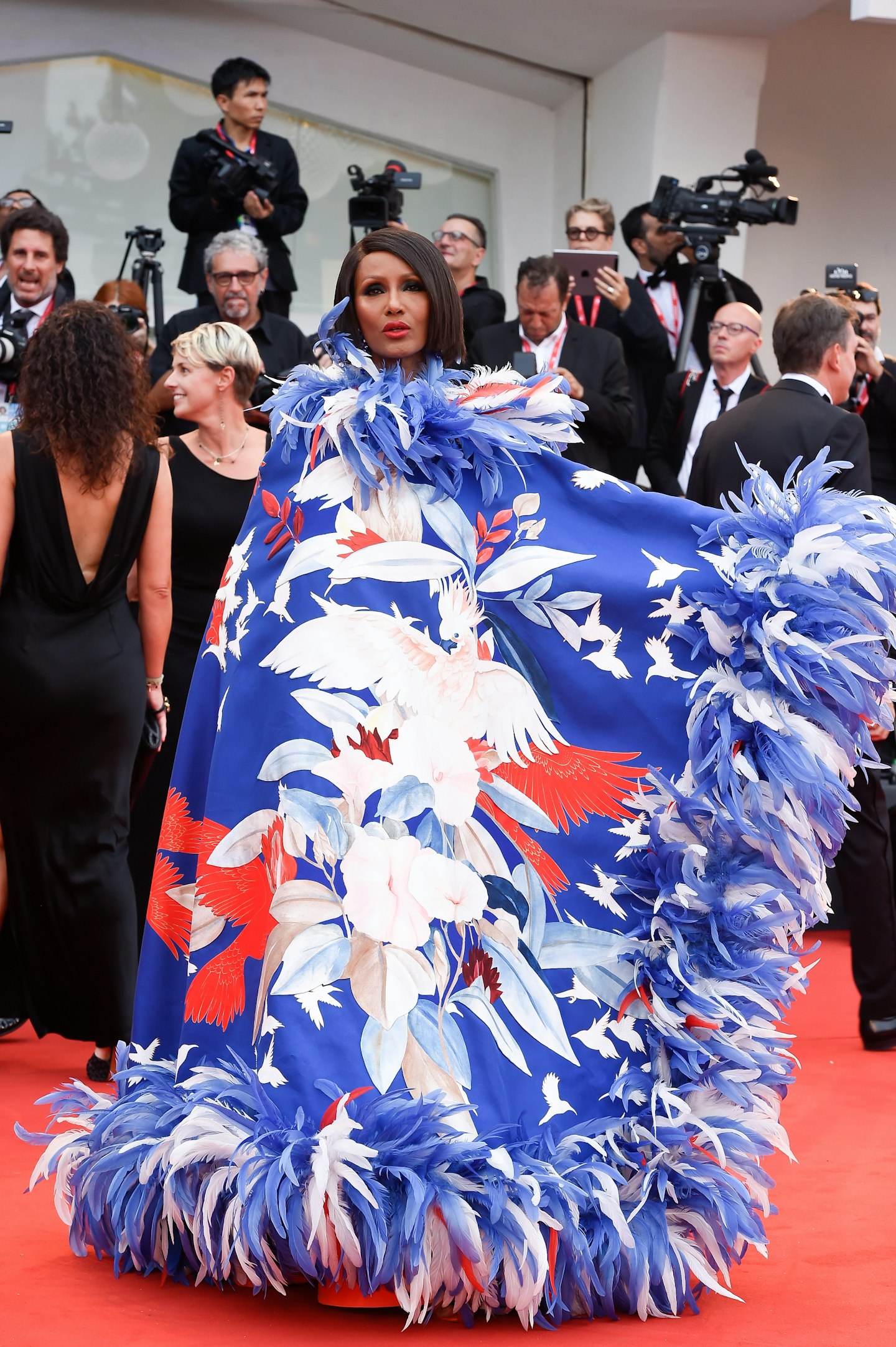 23 of 36
CREDIT: Getty
Venice Film Festival Fashion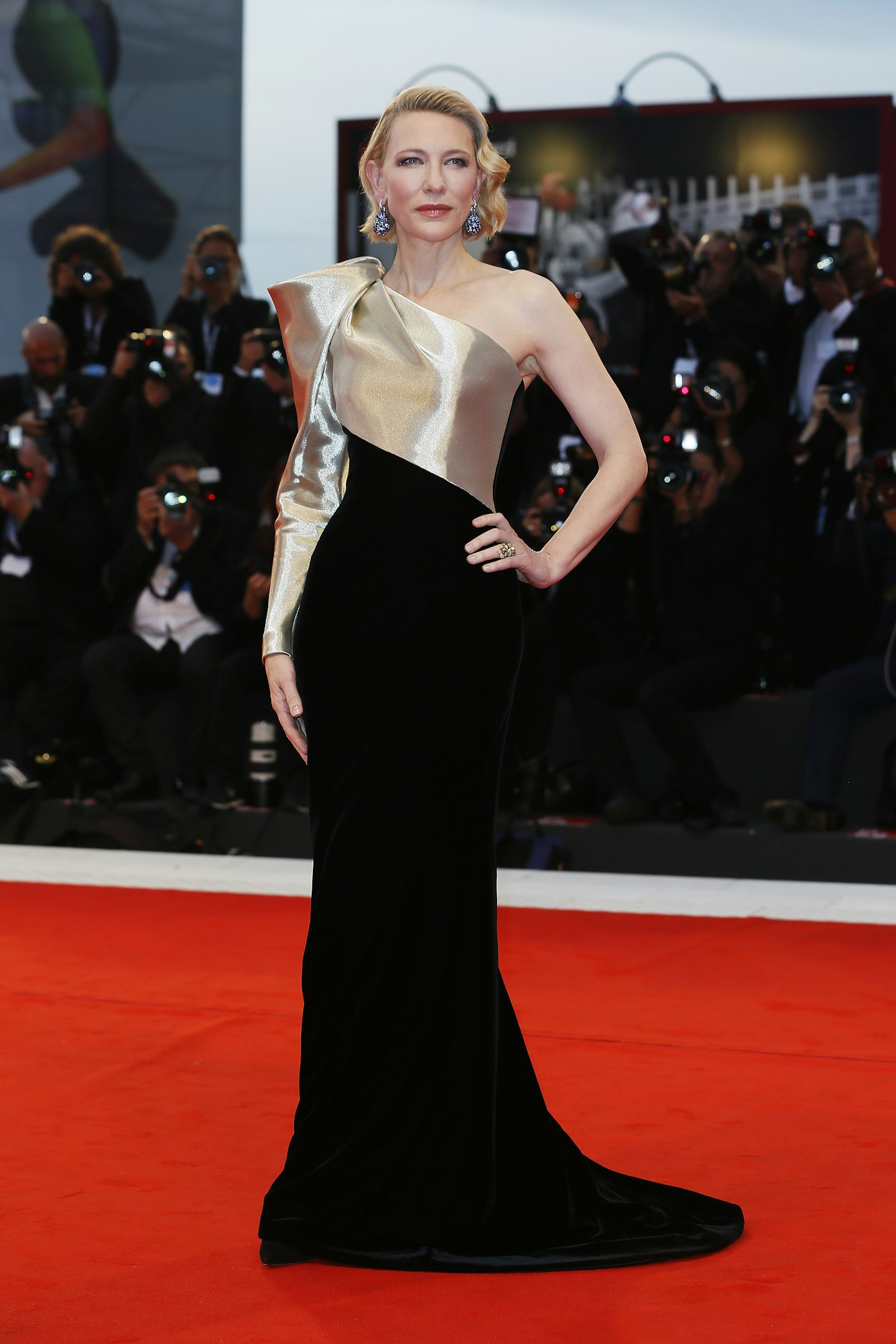 24 of 36
CREDIT: Getty
Venice Film Festival Fashion
Cate Blanchett in Armani, 2018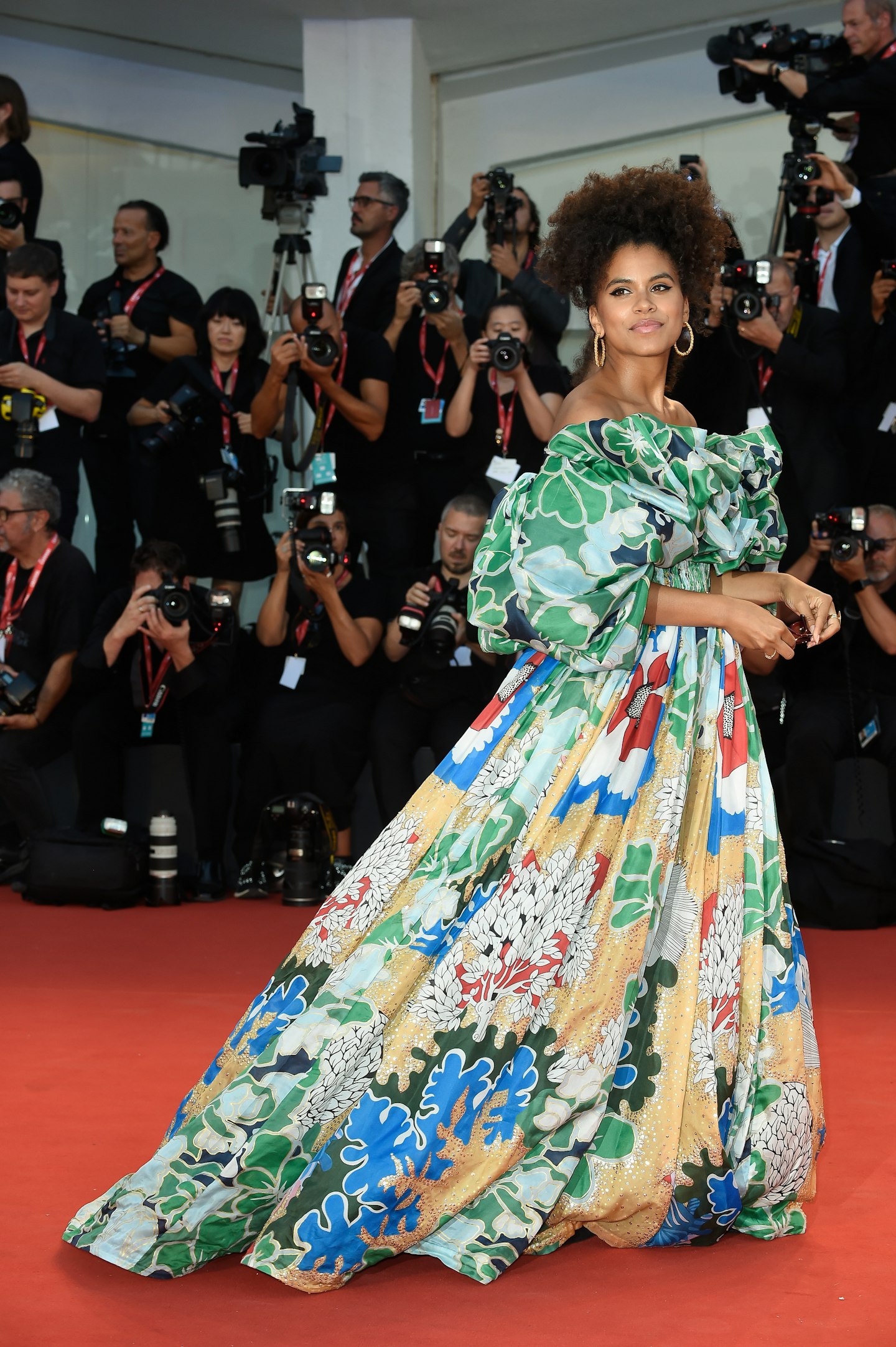 25 of 36
CREDIT: Getty
Venice Film Festival Fashion
Zazie Beetz in Valentino, 2019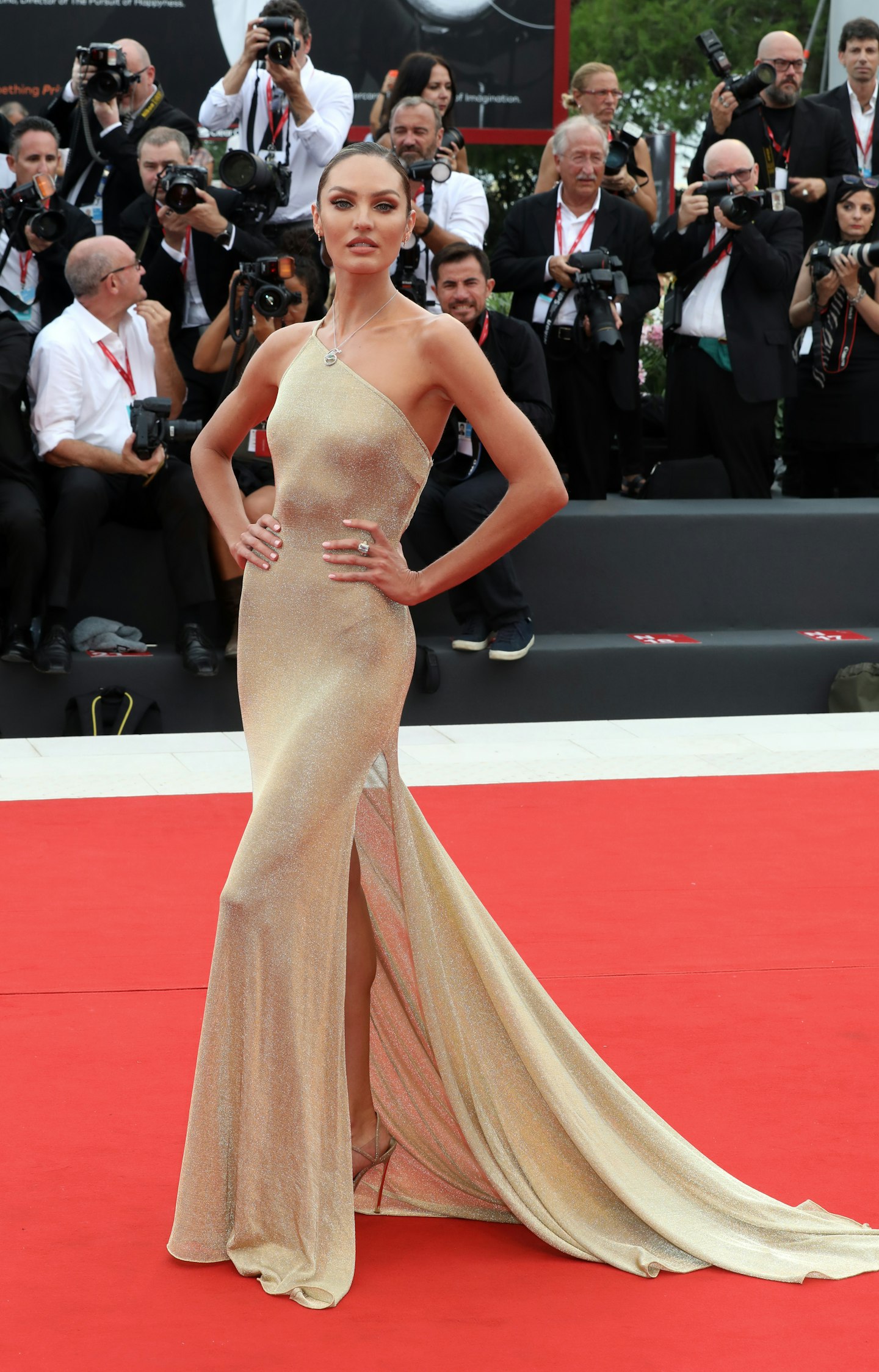 26 of 36
CREDIT: Getty
Venice Film Festival Fashion
Candice Swanepoel in Etro, 2019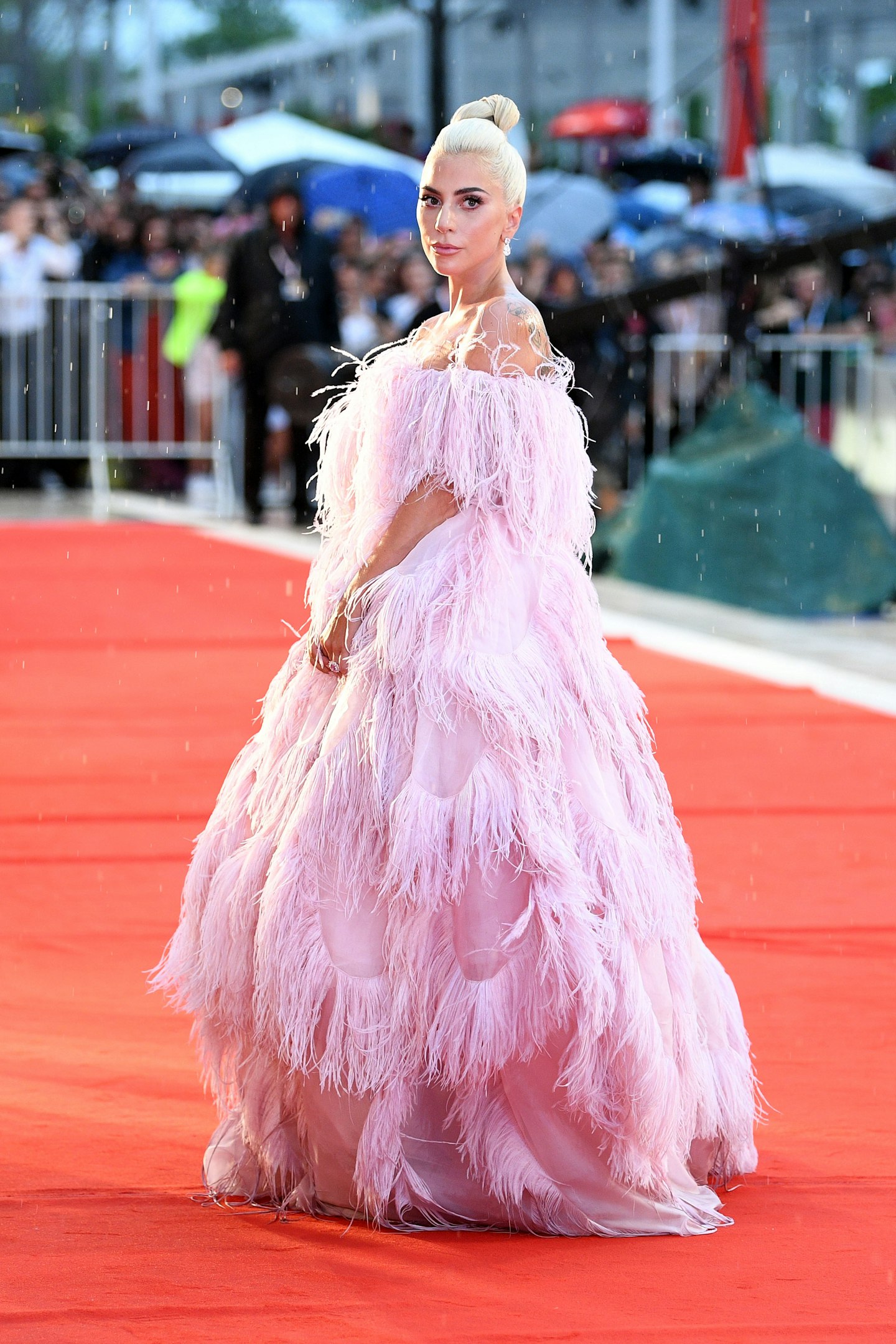 27 of 36
CREDIT: Getty
Venice Film Festival Fashion
Lady Gaga in Valentino, 2018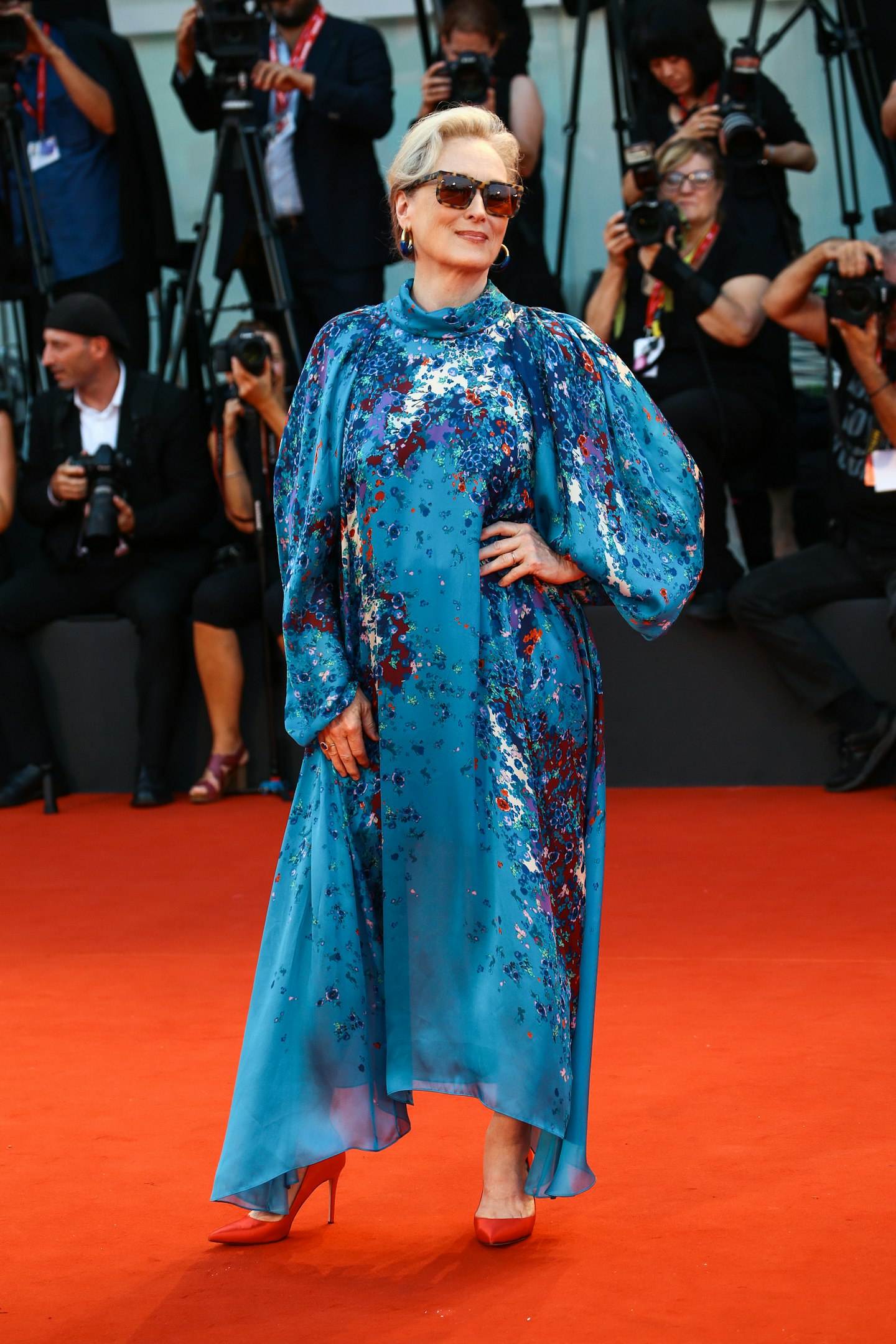 28 of 36
CREDIT: Getty
Venice Film Festival Fashion
Meryl Streep in Givenchy, 2019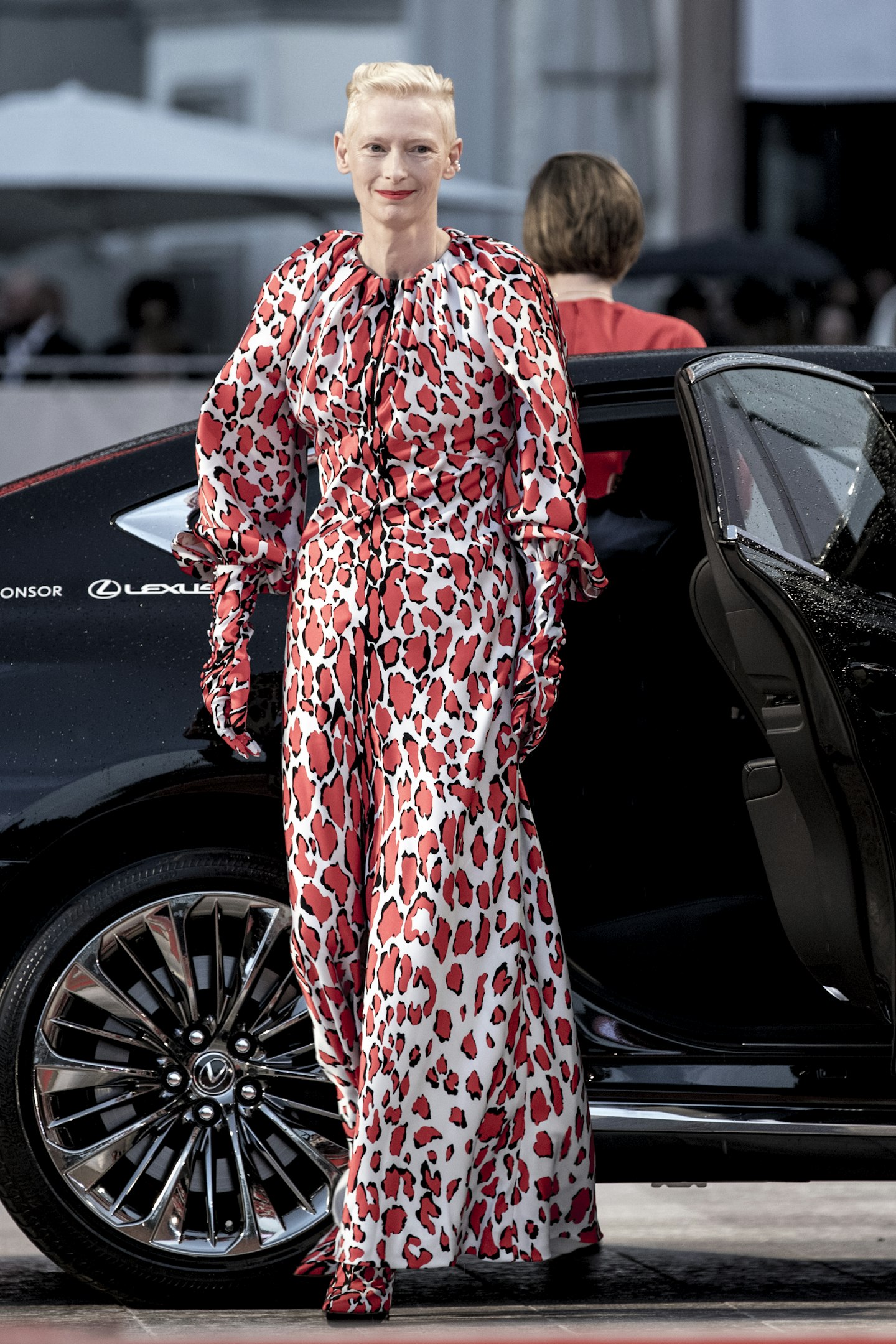 29 of 36
CREDIT: Getty
Venice Film Festival Fashion
Tilda Swinton in Schiaparelli, 2018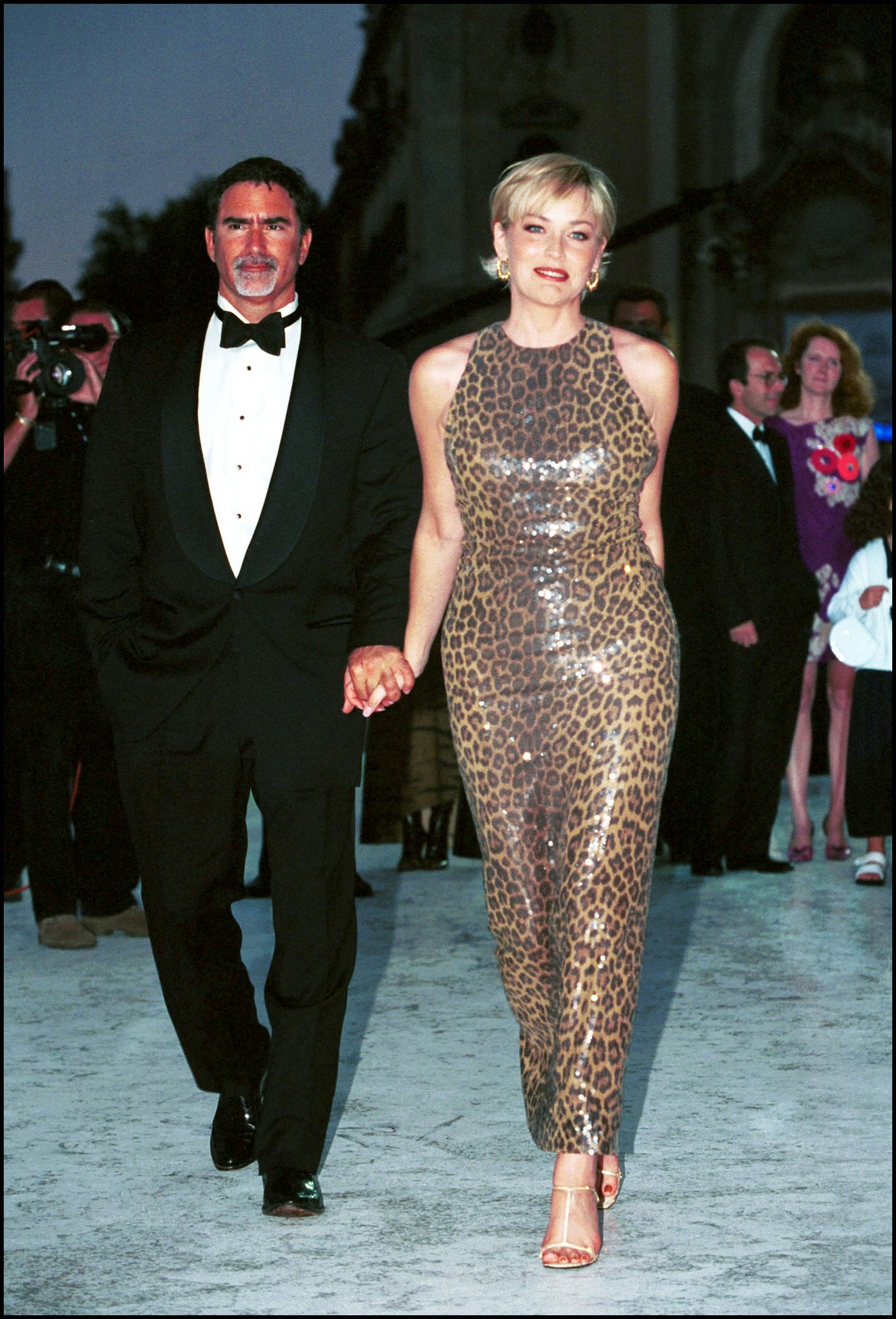 30 of 36
CREDIT: Getty
Venice Film Festival Fashion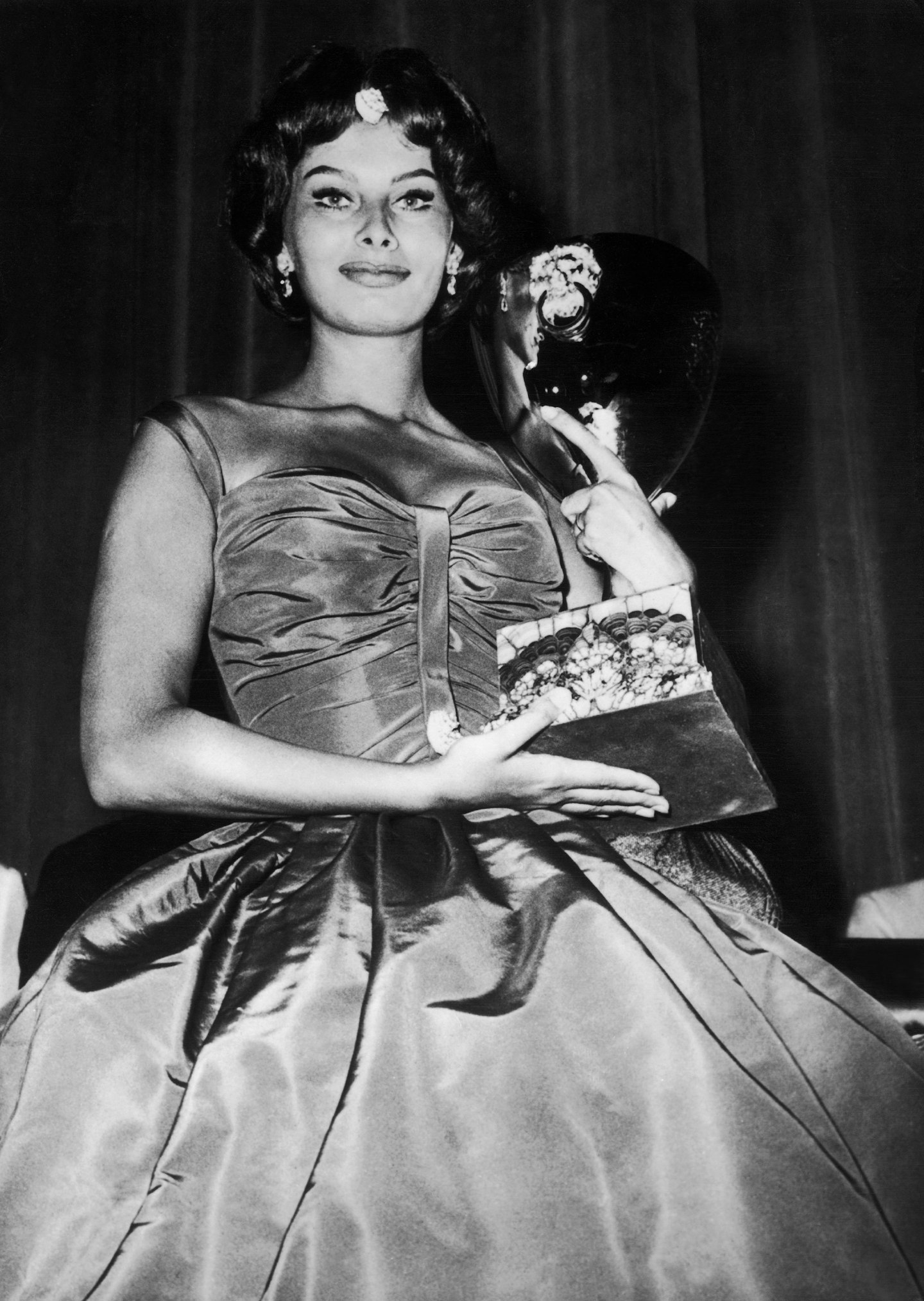 31 of 36
CREDIT: Getty
Venice Film Festival Fashion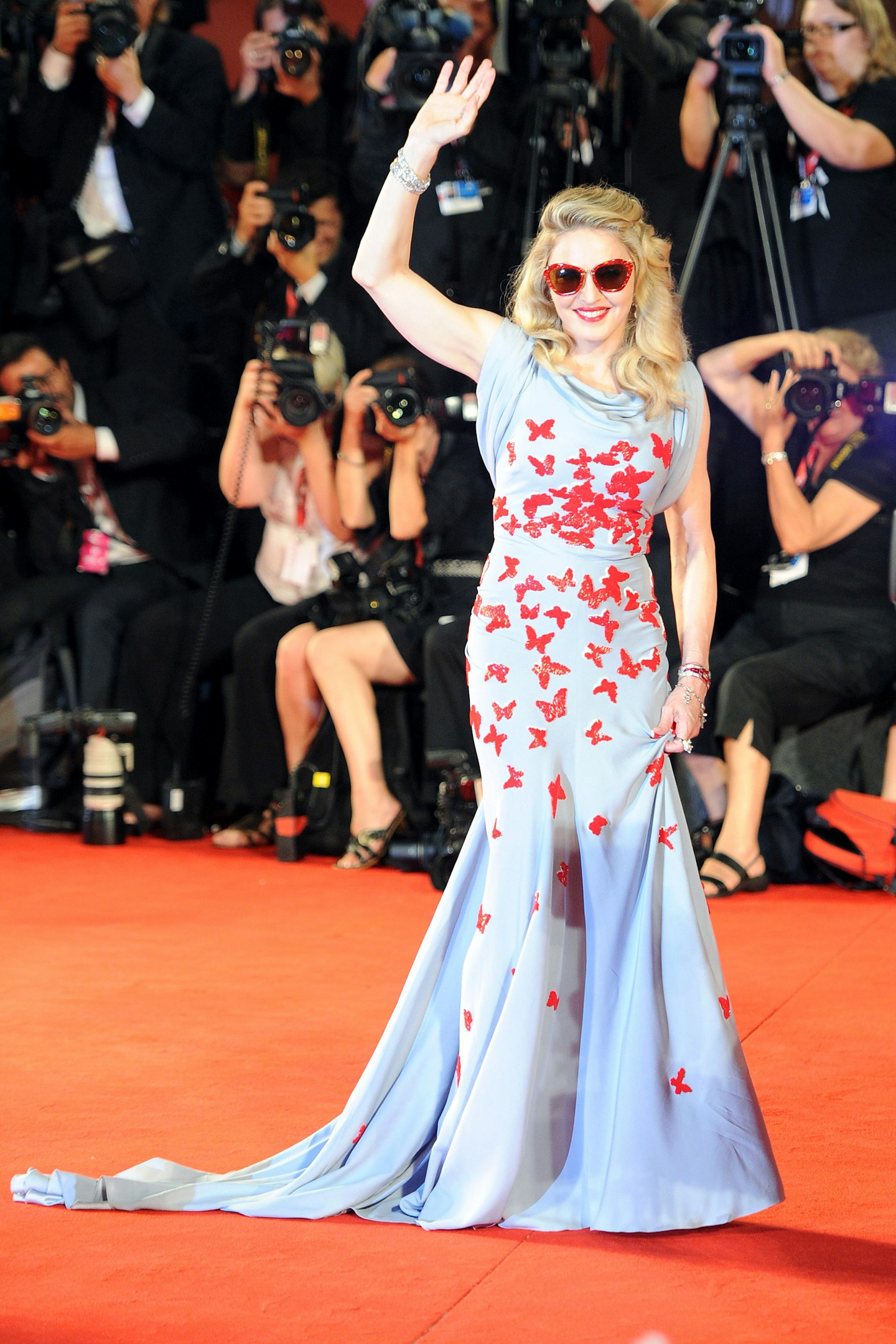 32 of 36
CREDIT: Getty
Venice Film Festival Fashion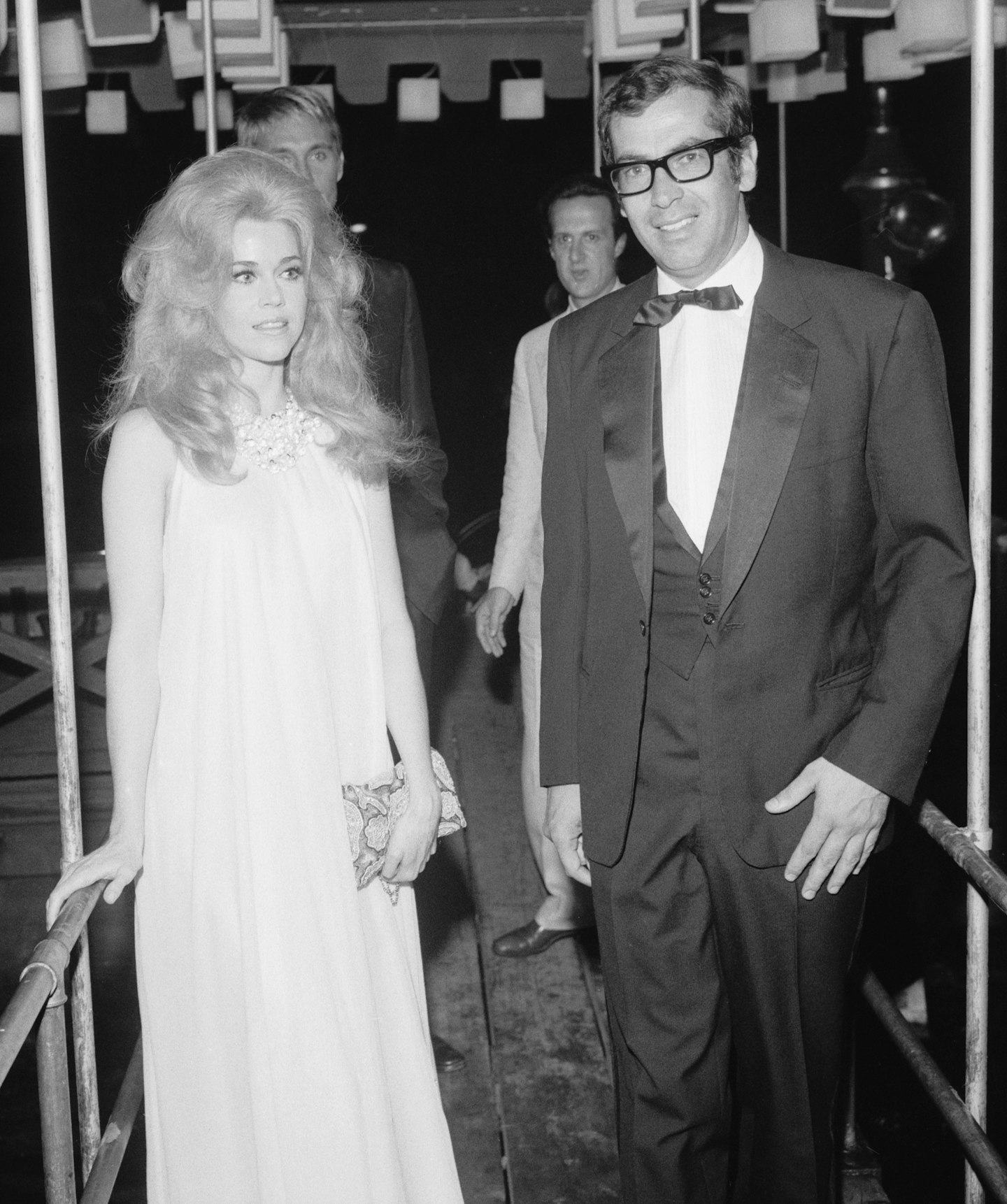 33 of 36
CREDIT: Getty
Venice Film Festival Fashion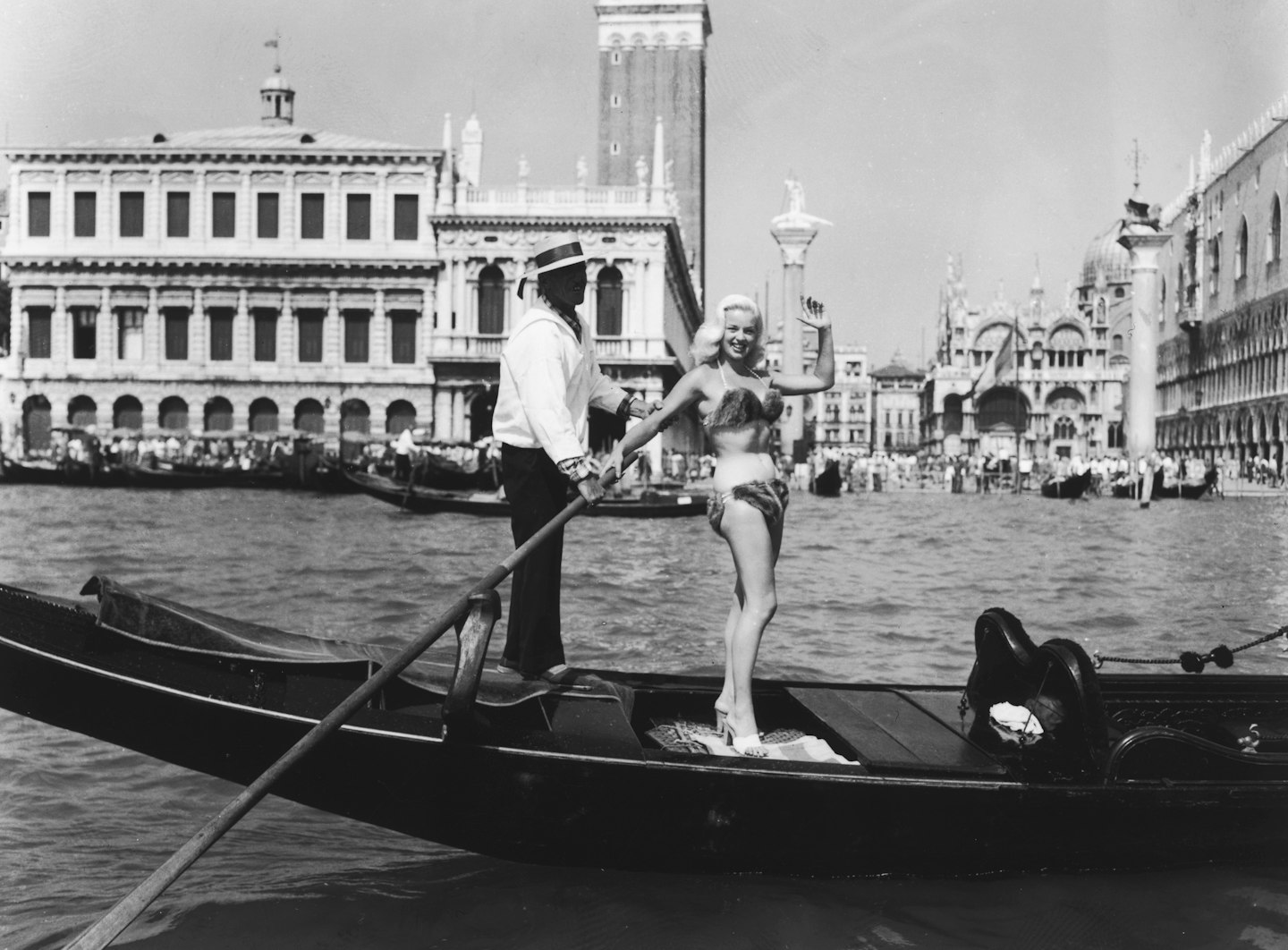 34 of 36
CREDIT: Getty
Venice Film Festival Fashion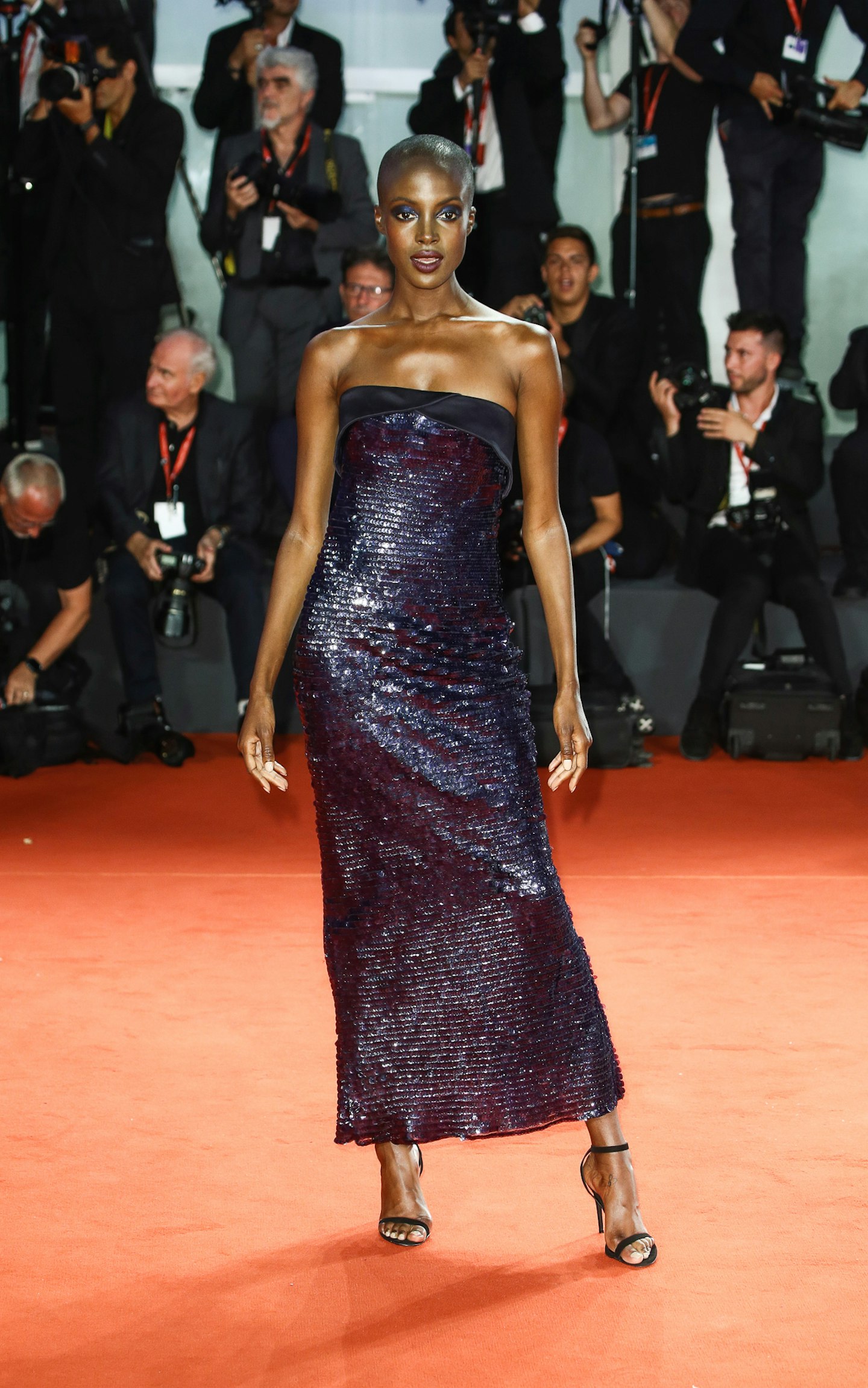 35 of 36
CREDIT: Getty
Venice Film Festival Fashion
Madisin Rian in Armani, 2019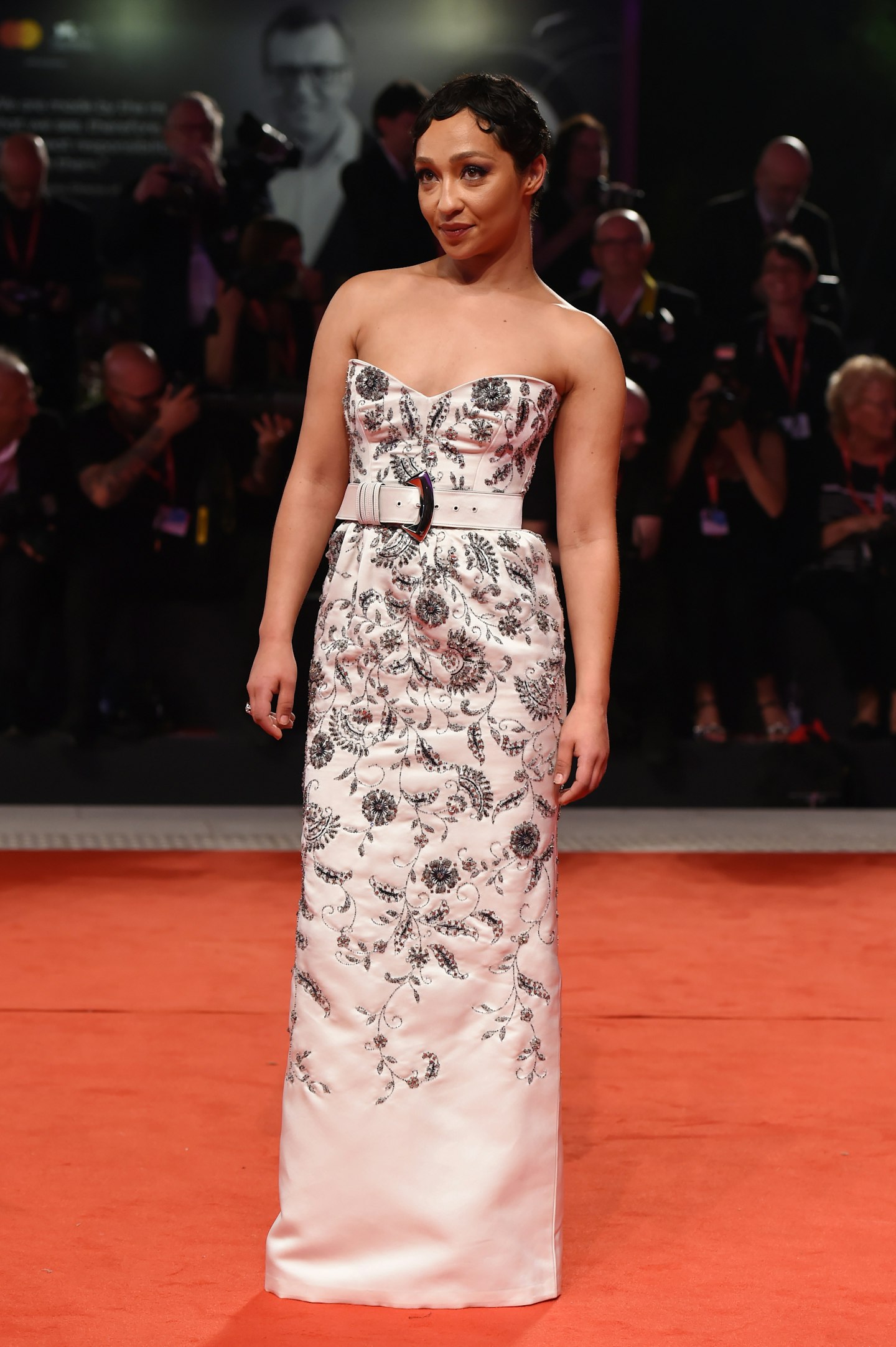 36 of 36
CREDIT: Getty
Venice Film Festival Fashion
Ruth Negga in Louis Vuitton, 2019
READ MORE: How Coronavirus Affected Glee's Season Finale, Years After It Aired
READ MORE: 7 Ways In Which The Oscars Are Still Failing Women