When it comes to the Oscars, the awards themselves are only half the story: arguably, the biggest talking points of the night are the sartorial ones — the ones that take place on the red carpet. And looking at the list of this year's nominees, it's safe to say we're pretty excited for the red carpet this year.
Penelope Cruz, Jessica Chastain and Nicole Kidman are what you'd call seasoned experts at this awards ceremony malarky, while others, like Olivia Colman, have just begun to carve out their path when it comes to red carpet dressing.
Let's take a look back the 2022 Best Actress nominees and when they attended their first-ever Oscars…
SEE: Oscars 2021 - The Nominees At Their First Oscars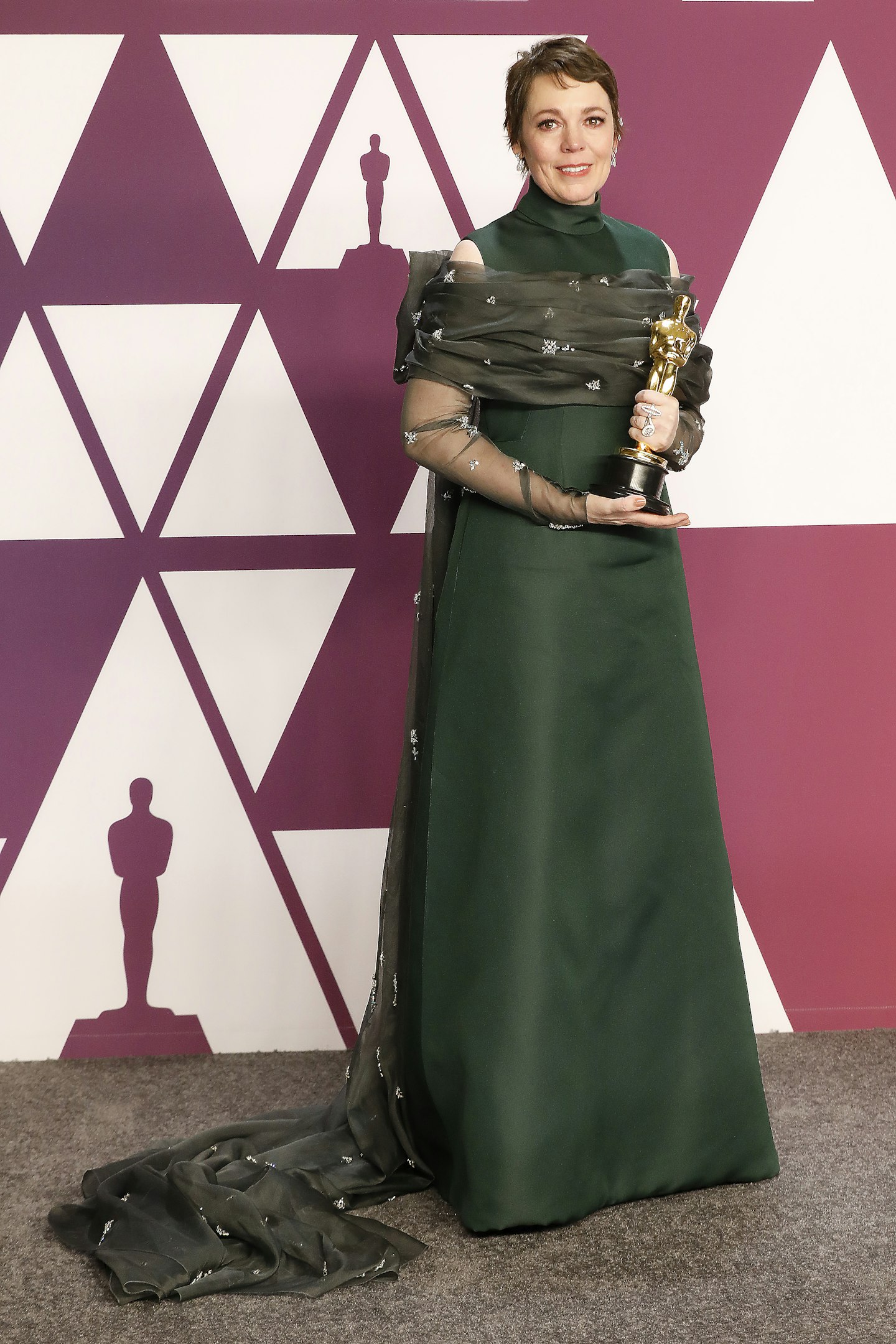 1 of 5
CREDIT: Getty
Olivia Colman, 2019
She might be a relative newcomer to the Oscars, but she also won the year of her first appearance in 2019, wearing Prada. This year, Colman's nominated in the Best Actress category for The Lost Daughter.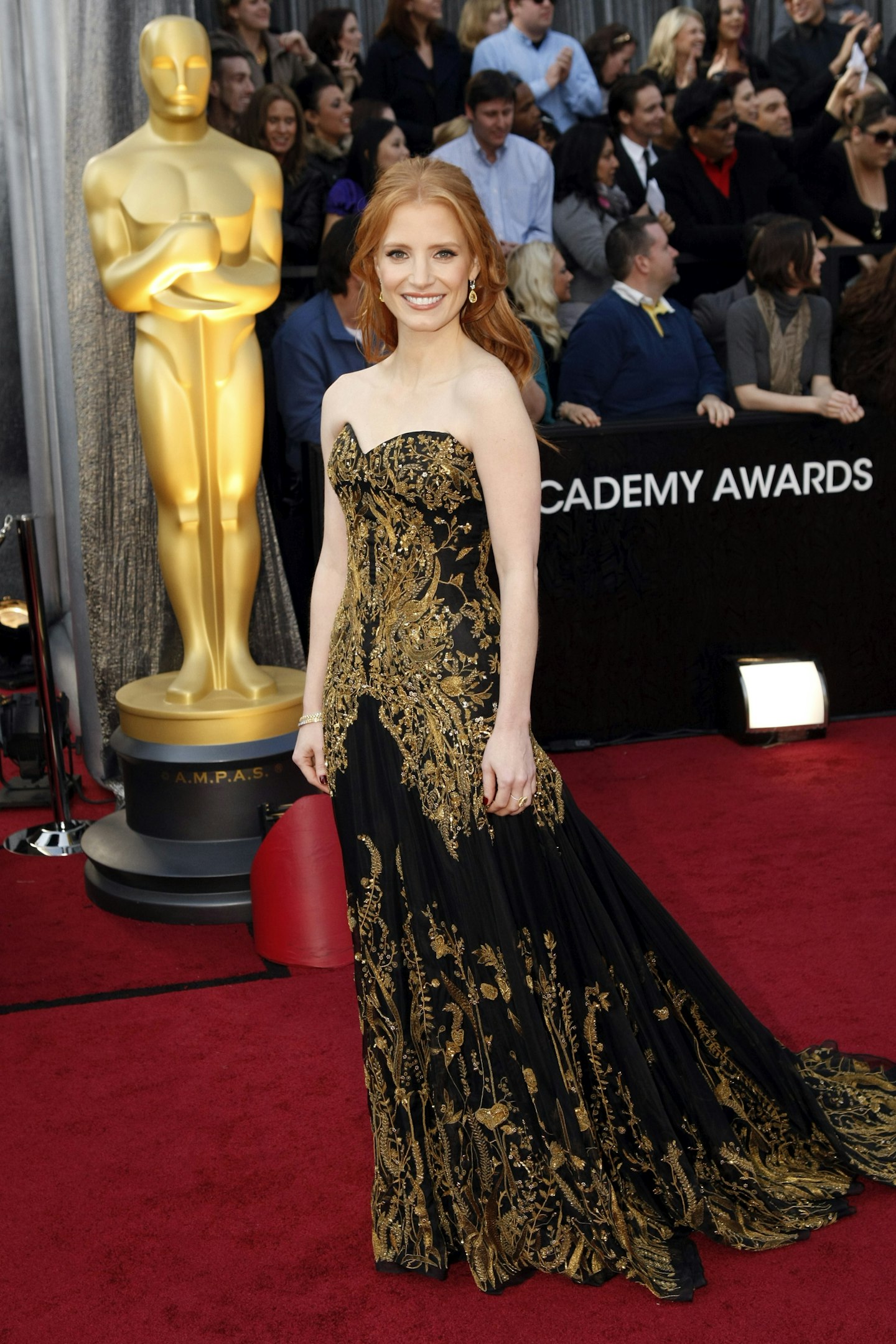 2 of 5
Jessica Chastain, 2011
Jessica Chastain hit a peak from 2011 to 2013 with back-to-back Oscar nominations for The Help and Zero Dark Thirty - this year the red-haired beauty is nominated for Best Actress for her role in The Eyes of Tammy Faye.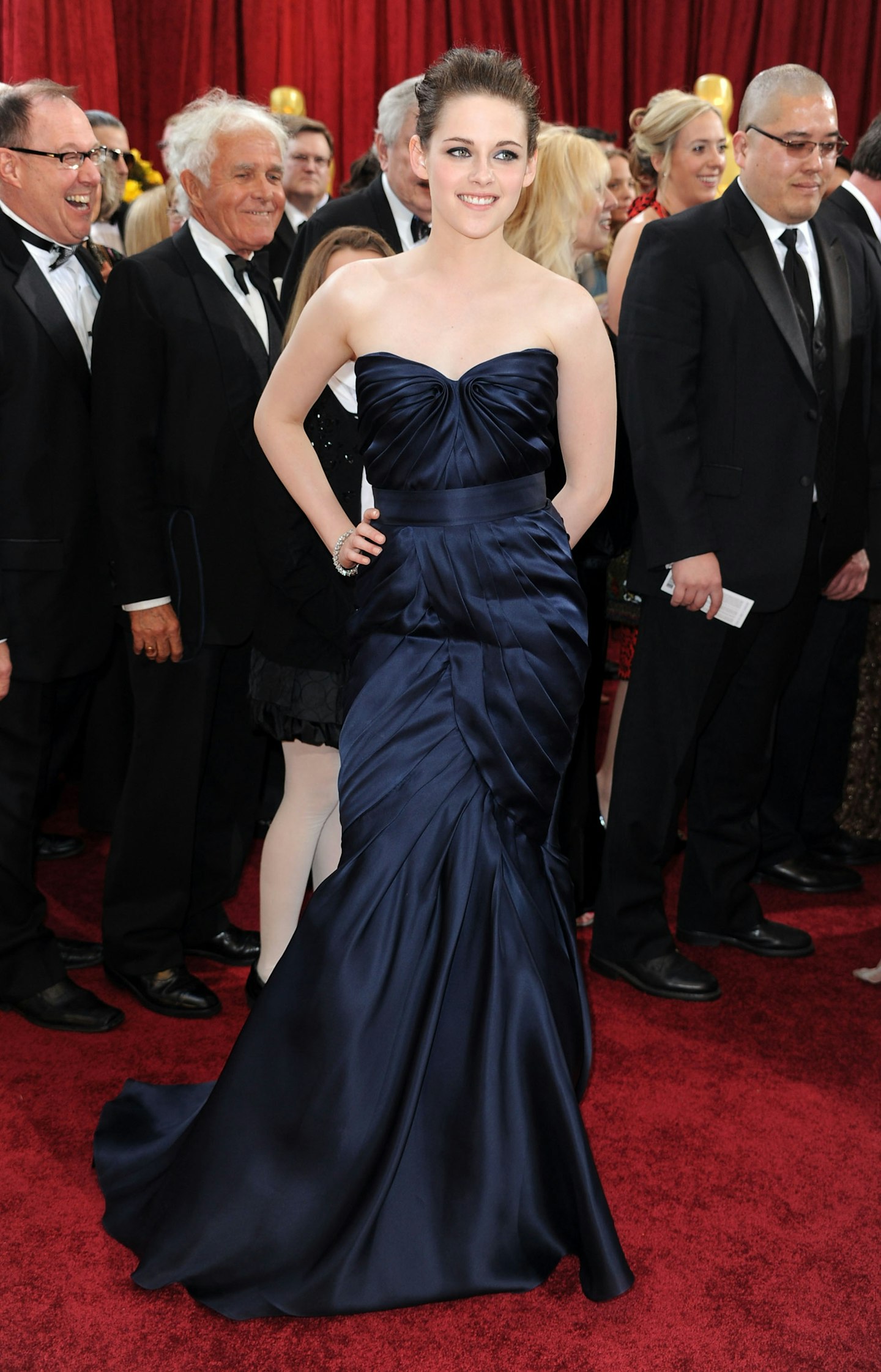 3 of 5
Kristen Stewart, 2010
While 2022 isn't Kristen Stewart's first Oscar's attendance, it is her first nomination (sorry, Twilight fans) - the newly-blonde actress has been nominated for Best Actress for her spot-on portrayal of Princess Diana, in Spencer.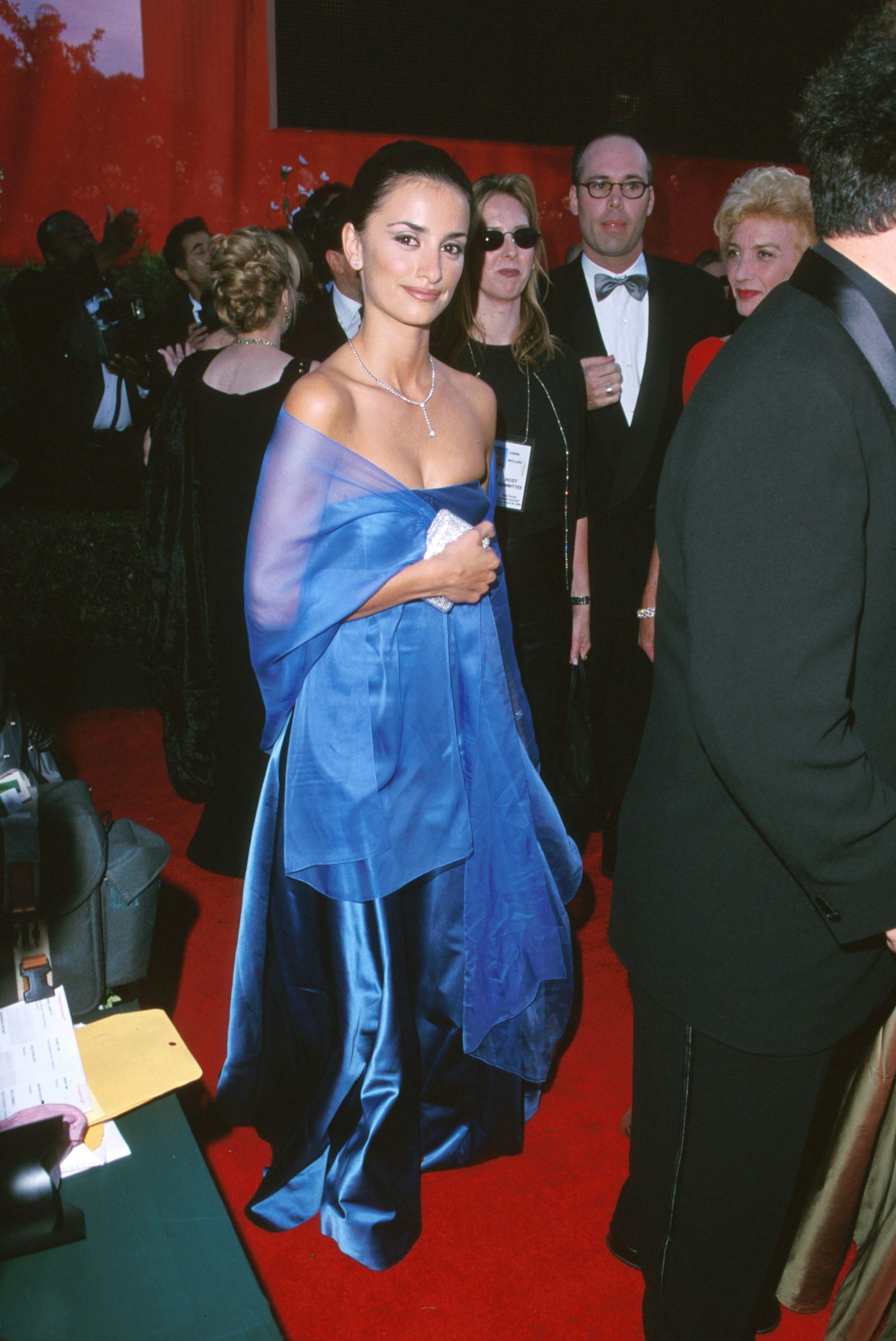 4 of 5
Penelope Cruz, 2000
These '00s pics of Penelope Cruz's first Oscars attendance in a topaz blue satin gown have us speechless. Notably, she is the first and only Spanish actress to be nominated for and to win an Academy Award, and this year is nominated in the Best Actress category for Madres Paralelas.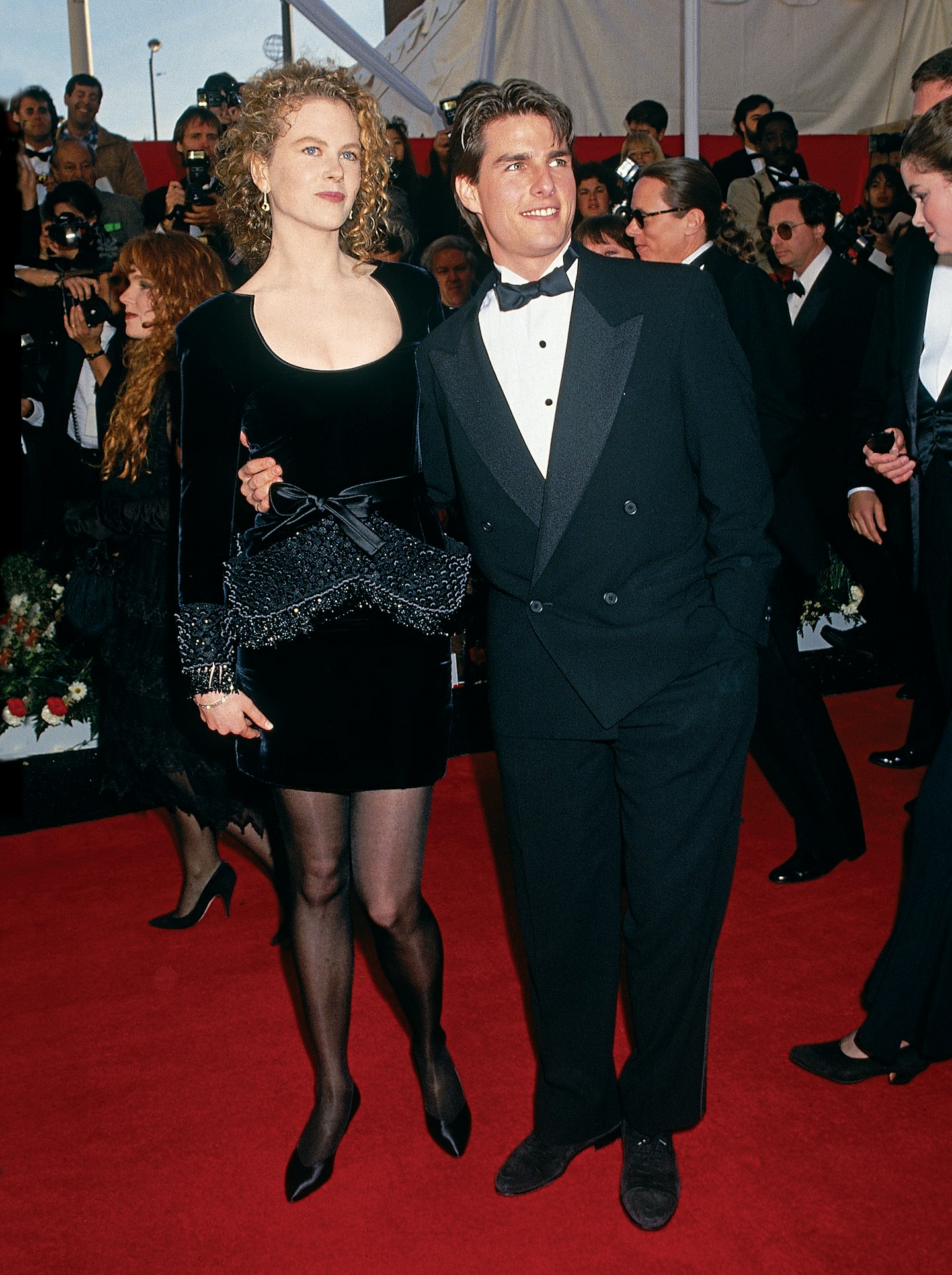 5 of 5
Nicole Kidman, 1991
20 years after she won Best Actress for her role in The Hours in 2002, and 12 years after her last Best Actress nod in 2012 for The Rabbit Hole, Kidman has been has been nominated for another Academy Award for her mesmerising portrayal of Lucille Ball in Being The Ricardos. Her first attendance to the Oscars, on the arm of then-husband Tom Cruise, was back in 1991 wearing a Valentino velvet mini dress that wouldn't look out of place today.