In the noughties, the world's most photographed women took their dresses in two ways: safe or sexy. There was nothing challenging about them, they were pap-pleasing surefire hits made for Best Dressed lists (you wouldn't want to get a rep as 'difficult' right?). But in the 2010's women bit back. You could see a reenergised confidence and a refusal to kowtow to the rules of conventional beauty in gutsy, boundary-pushing dresses made for showing personality, rather than simply looking 'nice' (see: Gaga's meat dress, which kicked off the decade and still shocks now).
Because, now, who cares about being pretty when you could be powerful? Propelled by the advent of Instagram – where a celebrity, just like the rest of us, can be the architect of their own image – this was the decade of the dress that said something. There it was starkly written across the red carpet at the Golden Globes blackout ('We've had enough!'), there it was in Rihanna's gargantuan Guo Pei Met Gala dress ('I have arrived!'), there it was in JLO's Versace mega-moment ('Who says sex symbol status stops at 21?').
Running the gamut from political to performance art, they are all wildly different, yet sing from the same hymn sheet. A picture might be worth a thousand words, but the right dress can tell an entire story.
Dresses of the Decade - Grazia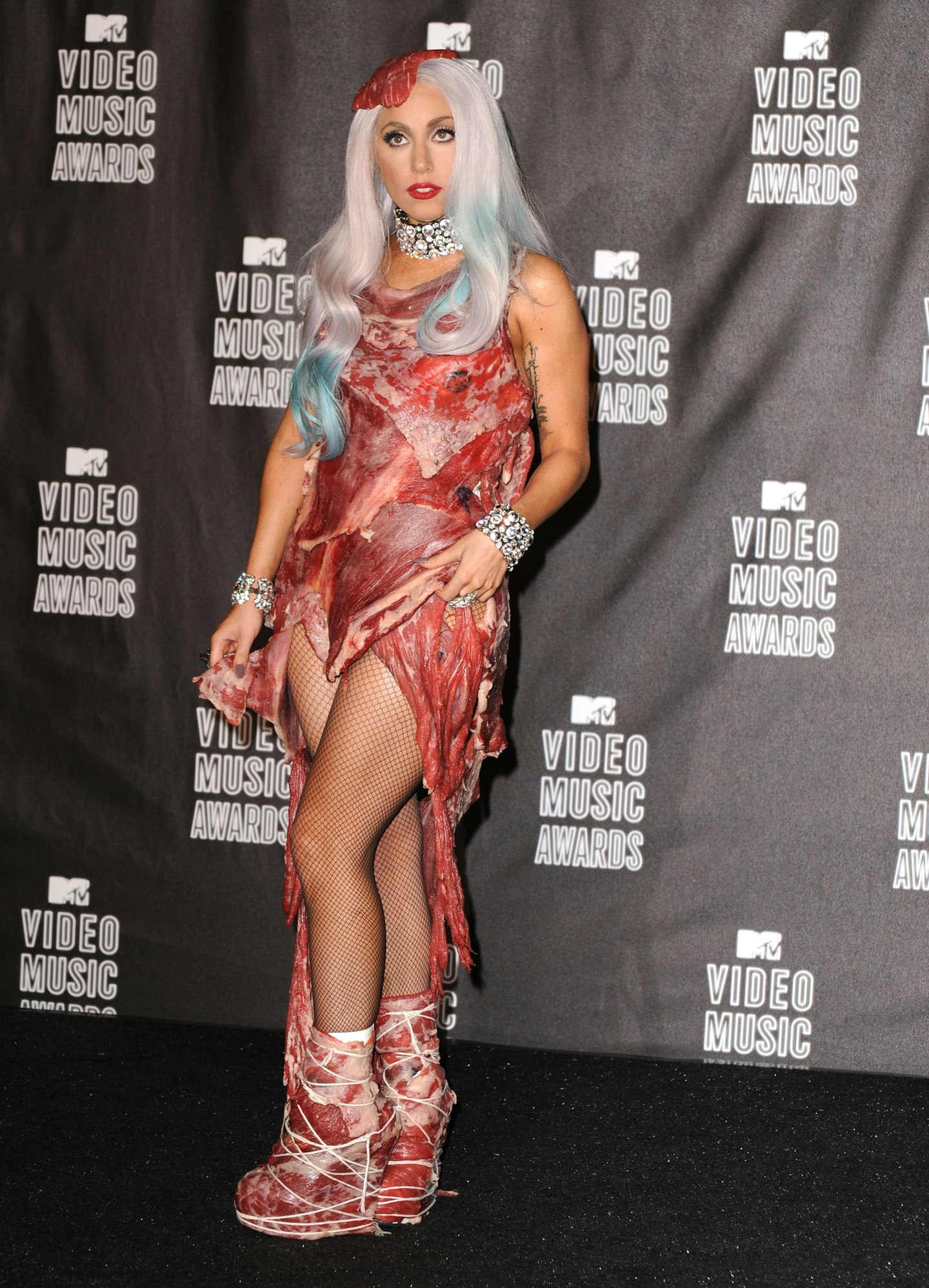 1 of 10
CREDIT: Getty
2010: Lady Gaga's meat dress at the MTV Video Music Awards
We're not sure what she was thinking, but it definitely wasn't 'I'm a vegan'.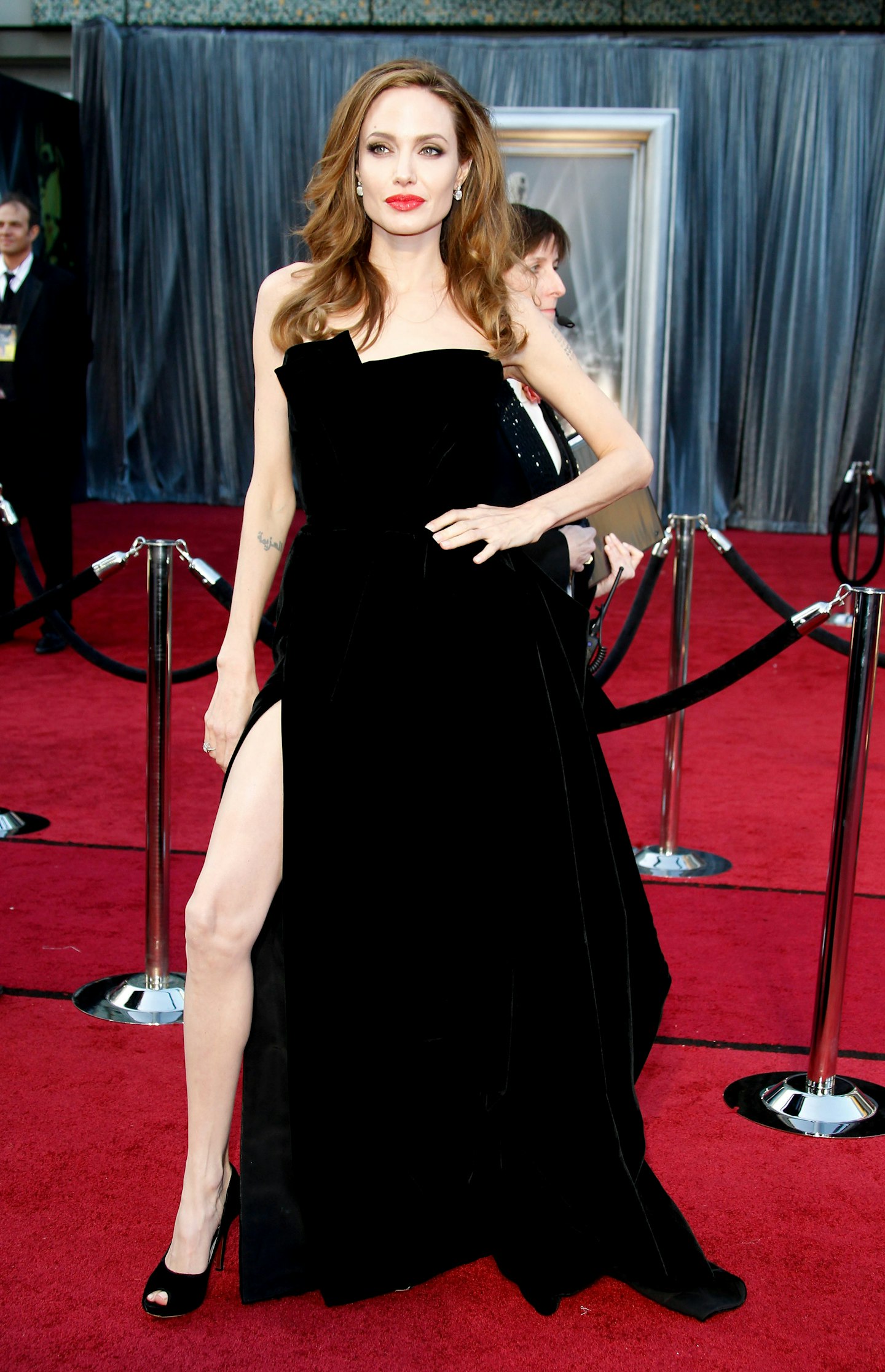 2 of 10
CREDIT: Getty
2012: Angelina Jolie in Atelier Versace at the Oscars
AKA the night Ange's right leg stole the show from the rest of Hollywood.
3 of 10
CREDIT: Getty
2013: Jennifer Lawrence in Dior Couture at the Oscars
JLaw fell on the way to collect her Best Actress award, and the world fell for her in fairytale Dior.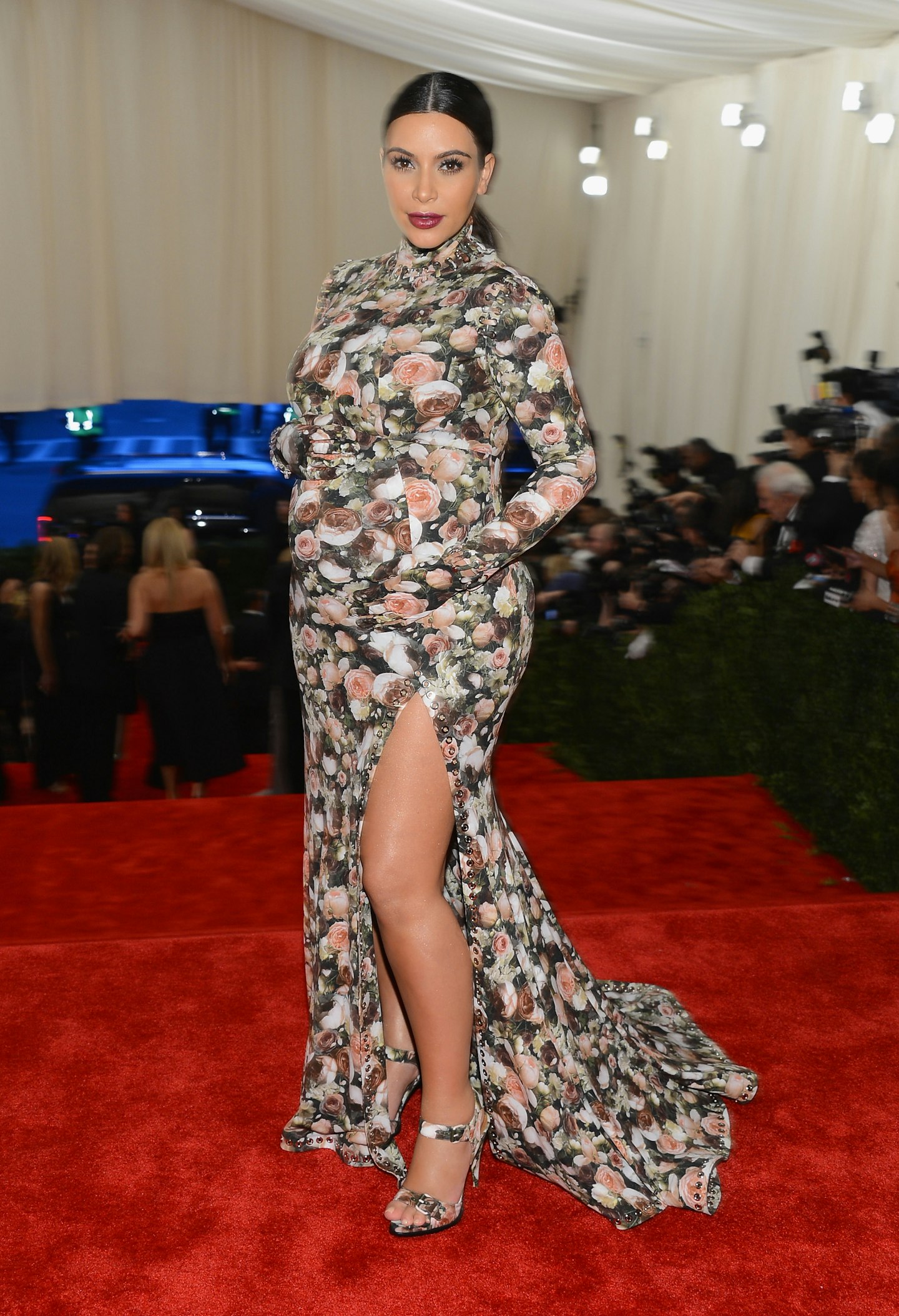 4 of 10
CREDIT: Getty
2013: Kim Kardashian's debut Met Gala in Givenchy couture
Previously NFI, this was the moment Kim was welcomed into the fashion establishment.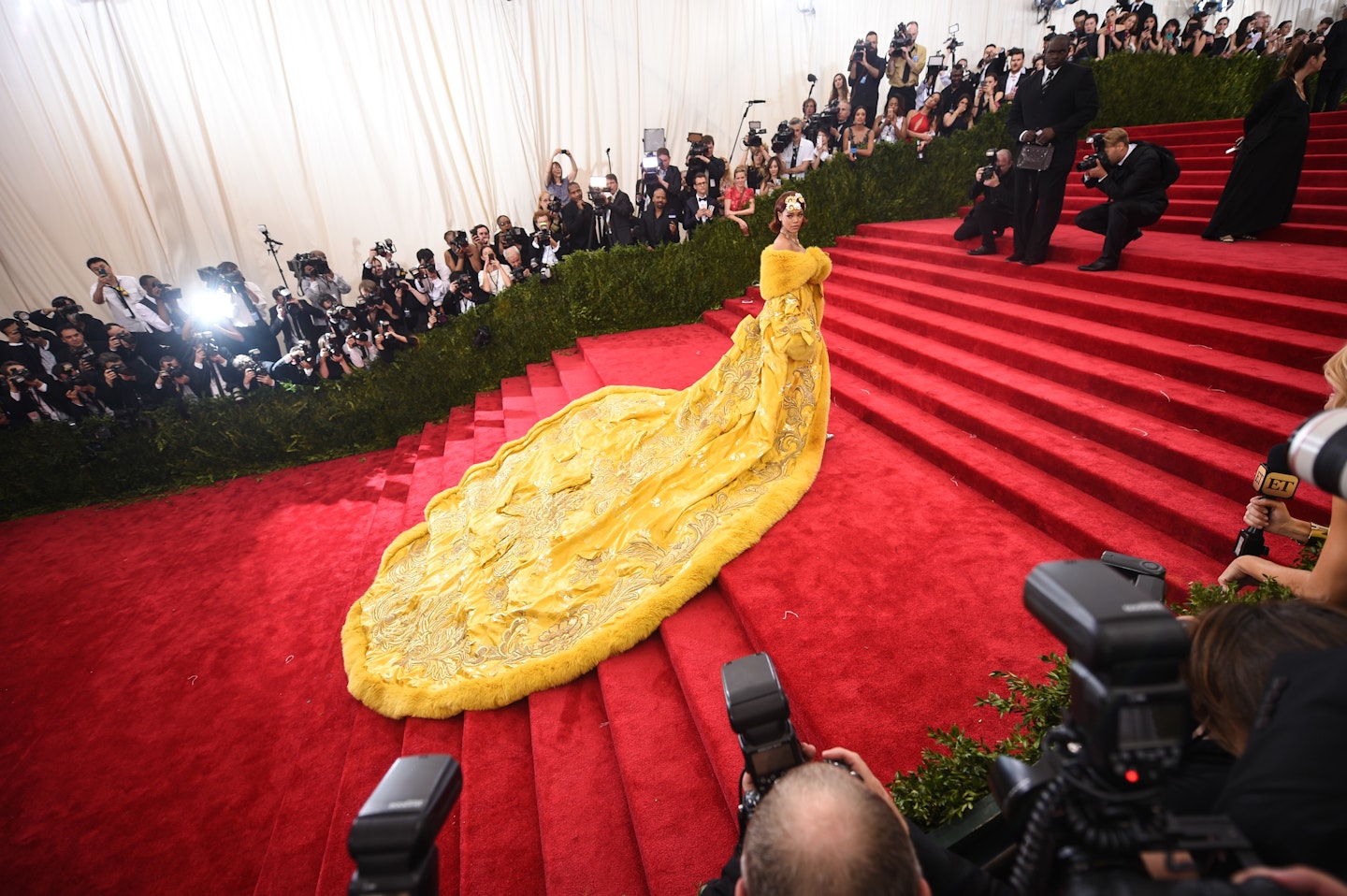 5 of 10
CREDIT: Getty
2015: Rihanna in Guo Pei couture at the Met Gala
The dress that launched a million memes. True A-listers don't just own the red carpet, they cover it.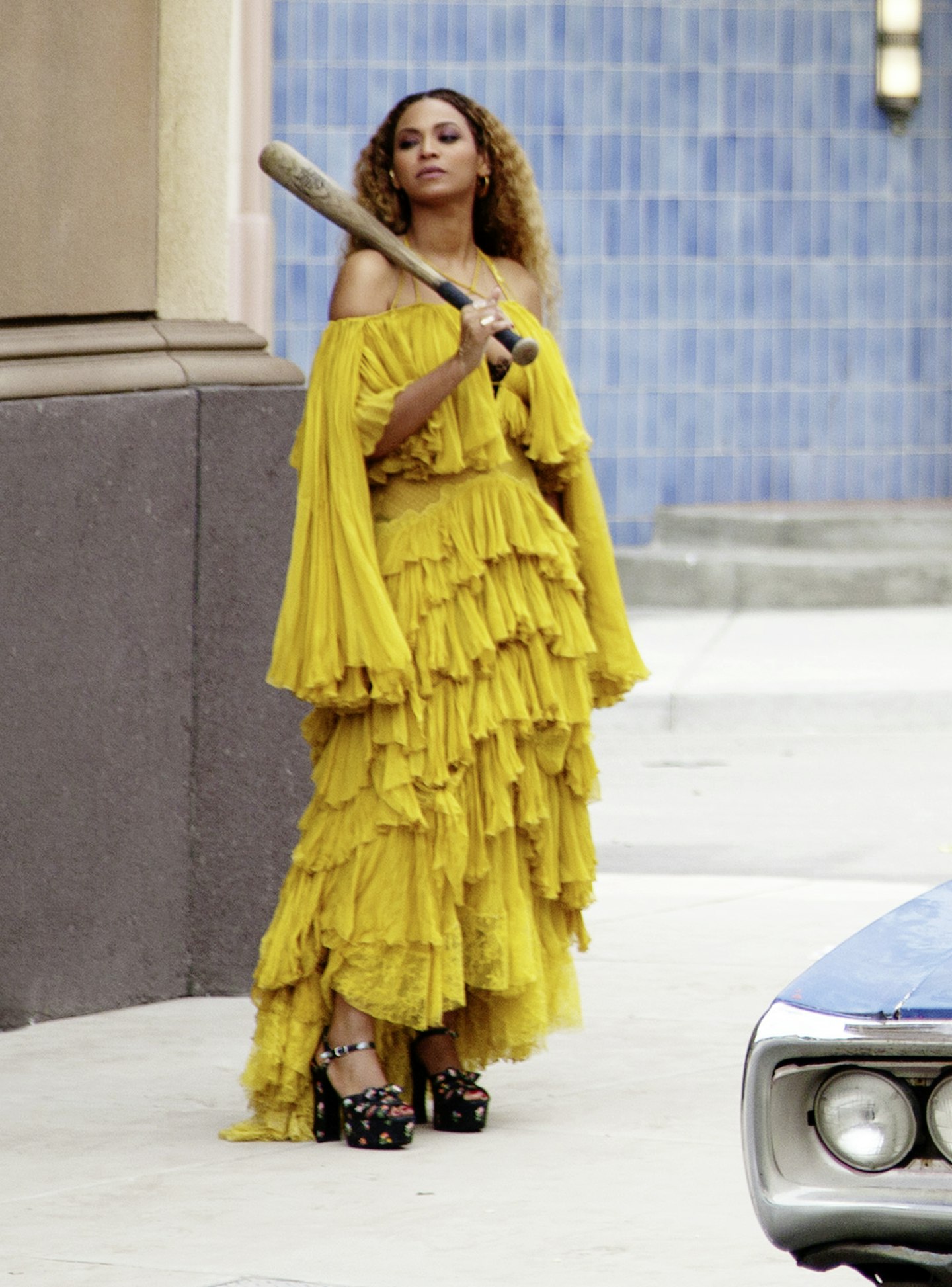 6 of 10
2016: Beyoncé's Roberto Cavalli in the Hold Up video
A masterclass in revenge dressing courtesy of a Peter Dundas for Roberto Cavalli dress, a flash of black bra – and a baseball bat.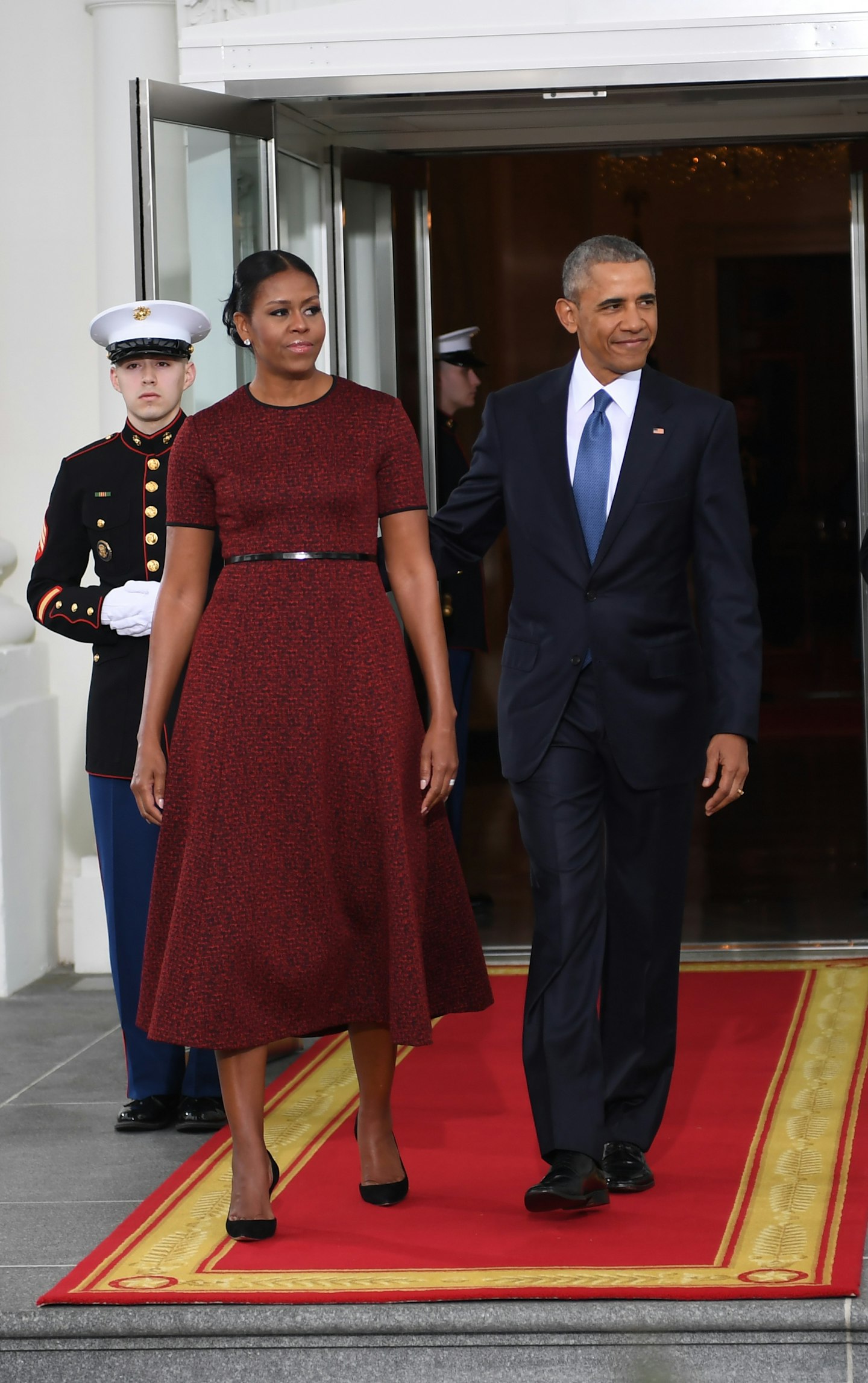 7 of 10
CREDIT: Getty
2017: Michelle Obama leaves the White House in Jason Wu
The quintessential diplomatic dresser, Michelle chose maroon Jason Wu (a designer she put on the map at the inauguration ball) for her final appearance as FLOTUS.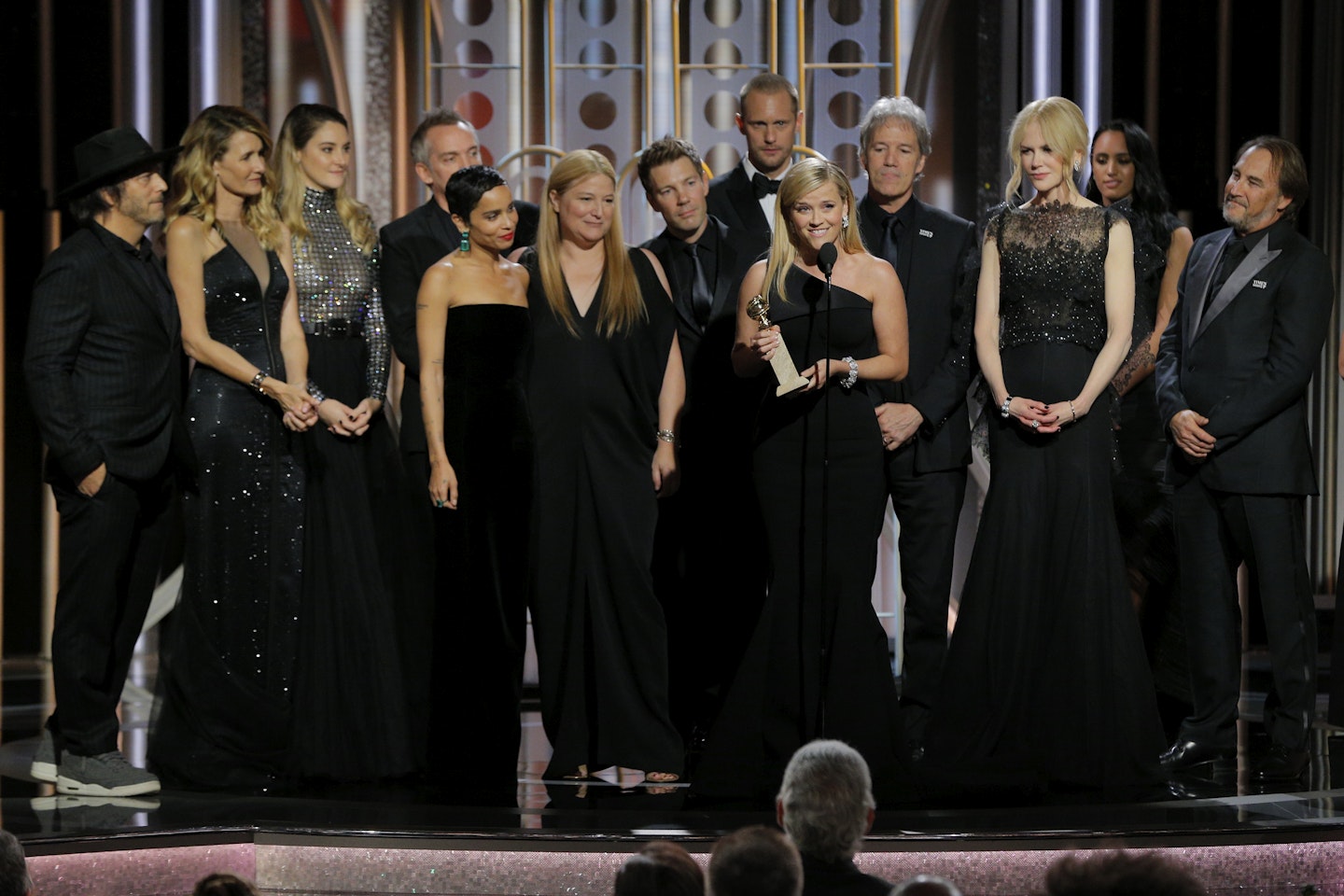 8 of 10
CREDIT: Getty
2018: The Golden Globes blackout
Hollywood's leading ladies said 'Time's Up' in their coordinated red carpet blackout.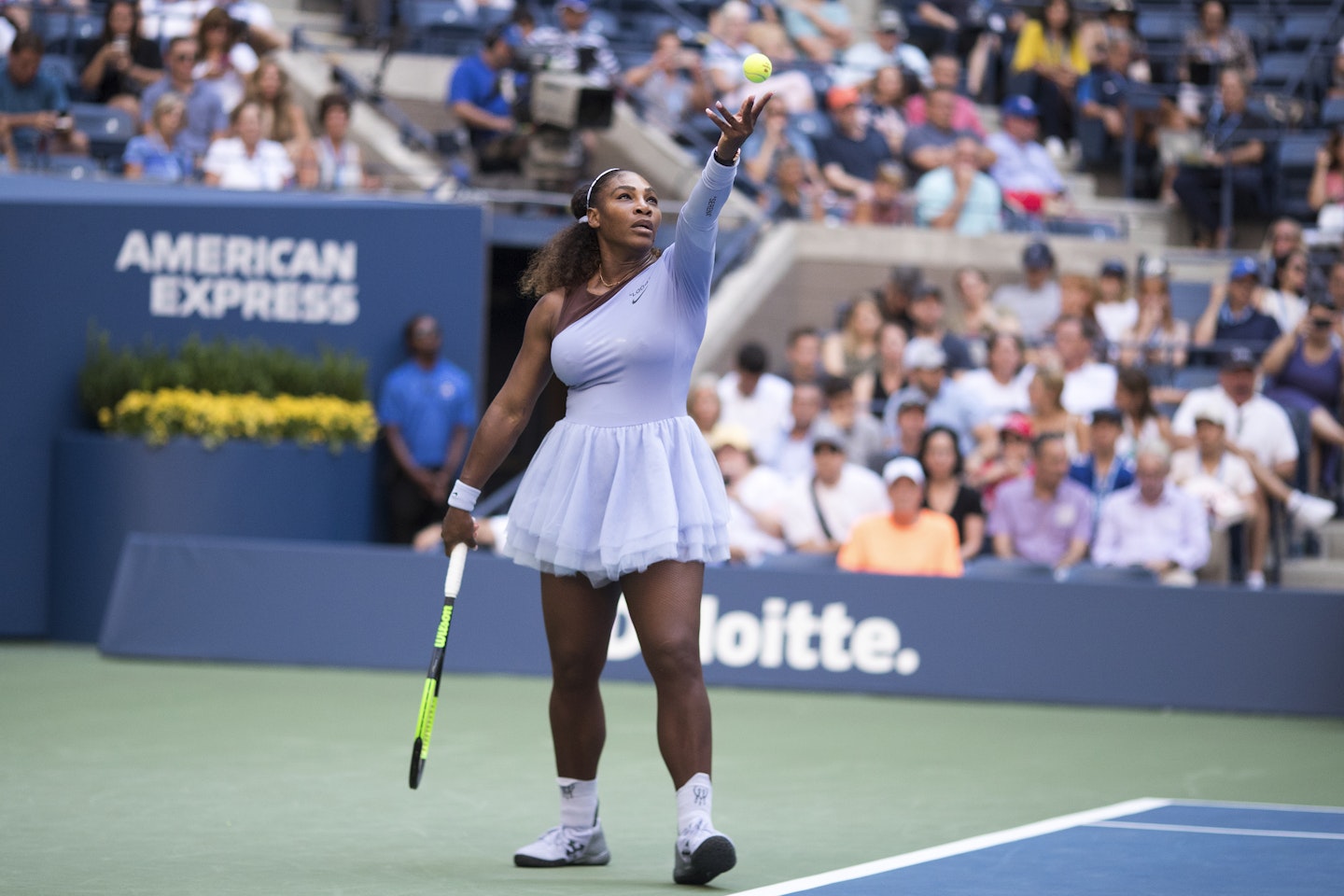 9 of 10
CREDIT: Getty
2018: Serena Williams' Off-White tennis dress at the US Open
In the face of the haters, Serena keeps on doing her. A true champion on and off the court.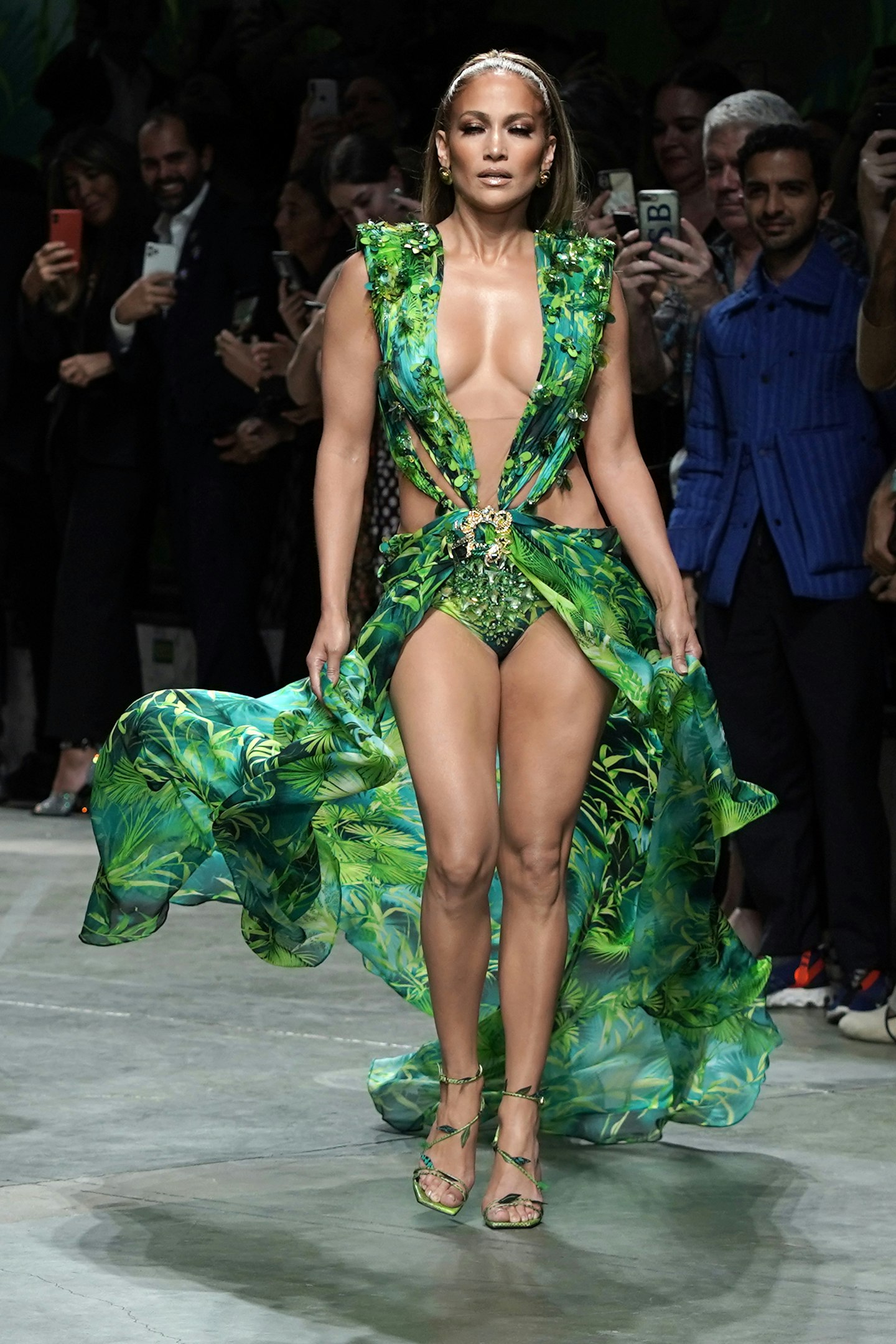 10 of 10
CREDIT: Getty
2019: J-LO's Versace dress
JLO is 50. Fifty!. Just let that sink in. Even better the second time around, her Versace moment broke the Internet.
READ MORE: JLo Took Her Iconic Versace Dress To Saturday Night Live