When it comes to conducting a romantic relationship in the public eye, tradition has typically dictated that the royal family abide by a strict set of protocols and etiquettes. While public displays of affection such as hand-holding and kissing wouldn't be such a big deal for another couple, they seem strictly off limits for royals. Consider Prince William and Kate Middleton: it's extremely rare that we'd see the Duke and Duchess of Cambridge holding hands while out on a public engagement. For them, it's a work duty – meaning that PDA could be considered inappropriate.
However, in his year-long romance with Suits actress Meghan Markle, Prince Harry appears to have taken the royal rulebook and ripped it up completely. While it's taken since November (when he confirmed rumours of his relationship in an unprecedented statement released through Kensington Palace, criticising the press treatment of his new girlfriend) for the Prince to make his public debut with Meghan at an official engagement, things have certainly accelerated from there.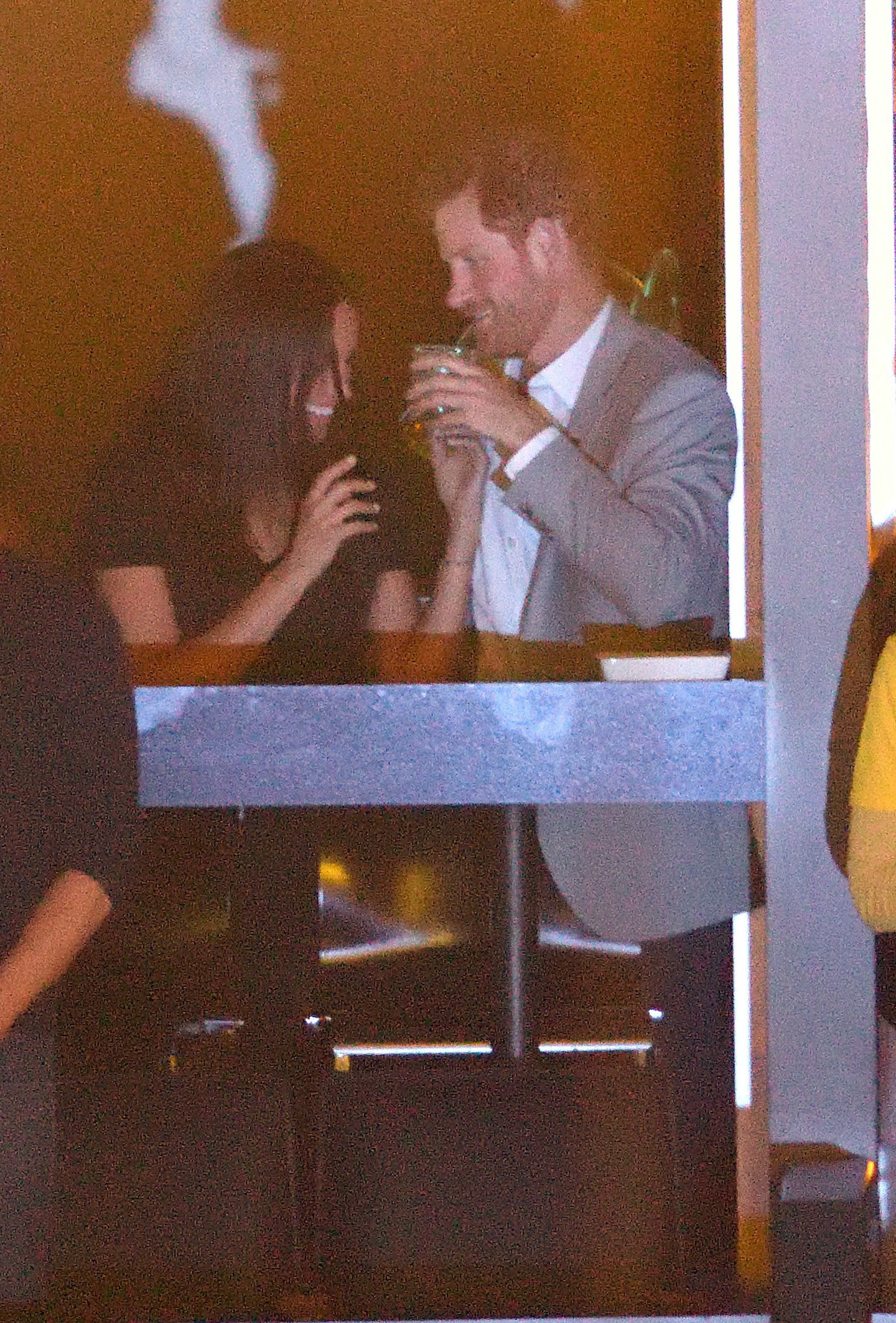 Appearing at a tennis match together as part of the Invictus Games last week, the couple appeared relaxed and happy as they sat courtside and – steel yourselves – were photographed holding hands on the way out of the venue. The pair have since upped the PDA stakes at the Invictus closing ceremony: sharing a box at the stadium, Harry was photographed planting a kiss on his girlfriend's cheek. Again, hardly the most scandalous of behaviour for two adults in a happy relationship, but for a royal it was a surprisingly bold move – and one that will only succeed in further stoking up rumours that an engagement announcement is imminent.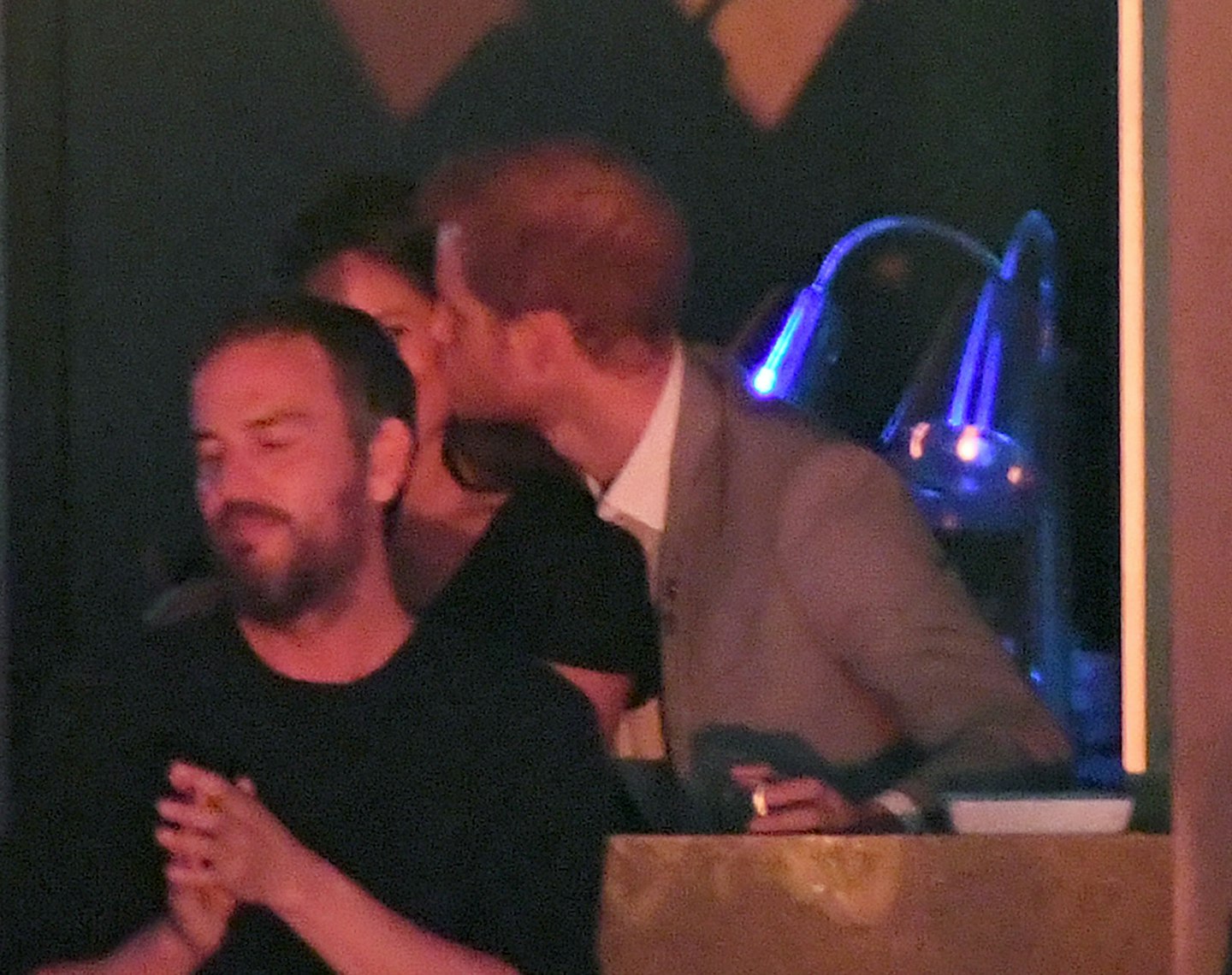 Harry has previously been vocal about his desire to lead a normal and low-key life, despite his status as fifth in line to the throne, and his low-key, pomp-free 'slow reveal' of his relationship with Meghan is perhaps the latest example of this.
Alluding to the formalities and pressures that will inevitably accompany a royal engagement in her recent Vanity FairVanity Fairprofile, Meghan revealed 'I'm sure there will be a time when we have to come forward and present ourselves and have stories to tell, but I hope what people will understand is that this is our time. This is for us. It's part of what makes it so special, that it's just ours.'
WATCH NOW: Kate And William's Relationship Timeline
READ MORE: Seven Etiquette Steps Of A Royal EngagementREAD MORE: Seven Etiquette Steps Of A Royal Engagement
READ MORE: Prince Harry Meets Meghan Markle's Mum At The Invictus GamesREAD MORE: Prince Harry Meets Meghan Markle's Mum At The Invictus Games