If you thought you knew everything about the Hadids, think again. Last week, Gigi and Bellawere pictured hand-in-hand with their half-sisters in New York. So who are the lesser spotted Hadid sisters? Alana, 33, and Marielle, 38, (who share Mohamed Hadid as a father with Gigi and Bella) are both being courted by fashion brands, have he y social media followings and are on their way to being as influential as their supermodel sisters.
And yet, Alana insists the famous family are far from unusual. 'We're pretty normal,' she told Grazia last week, insisting that her sisters would rather eat 'takeout' ('Bella likes pizza, I like Vietnamese') and watch Netflix than go out. 'Regardless of Gigi and Bella's fame, and how hard they've worked, we really are just sisters. We go shopping, we do a little cooking, we have a group chat. We do all the things that sisters do.' Fashion designer Alana has collaborated with Scottish brand Strathberry to create two leopard-print belt bags a er initially stumbling across them on Instagram.
'I wanted to make a bag that was chic, exciting and a bit utilitarian,' she told us. She was among the first to work the brand back in 2013, so Alana was 'really excited' when Meghan Markle was pictured wearing Strathberry in Edinburgh, just after her engagement was announced. 'I felt like I found them as a baby and then they were becoming an adult,' she said. Alana, who also has her own clothing line, believes that fashion is in her blood. 'My sister [Marielle] is in fashion, and Gigi and Bella and my brother Anwar,' she said. 'It's in the genes.' Gigi and Bella are wholly supportive of their sister's brand. 'Gigi was wearing my line just the other day,' she told us, adding that her sisters' wardrobes are fair game: 'We swap clothes all the time – I was just in New York and I definitely borrowed some of Gigi's things.'
Despite being a sister to two of the most famous models in the world, Alana says she doesn't feel under any pressure. 'I'm not in competition with my sisters or brother. We all have an innate work ethic and I feel successful – I do a lot of things that people perhaps don't know about, as do my sisters. Being famous is not being a success.
'We are really protective and supportive of each other,' Alana continues, adding that the siblings meet up 'as much as humanly possible'. 'We love each other, we want to be close, and we've never thought anything of each other apart from that we're brothers and sisters – that's why we remain so close.'
Best Handbags Under £500 - Grazia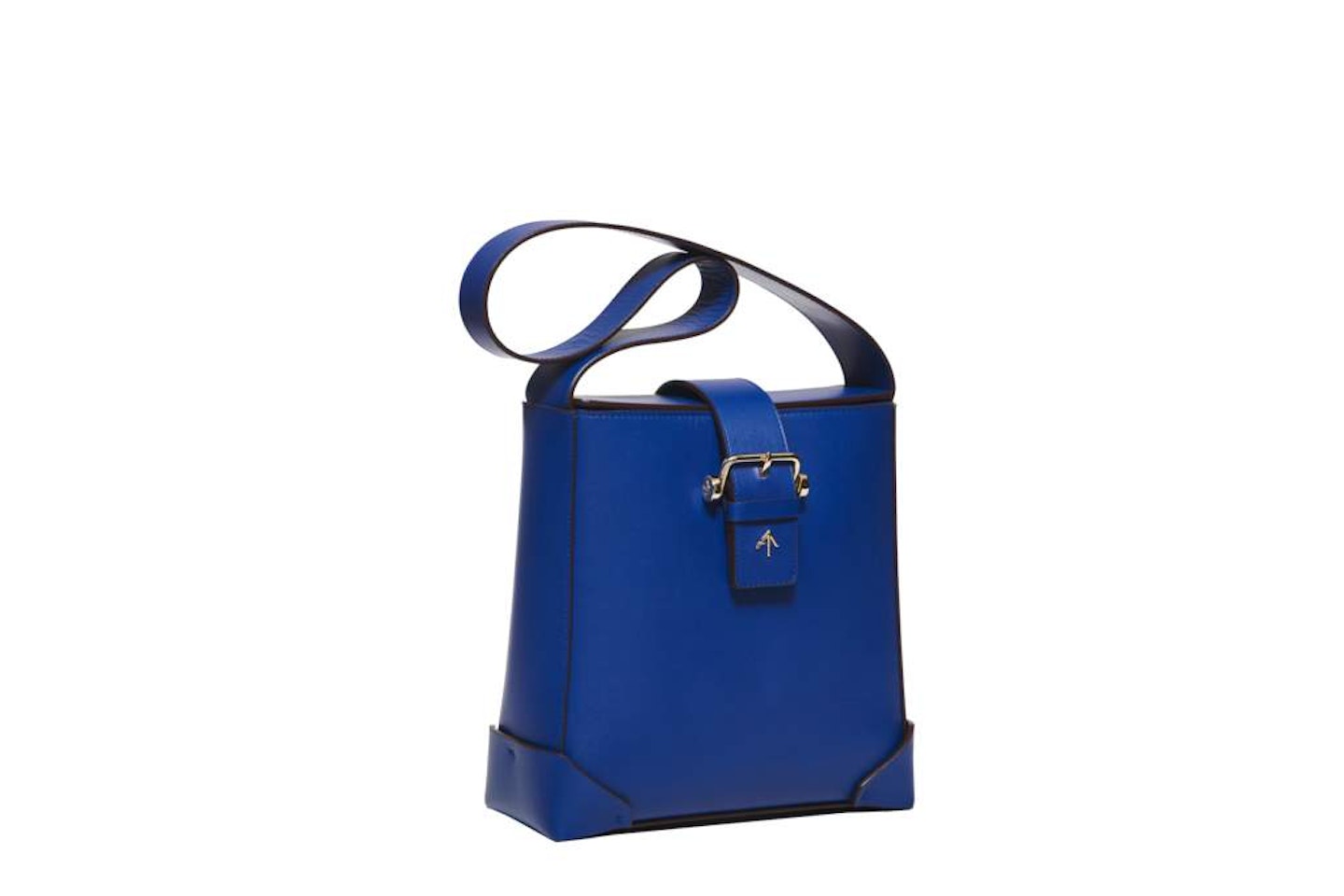 1 of 9
Manu Atelier, £346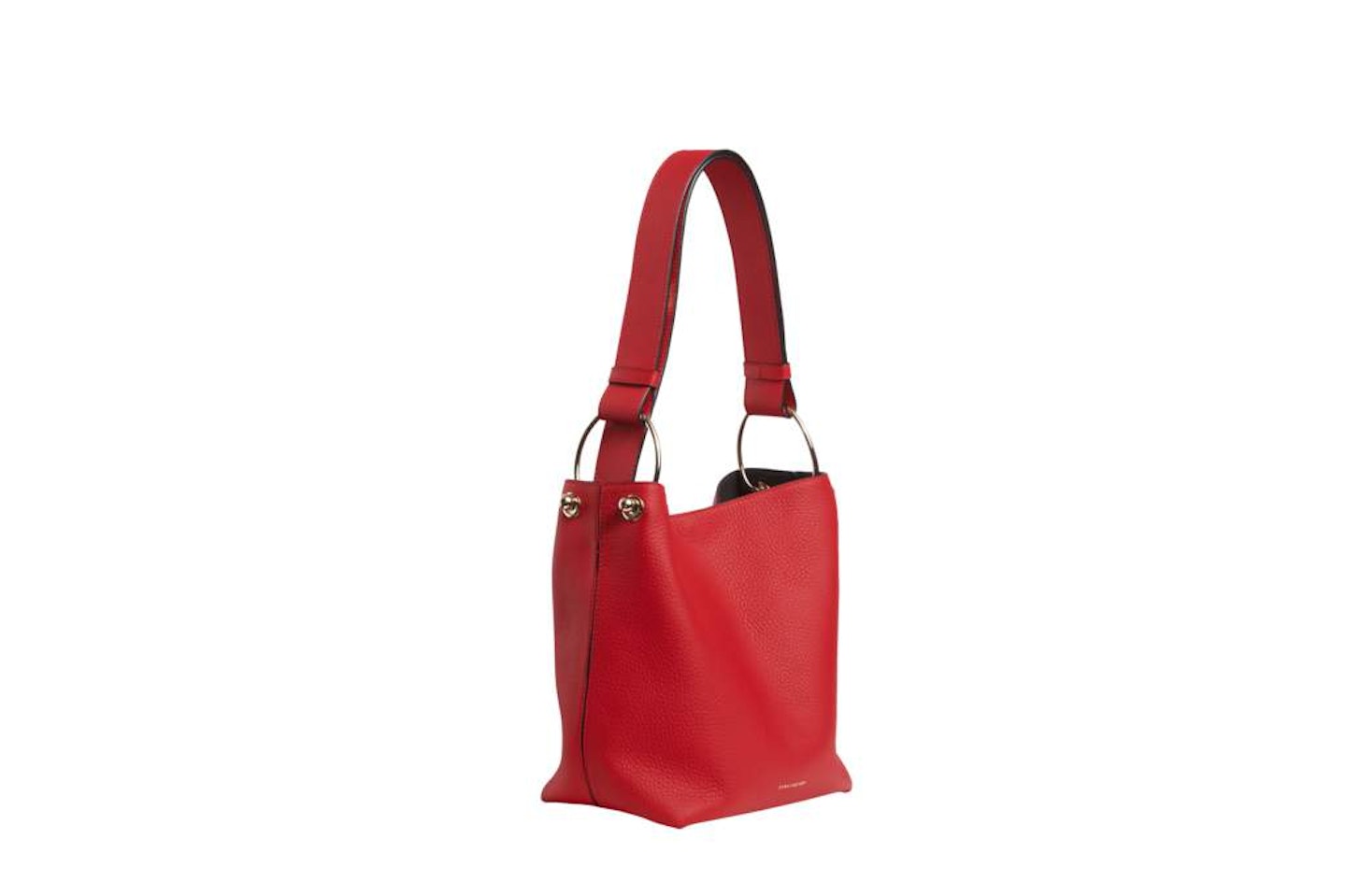 2 of 9
Strathberry, £455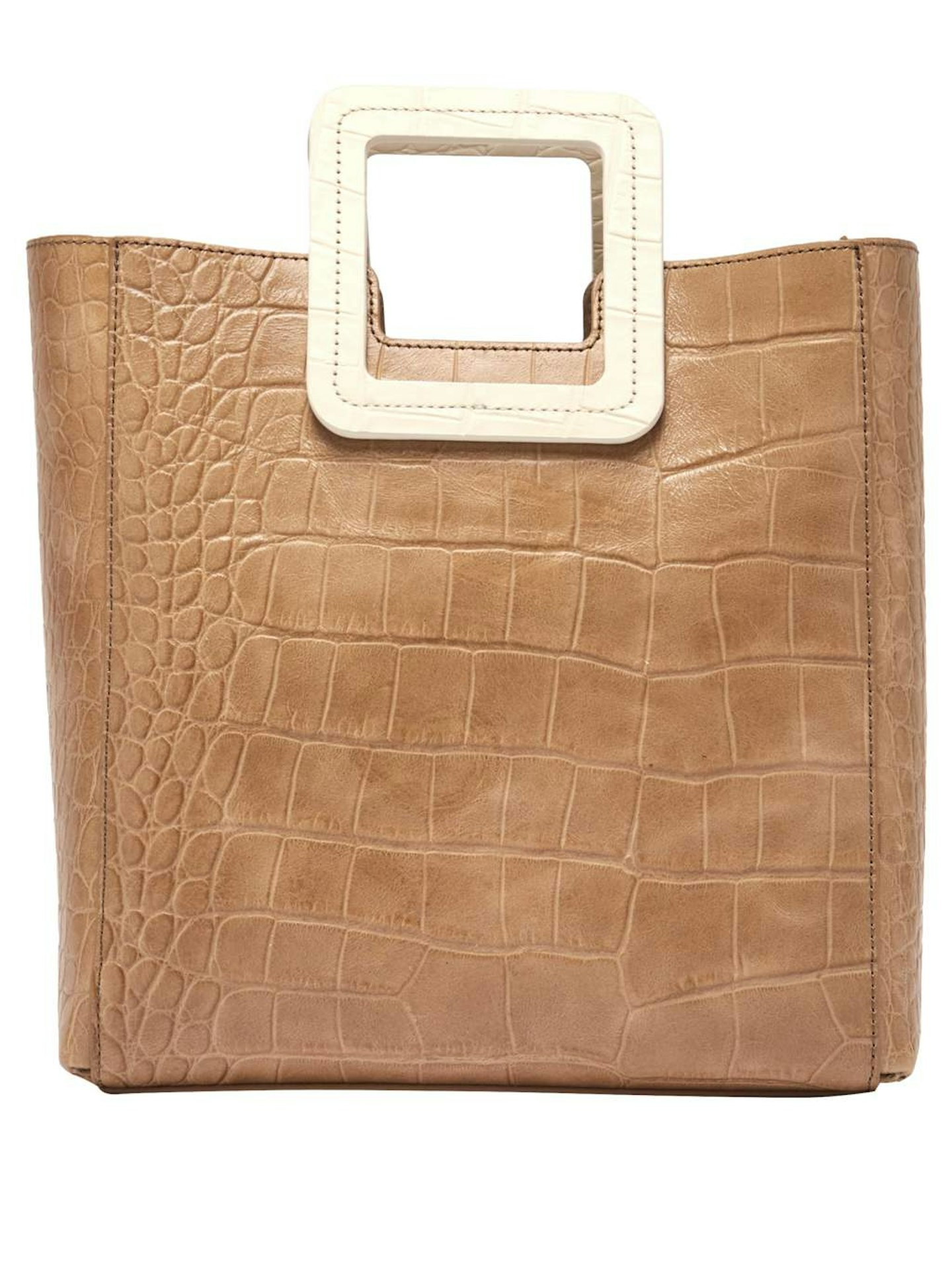 3 of 9
Staud at matchesfashion.com, £240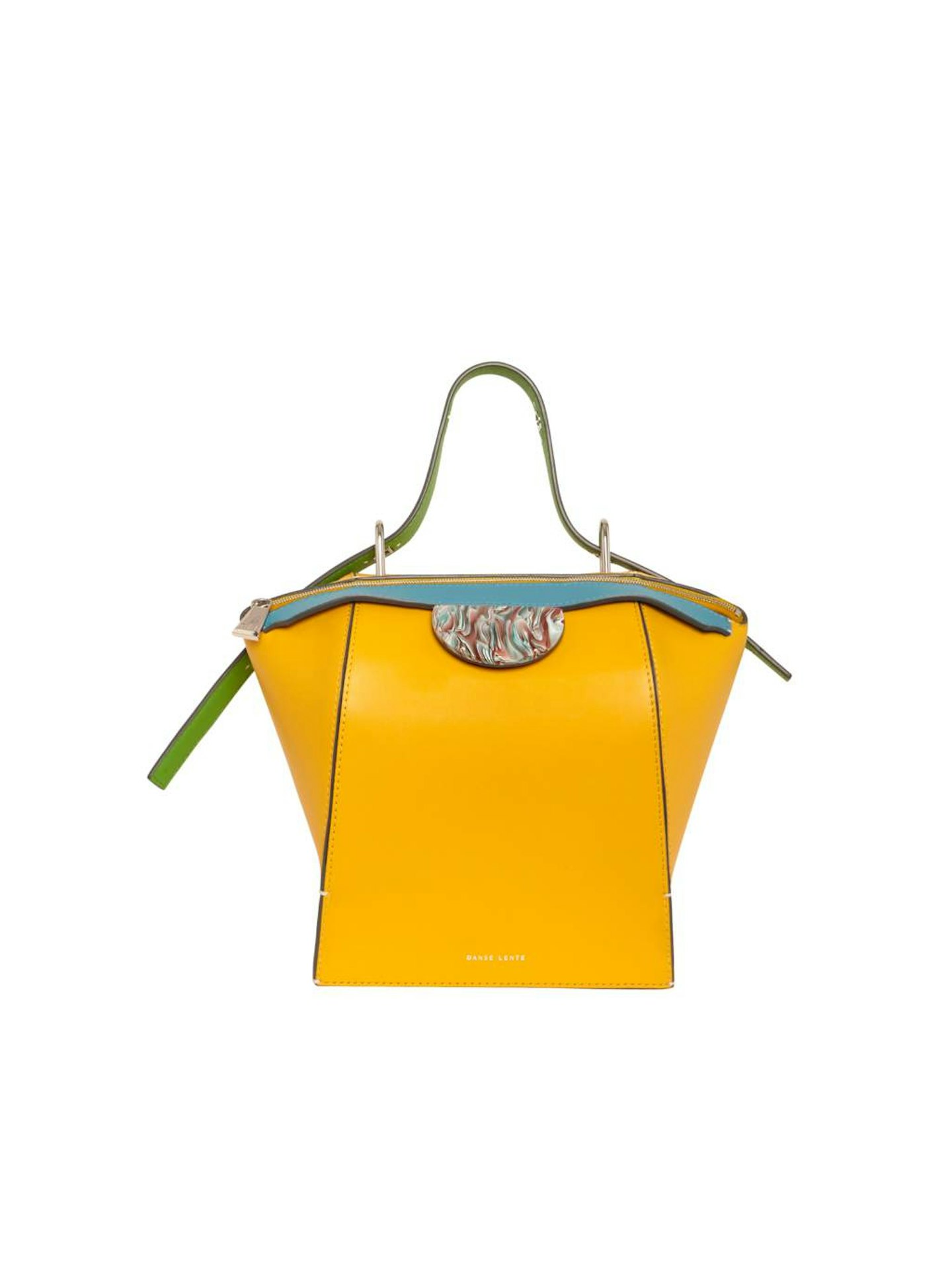 4 of 9
Danse Lente, £415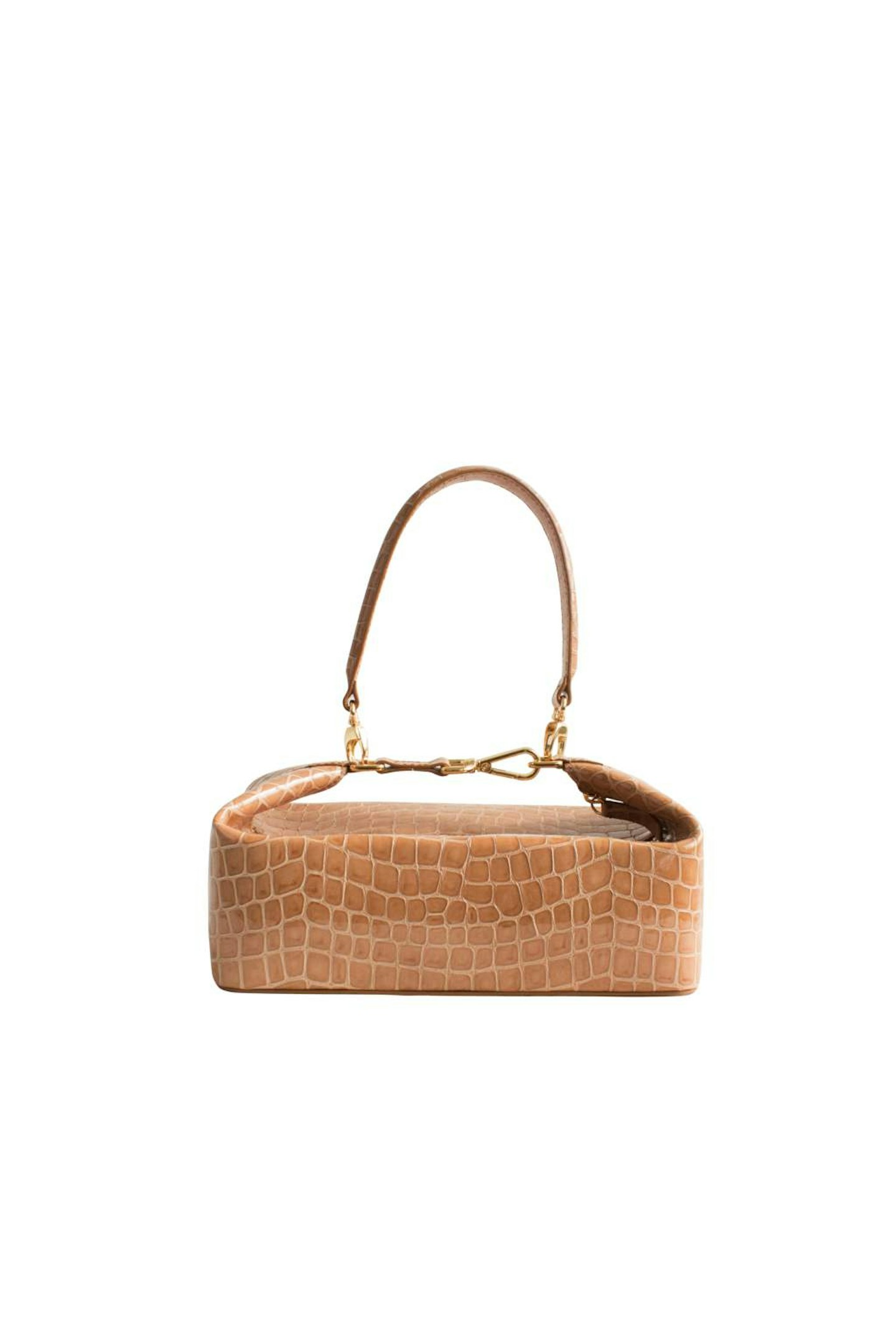 5 of 9
Rejina Pyo, £490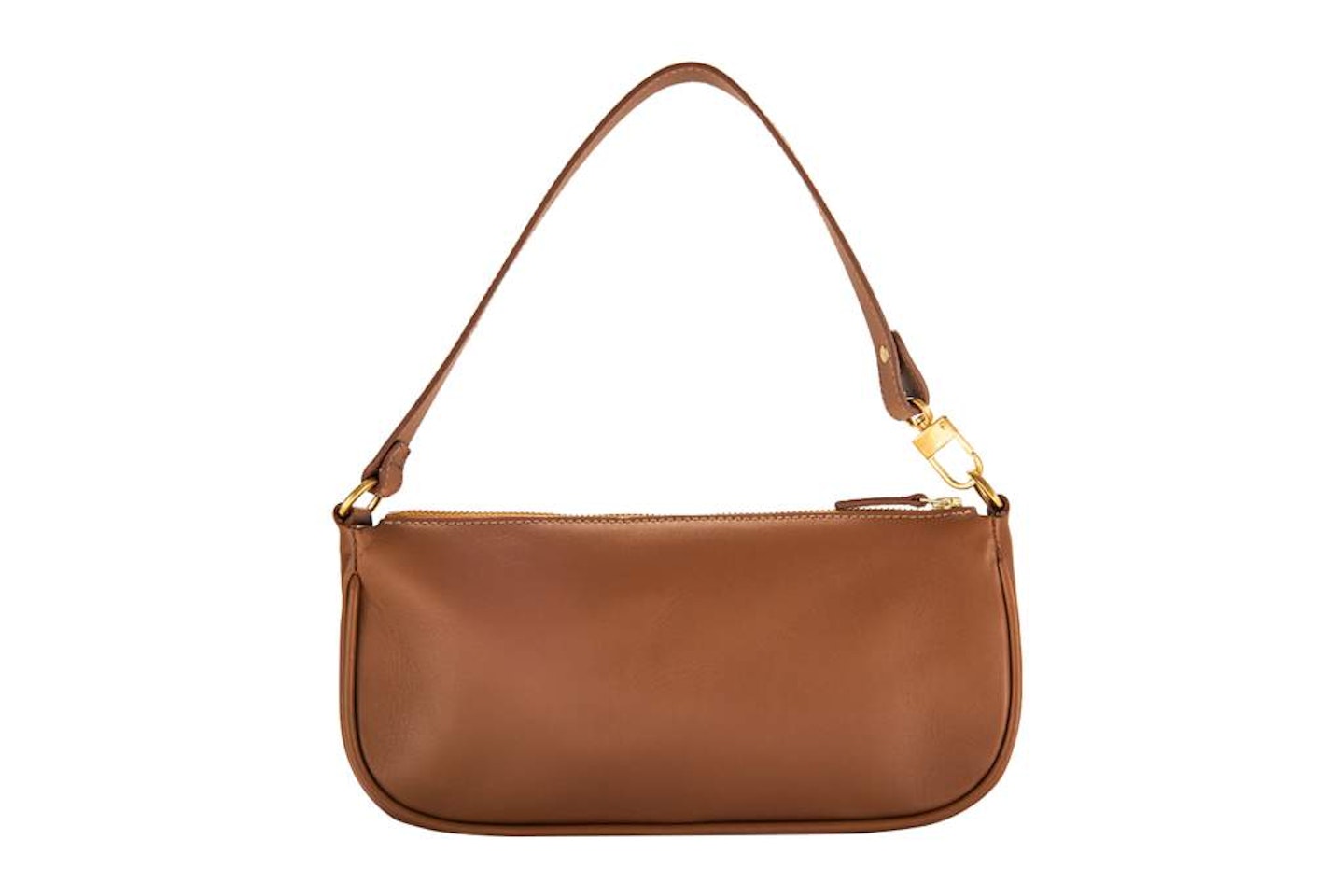 6 of 9
About by Far, £302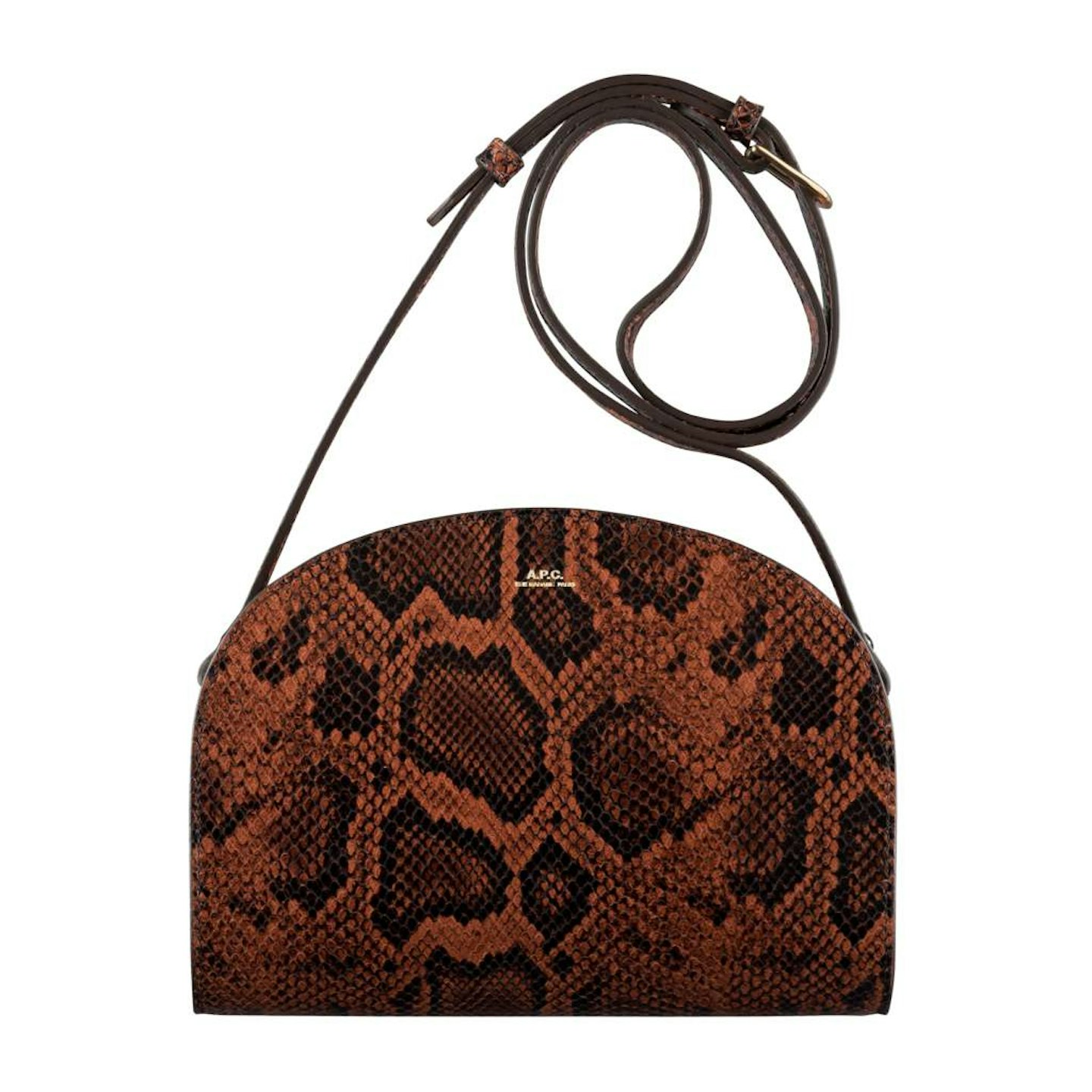 7 of 9
A.P.C, £375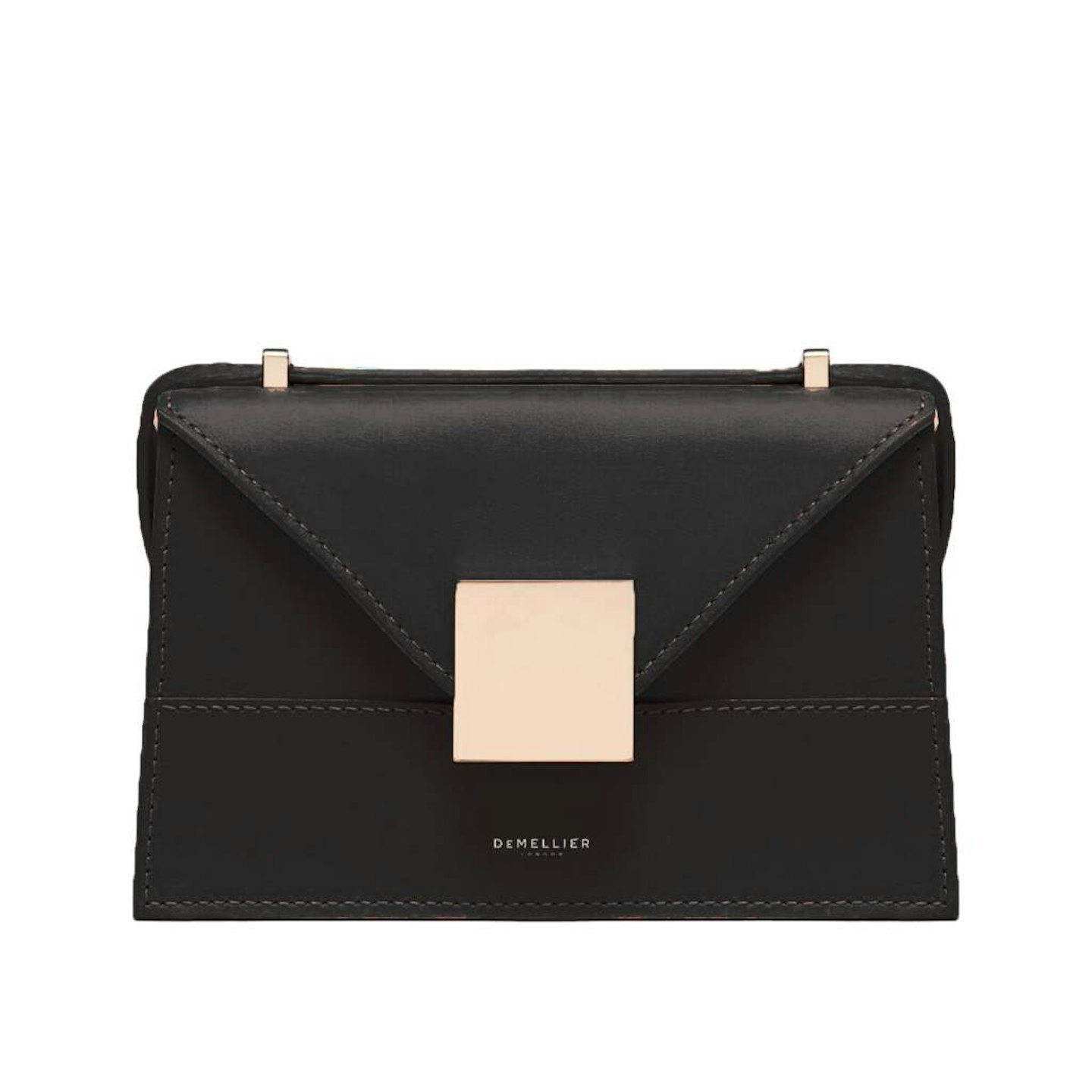 8 of 9
Demellier, £335
9 of 9
Chylak at Net-a-Porter, £320