Jodie Comer won all of our hearts when she was awarded best actress at the Bafta TV Awards in 2019 - but for those used to hearing Villanelle's Russian accent in Killing Eve, they were also quite surprised to hear her IRL Liverpool accent. Still now, for those only acquainted with her assassin TV character, her voice can come as a shock.
Notably, that's because she's so damn good at seemingly every accent in the book. Why? Well, according to Jodie, her insane skill for seamlessly switching up accents actually runs in her family.
Speaking at the Killing Eve season 2 premiere, the actor told press (as reported by Metro), 'It comes from growing up. Me and my dad if there was an advert with a silly voice on we'd always impersonate it around the house just joking around.'
The 26-year-old also added that she might not be able to separate herself from the chilling Villanelle if she kept her usual accent. 'When I'm doing my own accent I find it harder to separate myself from the character; I don't know why. You also don't see many Scousers on the telly so maybe we need to change that up a bit!'
'It's something I really enjoy doing and I remember when I auditioned and they told me about the languages,' she added, talking about some of the porkies actors tell on their CV. 'You always get told if in an audition you get asked if you can ride a horse you say yes, even when you can't, so that's what I did with the languages,' joked Jodie. 'But that was equally terrifying but the exciting part of playing her.' It's just further proof that the young actress can do anything, tbh.
Read More: Everything you should binge-watch on Netflix right now...
Everything to binge on Netflix while you're stuck in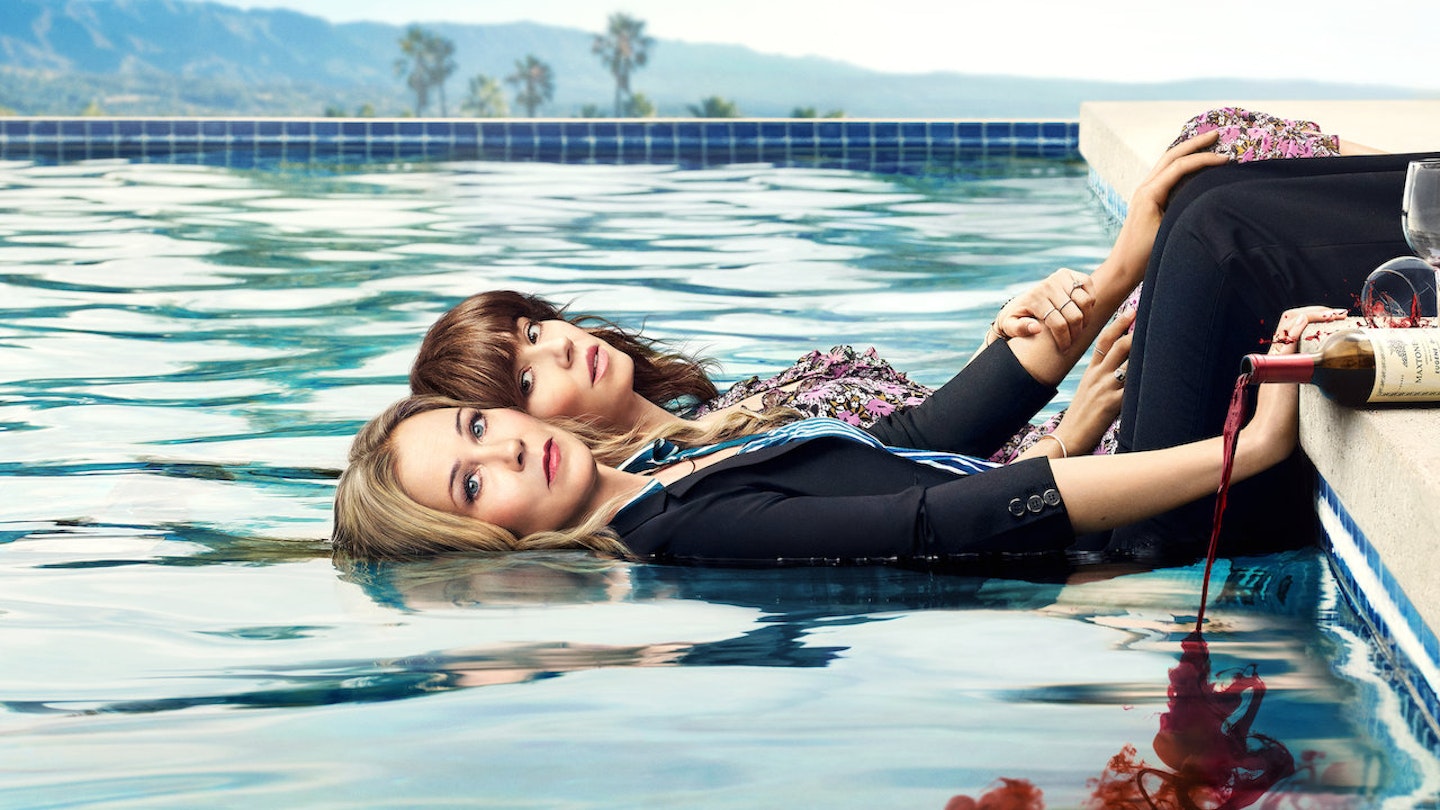 1 of 18
CREDIT: Netflix
Dead to Me
Christina Applegate and Linda Cardellini play grieving women who bond in therapy, and what ensues is both hilarious and heart-wrenching in equal measure. Highly recommend.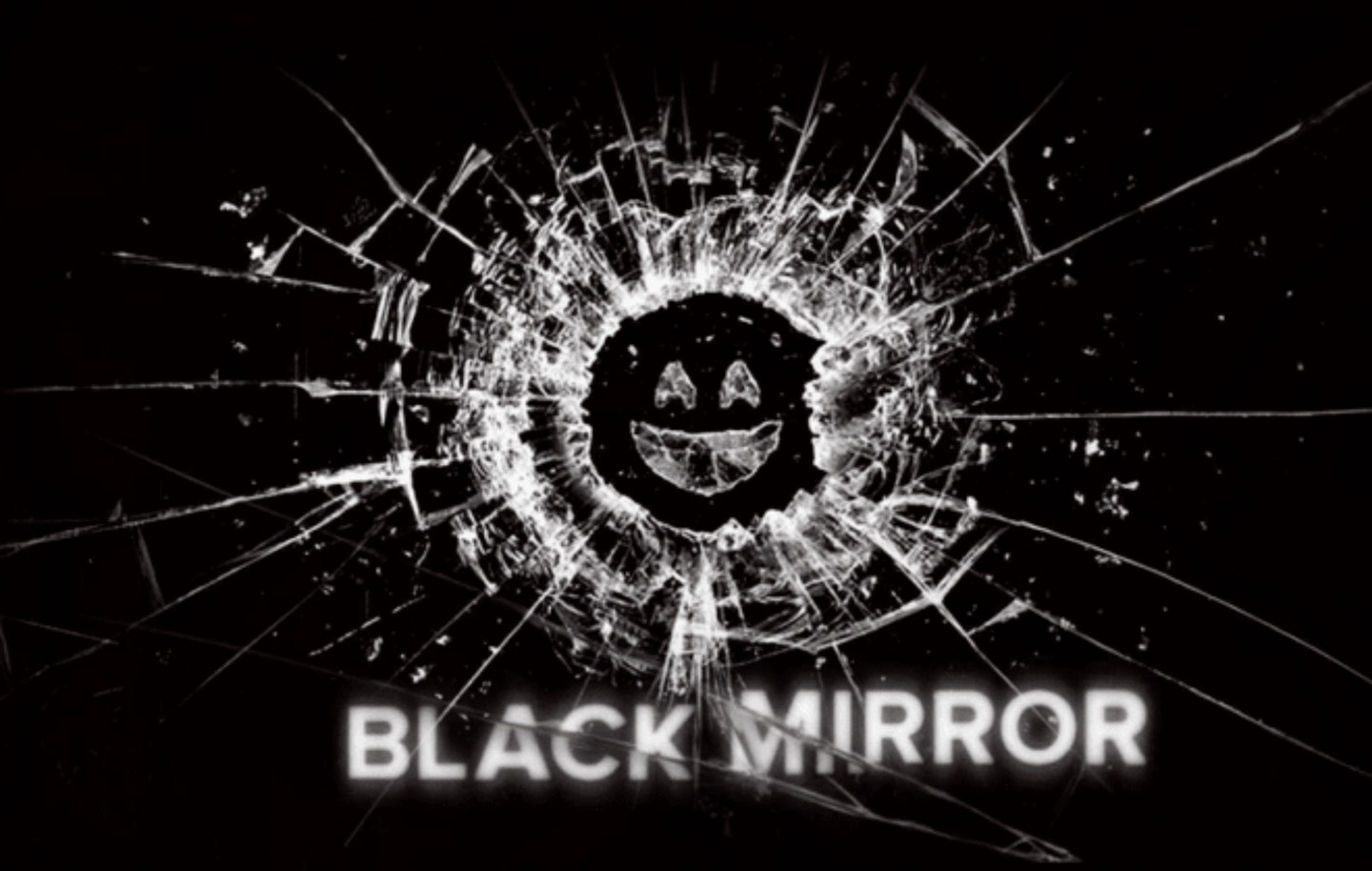 2 of 18
CREDIT: Netflix
Black Mirror
The Charlie Brooker creation once felt like escapism. Now, we're not so sure. Still, it's bloody brilliant.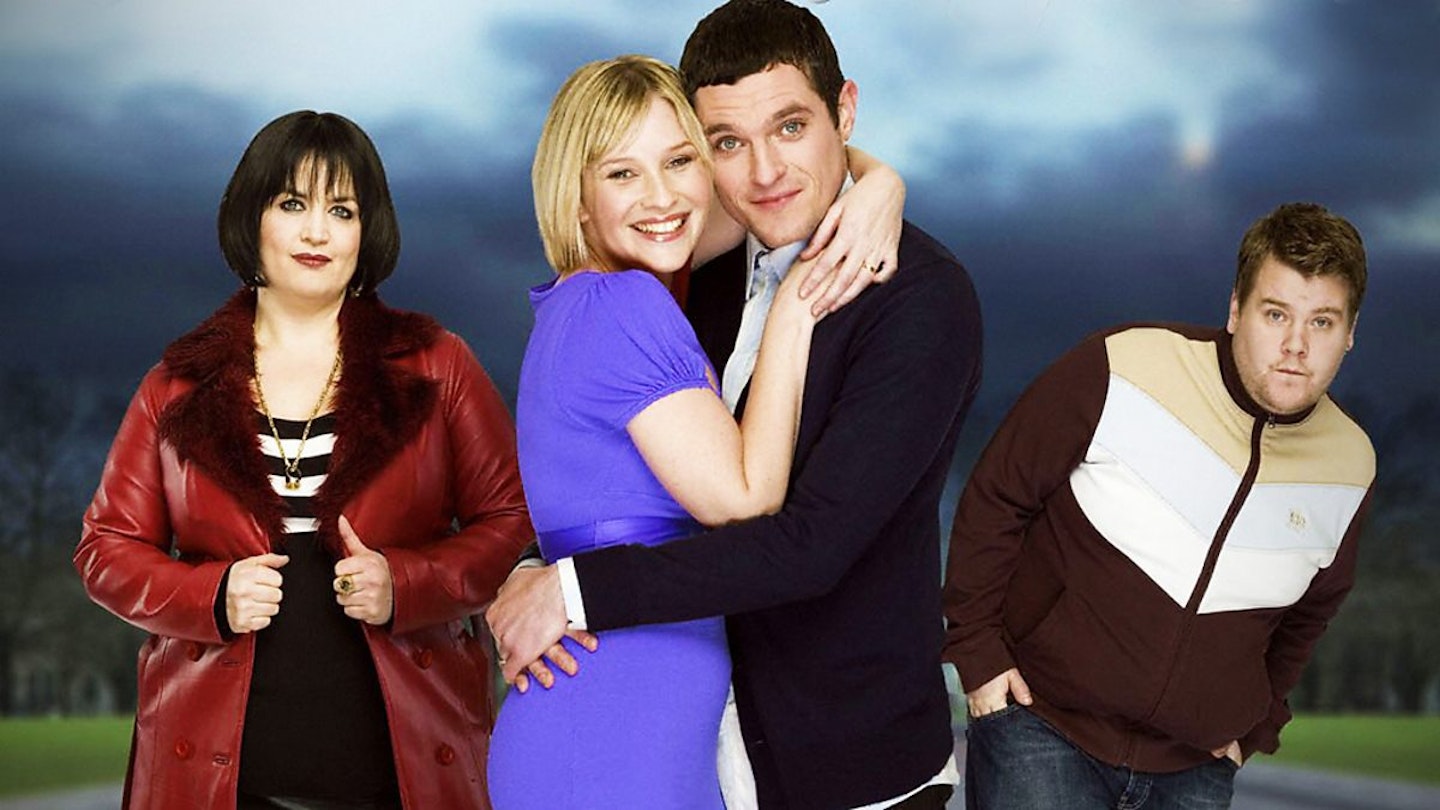 3 of 18
CREDIT: Netflix
Gavin & Stacey
OH, we all know this one. Why not go back and treat yourself to a binge with Gavin, Stacey, Nessa and co?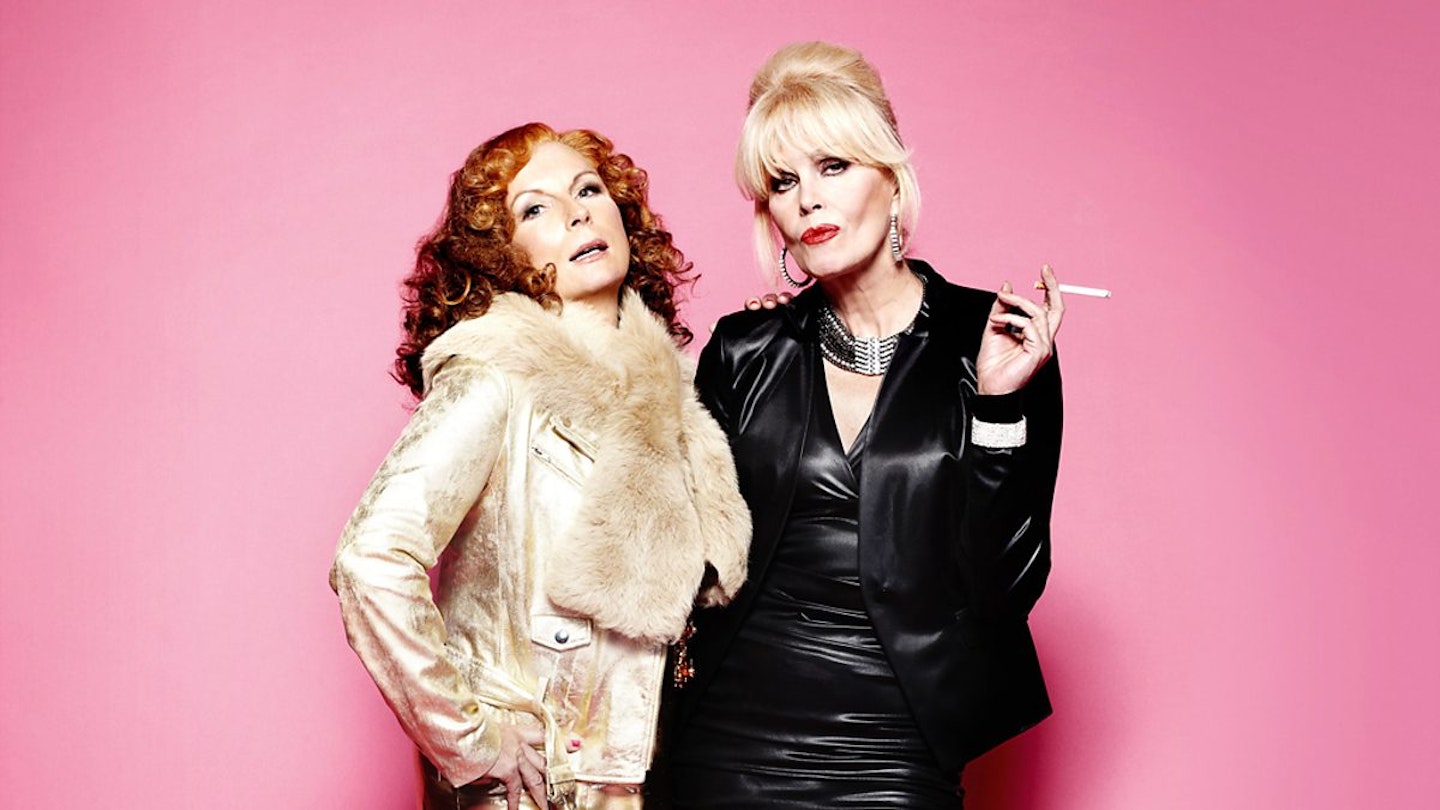 4 of 18
CREDIT: Netflix
Absolutely Fabulous
Sweetie, darling. Step back to the early '90s - when all that mattered was Lulu's latest PR launch - with Edina and Patsy and PRETEND NONE OF THIS IS HAPPENING.
5 of 18
CREDIT: Netflix
Elite
It's the Spanish teen drama everybody's talking about, and we're hooked. Follow the lives of three working class teens as they enroll at a fancy private school and watch the drama unfold. Oh, it's So good. If you can hack the subtitles.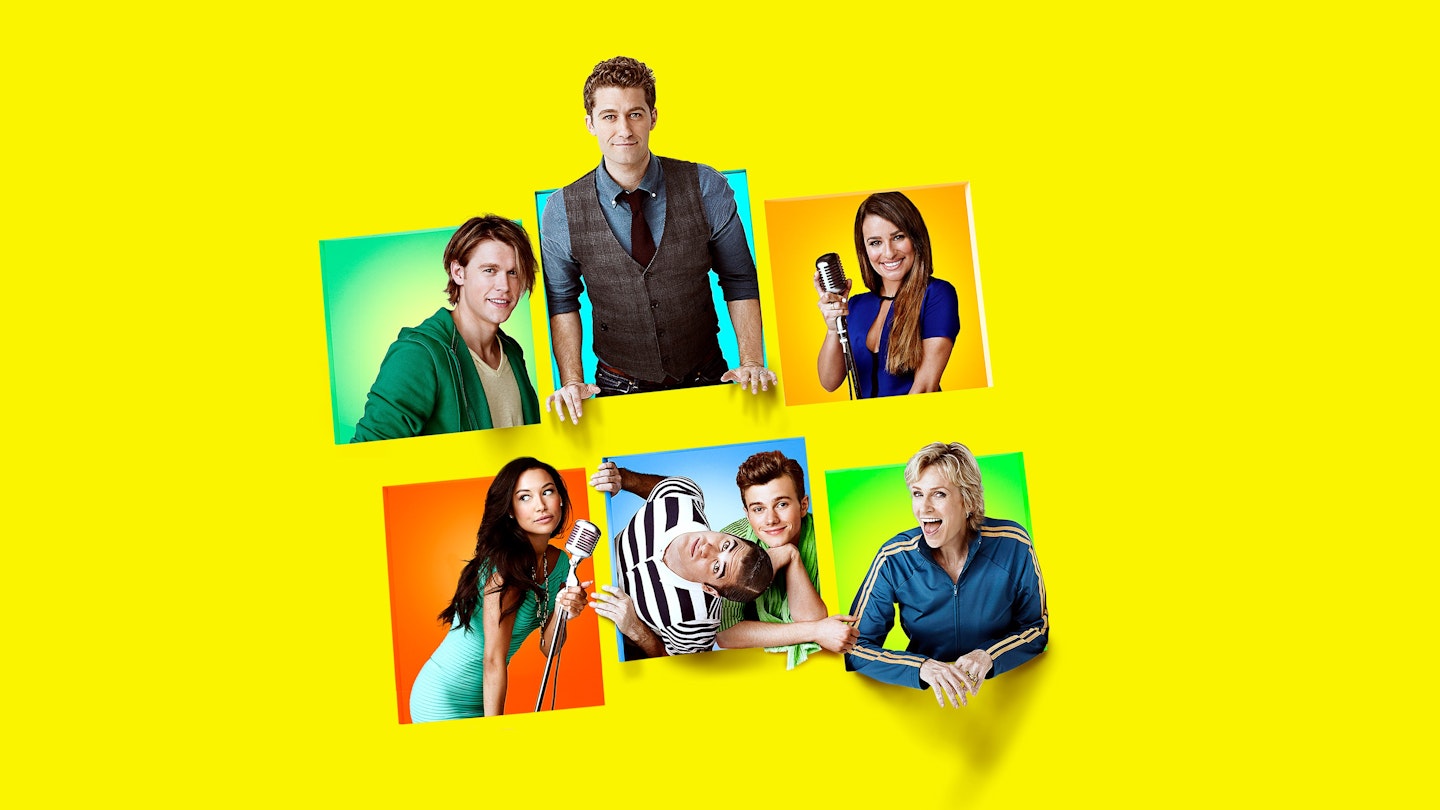 6 of 18
CREDIT: Netflix
Glee
Because, y'know, sometimes you just need to get off the sofa to belt out a bit of Katy Perry's Roar into the remote. That's our kinda (vocal and physical) exercise, hun.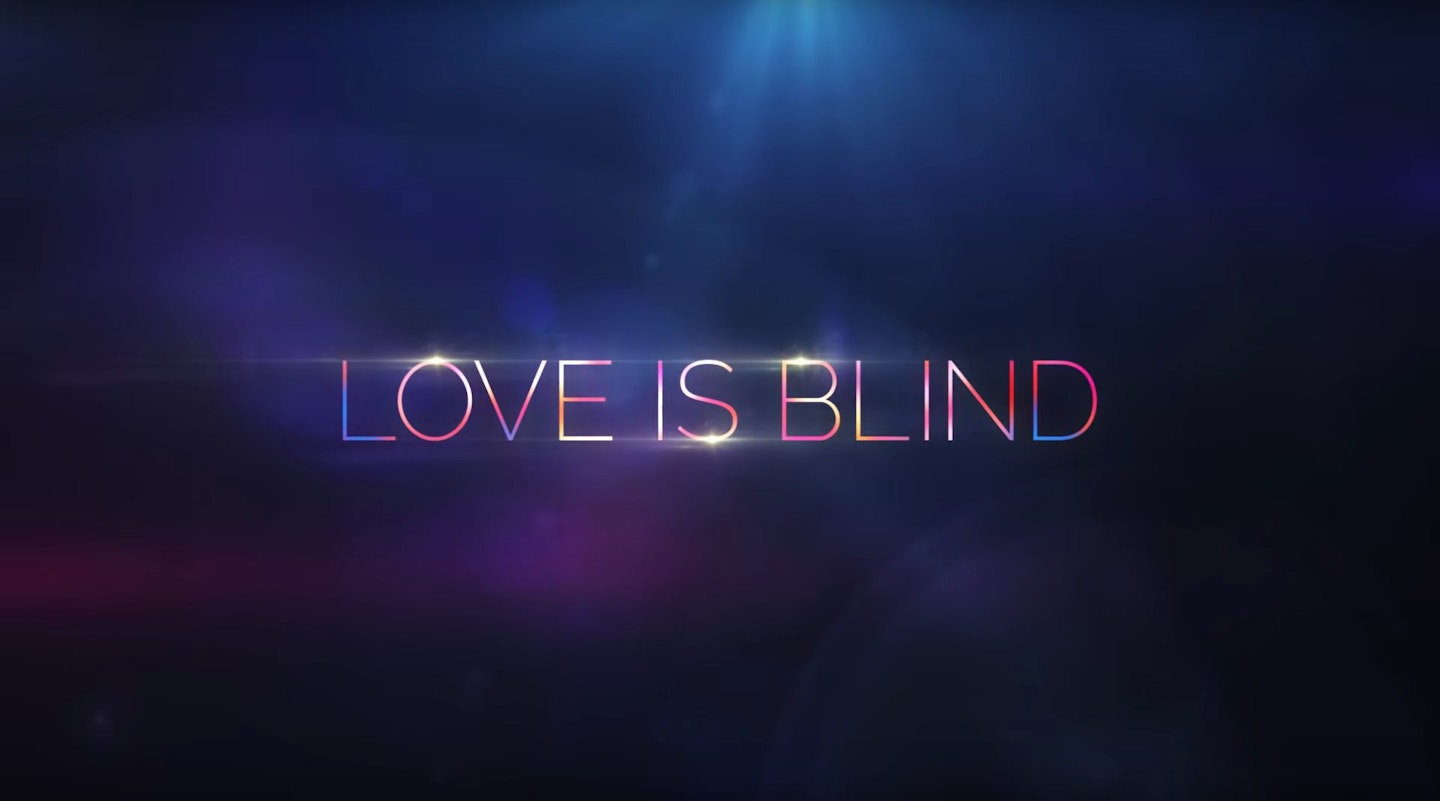 7 of 18
CREDIT: Netflix
Love Is Blind
The Love Is Blind pods essentially invented self-isolation. They saw it coming. And, for that, you owe it a binge. Honestly, it's the most bonkers dating show on telly and you need to see it.
8 of 18
CREDIT: Netflix
Grace and Frankie
This brings all the feels. Lifelong rivals Grace and Frankie form a bond when their husbands fall in love with each other in a tale of super-cute sisterhood that properly warms the cockles. All the good vibes with this one (with the odd cry along the way).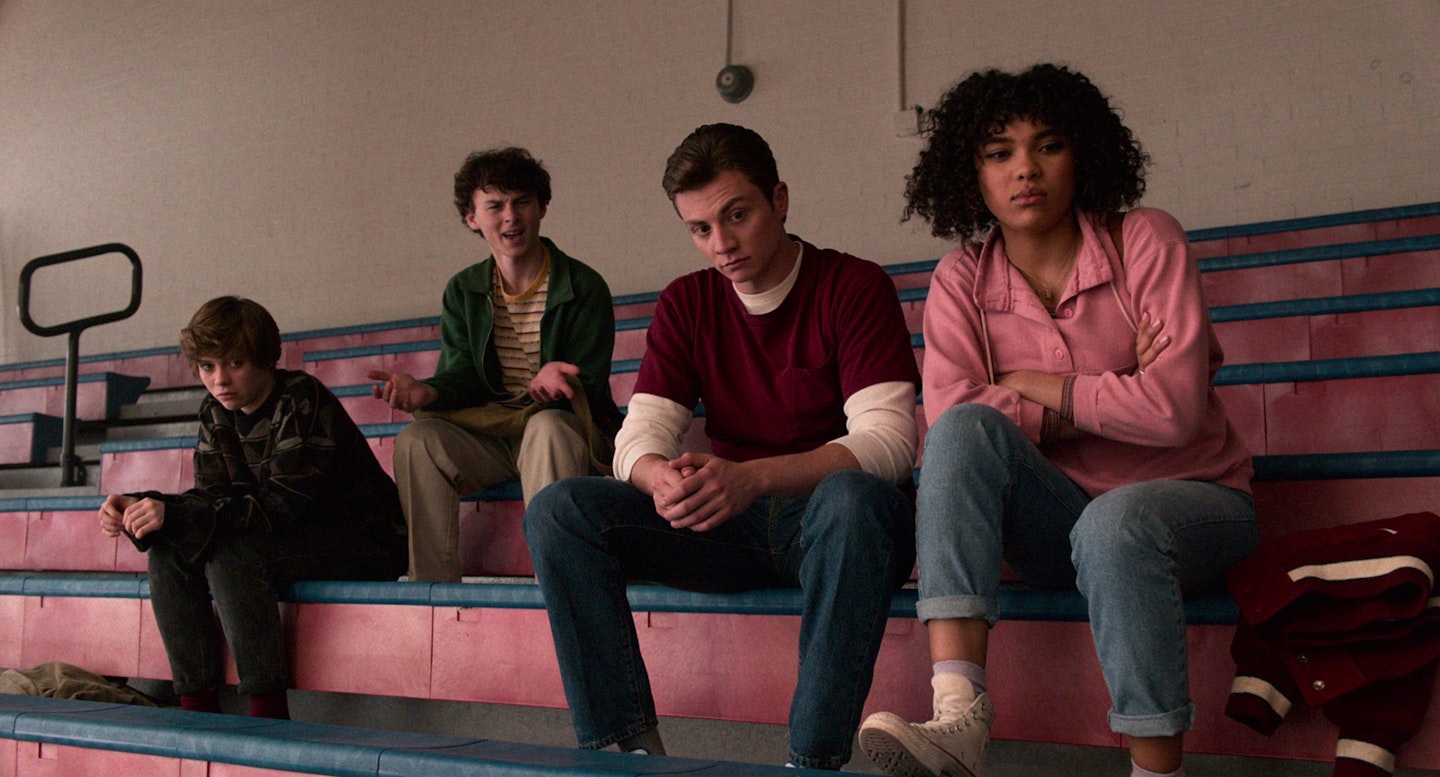 9 of 18
CREDIT: Netflix
I Am Not Okay with This
Syd sees her way through high school while coming to terms with her newfound superpowers (casual) in this American teen drama from the makers of The End of the F***ing World.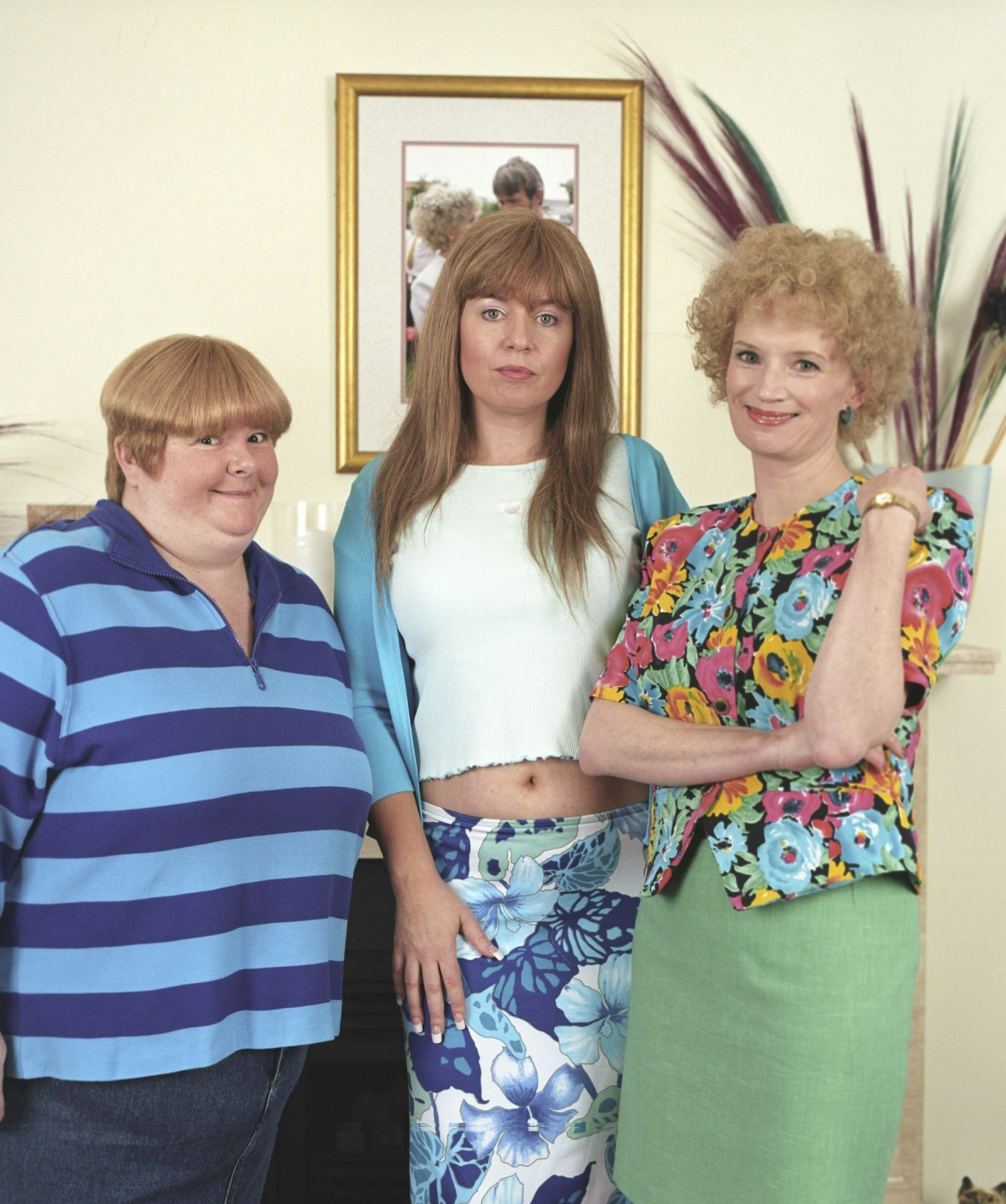 10 of 18
CREDIT: Netflix
Kath & Kim
This Aussie show is everything. Follow the lives of 50-odd-year-old divorcee Kath and her oh-so-spoilt daughter Kim in the funniest family situation comedy of the noughties.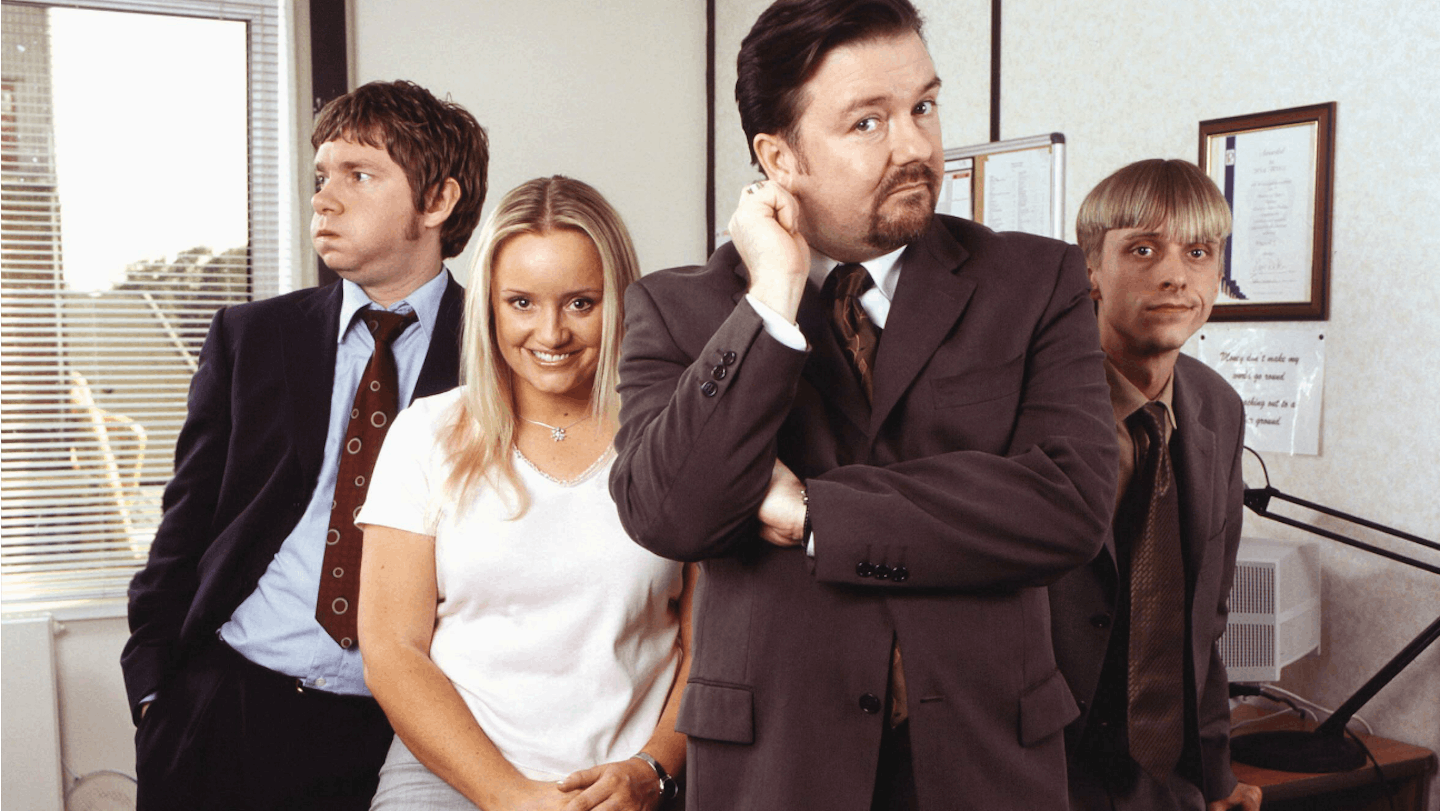 11 of 18
CREDIT: Netflix
The Office
Even if it's just to relive that David Brent dance, tbh.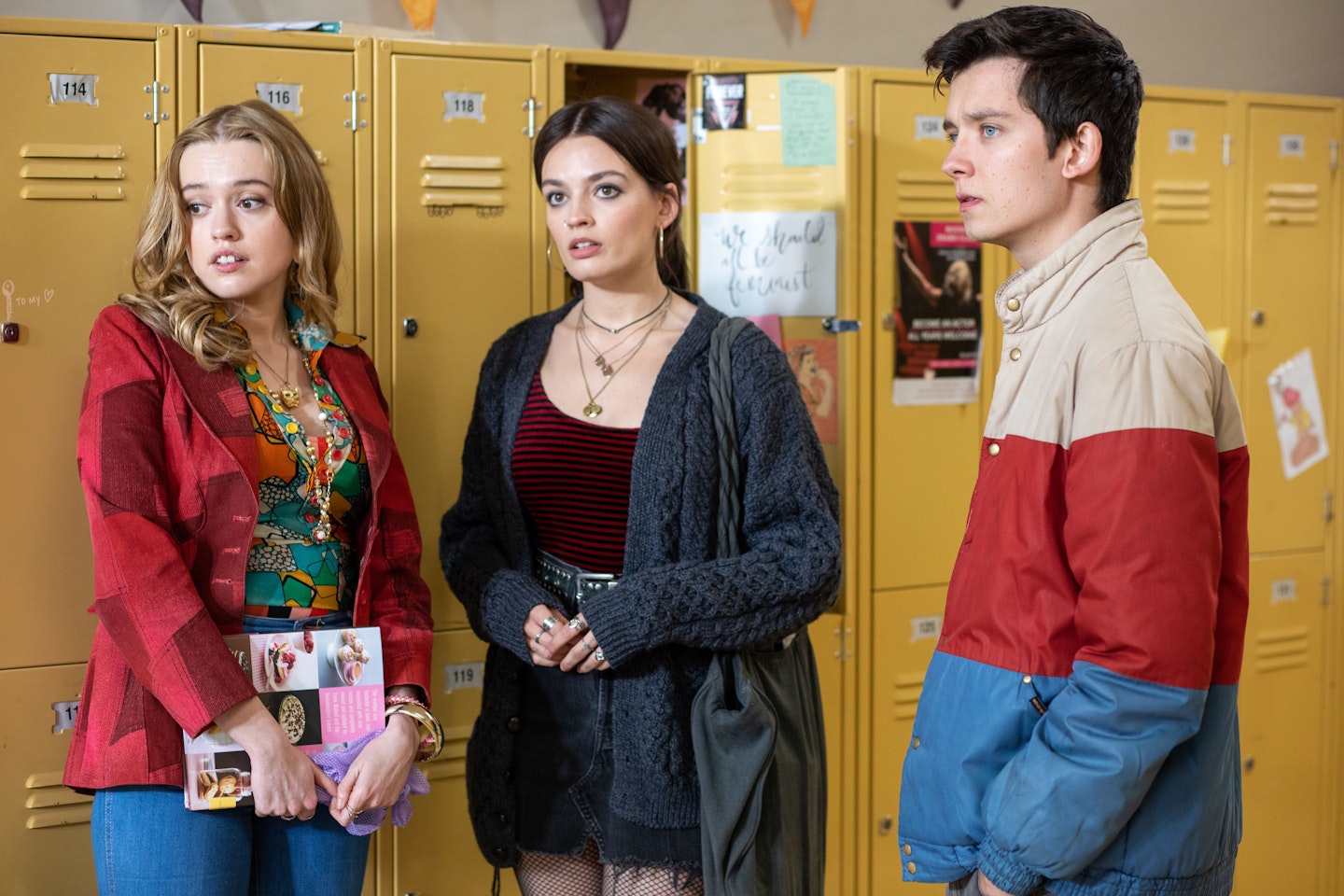 12 of 18
CREDIT: Netflix
Sex Education
Where do we even start with this one? You've got two whole series of our absolute favourite Netflix original to catch up on, and it's a true tale of sexual discovery in 2020. Cannot recommend enough.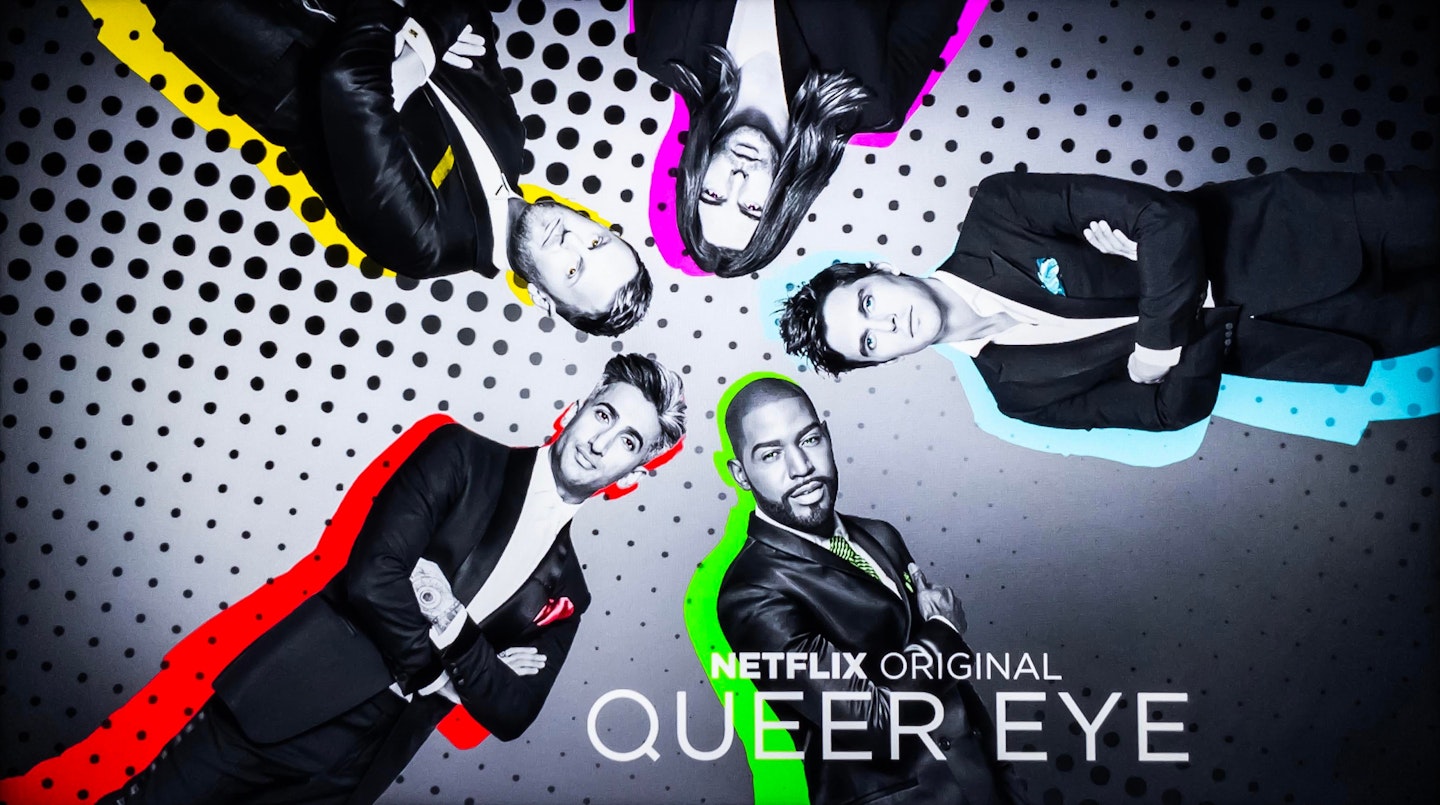 13 of 18
CREDIT: Netflix
Queer Eye
We need the Fab Five in our lives. At not too close a proximity, of course. Social distancing and all that.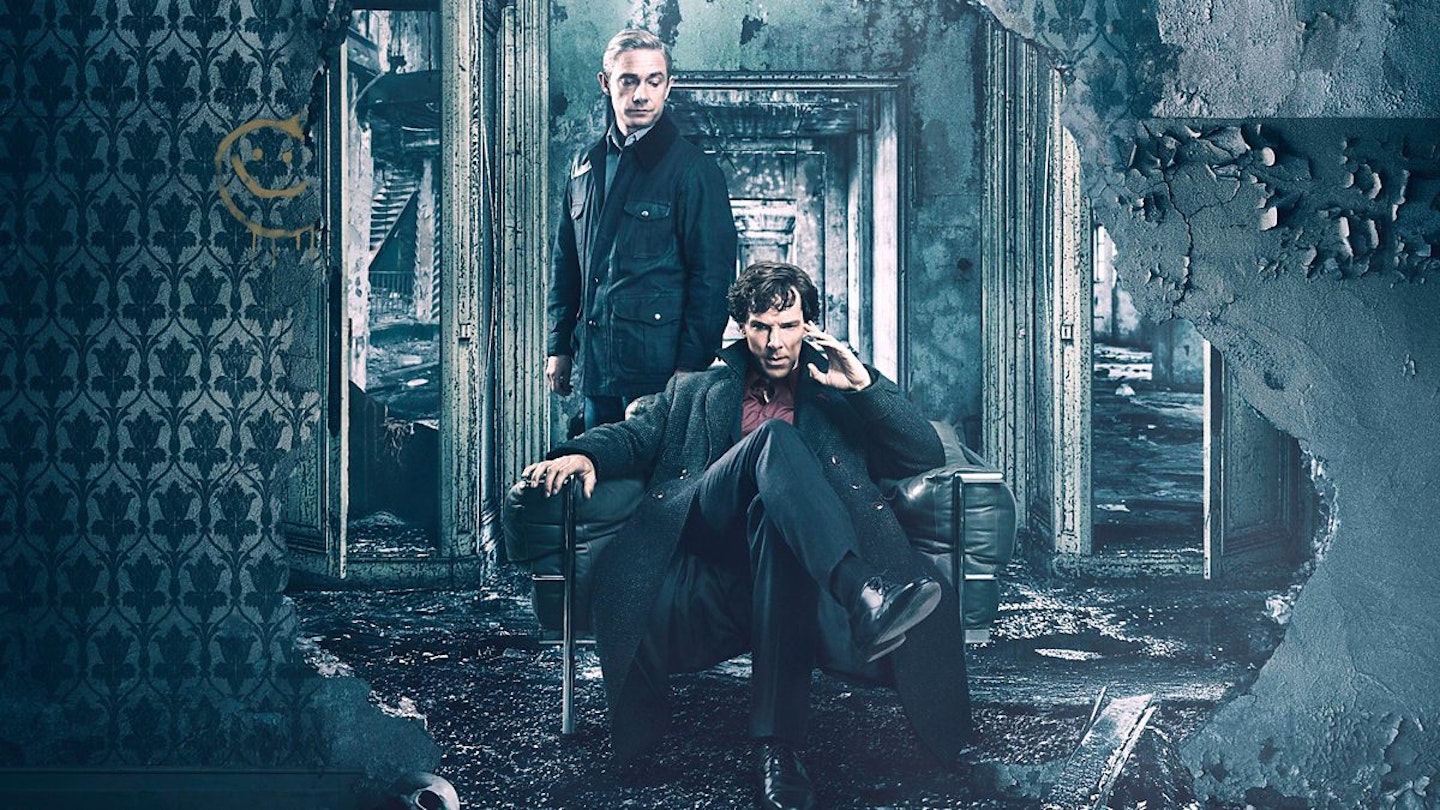 14 of 18
CREDIT: Netflix
Sherlock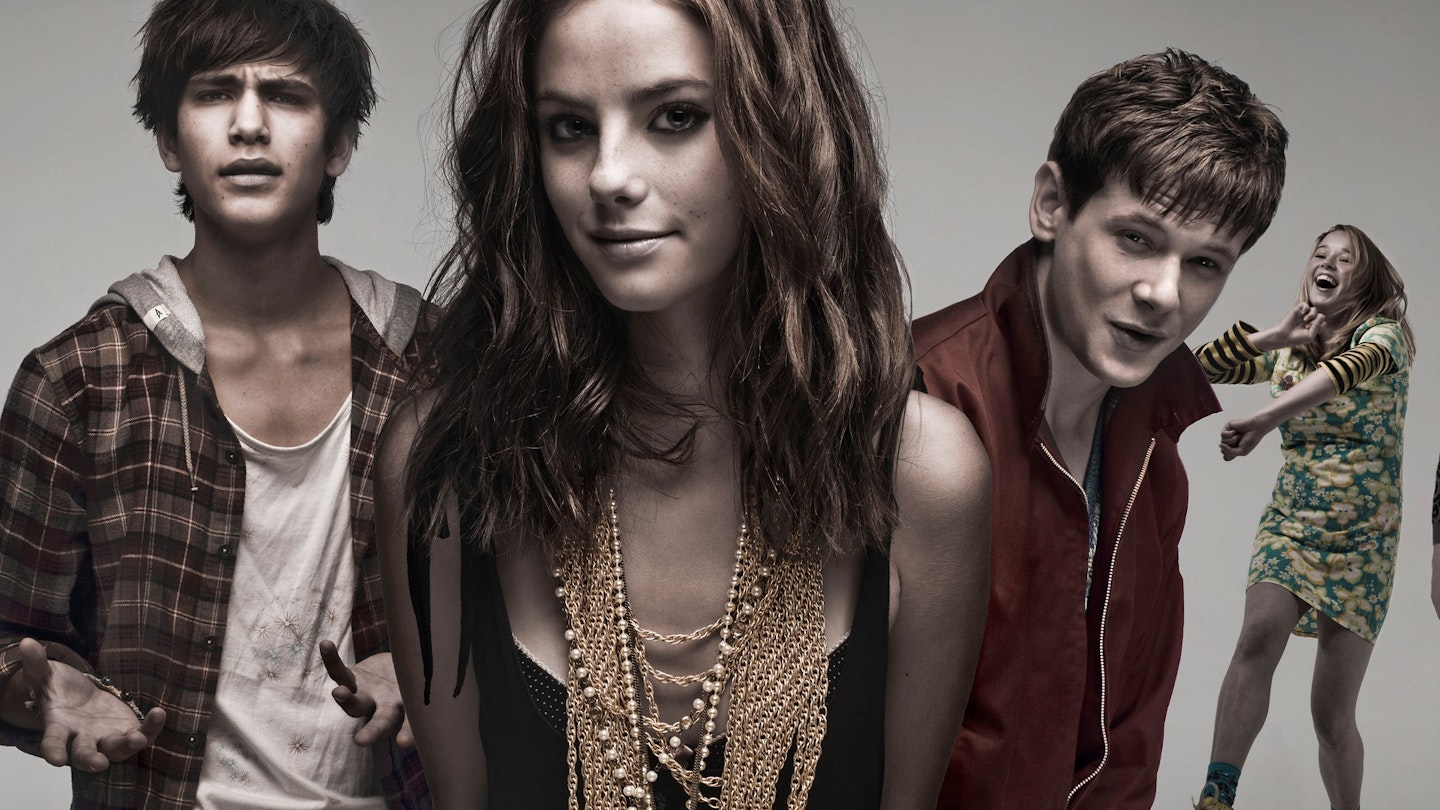 15 of 18
CREDIT: Netflix
Skins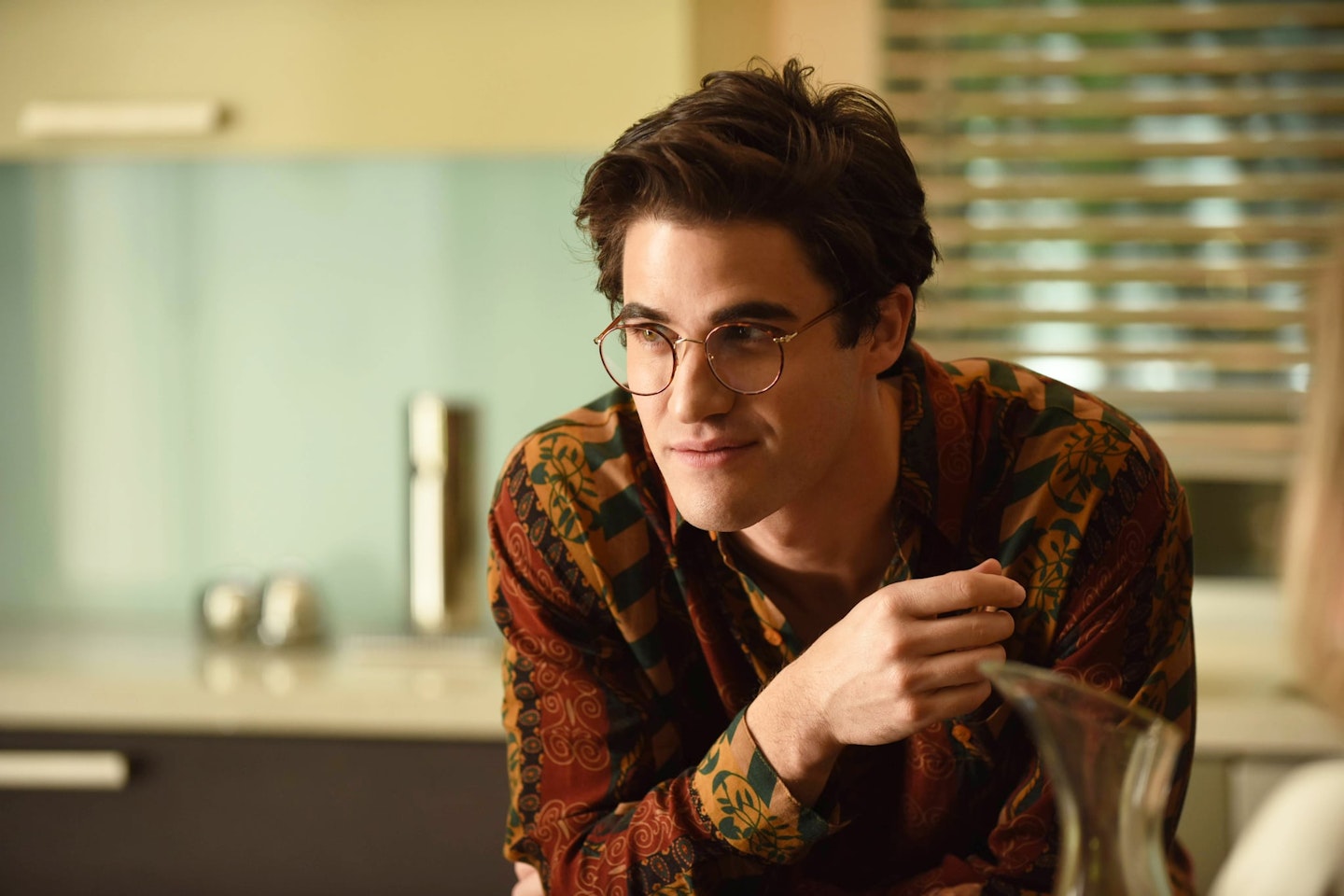 16 of 18
CREDIT: Netflix
The Assassination of Gianni Versace: American Crime Story
The Assassination of Gianni Versace explores the murder of, you guessed it, Gianni Versace and is visually stunning. Also, Ricky Martin's in it. LIVIN' LA VIDA LOCA.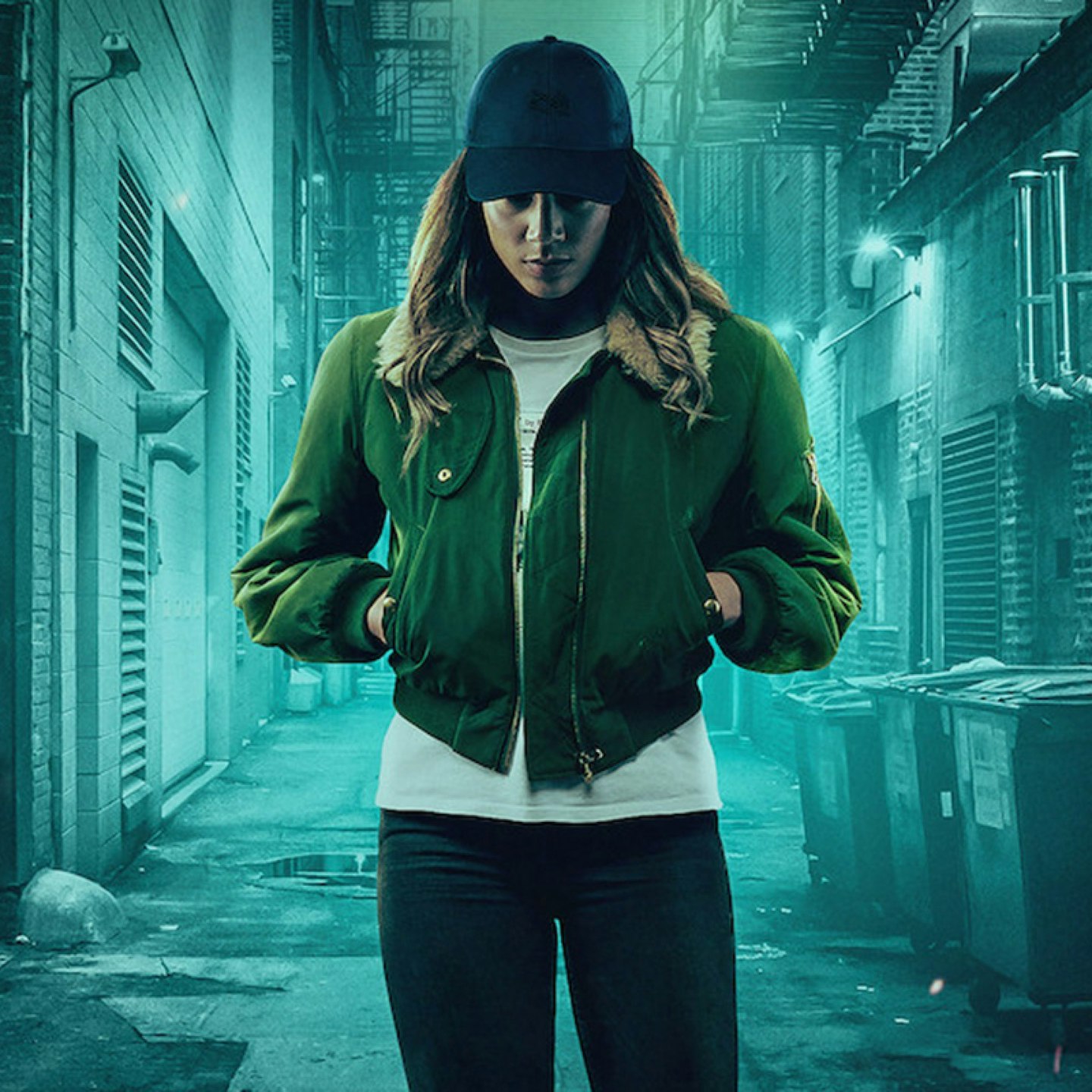 17 of 18
CREDIT: Netflix
The Stranger
We're not gonna lie, this is confusing af for the majority of the series; but there's nothing we'd rather put our brain power to. Stick with it. You won't regret it.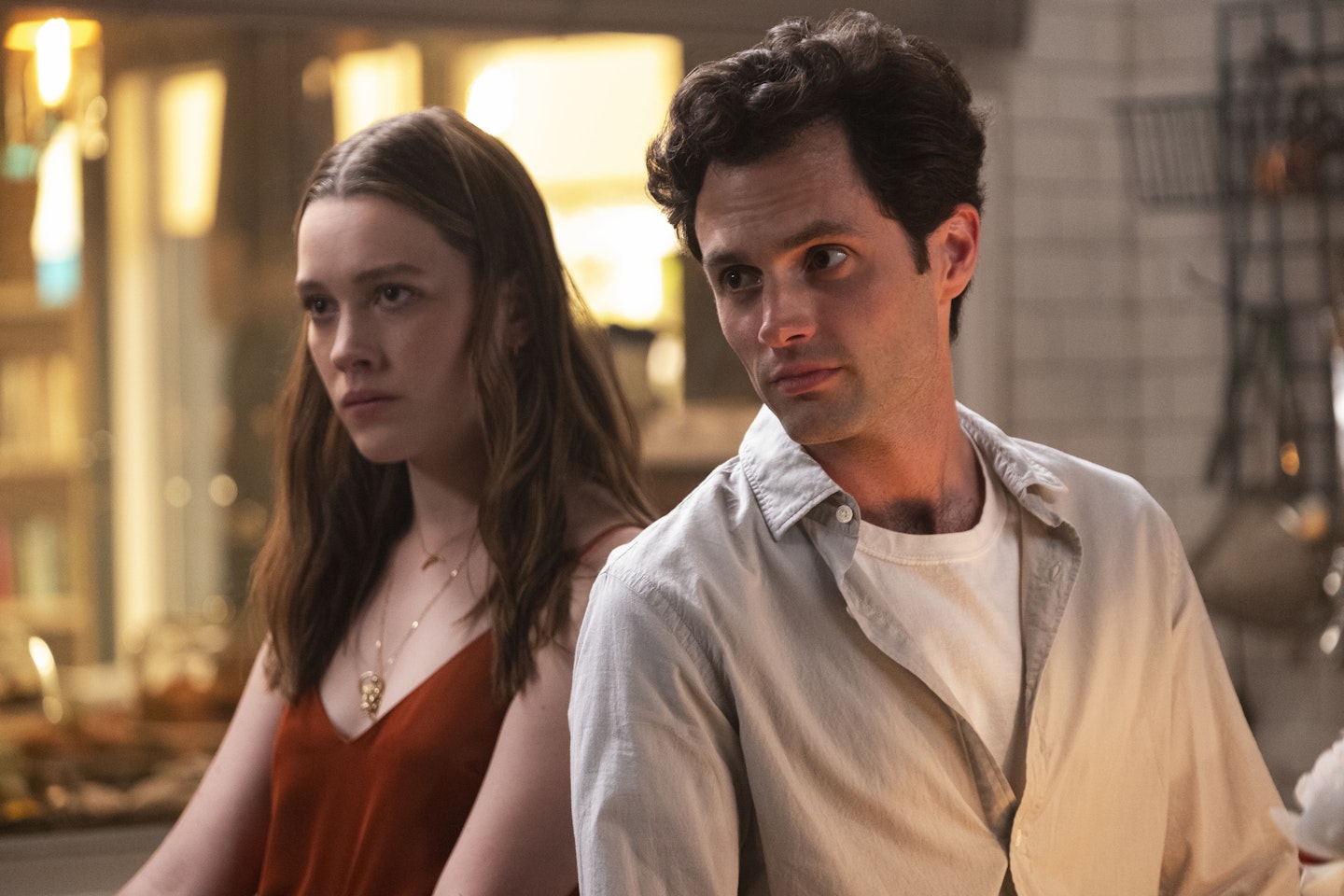 18 of 18
CREDIT: Netflix
You
Mainly for the moral dilemma of a lifetime - should we really still fancy Penn Badgley as a serial killer?