If you thought squeezing body parts into anatomy-changing clothes was like, so 18th century, you would be wrong.
During a recent appearance on The Tonight Show, AKA The Jimmy Fallon Show, Jennifer Garner opened up about the eye watering process she went through to wear her Oscars gown this year.
Exhibit A: The custom Atelier Versace gown in question. As if butter wouldn't melt…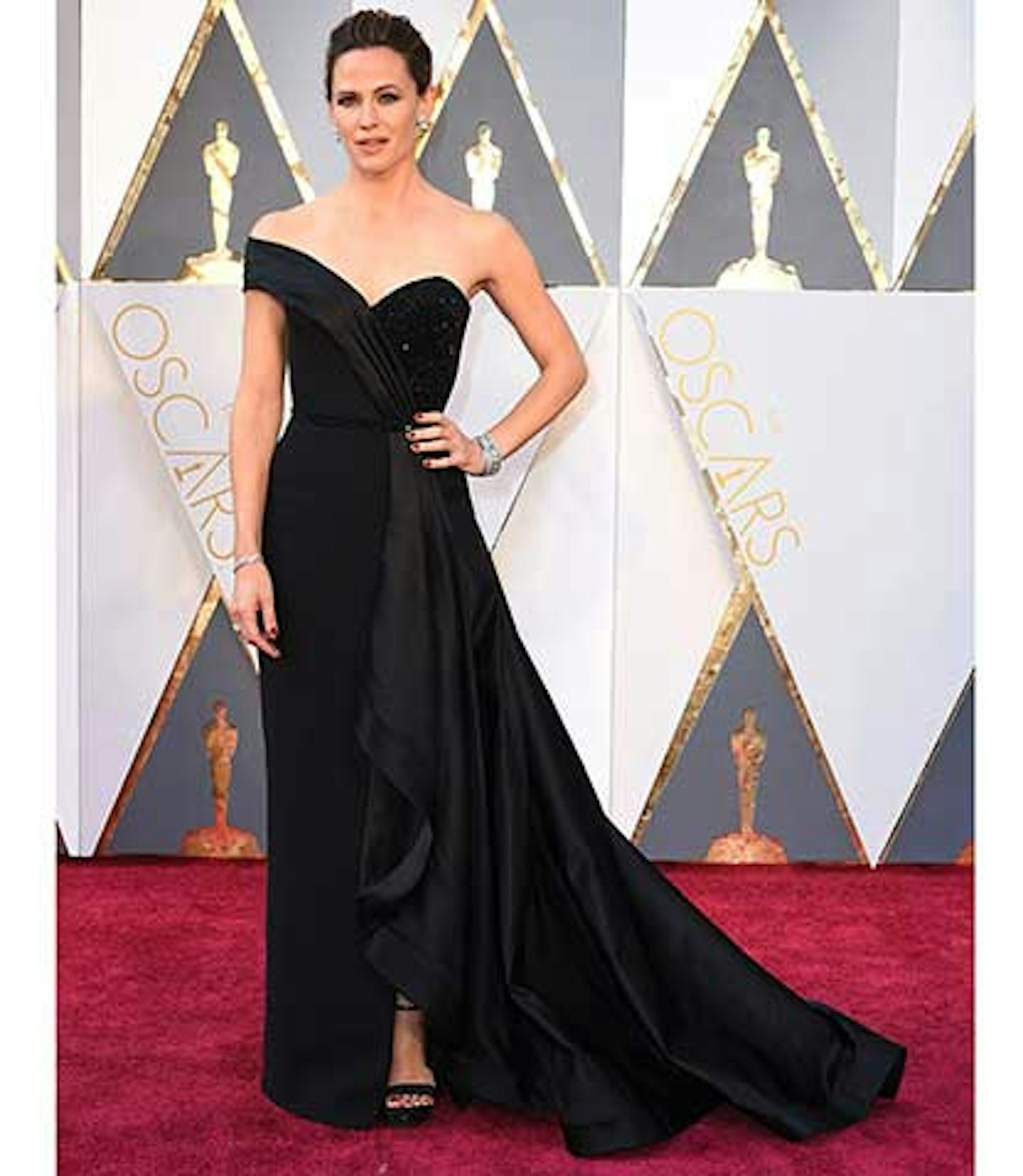 Exhibit B: What lies beneath…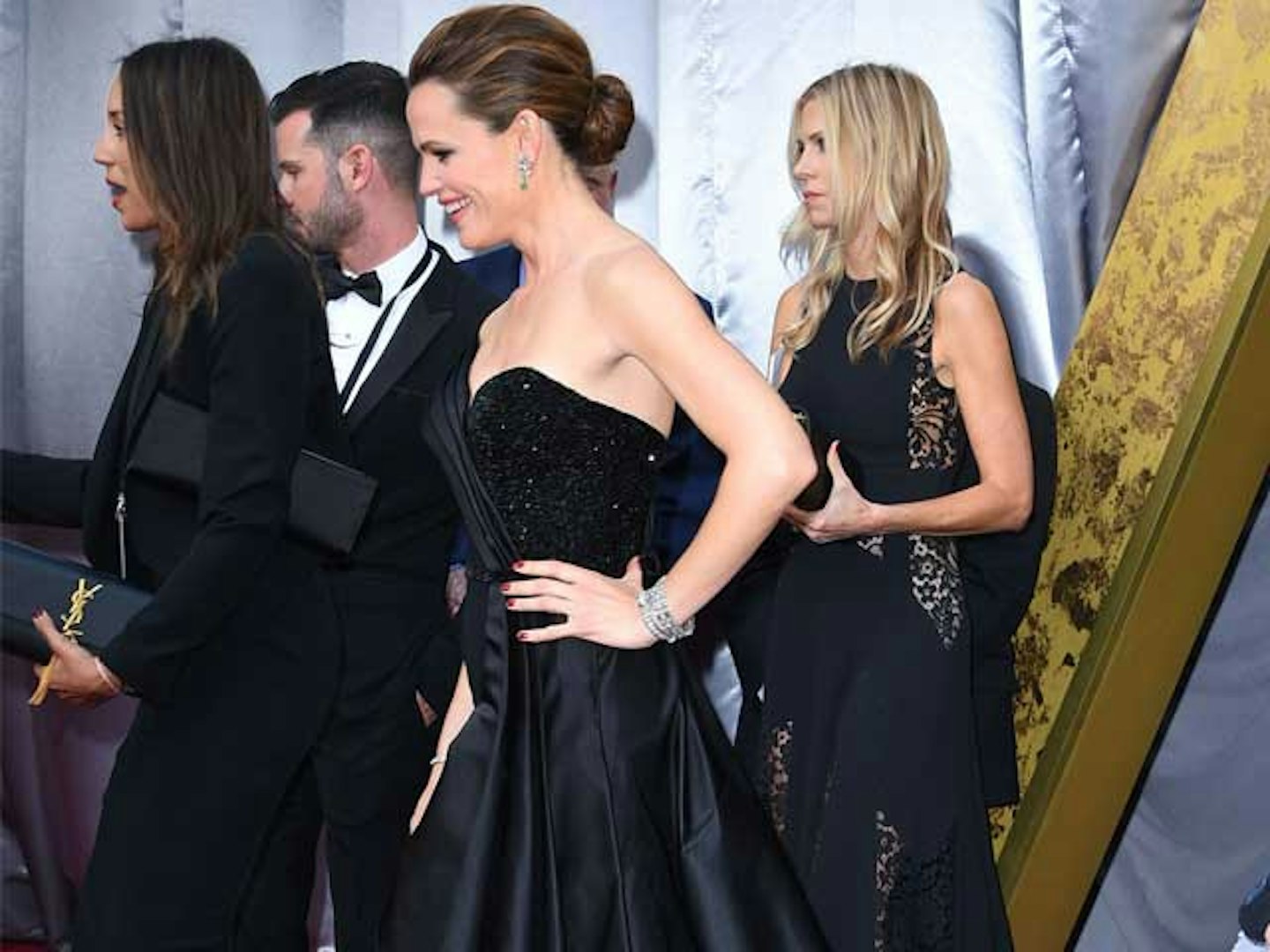 'What they do is they move your organs around,' Jennifer explained.
'It's a two part-thing. They screwed me into a metal corset. It is very intense. There's metal inside it and these people kind of move your ribs and they move your liver to the side and they pop you in.'
'Very intense' seems a rather underwhelming way to describe being willingly screwed into a METAL CORSET. What if the inevitable happens and you need to use the bathroom? Oh wait, this…
READ MORE: Ben Affleck Speaks Out About His Divorce From Jennifer Garner