Gigi Hadid and Zayn Malik's relationship is shrouded in so much speculation and mystery, that sometimes we forget it's actually on.
Using Instagram as their own personal hype man, they tease just enough of their relationship to keep their fans obsessed whilst also retaining some semblance of privacy. Put simply, they're pro's.
And this weekend the model gave us another snapshot into the world of Zizi, in the form of her and Zayn cosying up in bed together with Gigi's cat, Chub.
Let's take a moment to appreciate Chub's face.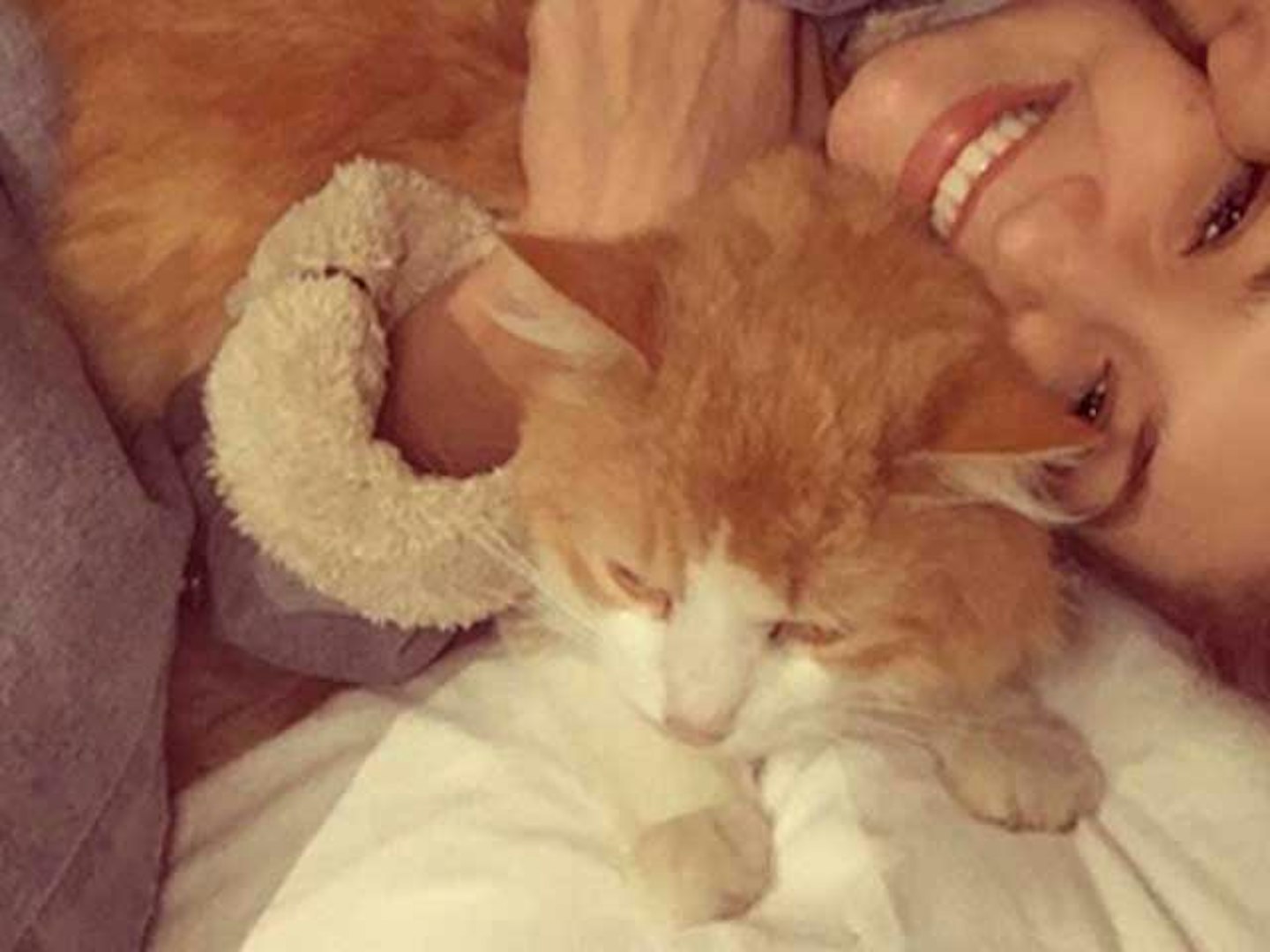 However, Gigi's post isn't all fun and couple goals, as she captioned the post: ':( we love you always chub', with an angel and cat emoji - referencing that her beloved Chub had died. In a show of support and solidarity, Zayn retweeted Gigi, as did 31 thousand other followers.
RIP Chub.
READ MORE: Everything You Need To Know About Gigi And Zayn's Relationship