If, like us, you've been eagerly awaiting the next installment of Netflix's lavish royal drama The CrownThe Crown since this time last year, you'll be pleased to learned that the streaming site has graced us with a brand new trailer for season two, promising political wrangling and romantic angst against a tumultuous international backdrop.
Picking up Queen Elizabeth II's story 10 years into her reign, the second season takes us into the latter half of the Sixties. As previously hinted by showrunner Peter Morgan, a greater focus will fall upon Matt Smith's Prince Philip, and future episodes set to take the tension points in his marriage (as explored in the show's debut season) to breaking point.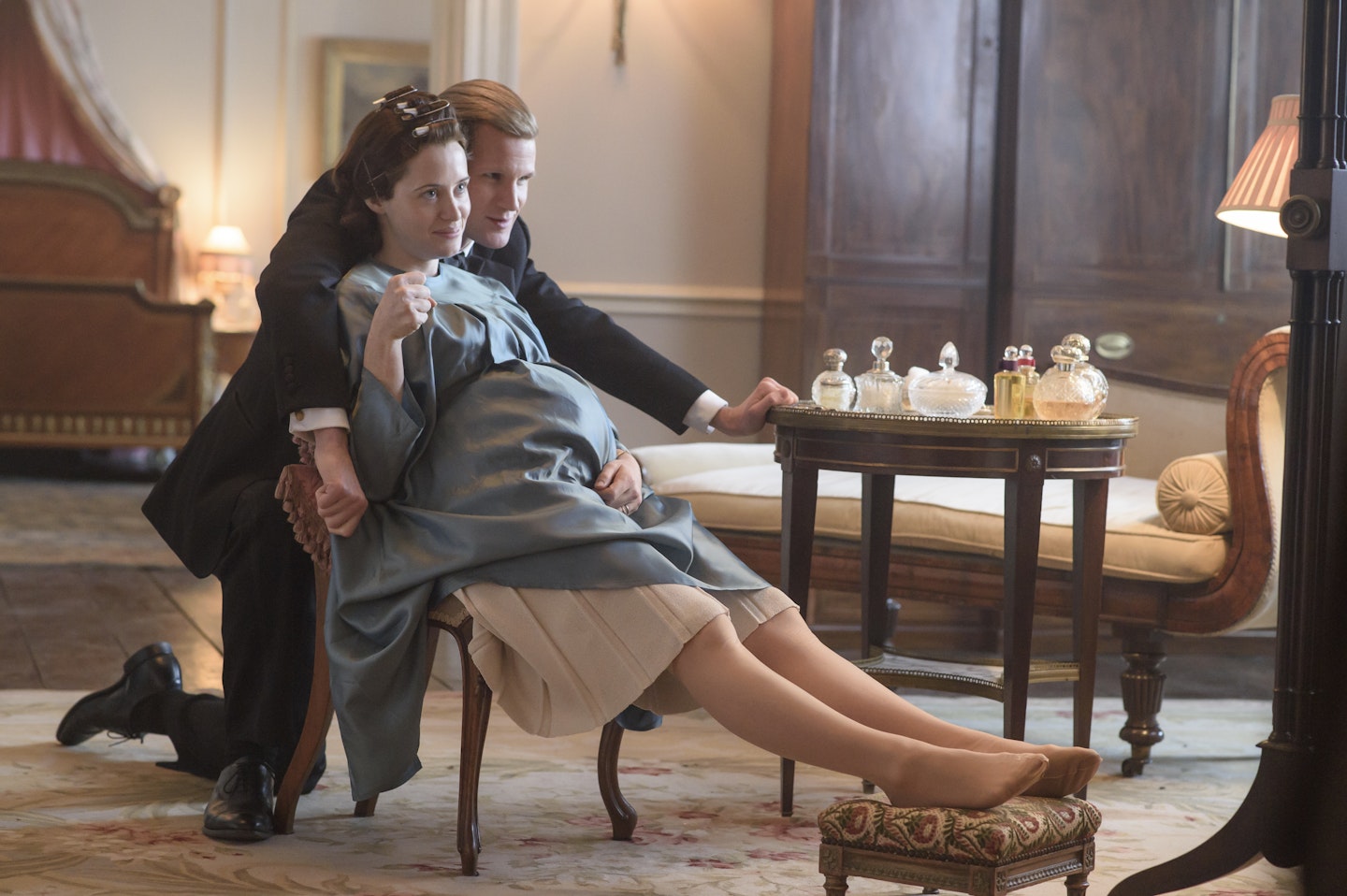 Also on the agenda will be post-war political (and social - this is the Sixties, after all) upheaval. As the trailer puts it, this is a Britain that has 'changed beyond recognition' in the aftermath of the second World War and yet, the Palace 'continues its pre-war regimes as if nothing has happened.' For a time, things certainly (albeit briefly) seemed more glamorous across the Atlantic, something that'll be touched upon in the second season: the trailer gives us a quick glimpse at The CrownThe Crown's John and Jackie Kennedy, as played by Dexter's Michael C. Hall and newcomer Jodi Balfour.
Show runner Peter Morgan has previously suggested that season two will focus more closely on Matt Smith's Prince Philip, and the latest trailer seems to confirm this, offering hints of further conflict between the so-called 'wild spirit' and his wife.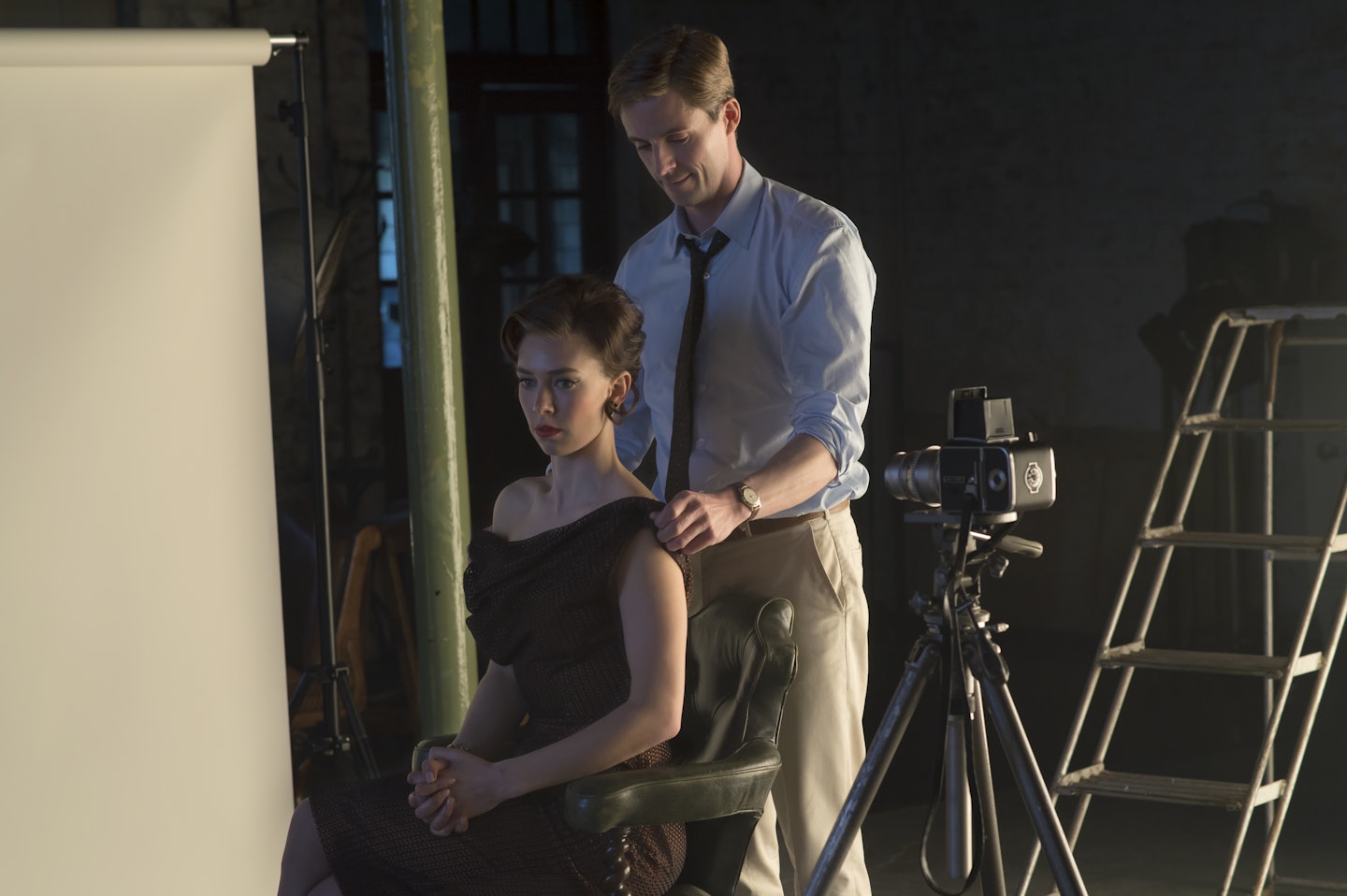 Season one wasn't exactly kind to Princess Margaret (as played by Vanessa Kirby), who was forced to give up her romance with the recently divorced Captain Peter Townsend in the interests of royal protocol. Season two, however, brings her a new love interest in the form of society photographer Antony Armstrong-Jones, better known as Lord Snowden. He'll be played by Matthew Goode, who has form for this sort of thing: the actor was last seen playing another upper class chap (and eventual husband of Lady Mary) in Downton Abbey.
According to Netflix, the season will begin 'with soldiers in Her Majesty's Armed Forces fighting an illegal war in Egypt,' and end - historical spoiler alert - with the downfall of her third Prime Minister, Harold Macmillan after a devastating scandal.'
All ten episodes of the show's second season will arrive on Netflix on December 8th. Watch the trailer in full below...
READ MORE: The Crown: Sorting The Facts From The FictionREAD MORE: The Crown: Sorting The Facts From The Fiction
READ MORE: What Does The Queen Really Think Of The Crown?READ MORE: What Does The Queen Really Think Of The Crown?
READ MORE: Why Claire Foy Is Happy To Be Abdicating From The Crown After Season TwoREAD MORE: Why Claire Foy Is Happy To Be Abdicating From The Crown After Season Two