By now, Pete Davidson and his Big Dick Energy are household names. Why? Well, if not for his comedy career, the 29-year-old star has dated a string of high profile celebrities including Ariana Grande, Kate Beckinsale and Emily Ratajkowski. Most famously, Pete dated Kim Kardashian for nine months after her divorce from Kanye West, and their relationship received a lot of attention.
When people started googling Pete Davidson to find out exactly who he was, there was one breakout search term attached to his name: 'Big Dick Energy'. We've known about Pete Davidson's big dick energy for years - hell, he was the man that inspired the term to begin with.
So what is 'Big Dick Energy'? There's only one conclusion: people are once again debating the attractiveness of Pete Davidson, particularly his attraction to incredibly good-looking and successful women, and concluding that his big dick energy is the best explanation.
Me, personally? I'd say it's the fact that he's 6'2, hilarious and easy on the eyes - but of course his big dick energy plays a part - even if you disagree with that last part, there's no denying that confidence is attractive.
So, since everyone wants to know what 'big dick energy' really means, allow us to give you a thorough history. Because if you didn't learn it in school, at least you've got us...
Ok, so what actually is Big Dick Energy?
BDE is more than the hyper-masculine bragging right that plagues Modern Man's identity. To be totally clear, it all came about off the back of a comment pop star Ariana Grande apparently tweeted about her ex-fiancé Pete Davidson.
At the time, only rumours had emerged about Ariana and Pete's engagement. There was the standard rumble of social media confusion - because the pair had only been dating for a few weeks prior to hitting that big milestone - but for the most part, everyone was aboard the Pariana train.
At the same time, Ariana was promoting her Sweetener album. A rumour emerged at the same time as the engagement that her album would feature a song dedicated to Pete, and so a fan tweeted to enquire how long said musical tribute would be. People reported that the fan mistakenly appeared to be asking about Pete's nether region and, in a since deleted (or possibly photoshopped, but let's ride the BDE wave) tweet, Ariana said: 'like 10 inches? ... oh *** ... i mean ... a lil over a minute'. Cue an eruption of lols, a severe case of Twitter meltdown and the concept of Big Dick Energy was born.
Joking about the speed at which the unlikely couple were engaged, one user gave new life to the 'big dick energy' term that many are attributing to @imbobswage. Fans who were skeptical about Ariana and Pete's relationship and the speed of their engagement suddenly had the explanation they'd been looking for: Pete has Big Dick Energy.
When @babyvietcong tweeted: 'Pete davidson is 6'3 with dark circles, exudes big dick energy, looks evil but apparently is an angel, and loves his girl pubicly the only thing wrong w him is that he's a scorpio but anyway....I'd married him within a month too', the phrase spread quickly. And in a nod to the wildly hilarious nature of good internet material, Big Dick Energy took on a life of its own.
Now, while we might not know whether Ariana Grande's swiftly removed tweet about Pete's privates was either accurate or true, the internet concedes that Pete Davidson does indeed boast a Big Dick Energy. What does that mean? Consider it a vibe rather than a measurement.
BDE is the je ne sais quoi of internet charisma.
BDE is the 'je ne sais quoi' of internet charisma. The Cut describe it as 'a quiet confidence and ease with oneself that comes from knowing you have an enormous penis and you know what to do with it', which Pete responded to with a series of laughing emojis in his Instagram Stories, and we're inclined to agree. It's a low-key assurance in yourself that no way exudes arrogance nor cockiness (pun absolutely intended).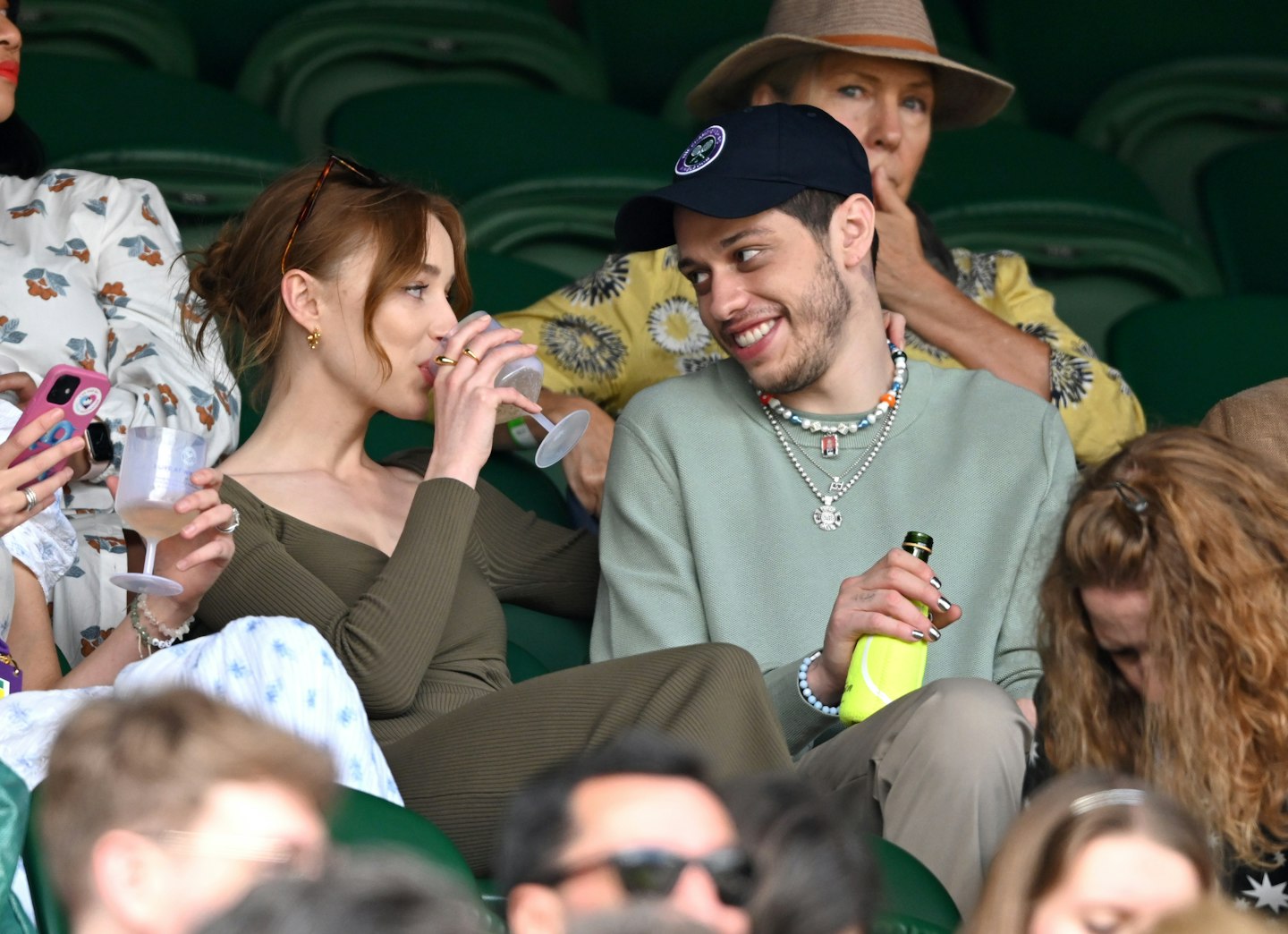 BDE is a gender neutral quality too, btw. The internet have assigned BDE to everyone from Cardi B and Rihanna (obviously) while Twitter user @imbobswage joined the conversation to identify two other celebrity holders of BDE.
'If I was making a short powerpoint about big dick energy I would include these photos', they tweeted before sharing two pictures of Tom Hardy and Keanu Reeves each sipping from a super-sized soda cup. Sensing the vibe, yet?
Let's say that BDE is a well-earned but unassuming nonchalance that you exude while going about the unremarkable activities of your day to day life. It's a charisma that speaks for itself and comes from a deep, well-endowed security in your sense of being. It's also a load of internet waffle that'll most likely disappear into the deep dark depths of social media purgatory pretty soon. And yes, it's a tad annoying that Giant Vagina Energy probably won't take off in the same way, but we'll adopt the internally smug, outwardly humble Pete Davidson-inspired aura for now.
Click through for more insight into Pete Davidson's relationship history with the most incredible women...
Pete Davidson's Relationship Timeline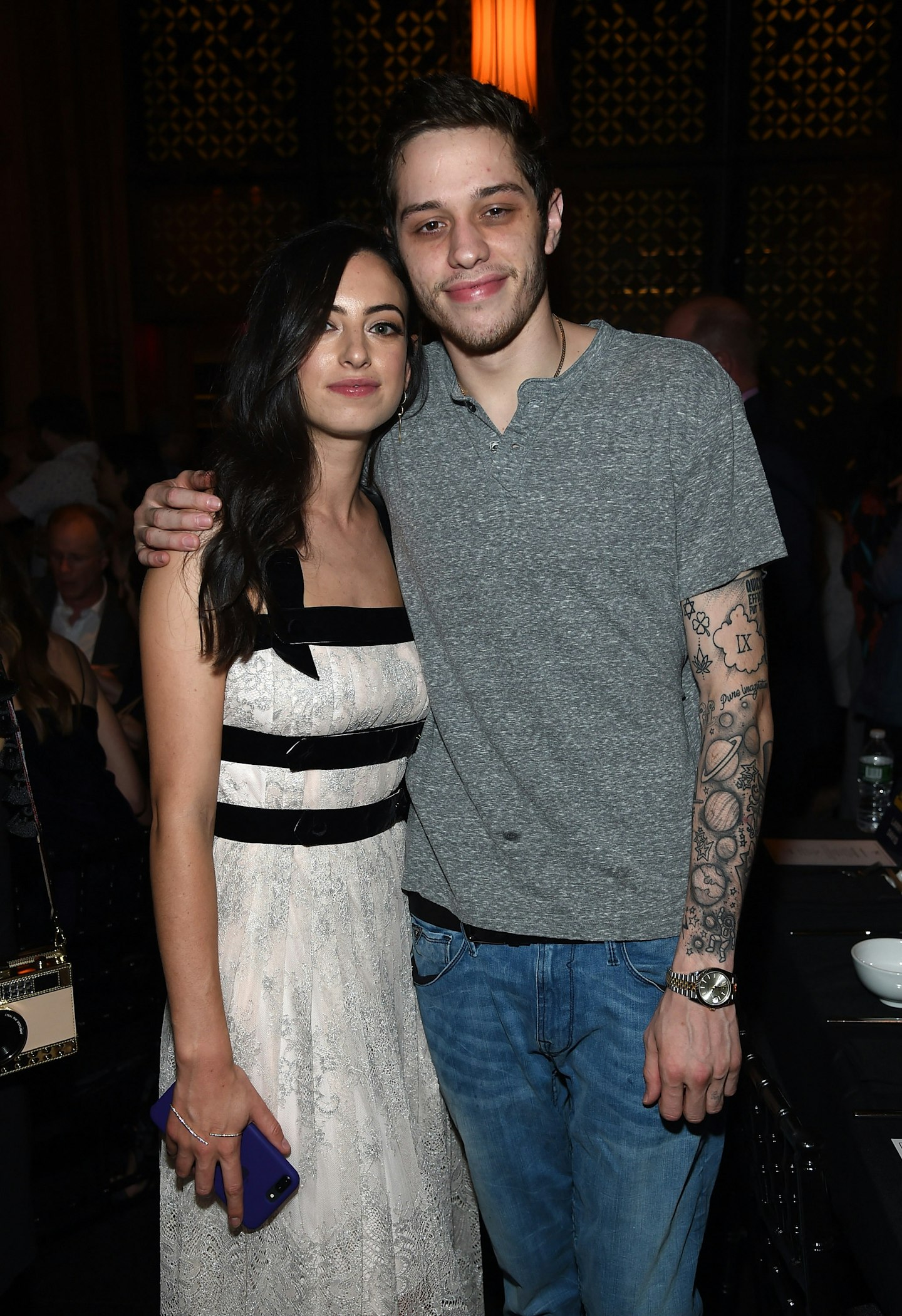 1 of 9
CREDIT: Getty
Cazzie David
Pete and Cazzie - the daughter of actor Larry David - dated for two years, from May 2016 - May 2018. Cazzie touched upon the split, and Pete dating Ariana Grande shortly afterwards, in her book No One Asked For This, writing that she was 'screaming in agony' when Pete started to date Ariana.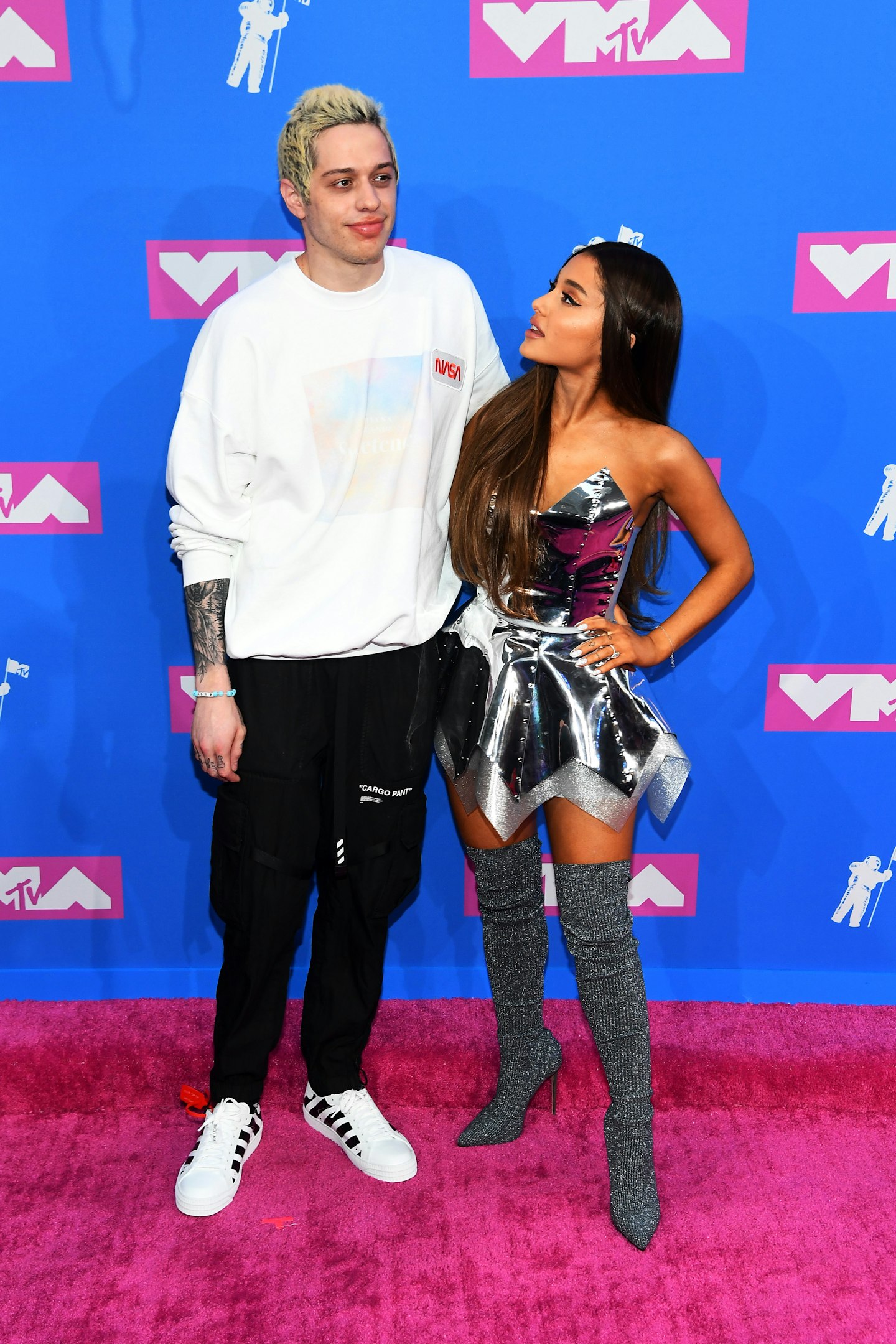 2 of 9
CREDIT: Getty
Ariana Grande
Who can forget Ariana Grande and Pete's whirlwind engagement? (She even included the song pete davidson on her album, Sweetener.) They engaged shortly after their first date in May 2018, but they split five months later.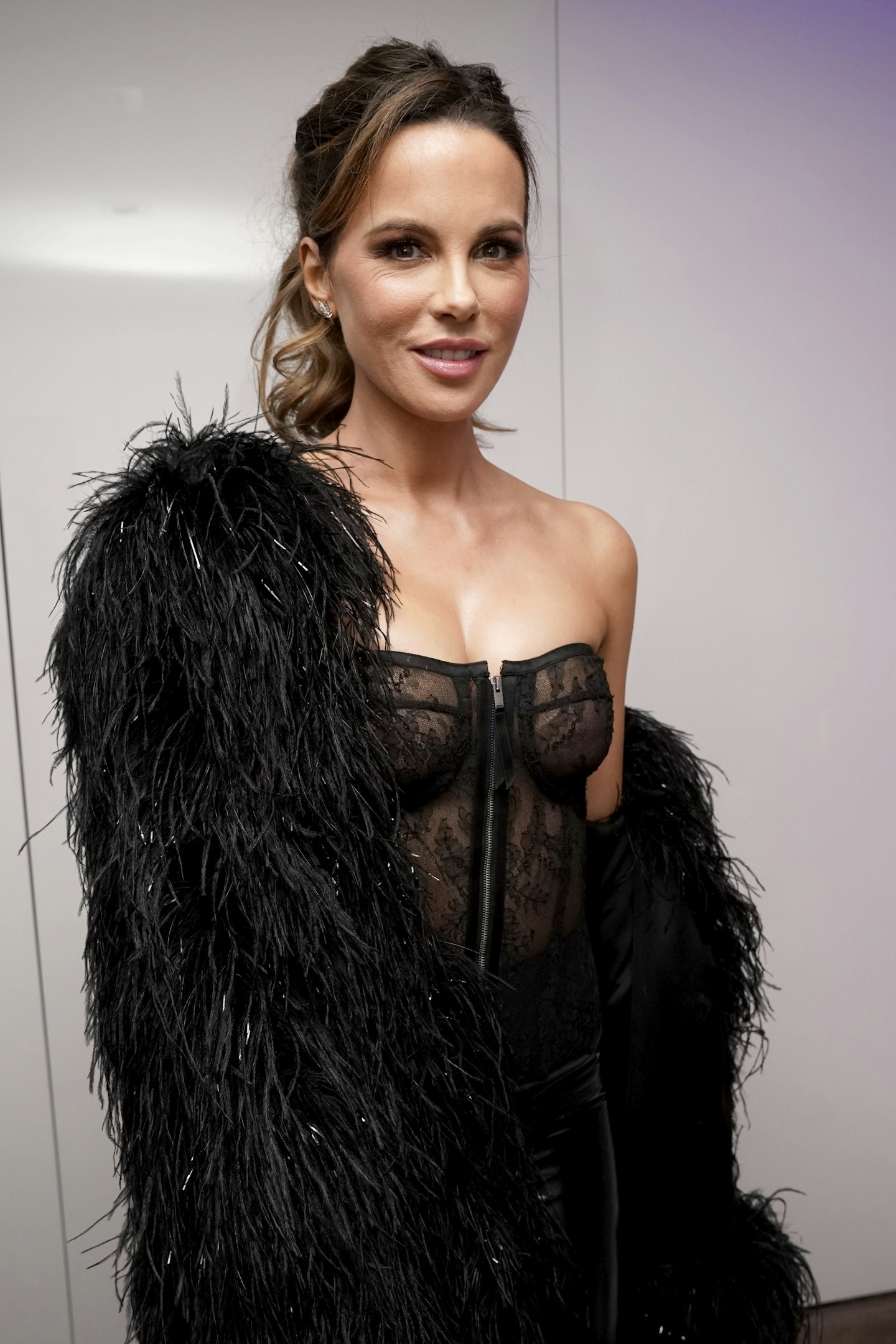 3 of 9
CREDIT: Getty
Kate Beckinsale
Kate Beckinsale and Pete were first spotted getting cosy in 2019, but the internet was really set alight following photos of them kissing while they were watching a hockey match. Later, following their split, Pete said Kate was f**king hysterical, really, really funny. She's really cool' so we're guessing they split on good terms.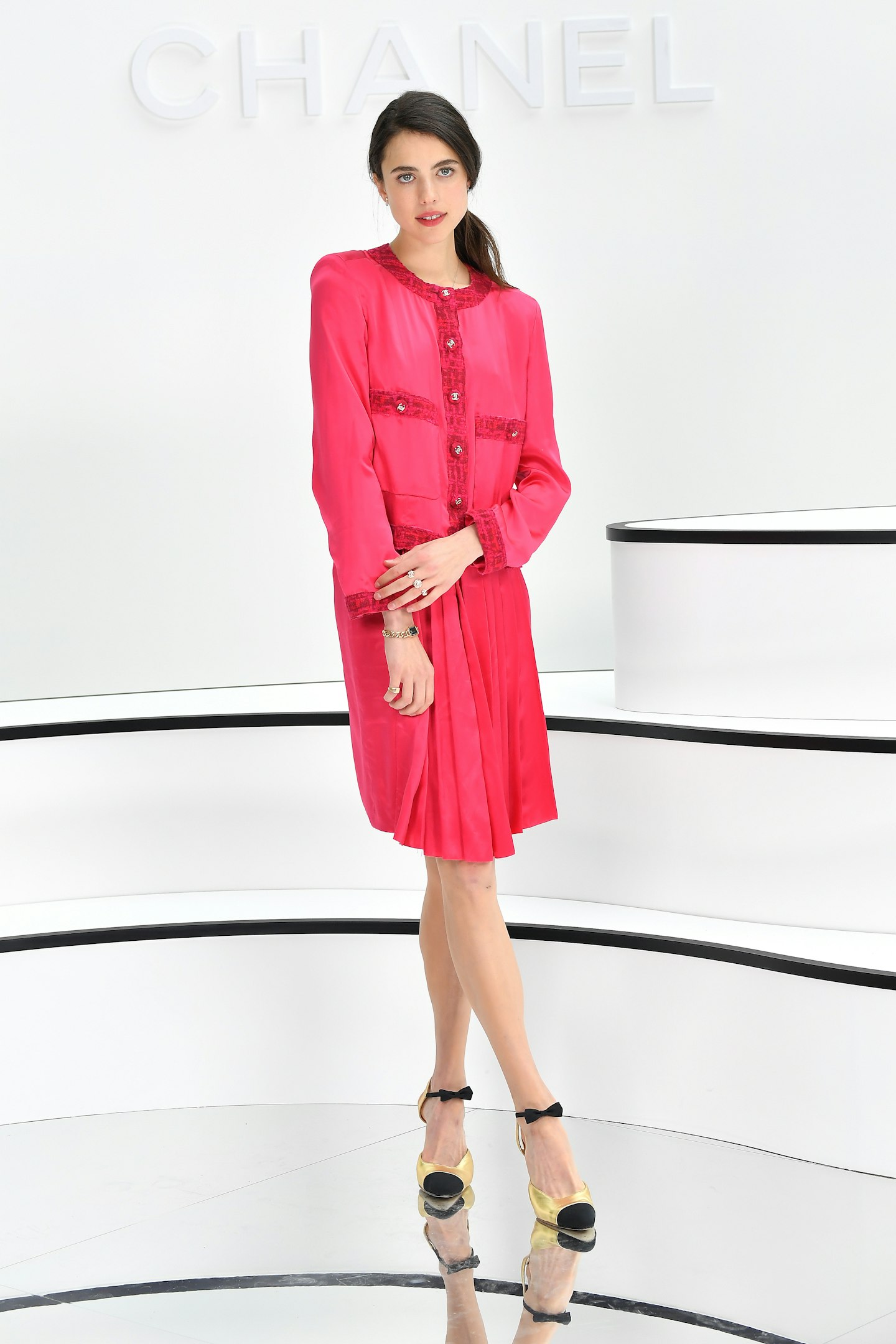 4 of 9
CREDIT: Getty
Margaret Qualley
Pete's relationship with Margaret Qualley - the daughter of actress Andie MacDowell - only lasted a couple of months. The pair were photographed holding hands in September 2019, but had split by the following month.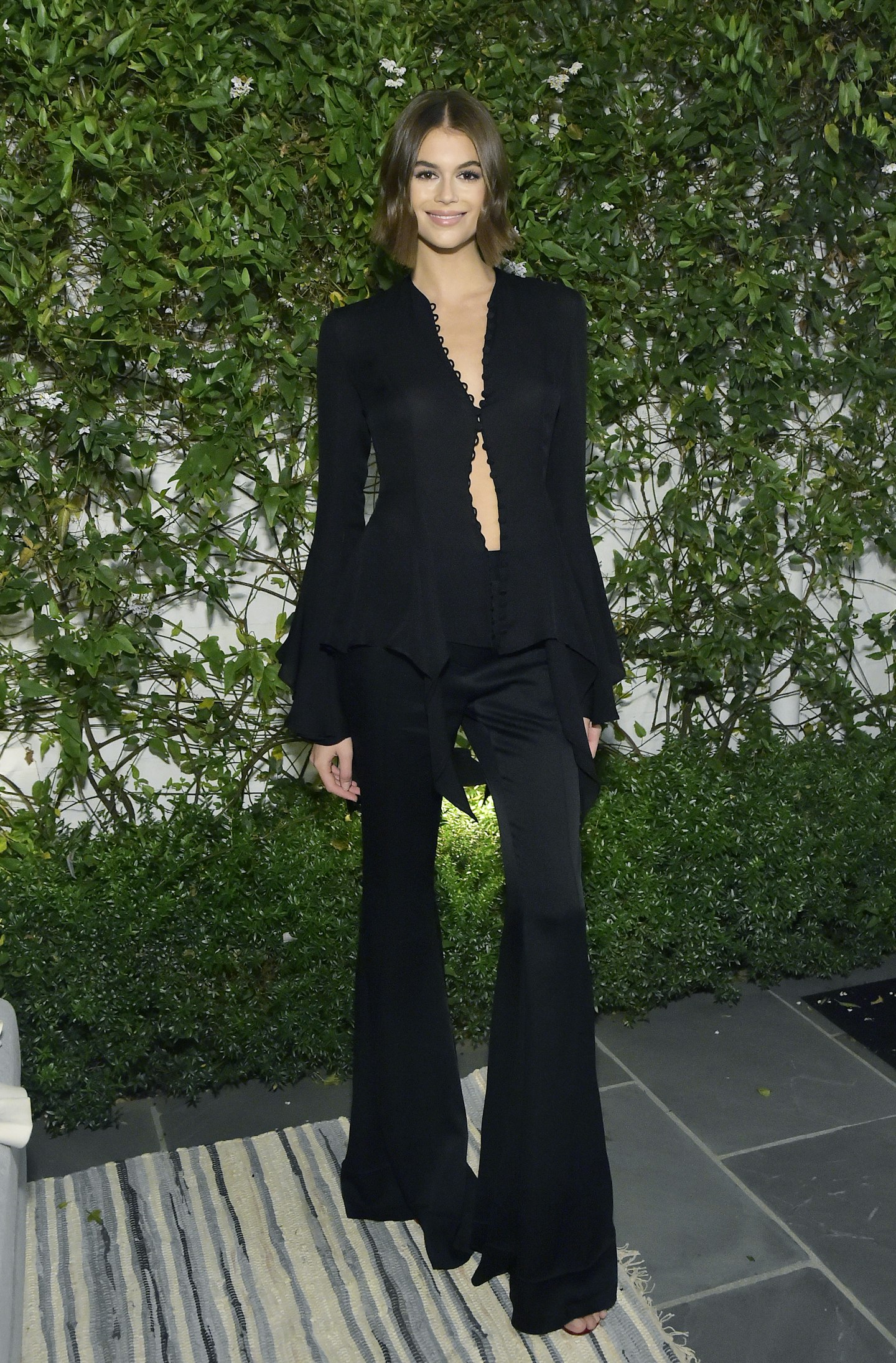 5 of 9
CREDIT: Getty
Kaia Gerber
Kaia Gerber - the daughter of Cindy Crawford and Rande Gerber - dated Pete for a few months in late 2019 and early 2020. At the time, he was 26 and. she was 19. Later, in a Vogue interview, Kaia said she ended up dating 'older people' as that was who she was hanging around with in the fashion industry. The model added, 'I got put in situations where one day I'd wake up and be like, How did I get here? I have no idea what I'm doing, and I need help.'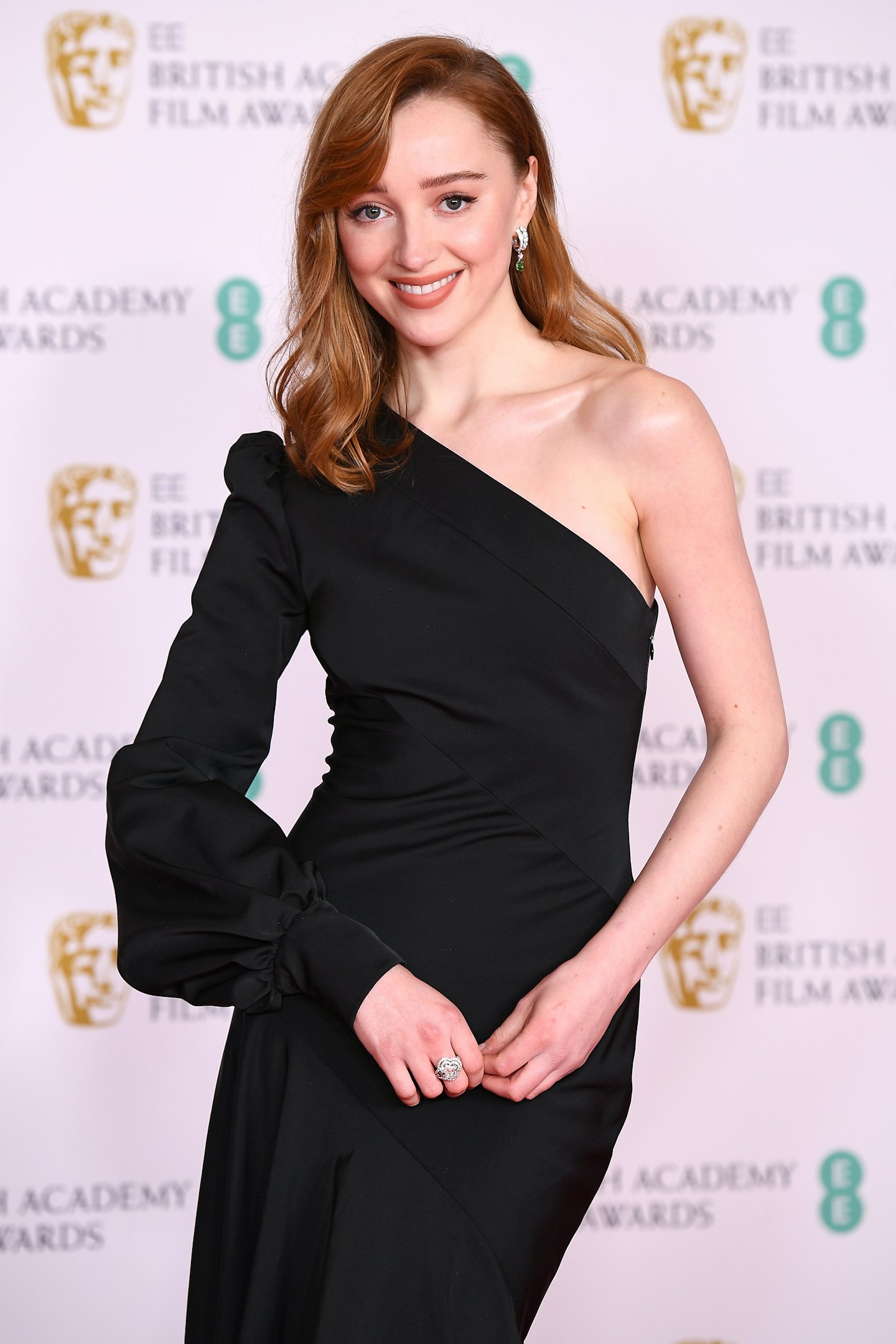 6 of 9
CREDIT: Getty
Phoebe Dynevor
The Bridgerton actress Phoebe Dynevor and Pete were together from February 2021 for five months. They were even spotted together courtside at Wimbledon, the ultimate sign of celebrity PDA.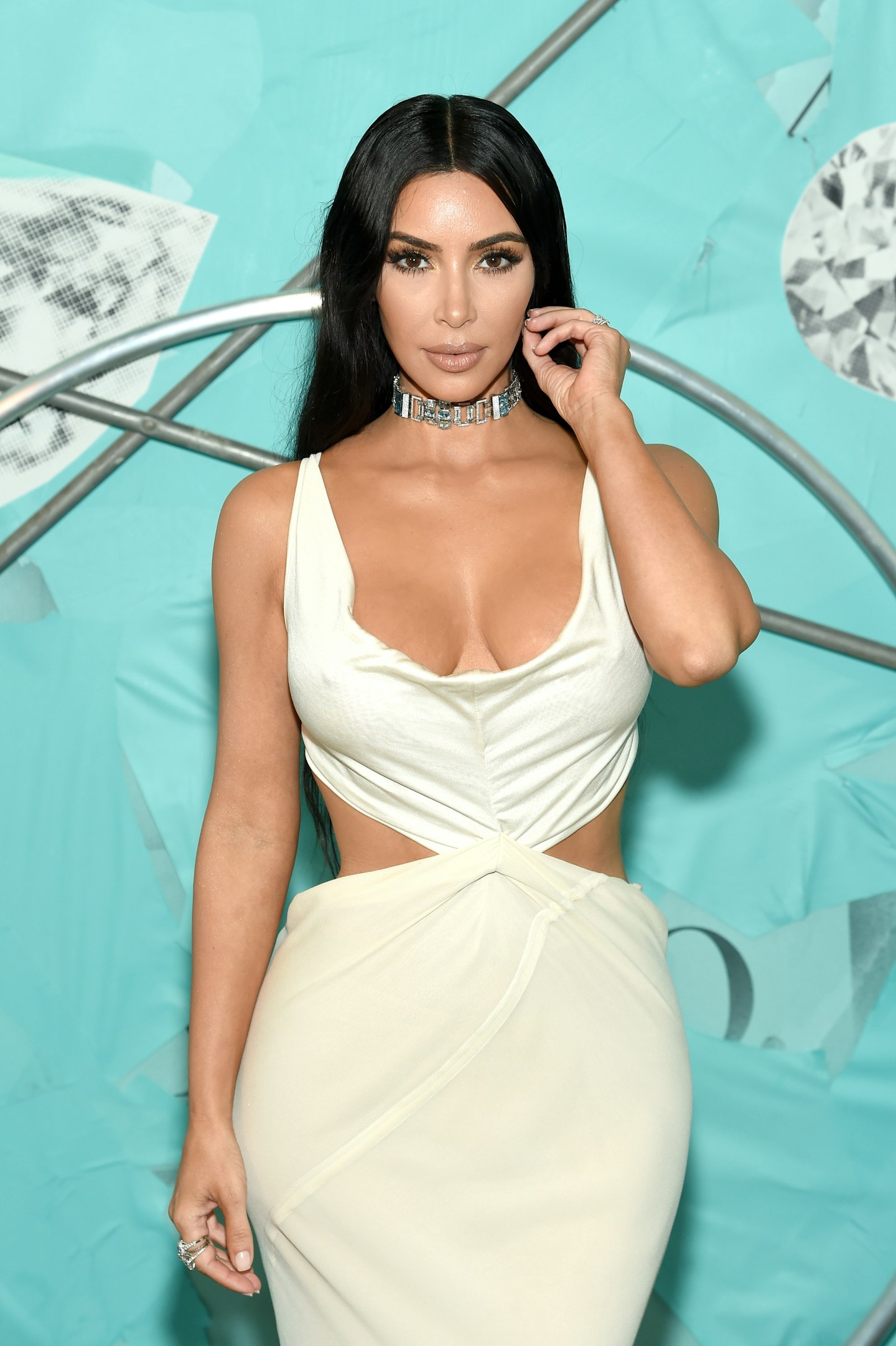 7 of 9
CREDIT: Getty
Kim Kardashian
The First Lady of reality TV - Kim Kardashian - and Pete were spotted holding hands on a rollercoaster in October 2021 and ended up dating for nine months. He even appeared on The Kardashians and the pair remain on good terms (Pete and Kanye on the other hand, not such good terms).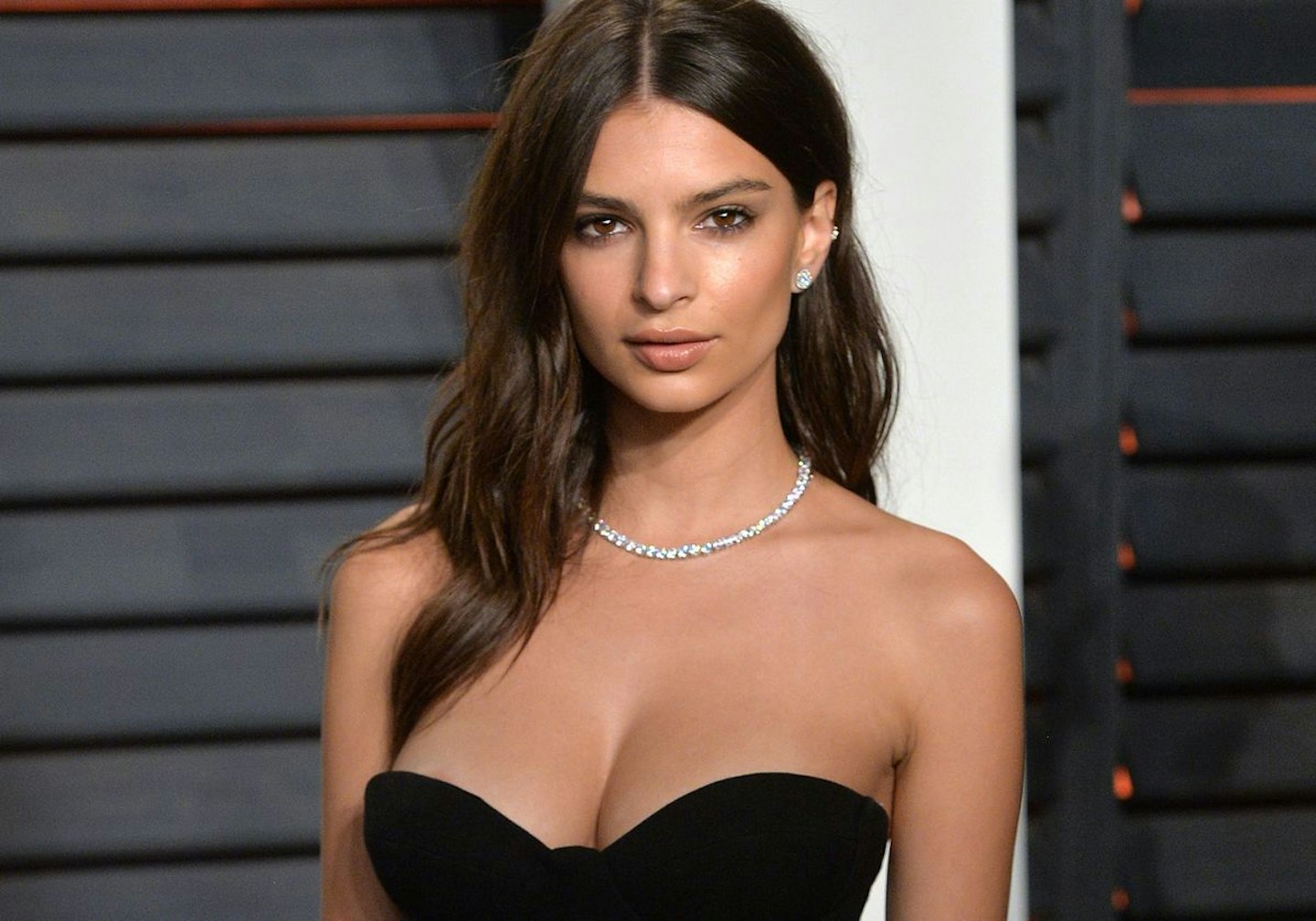 8 of 9
1499071474-emily-ratajkowski
Emily Ratajkowski and Pete dated for a few months at the end of 2022. They made their debut at a Knicks game together in New York but apparently by December 'their fling had moved more into the friend zone.'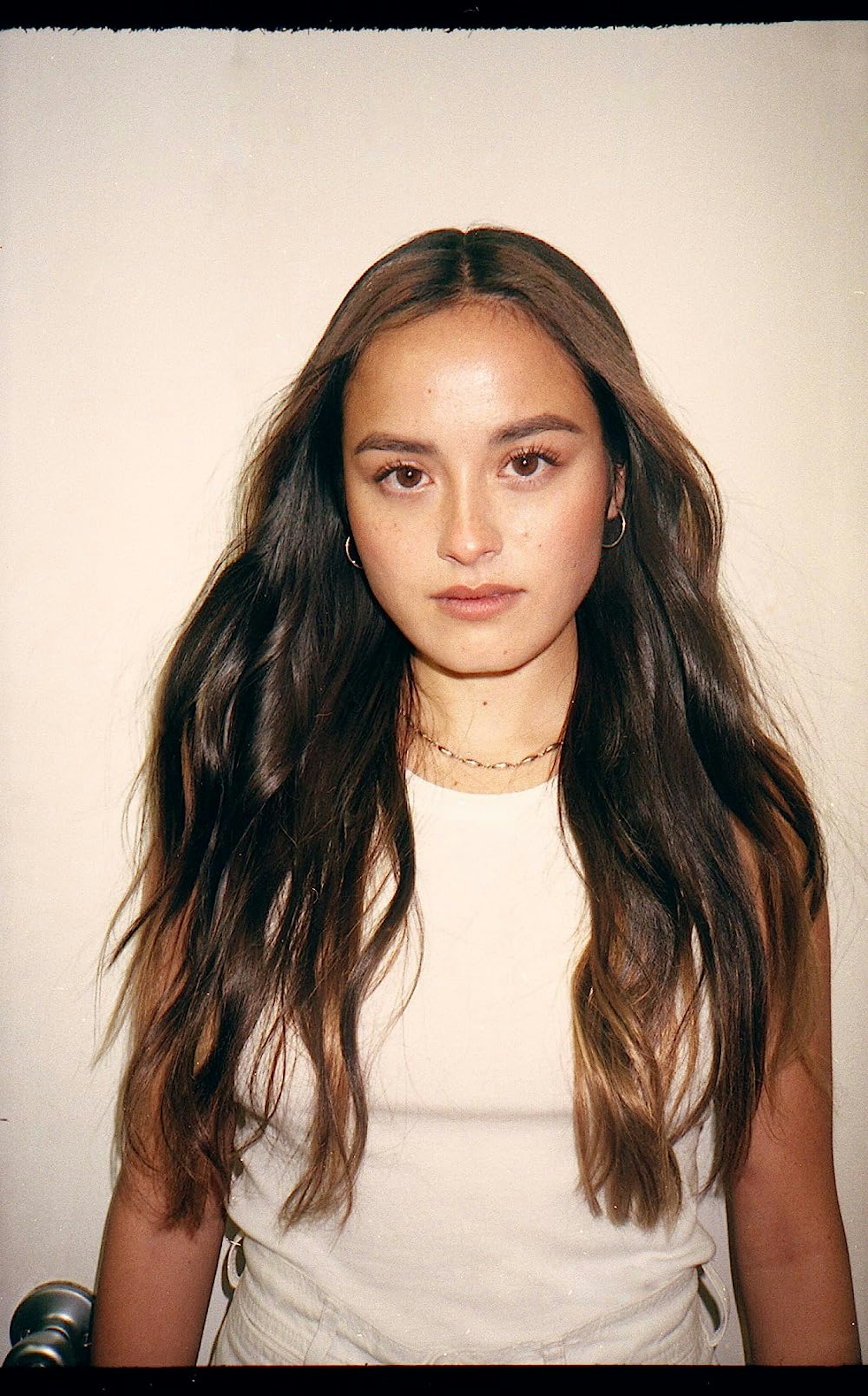 9 of 9
MV5BNGZlYWQyMTUtZGMzYS00M2NhLTg0NGUtYzFjZDNiMTZlYjk1XkEyXkFqcGdeQXVyMTE1MTYxNDAw._V1_FMjpg_UX1000_
Apparently Pete has been dating Bodies Bodies Bodies actor Chase Sui Wonders since January 2023. They were spotted on holiday in Hawaii together in January looking very loved up. Fast forward to now and the couple are still going from strength to strength. Chase spoke about their relationship during an interview with Nylon saying, 'We talk about everything and we are very open with each other about everything, and it feels like what's happening in our relationship is very sacred.'