Below Deck Down Under was a relatively new arrival to the Below Deck franchise, but it made sent shockwaves through the series huge fanbase with a controversial storyline earlier this year. Clips of a sexual misconduct incident on set went viral – with the incident leading to the firing of both Luke Jones and Laura Bileskalne by Captain Jason Chambers. The Captain's quick thinking led to an outpouring of support for the cast and crew, with fans dubbing the show 'phenomenal' as it 'schooled us all' about the importance of consent.
And as the stars of the Below Deck franchises took to the red carpet at BravoCon 2023, they spoke to Grazia about how the shows have learnt from the situation – placing the safety of their cast as a top priority.
Talking to Grazia alongside Aesha Scott, Captain Jason reflected 'Looking post the situation, and the unity and coming together, that's what I strive for with my crew anyway, to have that friendship. That got us really to the point where I could walk away from that season thinking we did a really good job.'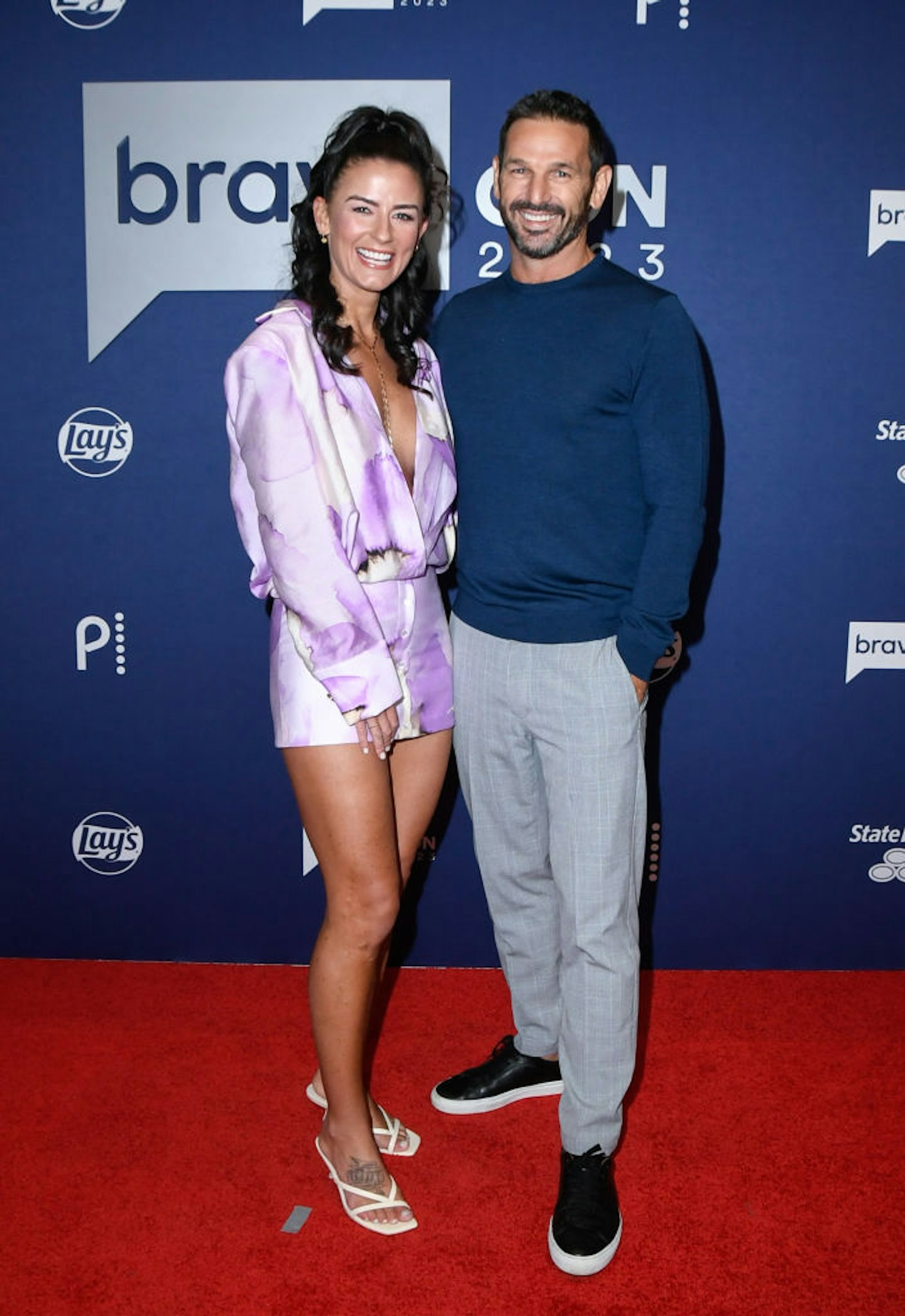 The situation unfolded after Below Deck Down Under production crew saw naked bosun Luke Jones climb into colleague Margot Sisson's bed following a night out – with Margot having drunk too much to consent. With the show plunged into darkness as the boat's crew dealt with a power cut, the producers and camera crew were forced to step in, telling Luke, 'We can't do that, she said no, she said no.'
After removing Luke from the boat following the sexual misconduct allegations, Captain Jason fired the star the following day – before terminating Laura Bileskalne's contract after she appeared to defend Luke's behaviour.
Elsewhere at the three-day Bravo event, Captain Jason confirmed that he was still in contact with both Luke and Laura.
He added, 'I've stayed in touch. We've all got the opportunity to grow from it, and you can't just push everyone away as a captain. I need to actually hold on to those people. Even in Season One, I kept on with the crew, always in contact and see how they are. You don't want to set and forget. Everyone's got an opportunity to grow.'
Elsewhere, other stars from the Below Deck franchises touched on how the situation has impacted their own series.
Opening up about behind the scenes to Grazia, Below Deck Med's Kyle Viljoen shared, 'We go through very rigorous contractual information and feedback, and I think it's important that people follow and abide those rules. Even being in yachting, it's pretty obvious that with your contract, you've got to just be a respectable human being first and foremost. It's unfortunate what has happened – I've learnt a lot from that personally. I think it's important that was showcased so a lot of other yachties can go into the industry and really represent themselves respectably.'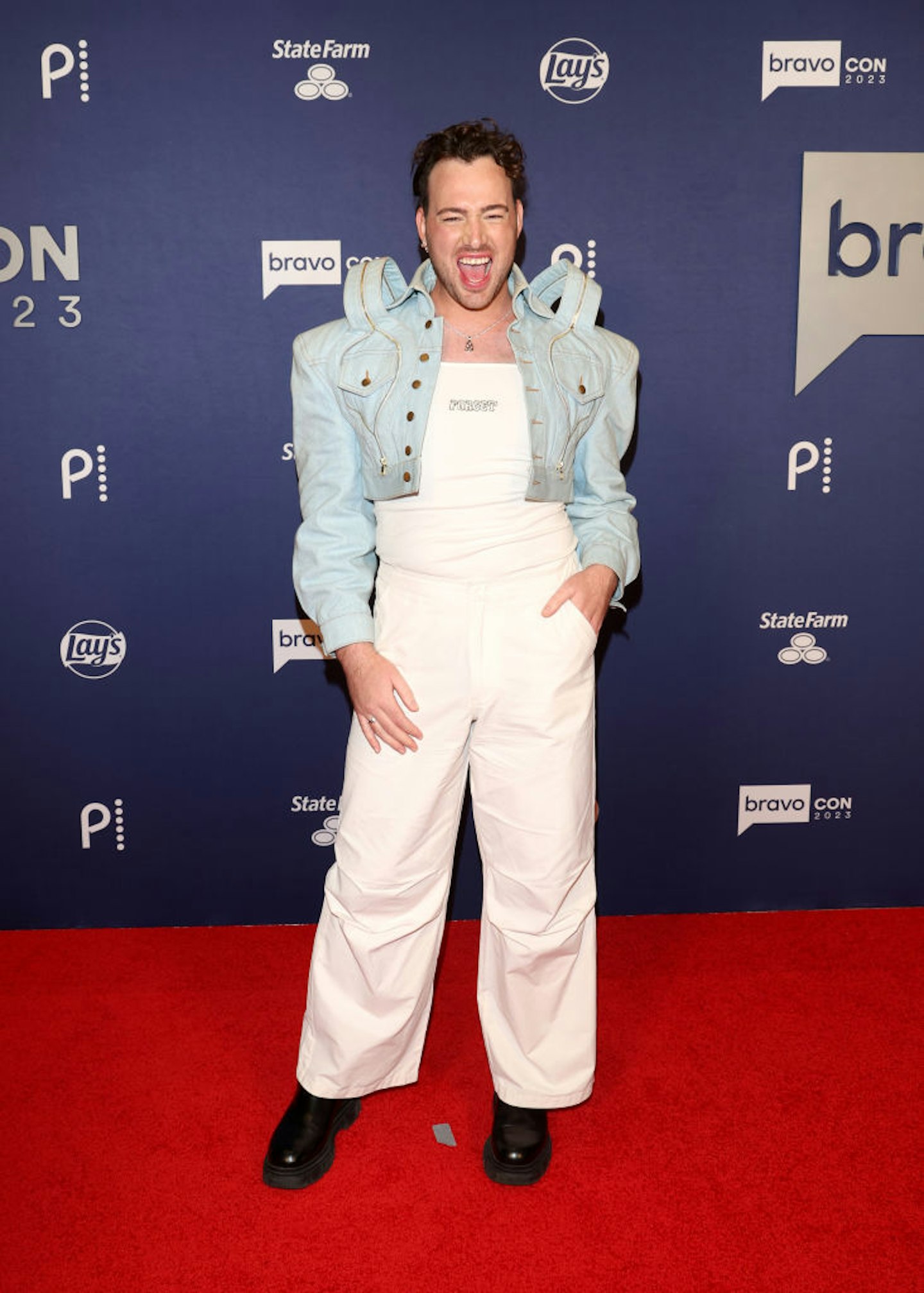 Likewise, Below Deck's Daisy Kelliher insisted that the show's concern for the safety of the cast is – and always has – been there. Talking to Grazia, she said, 'That duty of care has always been there. I've always looked after my Stews, and I've always felt like production have looked after me. I've never felt unprotected, and it's never been anything I felt that's changed.'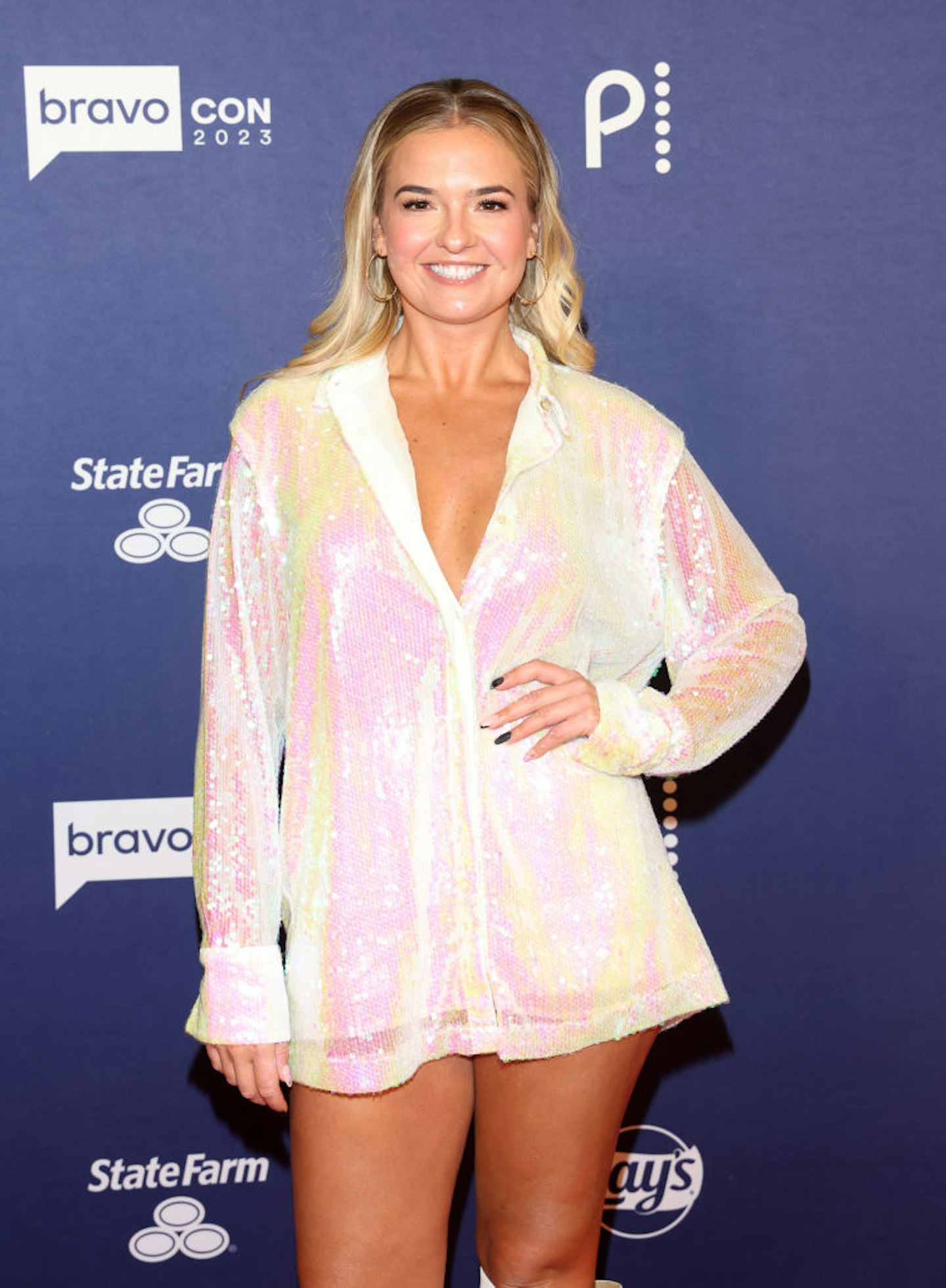 Earlier this year, Captain Jason took to social media to thank fans for the outpouring of support. Thanking the production team for 'breaking the fourth wall and stepping in,' he also noted that the events occurred a year prior to the show's release.
The Captain also addressed the time perspective on the events, revealing that they occurred 'over a year ago'.
'I'll stress the people involved are all hopefully on a better journey to better themselves,' he explained, adding that they now 'know this behaviour is not acceptable.'
Watch all of Below Deck Down Under and more of your favourite Bravo shows on streaming platform Hayu - the home for reality TV outside of the USA.