Adele is the latest star to be targeted by hackers, after private photos of the singer were leaked and shared on a Facebook fan group late last week.
The stolen images reportedly included baby photos of the singer's son, Angelo, a pregnancy scan and a selfie taken during her pregnancy, along with pictures of Adele as a child.
It is thought that the images were obtained when hackers gained access to her partner Simon Konecki's email account.
The hacked images were posted in a private Facebook group run by 'mega-fans' of the singer. Adele's management were alerted to the leak by a concerned fan, who told The Sun: 'I was appalled and upset for Adele when I saw the pictures. They are really private and should not be passed around.'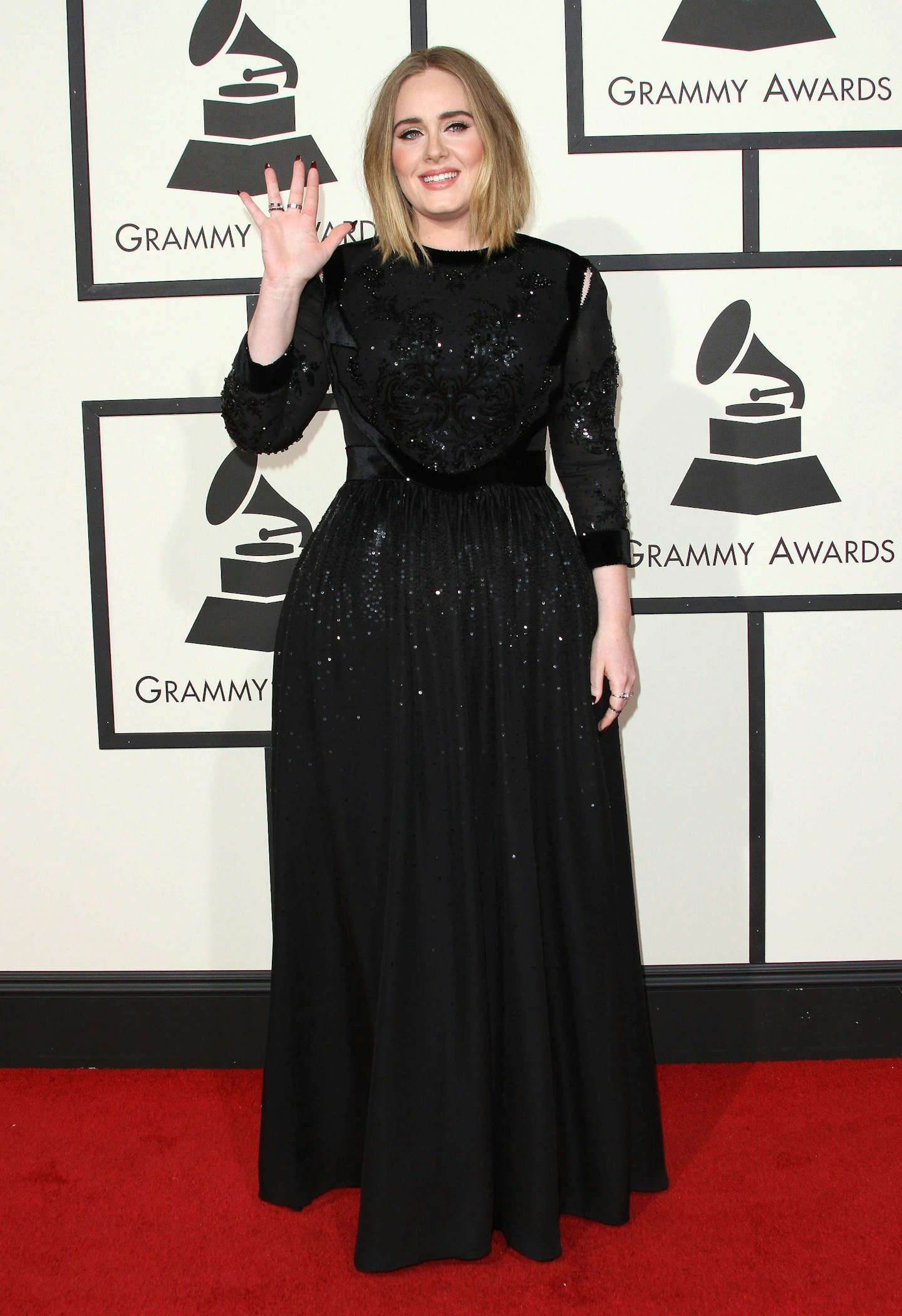 Rex Features
The fan added 'I think it is disgusting that her so-called fans were sending them around and I thought it should be stopped. They are way too private, especially the scan and picture of her when she was pregnant'
The Hello singer, who announced on Friday that she would be headlining Glastonbury Festival in June, is notoriously private, and has previously taken a photo agency to court regarding images of her son.
This hack comes in tandem with news of another high profile privacy breach, with Harry Styles and Kendall Jenner also falling victim to a photo leak over the weekend. The iCloud account of Styles' mother Anne Cox was targeted by a Twitter user, who posted private photos of the couple on holiday in St. Barts on the social networking site.
Last week, an American man was charged for the major celebrity photo hacking incident that took place in 2014, in which intimate photos of A-listers like Jennifer Lawrence and Kate Upton were leaked online. He currently faces up to five years in prison.
READ MORE: Adele's Swedish Lookalike Will Make You Do A Double Take