Receiving IVF treatment is an enormous decision, there's the physical impact on your body, the time-consuming doctor's appointments and the mental strain of dealing with the emotional process. The last thing anyone needs in that situation is financial pressure, the amount of which largely comes down to where you live.
A postcode lottery of luck, the cost of IVF being non-existent, reasonable or extortionate depends on where you've chosen to settle down (might be something to consider when looking for that family home most of us can barely afford mortgages for).
ABC IVF, a private fertility provider in London, has conducted a study into the prices of private fertility treatment across the UK and has found huge disparities in the range of costs.
Can you not just use the NHS, one might wonder? Yes, but you might have to move up north…
You're best off if you're in the North
The National Institute for Health and Care Excellence (NICE) recommends all NHS clinics provide three cycles of IVF for women under 40 if they've been trying to get pregnant for two years or after 12 unsuccessful cycles of artificial insemination. However, these guidelines are not enforceable and individual clinical commissioning groups (CCGs) are entitled to create stricter rules.
Who would do that you may ask… well it turns out pretty much all of them. Of the 208 CCGs across the UK, only 24 of them offer three cycles, with 21 of those being in the North. You can check this website to see if your local CCG offers IVF.That means 184 CCGs across the UK offer only one or two cycles, some not funding any treatment at all, against the advice of NICE.
There are seven CCG's in the UK that don't offer any funding for IVF, including Peterborough, Cambridgeshire, Croydon and South Norfolk.
London based? You're marginally in luck
The one instance capitalism might actually be working in our favour, prices of private treatments in London tend to be lower than the surrounding areas because the market is more saturated. More competition means cheaper treatments, although since the nature of IVF treatment means patients are unlikely to be able to travel and therefore shop around, it really is a sellers' market.
The worst off are just outside London
The sellers' market is even stronger outside the M25, with less competition resulting in higher prices. While the average price for single cycle of IVF is £3,348 according to Opinium, this can increase to £4,195 for those based in the unlucky areas.
This is made even worse by add on fees for registration, blood tests and sedation. And the success rate of the procedure after spending all this money? 32.2% for women under 35 according to 2010 statistics from the NHS. In a more recent 2016 study by the University of Aberdeen and Erasmus MC-University Medical Centre, the success rate was 29% after one cycle, increasing to 56% after two cycles of IVF.
So, what is the good news?
According to the Human Fertility and Embryology Authority, which regulates IVF clinics, they with the NHS are working towards a standard price for IVF which private patients can use to compare costs.
They said, 'Unfortunately 60 per cent of fertility patients have to pay for their treatment. We have no powers to control how much clinics charge but we do publish on our website the range of prices for treatment so that patients are aware. We also require clinics to provide a costed treatment plan in advance, so there are no surprises.
'We want patients to get the best possible quality treatment and care at an affordable price. The new patient rating system on our website lets patients rate their clinic across a number of areas, including value for money, and we will be keeping an eye on this feedback.'
For now, it remains an exercise in pot luck whether or not you will be paying above the odds should you decide to have IVF. Just another reason to move up north if you ask us...
NOW READ: Mad About The Pill? Here's All The Statistics You Should Know
Debrief Mad About The Pill Stats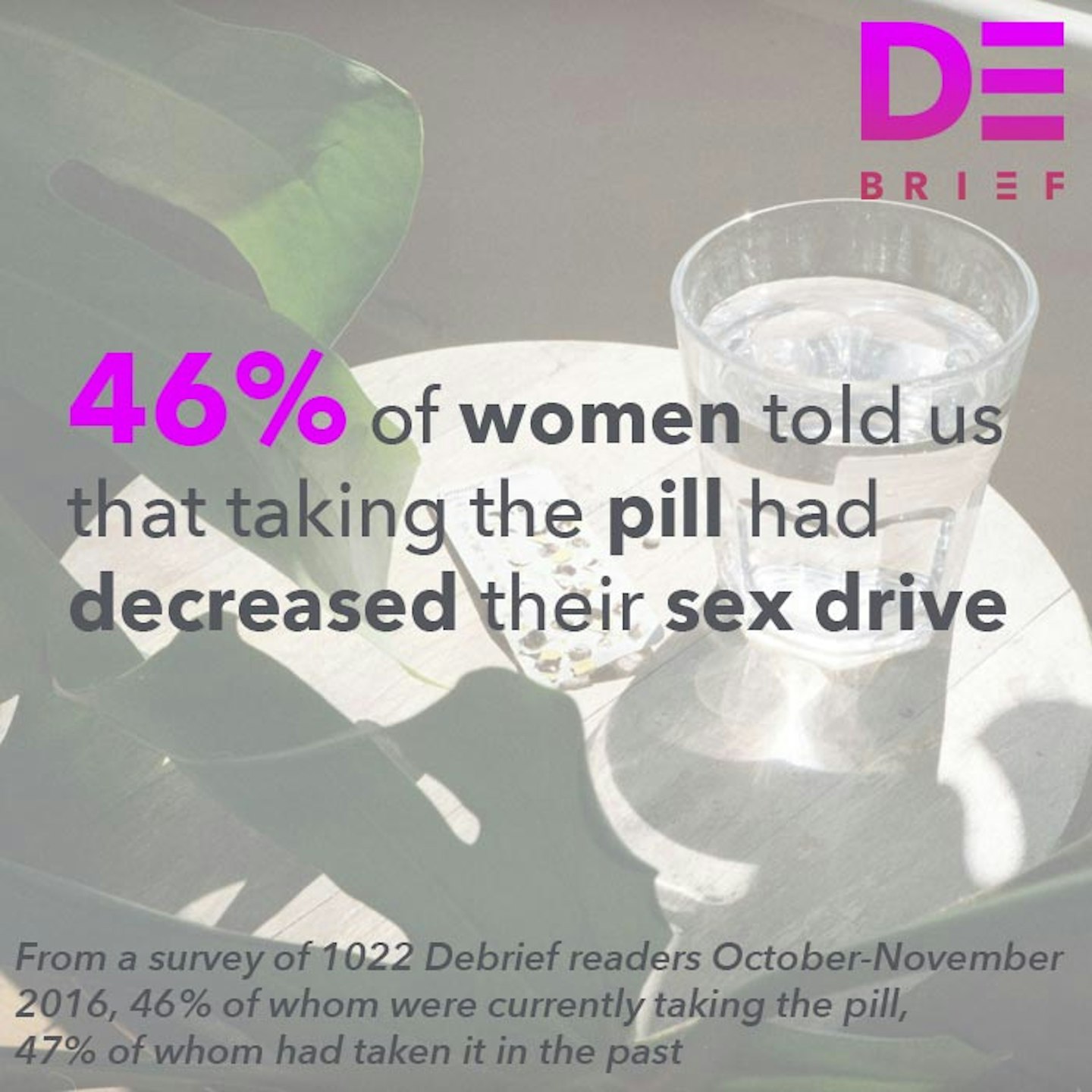 1 of 9
Debrief Mad About The Pill Stats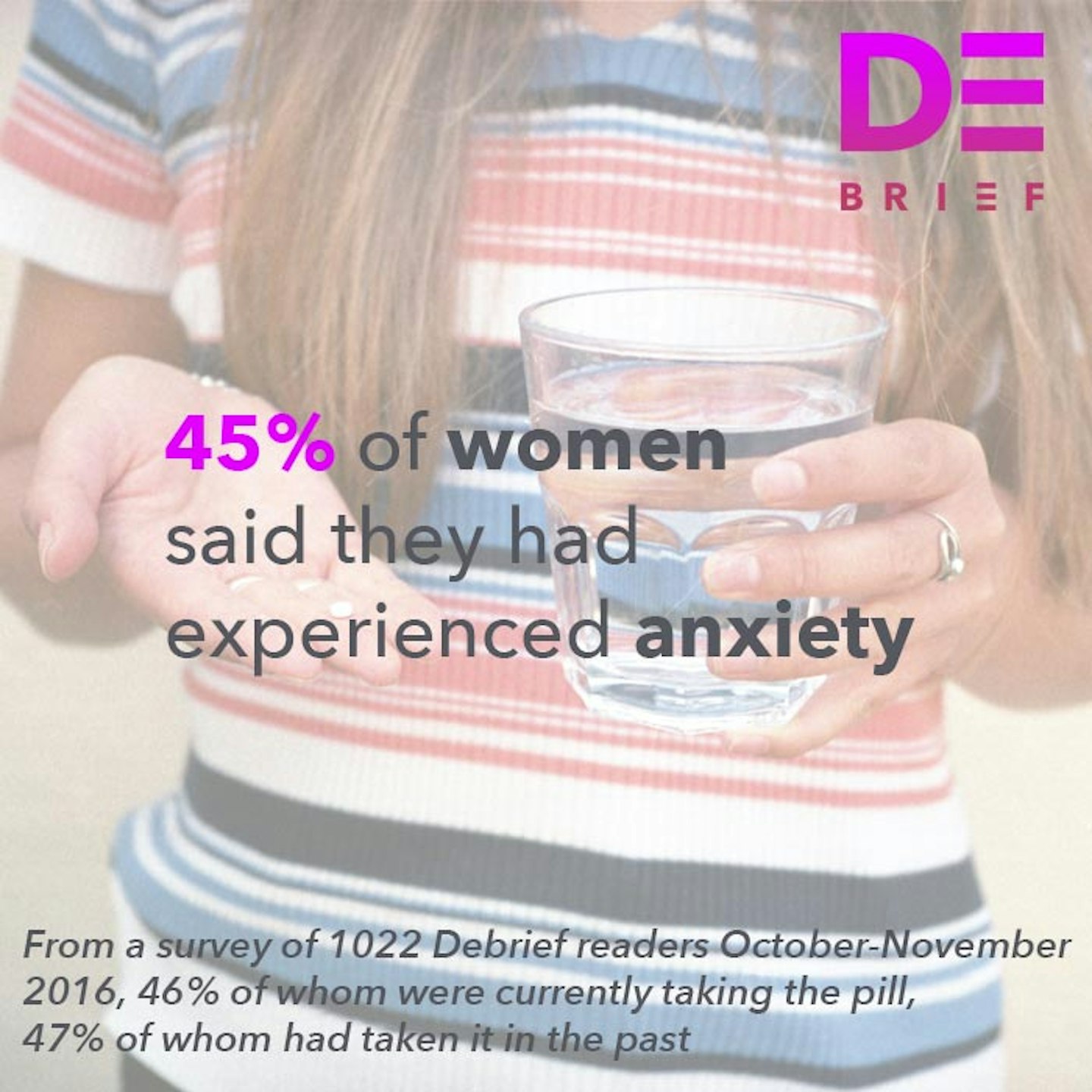 2 of 9
Debrief Mad About The Pill Stats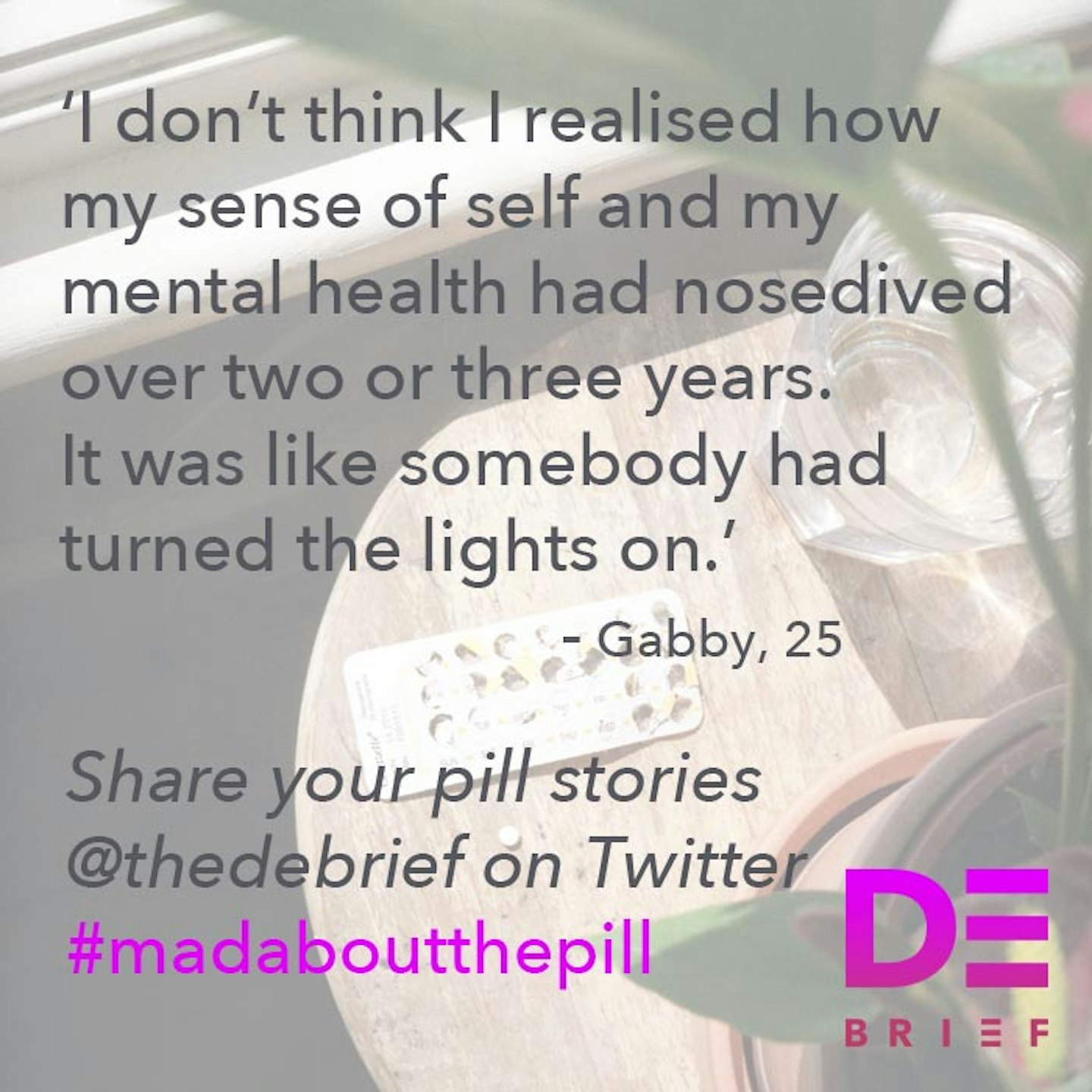 3 of 9
Debrief Mad About The Pill Stats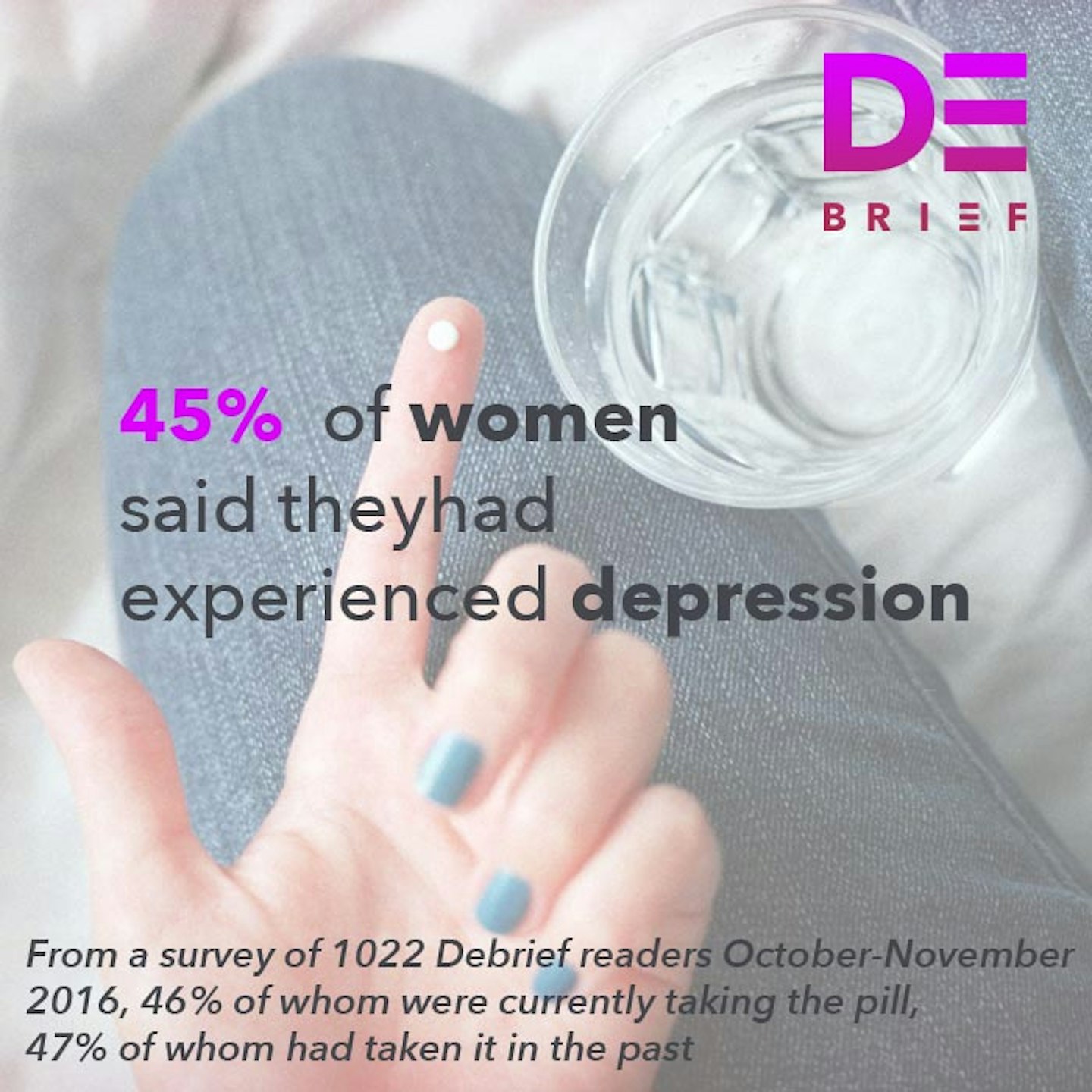 4 of 9
Debrief Mad About The Pill Stats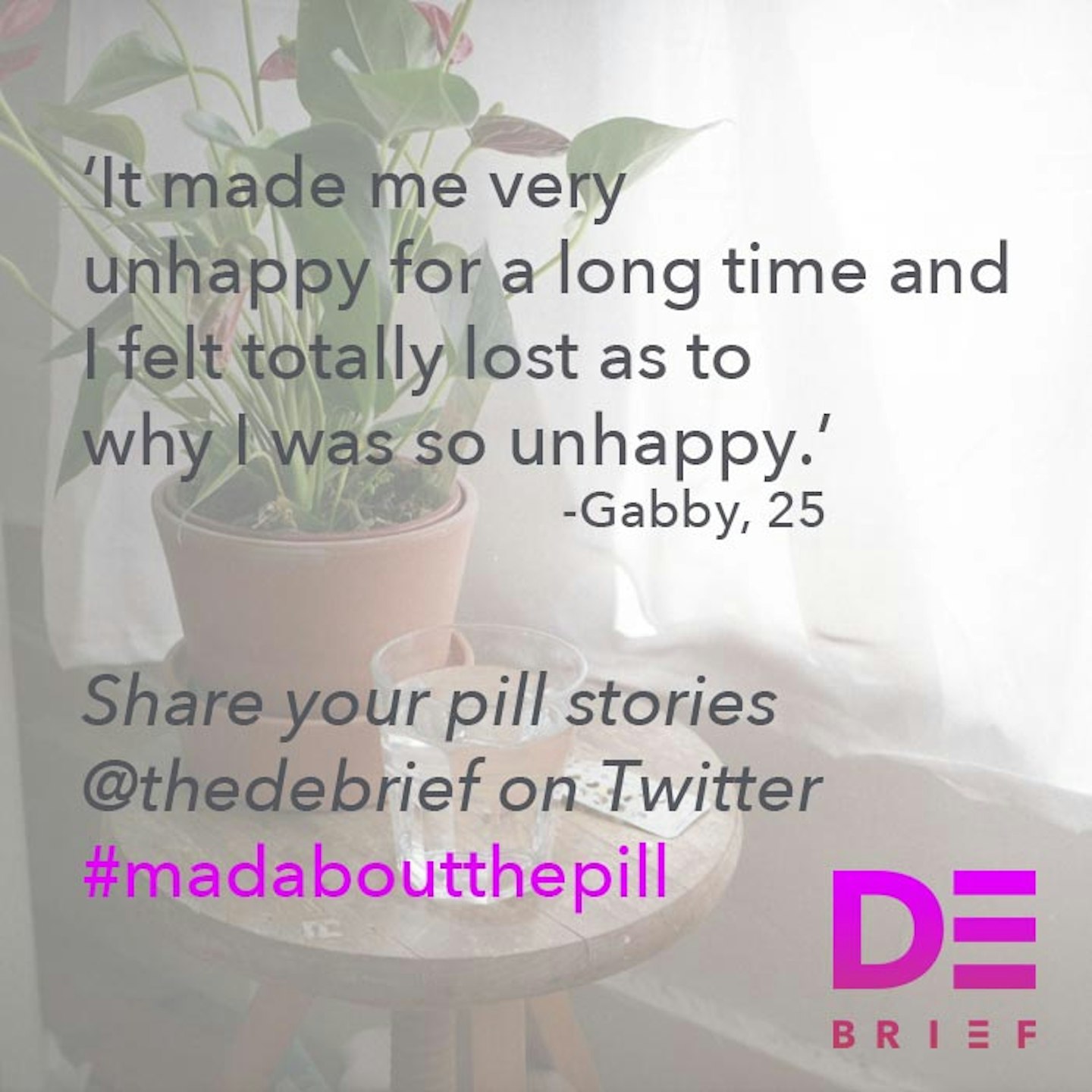 5 of 9
Debrief Mad About The Pill Stats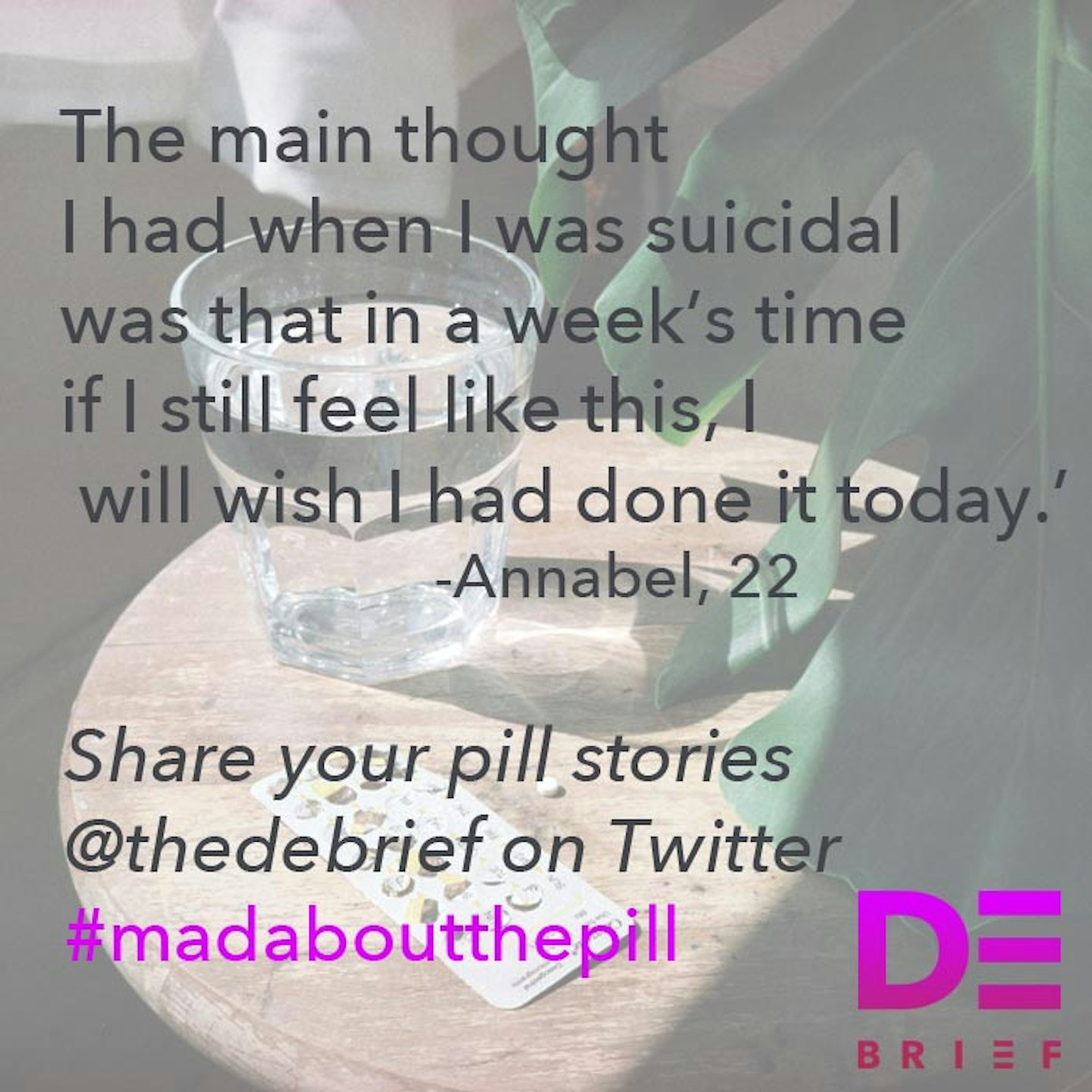 6 of 9
Debrief Mad About The Pill Stats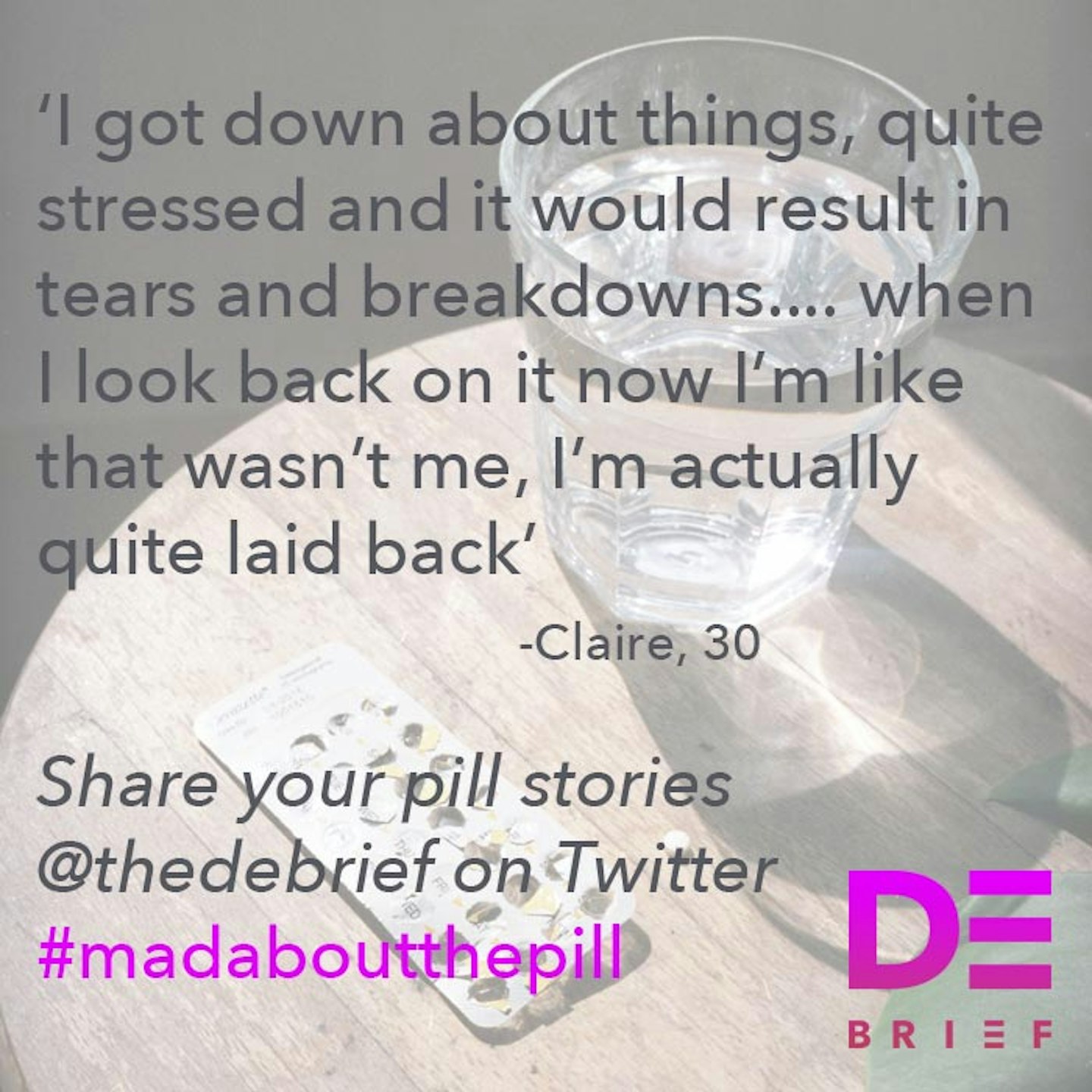 7 of 9
Debrief Mad About The Pill Stats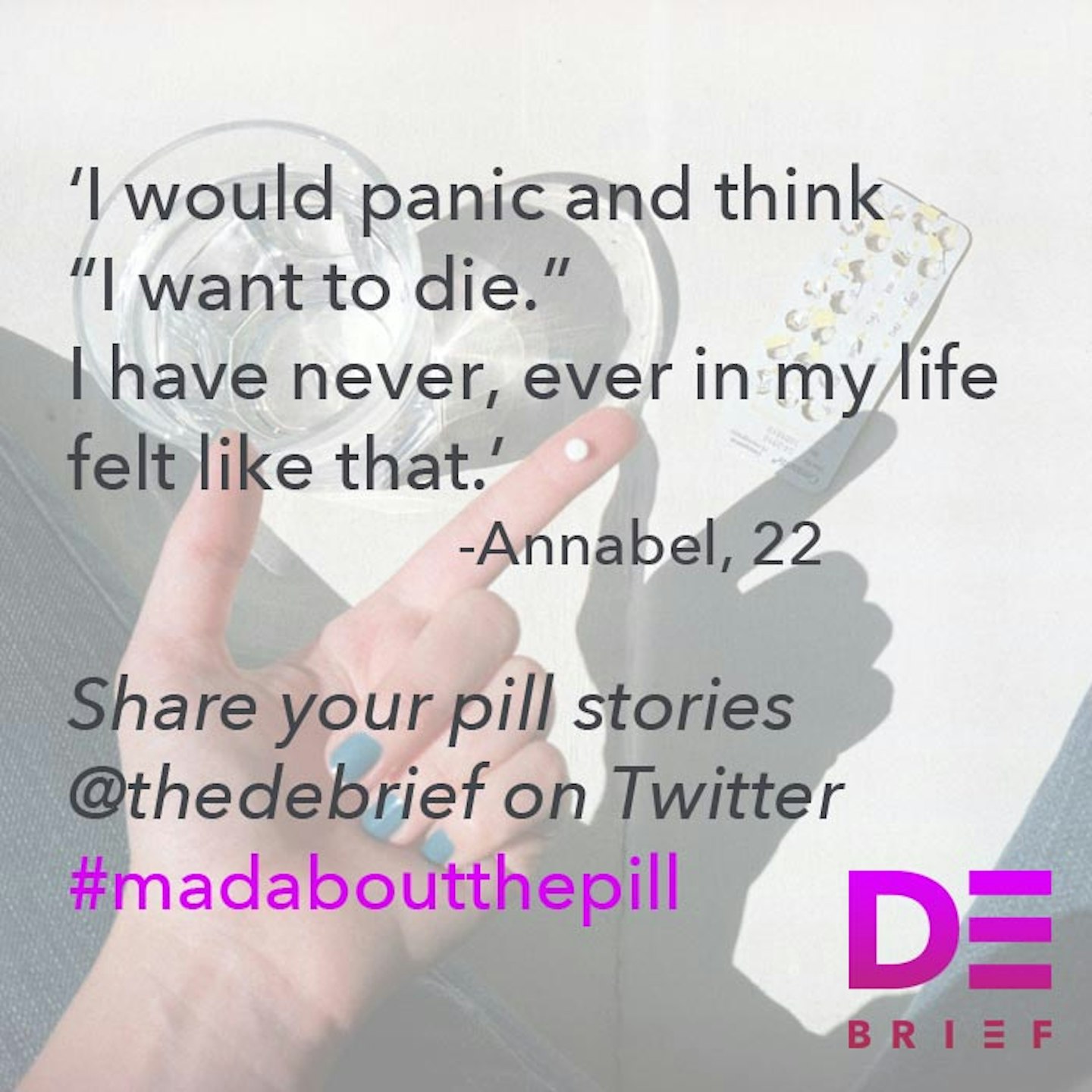 8 of 9
Debrief Mad About The Pill Stats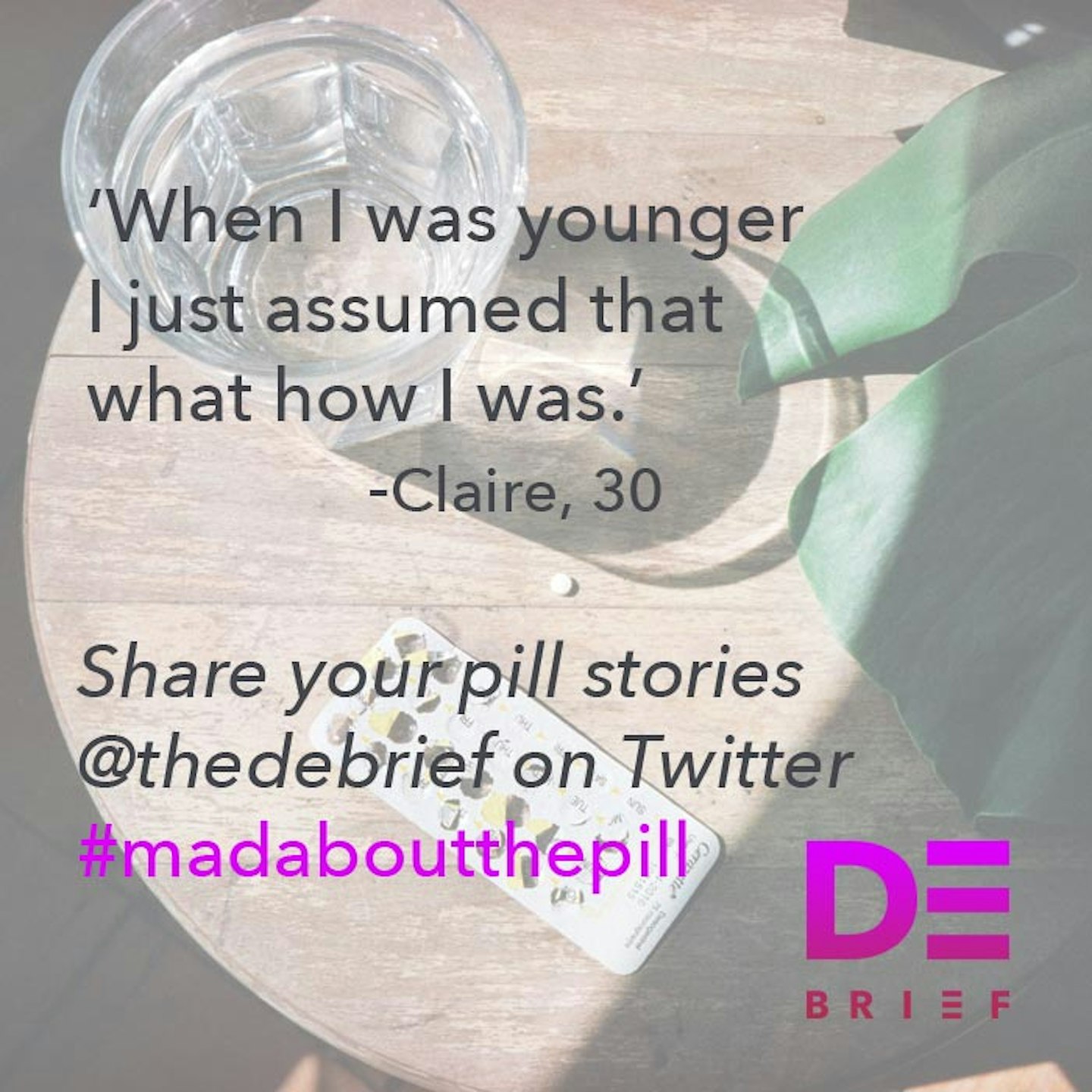 9 of 9
Debrief Mad About The Pill Stats
READ MORE: Vaginal Mesh Campaigner Dies Of Sepsis Brought On By Implant
READ MORE: A New Smartwatch Is Set To Replace Pregnancy Tests By Alerting Women When They Conceive