If there's one space women are perpetually (and purposefully) kept out of, it's football fandom. Whether it's being patronisingly asked to explain the offside rule because you cheered a goal, or met with scorned faces for daring to enter a pub when there's a game on, being a female football fan can be an intimidating endeavour. In the last few years safe spaces have developed online that bring women who love football together and celebrate the sport without judgement or aggression.
These football fan communities not only provide great online commentary of various football news, but also create a space where female football fans can come together to celebrate the sport, hosting events and screenings to meet likeminded women. Many of them have started campaigns to change the face of female football fandom from the over-sexualised imagesthat typically represent us when you google the term, and continue to document diverse voices in the community that inspire other women to get involved.
As the Women's World Cup begins, and female football has a bigger spotlight on it ever before, these are just some of the zines you should be following to celebrate your love of the sport...
Best Zines For Female Football Fans - Grazia (stacked)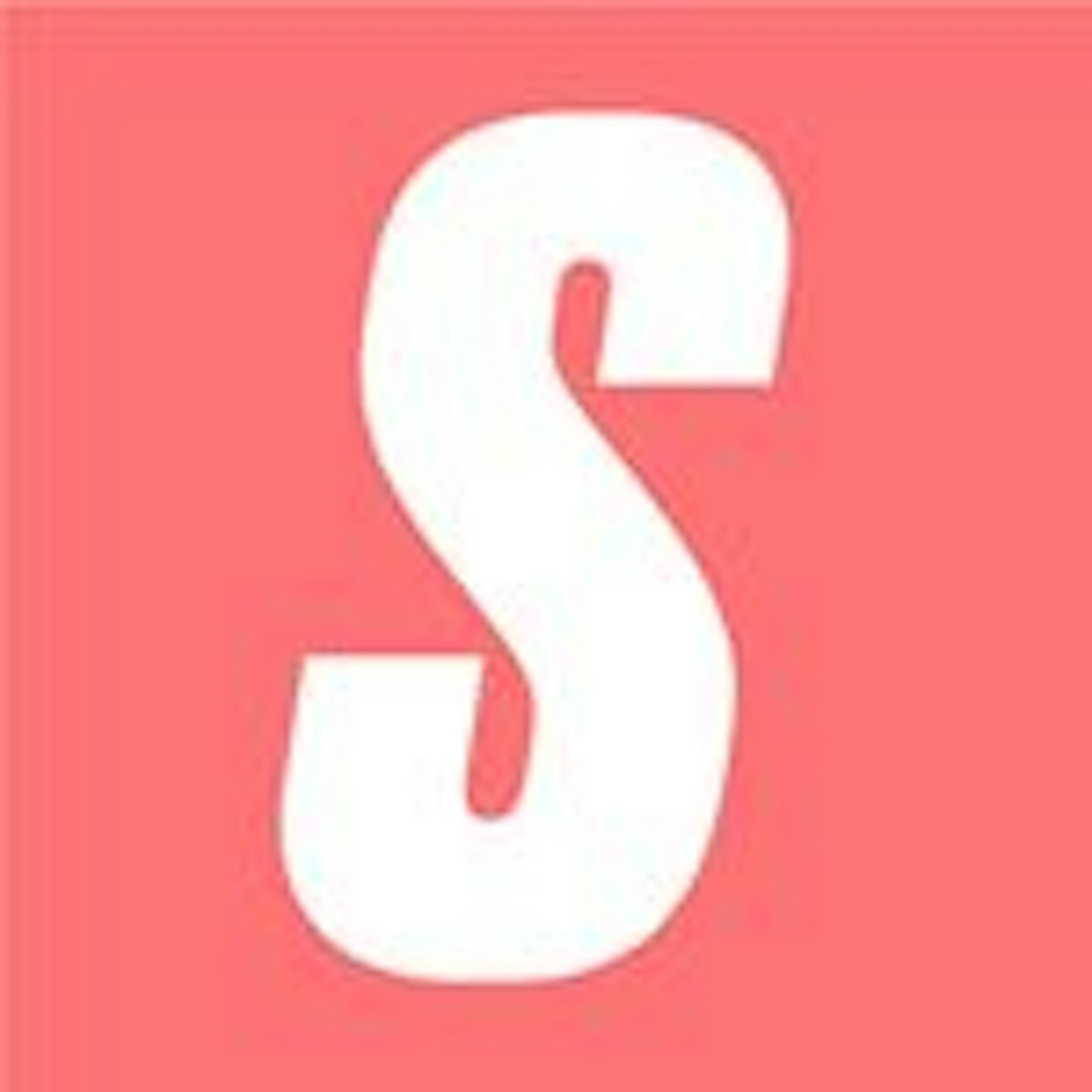 1 of 4
Season
Season combines two of our absolute favourite things, fashion and football. The first of it's kind, the zine aims to counter 'male, pale and sometimes stale' modern football culture. With biannual print-magazines and great social content, the platform also hosts events where football fans can link up before big games and meet other women with the shared love of sports and style. Showcasing a huge range of authentic stories to celebrate female fans, their content is one to follow as this summer of sport commences.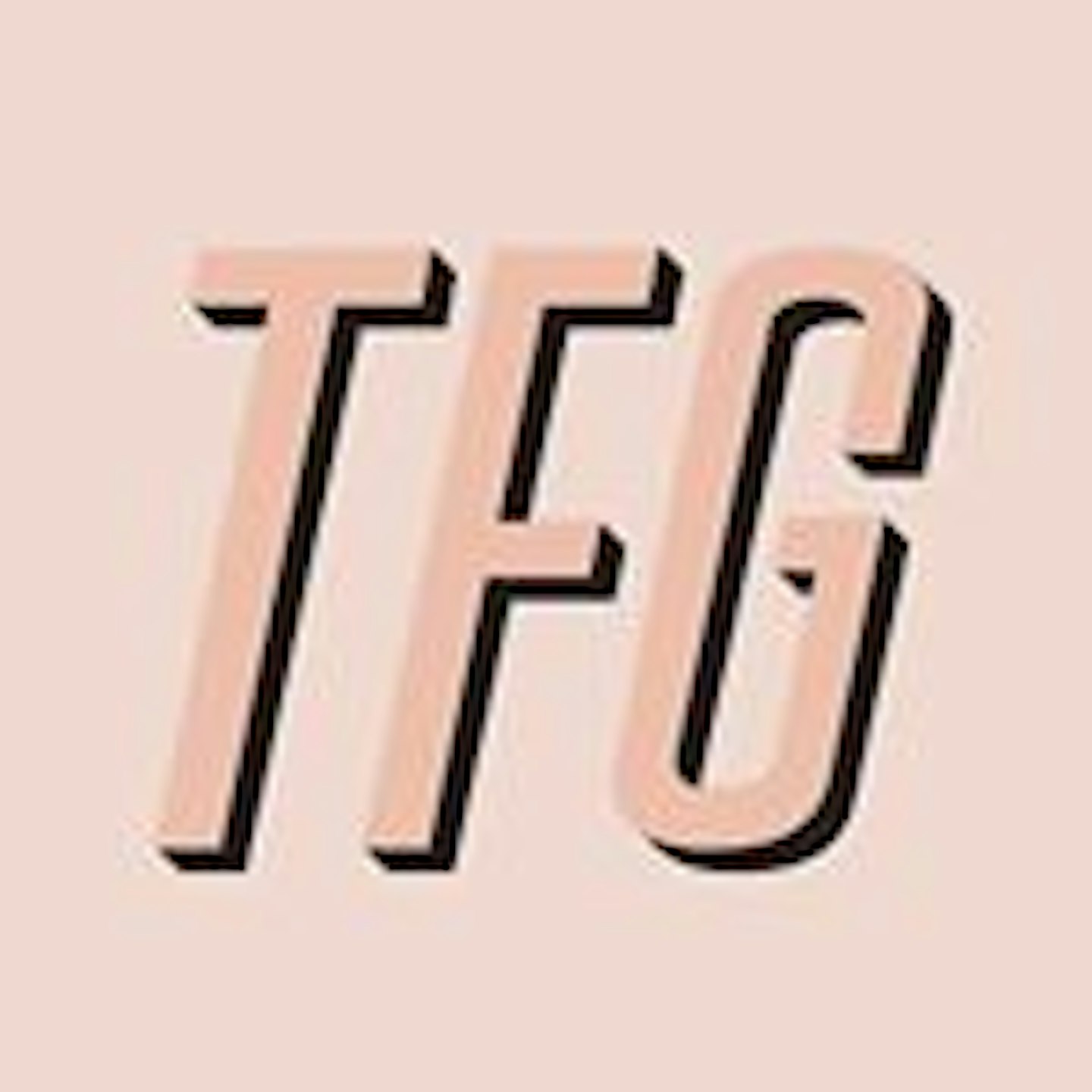 2 of 4
This Fan Girl
Started as a visual document of women who love football, This Fan Girl wanted to change the way female football fans are portrayed in traditional media. In fact, they succeeded in changing the Google image search results for 'female football fans' last year from the default of over-sexualised pictures. Now, they not only continue their work online, but are also hosting World Cup screenings where women can watch England games together.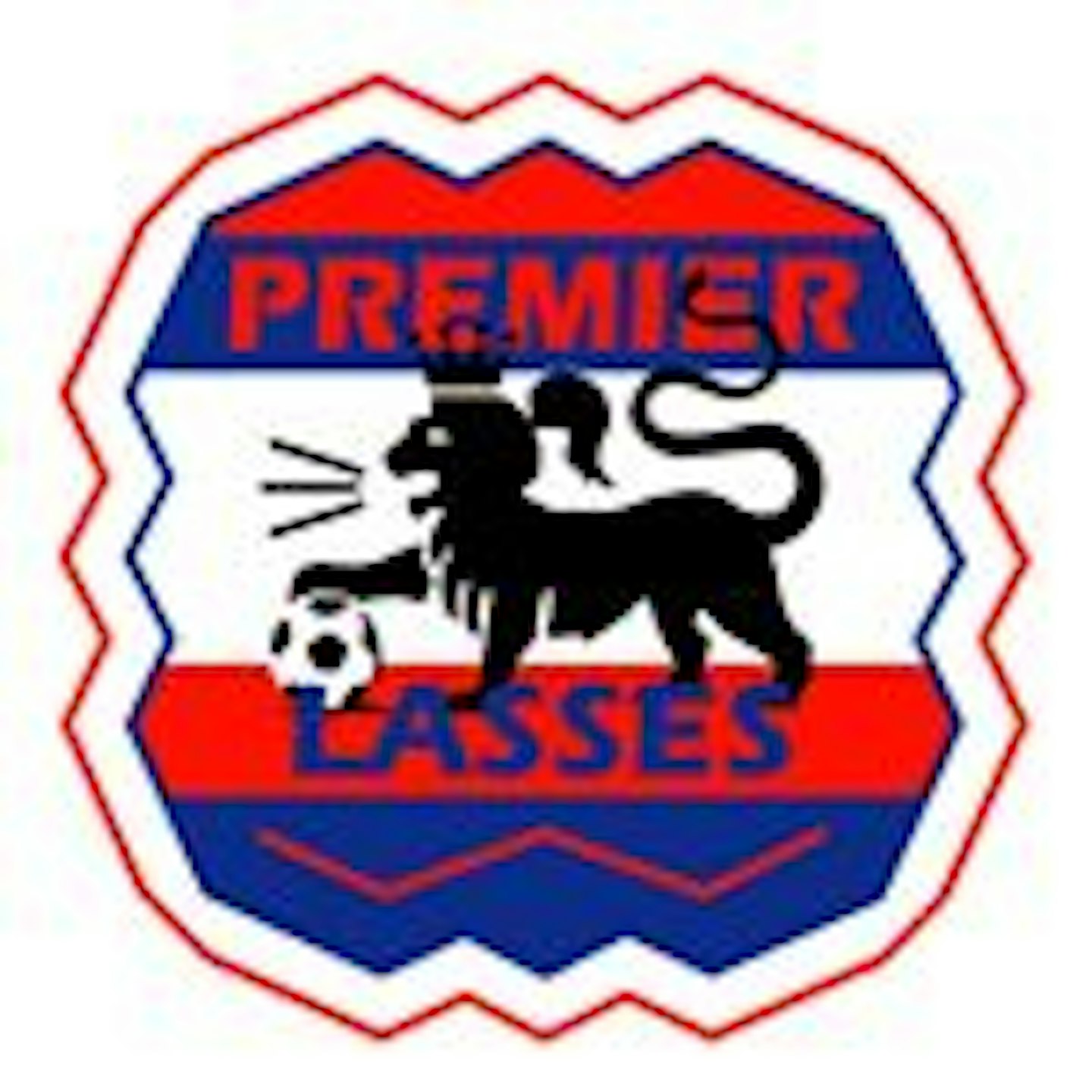 3 of 4
Premier Lasses
A social-only franchise profiles women in football, Premier Lasses was founded last year and dubs itself an 'online community for the lasses, not the masses.' Posting hilarious commentary and interviews with various women in football, their content is a must-follow.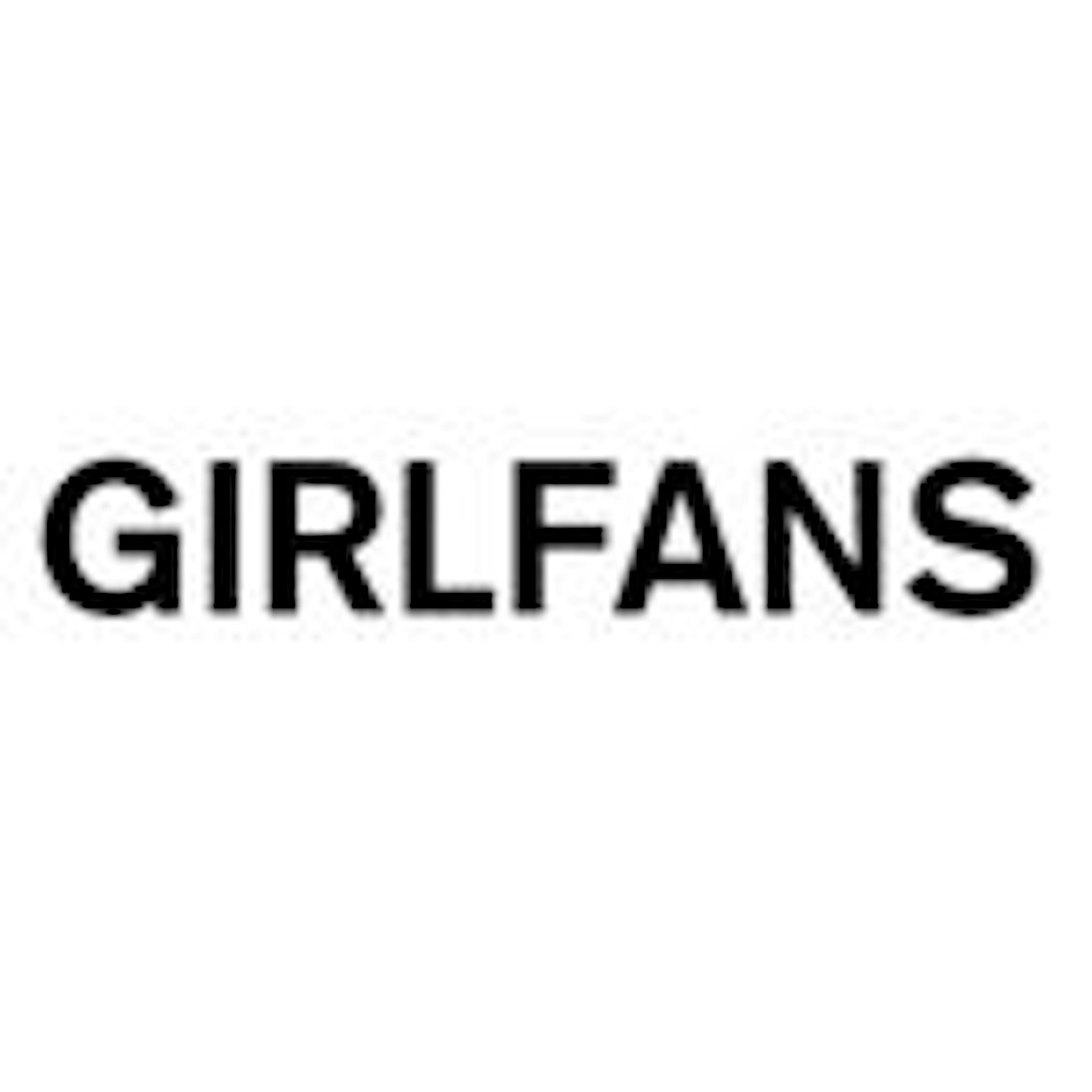 4 of 4
Girl Fans
A photo project that documents female fan culture, Girl Fans again aims to change the stereotypical images of women watching matches. Hoping to create a space where women feel they belong in football culture, founder Jacqui McAssey has been documenting fans since 2013 and has various image archives from different teams online.