Protein powders are a minefield. So many brands! So many flavours! So many claims! And once you've muddled through all that, there's the fact you'd like a vegan one. Seriously, where to start?
The key is to avoid whey protein (the stuff you'd find in milk), and instead get your fix from plant-based alternatives such as soy, pea, rice or seeds. Known to help repair tissue, build muscle and refuel, supping a shake can yield great results. Here, our edit of the best.
SHOP NOW: Vegan Protein Powders for Women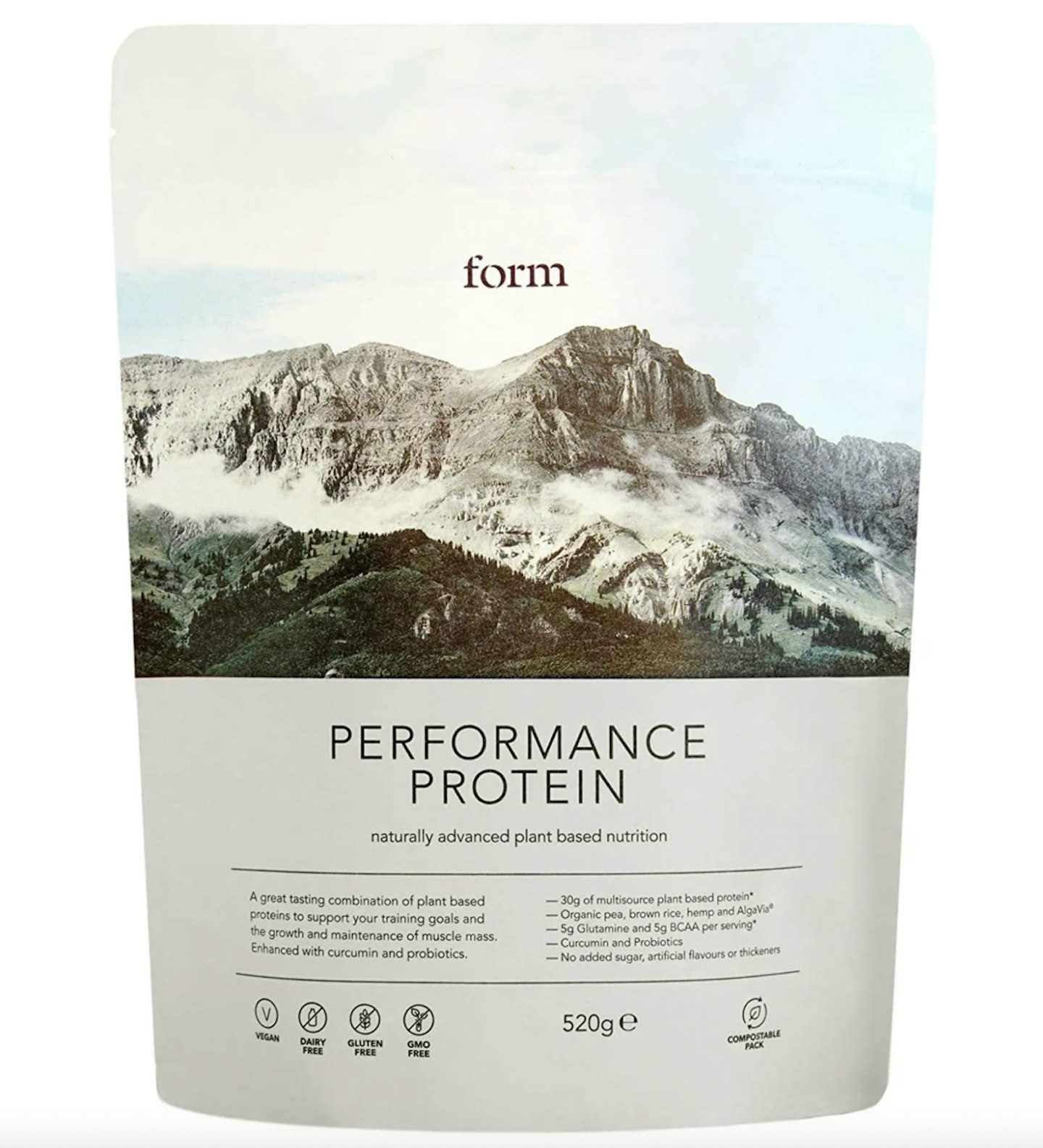 1 of 5
Form Performance Protein, £26
Consider this your go-to post-workout protein. Completely vegan, there are 5 flavours to choose from (including Banoffee and Chocolate Hazelnut) - you can even mix with just water if you're short on time. The packaging is also plastic free and compostable (there is no plastic scoop - use with a tablespoon instead).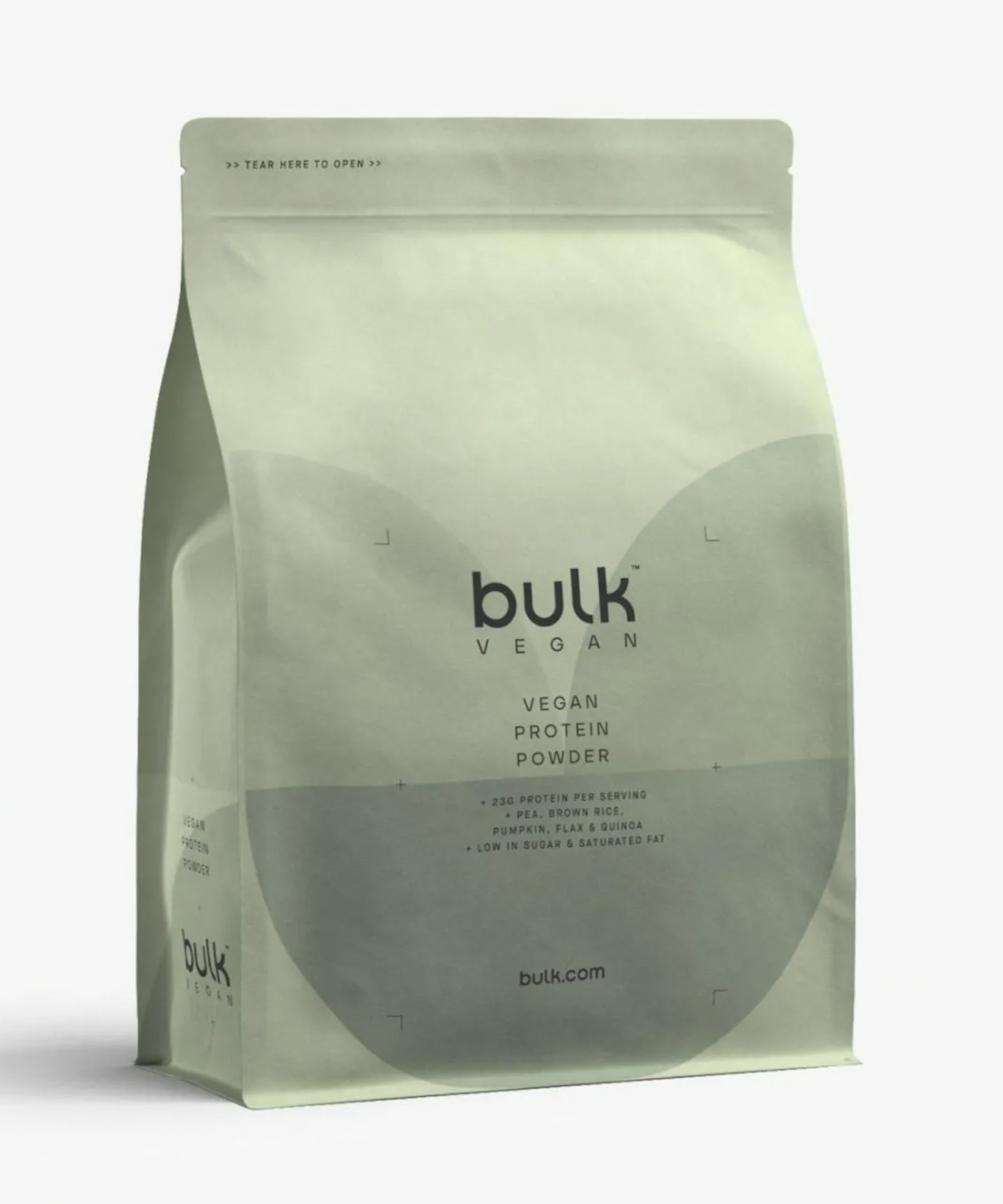 2 of 5
Bulk Vegan Protein Powder, £17.99
Bulk's vegan protein powder combines an impressive 5 protein sources: pea protein, brown rice, pumpkin protein, flaxseed and quinoa flour. The flaxseed powder gives it a silky soft texture (no graininess here, thanks), and there are 7 flavours to choose from (highlights include white chocolate coconut). Whilst you're there, shop the brand's nut butters - they're not to be missed.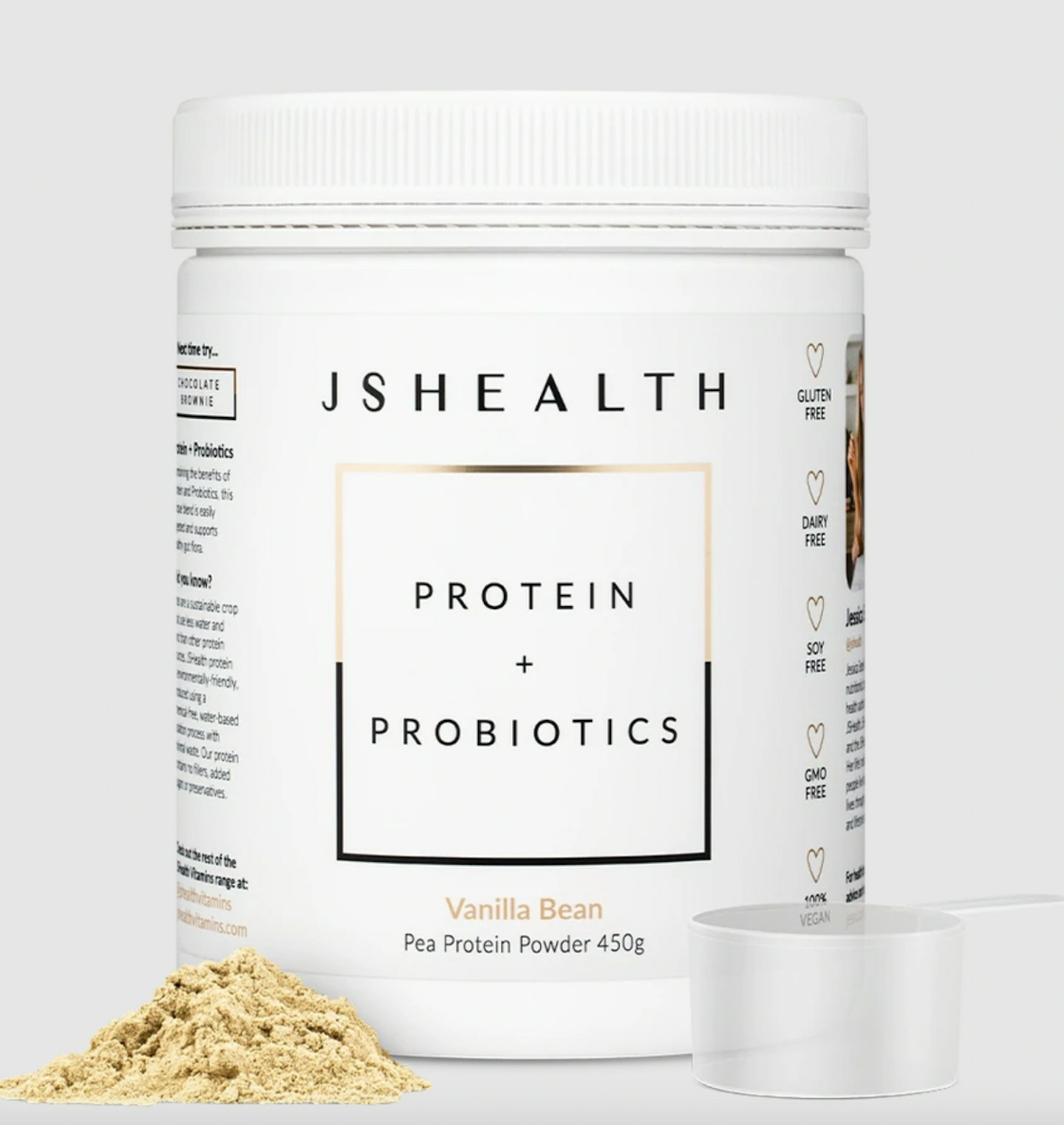 3 of 5
JSHealth Protein + Probiotics, £31.99
JSHealth is home to some reassuringly science-backed vitamins and supplements. Their vegan protein powder combines probiotics, which helps to aid digestion and keep your gut happy.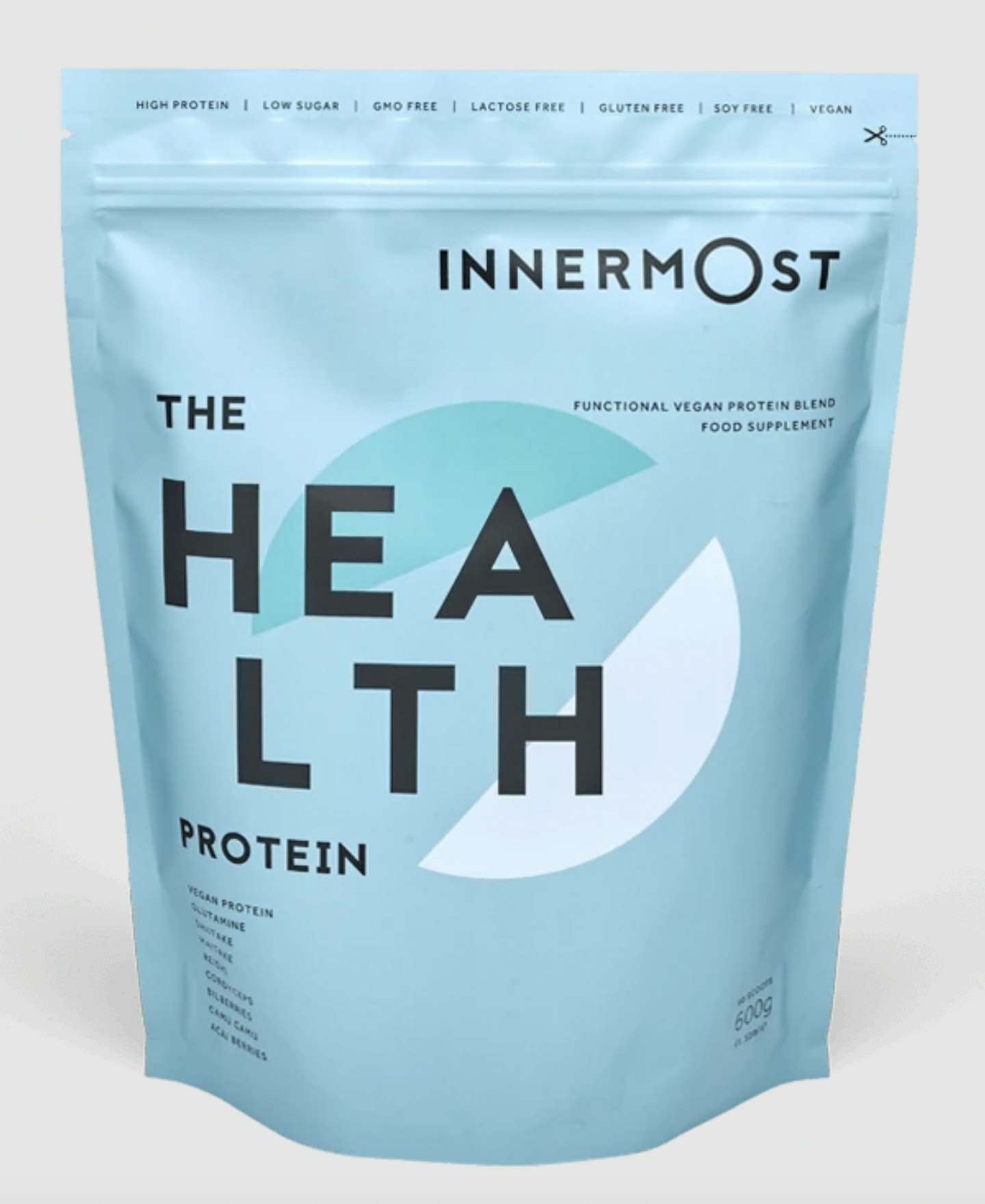 4 of 5
Innermost The Health Protein, £29.95
Innermost's vegan protein powder combines ingredients they claim help to protect from illness and boost your immune system. Medicinal mushrooms, acai and bilberries offer antioxidant and anti-inflammatory benefits. Smart.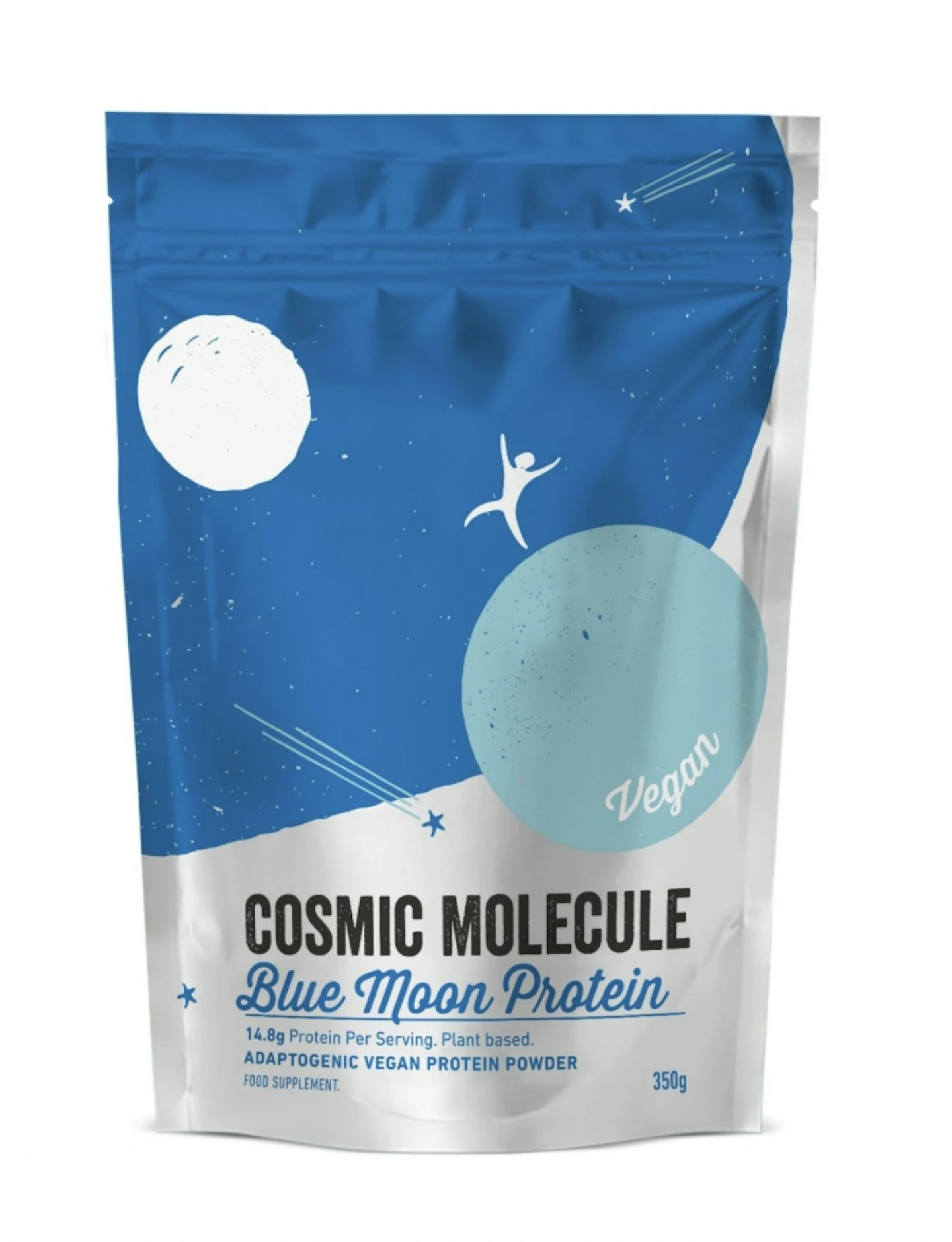 5 of 5
Cosmic Molecule Blue Moon Vegan Protein, £28.99
If the fun packaging wasn't enough to convert you, the ingredients list will. It's packed full of nootropics and adaptogens (to an untrained ear, they're compounds that have shown to enhanced cognitive function and reduce stress).