In a world of snail slime eye masks and foreskin facials, it comes as sweet relief that the latest trending skincare ingredient about to take the beauty industry by storm is relatively mundane. In fact, if you're partial to a Piña Colada, you're very much going to enjoy this next one. Yes, it's everybody's favourite tropical fruit, the pineapple.
Granted, pineapple may have been knocking around your fruit salad for years, but a recent slew of much-hyped new beauty launches has placed its skincare abilities firmly on our radar. K-beauty brand, Glow Recipe, for example, put the fruit on the map earlier in the year with the release of its sell-out Pineapple-C Bright Serum (said to give "glowing glass skin"), while Marc Jacobs' biggest launch of the year – the Youthquake Skin Moisturiser – dropped this month, with pineapple pegged as its hero ingredient. Meanwhile Too Faced's Pineapple Glow Mask (which also launched this month) promises softer, smoother, brighter skin.
In fact, growing interest around the ingredient has seen Google searches for "pineapple serum" sky-rocket since March (which, incidentally, is when Glow Recipe's aforementioned iteration launched). Meanwhile, leading expert skincare retailer, Face The Future, has seen a 76 per cent spike in "pineapple skincare" over the past year.
But is pineapple really a skincare ingredient worth buying into, or is it just another passing beauty fad? We asked the experts to weigh in.
What are the benefits of pineapple skincare?
As it happens, pineapple (a.k.a Ananas Sativus, thank you very much) has some pretty impressive skin-boosting credentials – one of which is the fact that it can act as a natural exfoliant. "It's naturally packed full of AHAs [Alpha Hydroxy Acids] and the all important enzyme Bromelain, both of which help dissolve the sticky intercellular glue that binds the top, surface layer of skin cells," says Georgie Cleeve, founder of skincare brand, Oskia. Unfamiliar with Bromelain? "Imagine a game of pac man," says expert facialist Abigail James, "the enzyme works a bit like that, eating up dead skin cells on the surface."
Why is pineapple skincare trending?
While pineapple may be a new concept to many high street brands, "it's been used for years within the treatment room," says James, and is well tried and tested professionally. So, what's behind the sudden interest? One answer offered up by Kate Bancroft, nurse, skincare expert and founder of Face the Future, is that consumers are becoming increasingly discerning. "As people turn to more natural alternatives to harsh exfoliating products such as scrubs, fruit enzymes in pineapple, are the ideal replacement."
What makes pineapple skincare a good exfoliator?
Of course, we all know the benefits of exfoliating, especially for dull or city-dwelling skin that's vulnerable to high levels of pollution. Essentially, it brightens complexions, lifts away pigmentation, smooths skin texture and helps with the absorption of other ingredients (by unplugging blockages in pores caused by the build-up of dead skin). What, then, makes pineapple superior?
To start, it's one of the only ingredients that combines both AHAs (good for powerful surface smoothing) and BHAs (or Beta Hydroxy Acids), in this case, bromelain (good for a deeper exfoliation) to promote glow across the board. The combined action means you're likely to see even more radiance as well as a double dose of skin smoothing.
The two acids can be used independently, too. Used alone, bromelain is an ideal alternative to harsher chemical exfoliators (like AHAs) since it contains smaller molecules which are more gentle. And, as dermatologist Dr. Murad says, unlike AHAs "BHAs such as fruit enzymes like bromelain are oil soluble and can penetrate the skin, which means they are able to operate more effectively in clearing clogged pores and preventing blemishes."
Does pineapple skincare contain vitamins and nutrients?
Alongside some pretty stirling smoothing action, "pineapple is also rich is vitamins C and E," says Bancroft, "offering a brightening and antioxidant action." Like exfoliating, vitamin C will help to brighten skin and reduce pigmentation (which means ultra glowy, even skin tones). And since both vitamins C and E are antioxidants, they offer up their own protective benefits, helping to neutralise the damaging effects of pollution and other external aggressors on our skin and calm inflammation.
Who is pineapple skincare particularly good for?
Since it's a chemical exfoliator (and therefore less harsh and abrasive than scrubs) it's "perfect for acne-prone skin which requires you to be careful of physical exfoliators which can damage inflamed pores," advises Cleeve.
Who is pineapple skincare not good for?
If you're prone to redness, "the combination of vitamin C and fruit enzymes could cause a flush and mild irritation so use with care," says James. Likewise, highly reactive or dehydrated skin may need to be cautious of incorporating fruit enzymes into their routine, since they can cause irritation, "I always recommend a patch test as a precaution," says Bancroft.
For the main part though, it's easily tolerated and highly effective for most skin types. A double whammy of glow and skin goodness? Not too shabby for a fruit salad staple.
SHOP: 7 Of The Best Pineapple-Infused Skincare Buys
7 Of The Best Pineapple-Infused Skincare Buys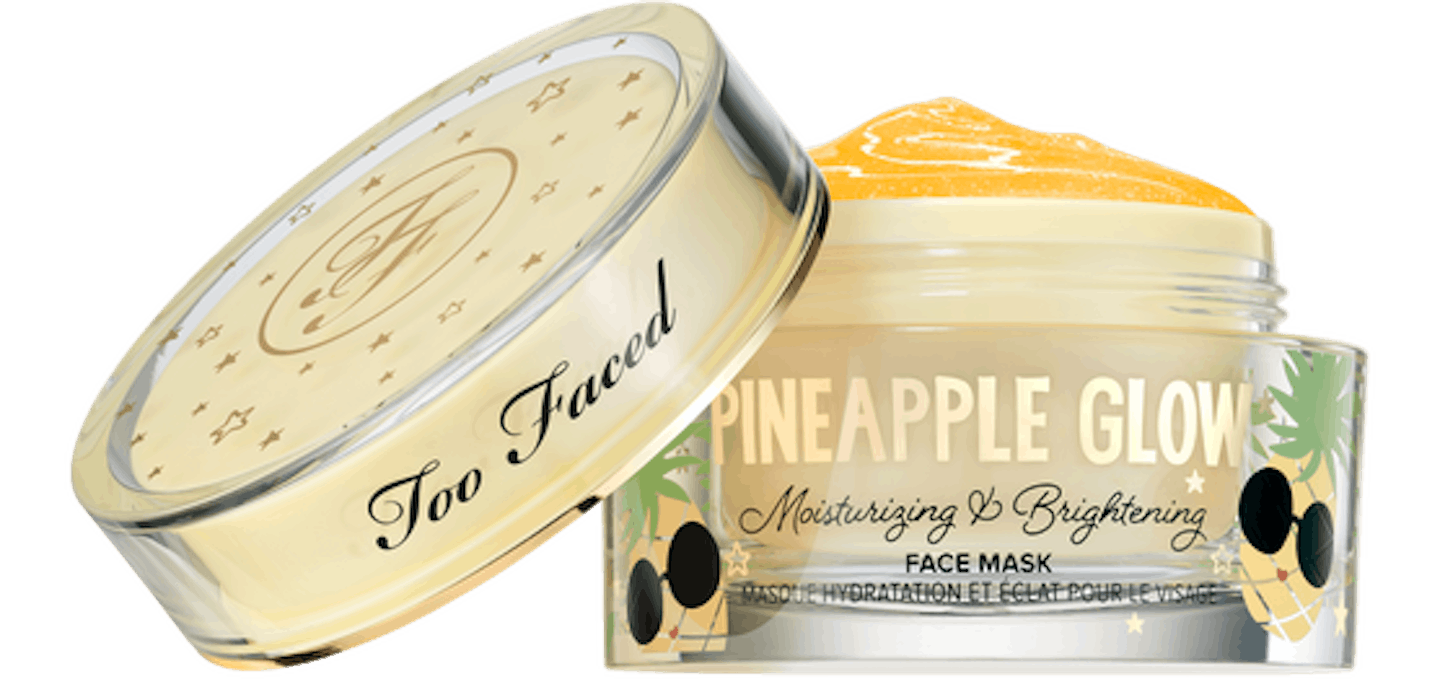 1 of 7
Too Faced, Pineapple Glow Mask, £32
2 of 7
Alpha-H, Gentle Daily Exfoliant, £34.50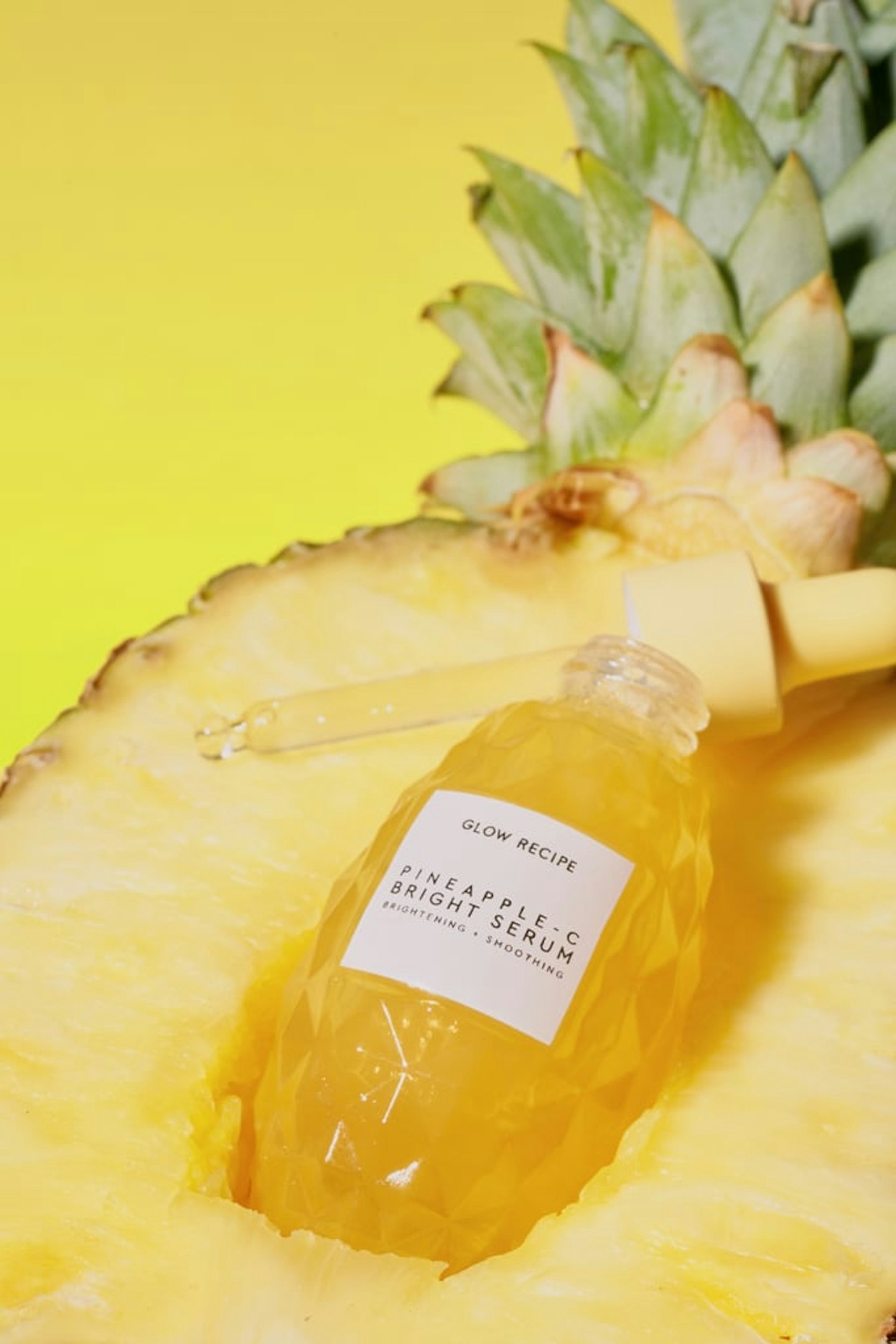 3 of 7
Glow Recipe, Pineapple-C Bright Serum, £38.81 + £20.59 shipping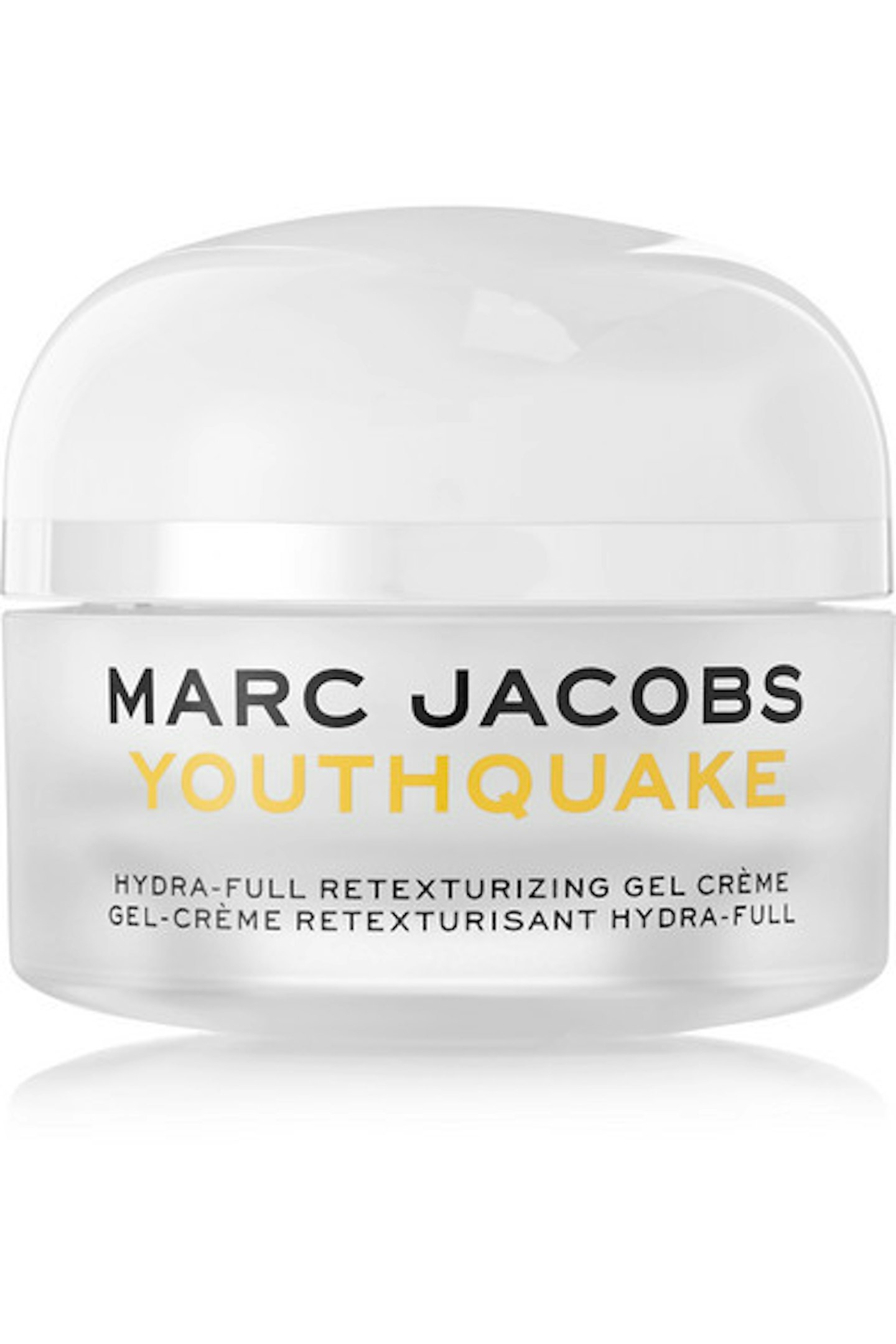 4 of 7
Marc Jacobs, Youthquake Skin Moisturiser, £21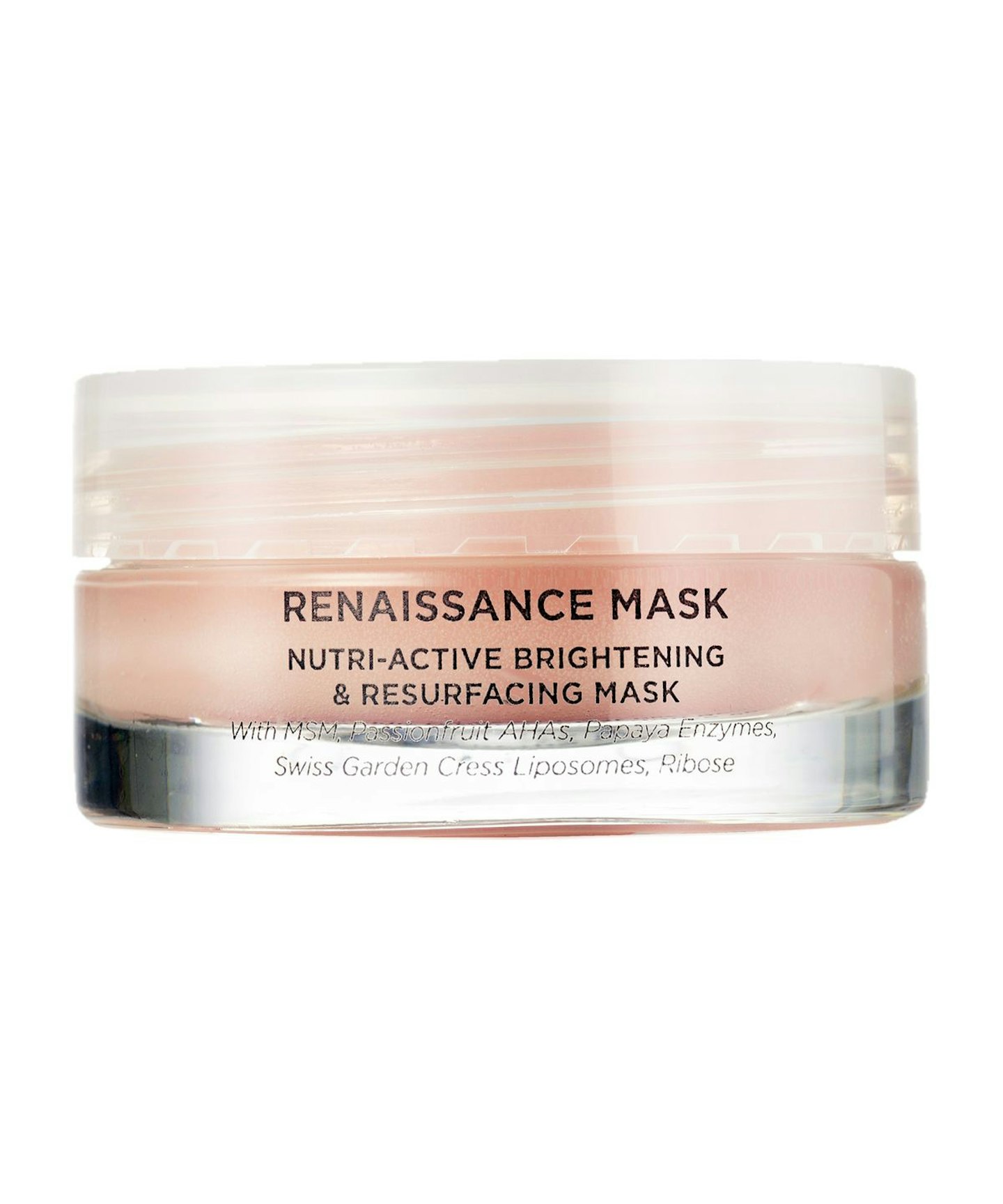 5 of 7
Oskia, Renaissance Cleansing Mask, £55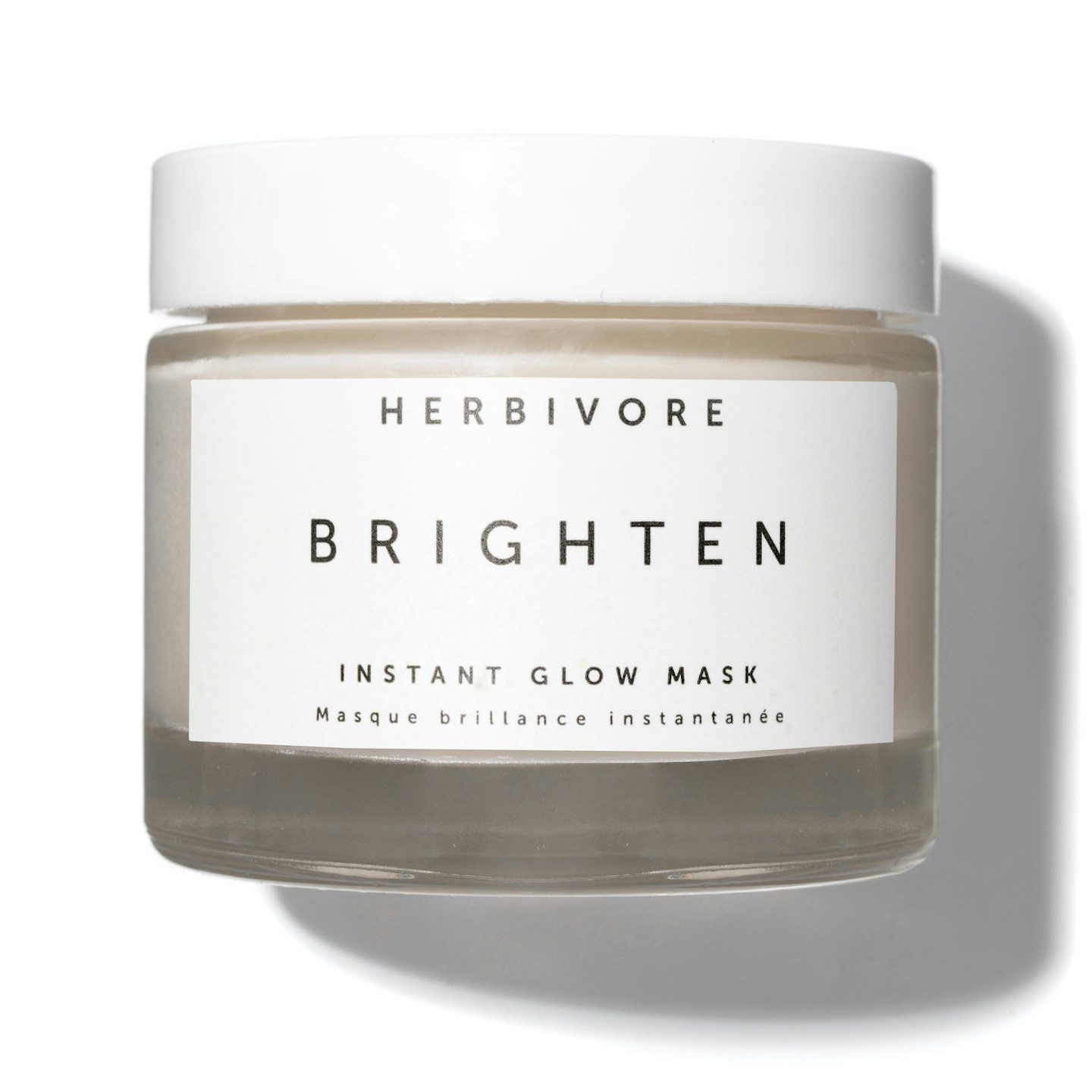 6 of 7
Herbivore, Brighten Instant Glow Mask, £38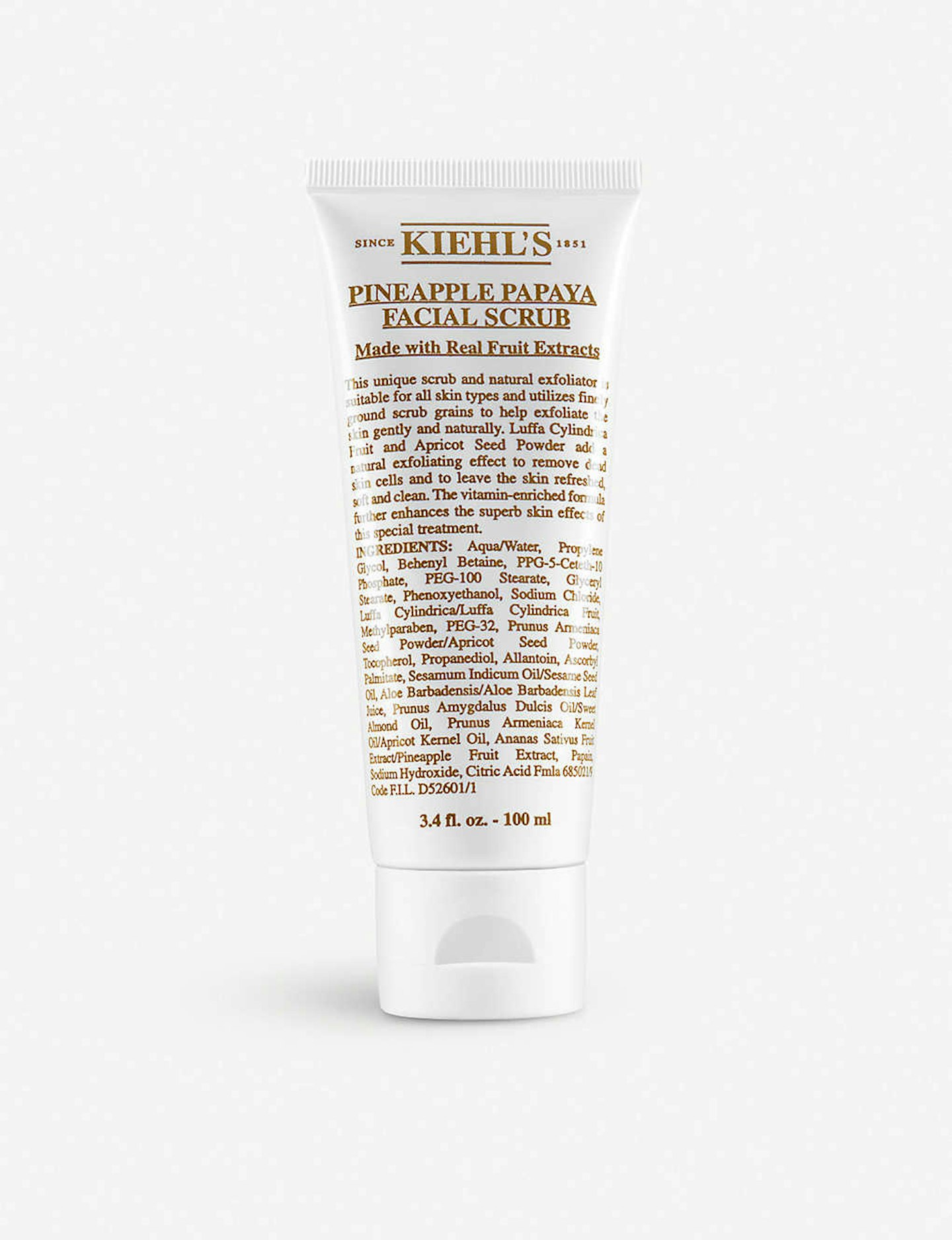 7 of 7
KIEHL'S, Pineapple papaya facial scrub, £24