Before I visited South Korea, I knew it was a teeming hub of beauty. But it wasn't until I visited Myeong-dong, one of South Korea's biggest shopping districts, that I realised just how epic the beauty scene is there. There are streets and streets of cosmetics shops with shop assistants trying to temp you in and it wasn't unusual to come across three of the same shop on one street, with the only difference being their size. I know my way around a Boots or a John Lewis, but the sheer magnitude of this was something else.
Korean women are said to spend twice as much on make-up and beauty products than their American counterparts with the beauty industry estimated to be worth more than $6 billion and rising rapidly. With that in mind, it's more than fair to say that the Korean beauty industry is booming.
Korean beauty isn't just consumerism gone mad: beauty and appearance is institutionalised in the Korean culture. Katherine Spowart, 24, has lived in Seoul, South Korea for nearly two years and runs SkinfullofSeoul, an Instagram account and blog dedicated to K-beauty. She told me how ingrained the culture of taking care of oneself is and the importance of appearance is in Korean culture. 'My old kindergarten students regularly went to the Jimjilbang (Korean spa) with their families for washing, scrubbing and relaxing,' she tells me. 'Sunscreen and avoiding the sun is one of the most important things in Korean skincare – it's extremely common to see women with parasols and desperately seeking shade. Again, even my five year old students used to talk about the importance of sun cream.' JiHye, 24, who is Korean and lives in Seoul, tells me the same; 'Many Koreans think it's important to look nice and they care about what other people think about them.'
Which explains the multi-step skincare regimes that Koreans are famed for. These routines can range anywhere from 10 to as many as 18, although essentially it's limitless. They don't mess around. Katherine tells me she religiously uses 10 steps despite only having a very bog-standard routine before moving there. 'My routine includes two step cleansing with both an oil cleanser and second step cleanser, a booster, essence, toner, water oil, serum, ampoule, moisturiser and sleeping packs. I use treatments such as sheet masks and face masks too. It sounds crazy but I thoroughly enjoy it, it doesn't take a lot of my time, and I find it helps me unwind in the evenings. The results have also been incredibly obvious in my skin.' And she's right, it does sound scary to anyone who is used to haphazardly using a face wipe and a random moisturiser before crawling into bed but her skin, as well as so many Koreans is testament to the efficacy of the routine.
The emphasis on appearance in Korean culture does have a darker side. Cosmetic surgery is big business and widely accepted with adverts for it everywhere you look. Korea is the world's plastic surgery capital with the highest ratio of cosmetic procedures per head with procedures like double eye lid surgery (a procedure which creates a 'crease' in the lid, not typical of Koreans) and jaw shaving which creates a more 'pointed' face. It's a sad but very real truth that a country that is so advanced in terms of it's beauty products still feeds into a Western ideal of beauty through procedures such as these.
The technology and the ingredients behind K-beauty are hailed as the most innovative and advanced around, much more so than Western brands – we can thank them for the introduction of BB creams into the Western market in around 2012 after using them for 20+ years. They're said to be around 12-14 years ahead of the U.S. in terms of cosmetic technology so if you want to be ahead of the beauty curve, look to Korea for the next big thing.
The sheer wealth of products on the market mean that brands are pitted against eachother, forcing competitive pricing, efficacy and innovation which makes for an overall thriving industry. This makes for a really great price points too (their sheet masks cost around 50p – in the UK you'd be hard pushed to find one for less than £3) and even brands on the higher-end of the scale are typically far more affordable than premium Western brands.
'Entrenched peer-reviewing - still relatively new over here - has created shrewd consumers who can collectively bring down a brand for the slightest imperfection,' Alexia Inge, co-founder of Cult Beauty which have a section of the site dedicated to Asian beauty, explains. 'Beauty companies need to truly impress consumers to survive in this hyper-competitive market, which leads to formulations and proportions being both high quality and generously priced.'
The competitiveness means sales, special offers and free samples are big as well: purchases will result in a handful of free samples thrown in too, no questions needed. This 'try before you buy' makes total commercial sense and brands in the UK would do well to take this on board. What's more, so much of the K-beauty looks good. Tony Moly for example, who now sell on Cult Beauty, have kitsch packaging in the form of fruit and animals.
Celebrity endorsements of brands by the much admired actors of K-dramas and K-pop stars (huge parts of Korean culture) are responsible for driving massive sales in the beauty industry because they're so idolized. Feature a product in a K Drama and it's almost guaranteed stratospheric success because of the following it has. One male K Drama Star, Kim Soo-Hyun is even the face of the women's beauty brand Beyond. Which, by the way, isn't that surprising considering Korean men are fully involved in the booming beauty business too, spending more on cosmetics per head, than any other country (Denmark come in second although Korean men still spend four times more than they do).
Unique products and ingredients epitomise K-beauty. Snail mucin (yes, really), known for it's healing properties (it essentially protects the snail) and great at hydrating and smoothing skin, is hugely popular. Products like the Cosrx Advanced Snail Mucin Essence and the Missha Super Aqua Cell Renew Snail Cream are good examples.
Sleeping packs (one of my favourite discoveries) are another staple and are used as the last step in a skincare regime essentially as a way to lock in the previous products. I swear by the Too Cool For School Pumpkin Sleeping Pack (I've got a lot of team Grazia hooked too).
Essences is another skincare step which was unique to Korea. Typically, they're a lot thinner and lighter than a serum and are patted on to the face, and contain active ingredients with various aims such as the Missha Time Revolution Essence and the aforemention Corsx product. 'The most versatile products for all skin types are the thin light watery layers like essences, boosters, toners, because they add moisture but aren't greasy or heavy,' Katherine explained. 'I love those because they help hydrate my skin and keep it smooth and soft but they aren't heavy- they absorb in seconds. They aren't time consuming or any effort.'
And lets not forget sheet masks, another Korean skincare innovation, which are fabric-like masks soaked in serums and applied and left on to the face to let the product be absorbed. They come in an incredible range of designs and targetted for any skin issue you can think of.
SHOP: The Best K-Beauty Products
Shop The Best Korean Skincare And Makeup Now...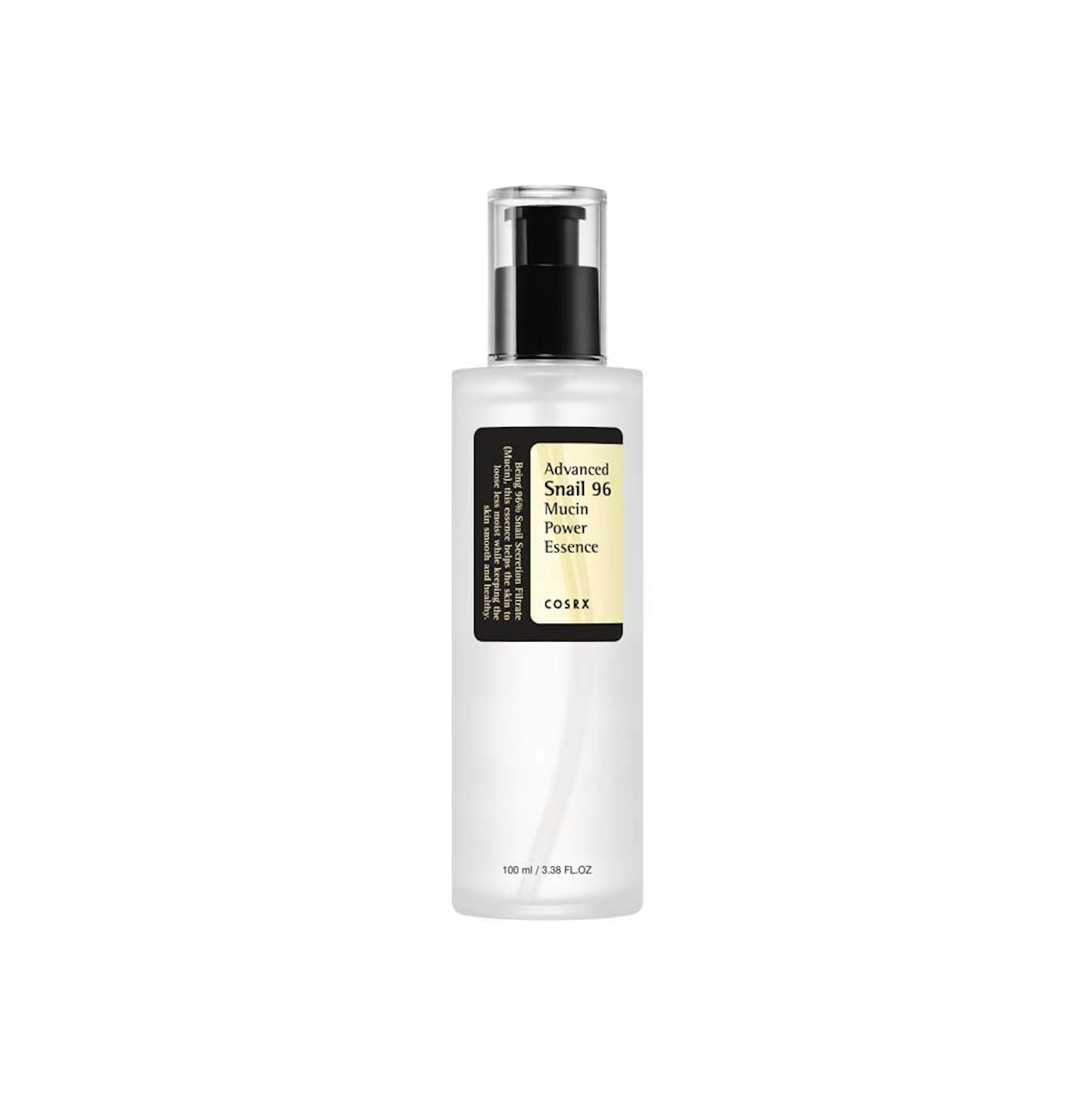 1 of 8
Cosrx Advanced Snail Mucin Essence, £24
Snail mucin is a skincare hero ingredient known for it's healing properties. It can hydrate skin, tackle blemishes and plump up skin for a radiant glow.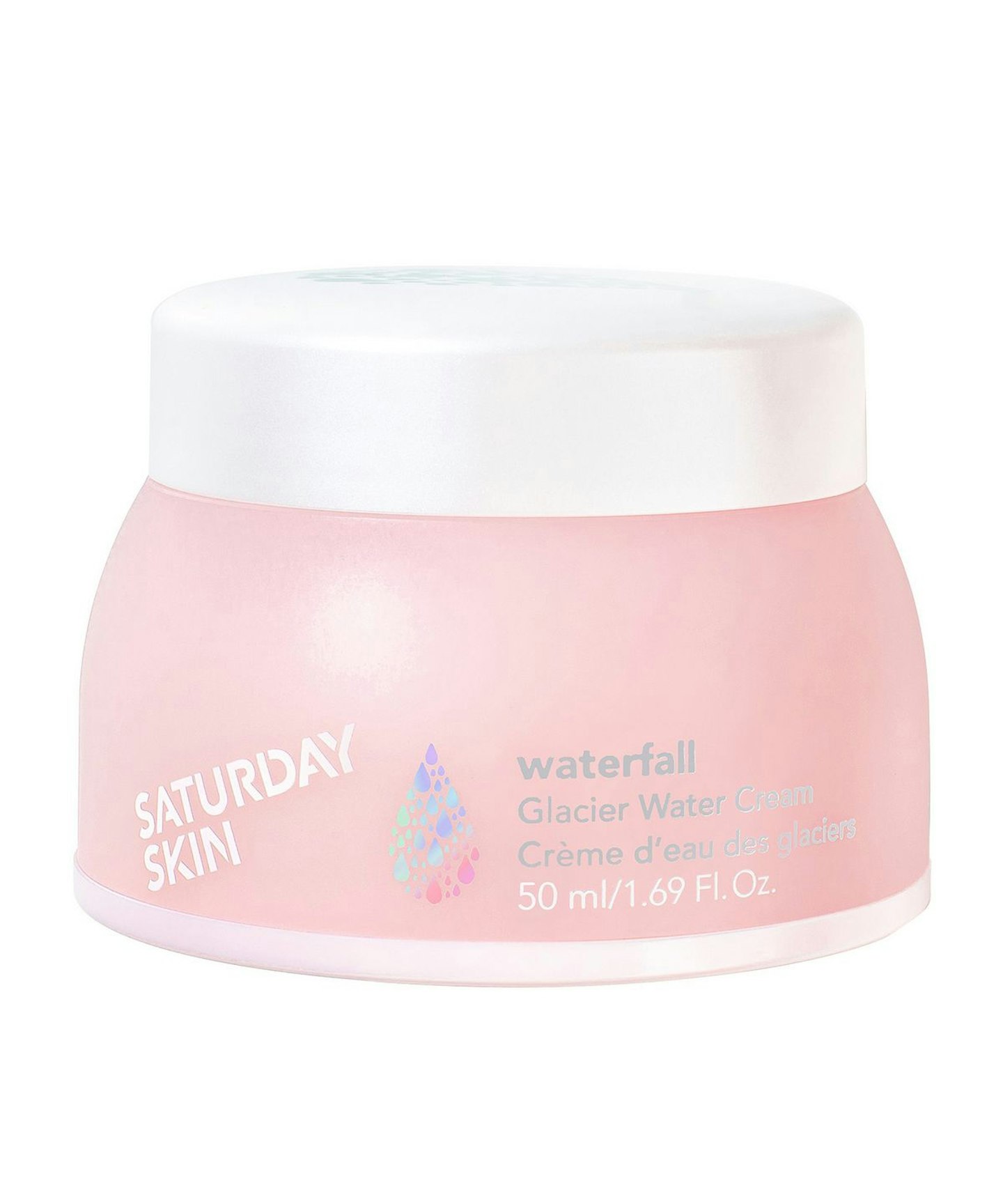 2 of 8
Saturday Skin Waterfall Glacier Water Cream, £31
Hydrate thirsty skin with this luxurious gel-like cream that cools, soothes and helps protect against free radicals with amino acids, plant extracts and ferments.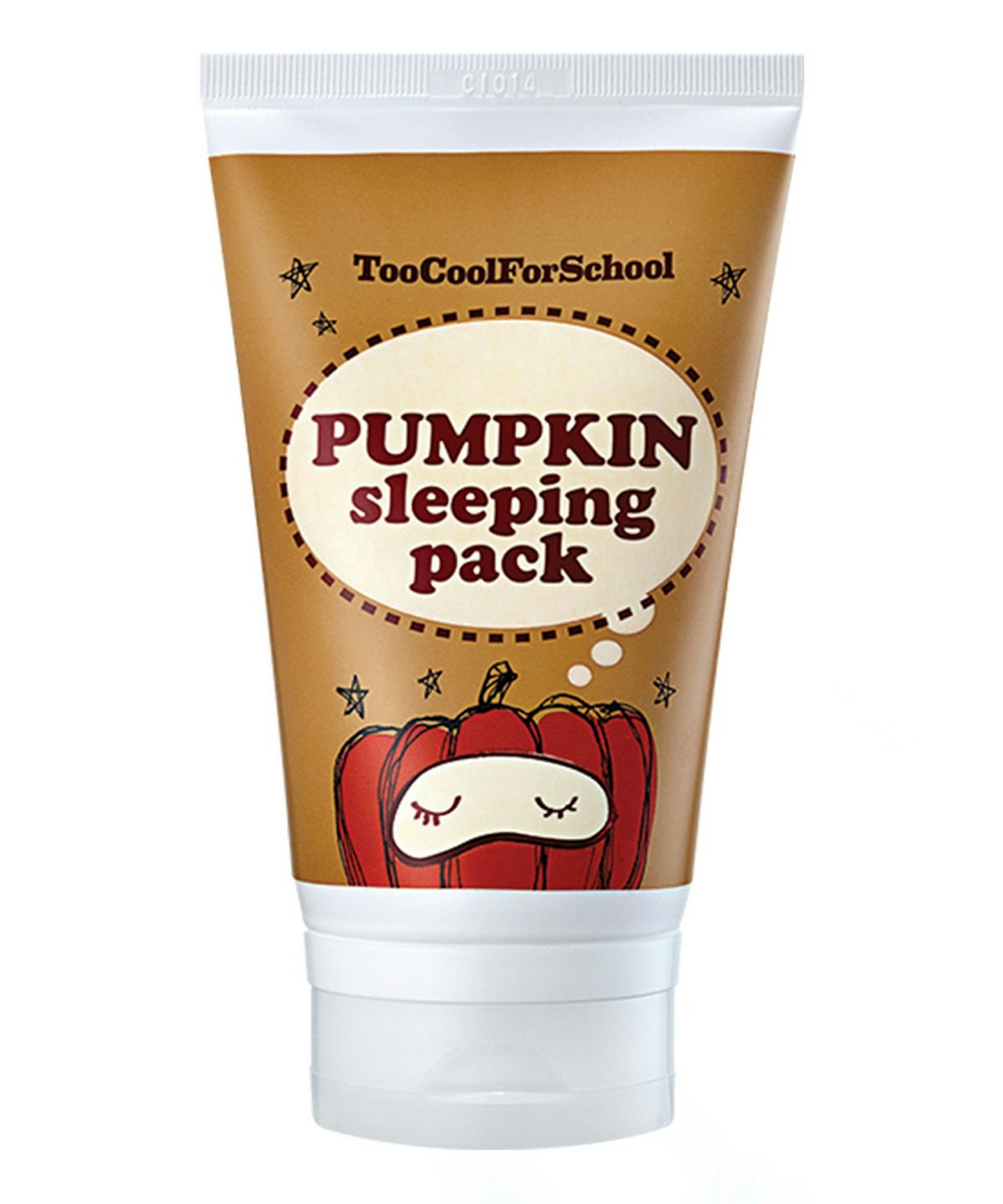 3 of 8
Too Cool For School Pumpkin Sleeping Pack, £18.50
Slather this on before bed and expect to wake up to brighter, smoother skin. Packed full of AHAs and fruit enzymes, the formula works to increase cell turnover and exfoliate skin.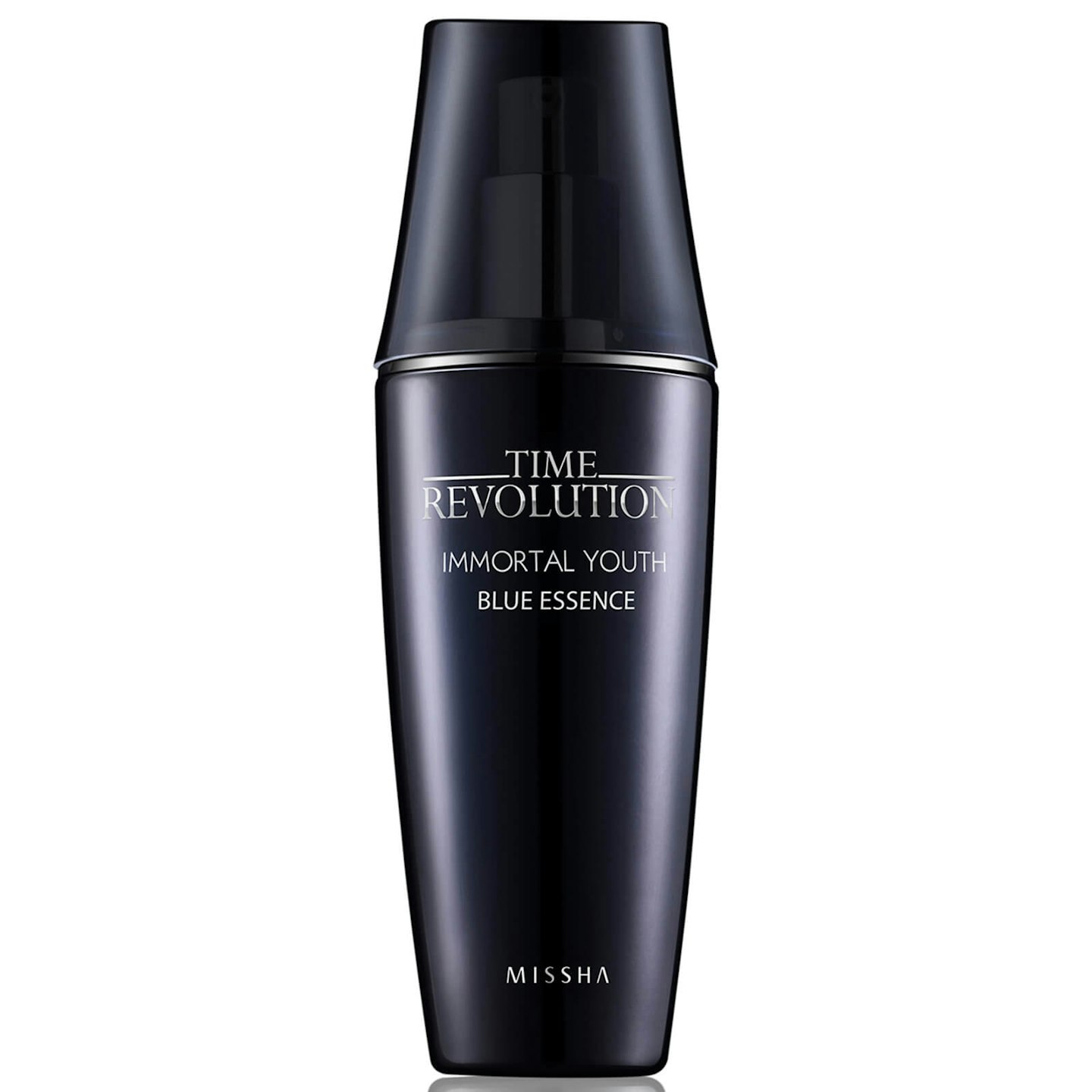 4 of 8
MISSHA Time Revolution Immortal Youth Blue Essence, £55
Your first k-beauty step is an essence, which will add moisture without feeling too heavy. The one in question - Missha - is formulated with Fermented Betula Japonica Juice, an ingredient from a fermented tree that doesn't decay (even after 1000 years) that will improve skins elasticity.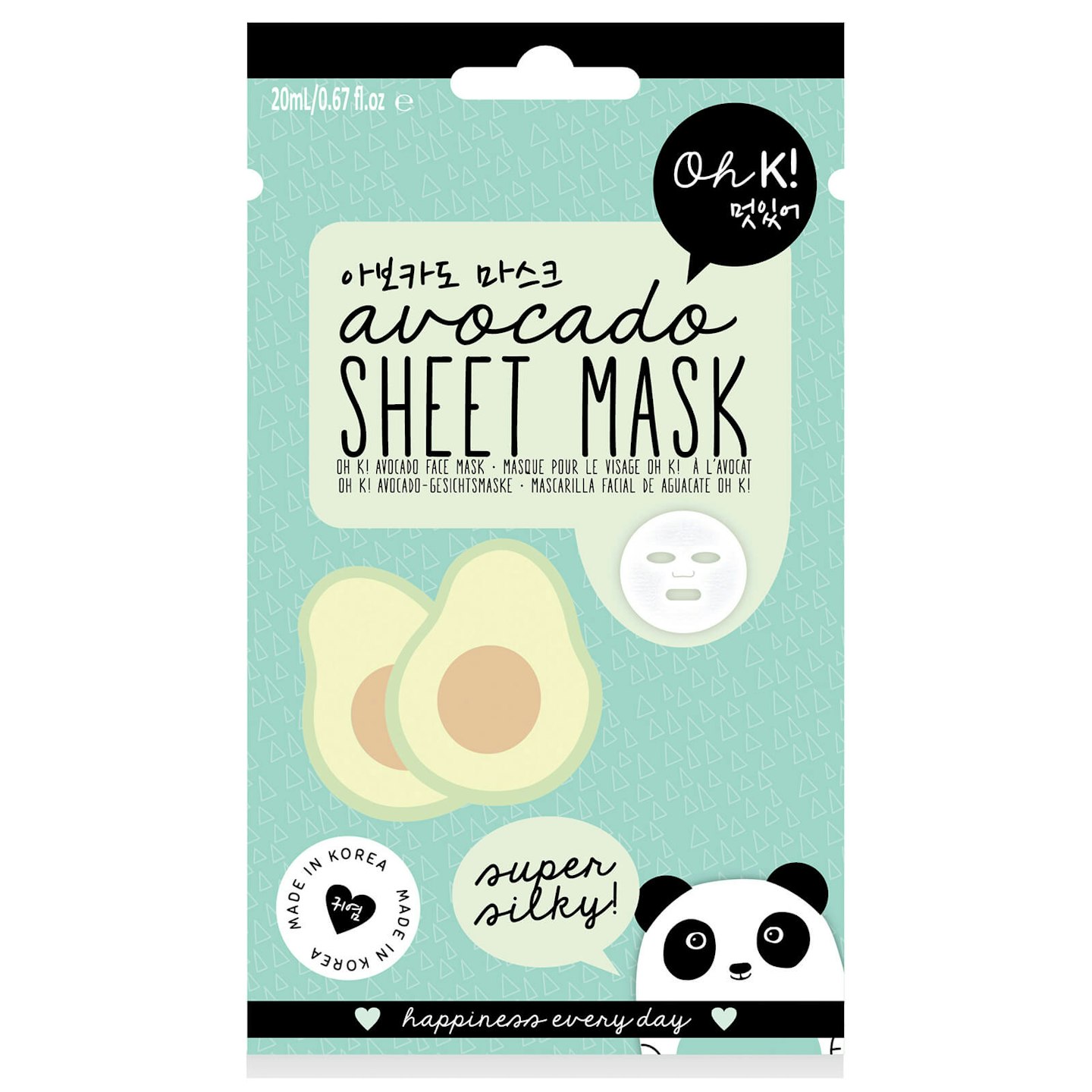 5 of 8
Oh K! Avocado Sheet Mask, £4
Combining two huge trends - avocado and K-beauty, this face mask is a win-win that will hydrate like a hero and leave skin feeling silky soft.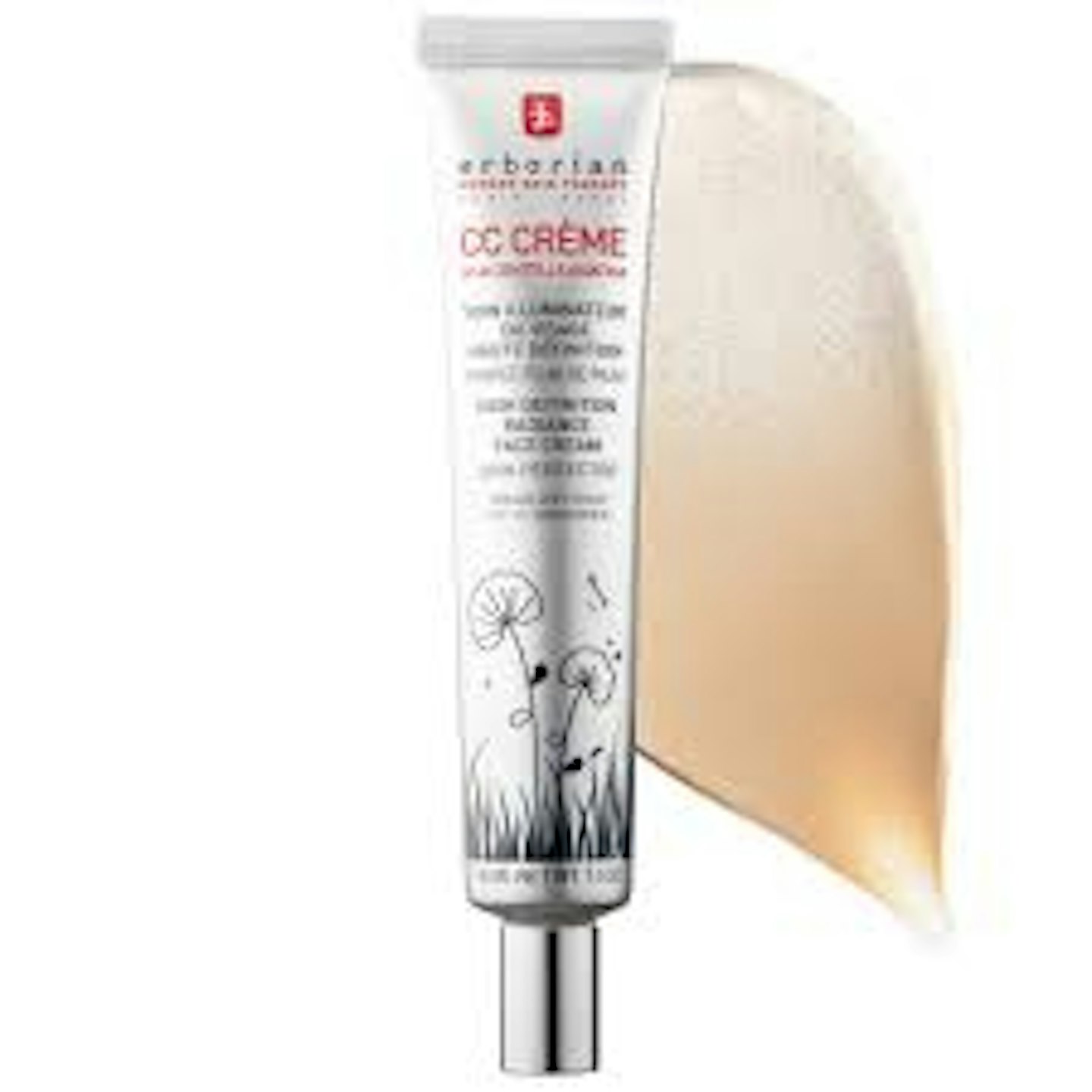 6 of 8
Eborian CC Cream, £38
The number one Korean Skincare essential is SPF and this foundation meets skincare is the perfect complexion perfecter with SPF 25. The colour will adjust to your skin tone for a natural glow.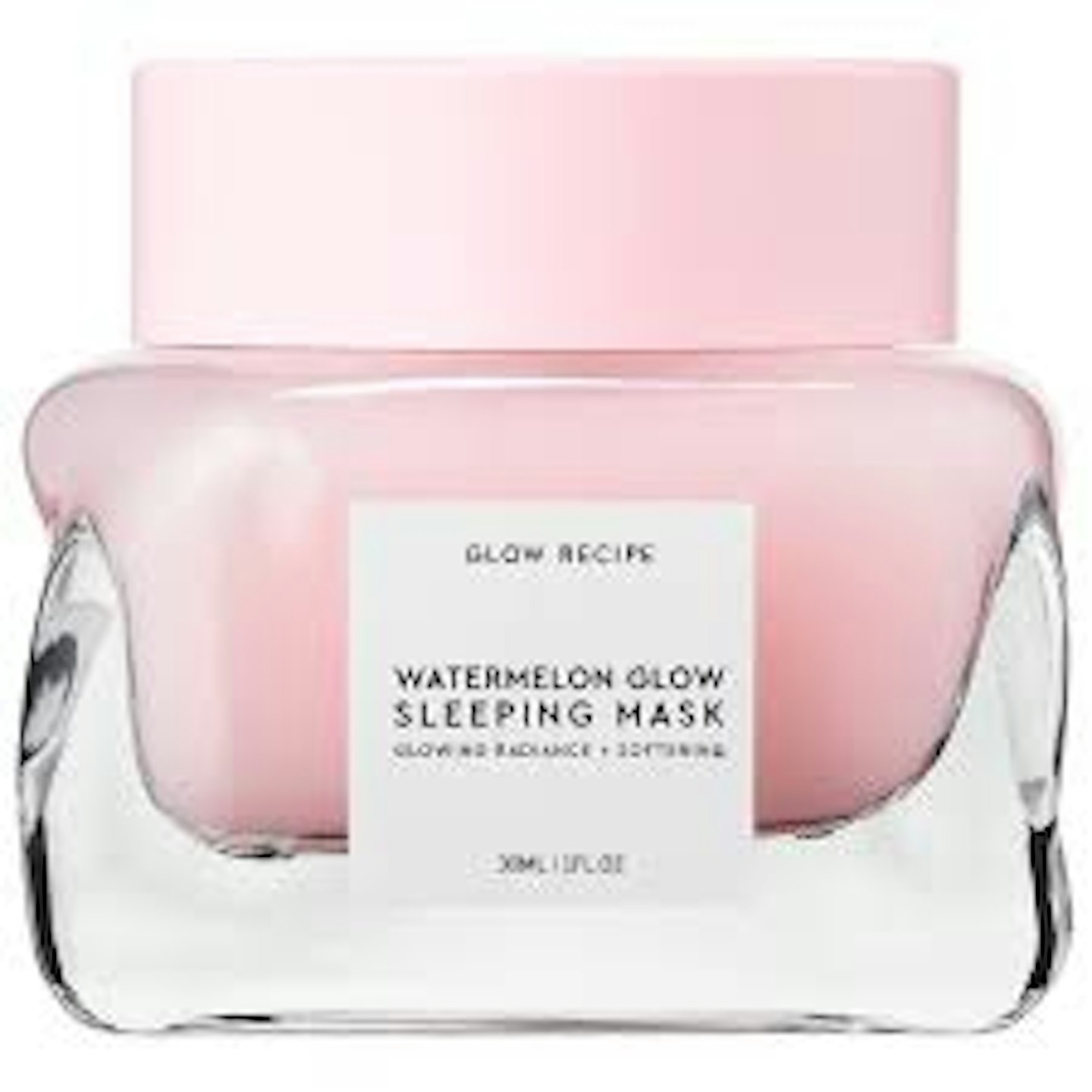 7 of 8
Glow Recipe Watermelon Glow Sleeping Mask, £20.50
Watermelon is a traditional skincare ingredient used in Korea to reduce inflammation and restore vitamins and antioxidants and can be found in abundance in this watermelon sleeping mask.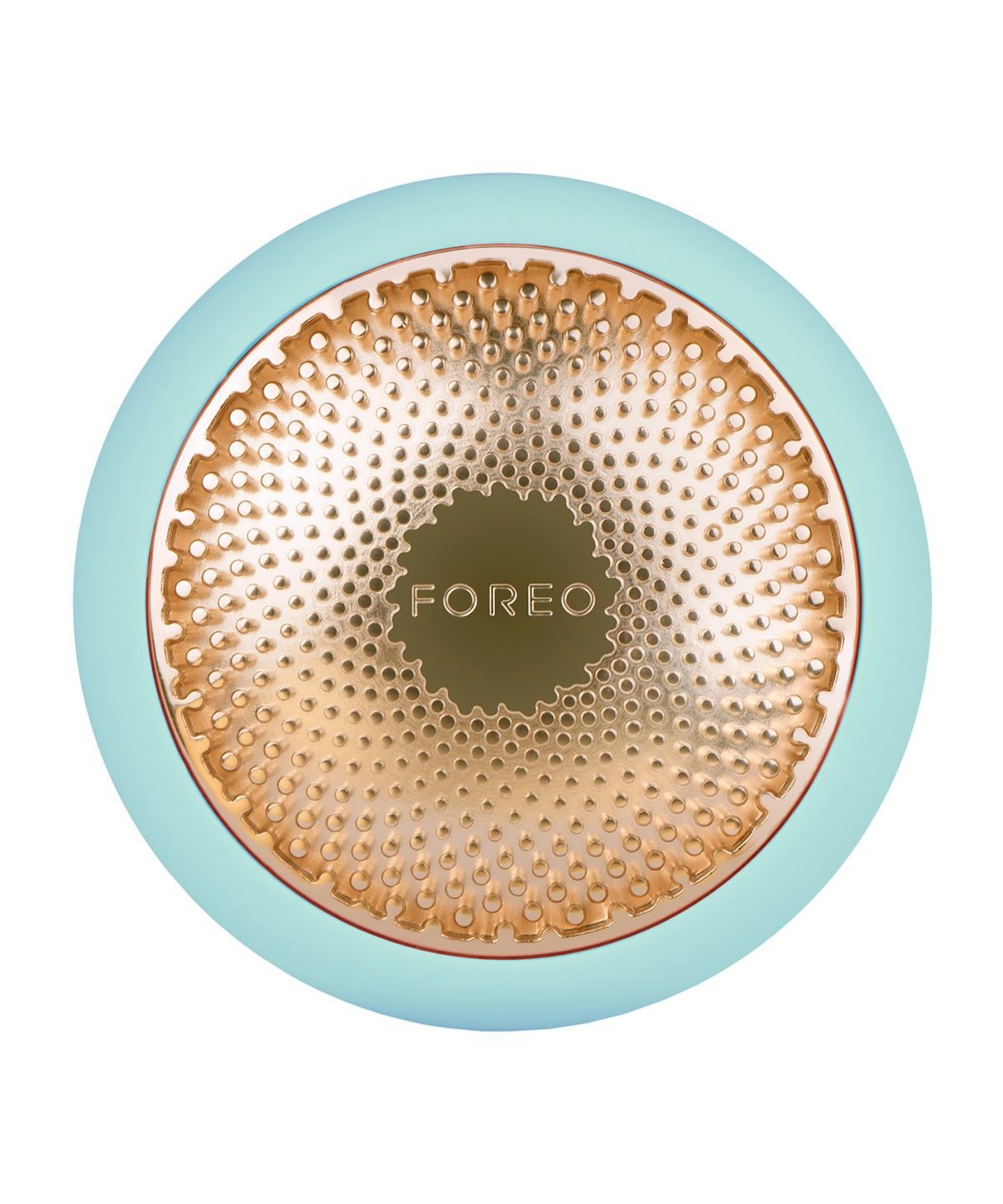 8 of 8
Foreo UFO Smart Mask Treatment, £249
An advanced smart-mask device that has various settings including sonic pulsations and blue light to tackle your skincare concern. Just attach the K-beauty mini sheet-mask and get to work.
Beauty trends do differ in Korea, compared to much of the Western world. 'Koreans likes to look innocent and girly,' JiHye tells me. 'Many young singers like Girls Generation and 4Minute [K pop bands] wear that style makeup and young people follow.' This lends itself to the type of beauty looks that Koreans lean towards: light washes of colour, glowing almost glass-like skin, 'straight' archless eyebrows (often the ends are shaved off) that give a more youthful look. With that in mind, strong colour palettes aren't a big trend in Korea, although JiHye tells me that's starting to change. 'We usually don't want to wear heavy make up such as "smoky eyes". But on the other hand, vivid colors and matte lipsticks are popular right now. We've started to buy crayon lipsticks and now MAC has liquid matte lipsticks so those products are one of the best sellers they're sold out right away every time.'
What's clear is that if you want to know what's big in the beauty world next, look to South Korea where they will have probably already moved on to another. And if you're even remotely interested in beauty, or even if you're not, put South Korea on your list of places to visit.