So many of us have been suffering from headaches during lockdown. Could a DIY head massage be the answer? These headaches could be put down to a number of things, from poor posture whilst working from home to increased anxiety and stress, the sort of stress that seems part and parcel of 2020. Whatever the root cause a DIY head massage may help to ease that muscle tension and increase scalp health in the process.
READ MORE: Your Headaches Explained: What's Causing Them And What To Do About Them
Renowned physiotherapist and acupuncturist to the stars Renata Nunes has shared an easy-to-follow DIY head massage routine that has the potential to calm your mind, ease muscle tension and boost scalp health in one. Renata shared this DIY head massage routine, aimed at boosting scalp health, on Instagram and captioned it with the following:
'The hair's health in Chinese Medicine represents a very important role. It gives precious clue on the functioning of the body, with a special connection to blood and kidney. Chinese Medicine describes an important association between hair loss and kidney weakness and blood deficiency.'
'The lack of nourishment of the scalp, prolonged emotional stress and the weakness of our essence can manifest with hair loss. A simple video presenting how we can stimulate it. Using medium pressure to stimulate blood and energy circulation.'
'It is very important to breathe and have a good intention while massaging. Relax your shoulders, breath calmly and enjoy it. The sensation should be good and not painful.'
'You can repeat each manoeuvre for 9 times.'
Watch: Follow Along To This DIY Hair Massage To Help Ease Muscle Tension And Boost Circulation
Renata's scalp massage routine is easy to follow. Once you've got the hang of it it's the sort of thing you can sit back and do mid-Netflix-session, in the shower or just before bed. Let's face it, factoring any form of 'me time' right now is a healthy thing to do. Want to add a tool into the mix? Shop the best scalp massagers below:
Shop: The Best Scalp Massagers
Best Scalp Massagers 2020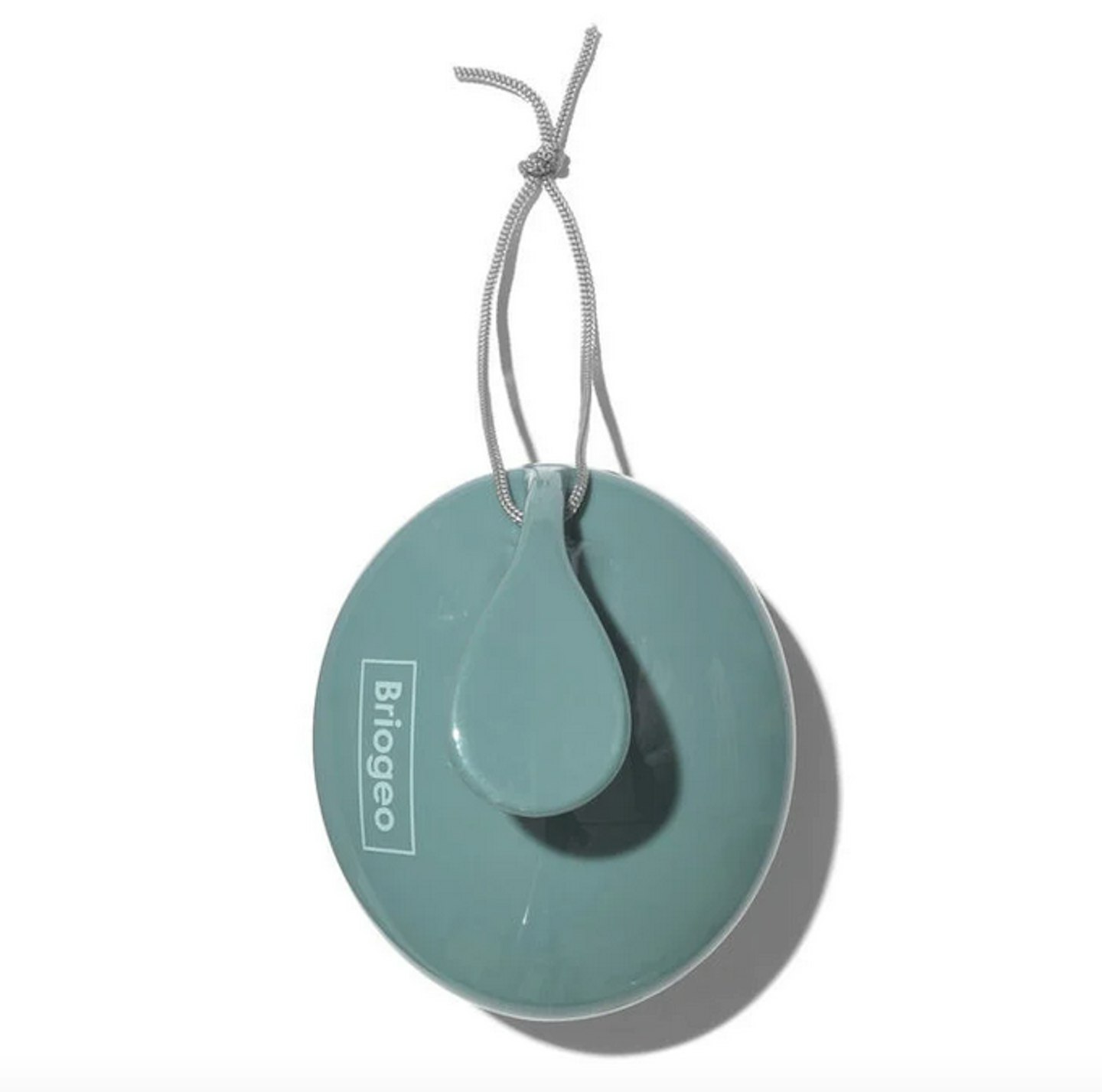 1 of 3
Scalp Revival™ Stimulating Therapy Massager by Briogeo, £13.50
Use gently on dry hair or mid-shampoo session in the shower to stimulate circulation and ease muscle tension for a healthy scalp.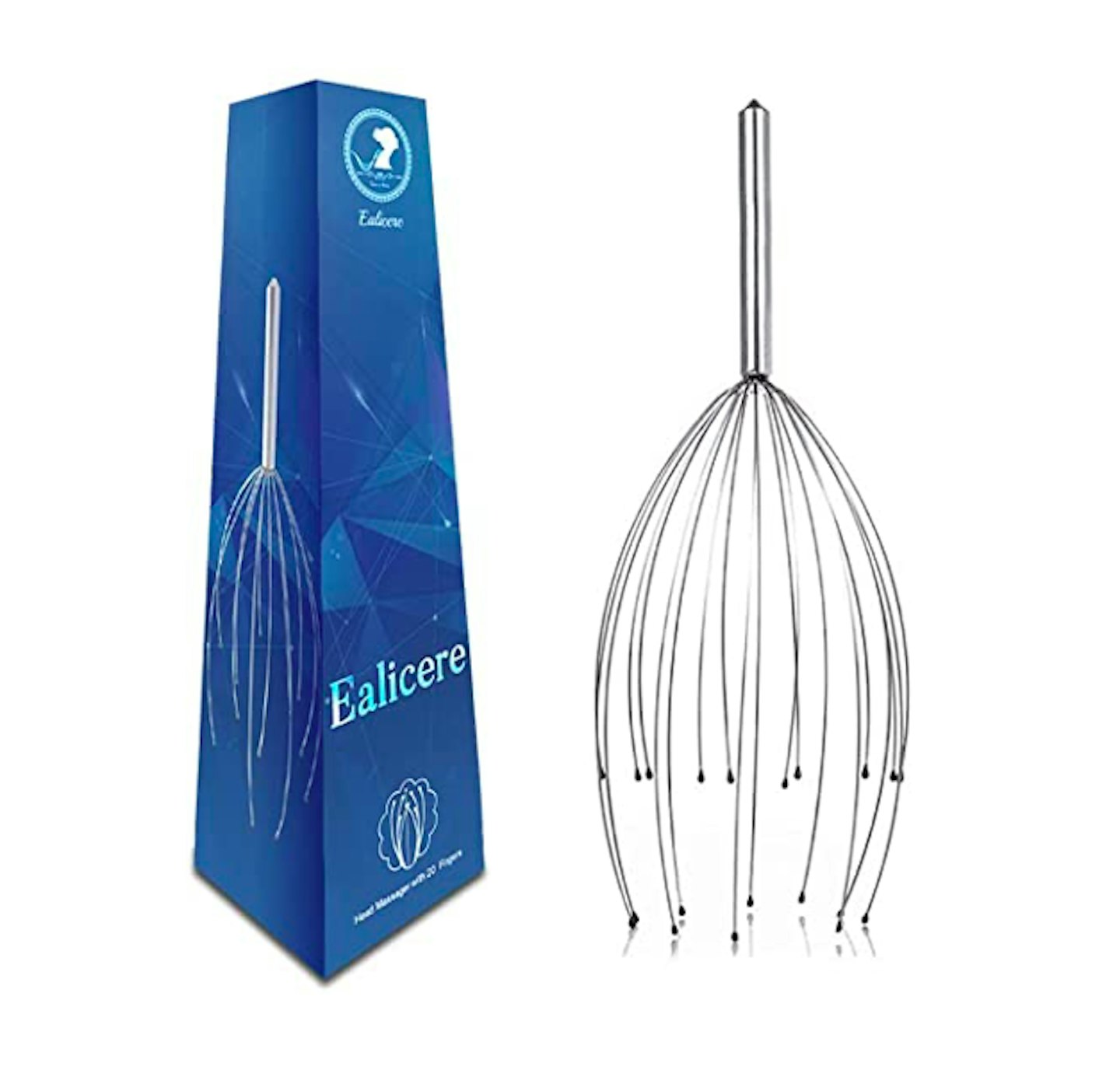 2 of 3
Ealicere Head Massager, £7.99
Remember this gadget? It's surprisingly effective, easy to use and cheap to buy. Win, win!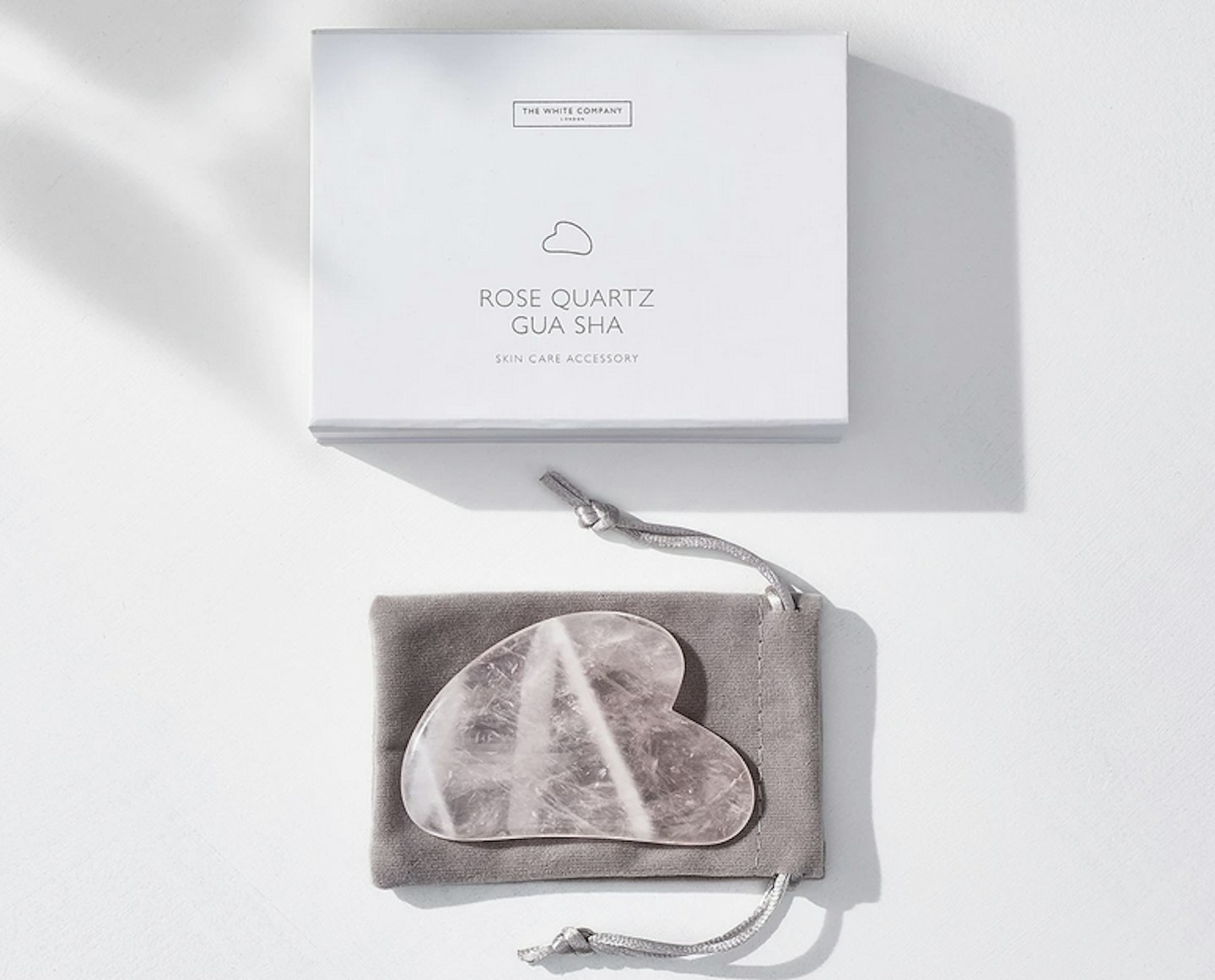 3 of 3
The White Company Rose Quartz Gua Sha, £20
Use this with a favourite serum along the side of your neck muscles and across your temples to ease tension along the tendons there.
READ MORE: Lorna Luxe Calls This Face Mask Her 'Spa In A Jar' And Uses It To Pollution-Proof Her Skin
READ MORE: We Tried ALL Of Aldi Lacura's Beauty Products And These Are The Best Buys