Sleep is one of the most vital components in everybody's life. If you don't get enough shut-eye, it's difficult to live a healthy, functional lifestyle. And thus, any product - like an eye mask - that promises to encourage a deep slumber gets our attention from the get go. According to research, a whopping 38% of UK adults - around 20 million people - suffer from lack of sleep.
Adults need on average 7-9 hours a night, but many women admit they do not feel rested when they wake up, and this negatively affects productivity and mood. 'Lack of sleep can affect our mood, our short-term memory and our concentration levels,' says sleep expert Dave Gibson. 'What's more, it has also been linked to a host of health risks including obesity, diabetes and heart disease.'
While there are many ways you can change your daily routine to ensure you get more rest, using eye masks (also known as sleep masks) regularly has been found to promote a good night's sleep.
We have rounded up the best sleep masks out there and delved into the research to find out exactly how and why they improve sleep...
Shop the best eye masks in the gallery below:
Best Sleep Masks UK - Grazia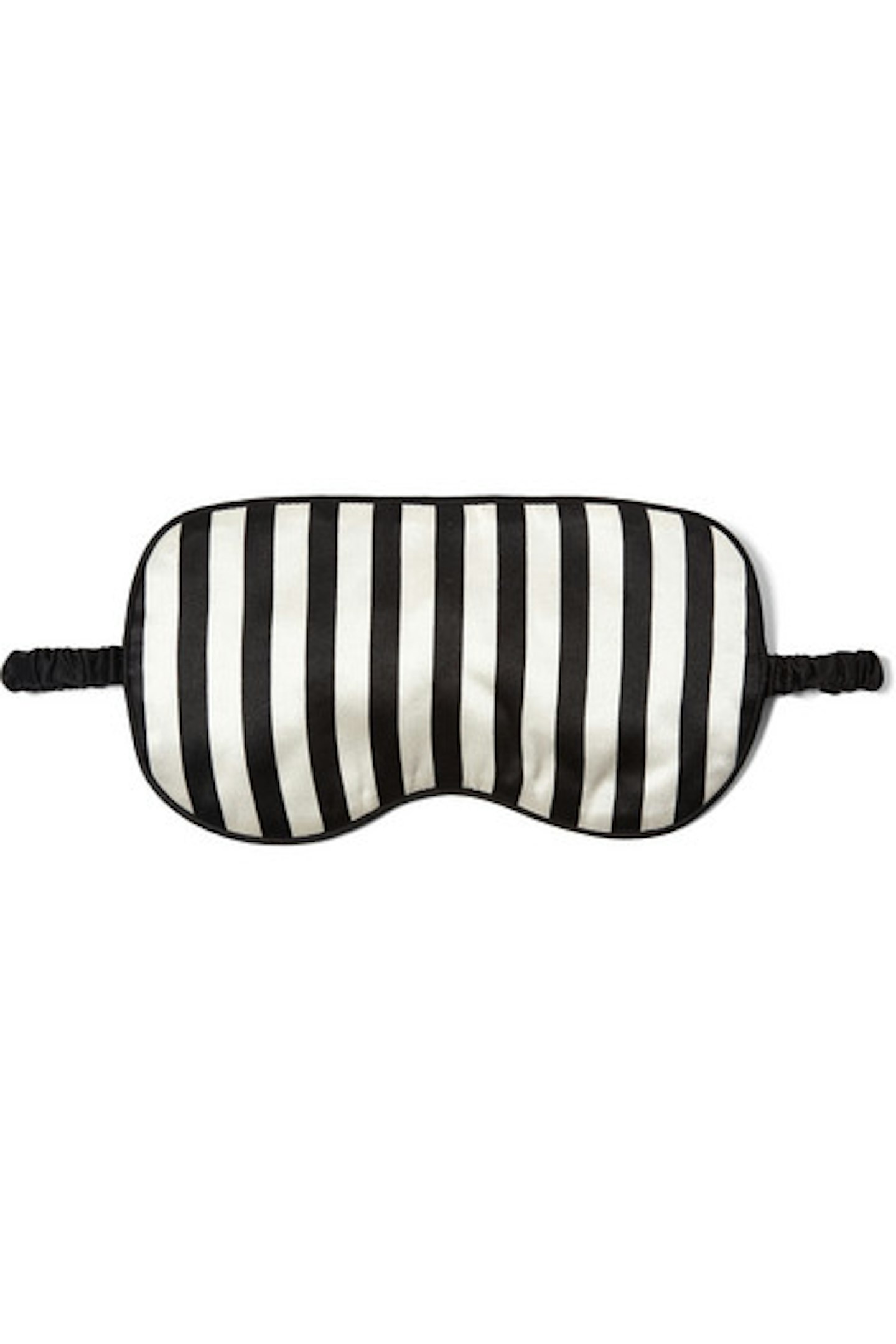 1 of 6
Olivia Von Halle Nika Silk Eye Mask, £75
Olivia Von Halle's Silk Sleep Masks are the creme of the sleep mask crop. With so many pretty designs to choose from and an ultra comfortable fit - they're a worthy investment. And if you really want to treat yourself, invest in the matching pjs too.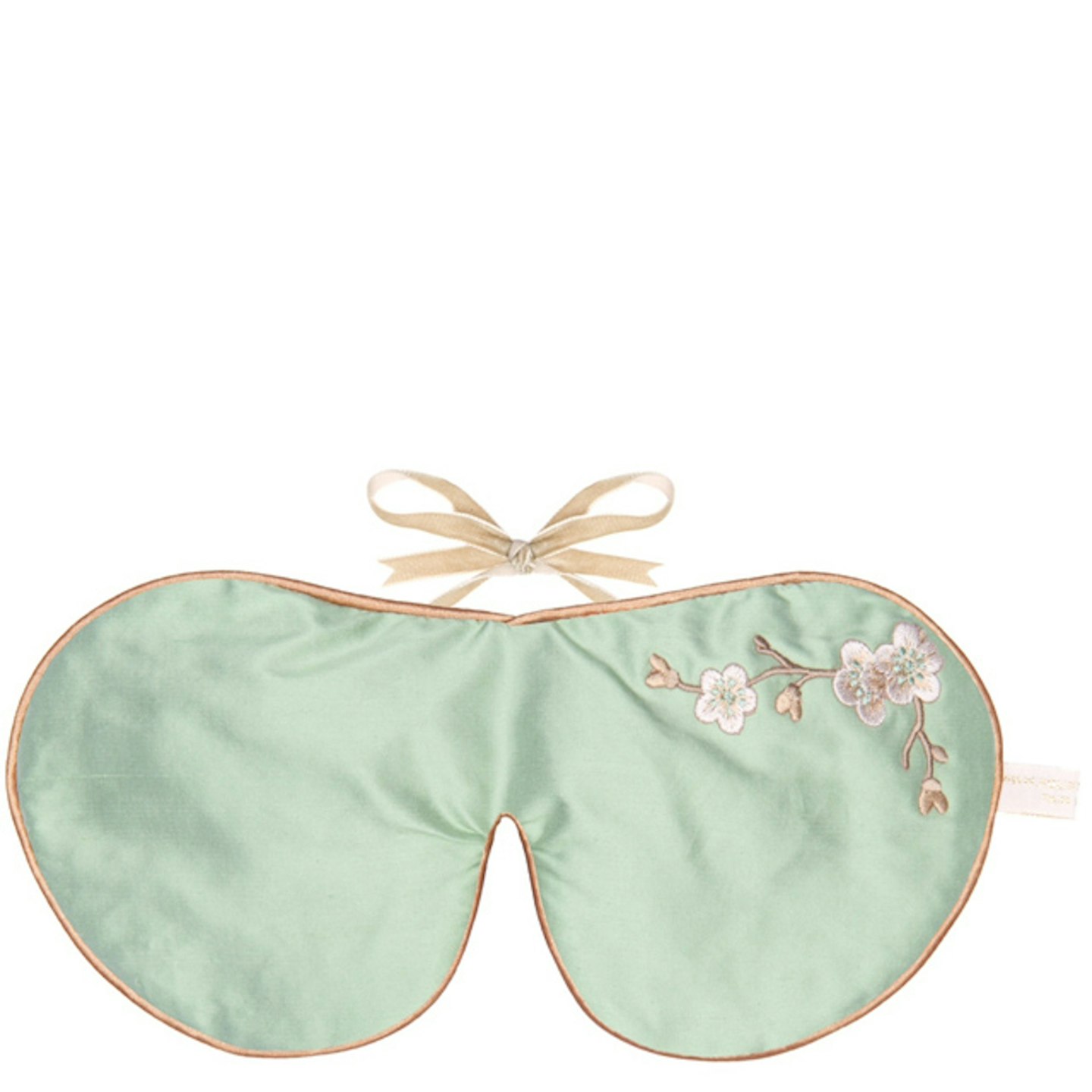 2 of 6
Holistic Lavender Eye Mask, £63
Lavender has been proven to work as an anxiolytic (an anxiety reliever) helping to reduce stress and tension. Which is why Holistic Silk have filled their 100% cotton velvet eye masks with pure dried lavender.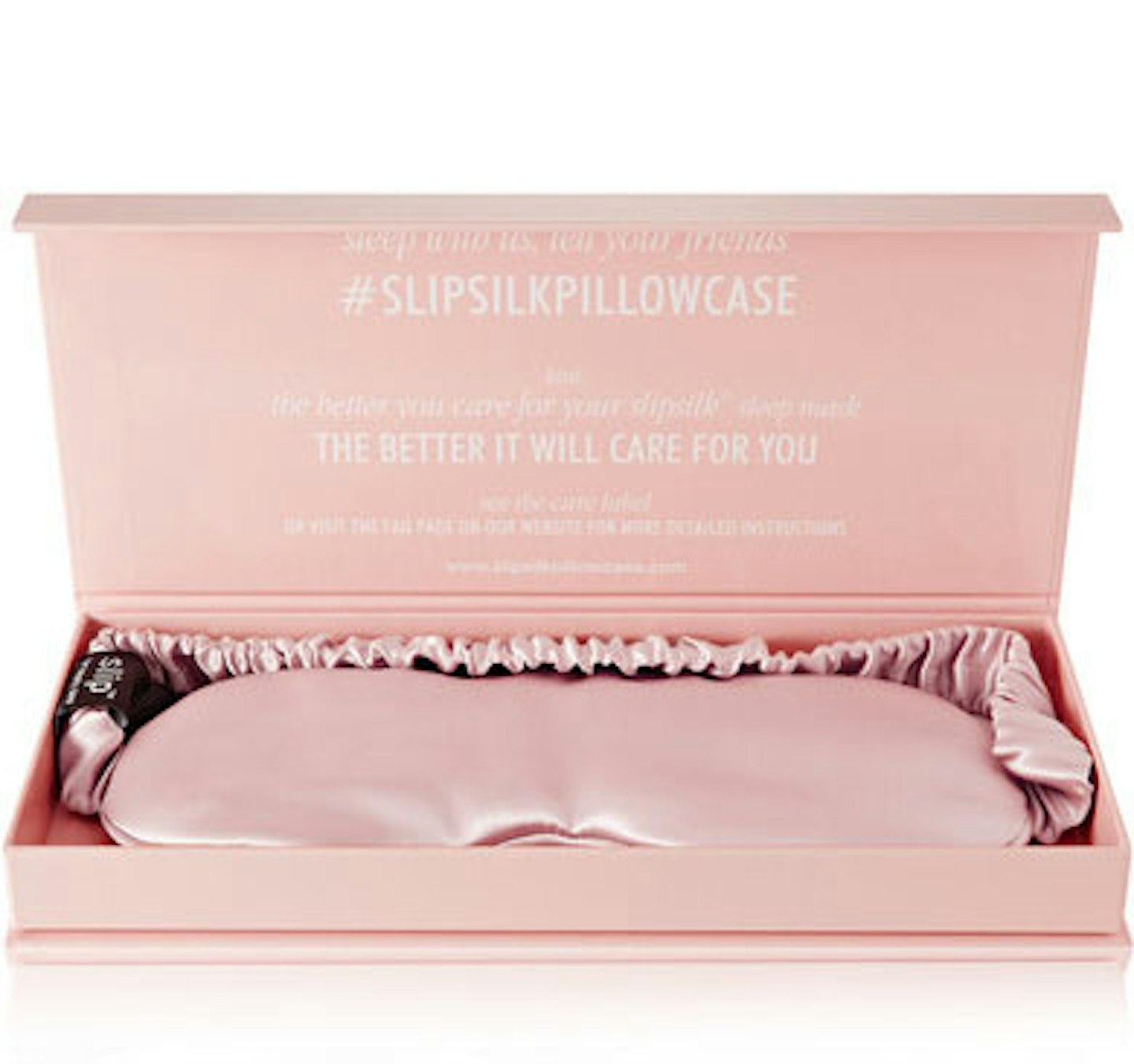 3 of 6
Slip Silk Eye Mask, £34
Slip's eye mask will ensure a night of uninterrupted beauty sleep. This luxurious design is crafted from the brand's signature Slipsilk - the highest grade mulberry silk with the perfect amount of shine, thickness, softness and durability.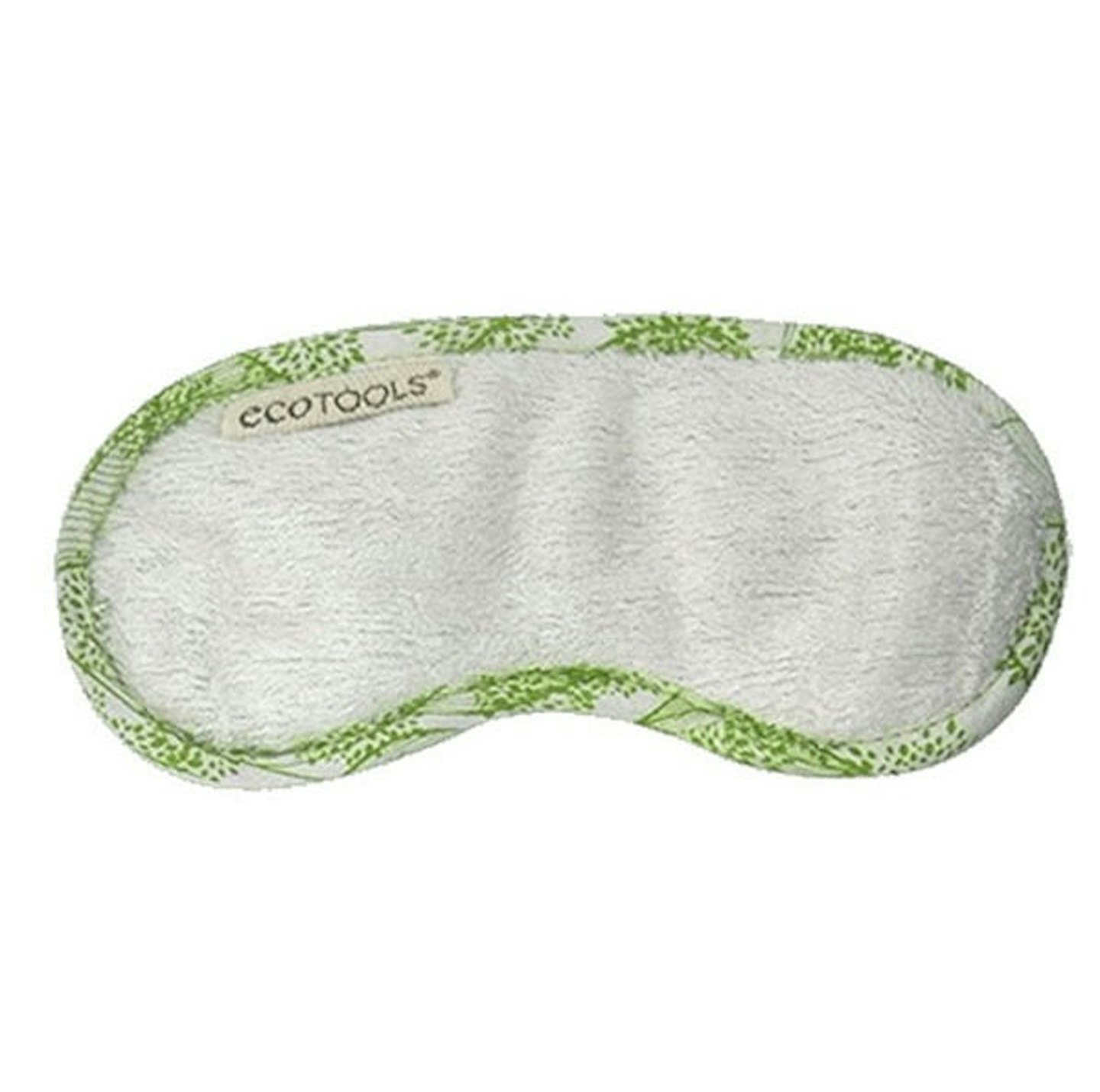 4 of 6
EcoTools Sustainable Sleep Mask, £4.99
Use this eco-friendly mask to soothe tired eyes while blocking out distracting light to help you rest and relax. Place over your eyes and secure the band around your head.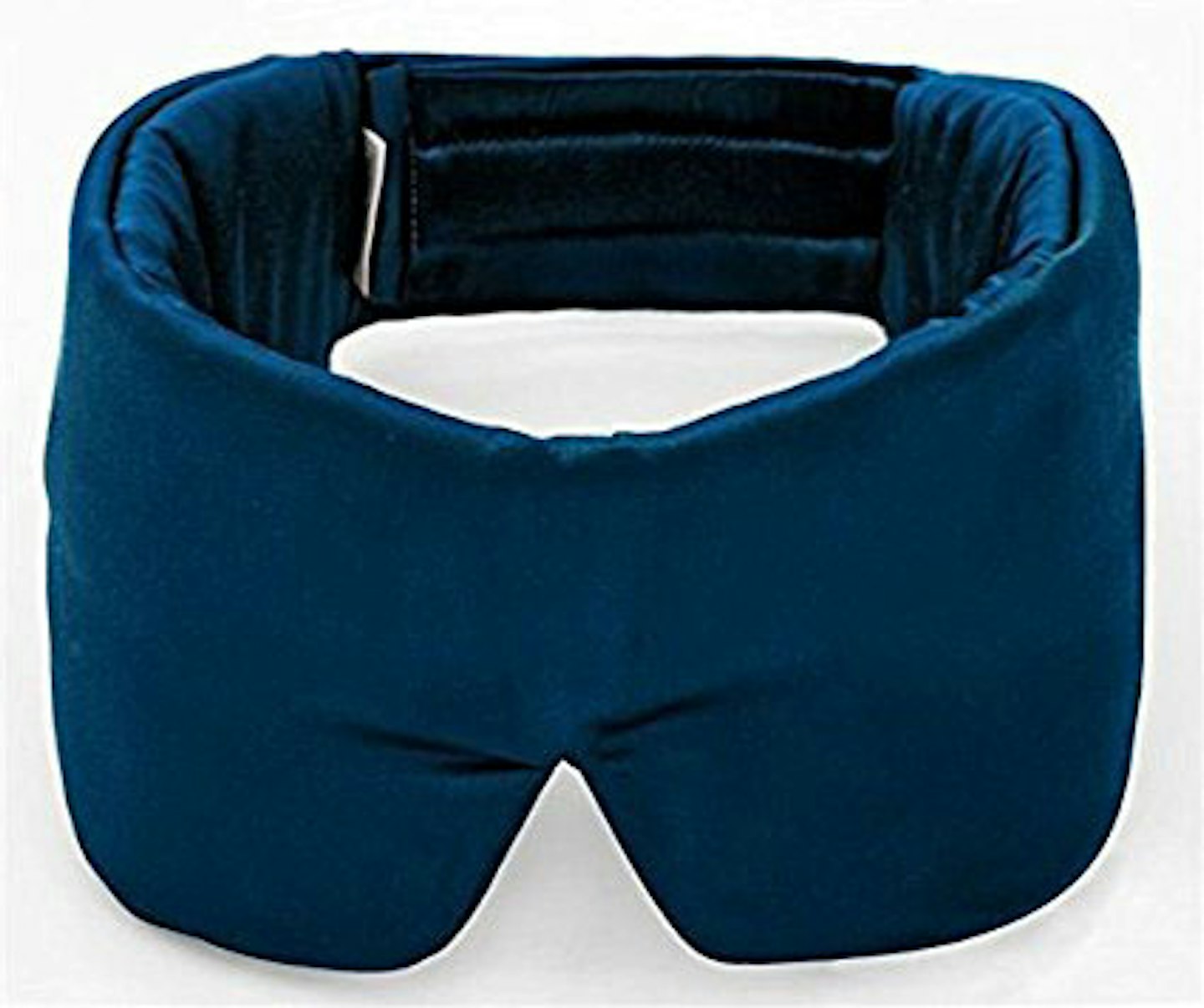 5 of 6
Eye Mask by Sleep Master, £22.95
This revolutionary patented sleep mask was voted #1 eye mask in the US. It's flexible, comfortable and has wide band that wraps around your ears to cancel out sound too. Great if your partner snores!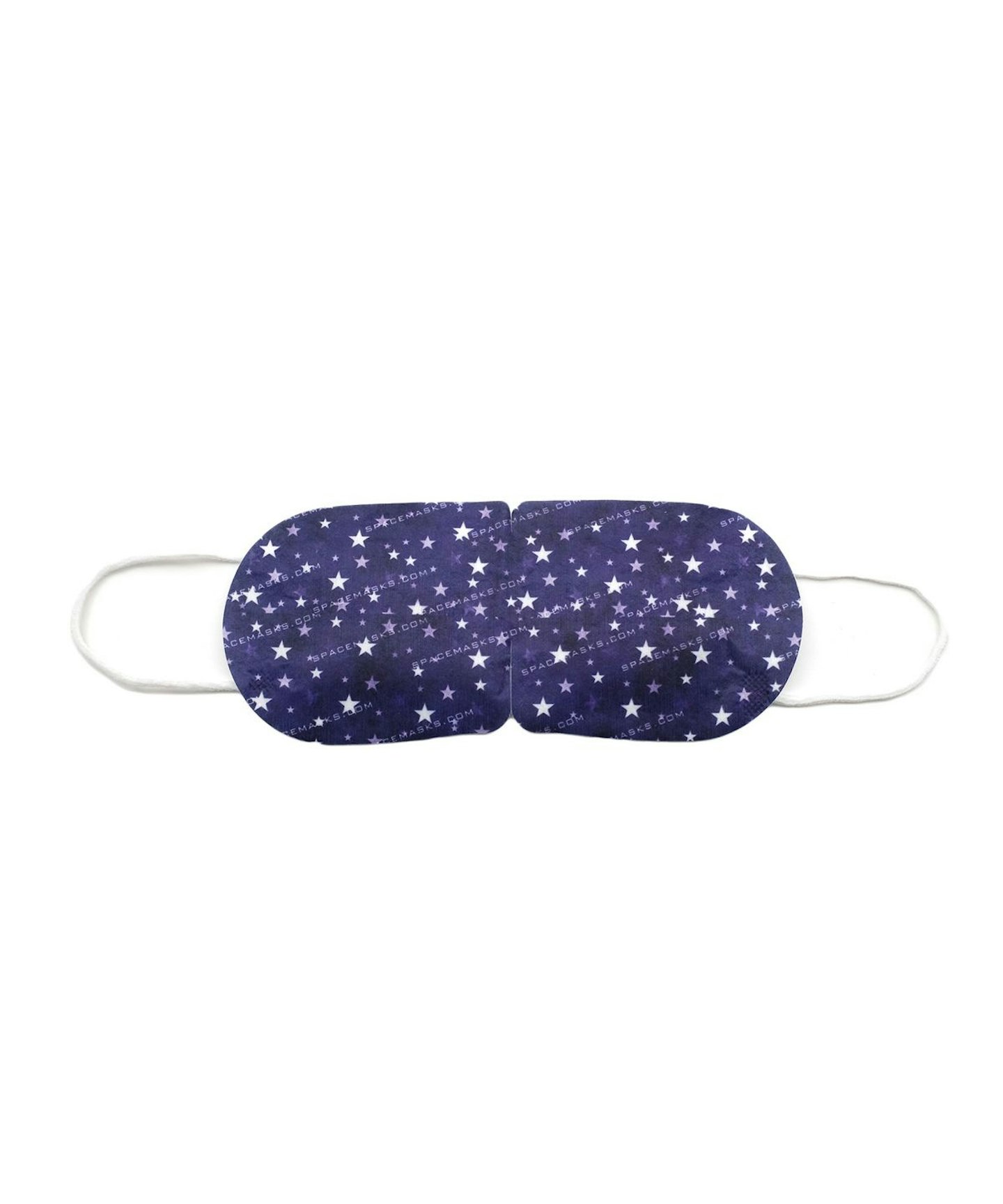 6 of 6
Spacemasks, £15 for 5
Drift off into a deep slumber with these air-activated, self-heating eye masks. Each mask is filled with jasmine to help relieve tension headaches, soothe tired eyes and help you get to sleep. Dreamy!
Do sleep masks work?
Sleep masks are said to be an effective and simple way to tackle sleep deprivation. If you're a light sleeper who's often woken by light, noises and disturbances around you - they can really help. This is because when your brain senses complete darkness it causes the production of melatonin - the sleep hormone – and will increase the amount of REM (Rapid Eye Movement) sleep.
With a sleep mask you will have a deeper and more relaxing sleep, which can be intensified with the use of ear plugs to totally tune out your surroundings - great for those who work night shifts and need to sleep in the daytime.
Are sleep masks good for you?
Sleep masks are great for those who find it difficult to get to sleep and difficult to stay asleep, especially for those who live in busy, bright cities. It may take a couple of nights to get used to wearing them (and you may want two so that when you wash one you have another).
The only downside is that you might be put off if you can't wake up easily in the morning - your brain releases the 'waking' hormone (cortisol) when light hits the back of your eye in the morning. If you don't have that natural wake-up call you might find it difficult to rise and shine.
If there are other reasons for your insomnia besides noise and light, sleep masks might not be that effective - but they're an inexpensive experiment.
What are the benefits of sleep masks?
Sleep masks can also help dry eyes. While they do not specifically help with moisture retention, they can stop the flow from outside air pressures, such as air conditioning.
In terms of whether sleep masks help with dark circles, they might help with the appearance of looking well rested as you will have better sleep wearing them. However, dark circles are generally hereditary and caused by dehydration.
You can also purchase sleep masks that have aromatherapy properties such as calming lavender and camomile scents, which will help reduce stress and help you to drfit off more easily.
READ MORE: Don't Skimp On Sleep: How To Get The Rest You Need
READ MORE: Your Complete Guide To Sleep, And Why You're Not Getting Any