Foundation is that one 'try-before-you-buy' product that often requires the help of our beloved beauty counter experts to find the perfect match. Yet now, even as our high streets burst back into business, it could be while longer until we can test and sample products again. According to global information company The NPD, 29% of us are not willing to queue for beauty products and 35% of us are not prepared to wait to test a beauty product. The solution? Virtual beauty testing.
Since lockdown began, beauty brands have become ever more innovative with their online platforms to help consumers find exactly what they're looking for. Bobbi Brown, for instance, launched 'Pro Artist In Your Pocket', an online chat and video service to allow customers to seek advice from the Pro Artistry Team. Bobbi Brown has also noticed a 50% spike in searches for their try on tool, which involves selecting your shade range (from light to dark) before they send you a booklet of 6 shades to sample so you can find 'the one'. Other brands like Elf Cosmetics are offering a virtual service on site whereby using your camera you can try on the different shades of foundation.
To find out more about virtual foundation matching, we've spoken to senior pro make-up artist at Bobbi Brown, Warren Dowdall.
What's the best way to find your foundation shade?
'Findation.com is such a great resource to help you choose the right shade,' says Dowdall. Go to the website, enter your current foundation brand, formula and shade as well as any previous foundations you've owned and their shades (the more brands/shades the better). Findation will then generate a list of umpteen different foundations in your suggested shades based on your current/previous foundations.'
'Also read customer reviews of the foundation on the brand's website to gauge whether it's the right foundation for you.'
Another way, as with the Bobbi Brown Pro Artist In Your Pocket, is to video chat with an expert online who can match your skin tone. Bobbi Brown, By Terry, Trinny London and Code 8 are currently all operating virtual beauty appointments on their website (to find out more about the virtual beauty appointments available click here). Simply book a slot and one of their beauty experts will be on hand to offer bespoke advice. Just make sure you're in a well-lit room and have taken off your make-up beforehand.
What should you avoid when shopping foundation online?
'The biggest mistake to avoid is to try to shade match using names,' advises Dowdall, 'the shade Beige in one brand does not always translate to the Beige in another.'
'It's always a good idea to have two foundations in your makeup bag - one that perfectly matches your skin tone, and the other slightly darker for the summer months.' So, as the weather creeps up in temperature and we're outside more – it's worth opting for a shade or two darker than your norm. 'If you have fair skin that doesn't tan easily, just go one shade up. But if your skin tans really easily, go up to two shades darker - you can always create a custom shade by mixing the two bases as your skin tone changes throughout the year.'
Can you virtually try on other products as well as foundation?
It's not just limited to foundation - Chanel, Mac, Maybelline, Estee Lauder and Charlotte Tilbury (to name a few) are all offering virtual try-on services where you can test hundreds of lipstick shades, eyeshadow palettes and even mascara all through your laptop/mobile phone camera. Easy!
If you're not sure where to start, shop our favourite foundation brands and formulas here:
best foundations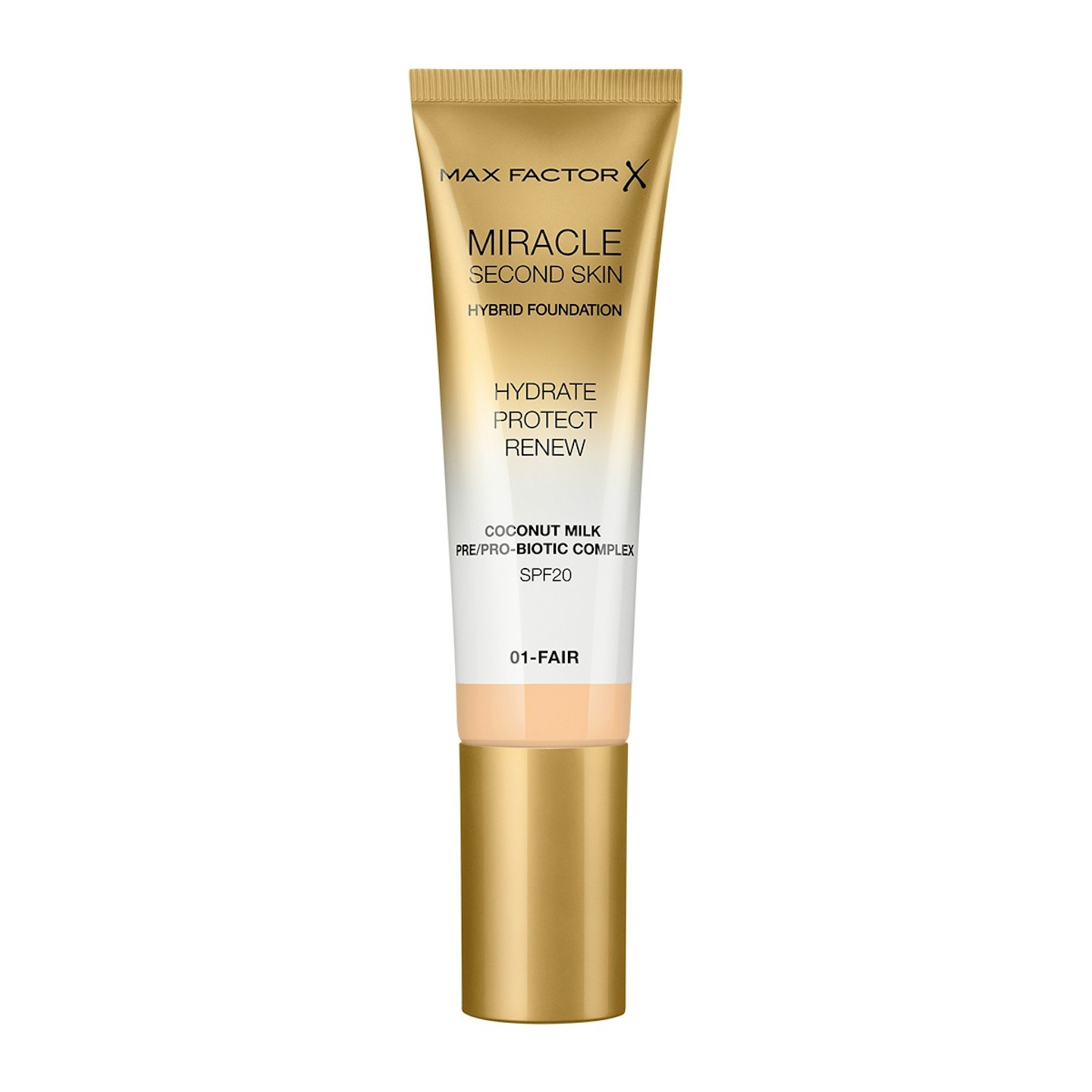 1 of 10
Max Factor Miracle Touch Second Skin Foundation, £12.99
Loved by our Beauty Director, this lightweight foundation lets your skin shine through, whilst giving a touch of natural coverage to even out skin tone.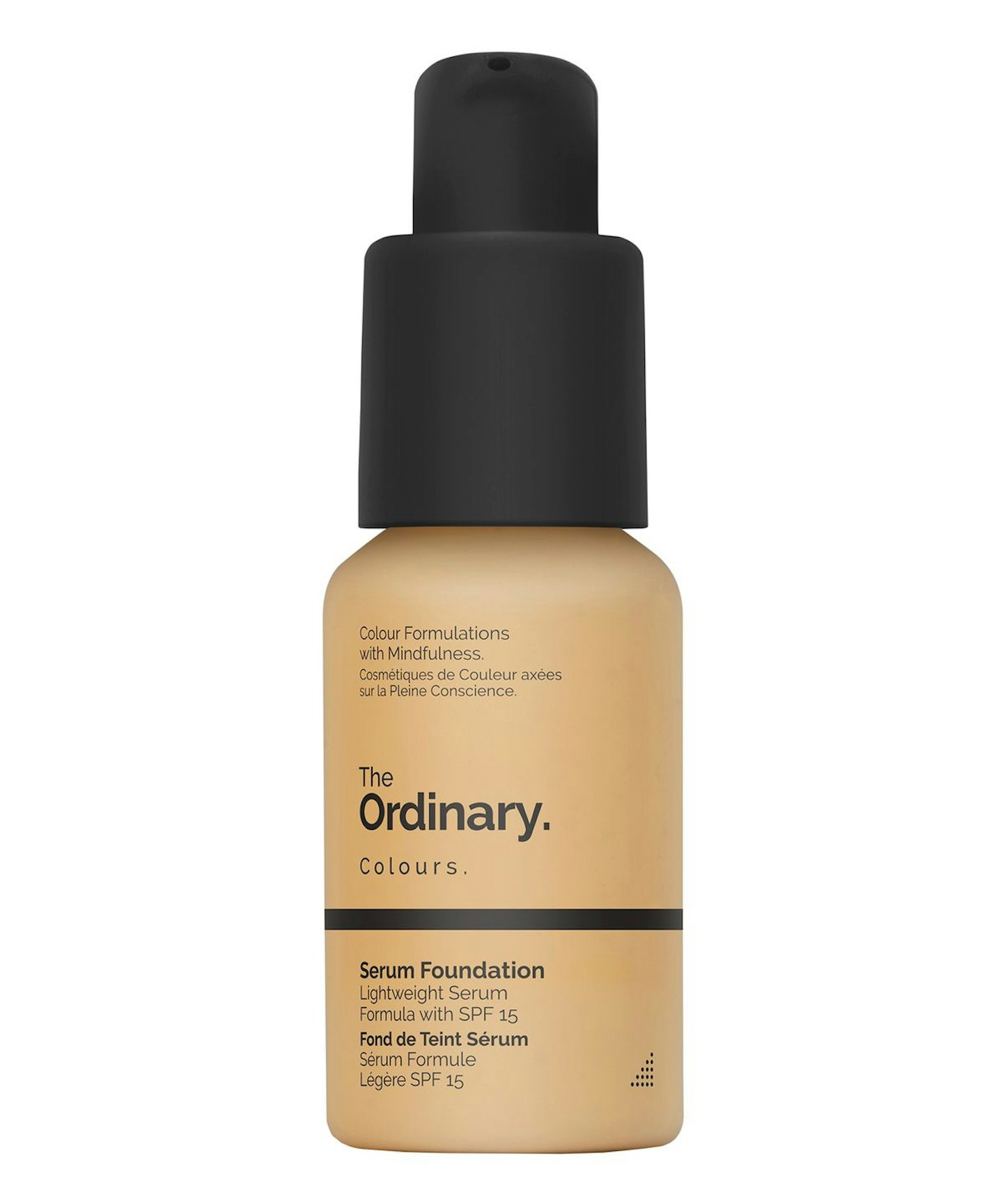 2 of 10
The Ordinary, Serum Foundation, £5.90, Cultbeauty.com
Remember the foundation that had a 25,000 strong waiting list before it even launched? Well it certainly lived up to the hype. Courtesy of The Ordinary - the no-nonsense brand that took the beauty industry by storm - this serum foundation is everything you could want from a low coverage foundation and more. It gives a natural, fresh finish that enhances the skin without masking it.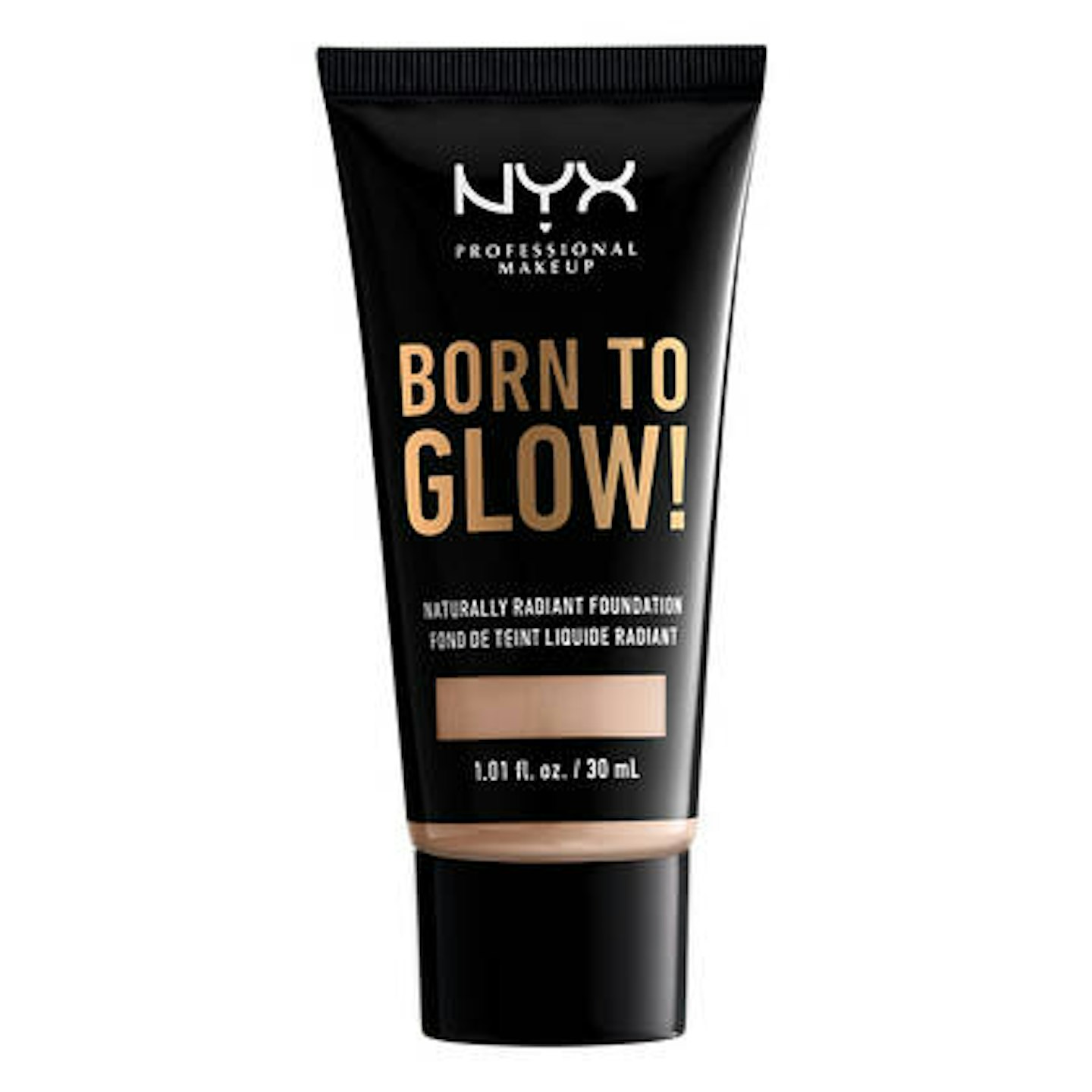 3 of 10
NYX Born To Glow Naturally Radiant Foundation, £10
When it comes to full coverage foundation, this option from blogger favourite, NYX, beats them all. A highly pigmented formula that covers stubborn pigmentations or spots, it's a bargain rival for Kat Von D's Lock-It Foundation.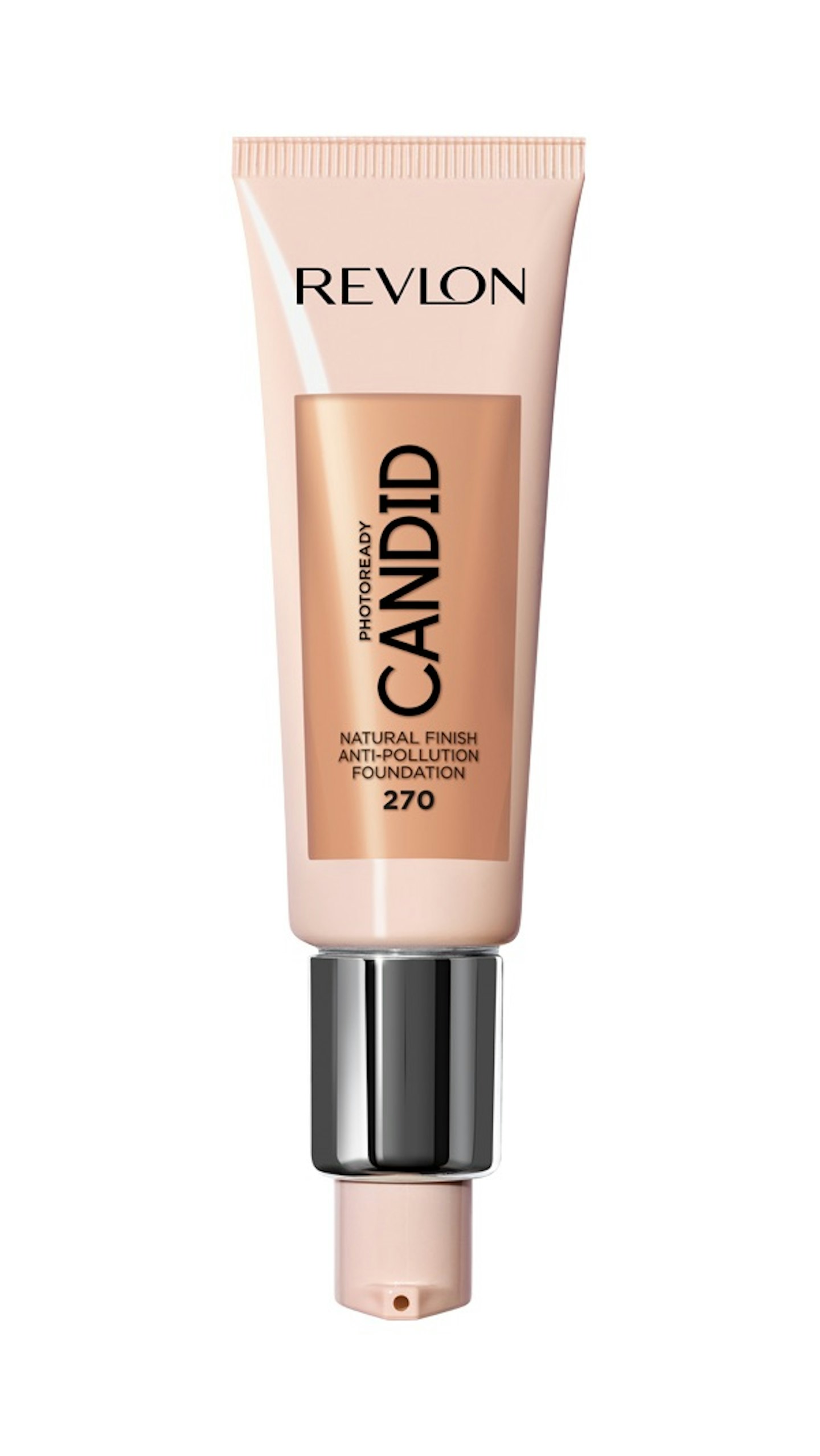 4 of 10
Revlon Photoready Candid Anti-Pollution Foundation, £9.99
Ideal for city-dwellers, Revlon's Candid foundation features antioxidants, anti-pollution and anti-blue light to really protect skin from environmental stressors.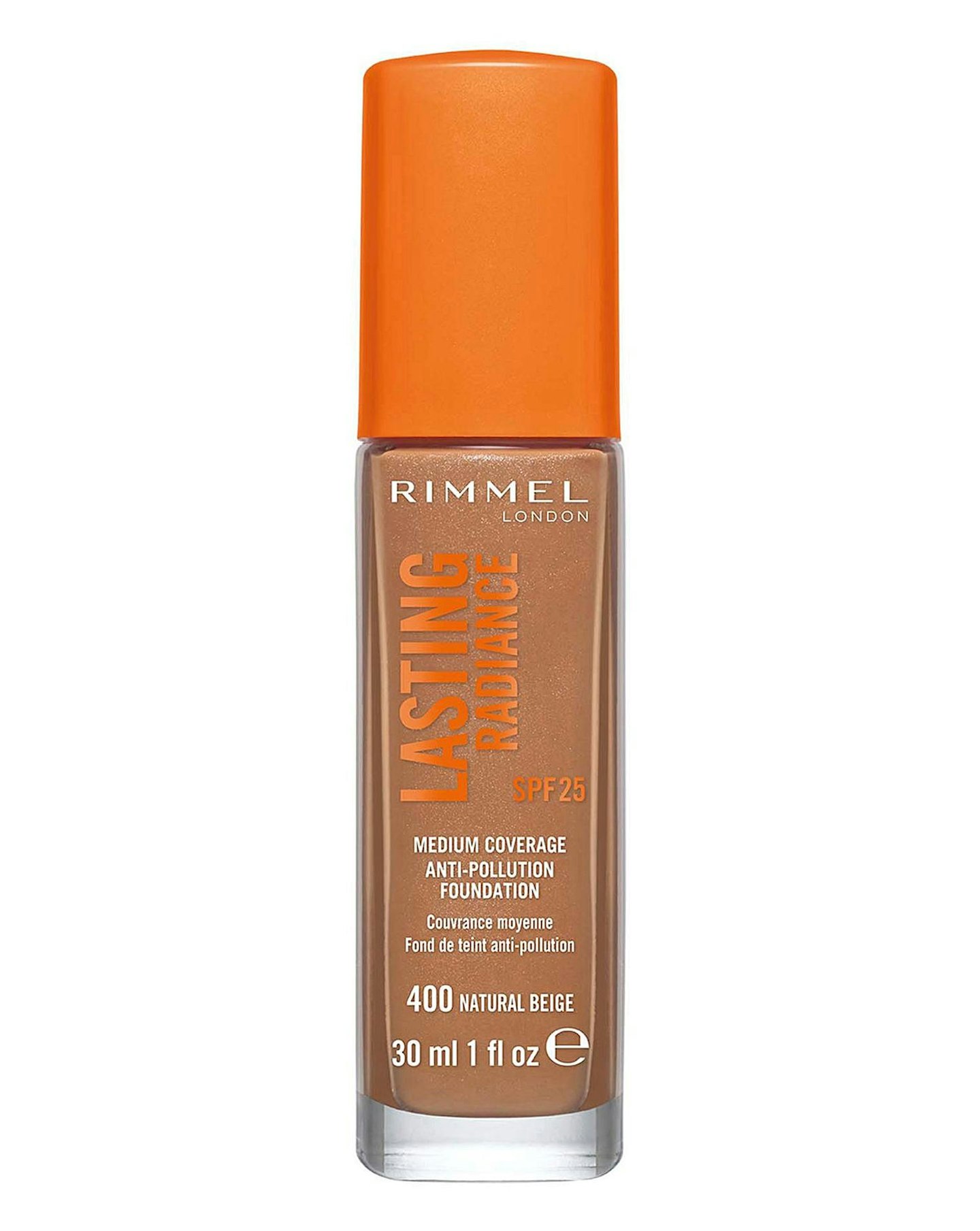 5 of 10
Rimmel Lasting Radiance Foundation, £9.99
The perfect Monday morning foundation, this formula instantly reawakens skin, eliminates signs of tiredness and gives a healthy, radiant glow. Ideal for dry or dull skin types this foundation will give you the dewiness you've been craving.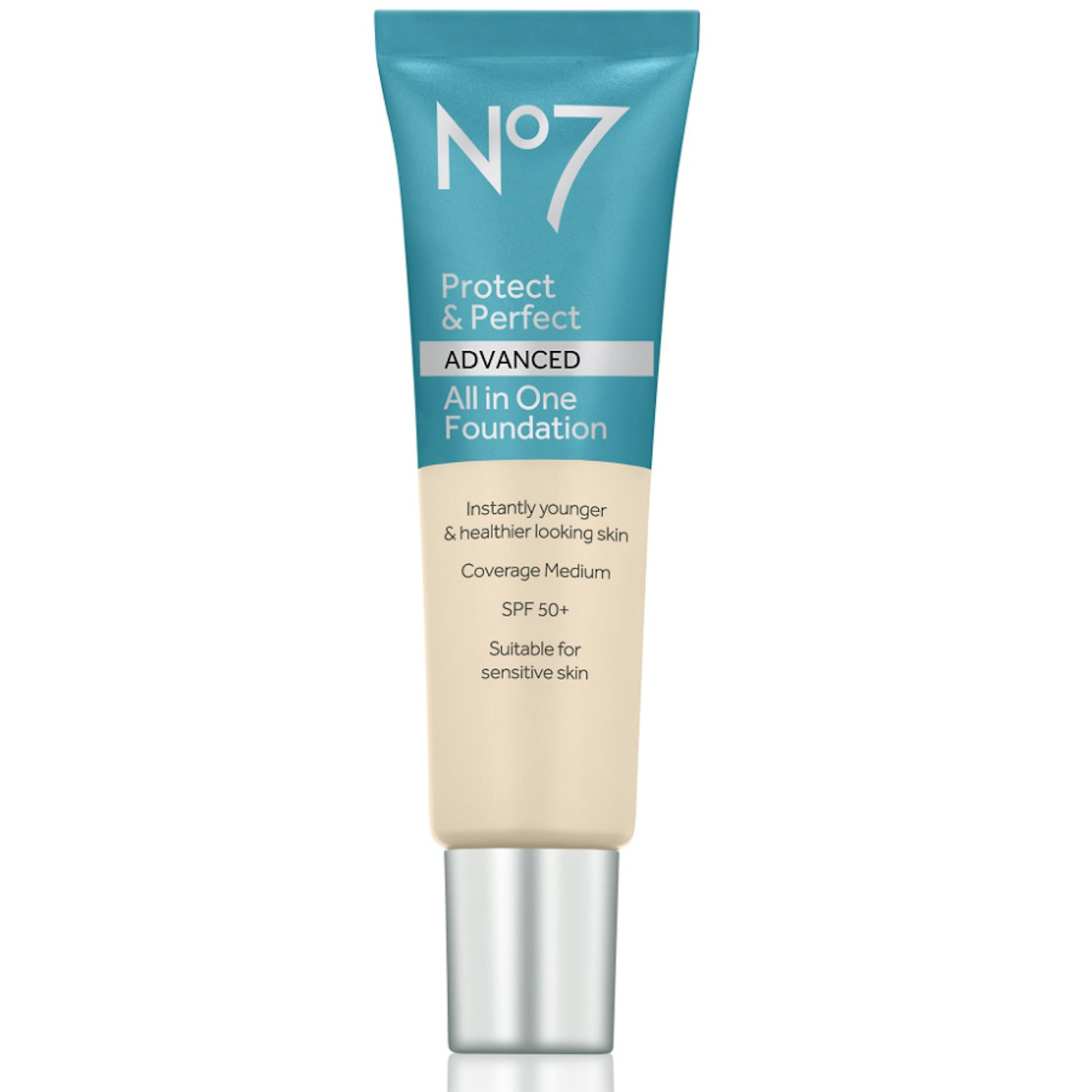 6 of 10
No7 Protect & Perfect ADVANCED All in One Foundation, £17
If you're after a 'your skin but better' finish, this is just the ticket. Concealing imperfections and smoothing the appearance skin without covering it completely, the light reflecting particles ensure your complexion will look luminous.
7 of 10
Maybelline Dream Radiant Liquid Foundation, £8.99
If combating shine and minimising pores is at the top of your priority list, this foundation is for you. It glides on effortlessly, providing buildable coverage that blurs pores and controls shine with its natural, matte finish.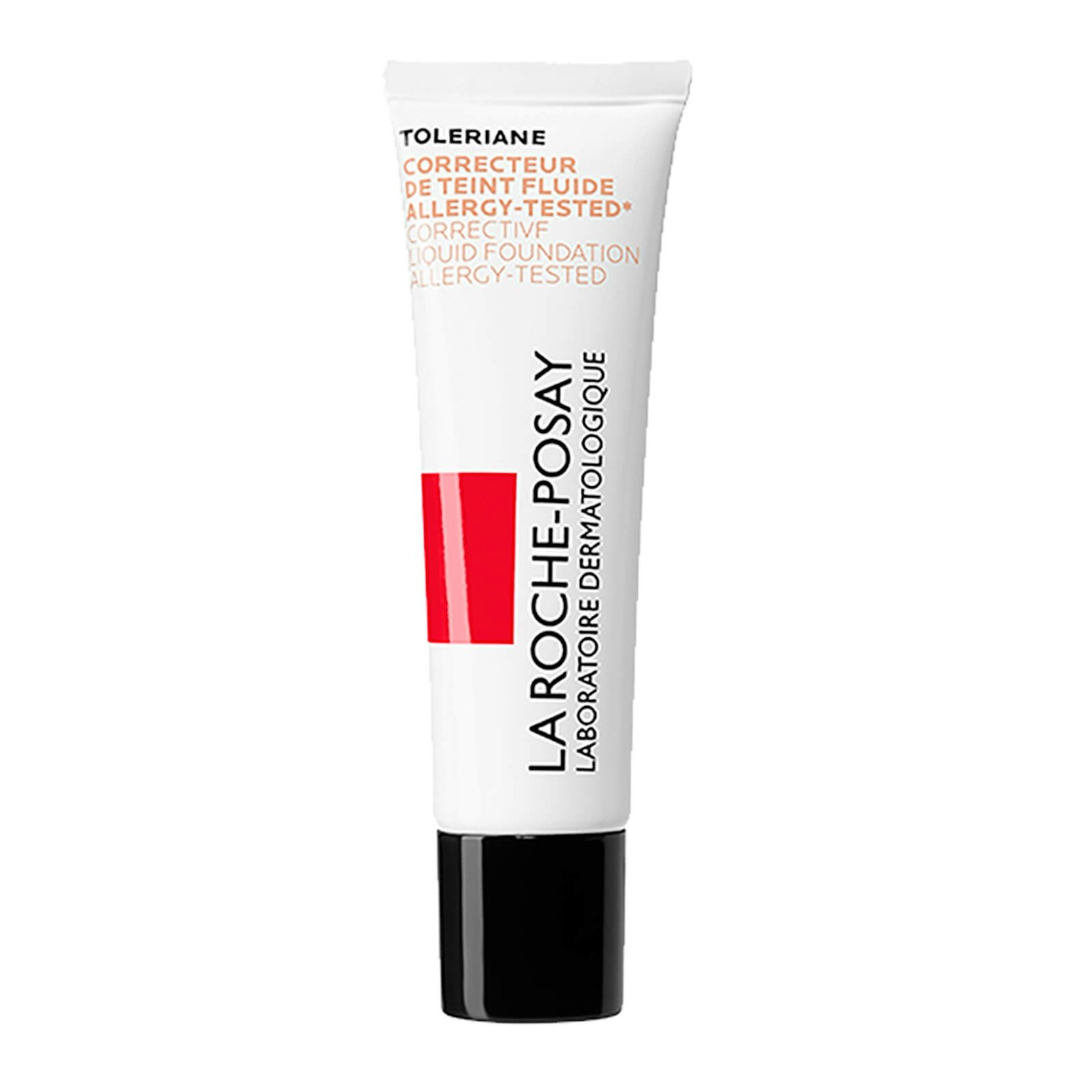 8 of 10
La Roche-Posay Toleriane Teint Foundation Fluide, £18
When it comes to thinking of our favourite French pharmacy brands, La Roche Posay always comes to mind first. Not only do they excel with skincare, their bases are top notch too. The foundation controls shine thanks to a cutting-edge ingredient that absorbs oil all day long.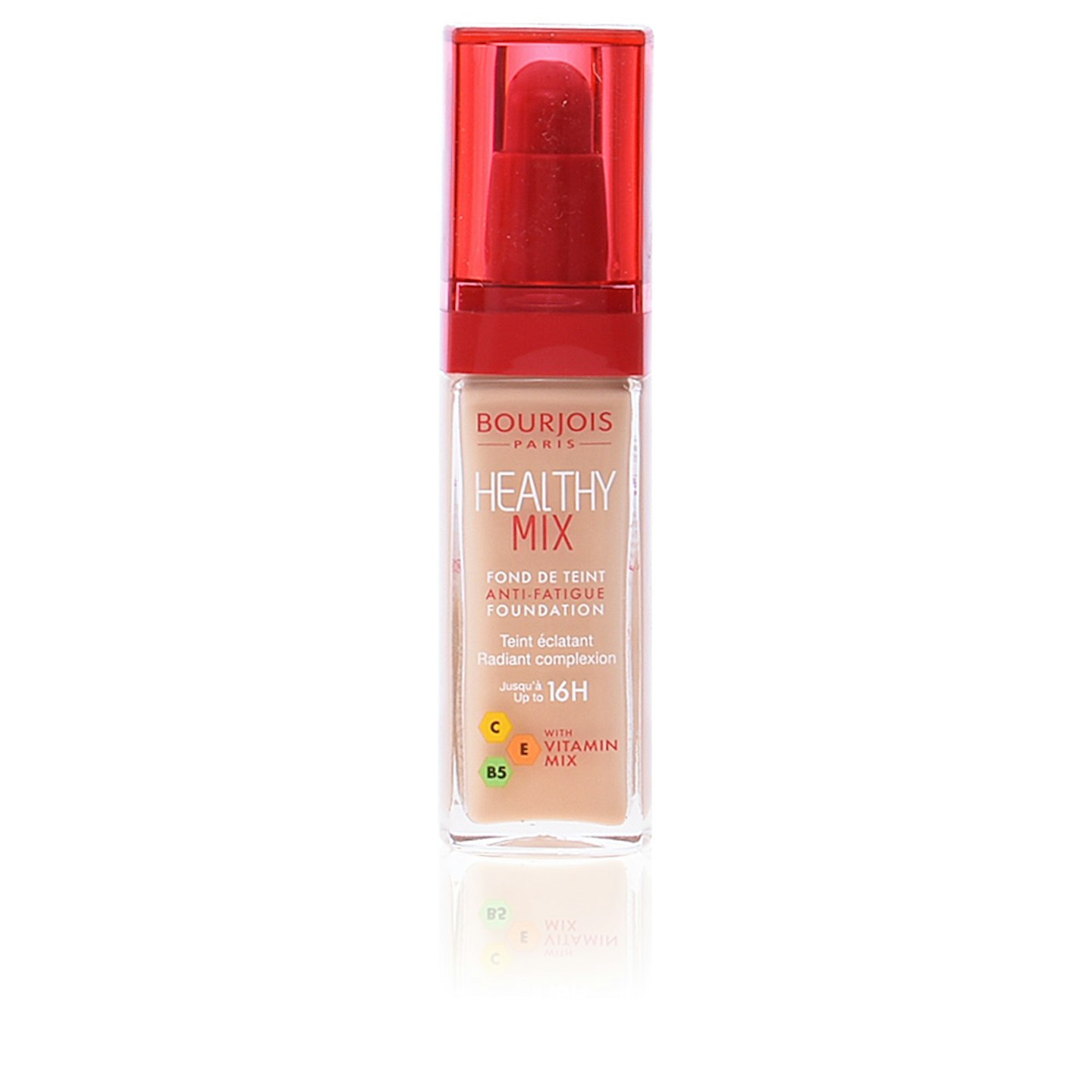 9 of 10
Bourjois Healthy Mix Anti Fatigue Foundation, £9.99
The vitamin-rich formulation soothes and hydrates skin while the gel-like consistency glides on effortlessly leaving a subtle, natural looking coverage.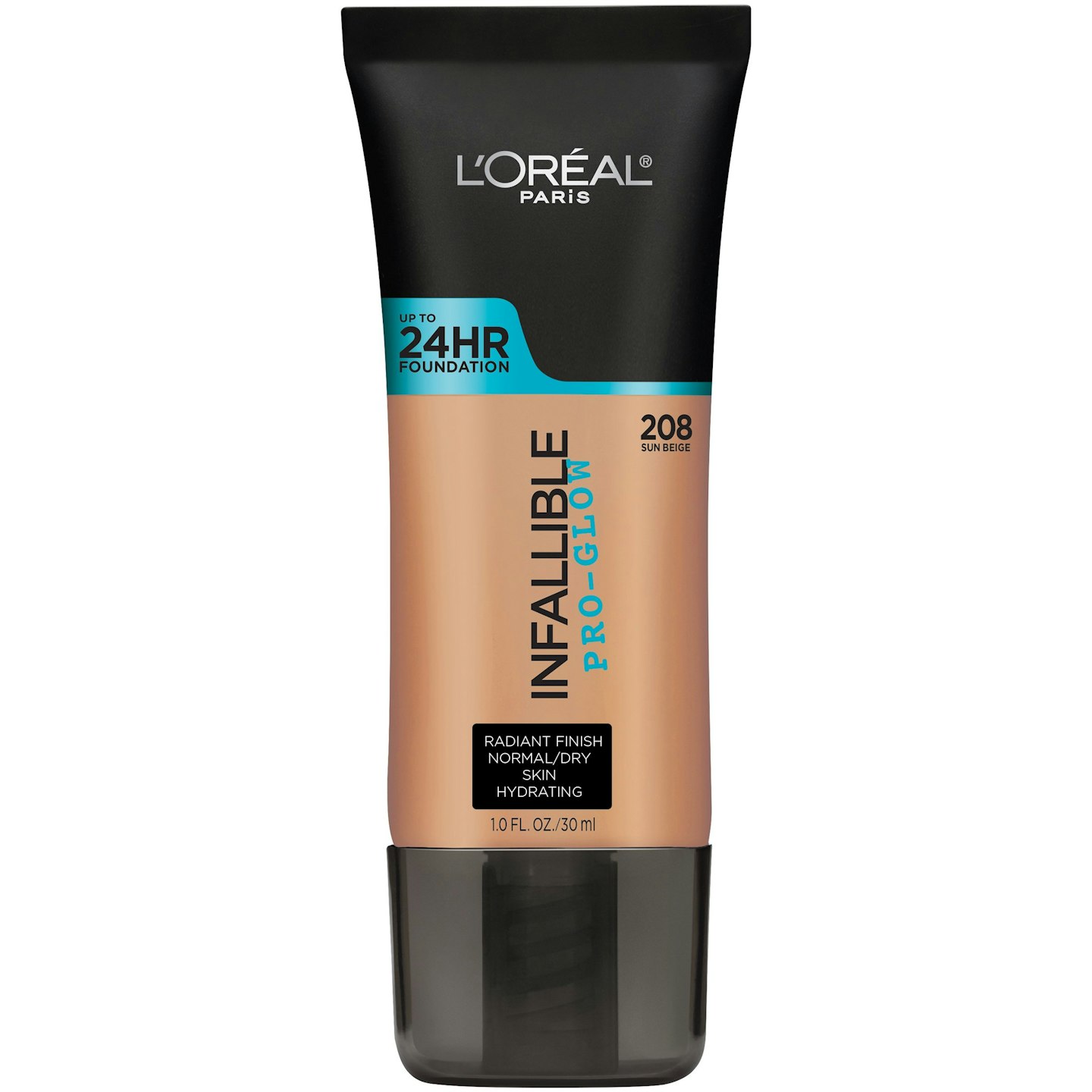 10 of 10
L'Oreal Infallible Pro Glow Liquid Foundation, £4.88
Suitable for all skin types, this lightweight consistency is especially great for dry skin as it won't cling to dry patches. For fans of Armani's iconic Luminous Silk foundation this is an excellent dupe, and for a purse-friendly third of the price.
READ MORE: From Facials To Haircuts, Consider Your Virtual Beauty Admin Sorted