We happen to know of a lip gloss that Kate Middleton, or rather, the Princess of Wales, likes to carry around on the go. It's not often that we catch members of the royal family publicly preening, in fact, it hardly ever happens, which is why intel on the go-to make-up, skincare, haircare and grooming products of our favourite members of the royal family is so few and far between. Eagle-eyed Wimbledon viewers, however, might have spotted the briefest flash of a lip gloss from none other than the Duchess of Cambridge back in 2019, though, which proved beyond reasonable doubt that this much-loved gloss had found favour with Kate.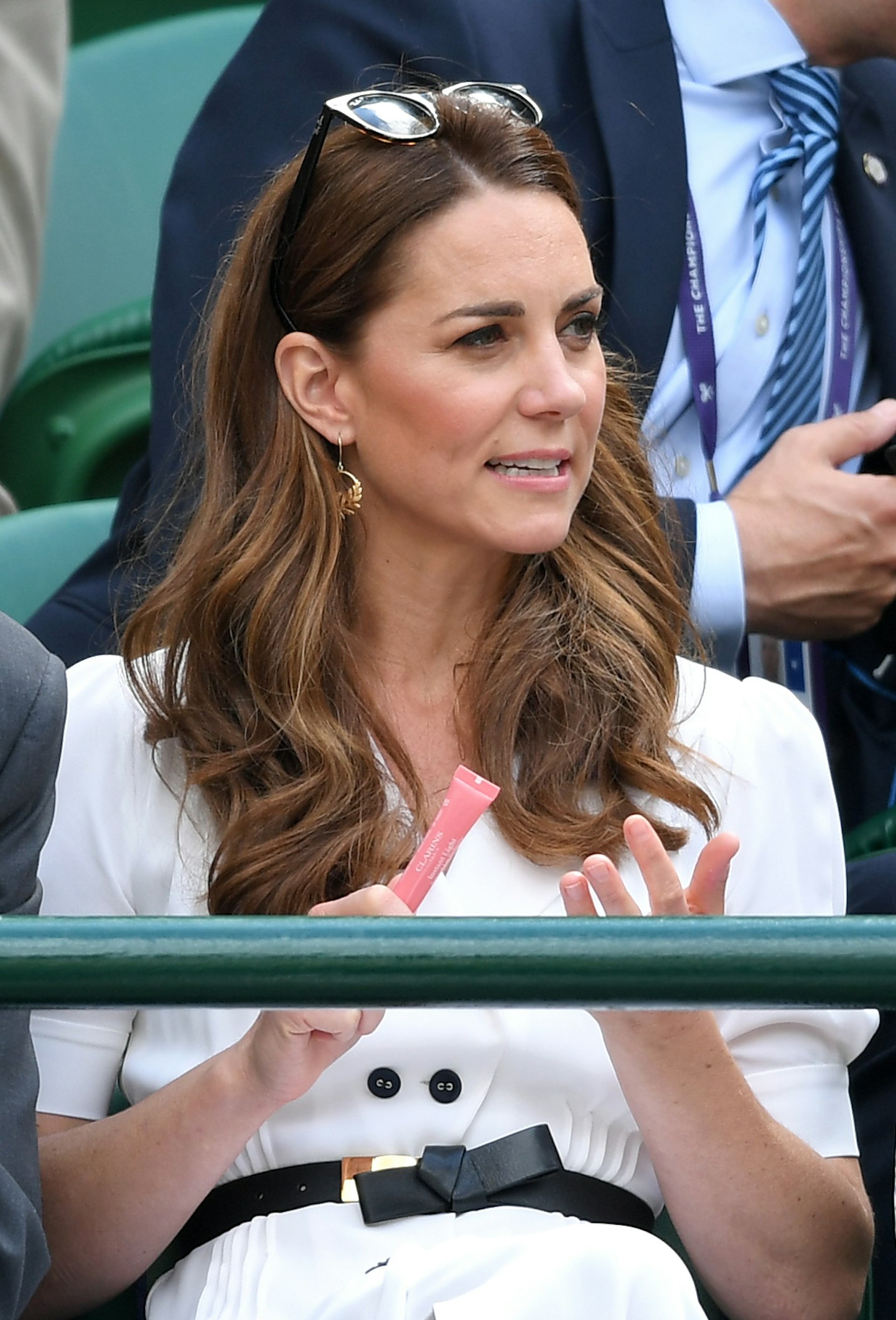 As Kate kept her eyes on the Centre Court match, she was caught on camera plucking a cult Clarins lip gloss from her bag for a quick reapplication. Clarins Natural Lip Perfector, is a lip gloss packed with shea butter that nourishes as it boosts shine. Our favourite shade and the one we suspect Kate chose too has to be Rose Shimmer, a delicate and sheer pink that makes lips appear smoother and fuller in one.
Keen to snap up a Duchess-approved bargain? Shop the Clarins Natural Lip Perfector in Intense Maple.
Shop: Kate Middleton's Wimbledon Lip Gloss (Now In The Black Friday Sale)
Clearly a handbag mainstay for the Princess of Wales, this cult classic lip gloss is now in the Black Friday sale.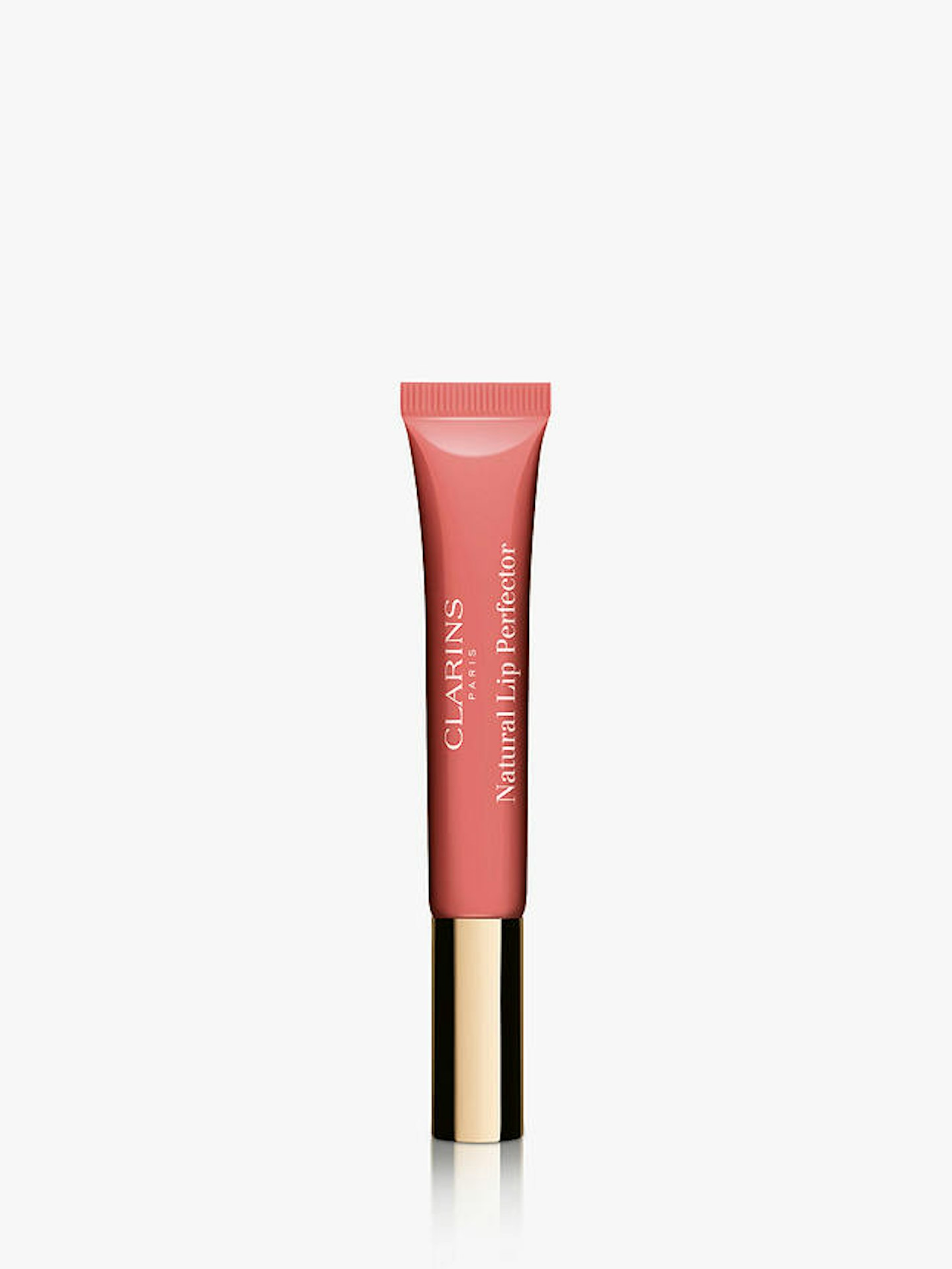 Clarins
Description
Kate Middleton was caught on camera taking out a Clarins Instant Light Natural Lip Perfector for a
If this lip gloss is good enough for the Duchess of Cambridge, it'll do for us, too! The delicate shade and beautiful sheen makes it the perfect fuss-free make-up addition to your spring beauty routine.