When it comes tobeauty trends, TikTok has to power to make or break new looks and launches. Rosemary oil is the most recent ingredient to be elevated to viral heights. According to TikTokers the world over it's the health store route to hair growth. The #rosemaryoil hashtag has amassed over 591 million views and counting. So does the stuff actually work? Or are influencers just hopping on a popular hashtag to gain views?
'Rosemary has become a new trend ingredient for hair thinning concerns. But in fact, it's been around for decades and used in many herbal medicines to treat hair loss and stimulate hair growth,' explains haircare expert at BondiBoost, Shauna Casey.
There's science to back its function in haircare too. In fact, this 2015 study reported that rosemary oil was found to be as effective as minoxidil for treating hair loss. Minoxidil is a medication that's considered by many to be the gold standard when it comes to treating hair loss. Impressive, right?
How does rosemary oil help hair growth?
'Rosemary can assist in blocking DHT in male and female pattern balding. Male and female pattern balding is one of the most common types of hair loss,' explains Casey. DHT is a sex hormone, excess amounts of which can effect hair follicles and contribute to hair thinning and hair loss. 'Rosemary also helps boost blood flow to the scalp, which is one of the most important parts of hair growth,' says Casey.
'When we use rosemary in an oil form it helps to balance out the moisture on the scalp too,' Casey continues, 'having a well-balanced and hydrated scalp also contributes to efficient hair growth.'
Are there any side-effects of using rosemary oil in your hair?
Some TikTokers are posting about side effects they've encountered when using rosemary oil on their scalp. Rosemary is a powerful essential oil. Those with sensitive skin may experience an adverse reaction if it's applied directly to their scalp. High concentrations of rosemary oil can lead to skin irritation and in some cases hair loss and severe allergic reactions. Proceed with caution and avoid applying rosemary essential oil directly to your skin. Instead use a diluted solution.
The key to using rosemary oil for hair growth? Finding the concentration sweet spot. Look for a product that dilutes rosemary oil with a carrier oil – like coconut oil – this you can apply directly to your scalp. You could also look at using hair care products where rosemary oil is listed as an ingredient. And it goes without saying – if you have an adverse reaction to rosemary oil, stop using it altogether.
How long does rosemary oil take to help hair grow?
It's also important to remember that there will be no instant results. Your hair needs time to grow and for density to be built up over time. 'This is not a quick fix,' says Casey, 'each individual will experience different results. Many factors need to be considered when using any ingredient for hair growth. I would always recommend monitoring over a minimum six-month period. But you could see results in as little as 12 weeks,' explains Casey.
Main image credit: TikTok @abbybaffoe @imofficialmaria @les.talk.skin
Shop: The Best Rosemary Oils, Shampoos And Treatments For Hair Growth
Shop: Best Rosemary Oils, Shampoos and Treatments For Hair Growth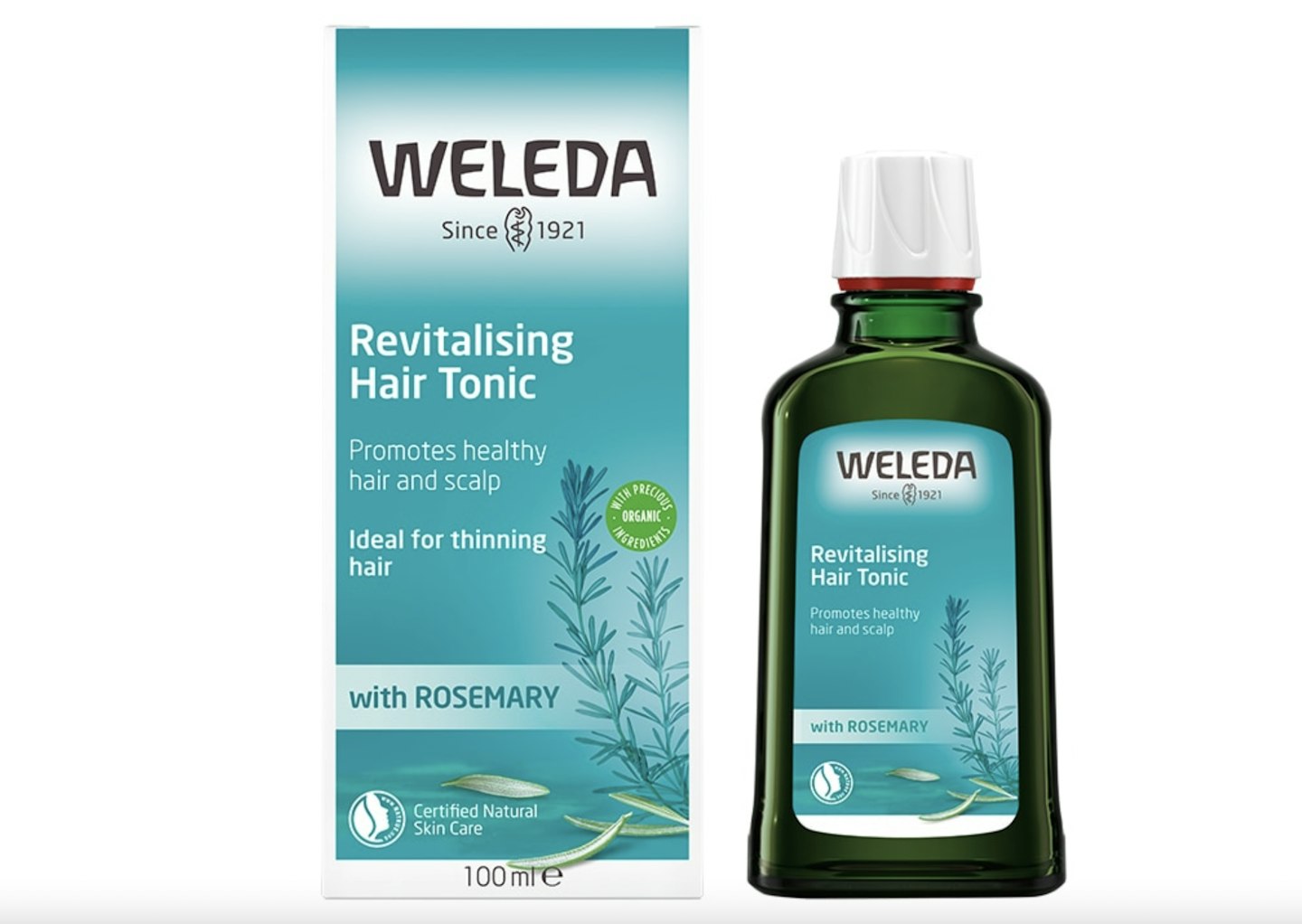 1 of 5
CREDIT: Weleda
Weleda Rosemary Revitalising Hair Tonic
This rosemary-based hair tonic helps to stimulate blood flow to the scalp, assist with hair growth and strengthen the shaft of each hair.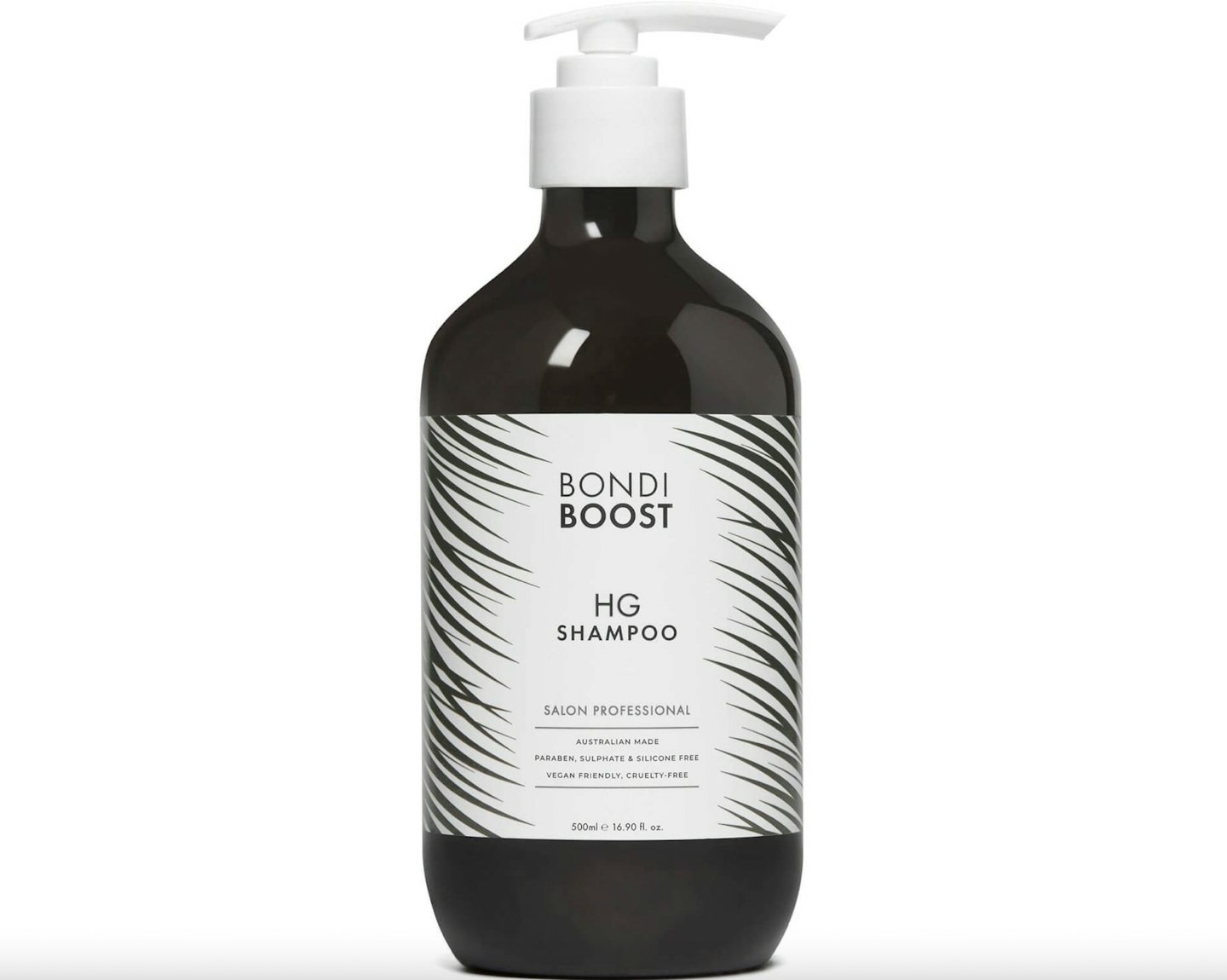 2 of 5
CREDIT: Bondi Boost
Bondi Boost Hair Growth Shampoo
Formulated with aloe vera, rosemary oil and Redensyl, this cult hair growth shampoo helps to support healthier, thicker, longer hair.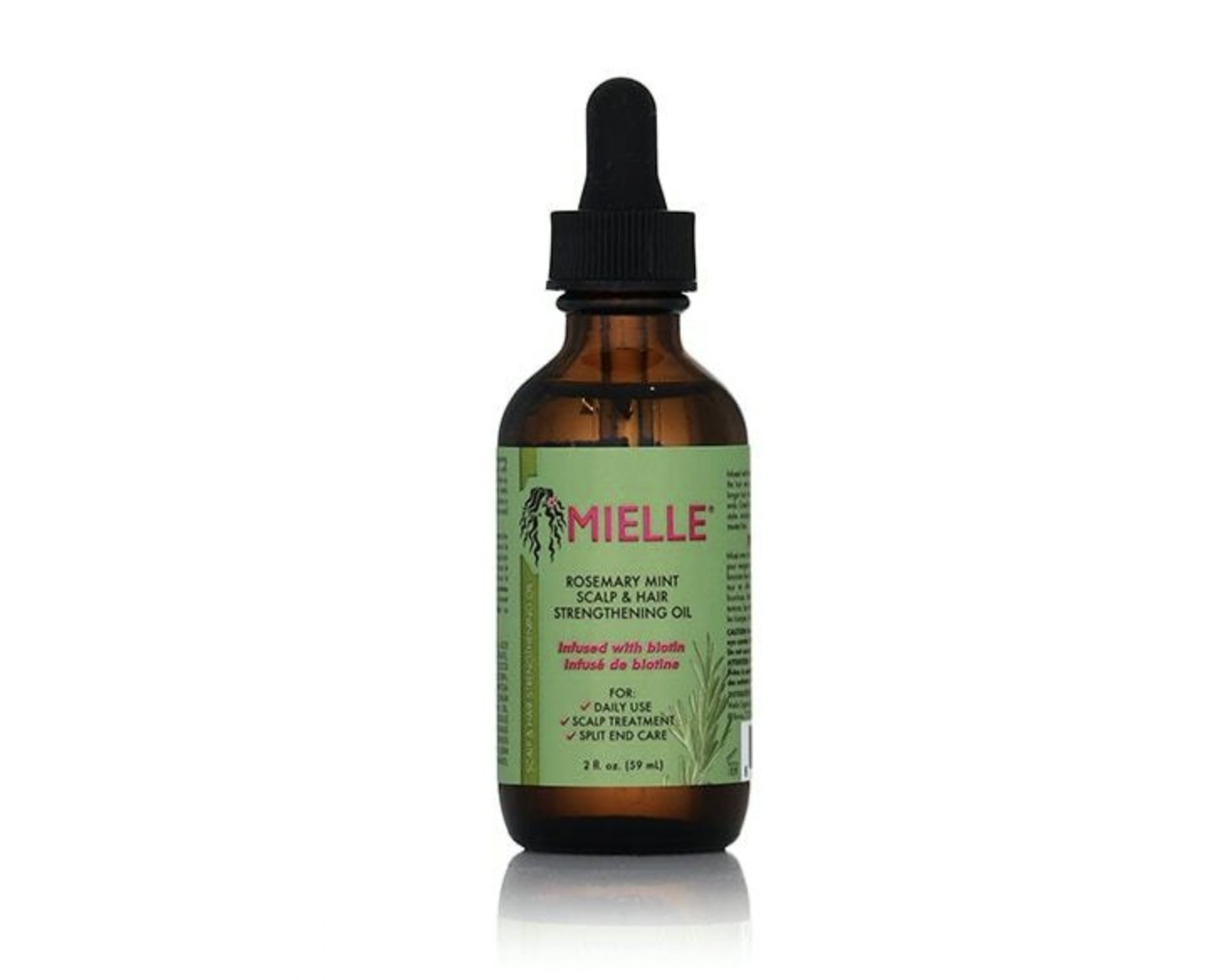 3 of 5
CREDIT: Mielle Organics
Mielle Organics Rosemary Mint Growth Hair Oil
This is the rosemary oil that sparked a TikTok sensation. With a blend of over 30 essential oils and biotin, it's designed for daily hair use or specialised scalp treatments.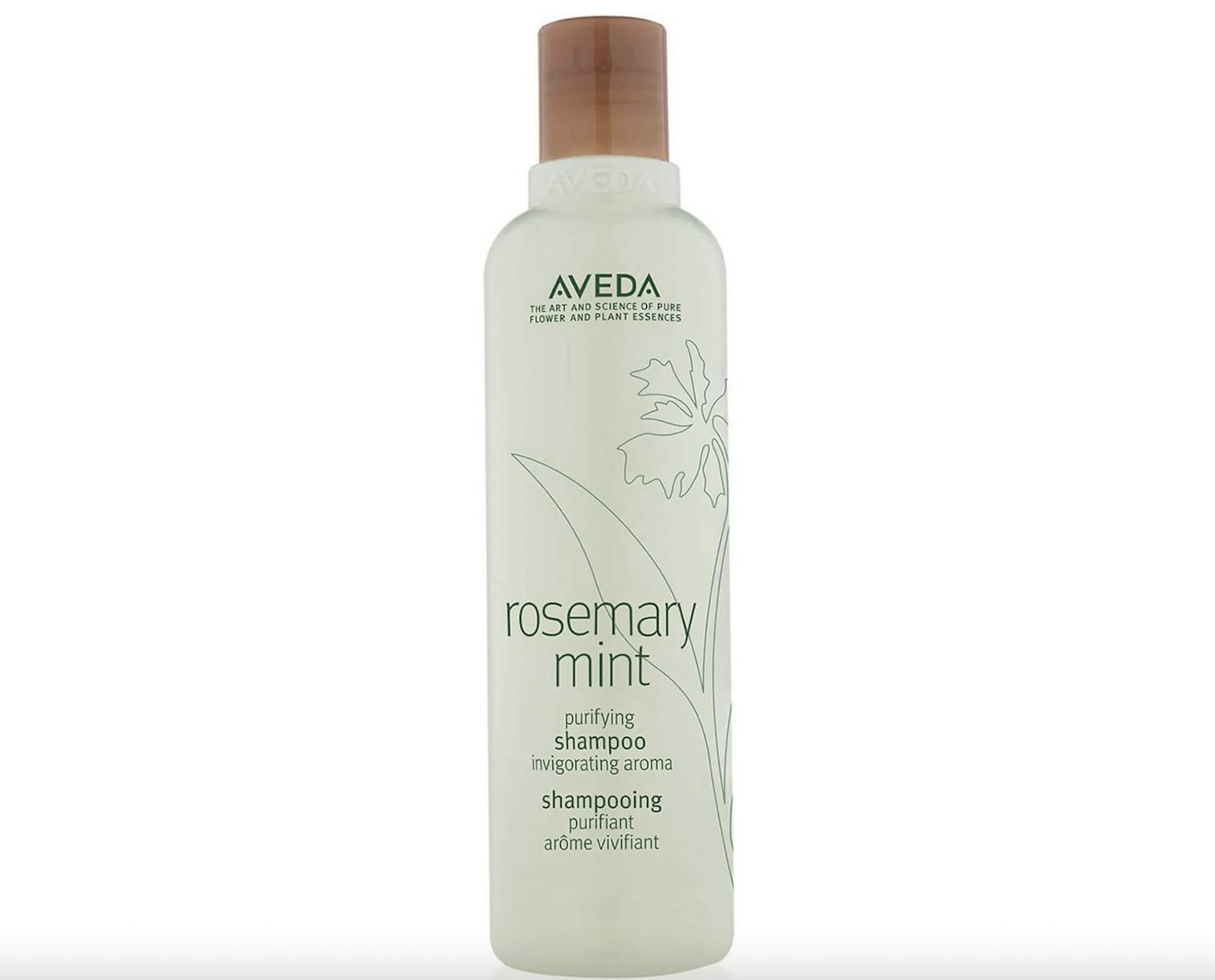 4 of 5
CREDIT: Aveda
Aveda Rosemary Mint Purifying Shampoo
This clarifying shampoo contains rosemary and mint to help refresh the scalp and care for your hair in one.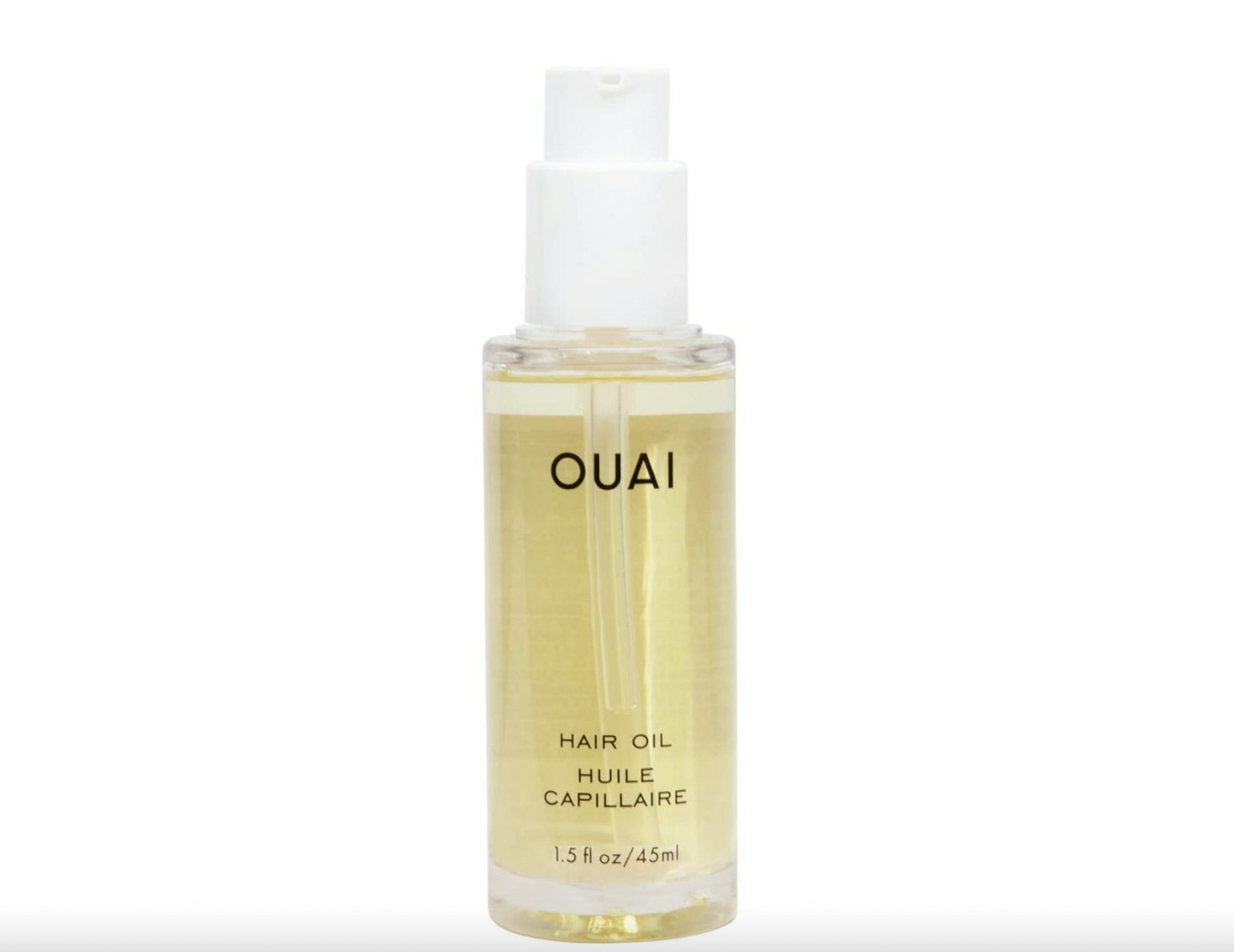 5 of 5
CREDIT: Ouai
Ouai Hair Oil
Try a hair oil blend like this one from Ouai. It's packed with sweet almond, jojoba and rosemary oil – plus shea butter to nourish your hair.