Kate Middleton (we can't kick the K-Midi habit!) has become pretty much synonymous with a glossy blow-dry - hair that's been so lovingly kissed by a hairdryer that we can't help but stop and stare. Just think all the way back to her Chelsea girl days when the throngs were clamouring to emulate her bouncy do. She's maintained her blow-dry prowess as long as she's been in the public eye, but recently it's been a whole other level of volume and gloss.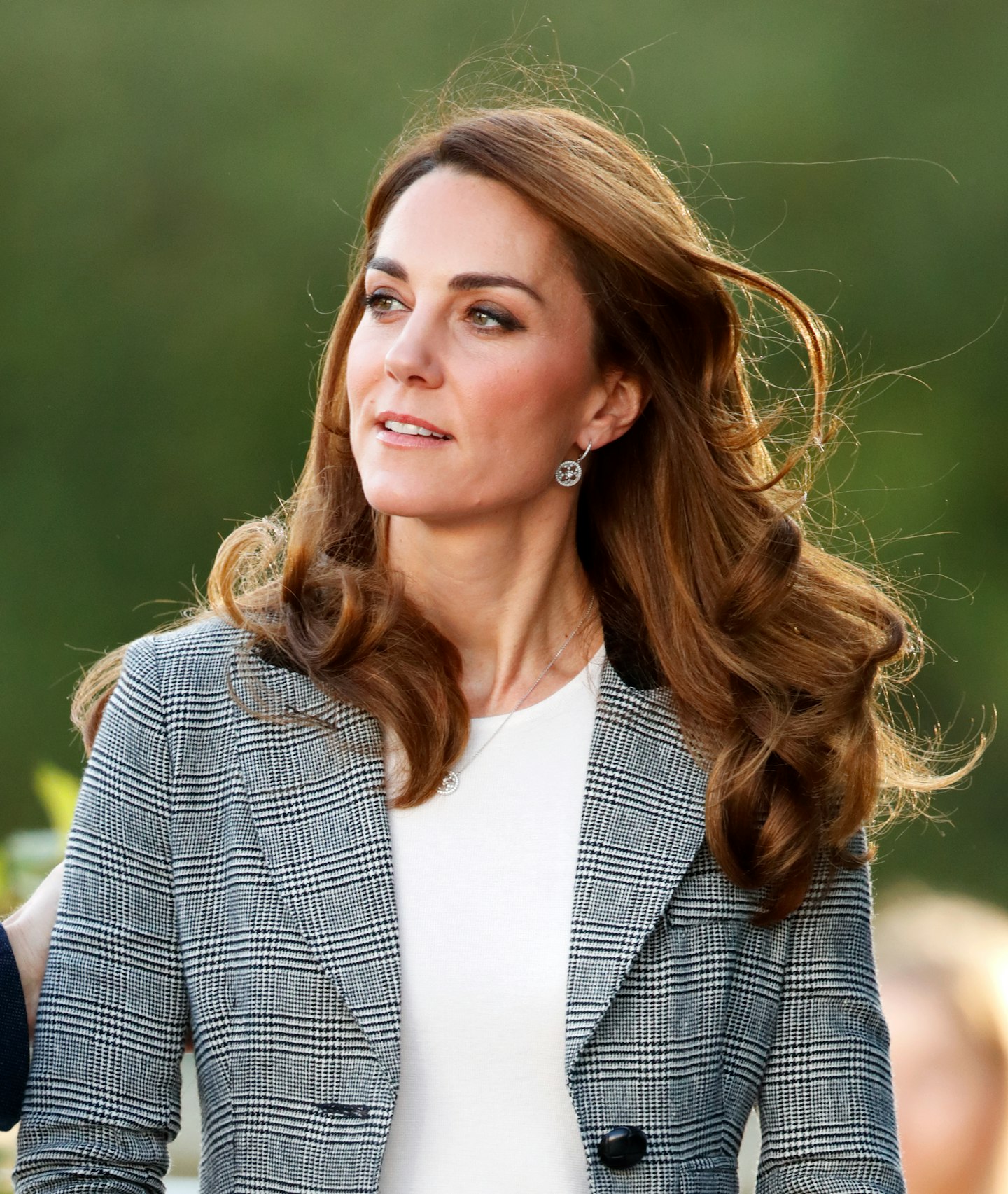 If you thought this right royal and glossy blow-dry was only achievable via an expensive salon visit, then think again. Kate Middleton may have a hairdresser on hand at all times, but that doesn't mean the perfect blow-dry is off the cards when styling your hair at home.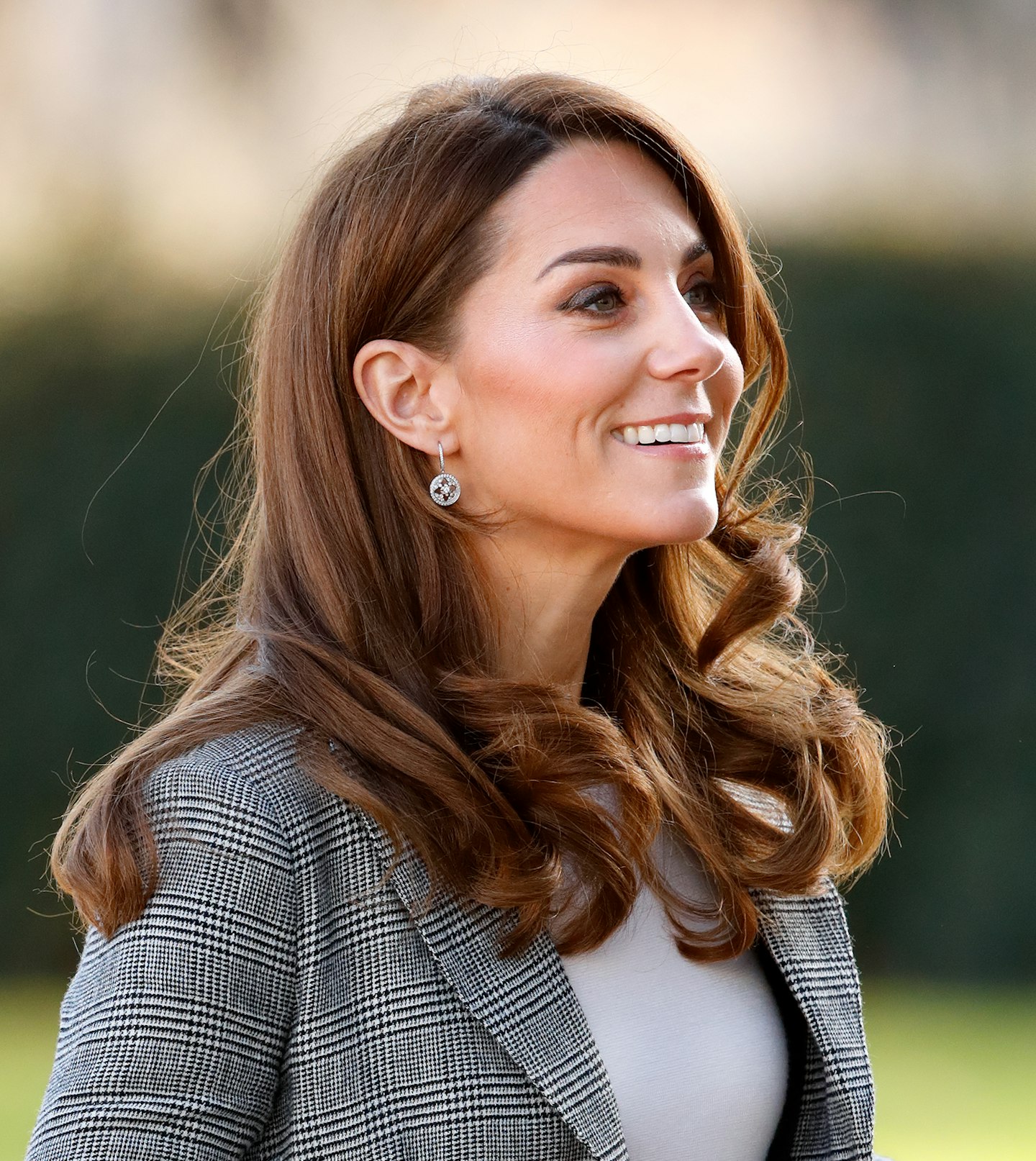 Hairdresser to the stars (think David Gandy, Gigi Hadid, Poppy Delevingne, and Karlie Kloss to name just a few) Larry King, gave us a few nifty cheats to nailing the perfect blow-dry at home. Behold the wisdom.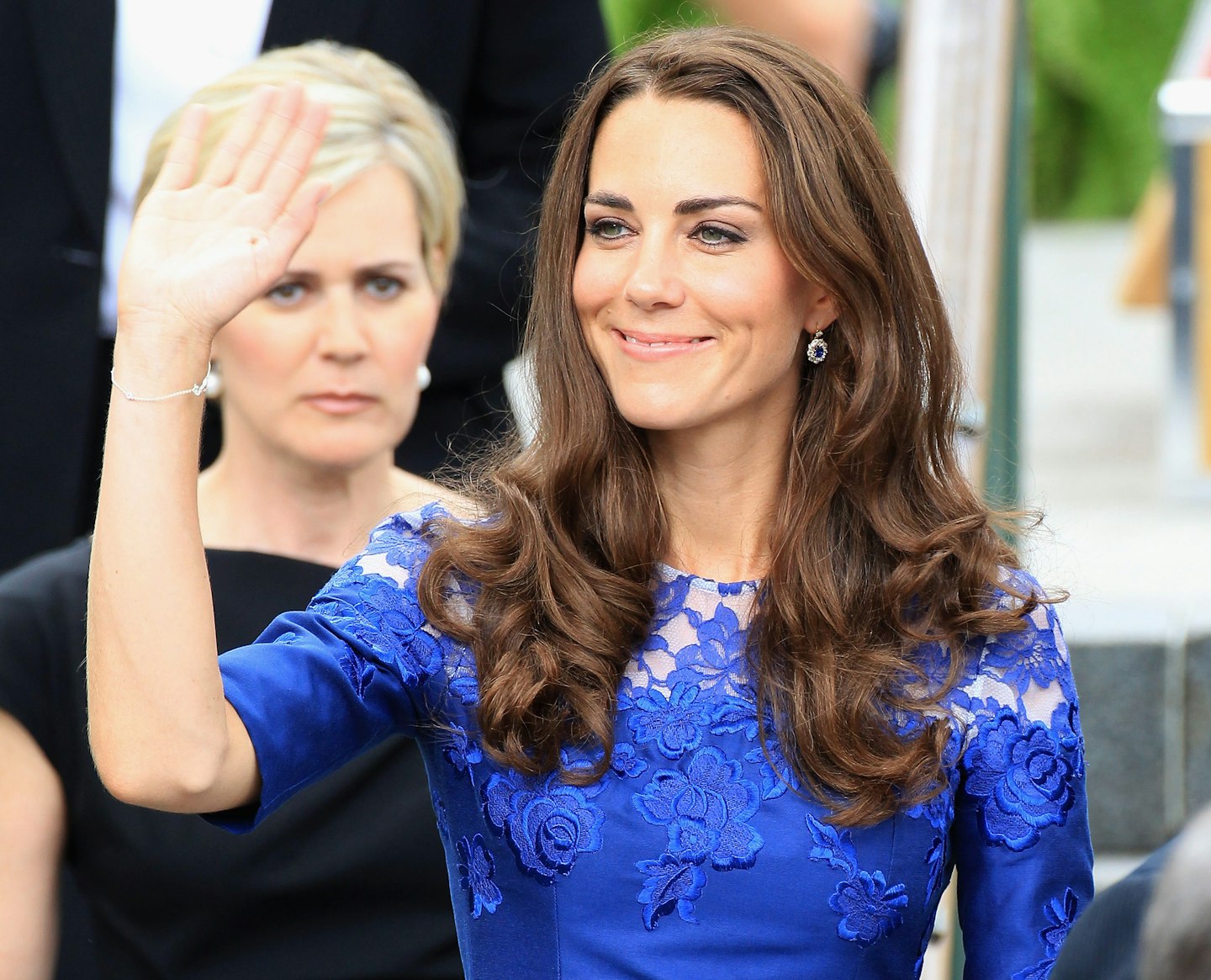 Larry King's Blow-Dry Cheat Sheet
'Choose the right hairdryer. My favourite is the Dyson Supersonic Hair Dryer, because it has a built in sensor to stop it over heating and damaging hair. Hair health is absolutely key to a glossy blow-dry.'
2.' Get to know your hairdryer nozzles. This is really important for getting a smoother more controlled finish. And don't be scared of the diffuser if you have natural curls!'
Hairdressers don't use hair products for the fun of it. They add really important shine and hold. I'd recommend my Larry King Volumizing Hair Mist, for really natural volume and a good mousse like Redken's Full Effect Mousse, £19.55, for even more body and hold'.
'Start at the front and finish at the back. The biggest problem when blow drying your own hair is achy arms, so start at the front where you want the best results and finish at the back where it just looks a bit rock chick messy if it's not dried as well'.
'Invest in a good round brush, so you can get some good tension going between the hair and your brush without damaging it, which means you get the airflow in the right direction. In techy hairdresser terms this smoothes down the cuticle and adds volume where it's needed. I loveYS Pack Brushes'.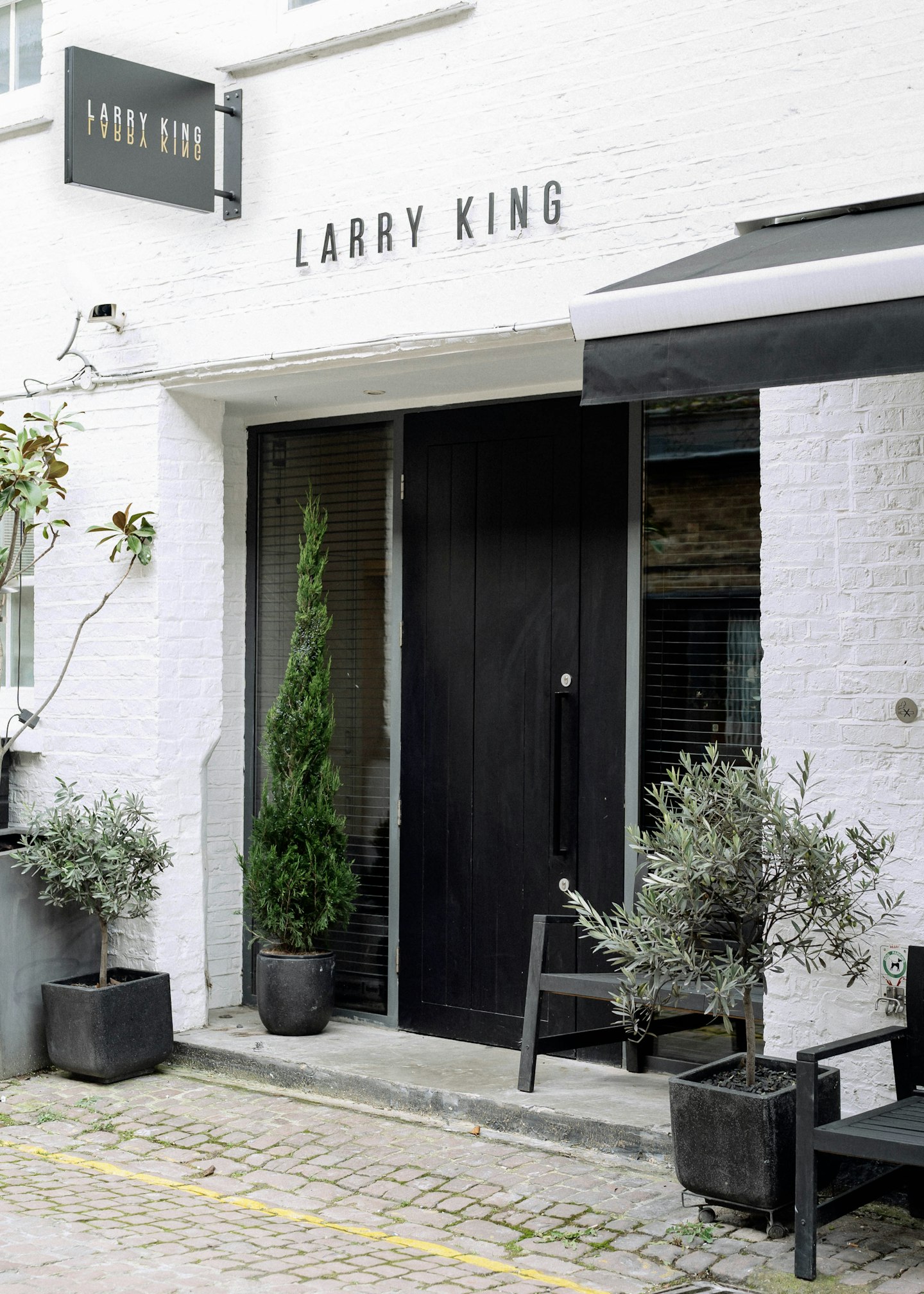 Where Can I Get My Hair Styled The Larry King Way?
The original Larry King Salon stands proud in London's South Kensington, but a new (yes brand, spanking new!) salon opened in Notting Hill last year. Nestled just off Westbourne Grove in a beautiful mews, the salon is a haven of must-have decor and, more importantly, seriously stellar hair styling. Larry's first salon launched over two and a half years ago, and you can book into either for a dose of that A-list approved hair know-how.
Shop: The Blow-Dry Cheat Sheet Products
The Blow-Dry Cheat Sheet Products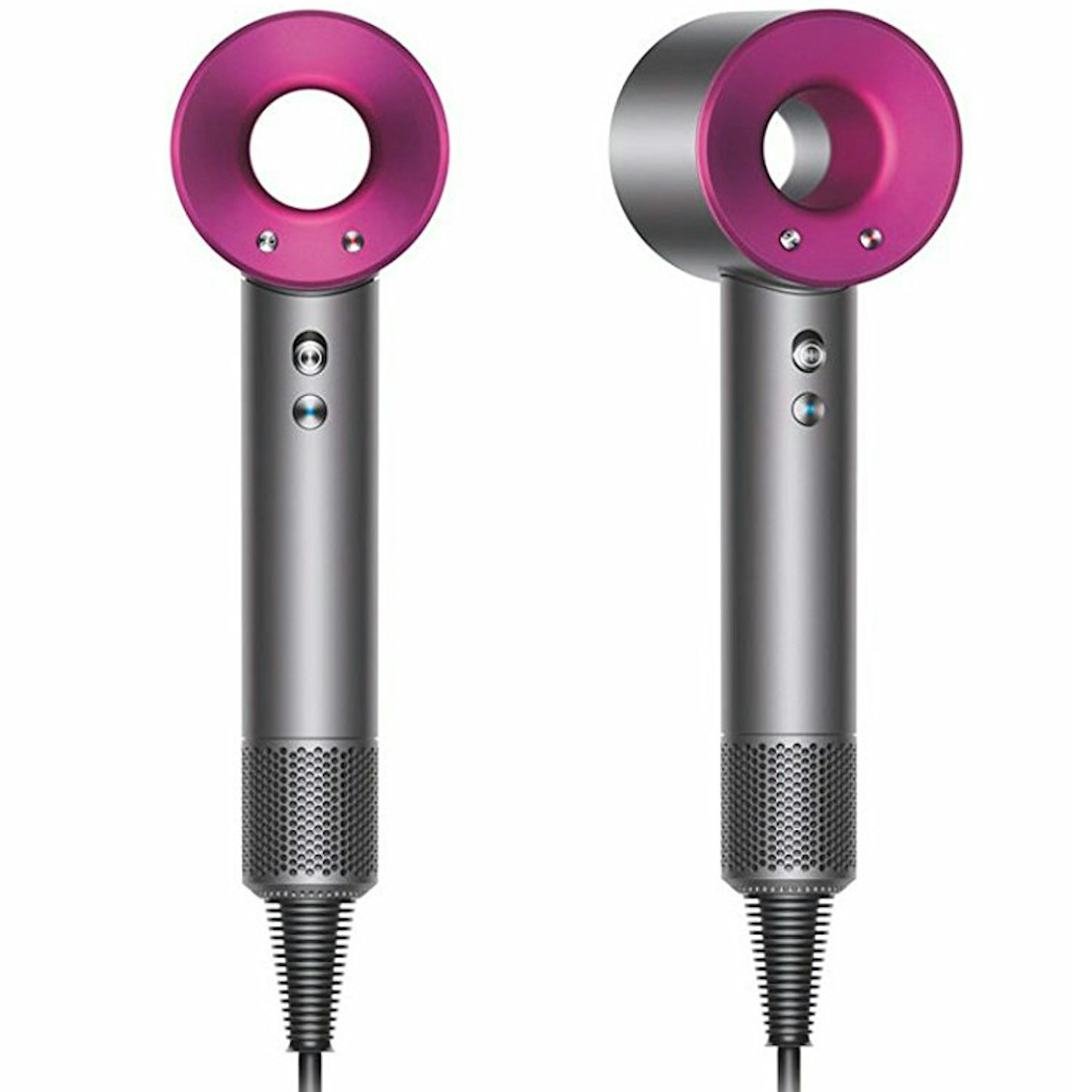 1 of 3
Dyson Supersonic Hair Dryer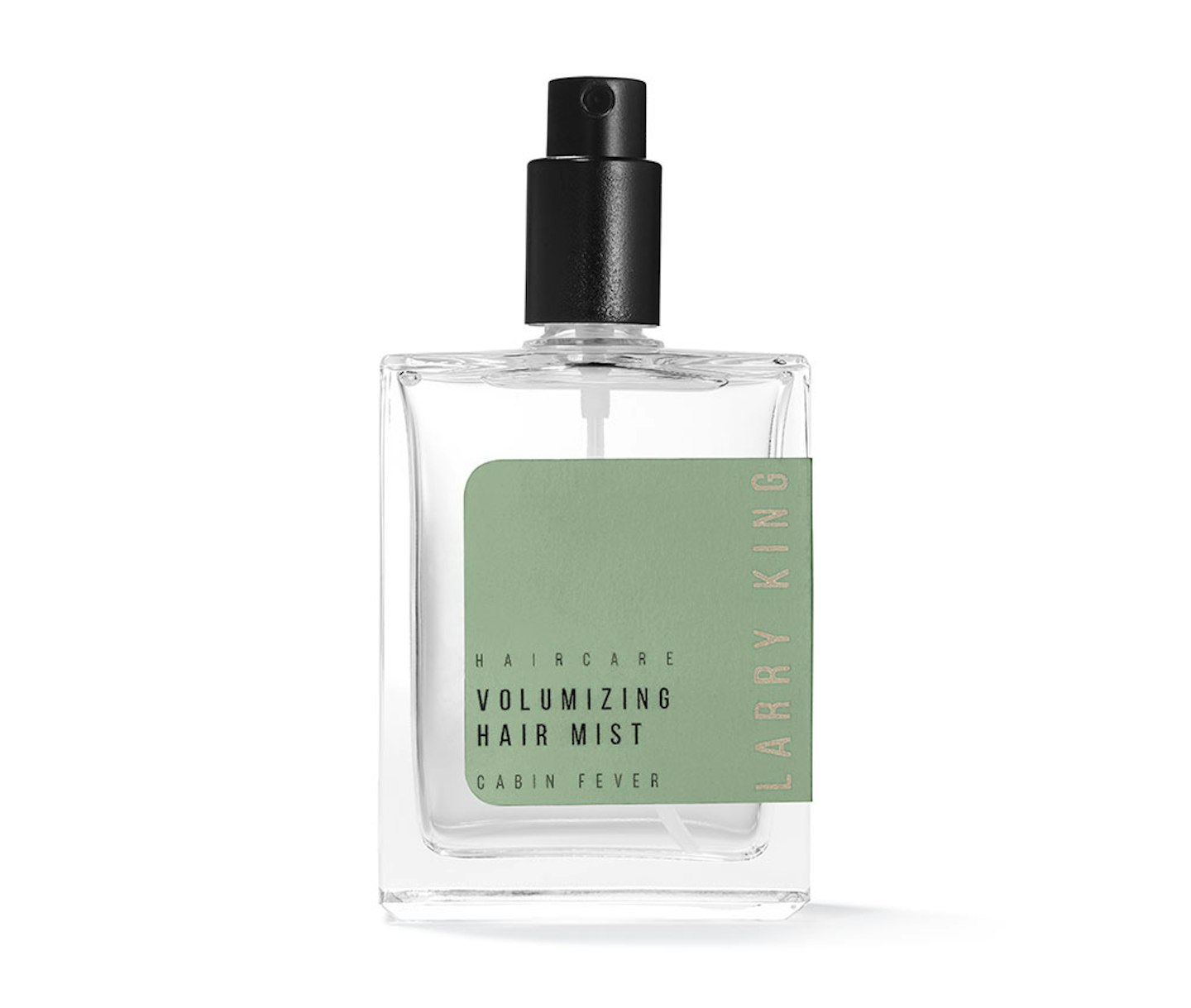 2 of 3
Larry King Volumizing Hair Mist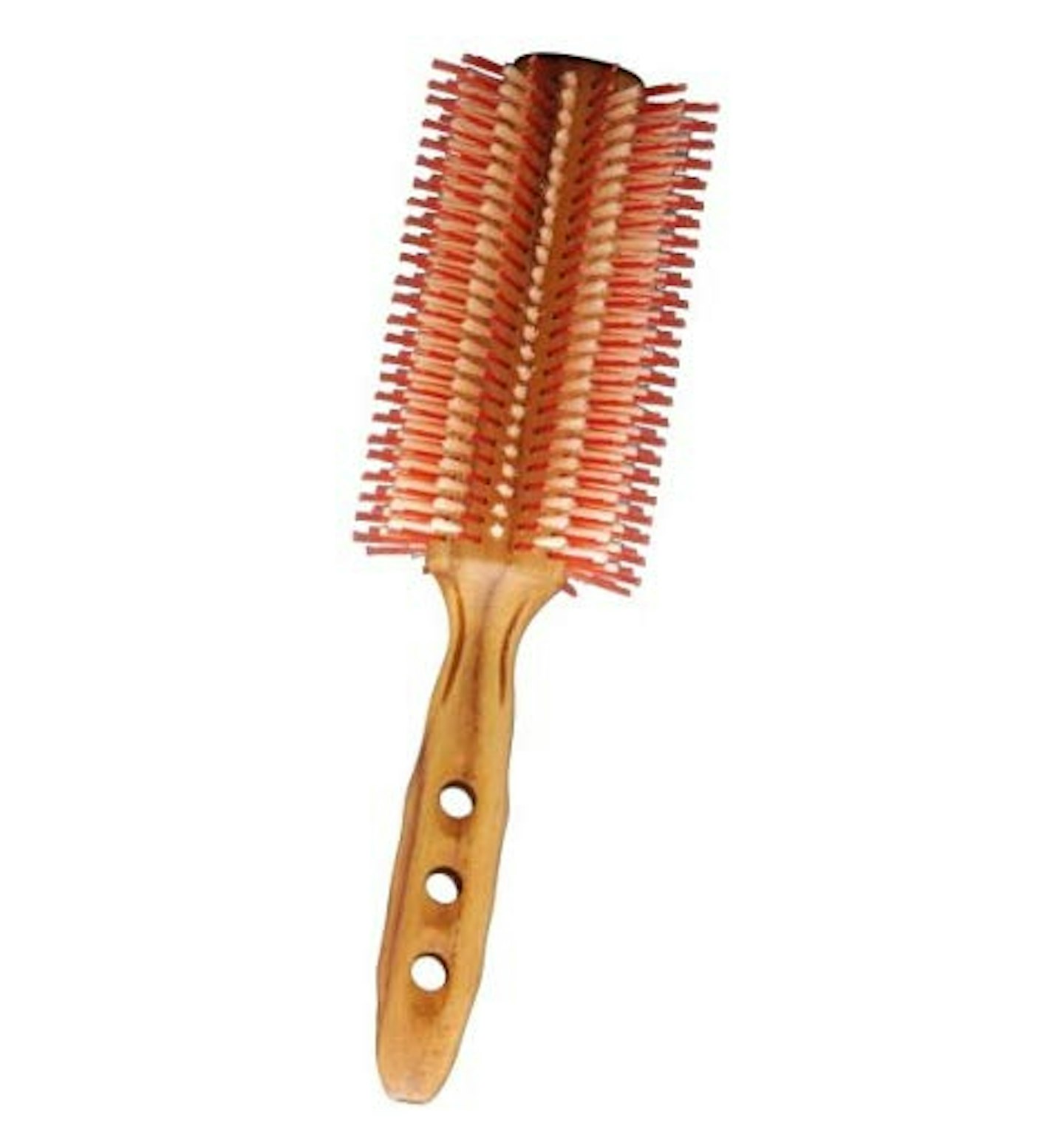 3 of 3
YS Pack Hairbrush
READ MORE: The 'Interrupted Centre Parting' Is Meghan Markle's New Favourite Hair Look
READ MORE: In Breaking Hair News Of The Week, Kate Middleton Has Gone Blonde