The Crown season six has finally dropped on Netflix (to mixed reviews). And whilst Princess Diana and Dodi Fayed's ill-fated relationship and untimely deaths are chief storylines, there is another key figure who viewers may not be as familiar with: Kelly Fisher, Dodi Fayed's former 'fiancée'.
Who is Kelly Fisher?
Kelly Fisher is a former model who was born in Louisville, Kentucky. She later relocated to Toronto, Ontario, with her family, where she began a modelling career aged 16.
Her birth year has widely been reported as 1967, meaning she is either 55 or 56.
She attended college for two semesters but dropped out to focus on modelling full-time. Kelly went on to work for brands including Victoria's Secret, Armani and Calvin Klein and appeared on numerous magazine covers such as Elle, Marie Claire and W.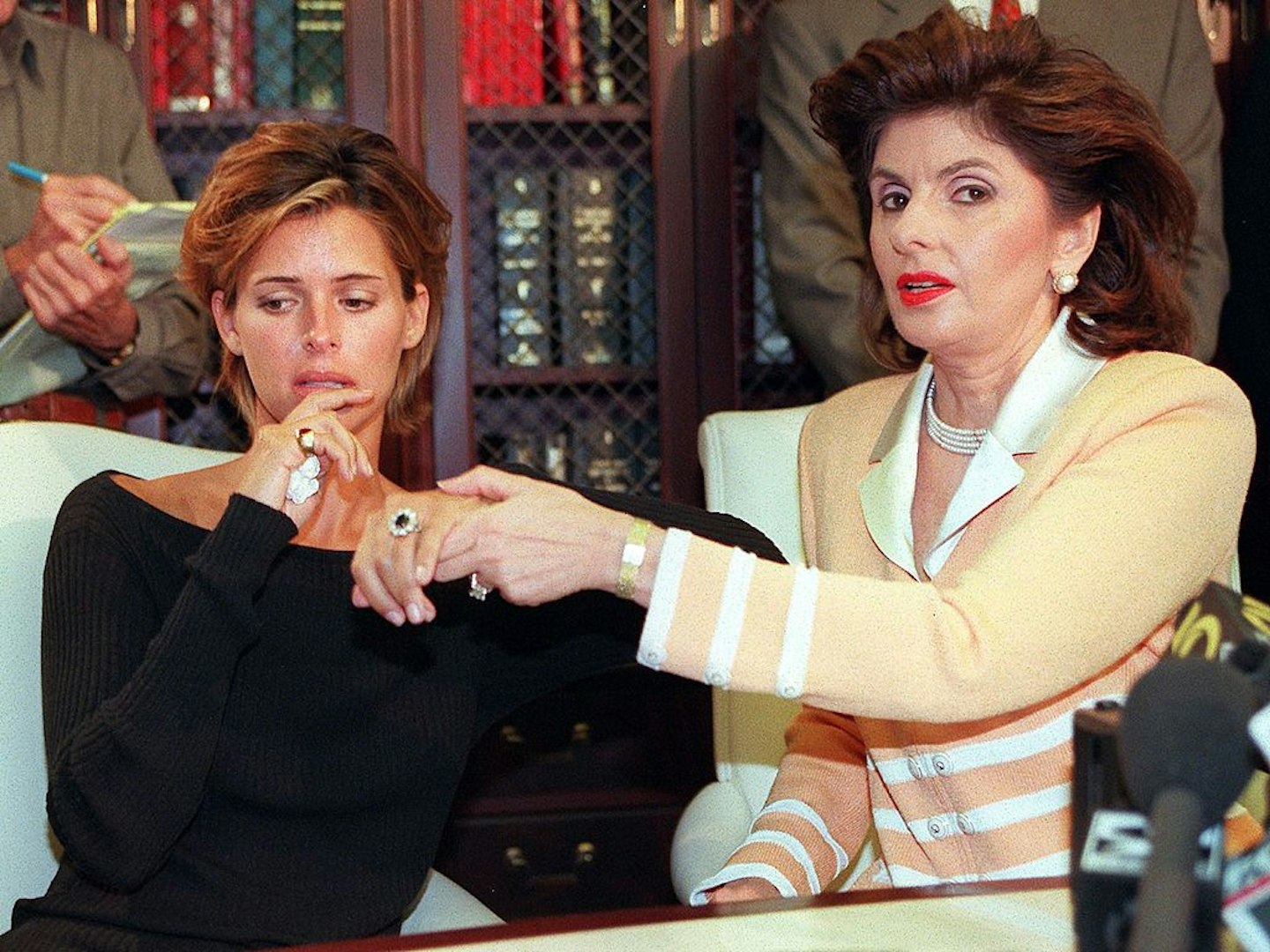 Was Dodi Fayed dating Kelly Fisher before Princess Diana and were they engaged?
According to reports, Dodi Fayed and Kelly Fisher met in Paris in 1996. They dated for eight months before allegedly getting engaged in February 1997, when Dodi popped the question with a sapphire and diamond ring.
Despite a date reportedly being set for their nuptials, Kelly claimed that Dodi - the son of Egyptian mogul Mohamed Al-Fayed - ended their relationship over the phone just two days before they were set to say, 'I do.'
Per Kelly's account to The Sun, her former fiancé broke the news the same day his relationship with Princess Diana made headlines - 7 August 1997.
She told the publication, 'I was heartbroken to see the pictures of Diana and Dodi together. But the most heartbroken I ever, ever was – ever – was when he died. That was too much for me. It was incredibly difficult.'
Princess Diana and Dodi died in a fatal car crash on 31 August 1997.
In 2008, The Royal Courts of Justice released transcripts of phone calls between Kelly and Dodi.
His estranged partner said, 'I don't understand how one day we're in love...and then...', later adding, 'You are f**king crazy. We were together the whole time. And you knew it.'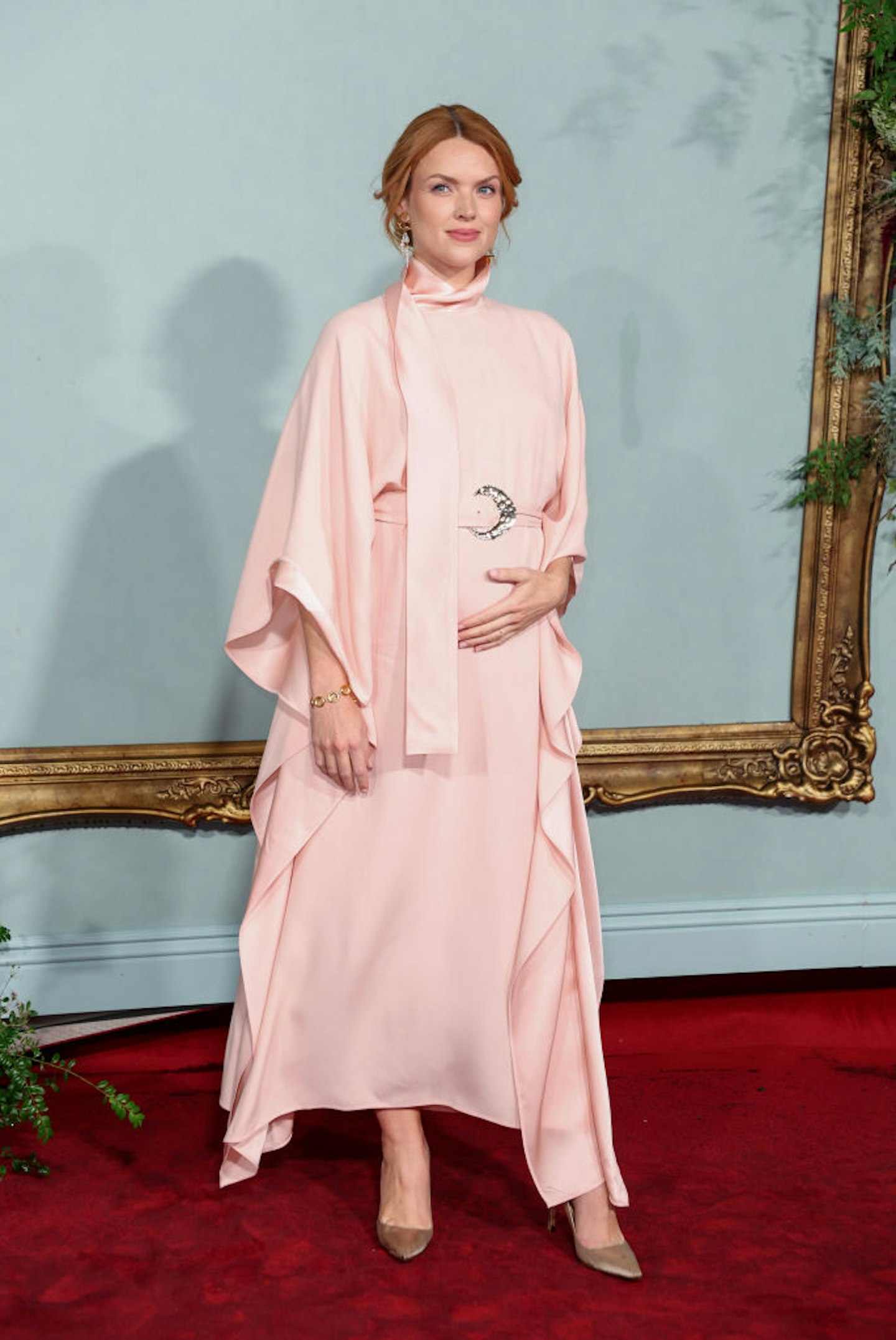 After their relationship ended, but before the fatal crash, Kelly filed a breach-of-contract lawsuit against Dodi.
Then aged 31, Kelly held an emotional press conference in Beverly Hills, California, where she was joined by her lawyer Gloria Allred.
It was claimed that Dodi wanted Kelly to 'put her career in second place behind him and to spend more time with him and less on her modelling career'. To encourage her, he allegedly offered her half a million dollars, but she purposed to have only received $60,000 and a $200,000 bounced check.
It was elsewhere claimed that he had bought her the ring - and promised to buy her a property, too.
She dropped the lawsuit after Dodi's death. His family denied that the pair had ever been engaged.
Who plays Kelly Fisher in The Crown?
Erin Richards, 39, plays Kelly in The Crown. The Welsh actress portrayed Molly Hughes in Breaking In and Barbara Kean in Gotham.
Where is Kelly Fisher now?
Kelly is married to pilot Mikhail Movshinna and they have a daughter, Alexandra Grace, who was born in 2011.
The couple met in the Central Republic of Africa in 2007 and now live in Aiken, South Carolina. Kelly keeps out of the limelight and works as a property developer.