We've all been obsessed with Stranger Things since it hit our screens last year. Anyone who wasn't hooked by the end of episode one is lying and sorry but we probably wouldn't believe you anyway.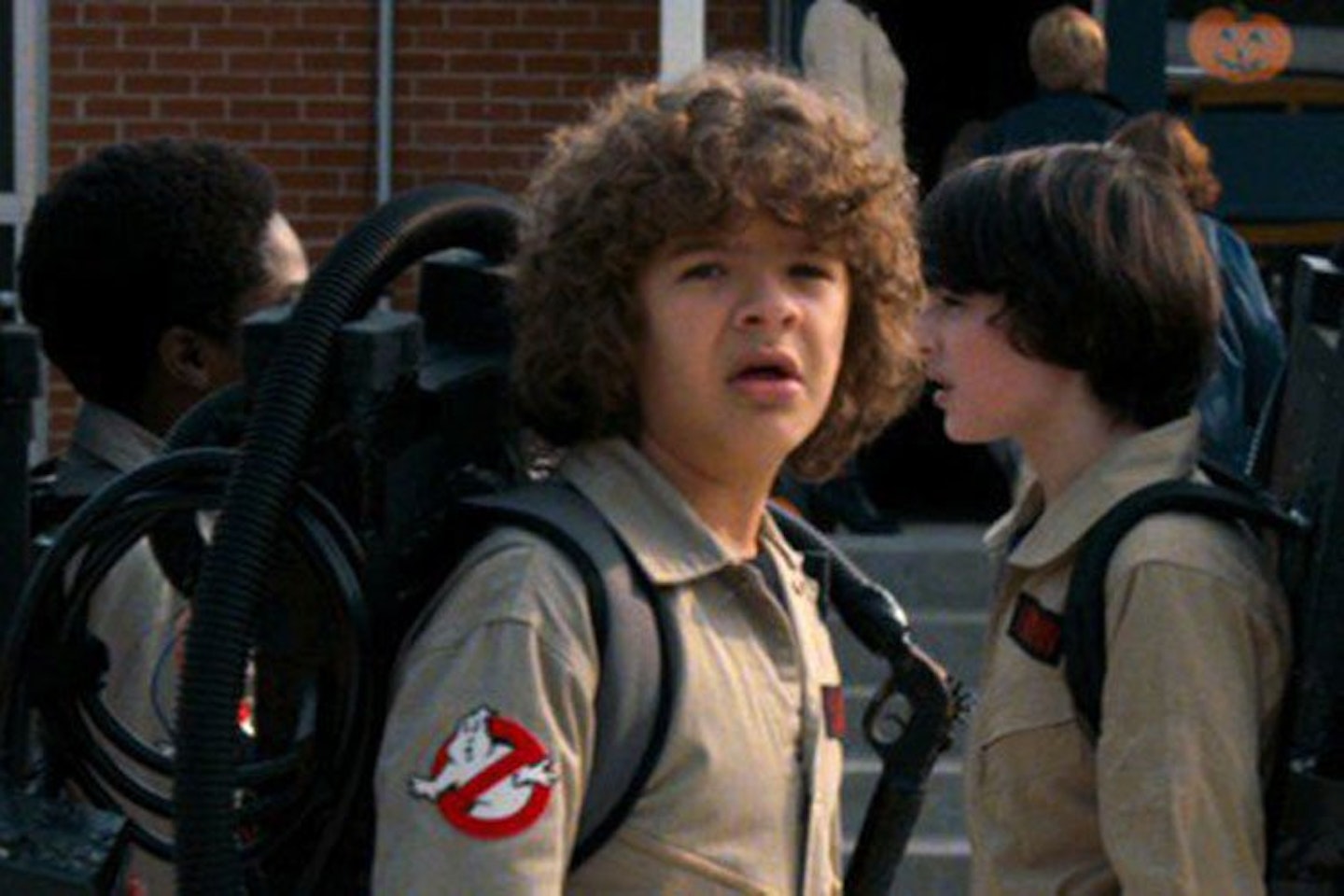 Months have passed with little more than the odd rumour here and there about what, if anything, we should expect from a second series. But the TV gods have answered our prayers and we finally have the information you've been waiting for.
Here's everything you need to know about season two of Netflix's Stranger Things.
When does Stranger Things season 2 come out?
27th October 2017 aka Halloween Weekend aka Stranger Things season 2 aka the day the world falls silent because we're all too busy watching Netflix.
That is the day. The whole season will be available for your viewing pleasure. You might want to pop that in your diary. Like, now.
Will Eleven be in season 2 of Stranger Things?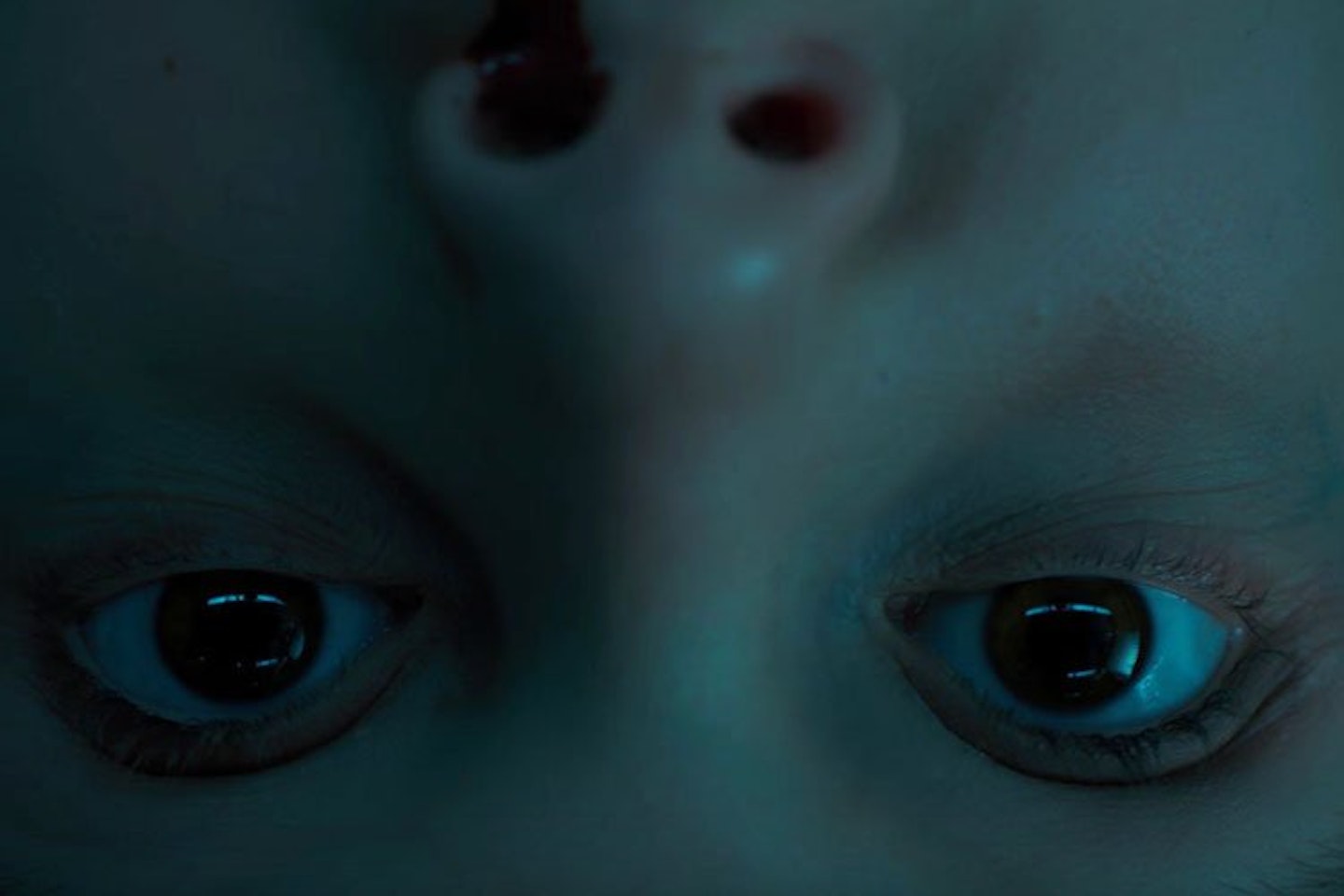 Hell yeah, she is. That's right, she's still alive my friends. You suspected it, didn't you? So did we. In the new trailer for the second series you don't see very much of her but if you're super observant you might've spotted a close up of her upside down face. We gathered the best theories about what that last episode meant for Eleven, btw. Have a read and lose yourself in a few conspiracies with us.
How can I watch the Stranger Things season 2 final trailer?
Right here, my friend. Right here. If you stayed up to watch the Super Bowl a few months ago you might have spotted the first trailer pop up there and sadly it didn't give very much away and we were left to speculate (rather unsuccessfully might I add) but now we finally have the LAST OFFICIAL trailer (released on Friday 13 of course) to get us even more excited about staying in over Halloween weekend. Ready? Us neither, but watch it and freak out about it anyway.
What can we learn from Eleven's new hairstyle in the second season?
Erm, first and foremost that she looks bloody fantastic. *Entertainment Weekly *released the first proper picture of Millie Bobby Brown's character Eleven and the shaved head is nothing but a memory because now, now my friends, she's rocking a thick head of curls. Season 2 takes place a whole year on from where we left off, remember. So before anyone starts jumping to conclusions about timelines/wigs/etc, I reckon it's totally viable.
What about the rest of the cast for Stanger Things season 2?
Don't worry. Your favourite boys, Mike, Lucas and Dustin will all be back too. As will Winona Ryder for that matter, alongside Cara Buono's character Karen Wheeler with David Harbour as Mr Jim Hopper.
Nancy fans rejoice, she'll still be knocking about. Jonathan Byers and Steve Harrington are still part of the show too. And apparently Will is going to be a lot more present this season, what with having returned from the Upside Down and all.
Will there be #Justice4Barb in Stranger Things season 2?
Sadly, no. She's not coming back and we haven't come to terms with it yet so let's just not talk about it, okay? Okay. Gaten Matarazzo, aka Dustin, has said that we'll be hearing a bit more about Barb's story in the second season though, so that's something.
What are the episodes for Stranger Things season 2?
We know that there are going to be nine episodes. Yes, a whole extra one (there were eight in the first series)! And we've even got some episode titles for you too. According to IMDb, the episodes will be as follows:
1.Madmax
2.The Boy Who Came Back To Life
3.The Pumpkin Patch
4.The Palace
5.The Storm
6.The Pollywog
7.The Secret Cabin
8.The Brain
9.The Lost Brother.
Exciting isn't it. A little too exciting really. As in the sort of exciting that makes the stretch between now and 31st October feel like a lifetime. Yes, patience is a virtue, but we want to know what happens nooooow.
Has filming for Stranger Things season 2 already started?
It has indeed. Shawn Levy, director of the show told Collider that filming started back in November 2016 which everyone seems to have managed to keep super quiet, don't you think?
Are there any theories about Stranger Things season 2?
We summed up a load of our favourite conspiracy theories on The Debriefat the end of the first season. As for what's going to actually happen next, we're not too sure. There are some new characters we're yet to meet which will almost certainly mix things up.
David Harbour (Jim) said that season 2 picks up one year on from where we left off, reports Hollywood Life, and while Barb most definitely coming back (sob), she is absolutely remembered in the next series. He said: 'The question and the feelings that Nancy has that no one ever cares about her friend Barb, are very much present in the beginning of the season'.
Will Stranger Things season 2 be scary?
Yes is the short answer. Finn Wolfhard, who plays Mike, told Emmy Magazine that this season might be scarier than the previous: 'I think this season will be a lot [darker]. A lot more horror oriented.' He also added that the character's face more 'disturbing' challenges, are you scared? I won't lie, I'm pretty terrified for the fate of the characters, I mean…they faced extremely disturbing challenges in season one. Just how much more disturbing can it get? Please can someone keep Will Byers out of harm's way? PLEASE.
Like this? You might also be interested in…
Who Is Millie Bobby Brown – The Girl Behind Stranger Things' Eleven
What Does The OA Stand For? And All The Other Things We Need Explained
Follow Jazmin on Instagram @JazKopotsha
This article originally appeared on The Debrief.