Is Chrishell Stause going to quit Selling Sunset absolutely wasn't the question that we thought we were going to have to answer first thing on a Monday morning, especially considering we spent the weekend binge-watching all of the available episodes of series seven.
Ever since her arrival on screen back in series one, Chrishell Stause has been one of our main reasons for watching the show. Sadly, it seems that after seven series her realtor colleagues at The Oppenheim Group are starting to catch on to this.
Time and time again Chrishell Stause has claimed that people only ever seem to speak ill of her when the Selling Sunset cameras are there filming, and it looks like Chrishell Stause could have finally had enough.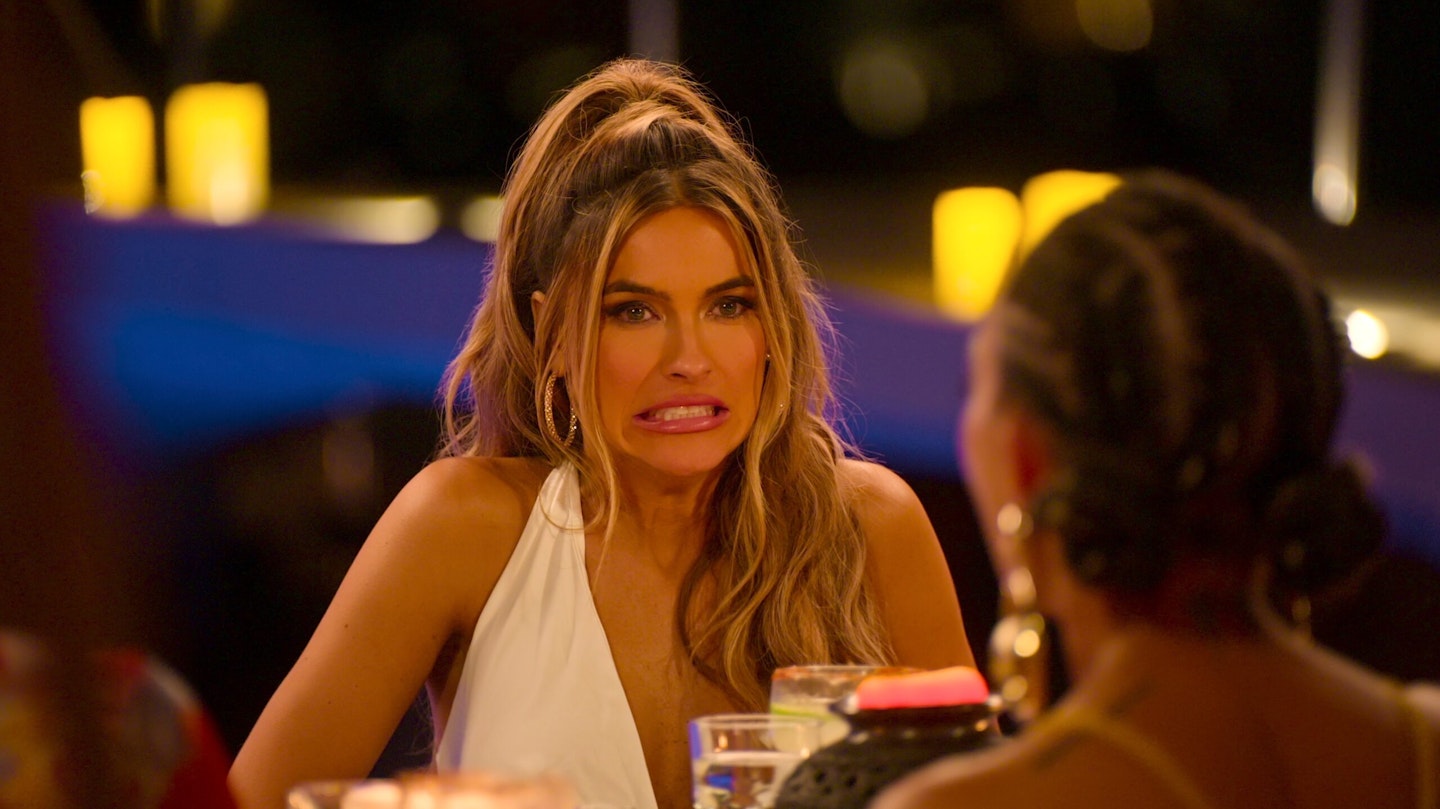 After Chrishell Stause teased that there will be a 'huge announcement' made in the reunion episode of Selling Sunset - which is set to air on 15 November – fans have gone into overdrive, fearing that the news will be that Chrishell Stause is quitting the iconic reality show.
Taking to Reddit, viewers have shared their thoughts on the subject with one writing, 'After finishing this season I have to say I think we will soon see Chrishell leaving' whilst another commented, 'I think she's gonna leave too. You could see this season she has no patience for the bulls**t anymore. And she's visibly changed in her maturity.'
To add fuel to the fire, Mary Fitzgerald recently shared her thoughts on Chrishell Stause's future on Selling Sunset and admitted that she wouldn't be surprised if the actress and realtor bowed out of the show after seven seasons.
She claimed, 'I know that she's expressed frustrations where she's like, "I just don't need this in my life". And you know, she's traveling with G and she's just super happy in her relationship. So I really hope she stays.
'I really don't know what, what her decision is going to be. I haven't heard that she's leaving, but I also just know from talking to her that she just wants peace. She's kind of on my page.'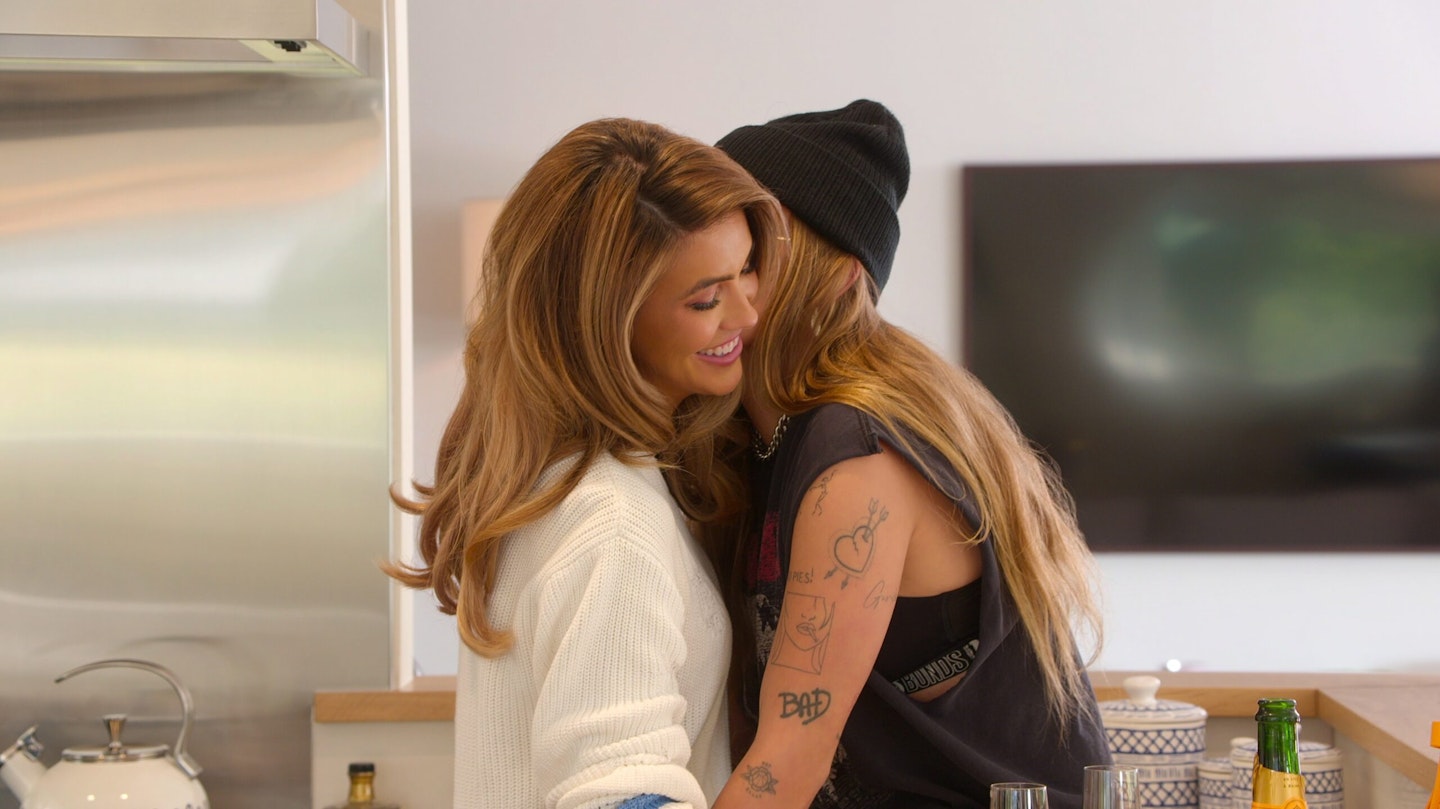 Although Chrishell Stause hasn't openly addressed the rumours that she's leaving Selling Sunset after four years on the show, previous comments that she's made about wanting to protect her partner G Flip seem to suggest that she's finally reached the end of her tether.
In an interview about the experience of filming series six and series seven of Selling Sunset, Chrishell Stause admitted, 'If I hadn't had G while I was filming these two seasons, I really think I would have just needed to be put in a padded room.'
We'll be honest, it's not like Chrishell Stause really needs Selling Sunset anymore. She's in a happy, stable relationship, is still working as an actress – according to her Instagram she was in two films last year – and has been working with multiple brands, even creating her own fashion collections. That doesn't mean that Selling Sunset doesn't need her though, and we'd be devastated is she ever decided to quit.