Clara McGregor likes her lingerie like she likes her movies: made by women for women. Since graduating from New York University with a degree in Cinema Studies, the eldest of Ewan McGregor and Eve Mavrakis' four daughters has not only launched female-focused film production company Deux Dames but also become the global ambassador for Bluebella's AW21 collection.
"So much of the lingerie industry is like, 'oh, put this on for your man or for your partner.' This is one of the few brands out there that are catered to women," the 25-year-old tells GRAZIA. "I love a little garter belt situation...or a bra if it's poking out of a shirt!"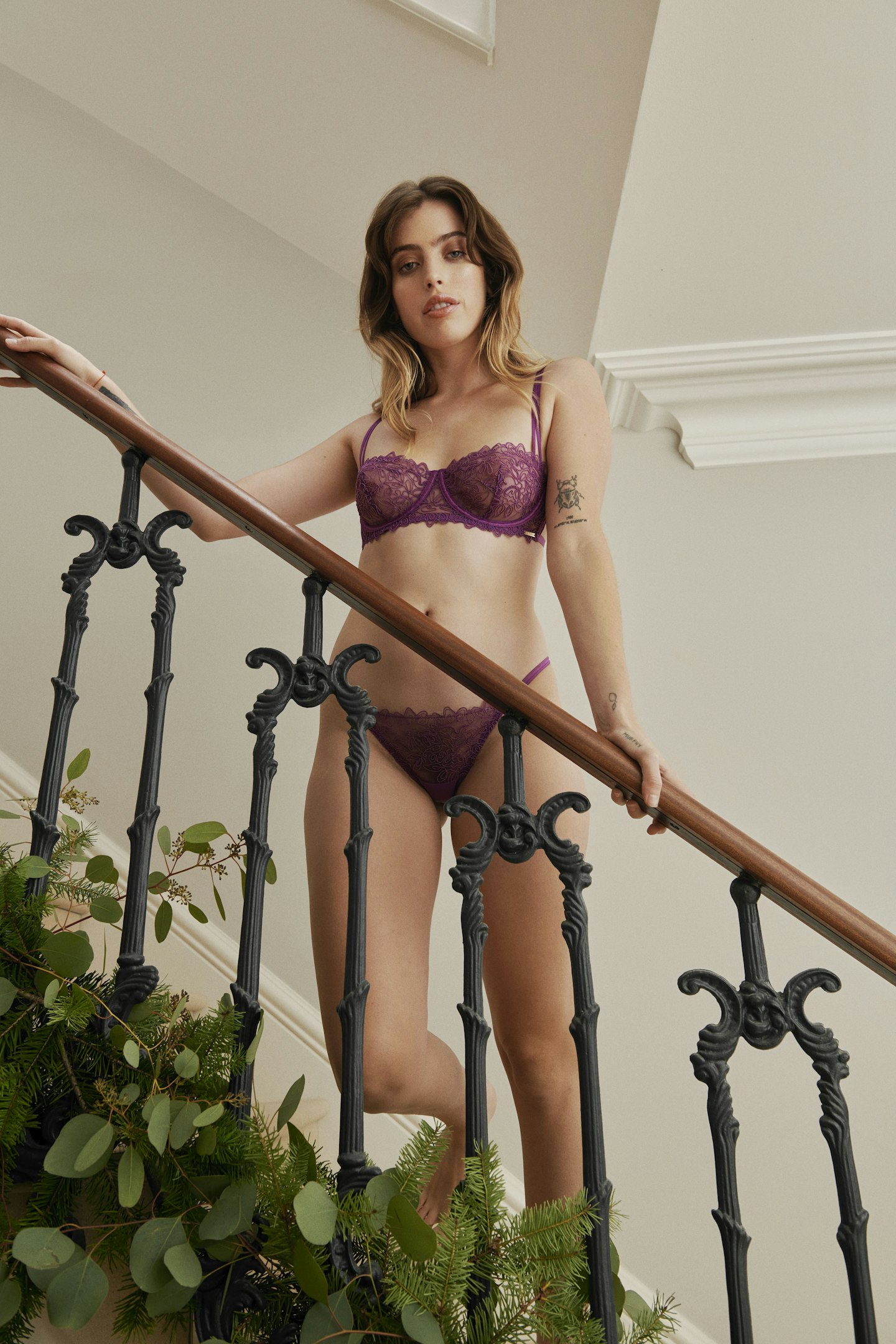 McGregor has been 'figuring out' her own personal style while establishing herself in the film world with acting roles in indie flicks Reefa, Cicada, and The Birthday Cake, which she was also a co-producer on. The New Yorker has a fashion-fluid outlook; her fave OOTD is a loose fitting vintage men's jacket paired with old cowboy boots and she credits the women in her family for inspiring her free-thinking aesthetic.
"My mom has always collected pieces and kept this amazing closet since she was in her 20s. She would let us borrow stuff but whenever she went out of town, she'd lock her closet!" says McGregor of her French production designer mother.
"My little sister Esther was always stealing my clothes but it didn't last long because she ended up having cooler clothes than me,"she adds. "She was always okay with being different; that was something I had to be: more comfortable in my own skin."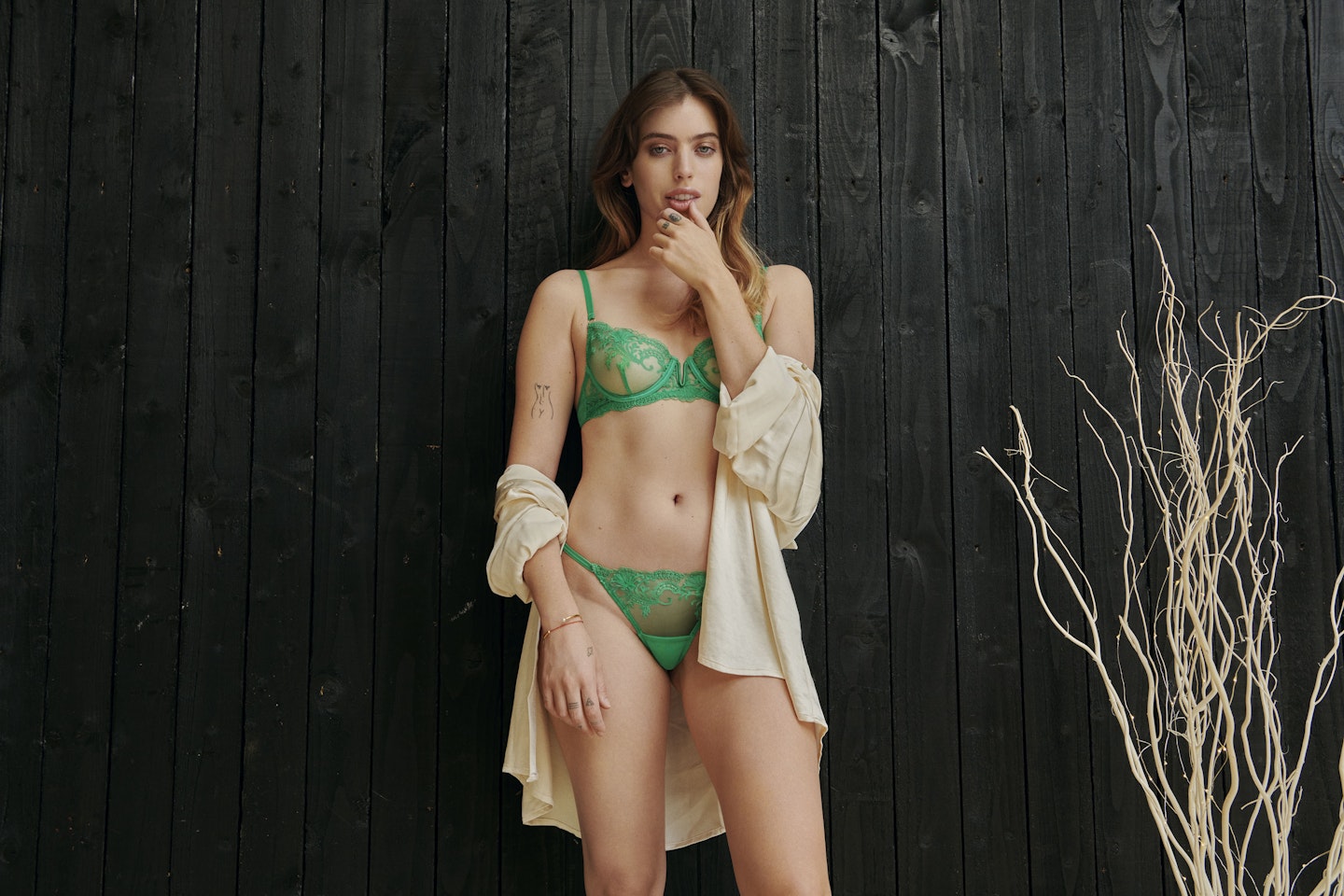 That newfound confidence was evident in June when McGregor hit the red carpet in a three-piece Fendi suit and a dog-bitten face. The poor girl had been attacked by a little canine outside a Las Vegas hotel hours earlier. "We just grabbed my suit, went to the ER; my little sister drove me there and she drove me to the premiere." McGregor chuckles. "It looked a lot worse than it was!"
Clearly, the McGregor clan is tight knit even after experiencing adverse media attention over her parents' split in 2017 and her dad's swift new relationship with Fargo co-star Mary Elizabeth Winstead being revealed via pap pics. "It is definitely hard when everyone knows your situation," she explains. "It's never fun."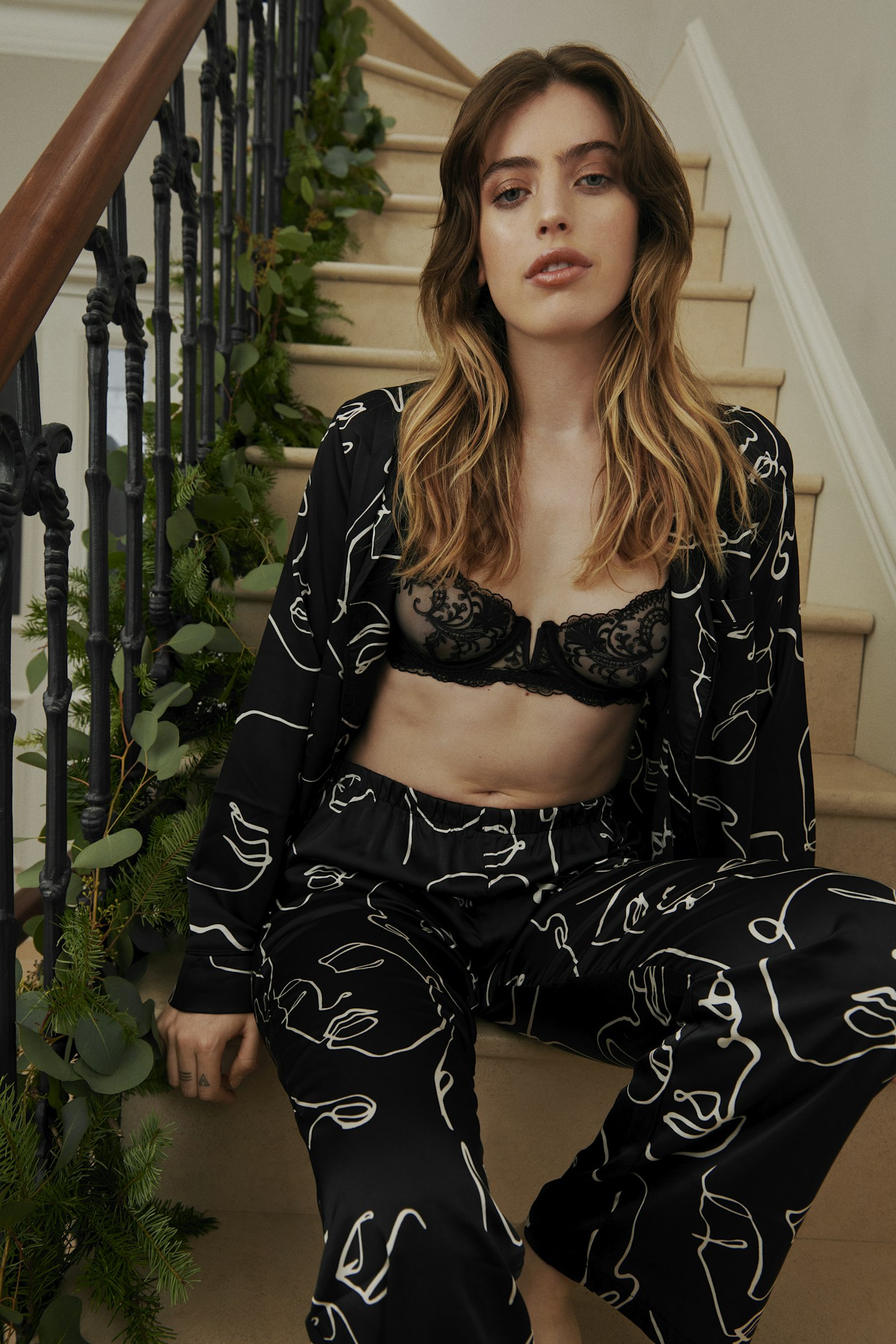 In the past, McGegor has shared her regret for posting some choice words about her dad's new partner: "I was younger," she says. "I was unaware a lot of stuff ended up online...and I learned my lesson that way." Now the blended family is in a much better place:"It's turned into the most beautiful thing. I have my little brother Laurie now which has been the greatest gift and everyone's happy on both sides of the family. It's been very positive."
So positive that she and her dad's working relationship continues to thrive with a feature film set to shoot this November. "It's a personal story very loosely inspired by personal events," McGregor teases. "I'm producing it, I'm acting in it and I was a part of the writing process with our writer. It is something that my dad and I are doing together. I'm excited."