Sometimes in life you follow a social calendar, and sometimes you follow an anti-social calendar that is entirely dictated, shaped by and governed by your favourite TV shows (ever had the experience of that friend who is Unavailable Until Further Notice across the entire of Love Island season?)
Having friends and family is great, but you know what is also great? The character with whom you have developed such a strong affinity over a weekend-long binge of The Bodyguard that they also now feel like your close intimate friend who you should spend some quality time with (not creepy at all).
2018 introduced us to some new gripping screen obsessions like Killing Eve, which was lucky because some of us also had to go through an entire year of withdrawal from the brilliance of Fleabag and trying not to think too much about the Game of Thrones_-_shaped void in our lives. But you're in luck because 2019 is set to see all of our favourite shows, old and new returning to our screens. Get ready to cancel your social plans and be in your PJs by 9pm and for the main source of personal drama in your life to heavily concern fictional characters: here are the release dates for the new series all of your favourite TV shows and Netflix obsessions in 2019...
When Your Favourite TV Shows Are Coming Back In 2019 - Grazia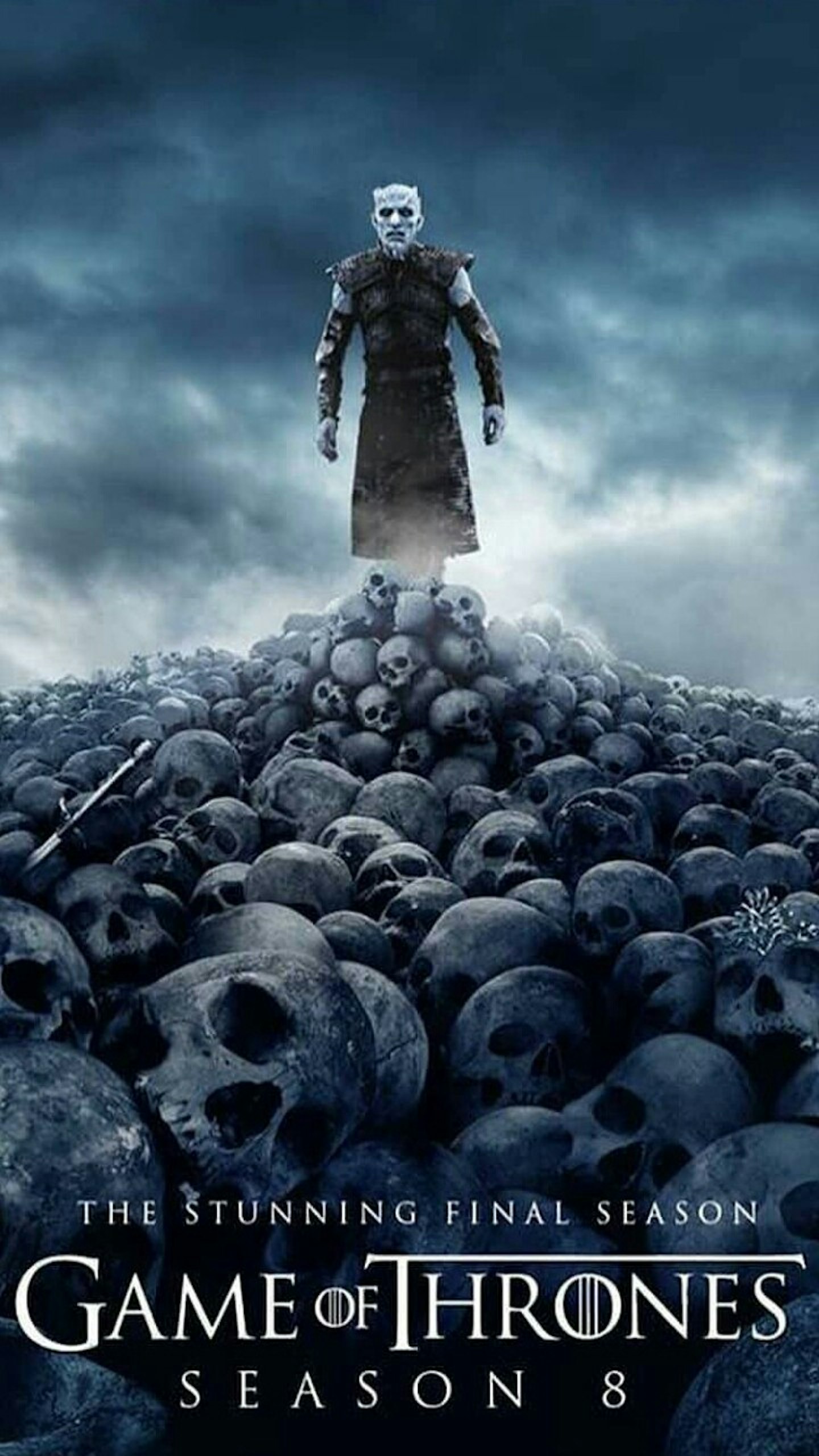 1 of 13
CREDIT: HBO
Game Of Thrones (Season 8)
Now is the time to clear your calendar - because this spring will see Jon Snow, Daenerys Targaryen, Sansa and Arya return to our screens for the eighth and final season of Game of Thrones. Catch the first episode on the 14th of April 2019.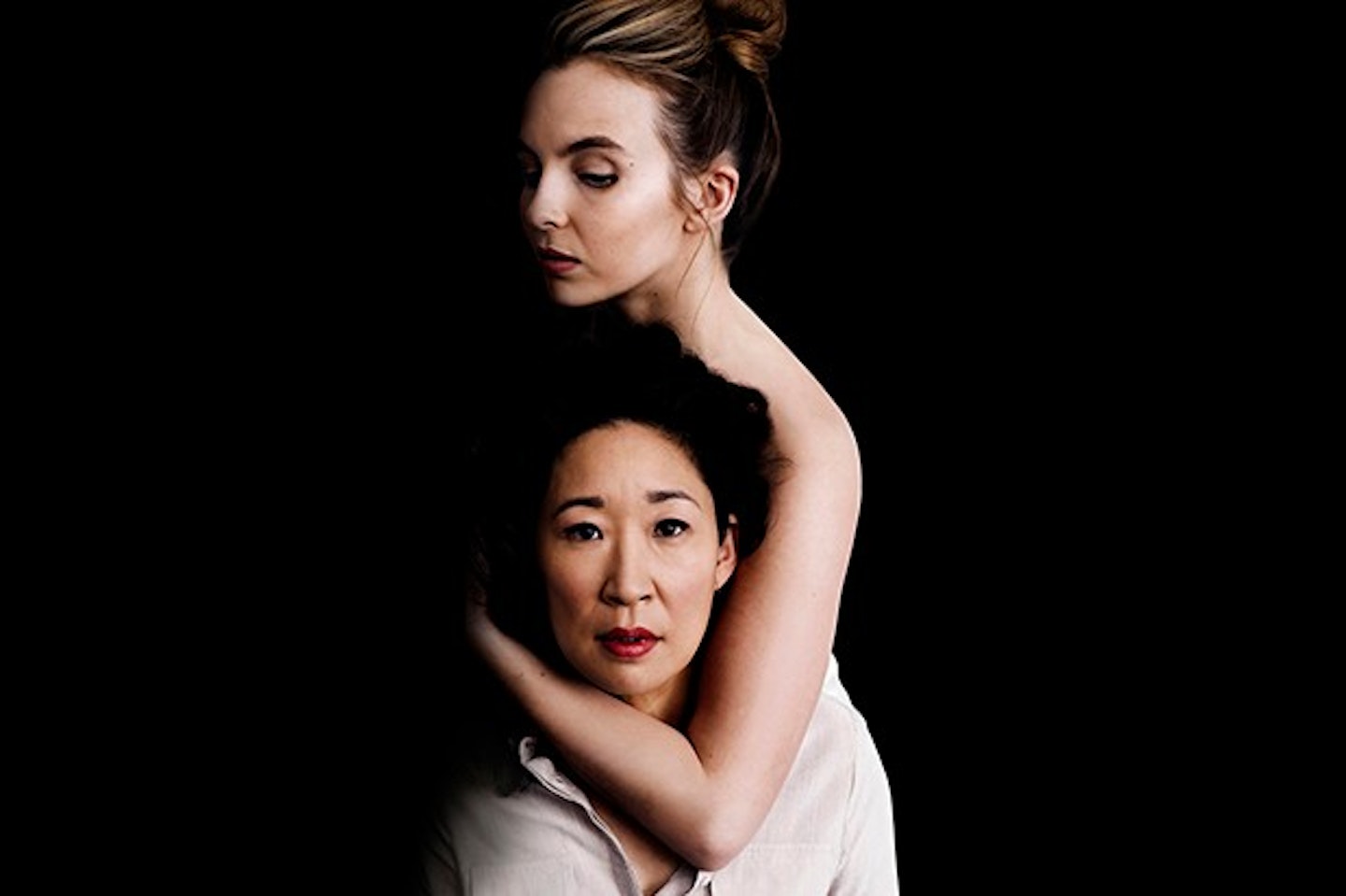 2 of 13
Killing Eve (Series 2)
Phoebe Waller-Bridges Killing Eve became a national obsession this year. Luckily you won't have to wait too long for Sandra Oh and Jodie Comers tor resume their gripping cat-and-mouse with the series returning on the 7th of April 2019 in America and expected to air shortly after in the UK.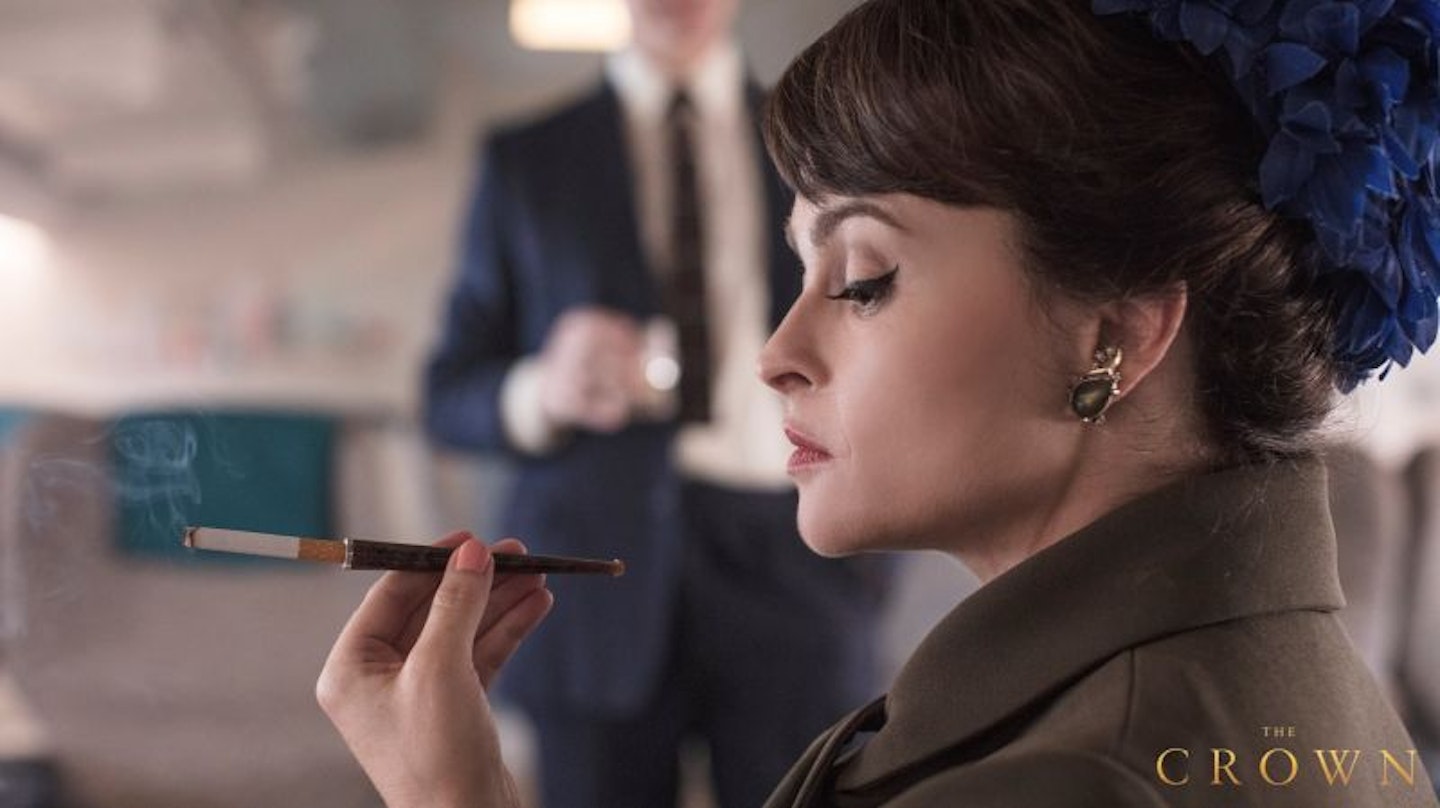 3 of 13
CREDIT: Netflix
The Crown Season 3
There's no official release date for the Crown's third season (boo) but Netflix have confirmed that filming has begun and it will air in 2019.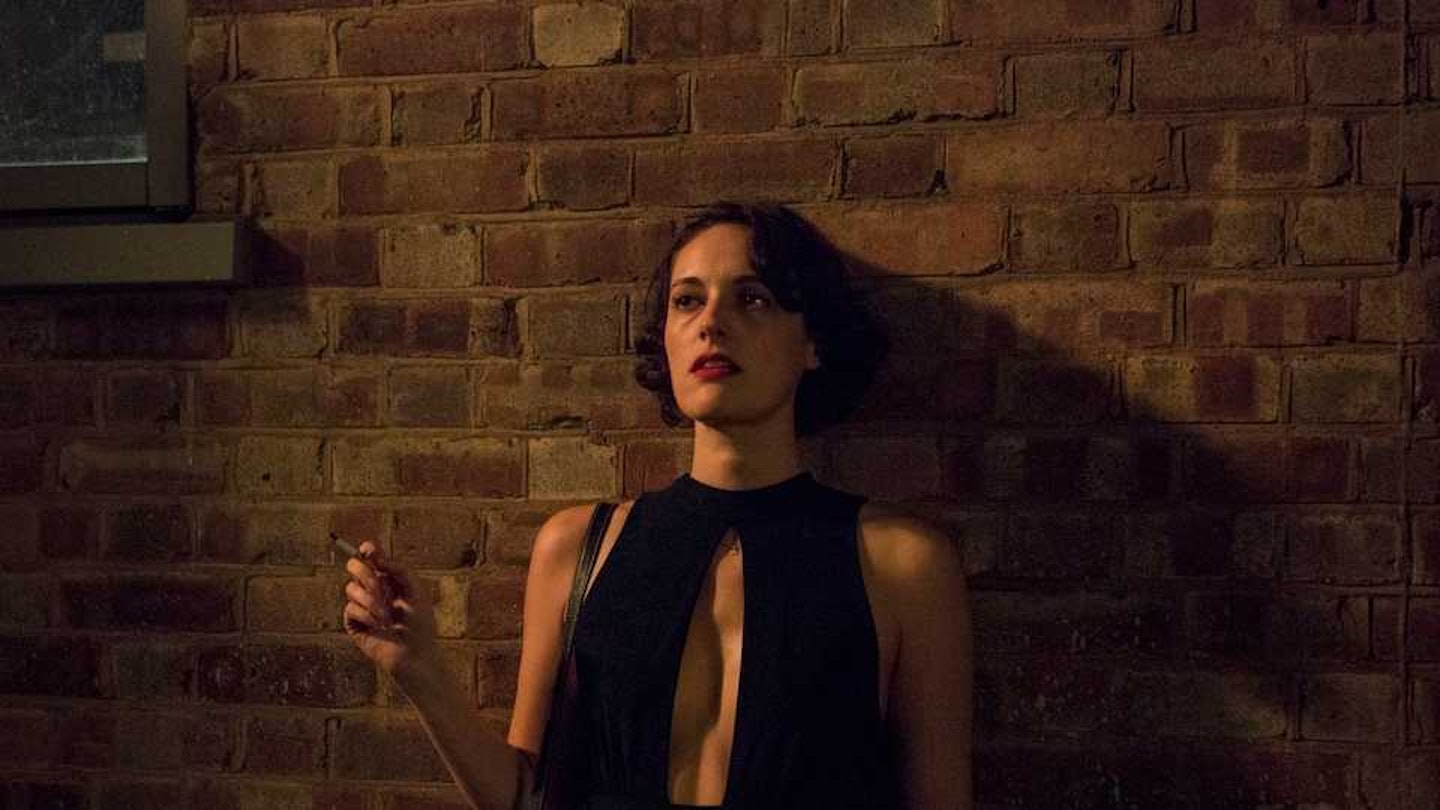 4 of 13
CREDIT: Twitter/@bbcpress
Fleabag 2
Fleabag 2 will return to our screens on the 4th of March and it's set to be bigger and better than ever before, with the additions of Fiona Shaw CBE and Dame Kristen Scott-Thomas to the cast.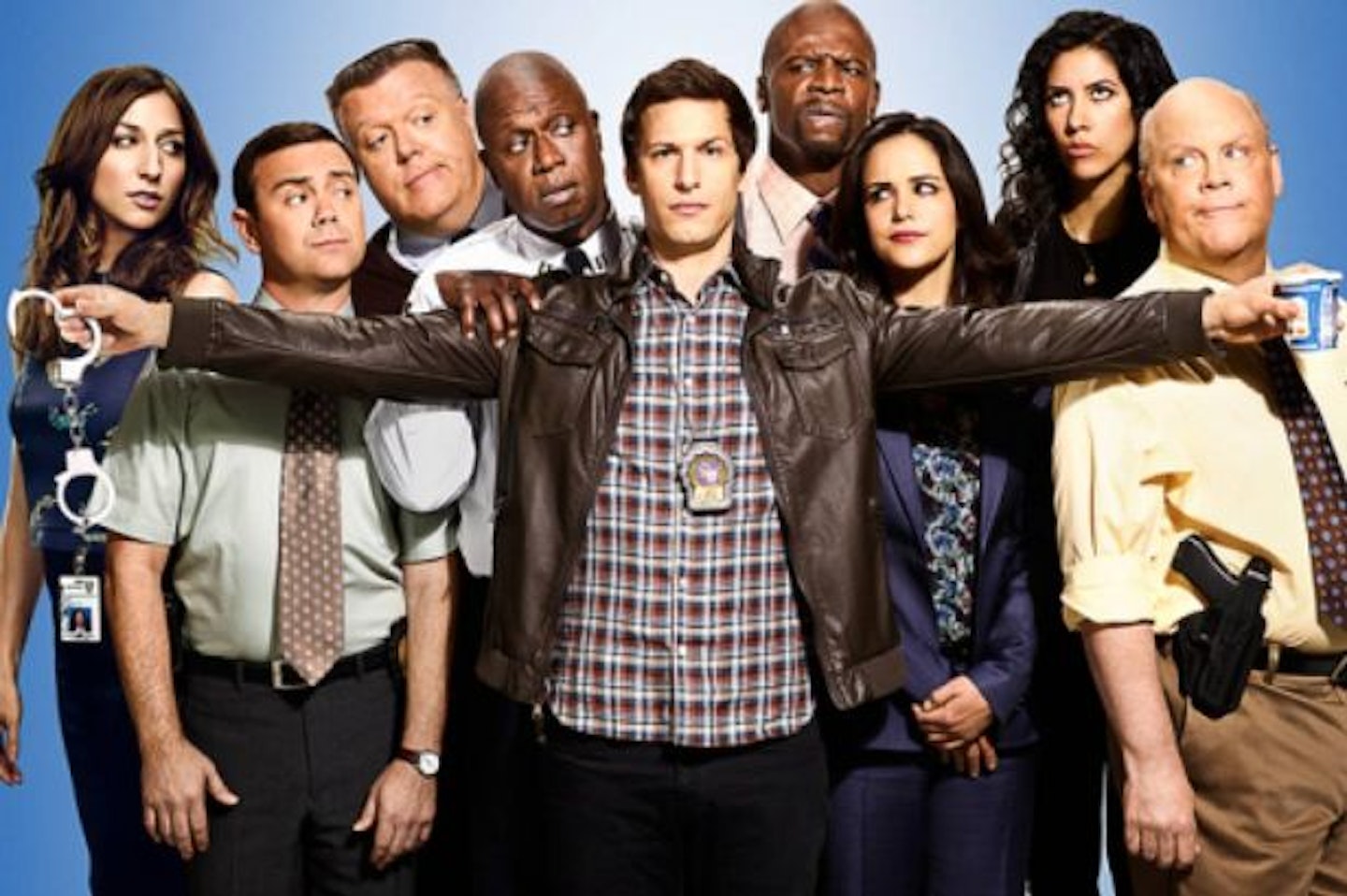 5 of 13
CREDIT: Netflix
Brooklyn 99 Season 5
Brooklyn 99 fans, this ones for you - season 5 will return to Netflix screens on the 8th of March 2019.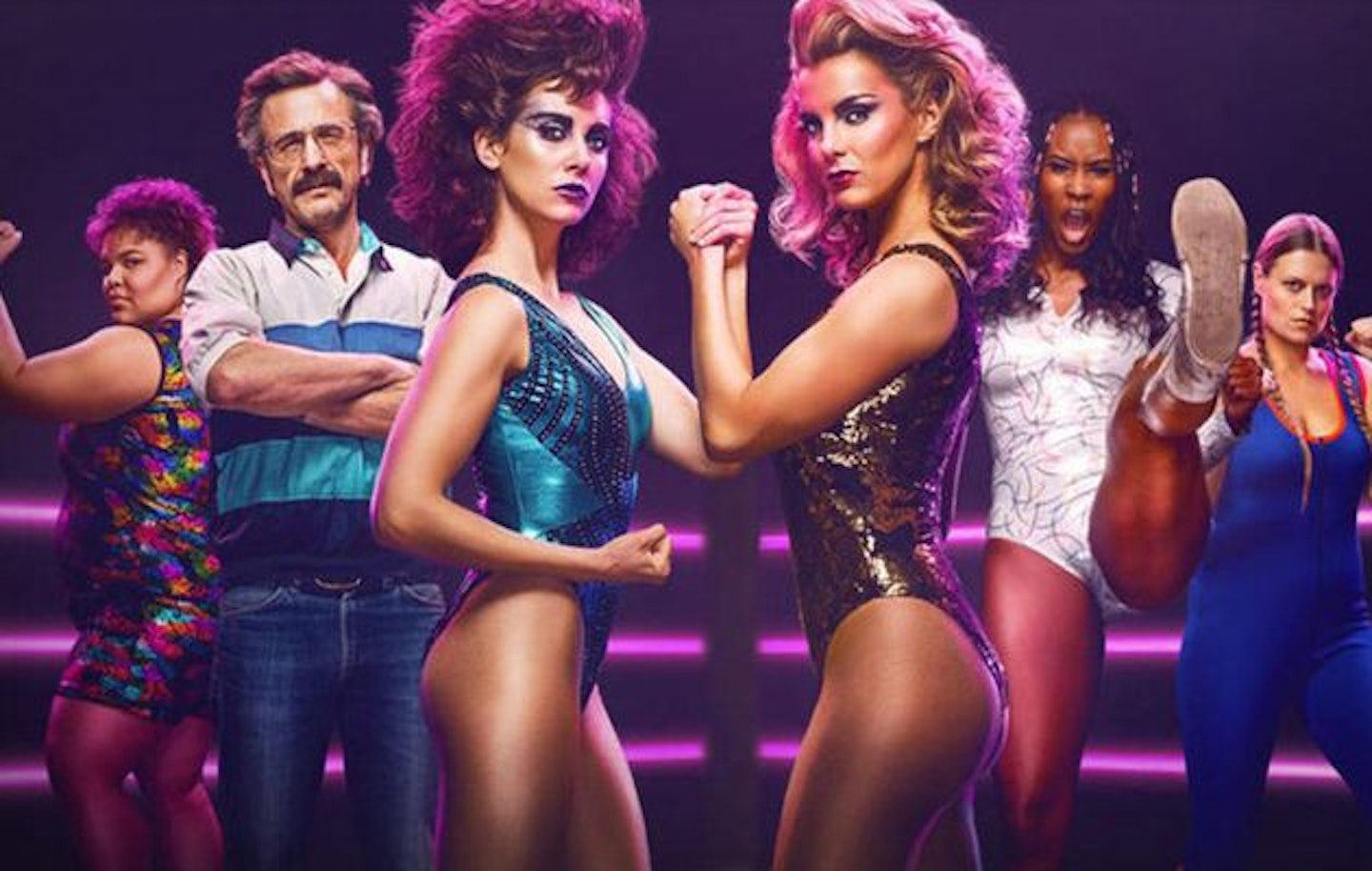 6 of 13
CREDIT: Netflix
GLOW Season 3
Looking for something to add to the 'strong female leads' tab on Netflix? GLOW is just the thing. The pyrotechnic, female-powerhouse series is due to return for season 3 in June 2019.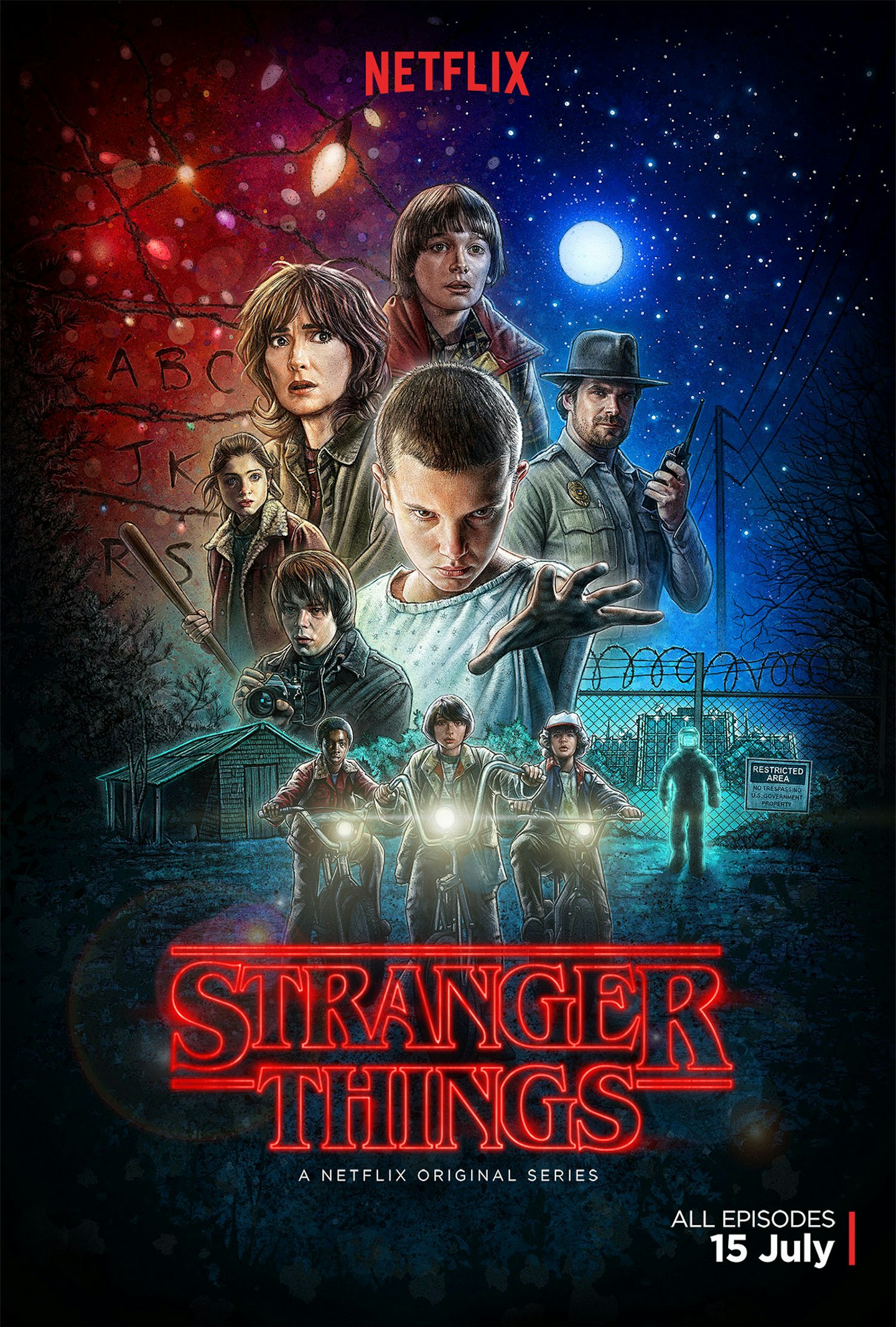 7 of 13
CREDIT: Netflix
Stranger Things Season 3
Netflix have announced that Stranger Things will return for the third season on the 4th of July 2019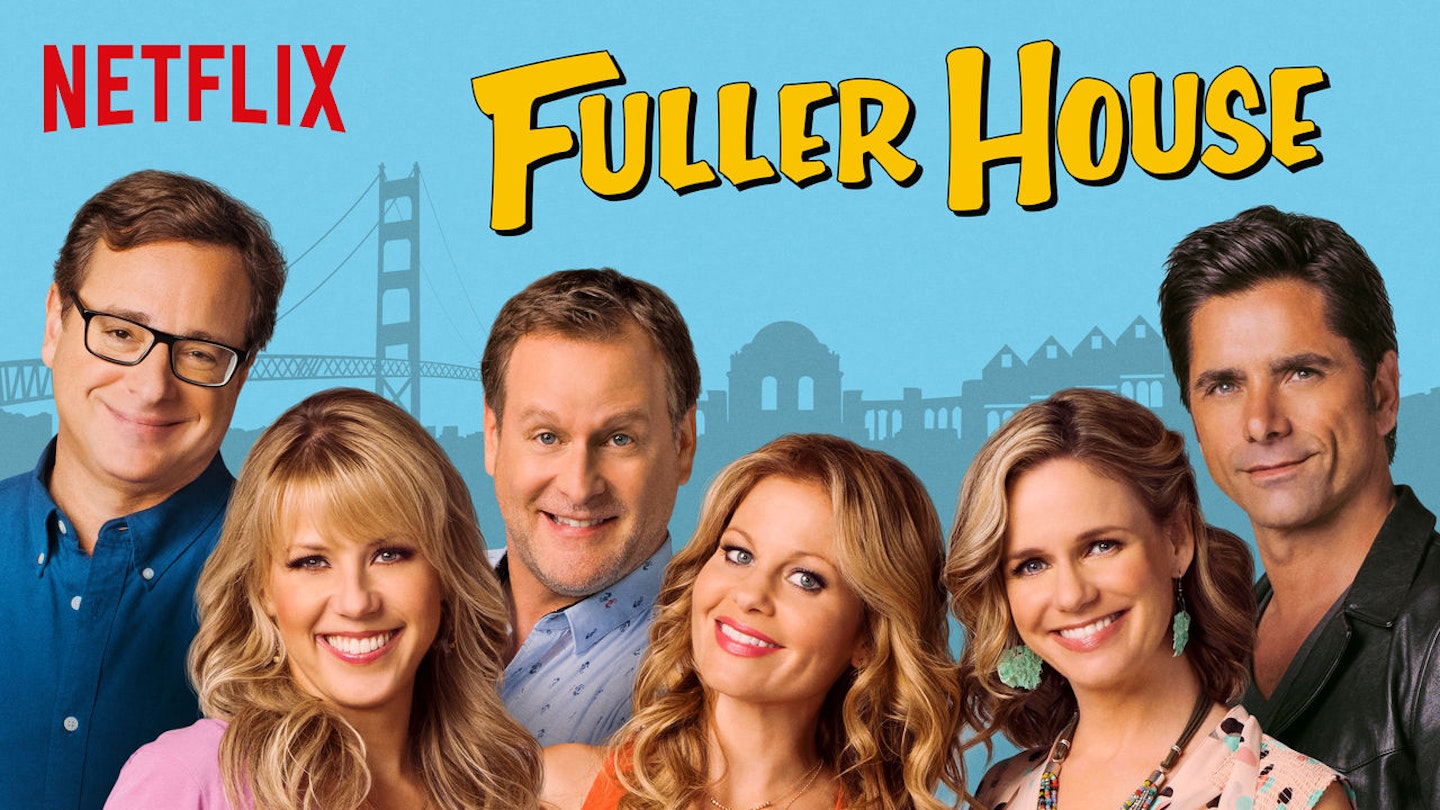 8 of 13
CREDIT: Netflix
Fuller House Season 5
The fifth season of Fuller house will be released on Netflix in September 2019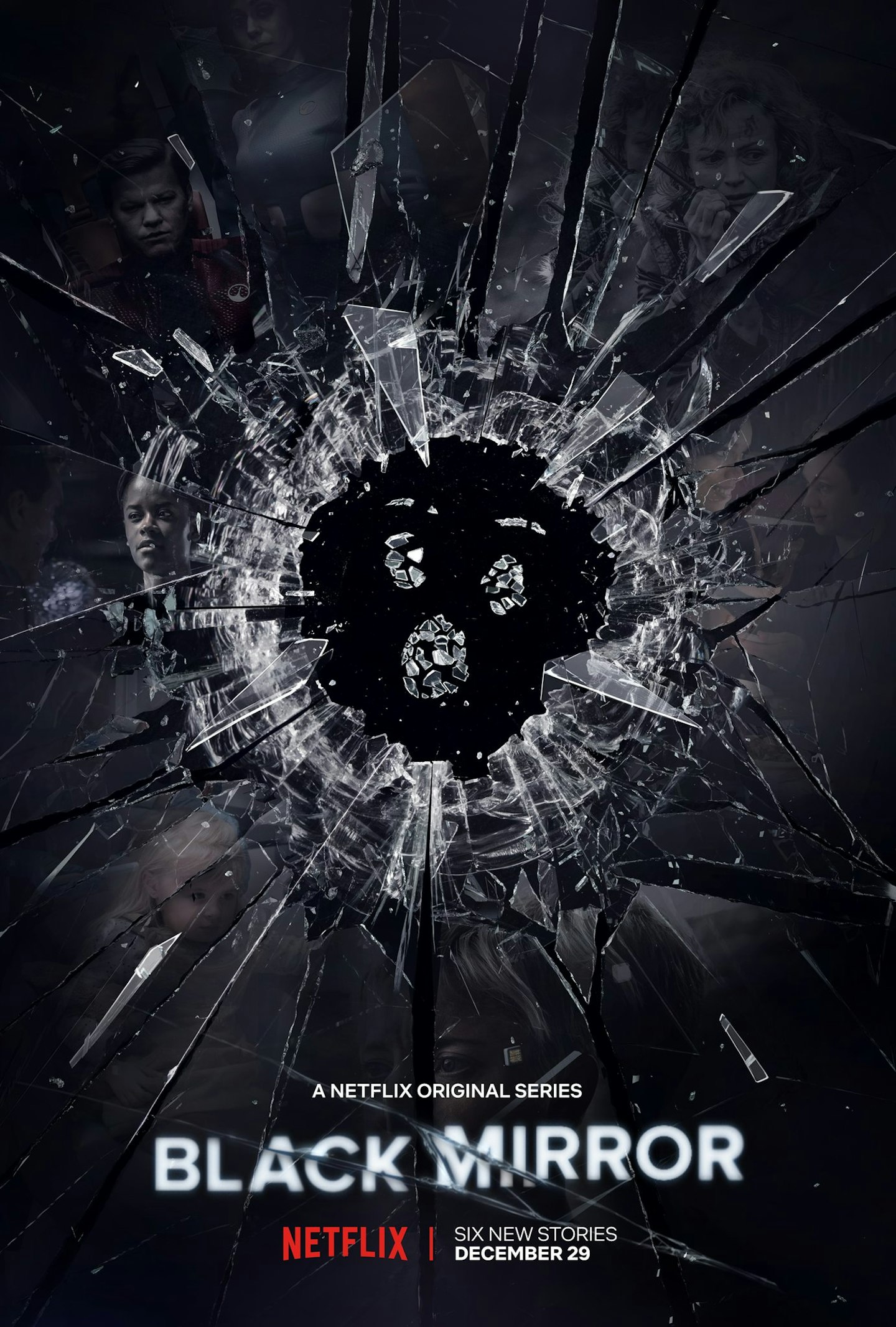 9 of 13
CREDIT: Netflix
Black Mirror Season 5
Following the release of Bandersnatch in December 2018 it has been confirmed that the Black Mirror series will return to Netflix for a fifth season in 2019, but the date is yet to be confirmed
10 of 13
13 Reasons Why Season 3
Netflix have confirmed that a third season of 13 Reason's Why will air on the channel in 2019 but the exact release date is unconfirmed.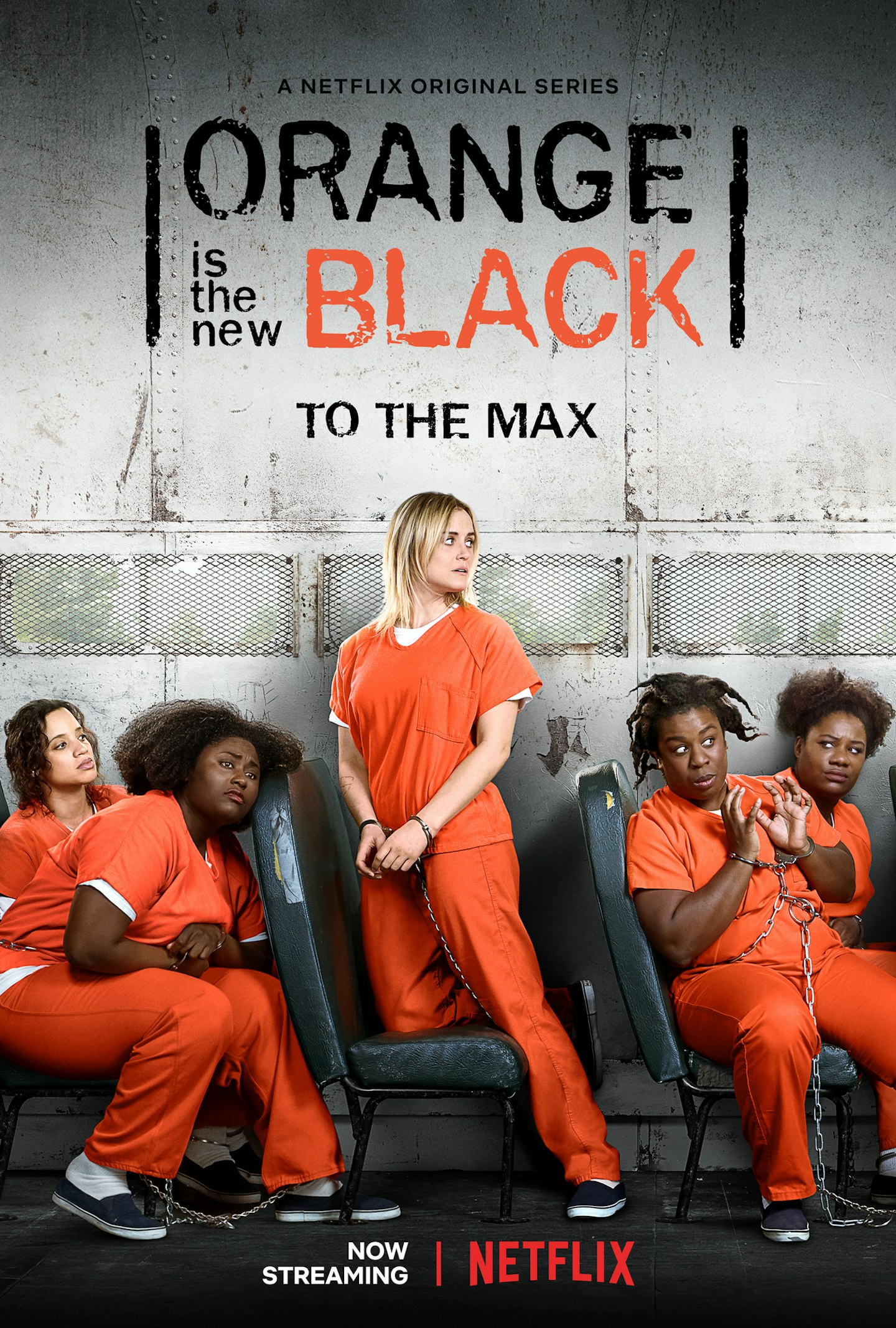 11 of 13
Orange Is The New Black Season 7
Orange Is The New Black will return for it's final series in Summer 2019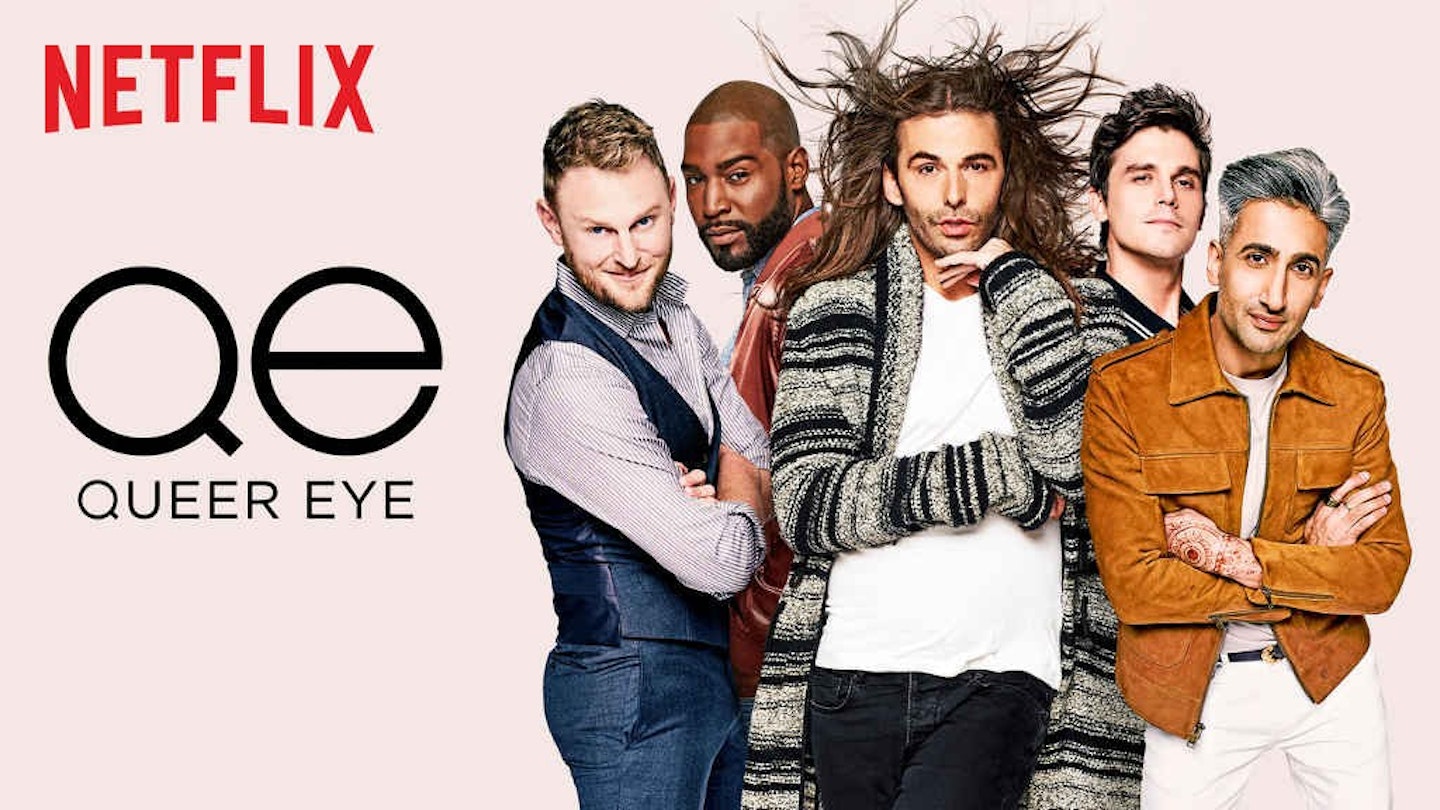 12 of 13
Queer Eye Season 3
The third season of Queer Eye will be released on Netflix in 2019 with the exact date yet to be confirmed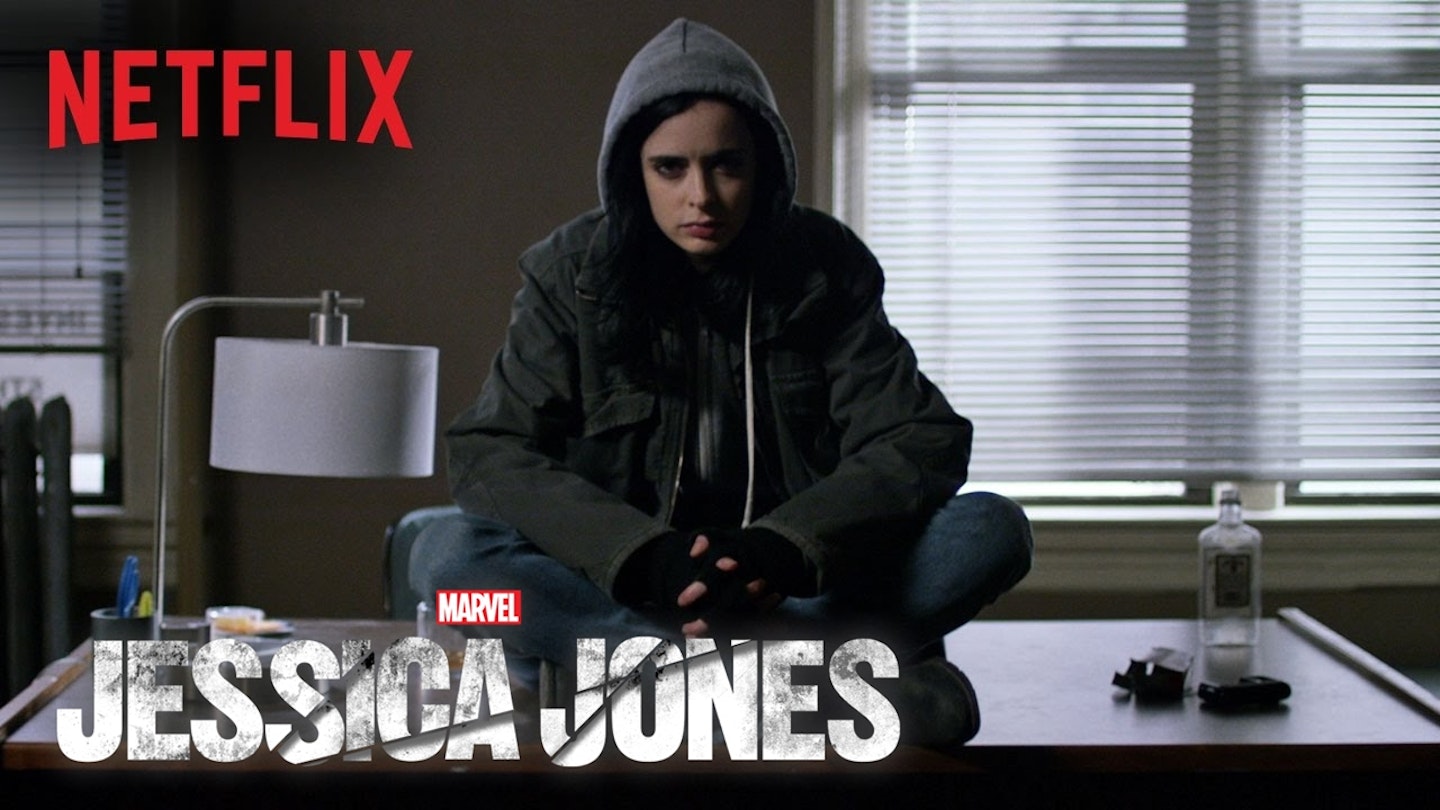 13 of 13
Jessica Jones Season 3
Jessica Jones, Netflix's last standing Marvel franchise will return for season 3 in mid-to-late 2019