Agreeing on a family holiday that everyone wants to go on and stays within budget isn't always easy, but if you're still agonising over where to go this year, we may have the answer – Florida, the original Sunshine State boasts amazing weather, amazing value and plenty to do for everyone. And thanks to TUI's flexible packages and flights and extensive range of accommodation, your dream holiday is just a few clicks away.
Ask any child (and, let's face it, plenty of adults) where's on their dream holiday bucket list and what do you think they'll say? Disney World and Universal Studios are going to feature pretty high up on the list. Or maybe you've always dreamt of visiting Miami's stunning beaches? Either way a trip to Florida will have something for everyone, and with plenty of amazing deals currently available from TUI, that trip of a lifetime might be more affordable than you think.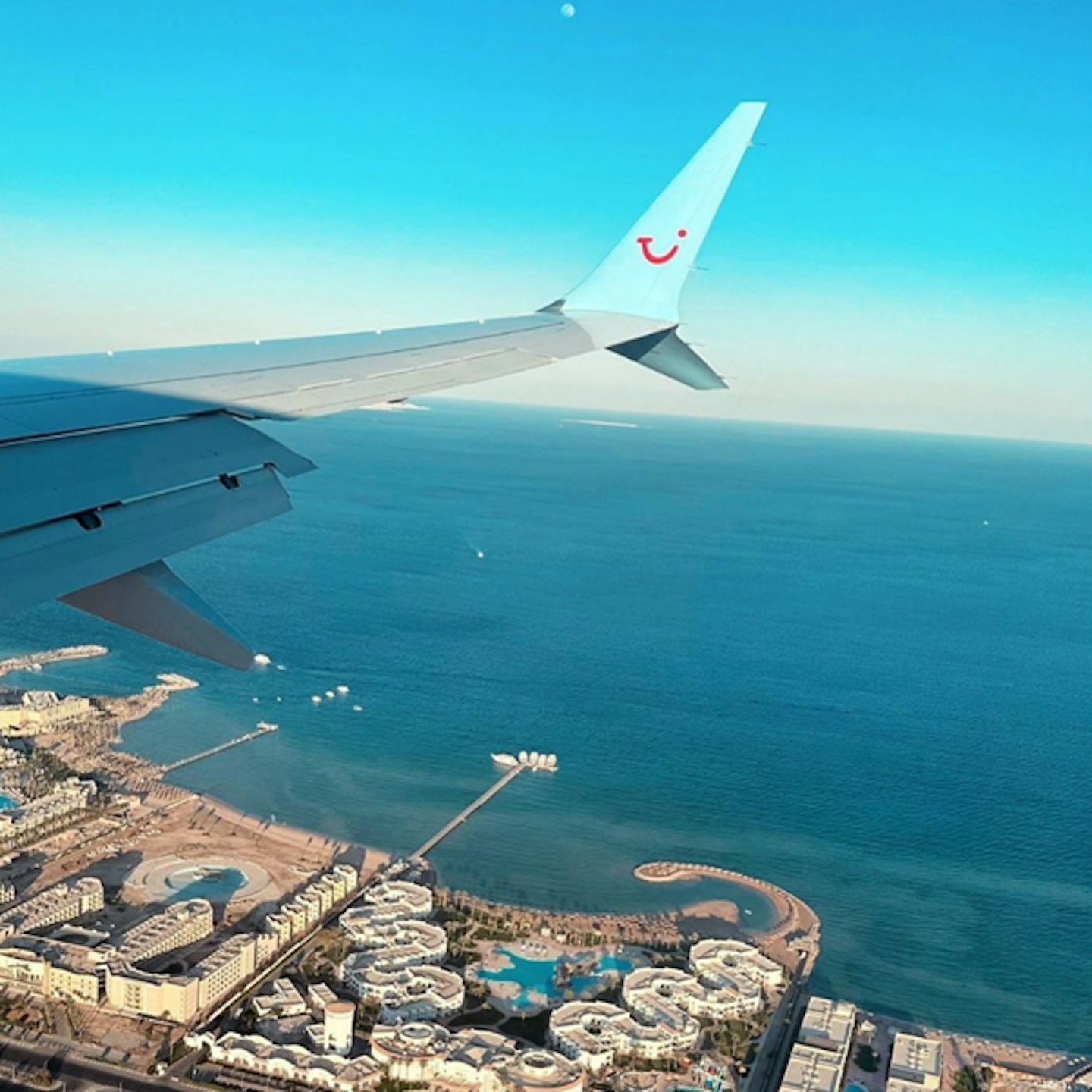 Not sure what sort of trip you fancy yet? With a huge range of accommodation to choose from, you can take your pick, from roomy villas with private pools to Disney resort hotels right in the heart of the action to log cabins set in lush pine forests, there really is something to keep every family member happy. And don't forget that TUI's beach package holidaysinclude flights, transfers and accommodation.
If you fancy a bit more flexibility, TUI also offer fly drive holidays, which includes a flight, and car hire – allowing you to hit the road and explore all the best bits of Florida at your leisure, from the theme parks and beaches to the shopping malls and everglades. Plus, you get unlimited mileage so you can travel as much or little as you'd like. Alternatively, use Florida as the starting point of one of our Marella Cruises – you can either visit the Caribbean as well as some of the best bits of the state, head out to New Orleans or New York, or even head up the East Coast as far as Novia Scotia.
Plus, if you book to travel between 1 May and 30 June, you can save up to £600 (£300 per adult), with adventure-filled holidays to Florida starting at under £700 per person. And with flights available from Birmingham, Gatwick, Glasgow, Newcastle, Manchester and Bristol airports, that trip to the Sunshine State is more accessible than ever before.
Best value for money
Description
Just minutes away from SeaWorld, Disney World and Universal Orlando, CoCo Key Hotel And Waterpark,
Best for the theme parks
Description
Only a stone's throw away from Walt Disney World resort, this is the place to stay if you
Best for family fun
Description
Boasting Disney's biggest pool, the Art Of Animations Resort is themed around four Disney
Best for the outdoors
Description
Perfect for anyone who loves the great outdoors, the log cabins at Fort Wilderness are nestled
Best for some grown-up R and R
Description
Named after a New York retreat famed for wellness, Disney's Saratoga Springs Resort And Spa is the
Best for privacy and space
Description
This community of privately owned 3, 4, or 5 villas gives you all the privacy of a villa holiday,
Best for families with small children 
Description
Inspired by some of Disney's best-loved movies, the All-Stars Movie Resort has rooms inspired by
Best for beach lovers 
Description
The perfect location to really soak up life in Miami. Less than two minutes walk to two different