Grazia Daily has partnered Parkers – the definitive resource for car buying advice in the UK –to bring you the award for the Car of The Year in its prestigious New Car Awards 2024. The winner is the all-electric MG4 EV, and it is one of a total of 18 award winners revealed today (13 November) by Parkers.
The MG4 EV is an outstanding offering and is already selling well after being in the showrooms a few months. It's the perfect small family car, with a well-sized boot and space inside for four. Build quality is excellent considering the price and it's incredibly easy to live with – and it's packed with easy-to-use tech, so it pairs up with your phone and with the right apps installed can take you straight to your nearest car charger.
It's clean and quick, and if you choose the Extended Range version, takes you more than 300 miles on a single charge. Around, it's comfortable and easy to drive. However, it also satisfies the demands of keen drivers thanks to its well-weighted steering, excellent brakes and lively performance. You really do get the best of both worlds here.
The experts at Parkers, the UK's biggest new car buying and advice website, were all impressed by the MG4 EV. Alan Taylor-Jones, New Cars Editor of Parkers, said: 'the MG4 is a genuinely good electric hatchback at a price that's barely believable. It's also great to drive, balancing handling and comfort expertly – and range and efficiency are both exactly where they need to be.'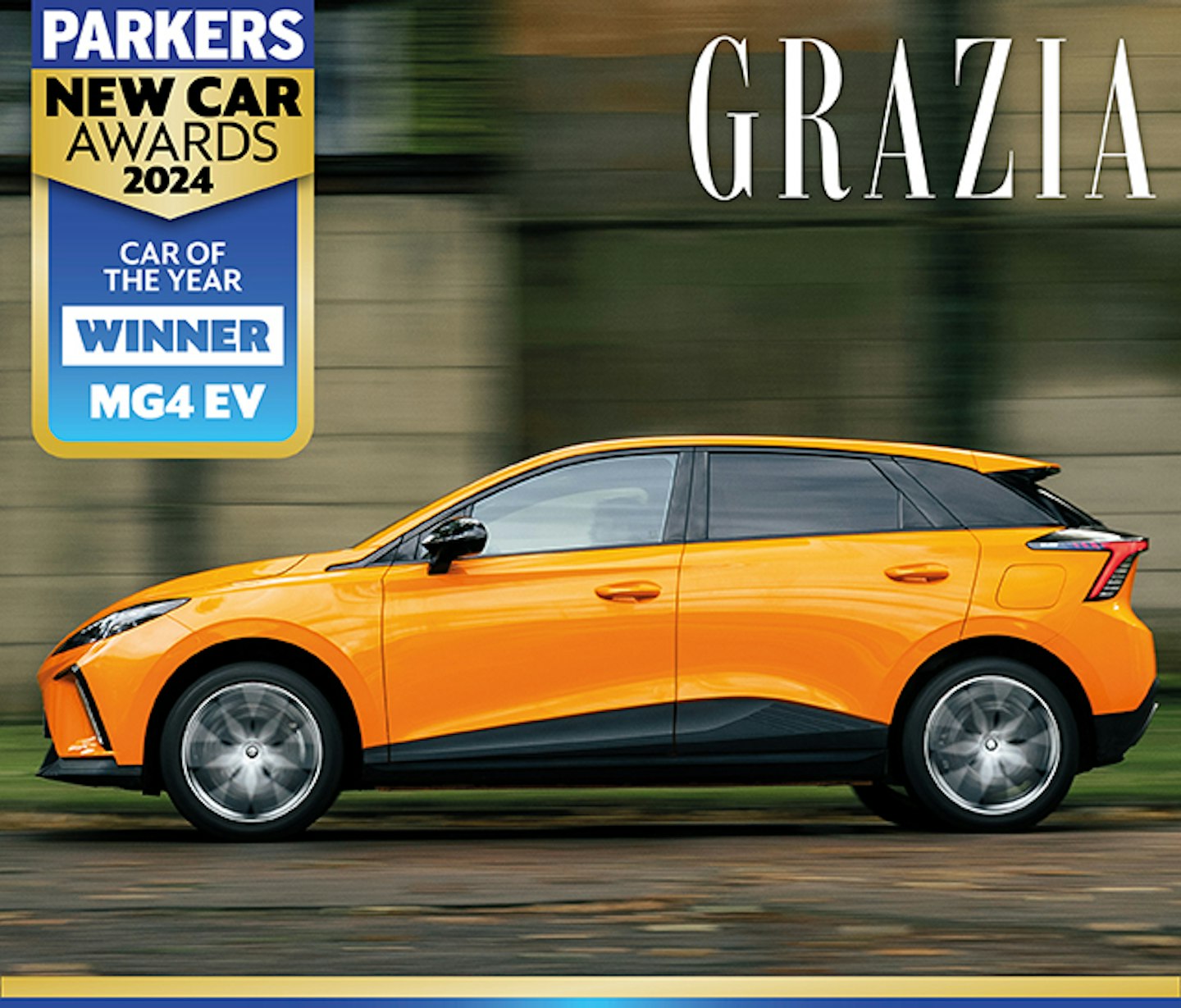 Keith Adams, Editor of Parkers, added: 'taking the top honours in the 2024 Parkers New Car Awards is a remarkable achievement for MG – a company that looked dead in the water a mere decade ago. It might be under new management, but it's great to see the brand going from strength to strength.'
The winning car has been tested rigorously by the Parkers.co.uk team, which judged the crop of more than 100 cars this year on a combination of value, practicality, quality, cost-per-month on finance deals and fitness for purpose.
"In this year's New Car Awards, we're excited to have integrated electric cars (EVs) into the mainstream, as they're becoming so popular. We've also picked a great selection of EVs, petrol and hybrid winners by taking what we know about what our users are viewing on Parkers," he added.
Now in its seventh year, the Parkers New Car Awards 2024 reflects the constantly-evolving views of Britain's car-buying public, with winners decided by a combination of the site's expert reviewers' verdicts in thousands of miles of road testing and the purchasing habits of the website's 2.3 million users actively involved in the buying process.
More details about the Best Large Family Car award can be found alongside all of the winners in the Parkers New Car Awards 2024on the Parkers website.