Turkey, a country known for its rich history and diverse cultural heritage, has become one of the most popular tourist destinations in the world. With a tourism industry that has grown at an unprecedented pace over the past decade, it's a place that offers travellers an array of attractions and experiences. From breathtaking landscapes and historical sites to mouth-watering cuisine and world-class shopping, Turkey is an ideal destination for those seeking a luxury holiday – even if you're on a budget.
Offering unique charm and beauty, each corner of Turkey leads to a new adventure. From the bustling streets of Istanbul, a melting pot of culture and tradition, to the Aegean and Mediterranean coasts, where the beaches will have you pinching yourself with sheer delight, there's something for everyone. With flights from a wide selection of UK airports, you'll be setting down your towel on a sunbed and shouting "şerefe!" (that's Turkish for cheers, by the way) before you know it.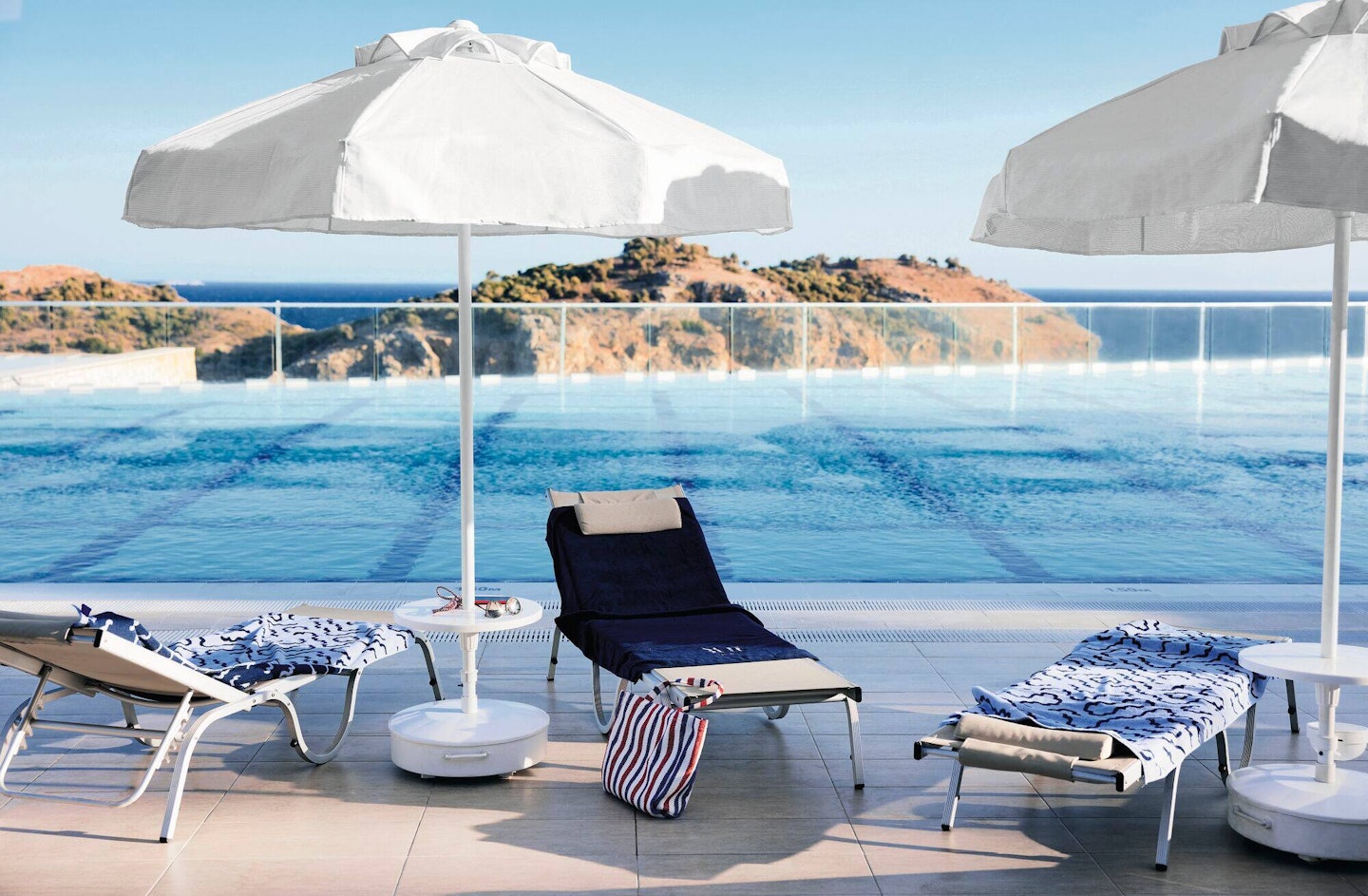 For those looking for a budget-friendly couples' or family holiday, Turkey not only delivers on hotels and resorts offering competitive prices, but travellers can save even more by taking advantage of brilliant deals, even on the most luxurious properties. With the chance to save up to £350 per couple with TUI, now's the perfect time to book your next Instagram-worthy getaway, and Turkey is ready and waiting for your arrival.
Seven of the dreamiest TUI resorts in Turkey
For a couple's getaway
Description
If you're searching for an adults-only hotel, the TUI BLUE Sensatori collection will be your haven
For the perfect family holiday
Description
The ultra-cool Paloma Orenda is set on a chilled-out strip of Turkey's southern coast, meaning the
For the foodie
Description
With more pools than you can shake a stick at (five, to be precise), there's enough to keep the
For the adventure seekers
Description
Set behind a private cove, a 10-minute drive from Olu Deniz's main strip and famous Blue Lagoon,
For those who love a lively nightlife
Description
Another hotel that's great for families, Duja Didim is right by the sea, offering delightful views
For a grown-up getaway
Description
The adults-only TUI BLUE Seno is nestled in the hillside, secluded from the hustle and bustle and
For the eco-conscious
Description
This hillside hotel comes with top-tier sea views and a sustainability focus. There's plenty to