Picture this: you've got £150 quid, and three days off work. You want to get away and indulge on a city break, but you can't quite afford the likes of Paris or New York. You research cheap options online, and find that Poland is a popular place to pack your bags and fly away to.
But which of Poland's two major cities is the right one for you? Let's find out...
For shopping...
The impressive Zlote Tarsay mall in Warsaw includes all your high street staples, and the vintage/designer offerings are gems worth hunting for throughout the wider city – we'd particularly recommend the low-cost Barbour jackets and Burberry bargains to be found in the aptly-named Vintage Store, hidden inside the university library building. That said, we quite liked the Westfield/Metro Centre-esque feel of the main shopping destination, Galeria Krakowska, in Krakow, even if mostly for the bargain-lover's dream department store that is Peek & Cloppenburg.
The winner: It's a tie!
For drinking...
You can (unsurprisingly) purchase any amounts of vodka in both Warsaw and Krakow, but there's a reason why Krakow is the backpacker's Polish city of choice. Head to the Jewish Quarter, Kazimierz, and it's central square Plac Nowy for highly-rated hot spots like the charming
The winner: Krakow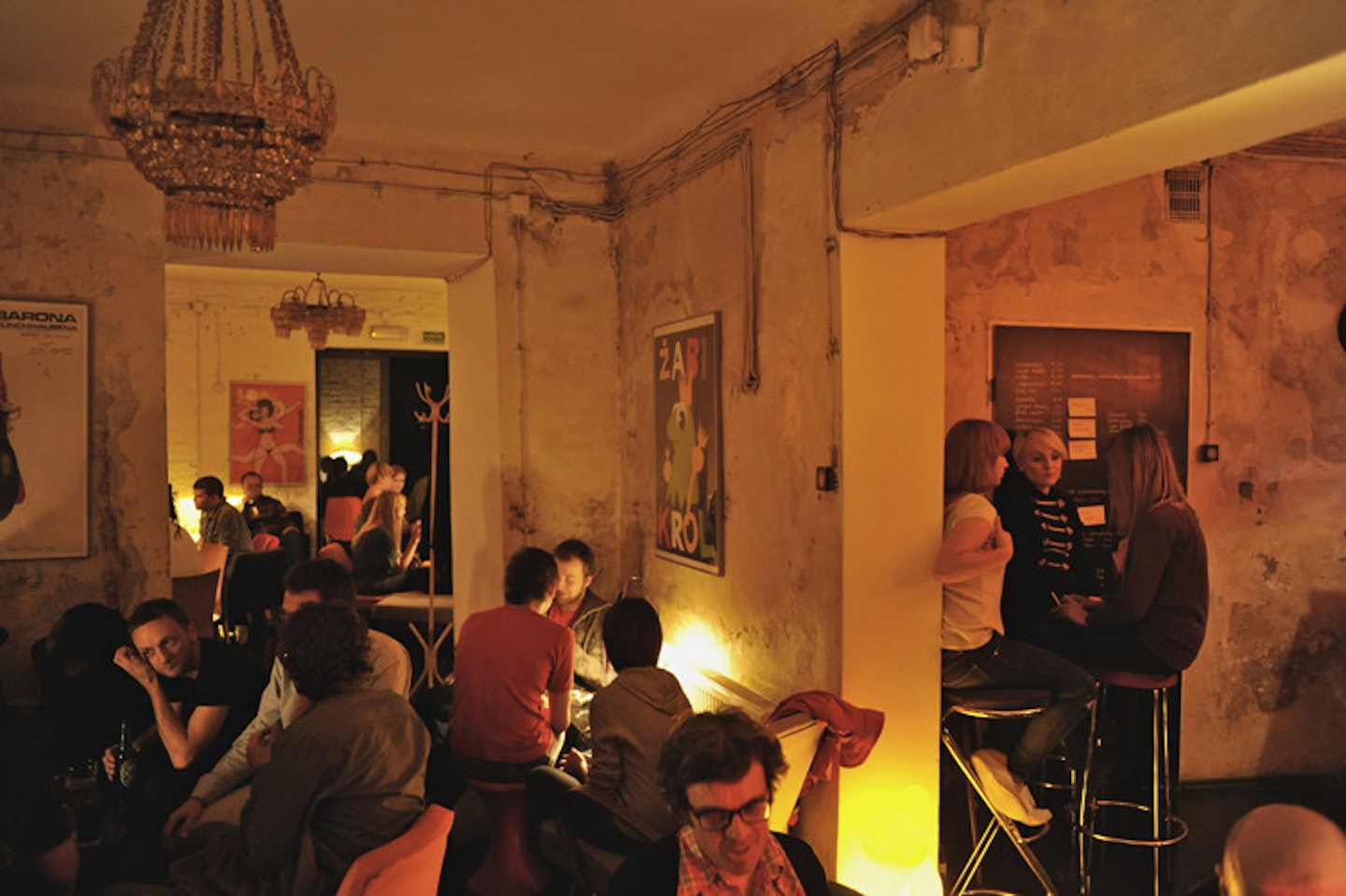 For eating out...
Traditional Polish cuisine is readily available in both cities, but the pierogi (dumplings with potato and a variety of fillings) are best in the capital, and is easy to come across. In Krakow, Canadian poutine and glorious monster-sized burgers from hidden joint
are a must-try, but the trophy has to go to Warsaw – if only for the uber-cheap, over-sized kebab wraps available on just about every corner - handy after all the booze.
The winner: Warsaw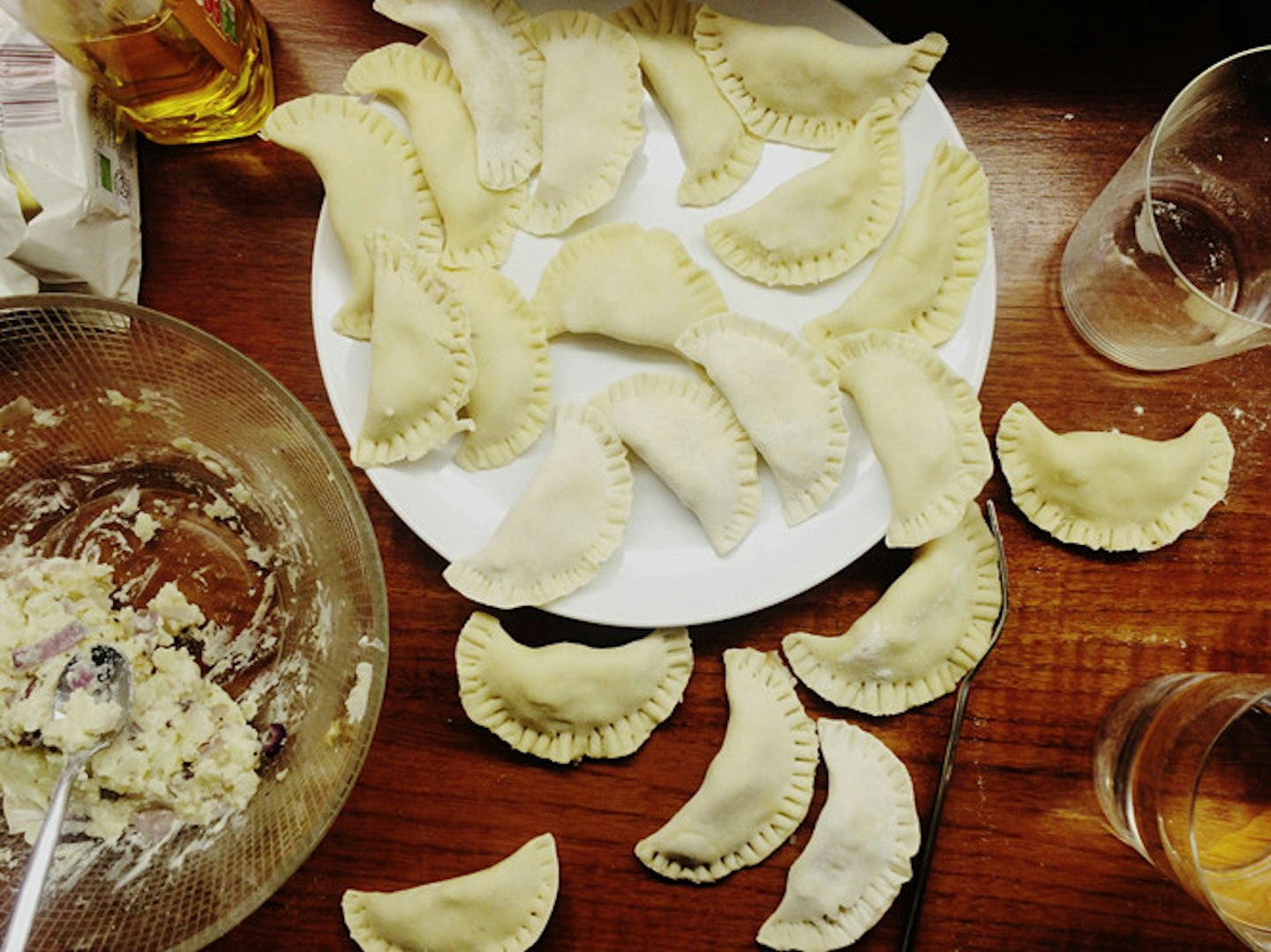 For art galleries and museums...
While Krakow technically has plenty to do, The National Museum of Krakow is particularly underwhelming, unless you're really interested in maps or coins. Warsaw, however, has it all. We'd particularly recommend the Museum of Modern Art, the Warsaw Uprising Museum, the Copernicus Science Centre. At the end of a few Warsaw bus routes lies the district of Wilanow, where you can find the majestic Wilanow Palace and the very small, but still interesting, Poster Museum.
The winner: Warsaw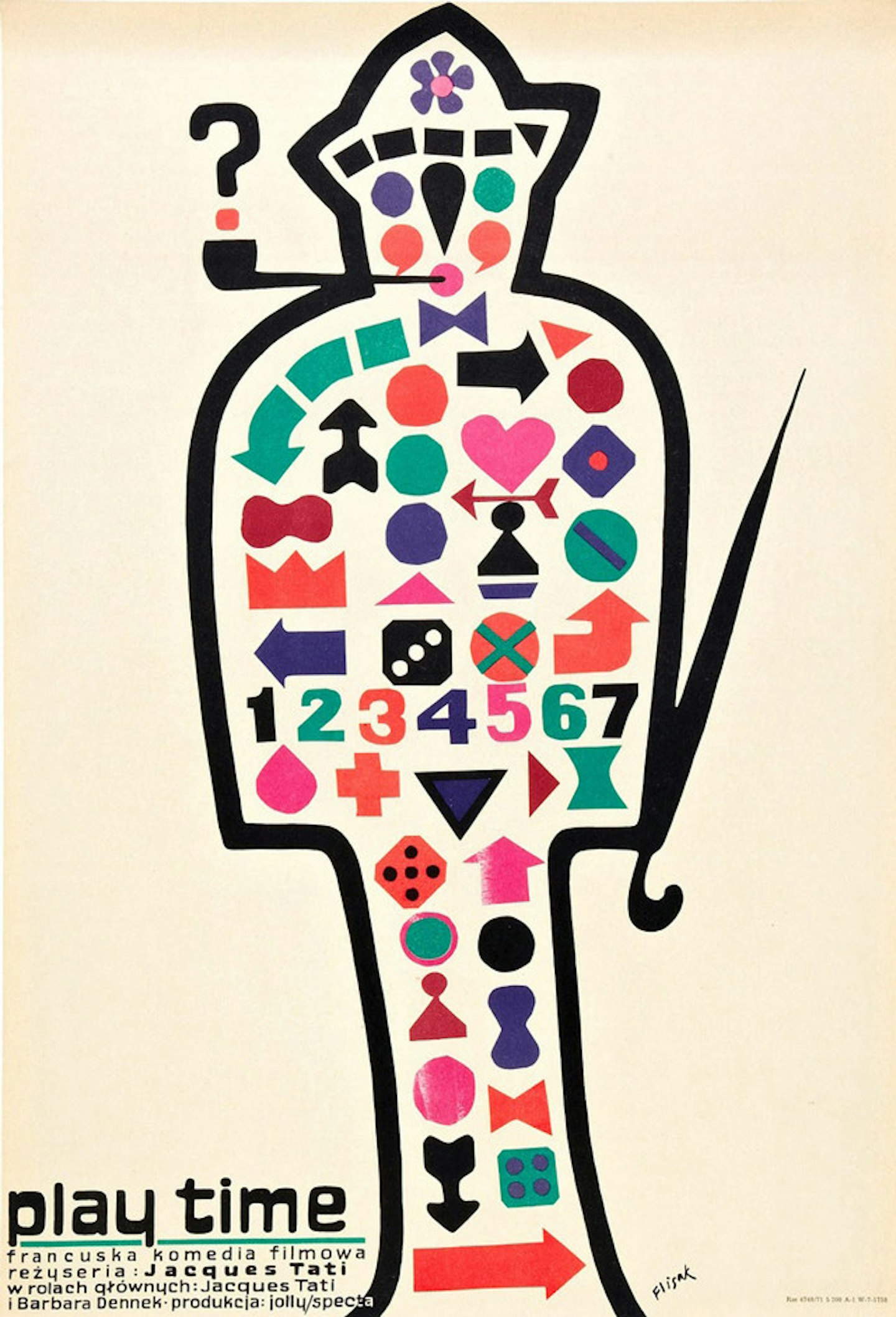 For gigs...
With upcoming shows scheduled by the likes of Wolf Alice, Rihanna, Snakehips and Polish native Natalie Nykiel – and student-friendly venues like Klub Stodoła and Klub Hybrydy - the capital definitely takes the lead on this one.
**The winner: **Warsaw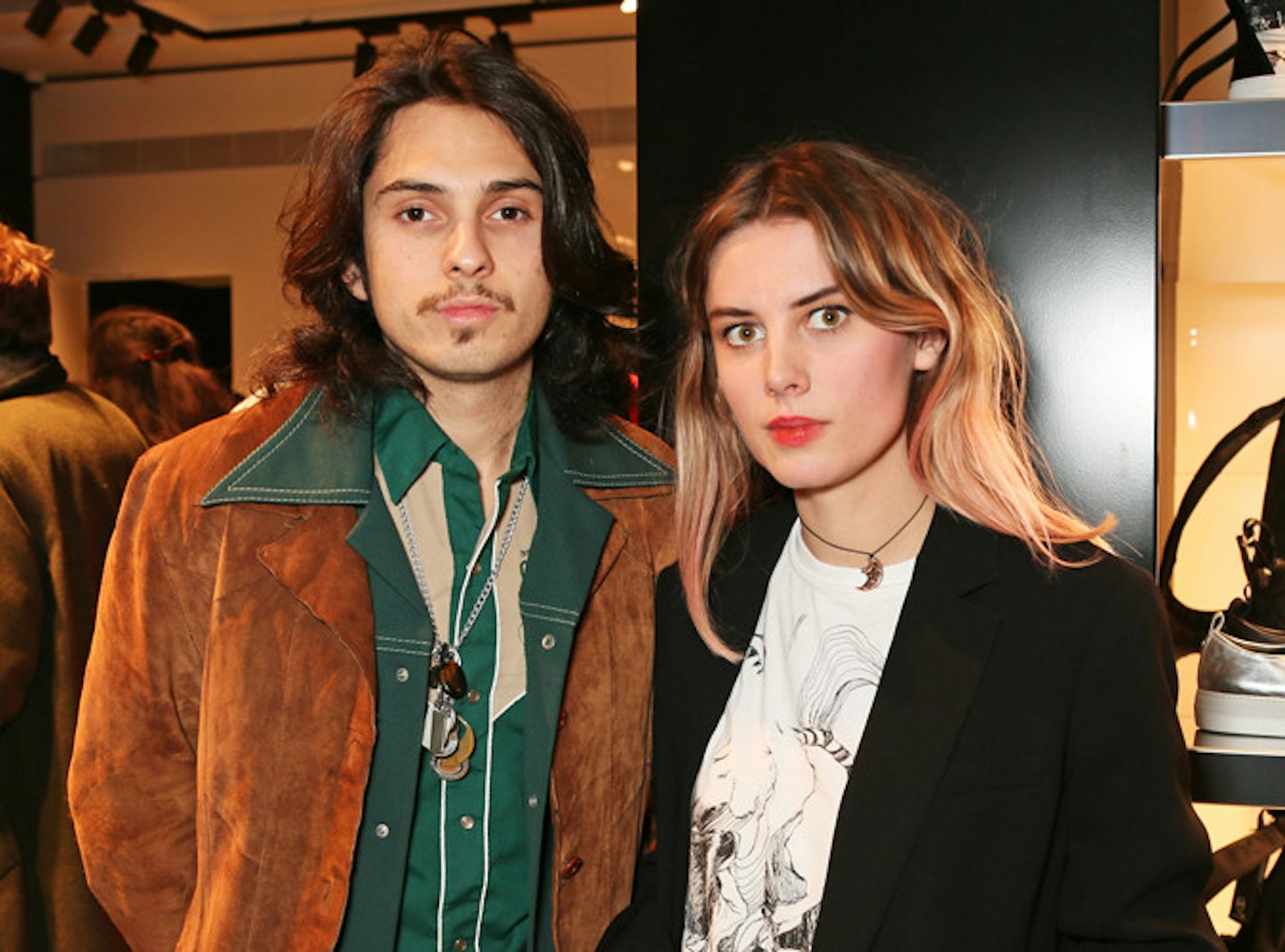 For luxury accommodation (on a budget, obvs)....
If you're looking for a classic (yet luxurious) hotel, Warsaw's your guy. But the airbnb-esque apartments that rule the side streets of Krakow really take the cake. We like the Aparthotel Stare Miasto, if only for the spa-style bathtubs in the rooms.
The winner: It's a tie!**
**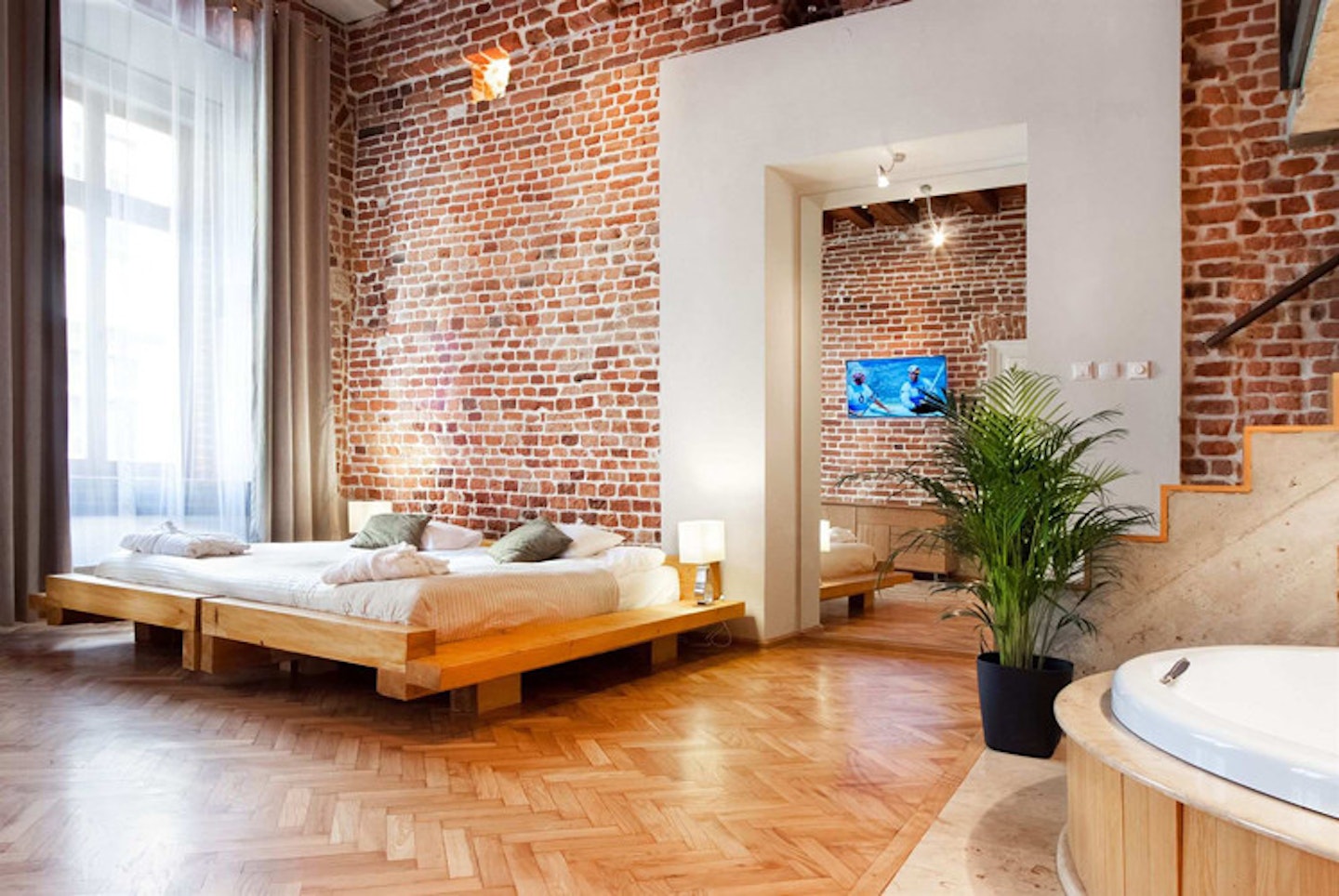 If you want to discover WW2 history...
One of the most famous visitor attractions is the Auschwitz-Birkenau concentration camps located in Oswiecim, Poland. It's a harrowing, emotional and difficult place to visit, but it's a significant, important piece of world history worth remembering – if only so that the atrocities that took place there never take place again. You can reach Oswiecim and indeed the camps from both Krakow and Warsaw, though it takes less than 2 hours by train from Krakow, and around 4 hours from Warsaw.
That said, Warsaw's Uprising Museum is a powerful journey showing how the Polish fought back against oppression in WW2, and is well worth the few quid it costs to get in.
The winner: Krakow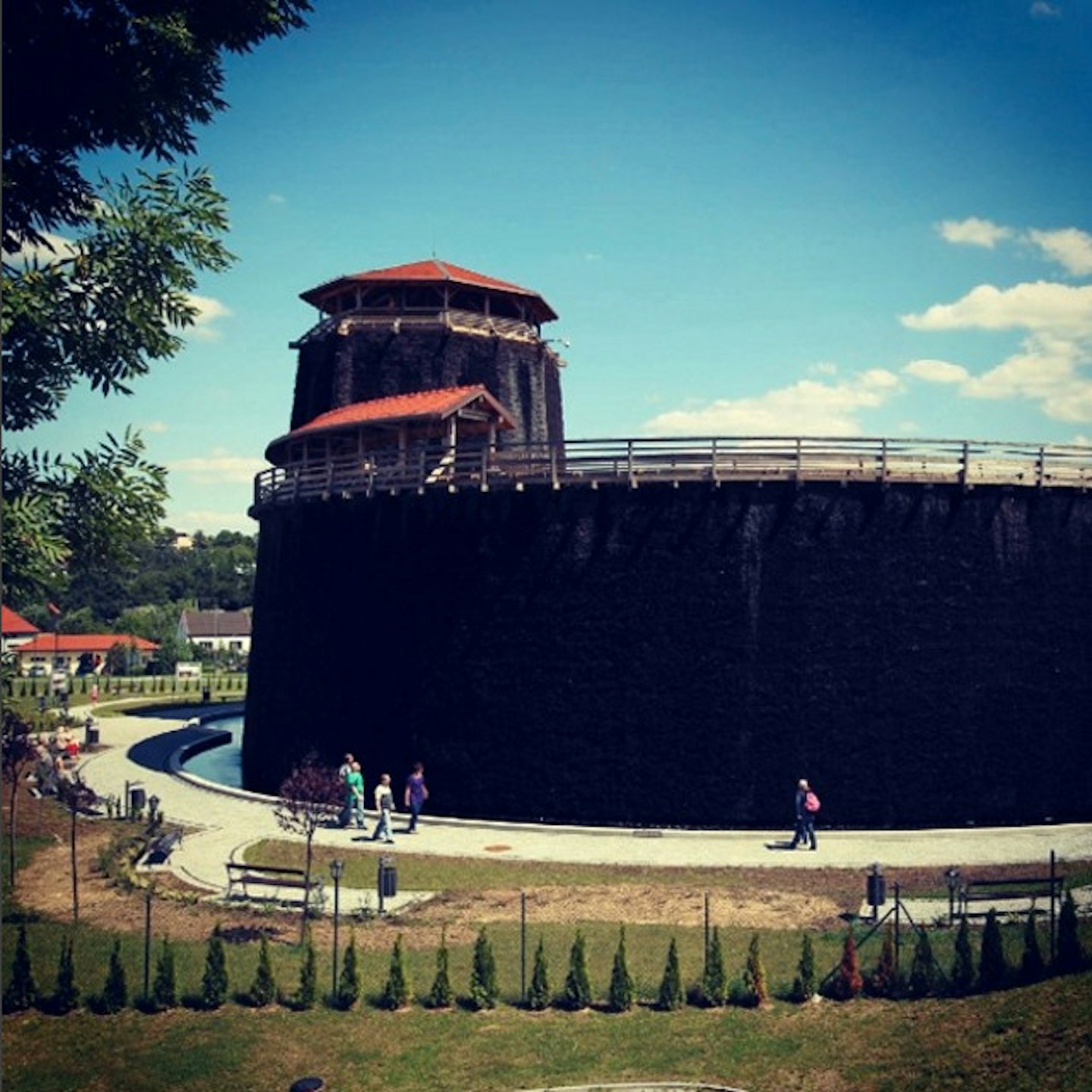 If you want to see something unusual...
From the fire-breathing Wawel Dragon statue (yes, actual fire) and the Wieliczka Salt Mine [http://www.wieliczka-saltmine.com/] in Krakow, to seeing a Lion roaring through thick snow at Warsaw Zoo [http://www.zoo.waw.pl/en.html] and strolling along the tracks of the abandoned railway station Warszawa Glowna – you can find something weird and wonderful in both cities.
The winner: It's a tie!
If you want to see the rest of Europe...
Krakow has excellent train links to Katowice, Wroclaw, Warsaw, Gdansk, Berlin and Prague. Warsaw's a bit further out – so to get to neighbouring capitals like Vilnius in Lithuania, you're looking at a 7-hour coach journey.
The winner: Krakow
If you're looking for the cheapest possible option...
Here's a simple breakdown:
A one way Ryanair flight from London Stansted to Krakow starts from £16.99. A one way Ryanair flight from London Stansted to Warsaw Modlin airport starts from £14.99. Not a huge difference. Return prices vary, depending on how long you plan to stay. A quick scan on Hostelworld shows that two nights in a Krakow or Warsaw hostel dorm starts from as little as approximately £14.
We reckon if you add in the aforementioned day trips to Oswiecim and Wieliczka Salt Mine, you'll have some travel costs in Krakow, but these are optional, therefore making both are excellent value for money.
The winner: It's a tie!
The final verdict is pretty simple – both are very different, but both have their merits. They're also both incredibly cheap city break options, so if you can get the time off work, it's worth seeing both!
Like this? Then you might also be interested in:
Follow Elizabeth on Twitter @IAmNotBlonde
---
This article originally appeared on The Debrief.